As a special thank you to everyone staying home and doing their part to help keep our community safe, Tribeca is proud to present an online series of Tribeca shorts, with a new film rolled out each day for a moment of entertainment and refuge in a world unknown.
"Master Maggie" takes us on a journey in the pursuit of the perfectly crafted character. Lorraine Bracco is Maggie, an acting coach so impactful that Brian Dennehy still uses her, even with over 20 films under his belt.
In this exclusive online premiere from Tribeca, Maggie shows a new actor what it takes to manipulate the audience into submission. Can she coach an unknown to ace an audition that could shape his life forever? Press play and find out.
We would like to thank the filmmakers for making this short available for a limited time. Click here for another short.
The Tribeca Film Festival extends its heartfelt thanks to the organizations that have so generously made our mission possible.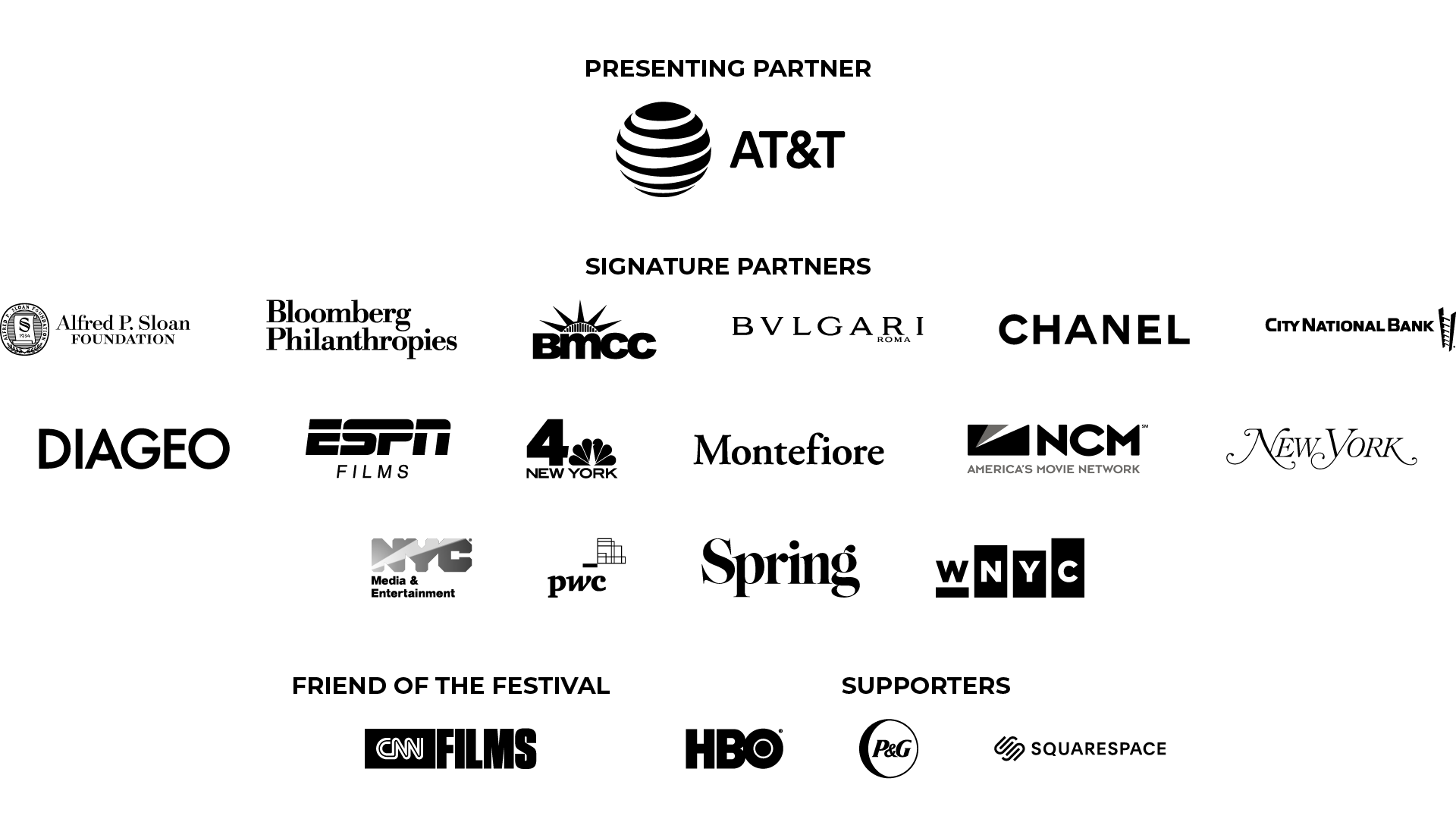 ---