As a special thank-you to the brave people staying home and doing their part to keep our community safe, Tribeca is proud to present an online series of Tribeca shorts, with a new film rolled out each day to provide a moment of entertainment and refuge in a world unknown.
You never see her, you only hear her. This landlord is an archetype many New Yorkers will recognize: that deep New Yawk accent, an over-familiarity with your life that you might recognize from relatives, and a nosiness masquerading as kindness.
Even though she's a disembodied voice, Rita the landlady is the star and real-life nemesis in "One Year Lease," the next pick in our series A Short Film a Day Keeps Anxiety Away. Directed by Brian Bolster, "One Year Lease" is a Tribeca Film Festival alumnus; it won "Best Documentary Short" in 2014.
Before you can say "Truth is stranger than fiction," "One Year Lease" offers an inside view of what it's like to live under a supreme micromanager who leaves her two tenants over a hundred voicemails . By the middle of the flick, you'll be wondering if you, Brian, and Thomas will make it through.
While you're social distancing, we're sharing select works (including online premieres!) from filmmakers who are Tribeca Film Festival alums. Catch a new film every day! Can't wait till tomorrow? Click here for another short.
The Tribeca Film Festival extends its heartfelt thanks to the organizations that have so generously made our mission possible.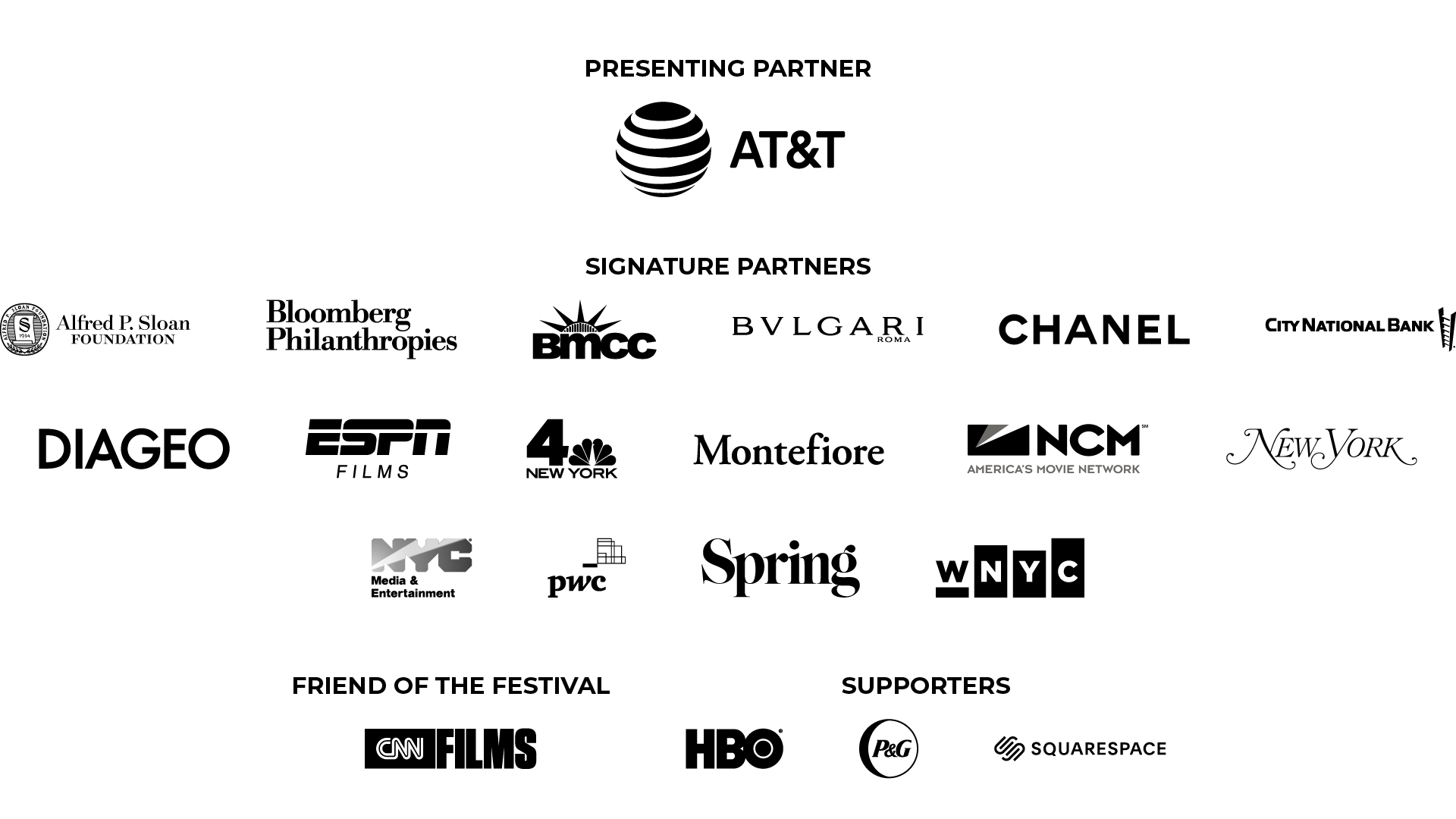 ---