As a special thank you to everyone staying home and doing their part to help keep our community safe, Tribeca is proud to present an online series of Tribeca shorts, with a new film rolled out each day for a moment of entertainment and refuge in a world unknown.
Miss game day? Get your basketball fix by listening to one athlete's deeply personal story on and off the court. Making baskets comes easily to her, but learning to love herself is tougher.
Tribeca presents the exclusive online premiere of Melissa Johnson and Robertino Zambrano's "Love In The Time Of March Madness," a reminder that everyone deserves a chance to take their shot.
We would like to thank the filmmakers for making this short available for a limited time. In order to rent this film, click here. Click here for another short.
The Tribeca Film Festival extends its heartfelt thanks to the organizations that have so generously made our mission possible.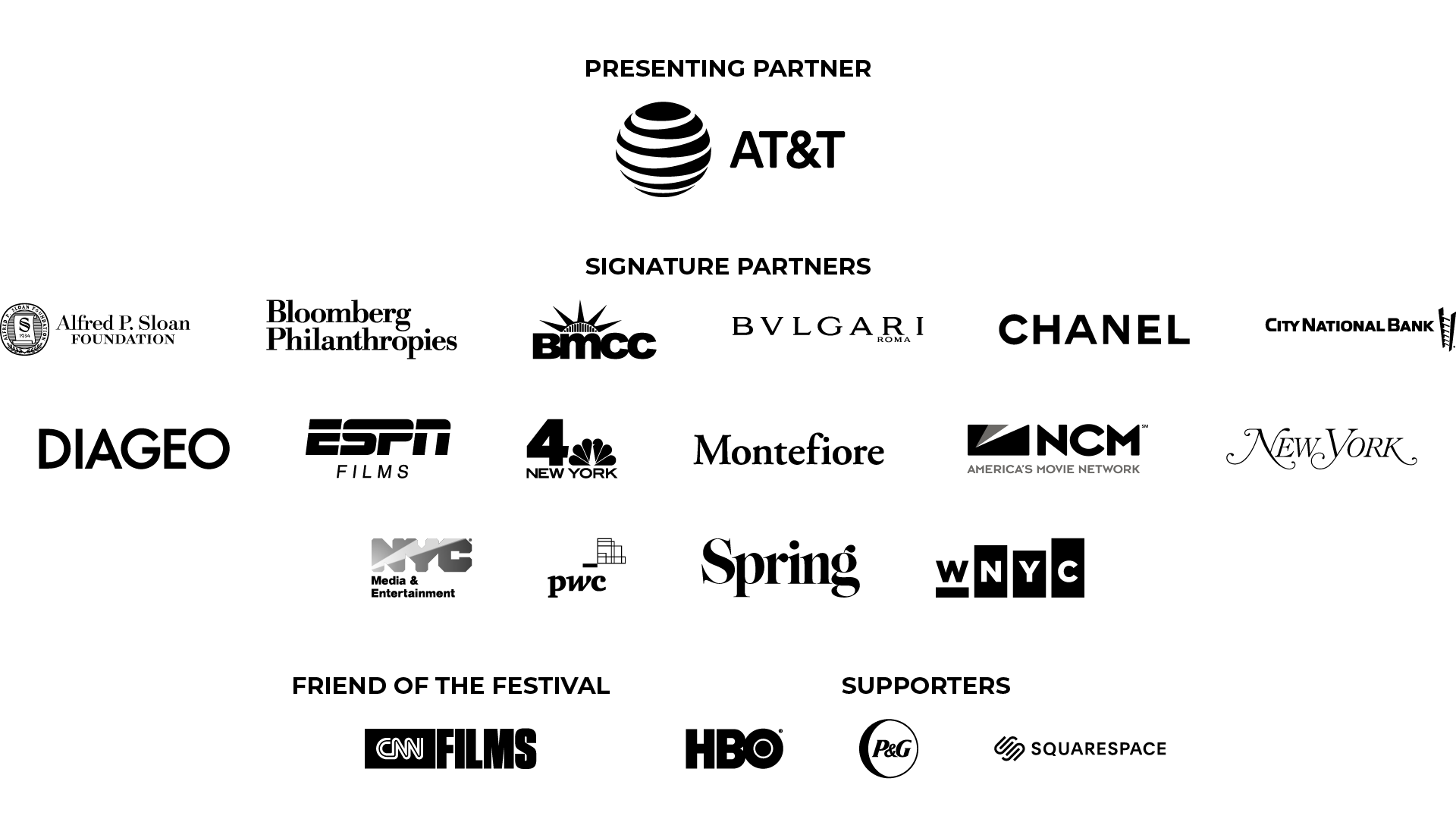 ---