As a special thank you to everyone staying home and doing their part to help keep our community safe, Tribeca is proud to present an online series of Tribeca shorts, with a new film rolled out each day for a moment of entertainment and refuge in a world unknown.
Stop, drop, and roll doesn't work in Cardboard City, which is under flames and burning to a crisp right before the fire chief's eyes. His team scrambles to protect their people, but will they be able to save them all?
Watch a not-so-natural disaster unfold in Phil Brough's "Fire in Cardboard City," presented by Tribeca.
While you're social distancing, we're sharing select works (including online premieres!) from our alumni filmmakers of the Tribeca Film Festival. Catch a new film every day! Can't wait till tomorrow? Click here for another short.
The Tribeca Film Festival extends its heartfelt thanks to the organizations that have so generously made our mission possible.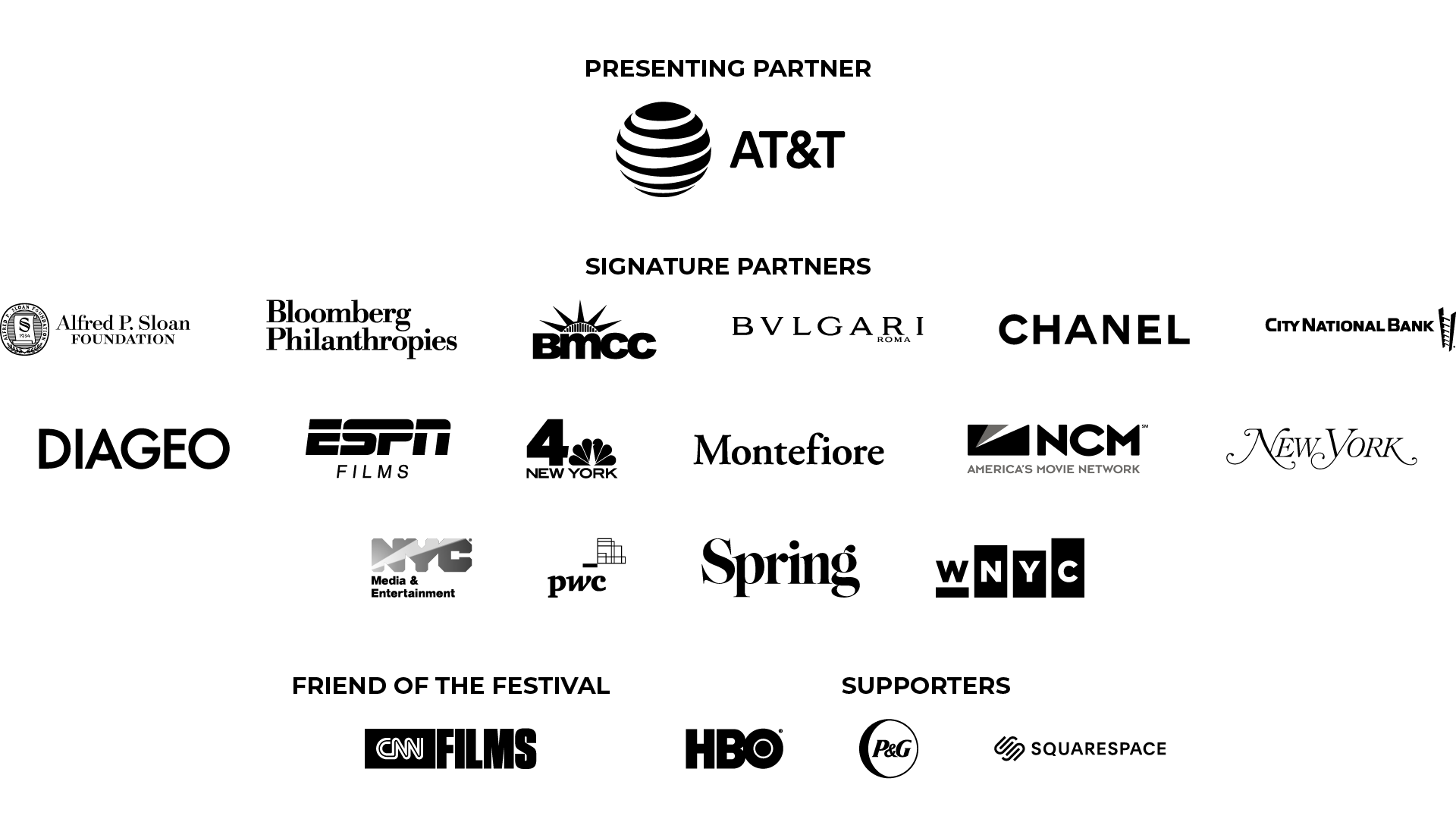 ---