As a special thank you to everyone staying home and doing their part to help keep our community safe, Tribeca is proud to present an online series of Tribeca shorts, with a new film rolled out each day for a moment of entertainment and refuge in a world unknown.
OMG! Don't kill the bird! "Ugh!," today's short in our series A Short Film a Day Keeps Anxiety Away, features two teenage girls in Los Angeles who flip the script on male-centered sci-fi films like "Bill and Ted's Excellent Adventure" and "Back to the Future."
Tanya, the "world's sexiest inventor," is the creator of a "future-seeing" machine. It only gives a glimpse 15 seconds into the future, but in those 15 seconds, her BFF Sticks shows up with a bottle of champagne, pops the cork, kills Tanya's boyfriend's pet bird, and, like, destroys everything! But future Tanya and Sticks (played by Nika de Carlo and Carly Foulkes) are just as vain and shallow as past Tanya and Sticks, so they never learn from their mistakes. Repeat, ad nauseum.
Not so much a trip down memory lane as an off-road adventure into an alternate future, "Ugh!" — directed by Jimmy Marble and co-written with Doug Sacrison — is candy for the mind, short and sugary, a lighthearted diversion from the news of the day.
Stream this alum of the 2018 Tribeca Film Festival now — or is it 15 seconds into the future?
While you're social distancing, we're sharing select works (including online premieres!) from our alumni filmmakers of the Tribeca Film Festival. Catch a new film every day! Can't wait till tomorrow? Click here for another short
The Tribeca Film Festival extends its heartfelt thanks to the organizations that have so generously made our mission possible.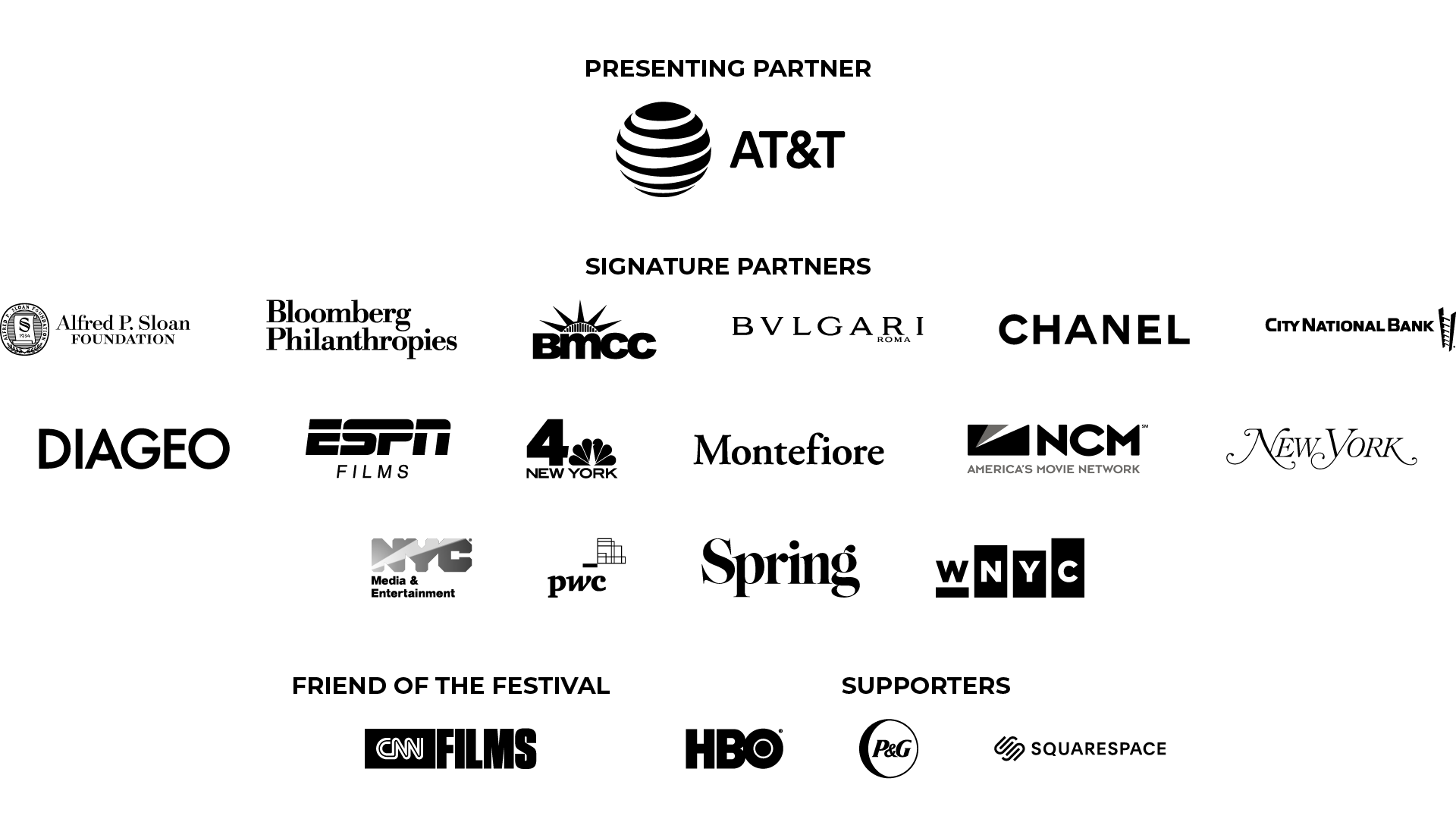 ---