As a special thank you to the brave people staying home and doing their part to help keep our community safe, Tribeca is proud to present an online series of Tribeca shorts, with a new film rolled out at 11 a.m. EST each day for a moment of entertainment and refuge in a world unknown.
Today's pick in our A Short Film a Day Keeps Anxiety Away series is Andre Andreev's documentary short, I ❤ NY, the story of how the iconic logo was created as a rallying symbol for New York when the city and state were in crisis in the late 1970's.
This love letter to the resilient city will remind you that New York has weathered many struggles in the past, but has always emerged stronger for it — an ethos that is central to the DNA of the Tribeca Film Festival's founding in the wake of 9/11.
Take a break from worrying about what lies around the corner tomorrow, and gain some perspective by spending a few minutes with legendary designer, Milton Glaser, as he brings you back to the gritty streets of New York City in 1977, when he created the now-ubiquitous logo, first scribbled on a scrap of paper in the back of a taxi, because of course he did. That's so New York.
We chose this film for so many reasons: For the story of Glaser's 90-year love affair with the city, for the glimpse into his American Dream immigrant roots, for his grandfatherly presence at a time when we're not allowed to hug our beloved elders, for the lesson that that art can have a social impact, for the archival footage that is proof that our city that has risen up like a phoenix before, and last, by not least, for the beautiful cinematography that will take you into the subway, Washington Square Park, Times Square, Rockefeller Plaza, and all the places you can't travel to while you are doing your part by staying at home.
Don't worry — it's all still there and will be there waiting for you on the other side. In the meantime, thank you from the bottom of our ❤'s for your act of selflessness and altruism.
Now go escape the confines of your apartment with this charming Tribeca 2018 alumni film.
(Bonus points if you watch while wearing an I ❤ NY shirt. Can we make that a thing? Tweet or 'gram us a picture at @tribeca, and we'll re-post it.)
The Tribeca Film Festival extends its heartfelt thanks to the organizations that have so generously made our mission possible.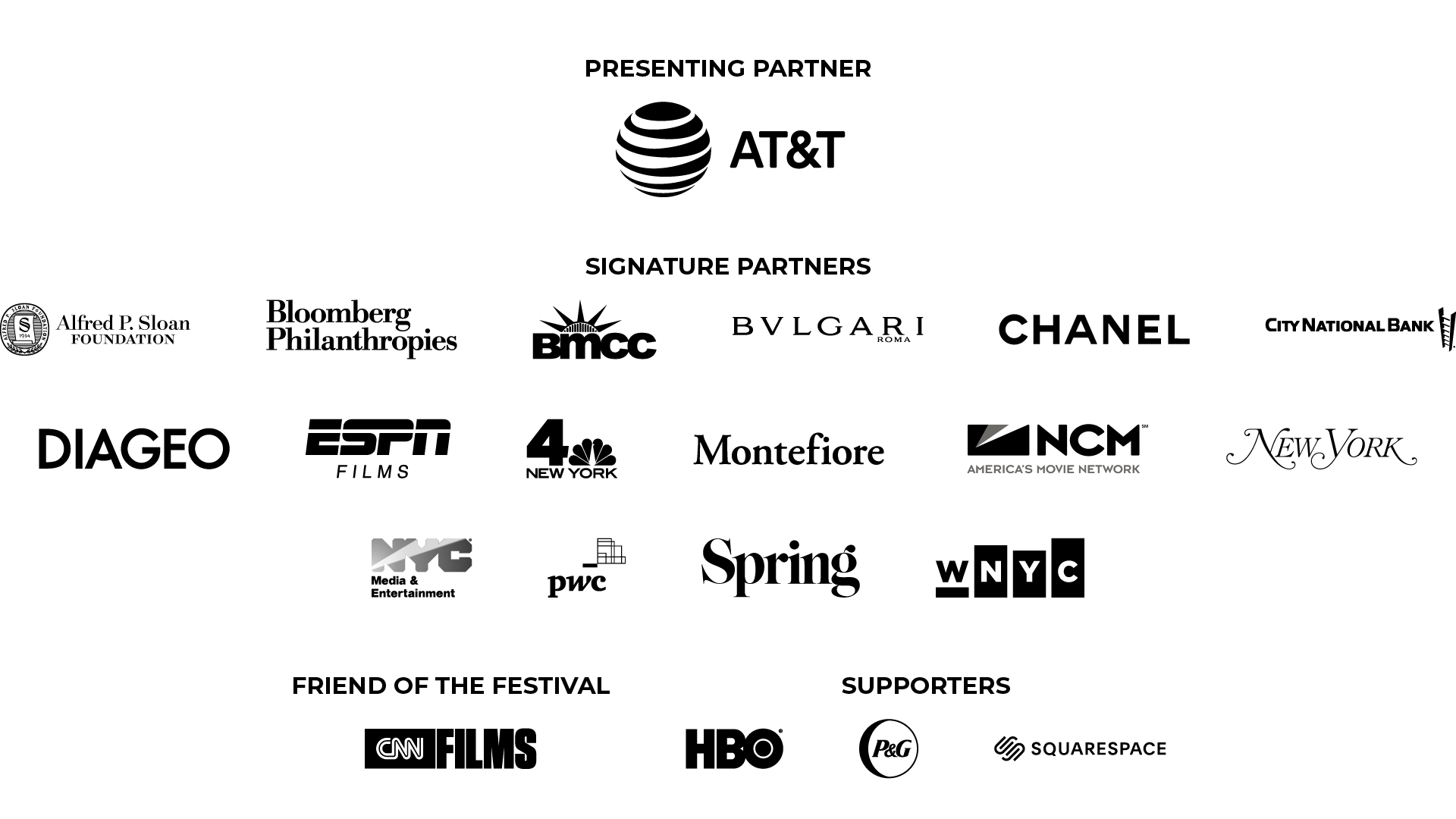 ---