Don't know about you, but we're feeling like things are a little other-worldly right now. So, why not double-down with a little time travel?
That's exactly what you'll get in today's installment of our series A Short Film A Day Keeps Anxiety Away.
Today's sci-fi short Exit Strategy, directed by Travis Bible, was selected for its clever homage to the classic time-bender narrative - a perfect way to escape your own space-time continuum for a bit.
Estranged brothers Matt (a math-whiz) and Shane (a firefighter) meet at a local diner. From there, things start getting weird pretty quickly.
Inside a time-loop, they have to work together to prevent a catastrophic fire.
But, will they get to the scene in time? There's only one way to find out.
While you're social distancing, we're sharing select works (including online premieres!) from our alumni filmmakers of the Tribeca Film Festival. Catch a new film at 11 a.m. every day!
The Tribeca Film Festival extends its heartfelt thanks to the organizations that have so generously made our mission possible.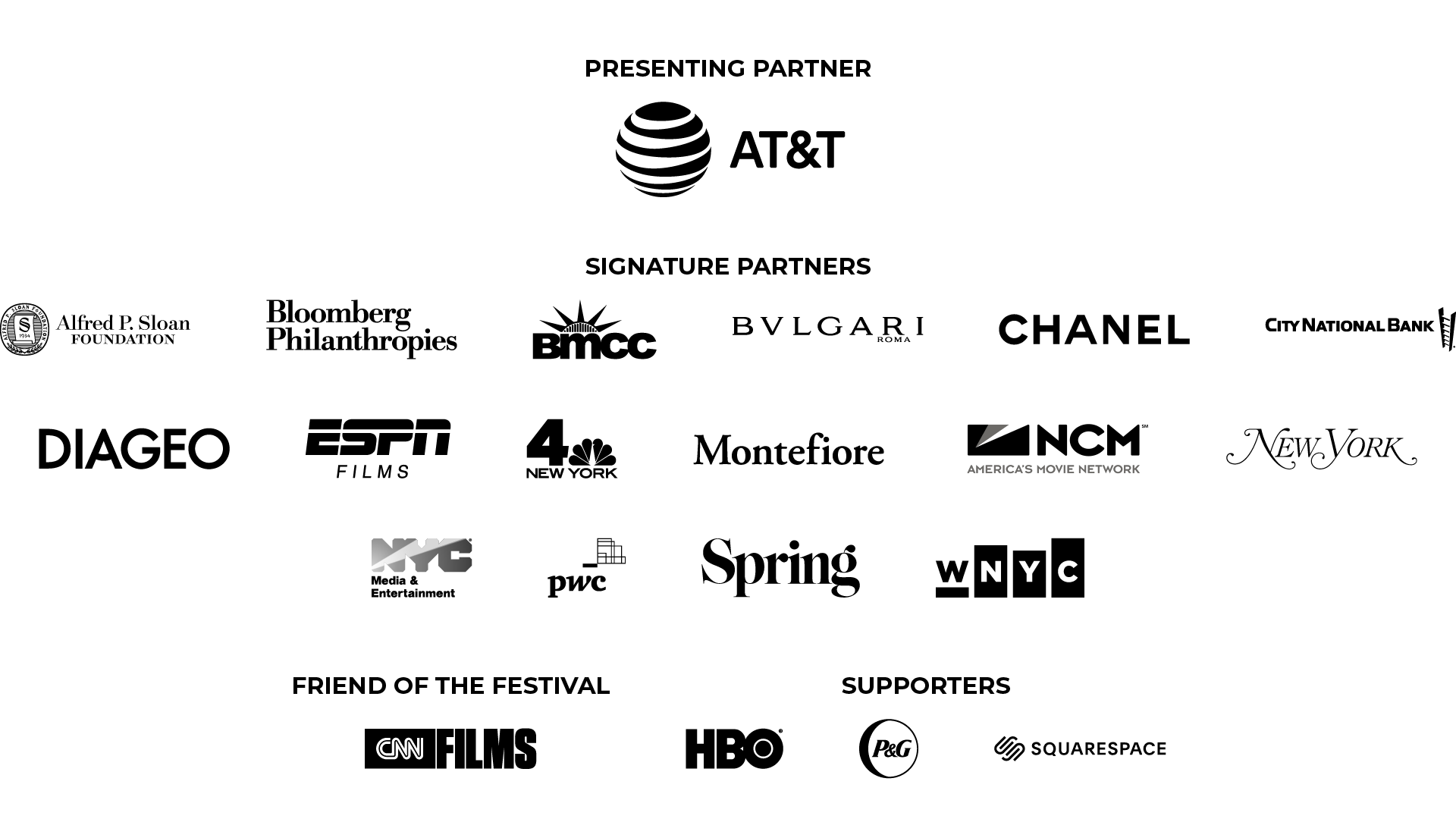 ---