The next short in our series, A Short Film a Day Keeps Anxiety Away, is Justine Bateman's comedic Five Minutes, which debuted at Tribeca in 2019.
Based on a true story, watch as a 'talking and listening' exercise goes totally wrong!
Like a slow-motion trainwreck you can't help but watch as Bateman perfectly captures all the nuances of learning opportunities gone awry.
School's closed: Laugh at the ways IRL parent/teacher interactions can go so (hilariously) sideways.
As a special thank you to the brave people staying home and doing their part to help keep our community safe, Tribeca is proud to present an online series of Tribeca shorts, with a new film rolled out at 11 a.m. every day for a moment of entertainment and refuge in a world unknown.
The Tribeca Film Festival extends its heartfelt thanks to the organizations that have so generously made our mission possible.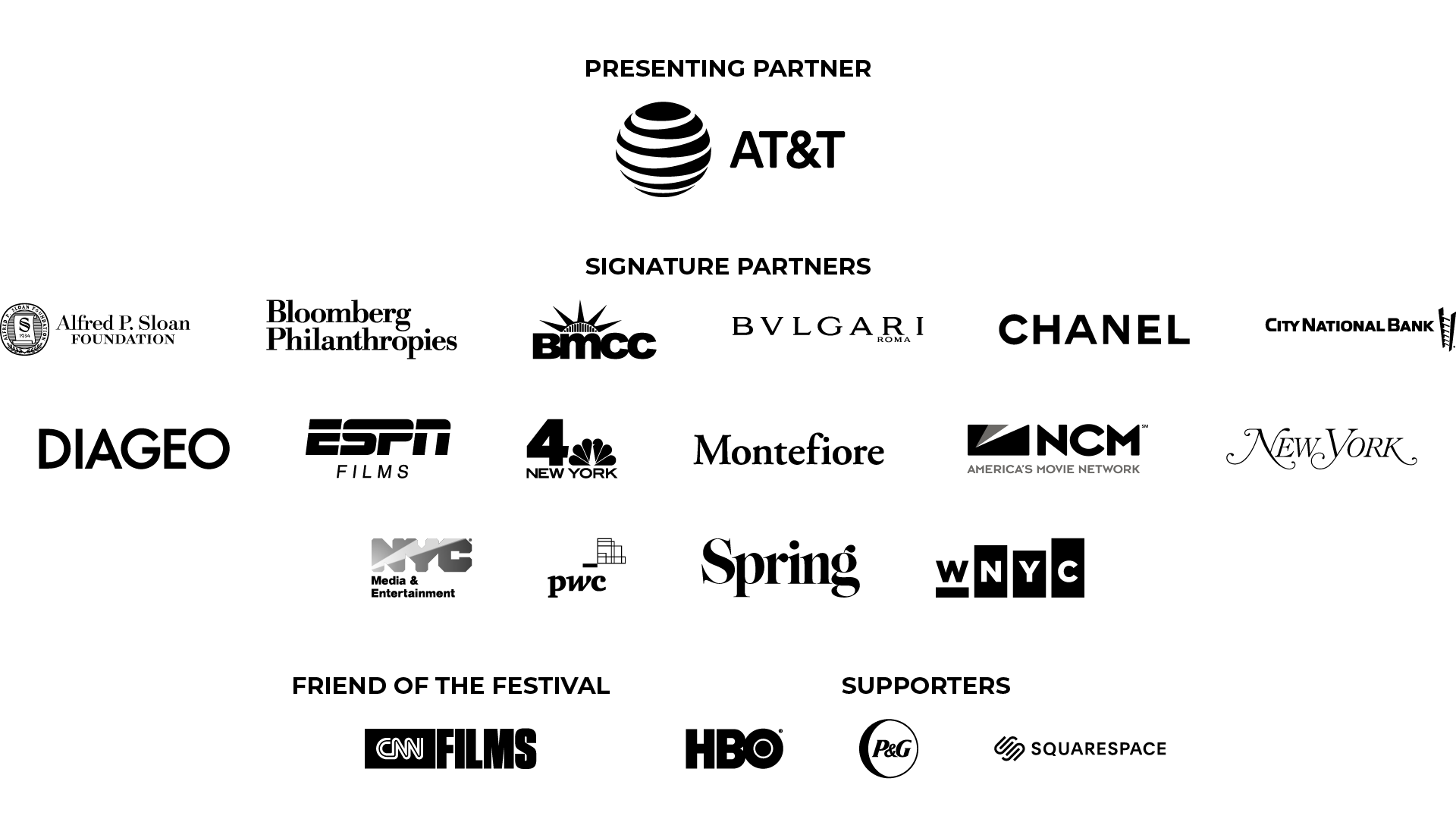 ---