To help keep you entertained while you're social distancing, we're sharing handpicked shorts from our alumni filmmakers of the Tribeca Film Festival.
Time and again, Tribeca brings you the absolute best shorts (hello, Oscar nominees!) and this time is no different.
As a special thank you to the brave people staying home and doing their part to help keep our community safe, Tribeca is proud to present an online series of Tribeca shorts, with a new film rolled out at 11 a.m. every day for a moment of entertainment and refuge in a world unknown.
"Each day we will highlight a Tribeca Film Festival short film – featuring comedy, sci-fi, animation, documentary and stories from the city we call home," says Sharon Badal, vice president of filmmaker relations and shorts programming for Tribeca.
"Our alumni filmmakers will help distract you from the 24/7 news cycle and overeating… except for popcorn."
We're thrilled to be sharing several films that will make their world online premiere with Tribeca!
As a preview of what you can expect to see during this series, we show some NYC love to the city that never sleeps, but is taking a very long nap right now….step away from the gummy bears and watch Brooklyn Breeze, an animated, toe-tapping, New York-loving short.
Brooklyn Breeze is a visual journey through different parts of Brooklyn, some of the iconic spots and others not often seen by the visitors, based on a tune recorded by New York based Michael Arenella and his Dreamland Orchestra. In a time when we are all reflecting on life in smaller spaces, we wanted to inspire you to take a journey with our filmmaker to places unseen by many. It is rare and unexpected to see such a vivid depiction of a usually concrete filled urban landscape with so many histories, often exclusively focused on about music, culture, and gentrification; leaving the landscape in the background. We hope you enjoy your trip to Brooklyn.
Or keep eating those gummies while toe-tapping. We won't tell!
The Tribeca Film Festival extends its heartfelt thanks to the organizations that have so generously made our mission possible.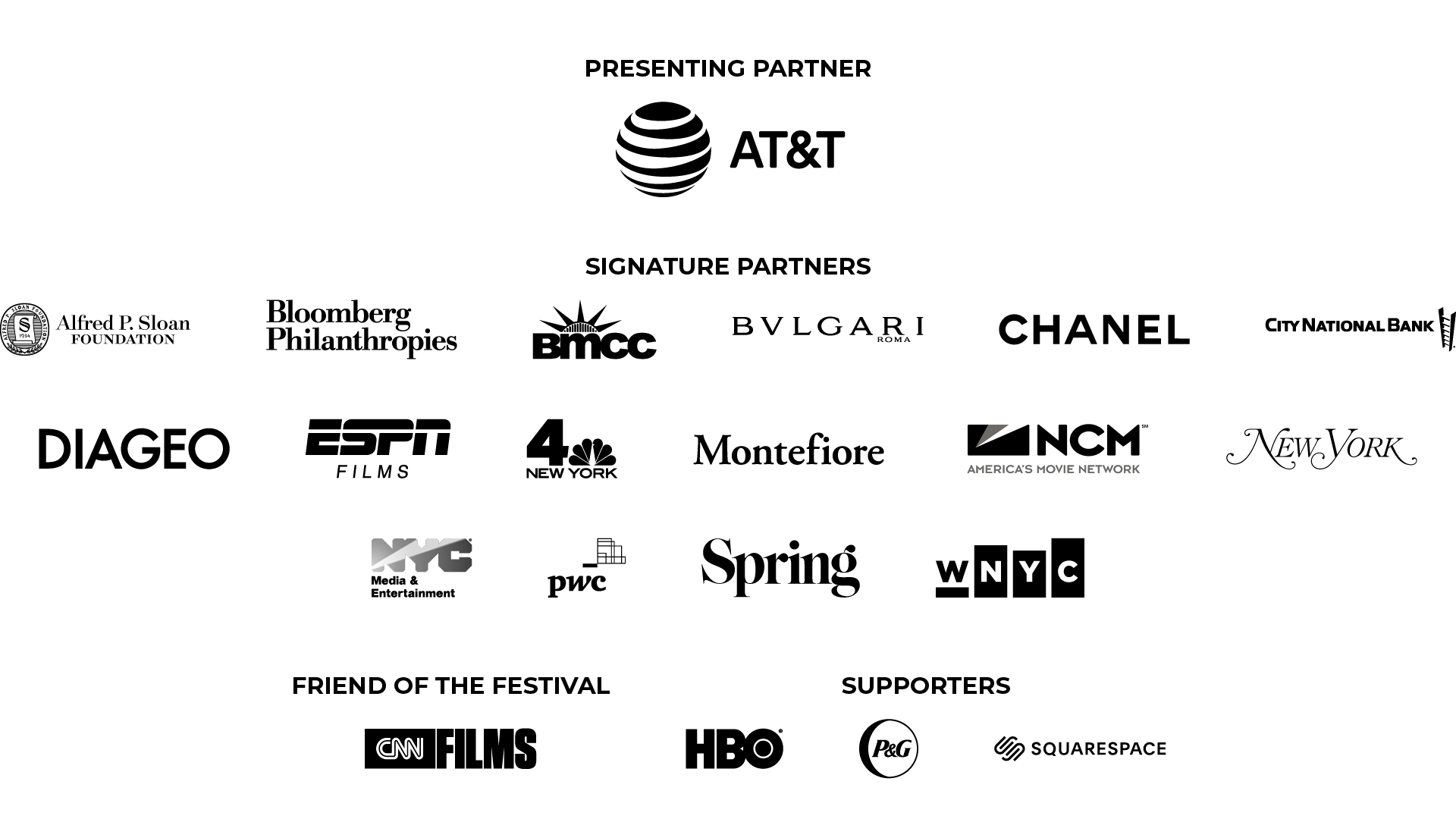 ---