As a special thank you to the brave people staying home and doing their part to help keep our community safe, Tribeca is proud to present an online series of Tribeca shorts, with a new film rolled out at 11 a.m. EST each day for a moment of entertainment and refuge in a world unknown.
Today's pick in our "A Short Film a Day Keeps Anxiety Away" series is Jean Pesce's dark comedy, So You Like the Neighborhood, starring Carmine Raspaolo and two-time Tony Nominee Sarah Stiles in the tale of a Brooklyn woman who doesn't want to leave her neighborhood — can you imagine???
If "Girls" and "Goodfellas" had a baby, this (mostly) true story would be it:
When Wendy gets dumped by her boyfriend and evicted from her apartment on the same day, she goes to drown her sorrows at a nearby bar. There she befriends some locals who offer to help her with her housing situation. But they just so happen to be former mafia members, and by "help," they mean something rather more nefarious.
We loved how the colorful characters, vibrant sidewalk scenes — and one very adorable dog — featured in So You Like the Neighborhood, are the perfect respite to a world where we all want to bust out of our apartments, walk-ups, and homes to stroll our beloved city streets. But alas, not right now, people. Not right now.
Stay committed to your immediate surroundings with this lively short, which debuted at Tribeca in 2018.
The Tribeca Film Festival extends its heartfelt thanks to the organizations that have so generously made our mission possible.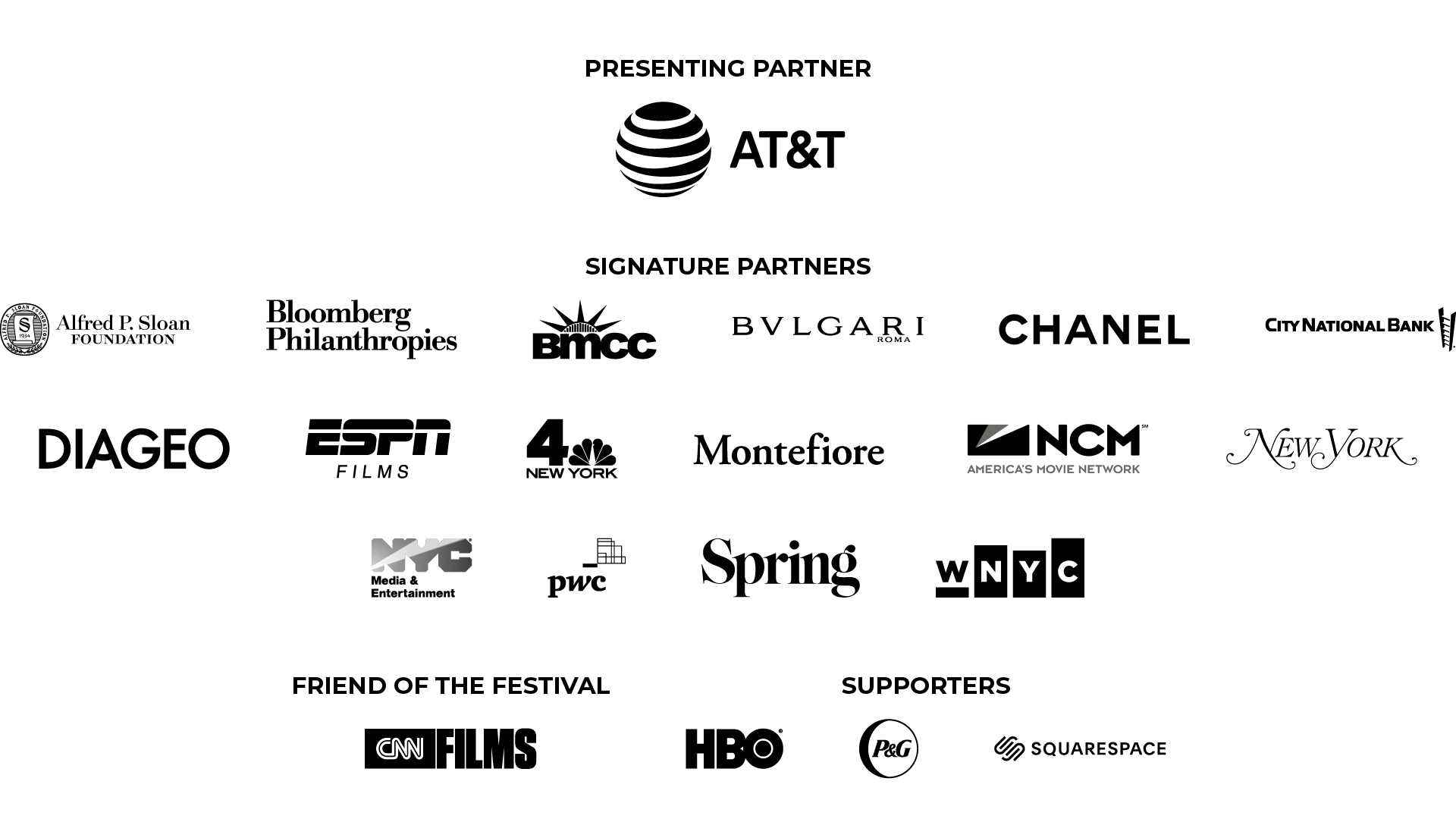 ---