As a special thank you to everyone staying home and doing their part to help keep our community safe, Tribeca is proud to present an online series of Tribeca shorts, with a new film rolled out each day for a moment of entertainment and refuge in a world unknown.
Something old, something new, something borrowed, something blue — and something secret. Moments after tying the knot, a bride realizes the man she's married isn't who he claims to be. But isn't everybody hiding something?
Tribeca presents the exclusive online premiere of Timothy Michael Cooper's "Lemon," a look at what happens when the lies finally start to unravel.
We would like to thank the filmmakers for making this short available for a limited time. Click here for another short.
The Tribeca Film Festival extends its heartfelt thanks to the organizations that have so generously made our mission possible.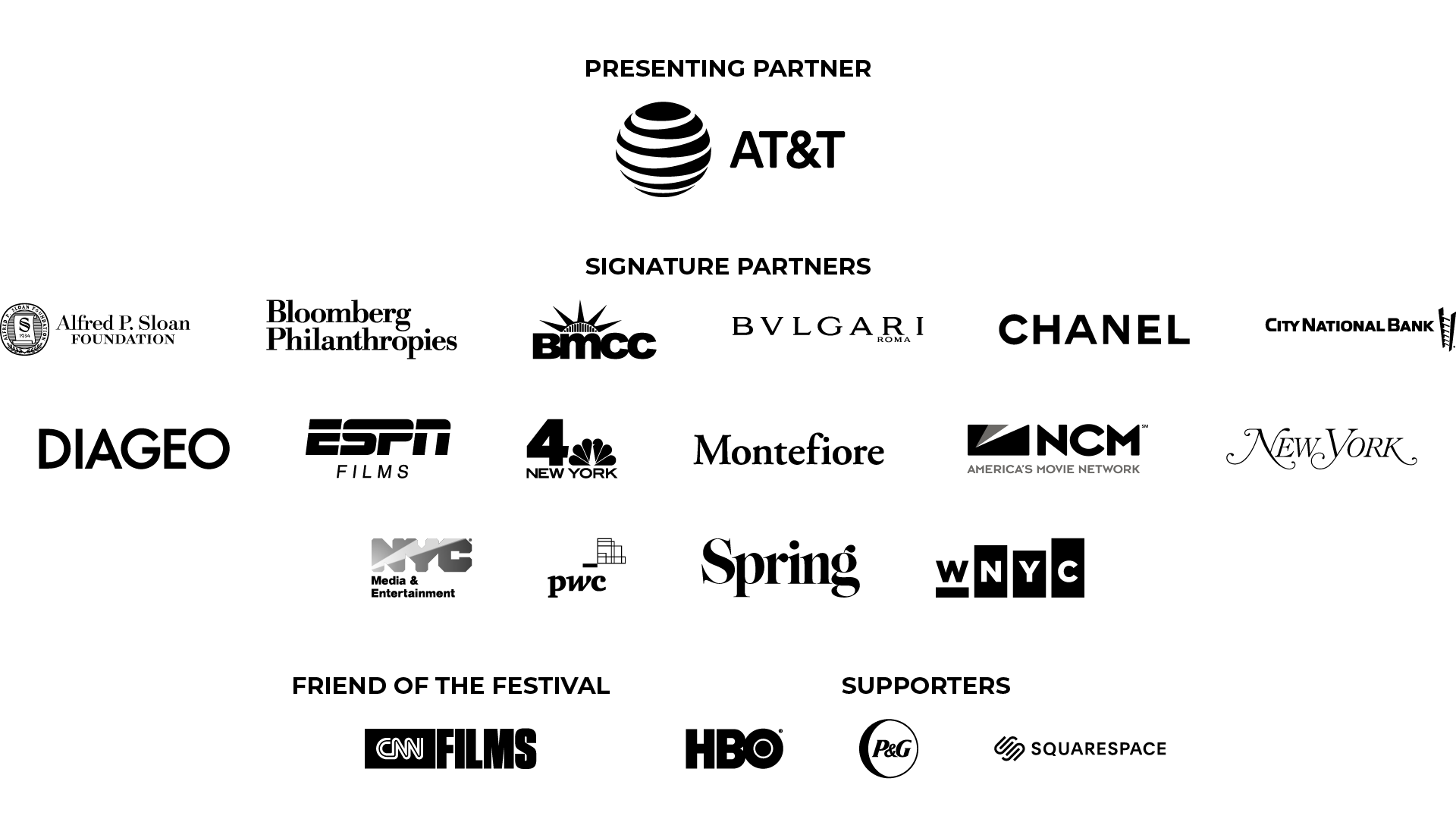 ---