As a special thank you to everyone staying home and doing their part to help keep our community safe, Tribeca is proud to present an online series of Tribeca shorts, with a new film rolled out each day for a moment of entertainment and refuge in a world unknown.
Julie Whitfield doesn't take no for an answer. She always heads up Oak Tree Elementary's Fall Fantasy Fundraiser, but now she has some competition. How dare somebody try to steal her crown?
Written and directed by Amy Barham, "Don't Mess With Julie Whitfield" puts two ruthless mothers in the battle of the lives. It's either kill or be killed.
In the clip below, director Amy Barham takes a break from homeschooling her kids to reveal her top tip for staying at home.
While you're social distancing, we're sharing select works (including online premieres!) from our alumni filmmakers of the Tribeca Film Festival. Catch a new film every day! Can't wait till tomorrow? Click here for another short.
The Tribeca Film Festival extends its heartfelt thanks to the organizations that have so generously made our mission possible.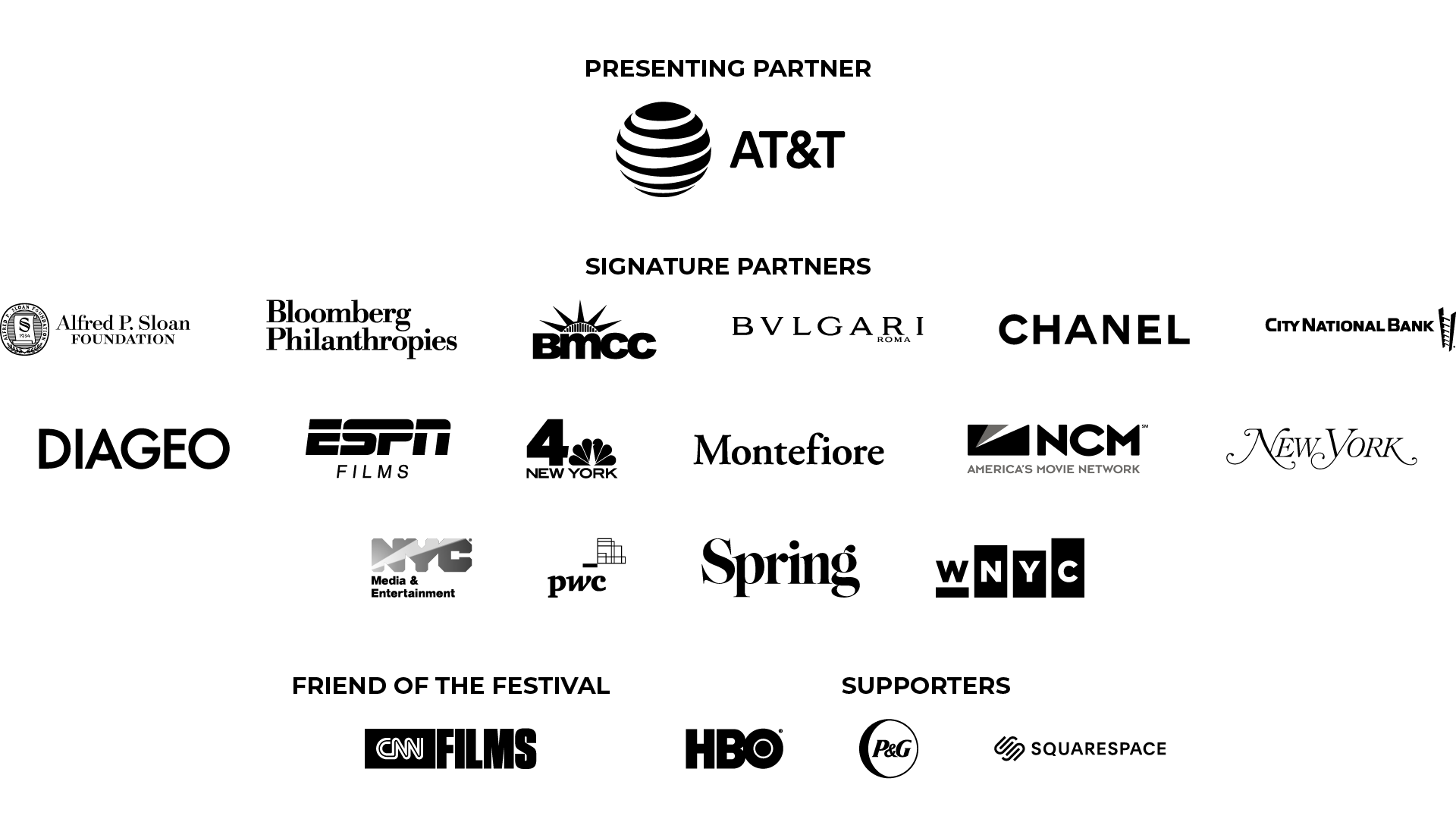 ---