Summertime at the local multiplex can be, in a word, headache-inducing. The lines are long, the theaters are overpacked and most of the movies are riddled with CGI, explosions and CGI explosions. Quieter and, frankly, more enriching alternatives are necessary, and now there are three excellent ones coming later this month, including Live from New York!, the film that opened the 2015 Tribeca Film Festival.
From July 20-22, the Tribeca Film Institute and Brooklyn's Nitehawk Cinema will team up to host the 2015 edition of their Summer Documentary Series, with special screenings of three 2015 Tribeca Film Festival documentary standouts, all of which are TFI grantees: Live from New York!, an entertaining and comprehensive look at Saturday Night Live's long and storied history; (T)ERROR, a hard-hitting and on-the-ground examination of the FBI's counterterrorism efforts; and Very Semi-Serious, a trip inside the offices where The New Yorker's iconic cartoons come to life.
Here's all the information you'll need, including links to purchase tickets:
Live from New York! (90 mins, Bao Nguyen, 2015)
Monday, July 20, 2015 at 7:30 p.m.
Includes Q&A with director Bao Nguyen and producers JL Pomeroy and Tom Broecker.
(T)ERROR (93 mins, Lyric R. Cabral and David Felix Sutcliffe, 2015)
Tuesday, July 21, 2015 at 7:30 p.m.
Price: $15
Includes Q&A with co-director David Felix Sutcliffe.
Very Semi-Serious (83 mins, Leah Wolchok, 2015)
Wednesday, July 22, 2015 at 7:30 p.m.
Includes Q&A with executive producer Deborah Shaffer and graphic novelist Liana Finck.
---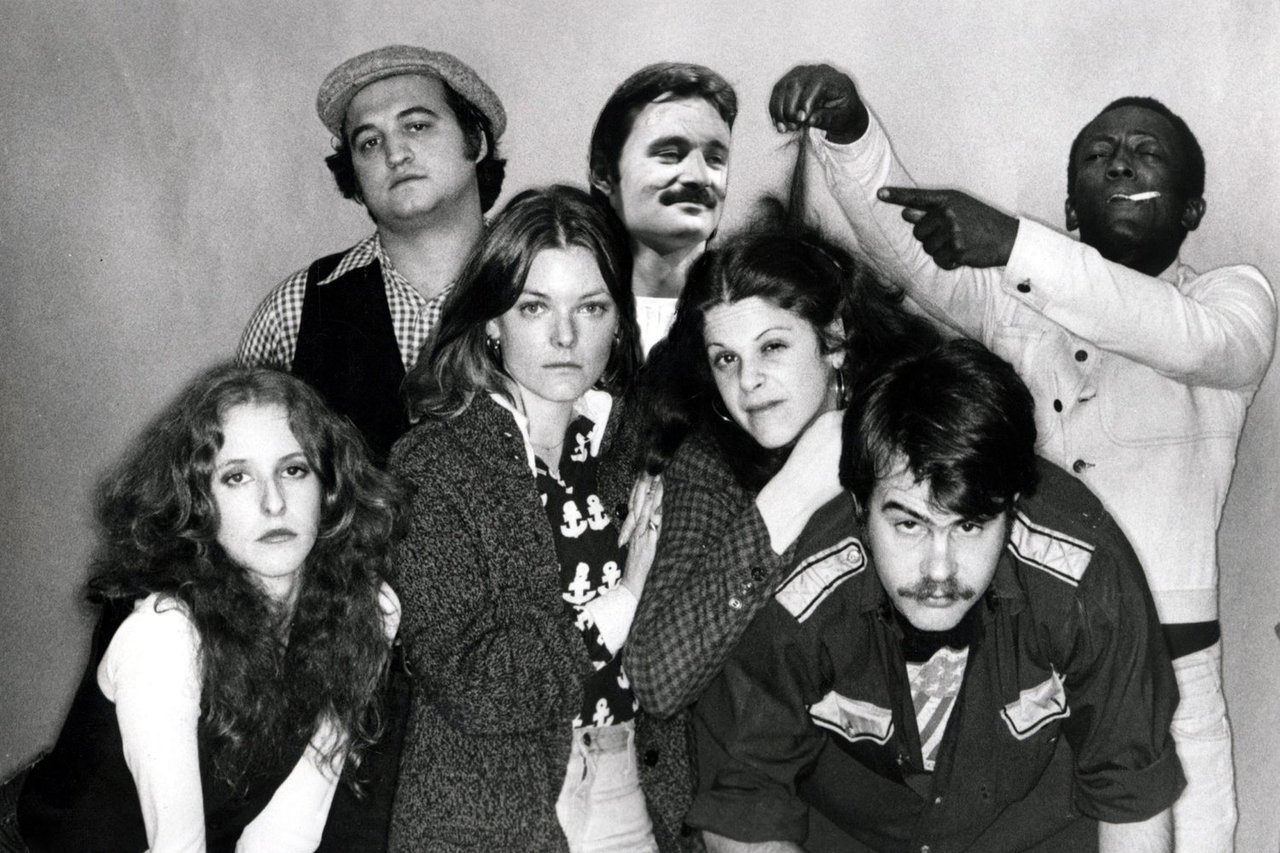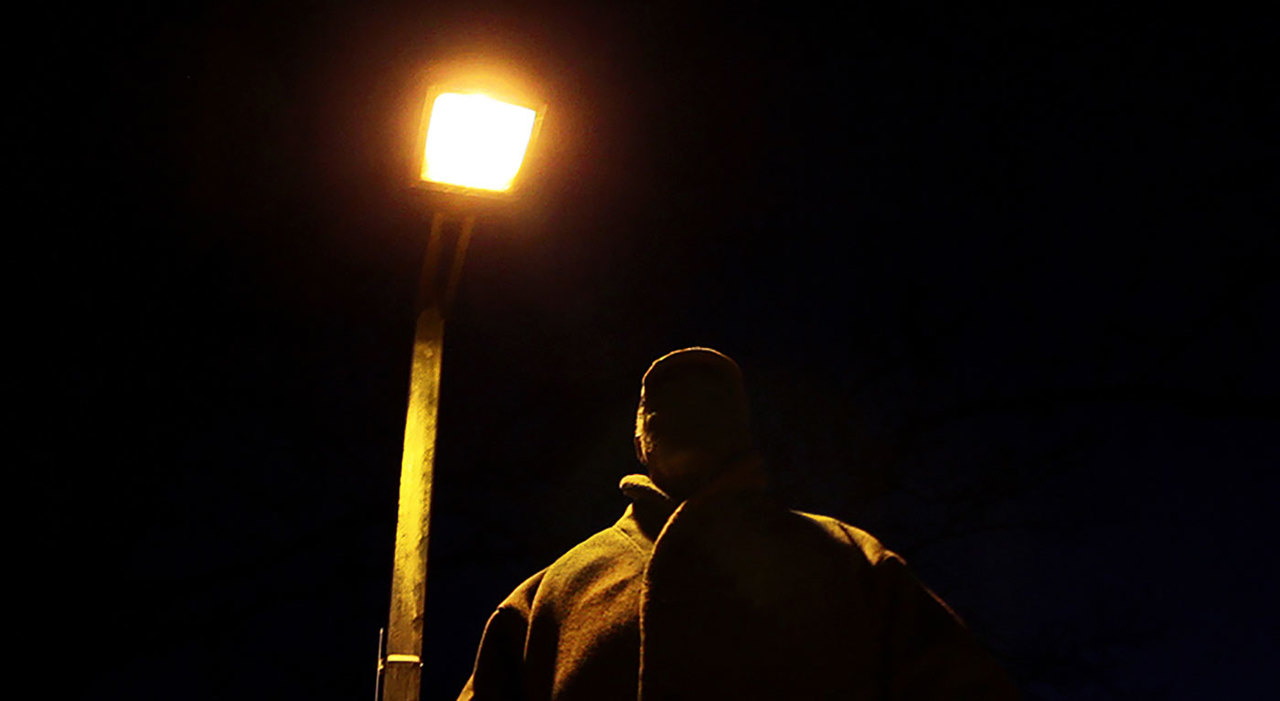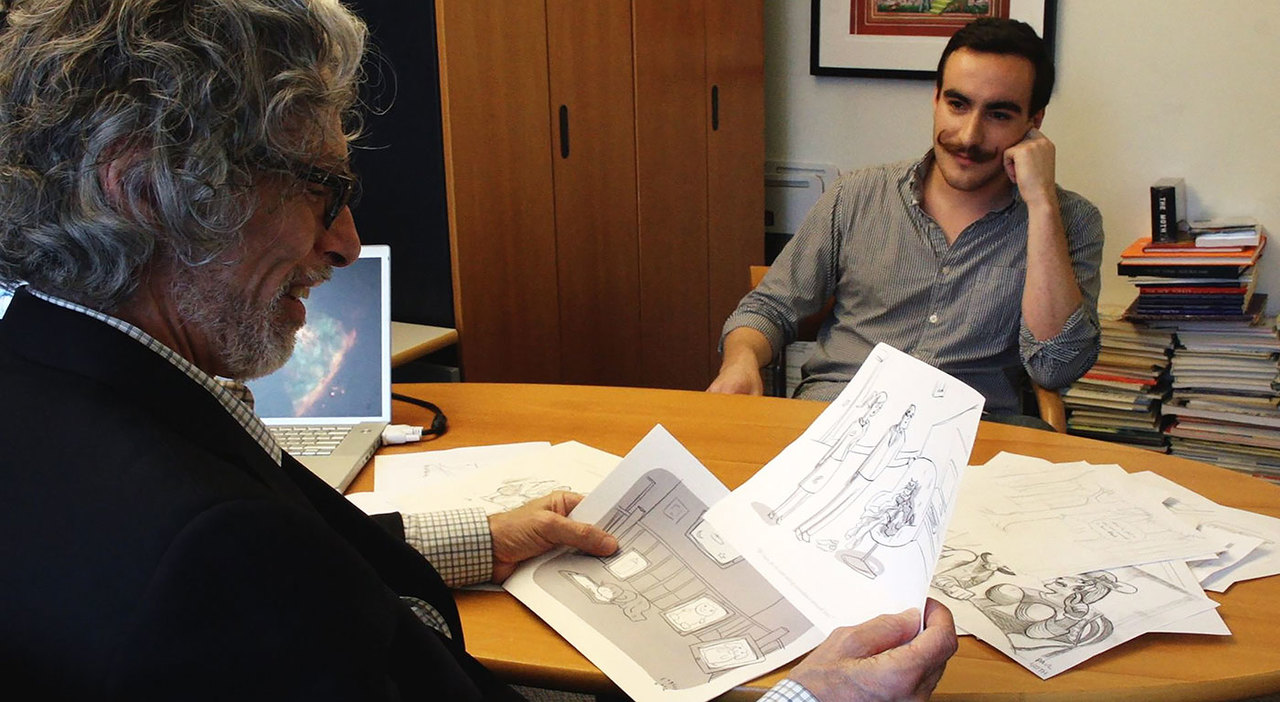 ---