Everyone knows New York City's hierarchy of filmmakers: Martin Scorsese, Spike Lee, Woody Allen, John Cassavetes, Darren Aronofsky. They're all legendary and responsible for some of NYC's best movies, but what about the city's next generation of talent? Their names aren't nearly as instantly recognizable, but it'd be wise to start paying attention now.
The Tribeca Film Festival has been showcasing NYC's most promising behind-the-camera newcomers since the fest's inception, so who better to help make the introductions? TFF and Brooklyn's Nitehawk Cinema have partnered up to present Local Color, a monthly series of screenings and post-film discussions highlighting the festival's strongest NYC-made films from the last few years.
The series will kick off on August 18 with the quirky dark comedy Applesauce, a TFF 2015 world premiere written and directed by, as well as starring, the tireless Brooklyn filmmaker Onur Tukel, followed by the odd but touching coming-of-age film Young Bodies Heal Quickly, a TFF 2014 standout, on September 22.
"Each year at the festival, Tribeca is proud to showcase the work of compelling new directors from our city's thriving filmmaking community. As one of the city's most adventurous cinema venues, Nitehawk is the perfect collaborator to help us expand this mission with a new series specifically focused on spotlighting the work of our local NYC filmmakers all year long," said TFF senior programmer Cara Cusumano.
"Nitehawk is committed to supporting the local independent film community and we're thrilled that our partnership with Tribeca Film Festival will further highlight the incredible talent here in New York while also introducing new audiences to these films," Caryn Coleman, Senior Film Programmer/Special Projects, Nitehawk Cinema.
Tickets for each screening are $15 and are available now. See below for the films' trailers and plot synopses. Buy tickets here.
Applesauce
Director: Onur Tukel
"What's the worst thing you've ever done?"
Every Tuesday night, radio talk show host Stevie Bricks invites his listeners to call in and share their stories. And tonight, Ron Welz (writer/director Onur Tukel) is ready to share his. But soon after he confesses on the air, Ron finds a severed foot in his laundry...then a cut off finger in his mail...then worse. His life begins to unravel and his marriage begins to fall apart. Someone is tormenting him. Is it his insolent high school student? Is it his best friend? His wife? In a city like New York, there are eight million suspects and each one could have a bone to pick with someone like Ron.
Take dark comedy, mix it with noir, add a dash of horror and stir in some melodrama, and you have the recipe for one of the most original and unusual movies of the year.
Young Bodies Heal Quickly
Director: Andrew Betzer
At the age of 20, Older (Gabriel Croft, Fake It So Real) escapes incarceration and seeks out his ten year old little brother, Younger. Clearly the bad influence, Older gets the boys mixed up in the "accidental" killing of a young girl and they are forced to go into hiding as they wait for their mother to rescue them. Thanks to their mother, the brothers now have a car and enough money to begin their bizarre road trip.
Along the way, they encounter a host of people ranging from their unwelcoming sister (Kate Lyn Sheil, Sun Don't Shine and House of Cards) to a troubled maid and her violent lover. Eventually, they wind up on the doorstep of their father's compound, wherein the three of them are quickly reminded why they are estranged in the first place. Just as the walls are about to close in, their father packs up his brood and takes them on a road trip of his own. They join several militaria enthusiasts in a remote forest where they re-enact actual Vietnam War battles. Once in the "jungle," the three of them revert to hostile tendencies, building up to a final confrontation between father and sons that leaves the audience to decide what is real and what is merely make-believe.
---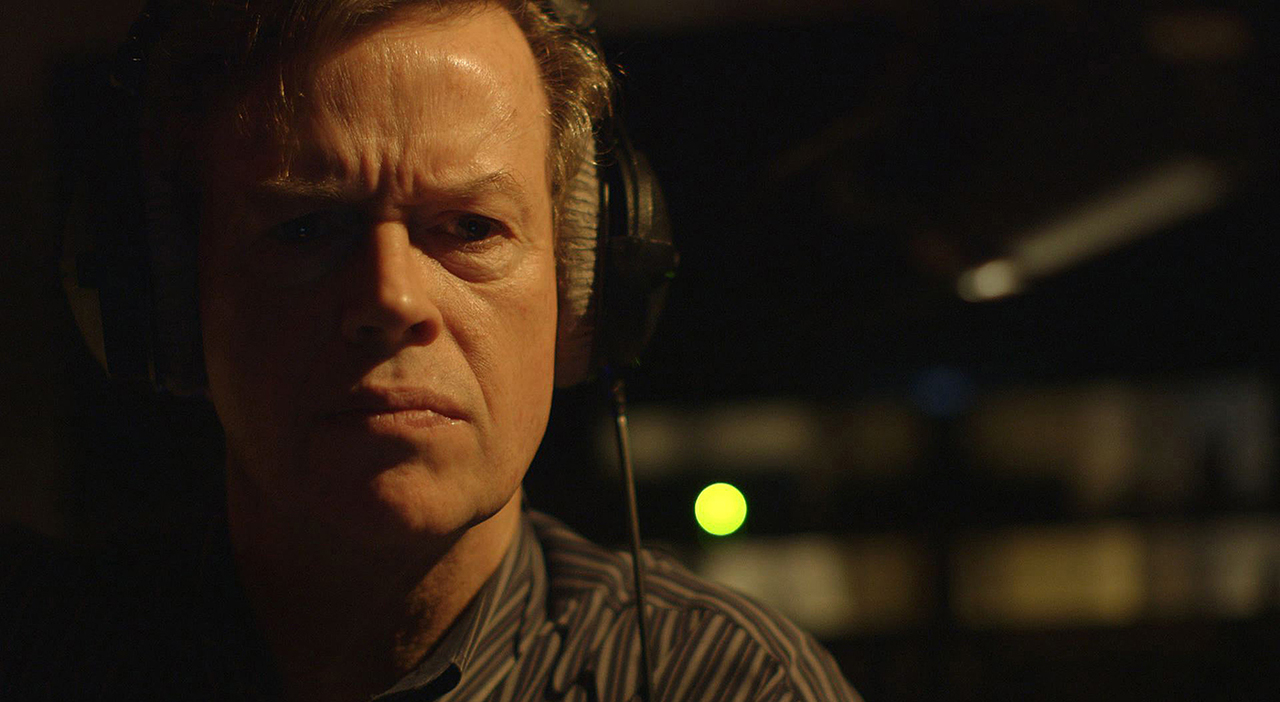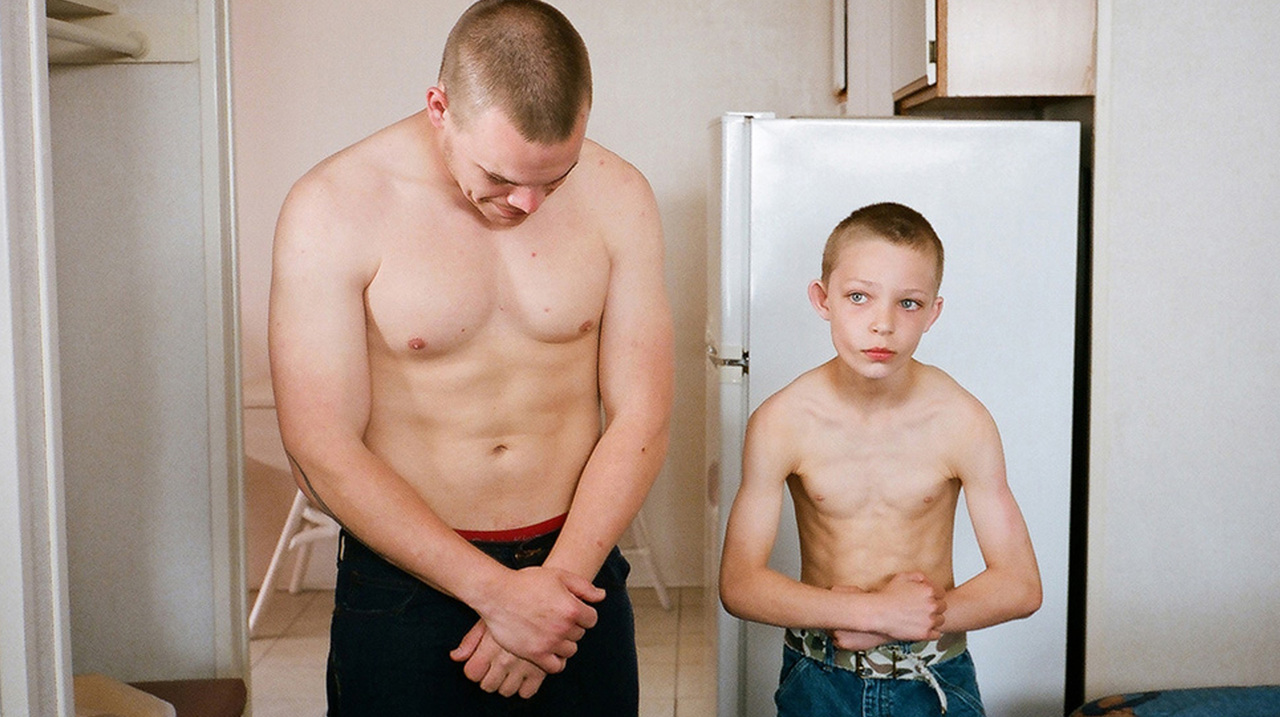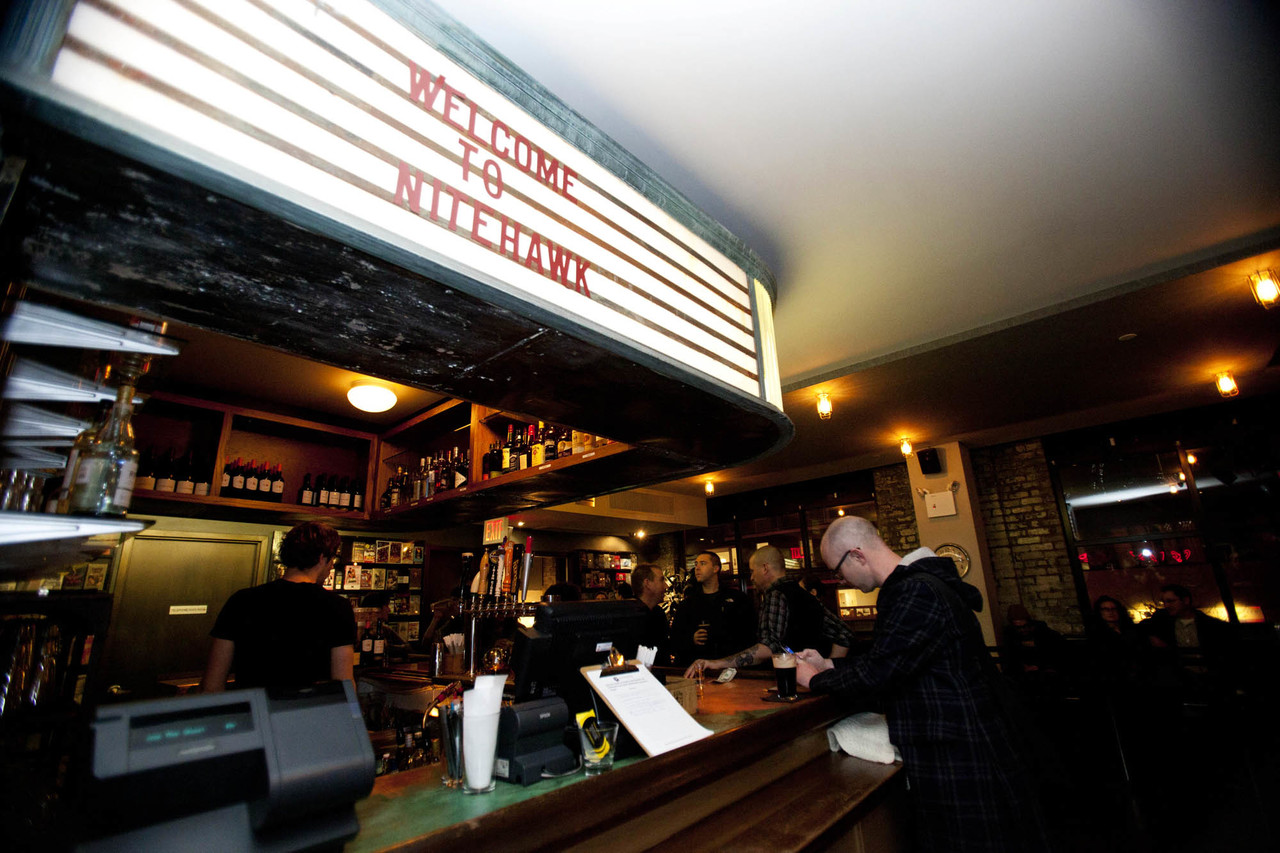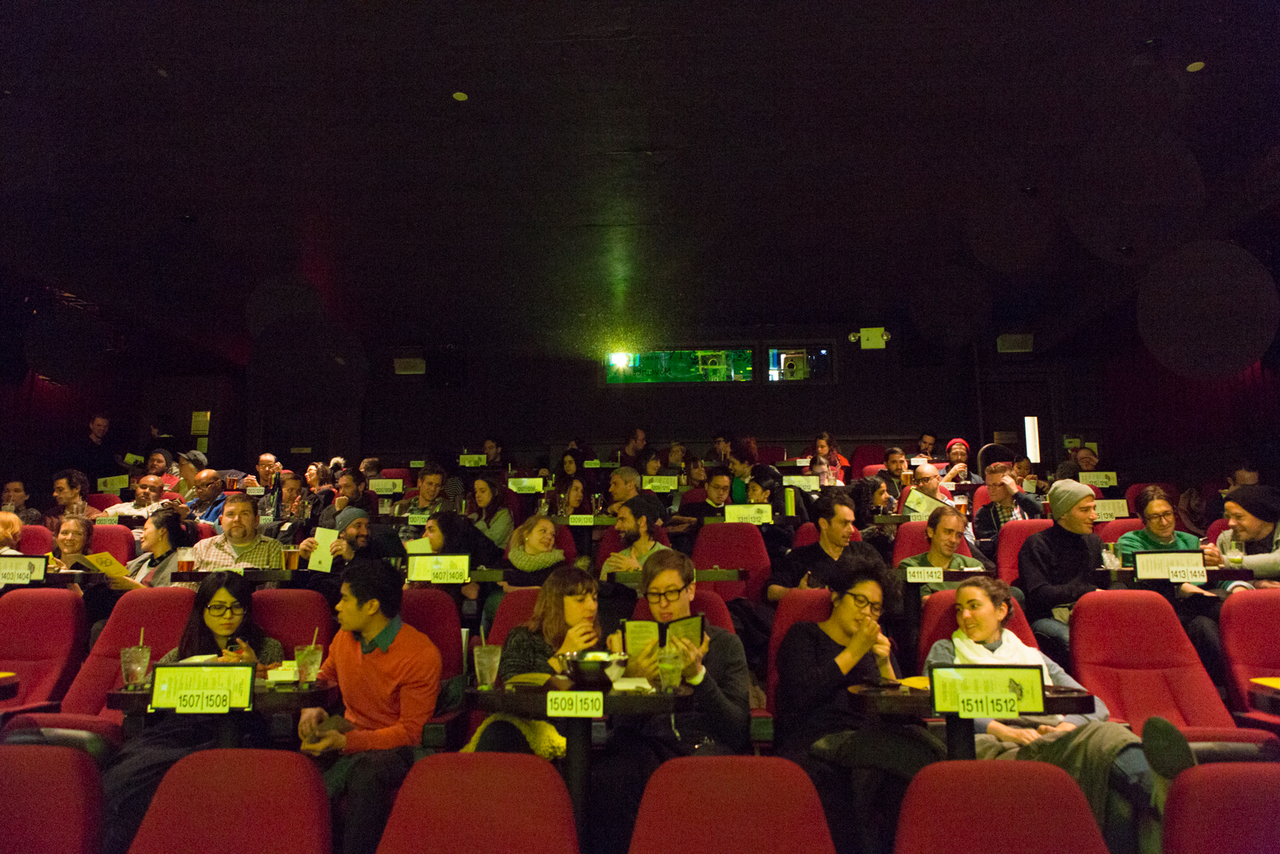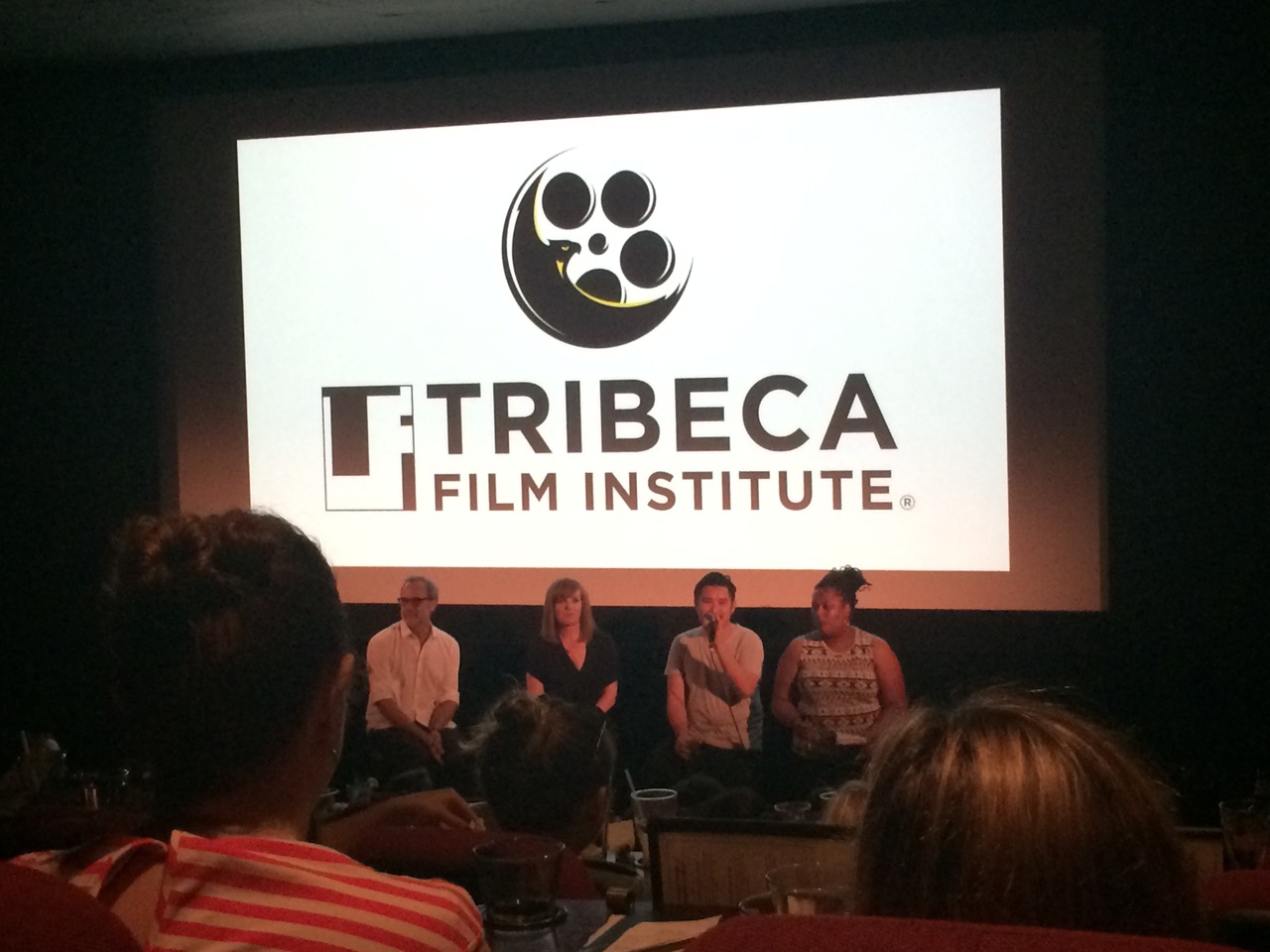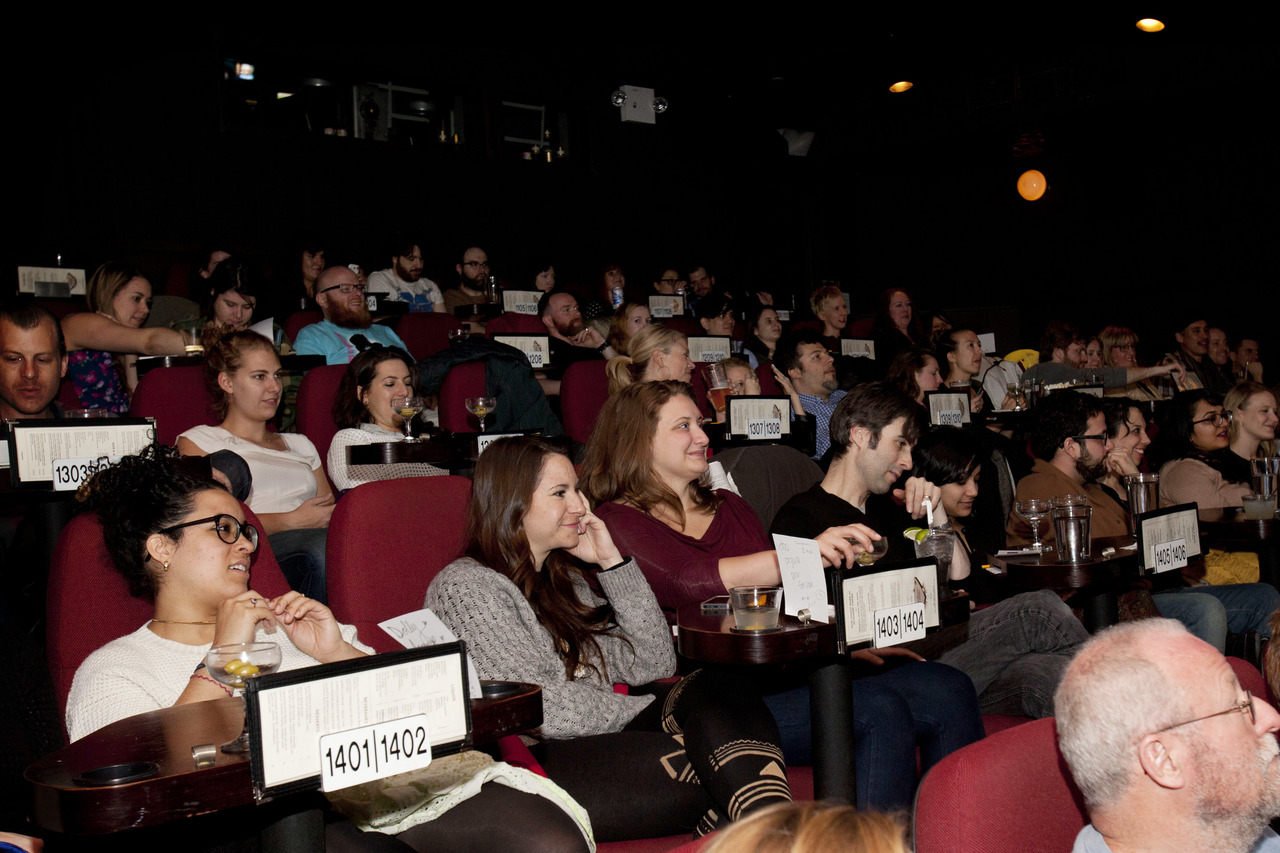 ---