As it is every year, music was a recurring attraction throughout the 2016 Tribeca Film Festival. And like the Festival's dedication to representing diversity behind the camera, with its plethora of women directors and filmmakers from around the world, Tribeca 2016 celebrated a variety of audio pleasures.
For hip-hop heads, Alicia Keys debuted new music and gave one hell of a performance inside the Highline Ballroom on the day Prince died, and the documentary Bad Rap showed the struggles Asian-Americans face while trying to break into the predominantly black industry. EDM fans got to learn more about superstar DJ Steve Aoki via the doc I'll Sleep When I'm Dead and watch him crush it in the Beacon Theatre. Hell, there was even something for folk music lovers, thanks to the hilarious and charming U.S. Narrative Competition premiere Folk Hero & Funny Guy.
For Tribeca 2016's closing musical number, though, there needed to be an undeniable edge. Why go out with a whimper when it's so much more fun to sign off with a bang? With that in mind, the Festival closed its on-stage performance run in a truly badass fashion last night. Following the world premiere of the new comedy Geezer, which stars Green Day front-man Billie Joe Armstrong as an aging rocker hoping to reclaim his glory days, the Festival Hub unexpectedly became a new-age CBGB.
Armstrong's Green Day hasn't released new music since their 2012 trilogy of albums (¡Uno!, ¡Dos!, ¡Tré!), so Hub visitors had no reason to suspect there would be a Green Day reunion post-Geezer, yet that's what they got, except with one alteration—the supremely badass Joan Jett filled in for guitarist Mike Dirnt, joining Armstrong and drummer Tré Cool, along with another special guest, D Generation guitarist Jesse Malin. Together, they performed Jett's "Bad Reputation" and Green Day's "American Idiot."
Enjoy some secondhand rock 'n roll by checking out the Geezer concert photo gallery above.
---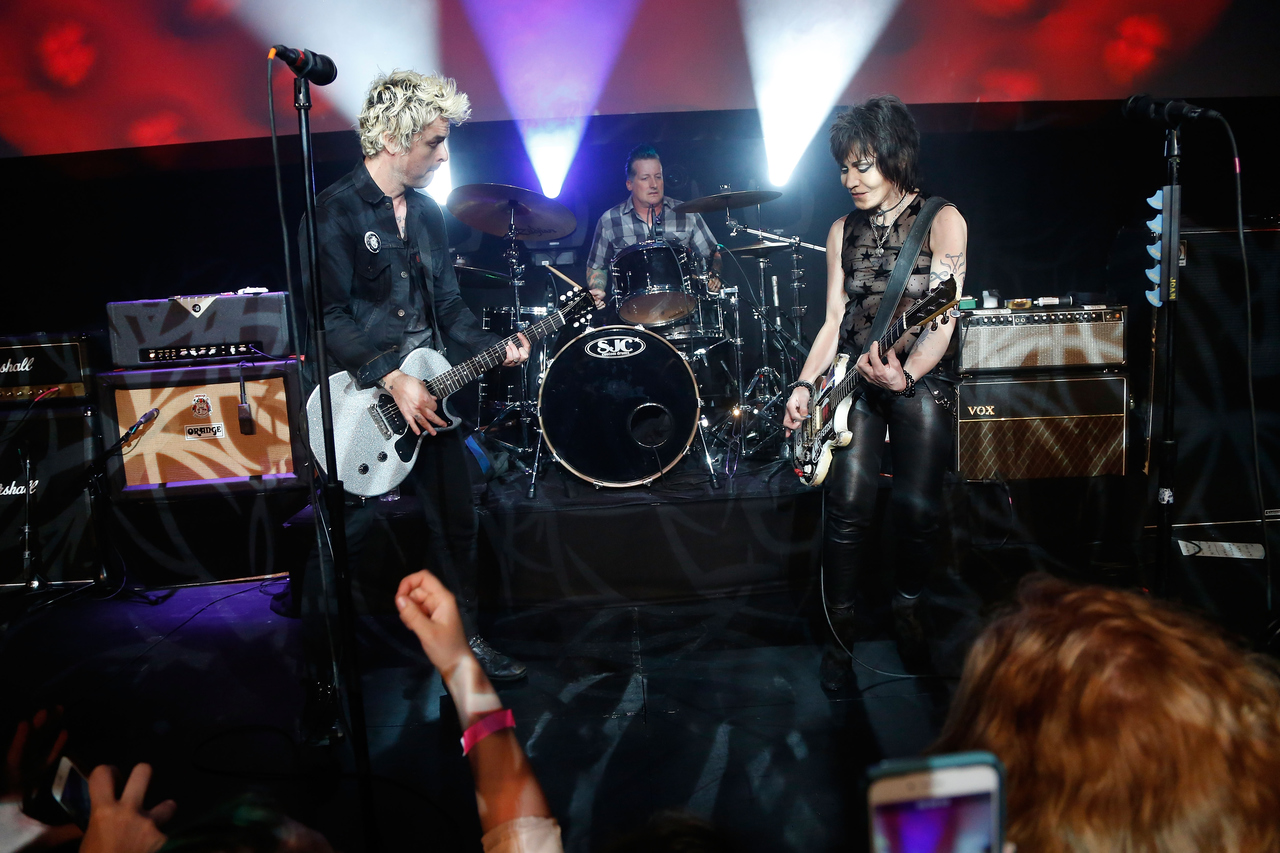 Taylor Hill, Getty Images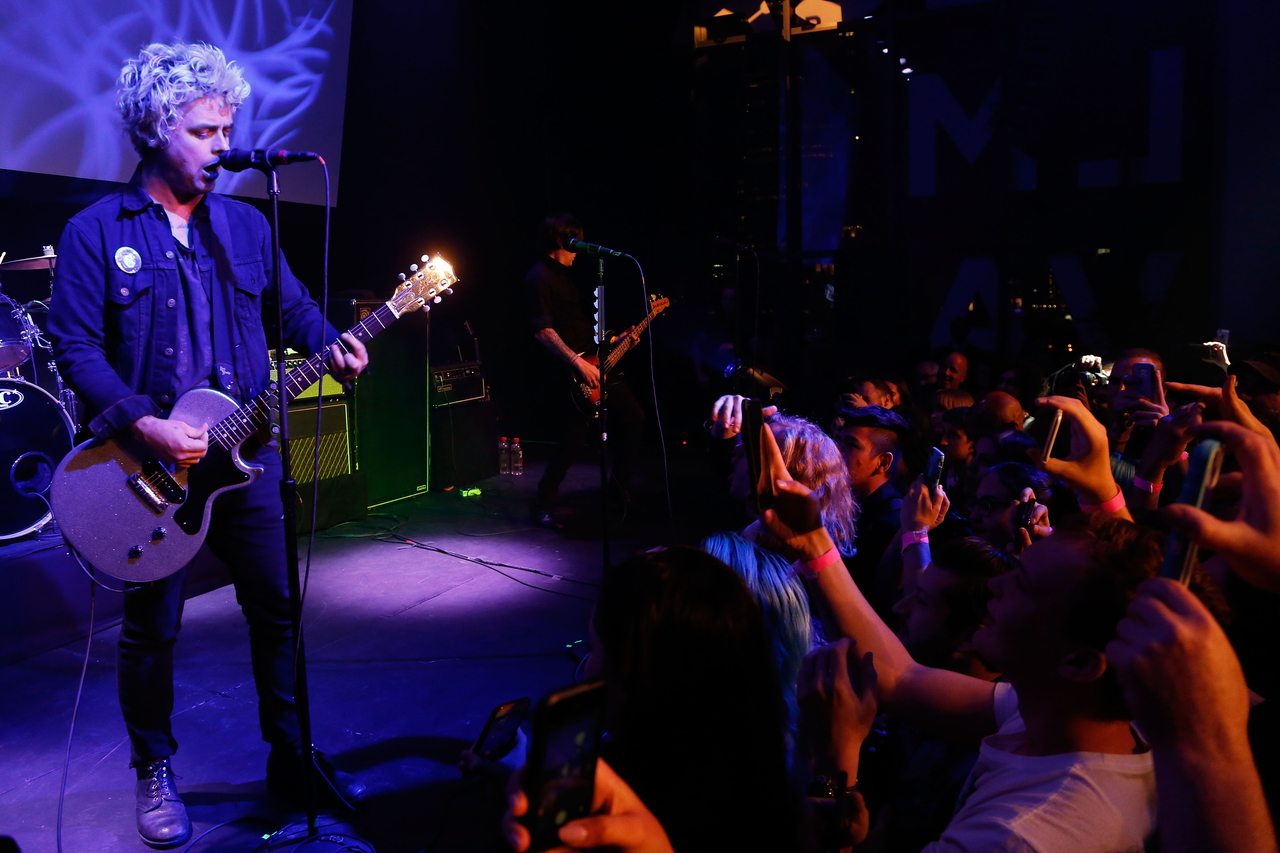 Kevin Mazur, Getty Images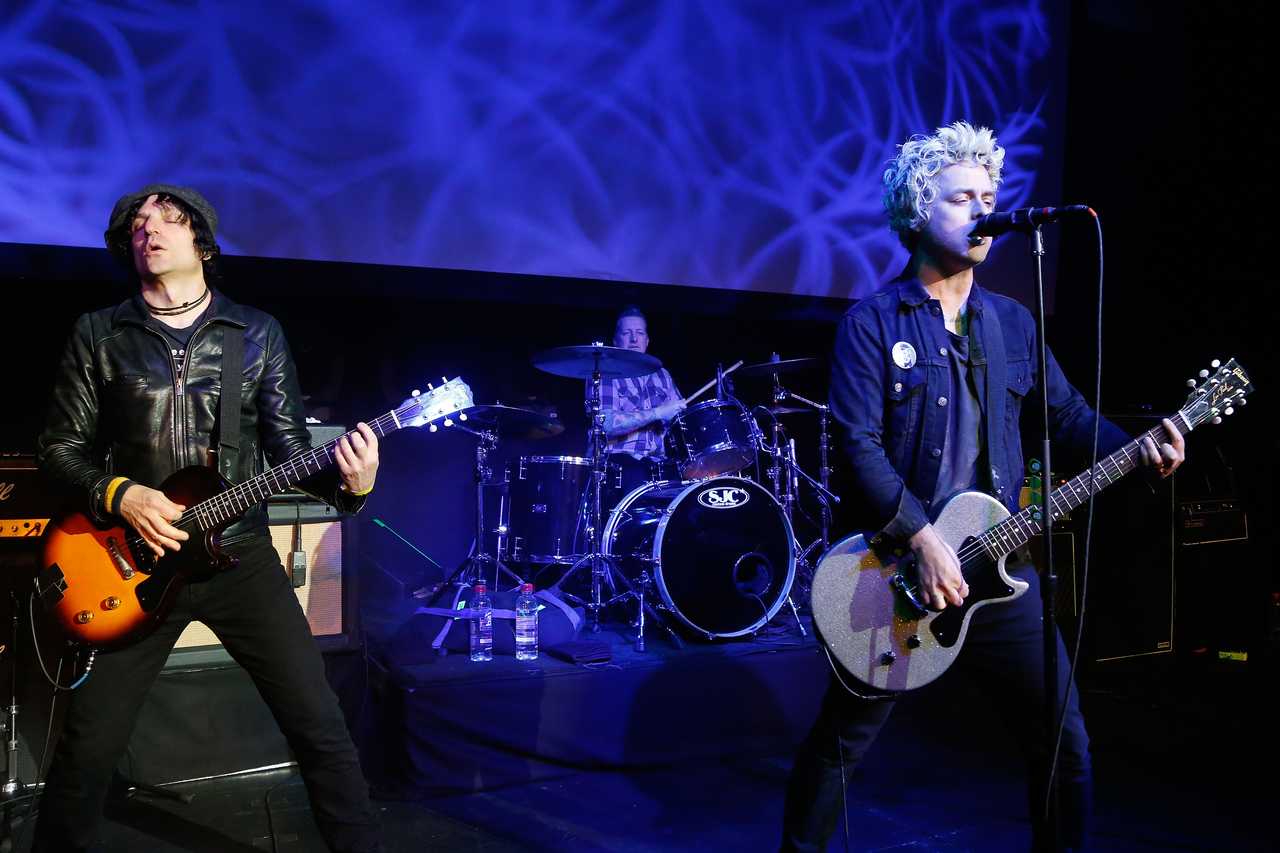 Taylor Hill, Getty Images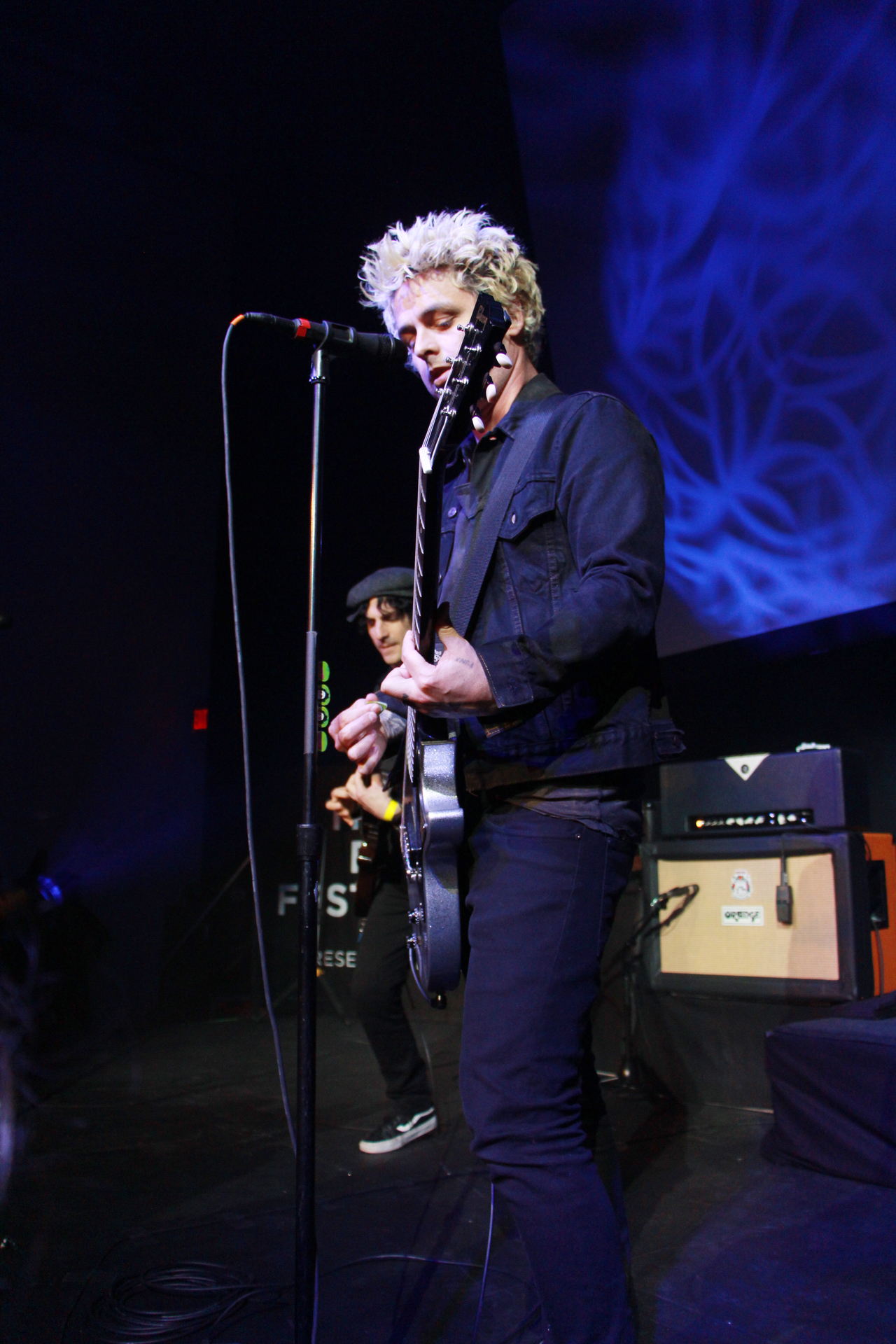 Donnel Barroso- @donnelgarcia for Street Dreams Magazine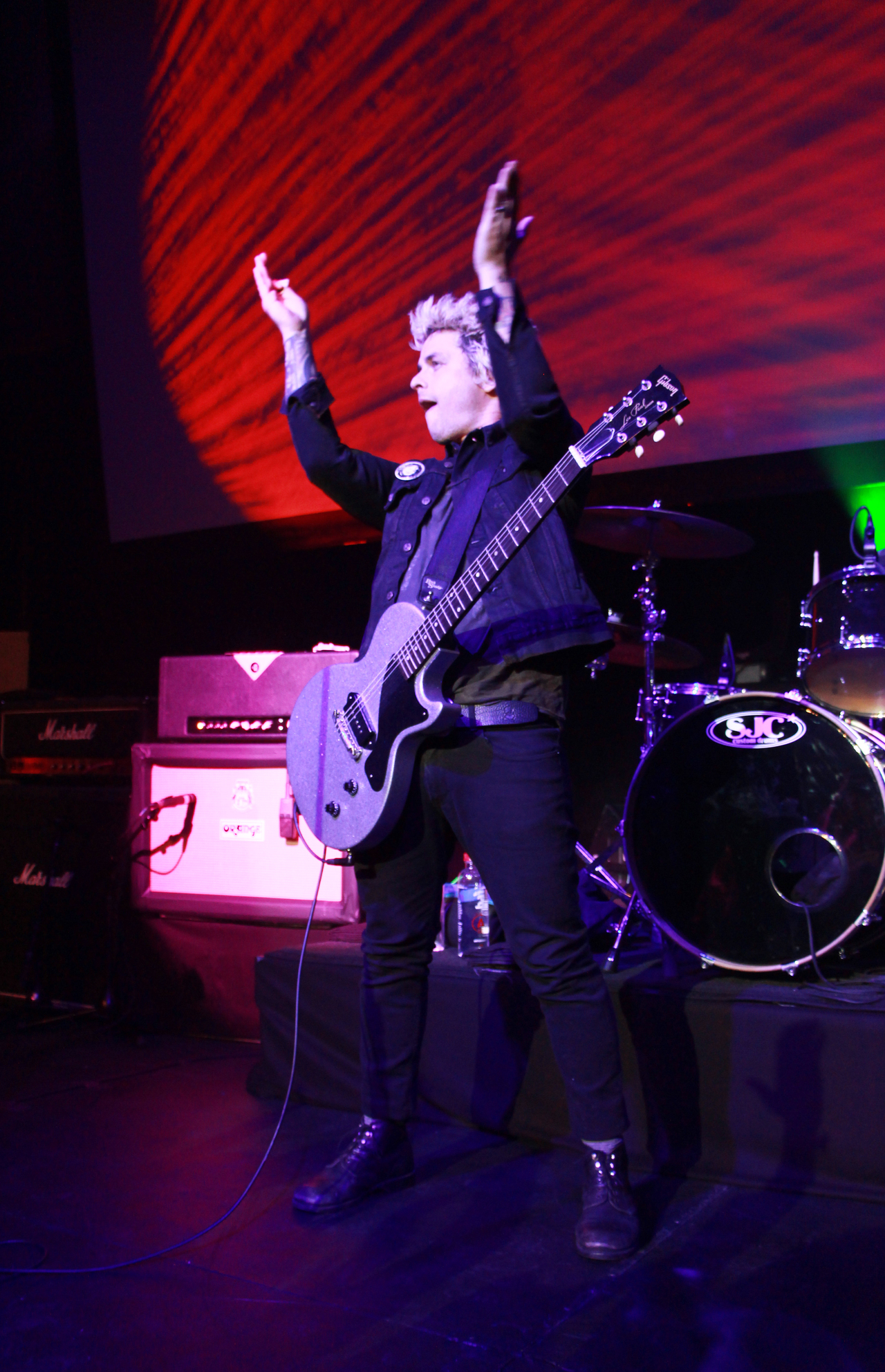 Donnel Barroso- @donnelgarcia for Street Dreams Magazine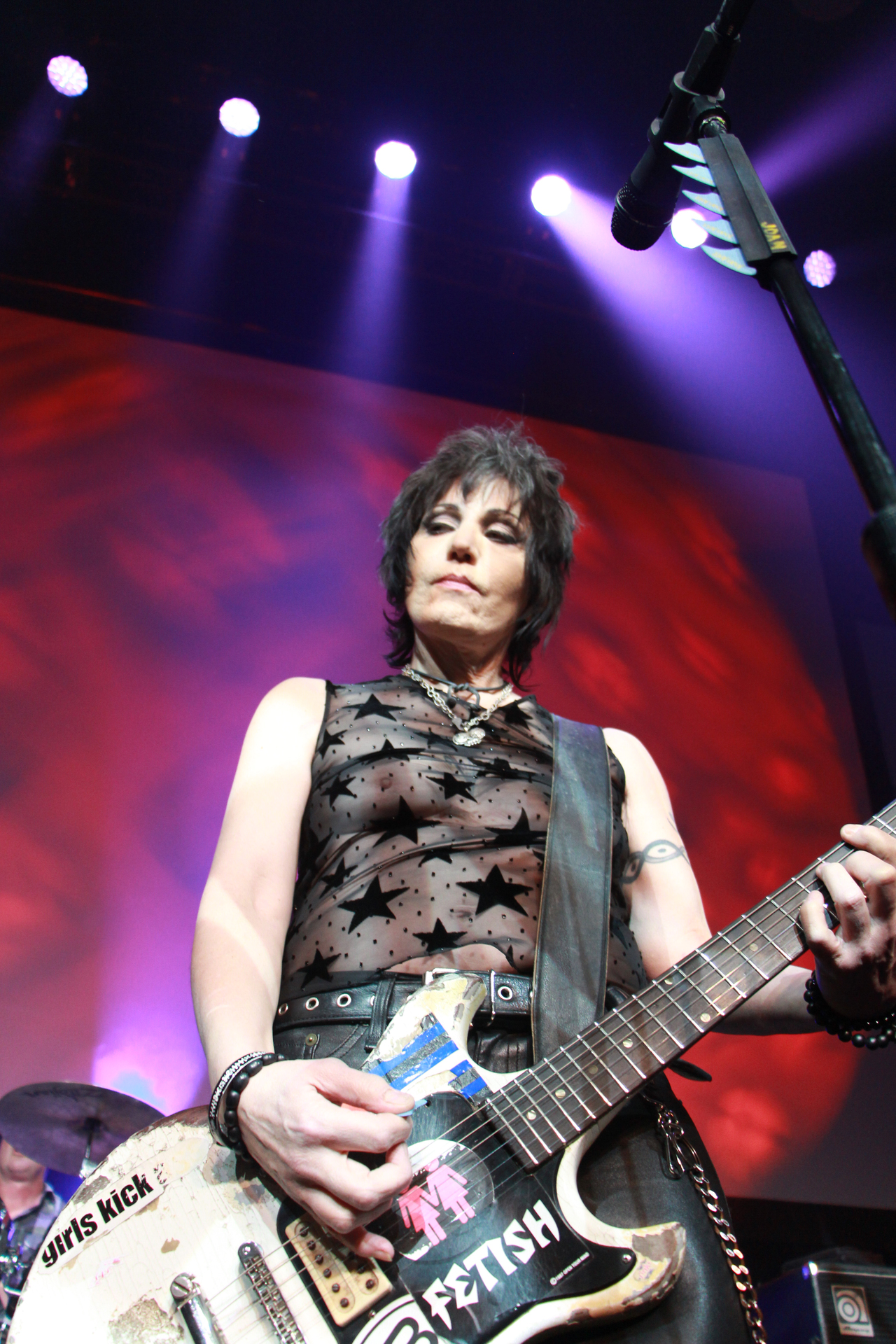 Donnel Barroso- @donnelgarcia for Street Dreams Magazine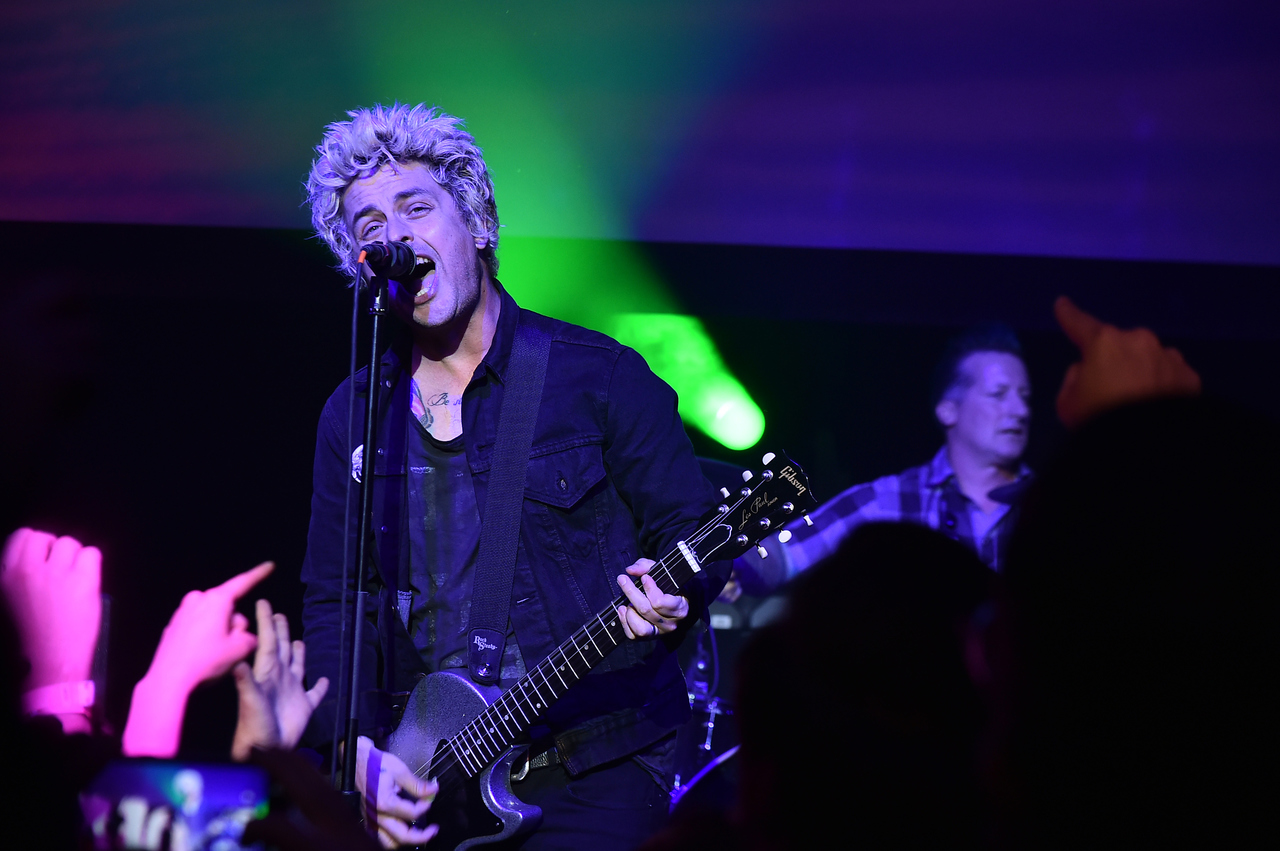 Theo Wargo, Getty Images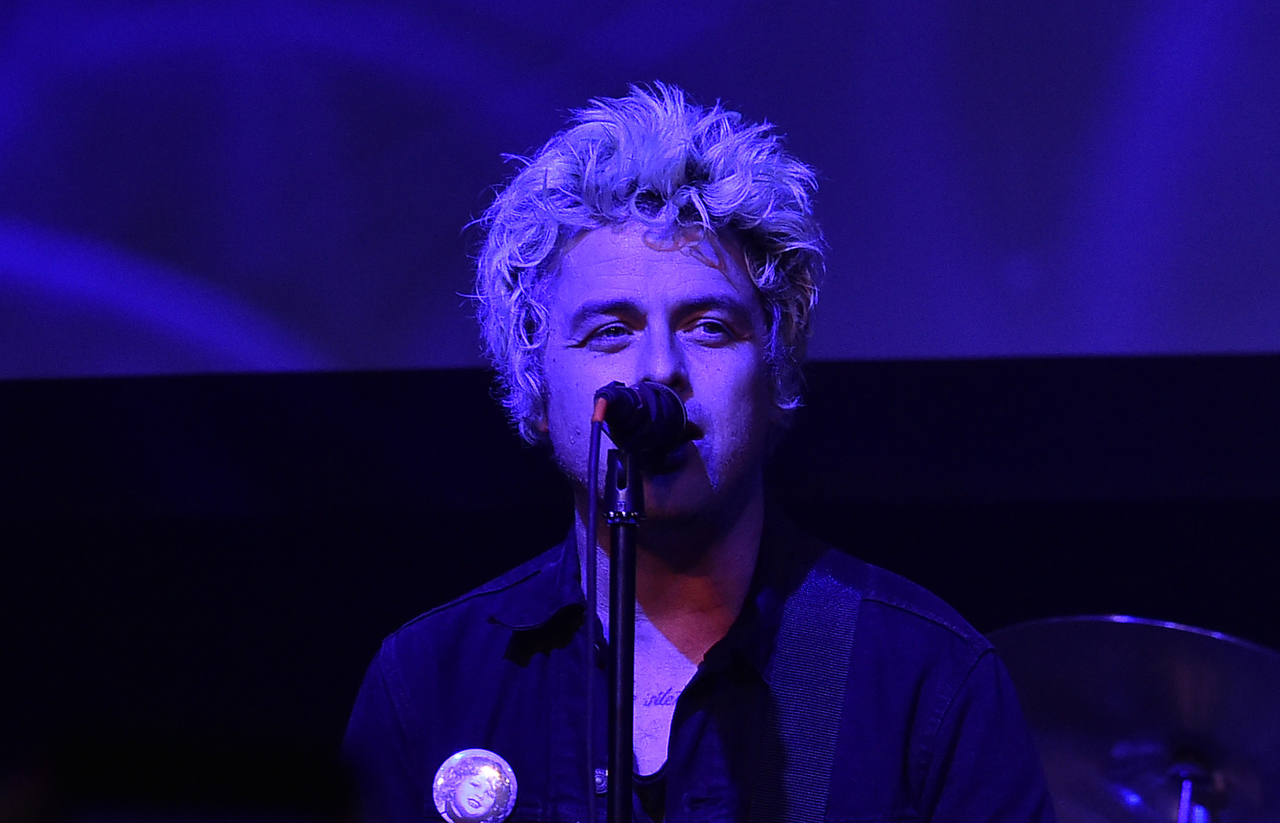 Theo Wargo, Getty Images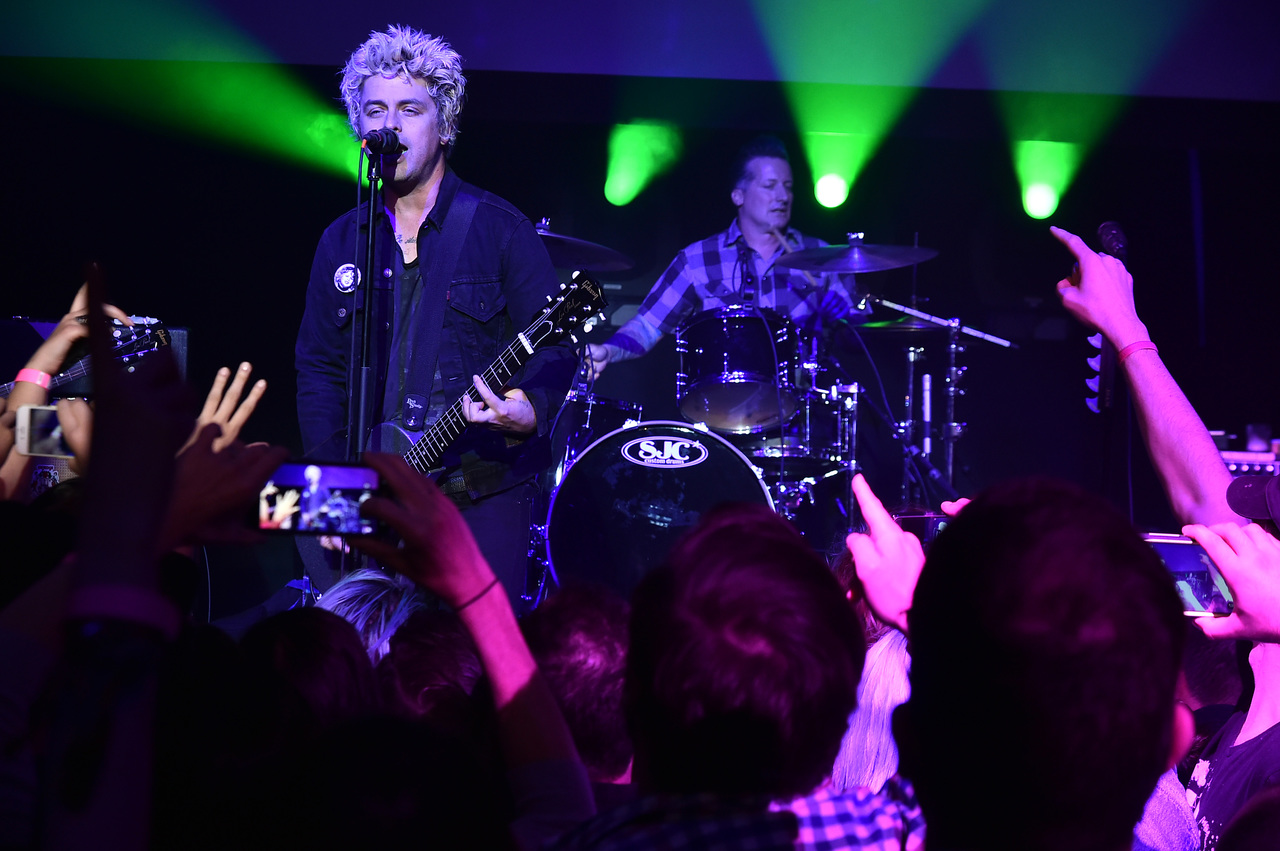 Theo Wargo, Getty Images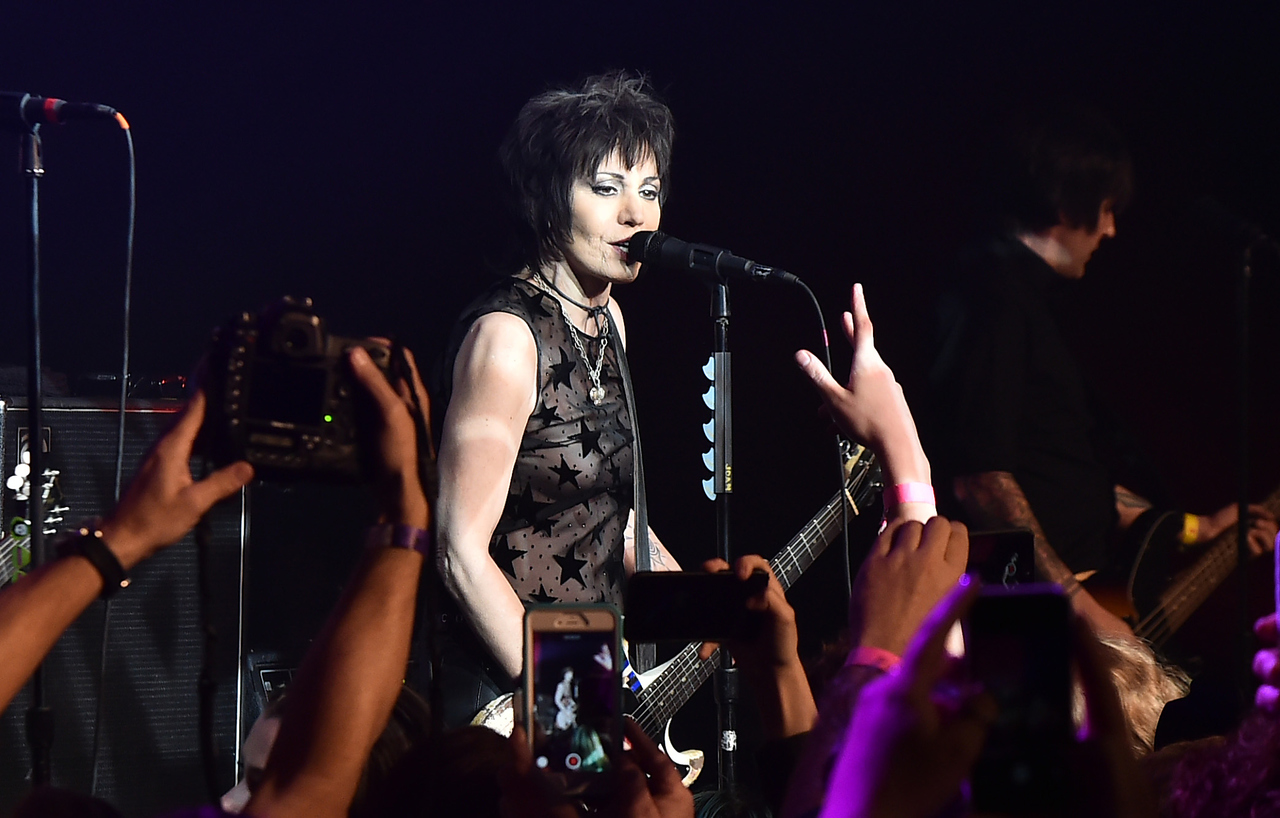 Theo Wargo, Getty Images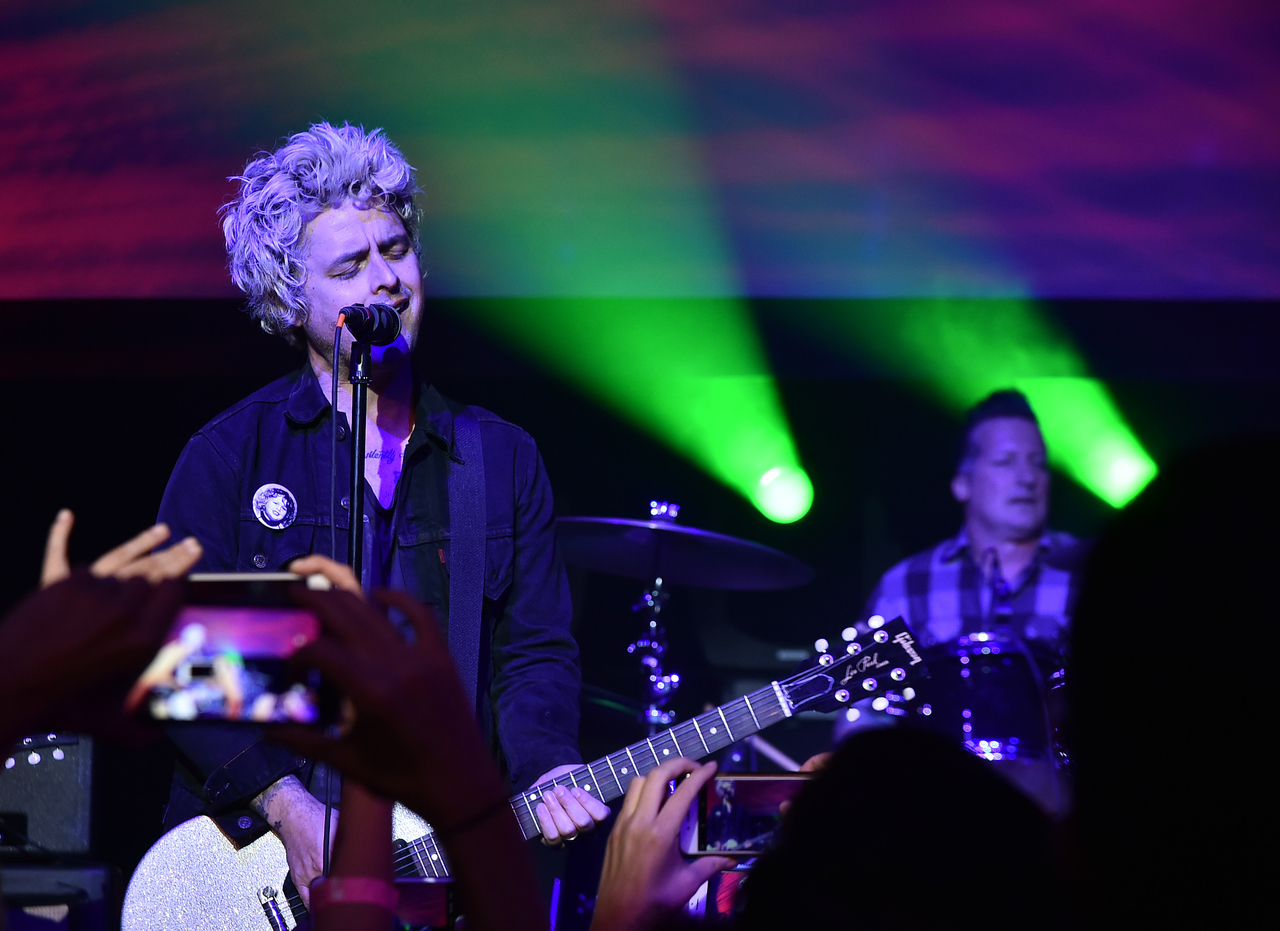 Theo Wargo, Getty Images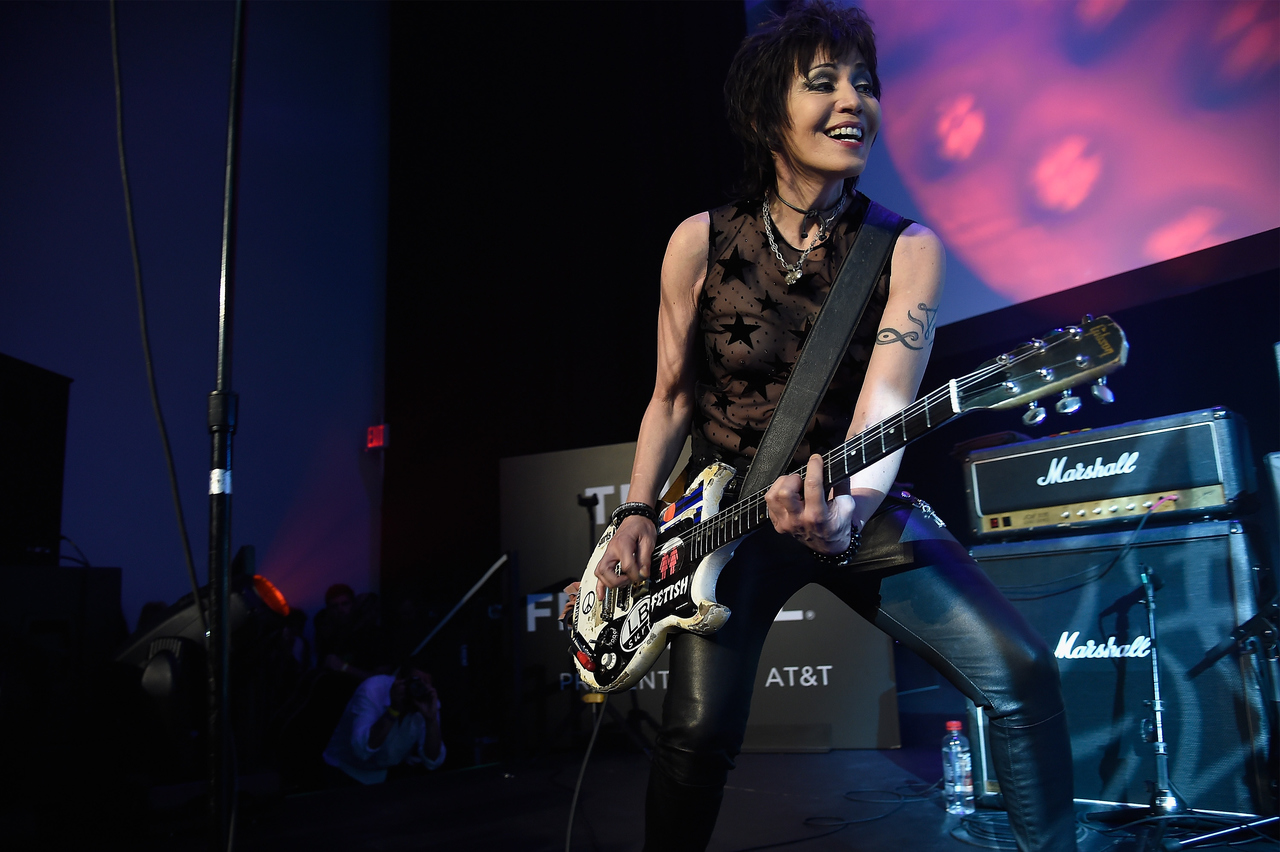 Kevin Mazur, Getty Images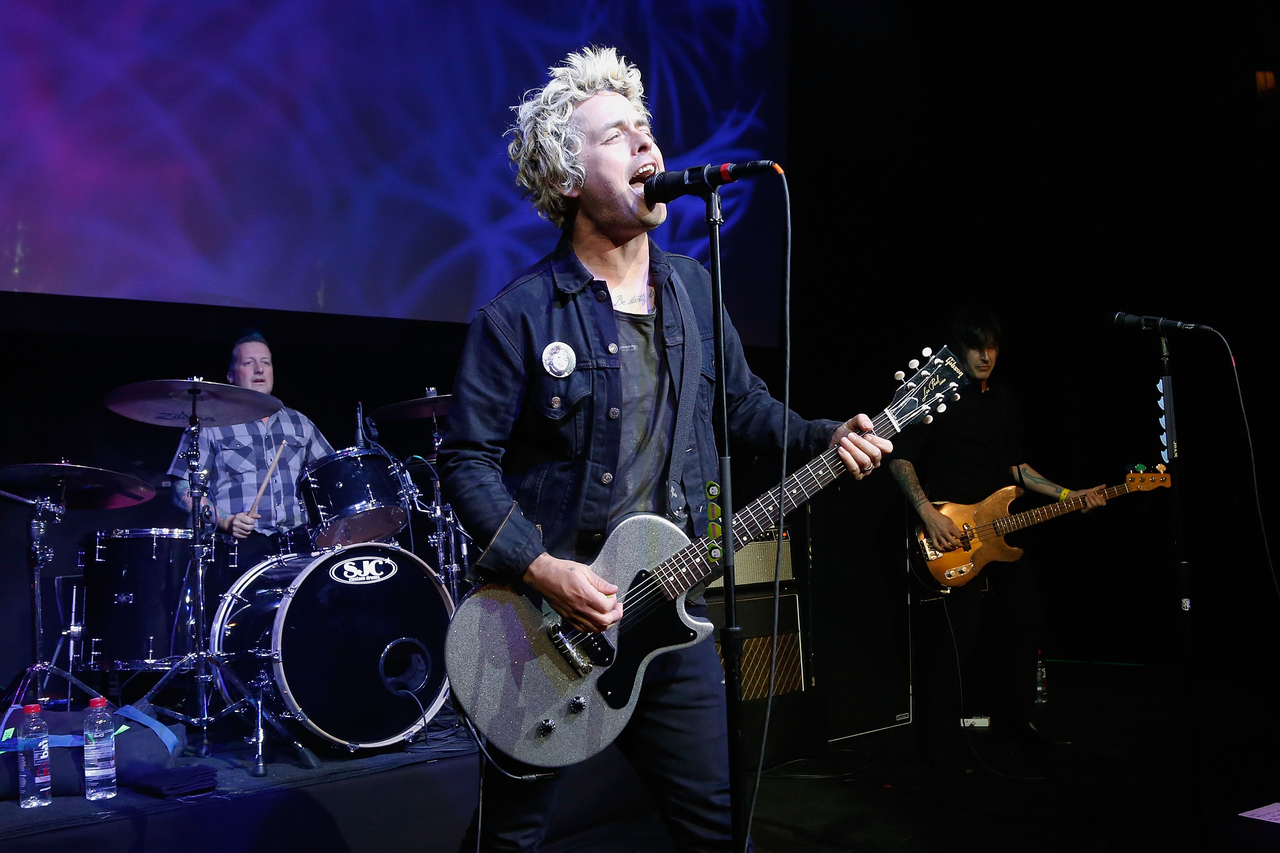 Taylor Hill, Getty Images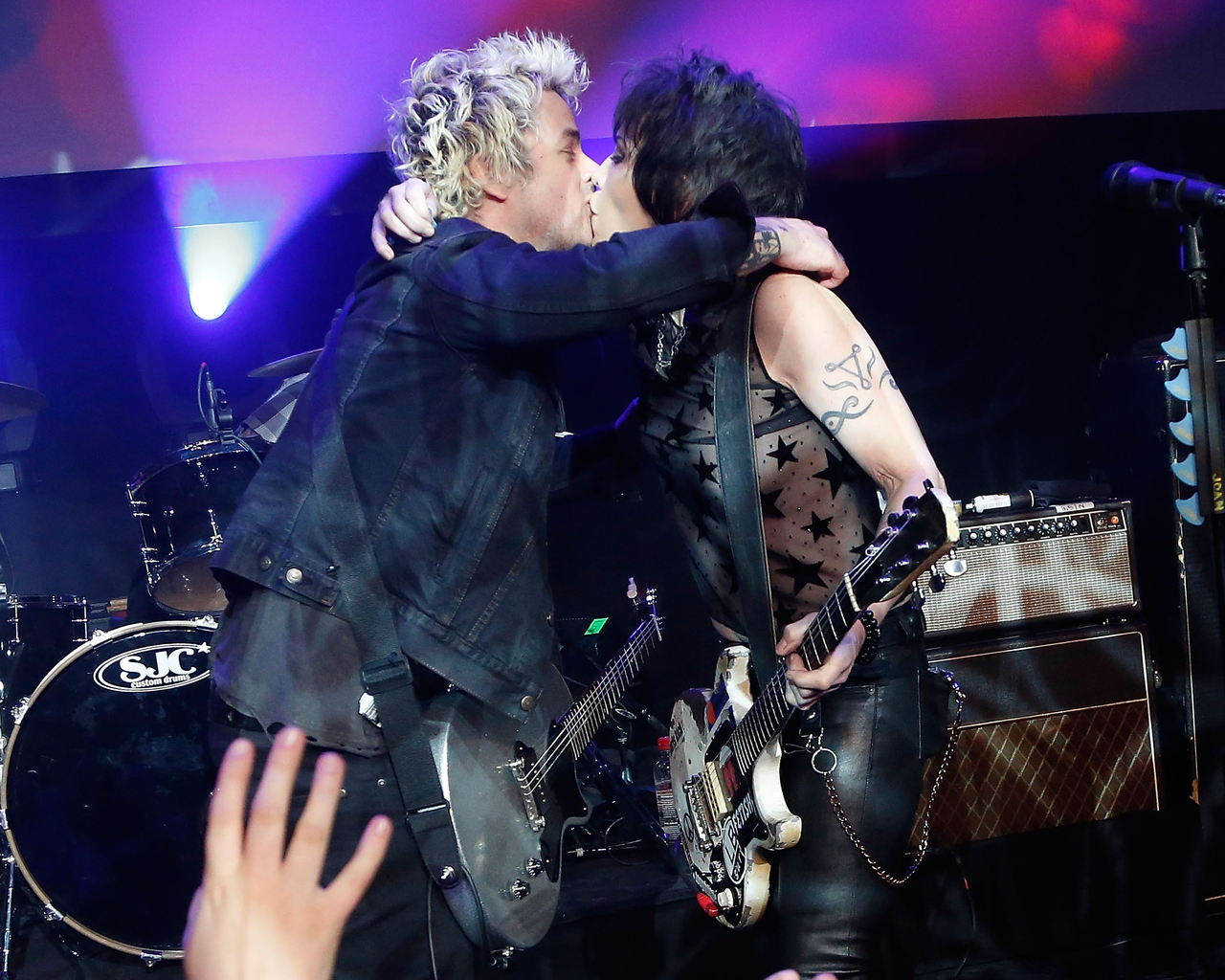 Taylor Hill, Getty Images
---