Although the Tribeca Film Festival takes over various locations throughout Downtown Manhattan, as well as a few spots uptown, the Festival Hub is its epicenter. It's the place where filmmakers, innovators, press, and attendees all gather all 12 days to experience some of the Festival's biggest events, not to mention all of the Fest's virtual reality and experiential storytelling.
This year, the Festival Hub is where you can listen to Jodie Foster talk shop, watch Broad City's Abbi Jacobson and Ilana Glazer be naturally hilarious, hear Juliette Lewis and her band rock out, walk alongside the nearly extinct northern white rhinoceros, feel the shock of police brutality firsthand, and dance with animated characters to a Future Islands song. Talk about variety, right?
Our exclusive photo gallery, which you can check out above, is your chance to either relive or experience for the first time everything that has gone down inside the Festival Hub at Tribeca 2016.
---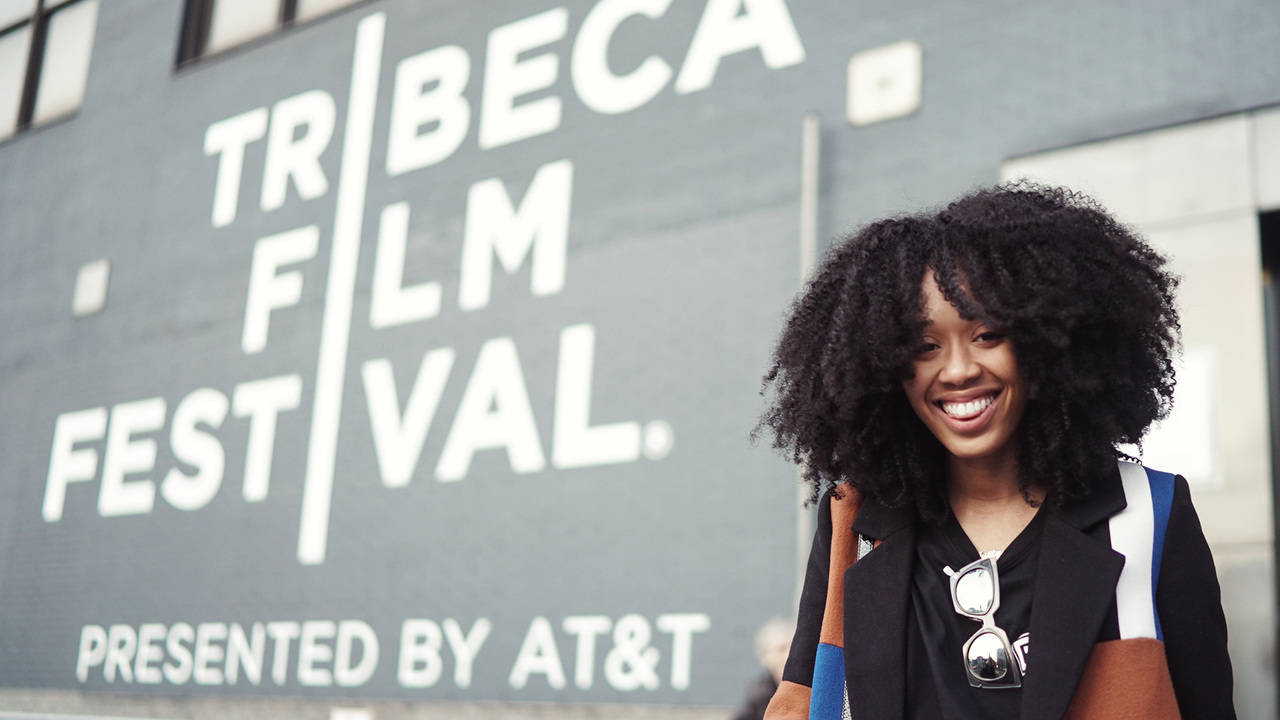 Joe Cavallini @joecav for Street Dreams Magazine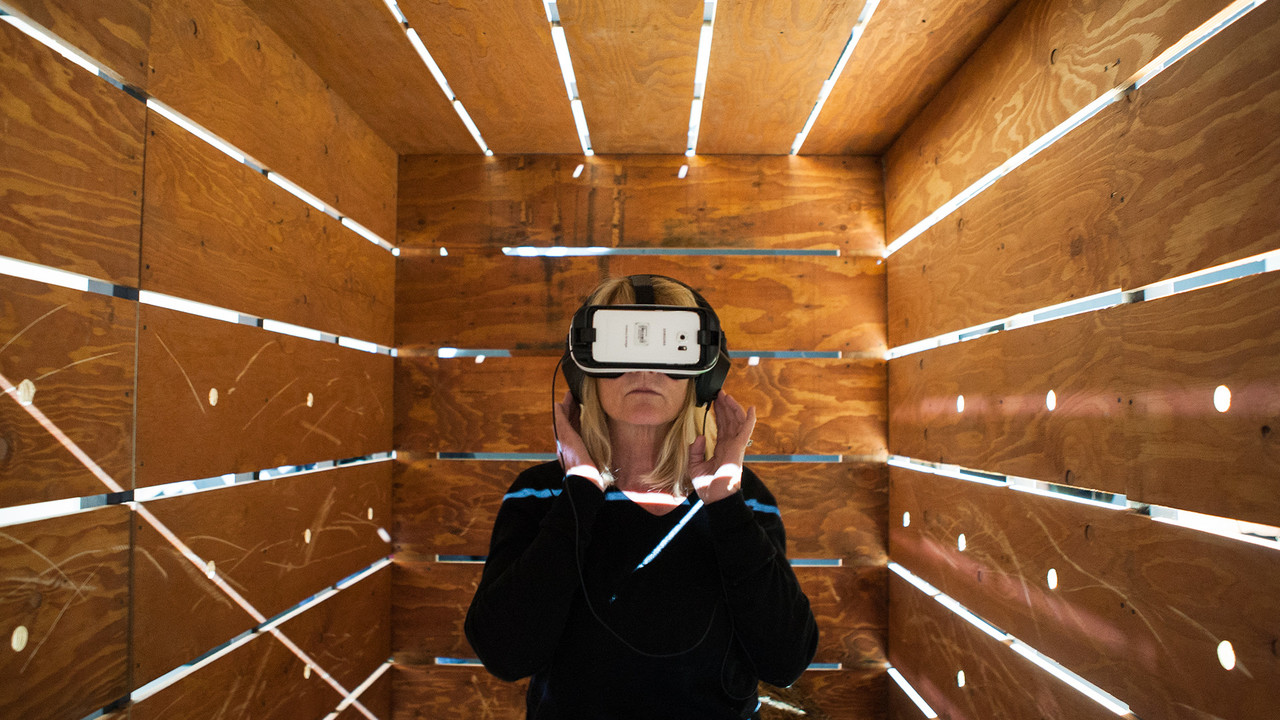 Elisa Padula- @shotbyelisa for Street Dreams Magazine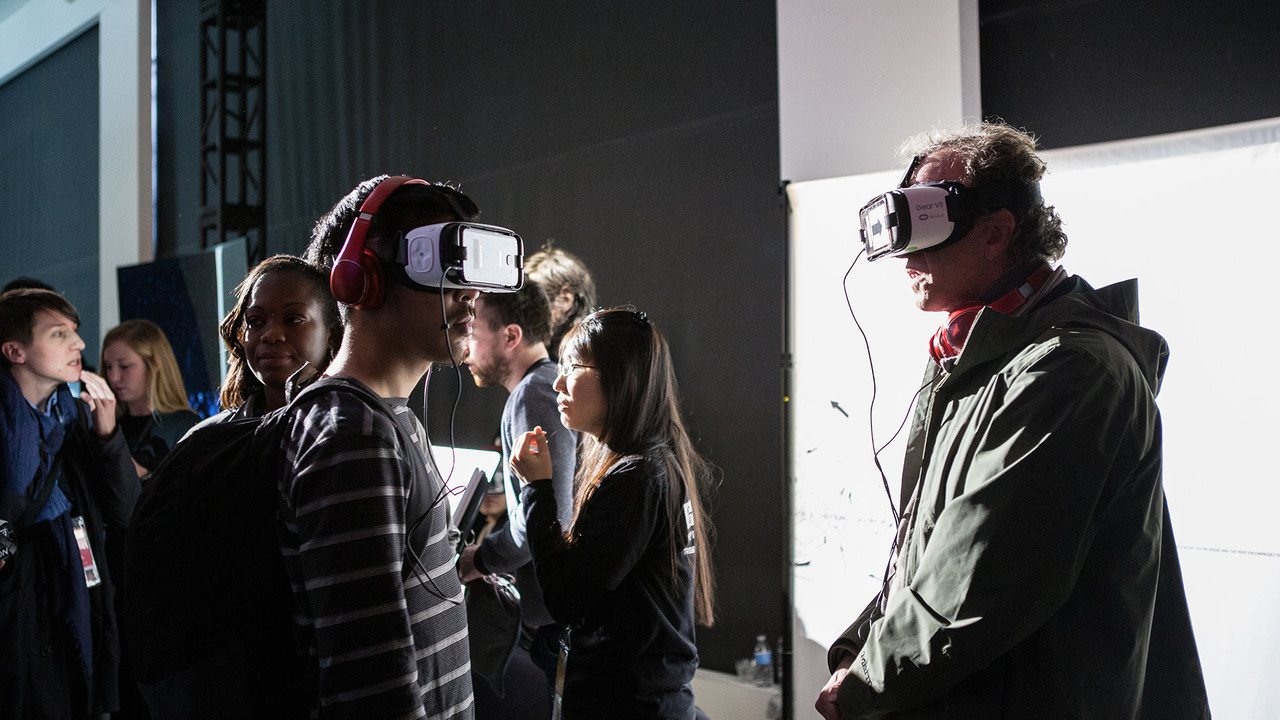 Elisa Padula- @shotbyelisa for Street Dreams Magazine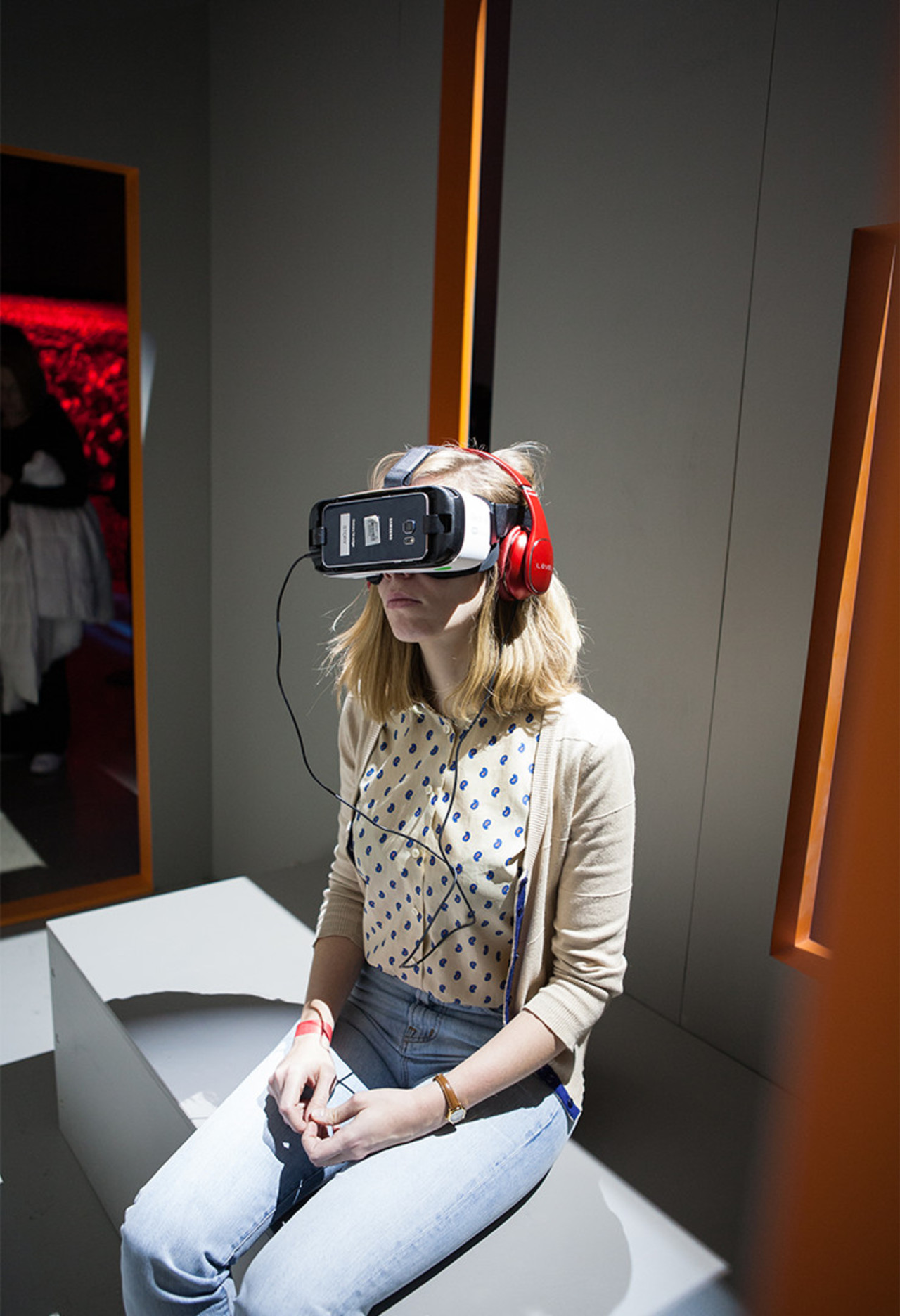 Elisa Padula- @shotbyelisa for Street Dreams Magazine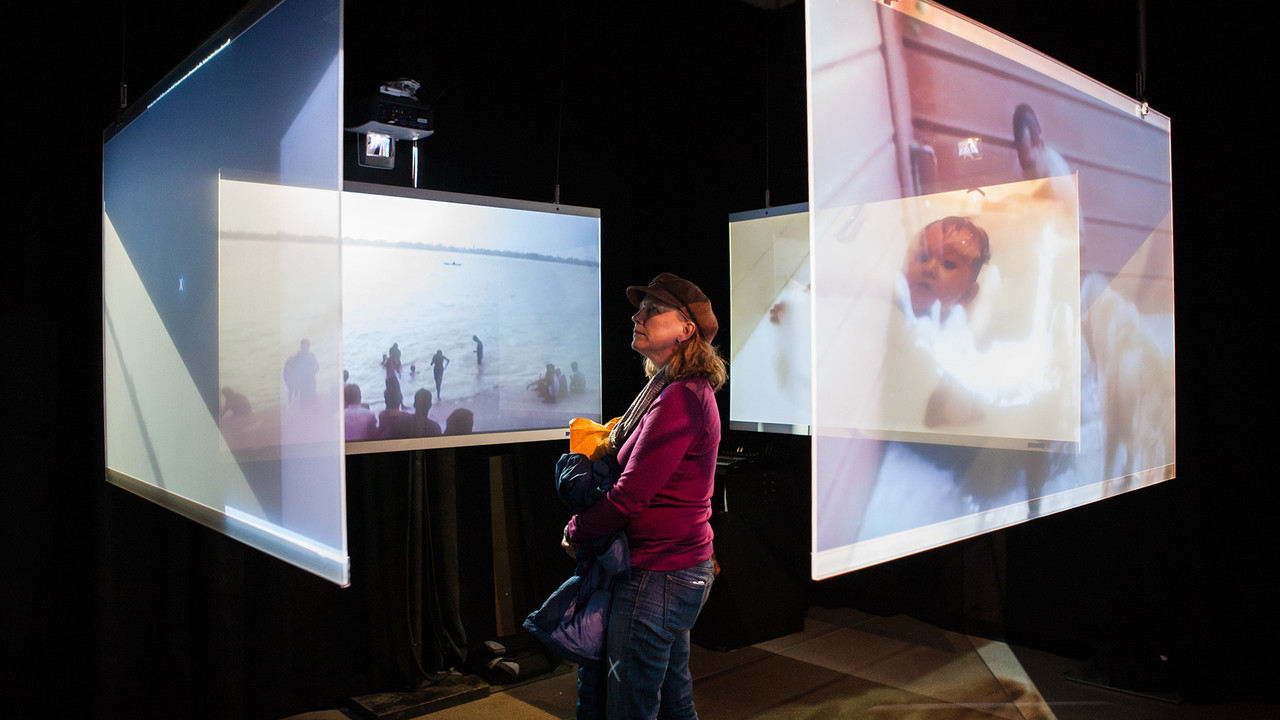 Elisa Padula- @shotbyelisa for Street Dreams Magazine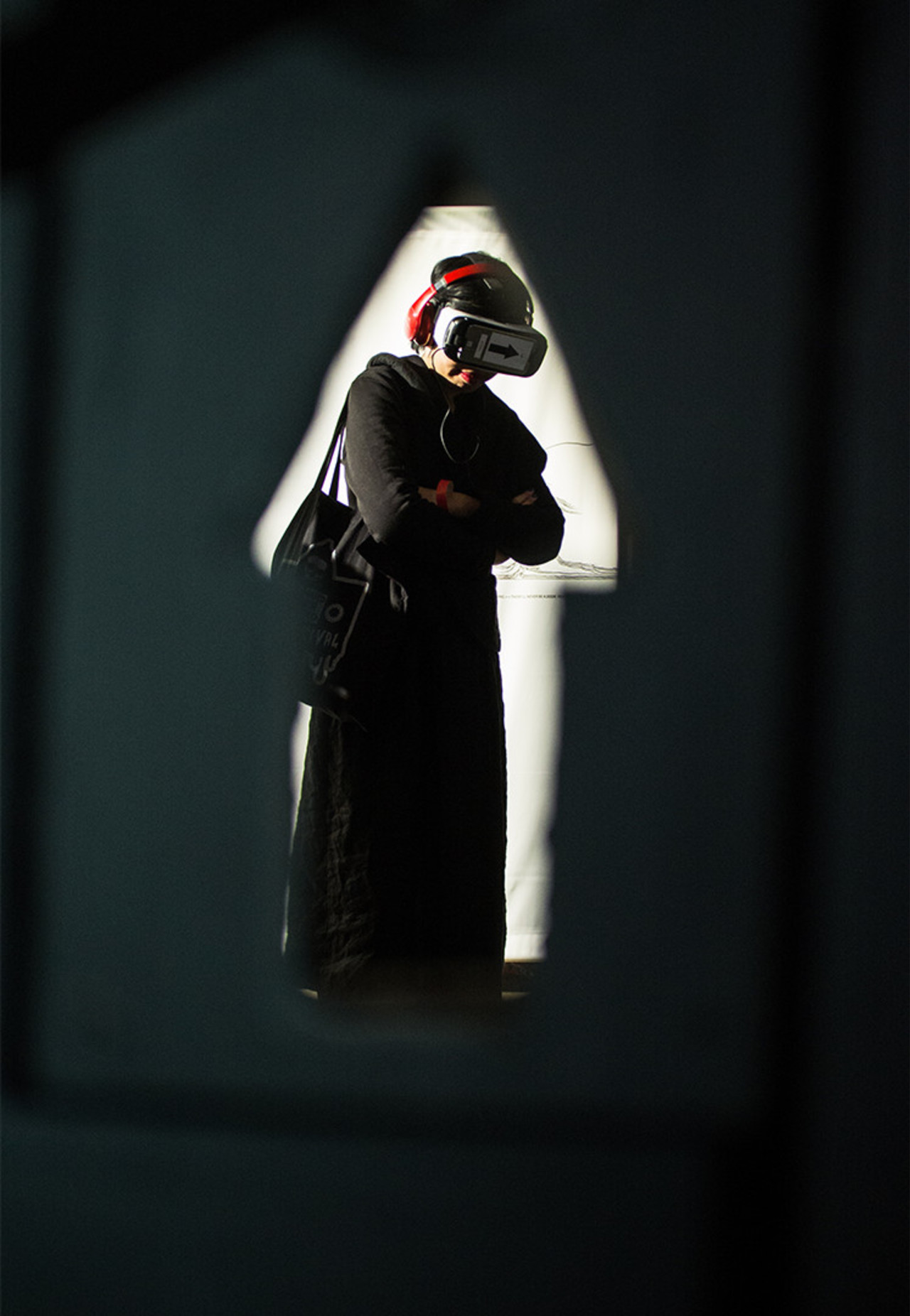 Elisa Padula- @shotbyelisa for Street Dreams Magazine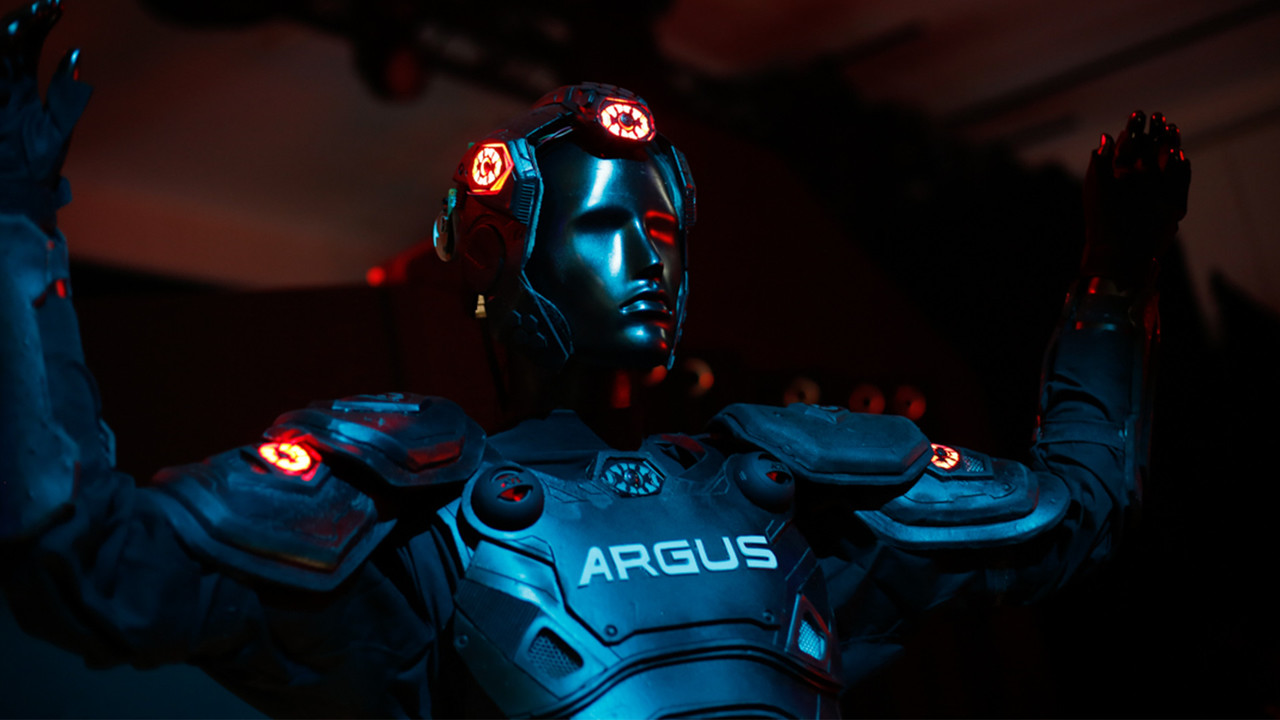 Karl Pierre- @VisualsByPierre for Street Dreams Magazine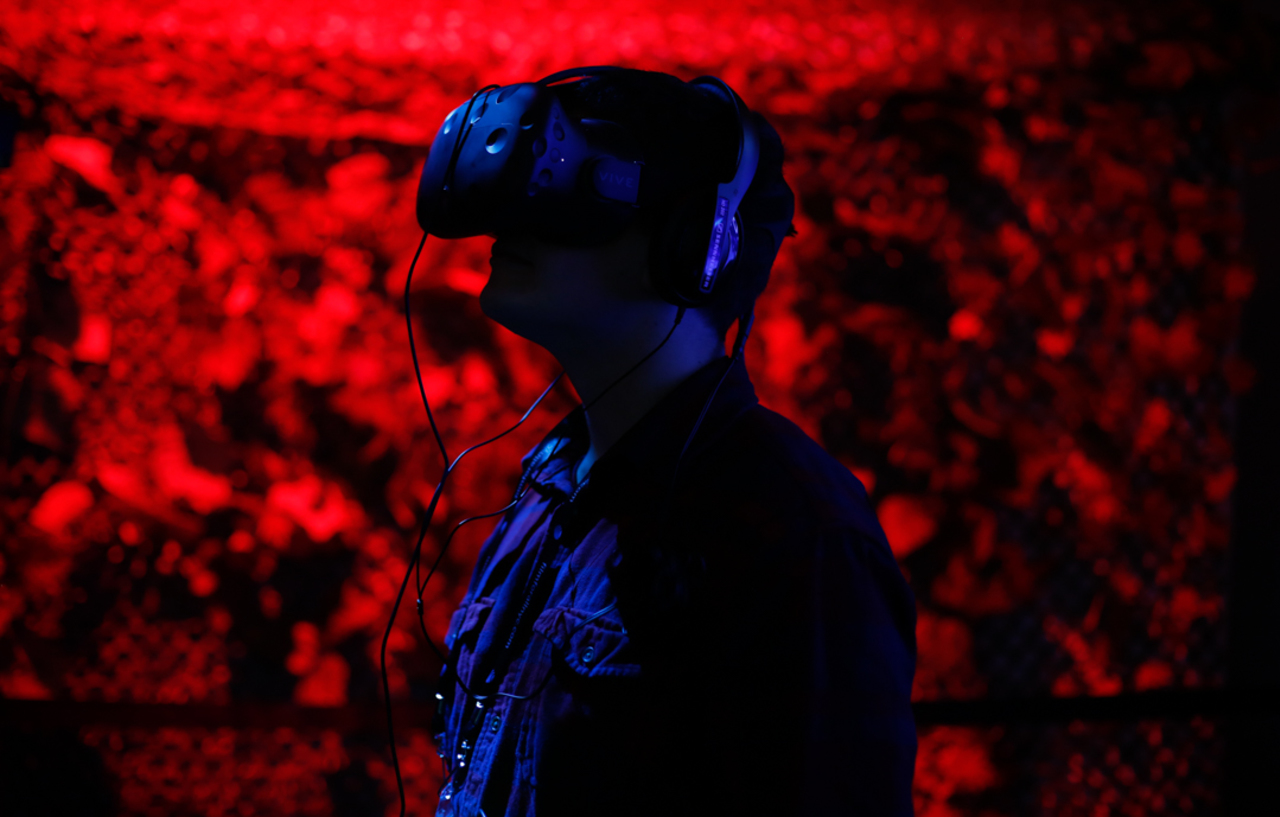 Karl Pierre- @VisualsByPierre for Street Dreams Magazine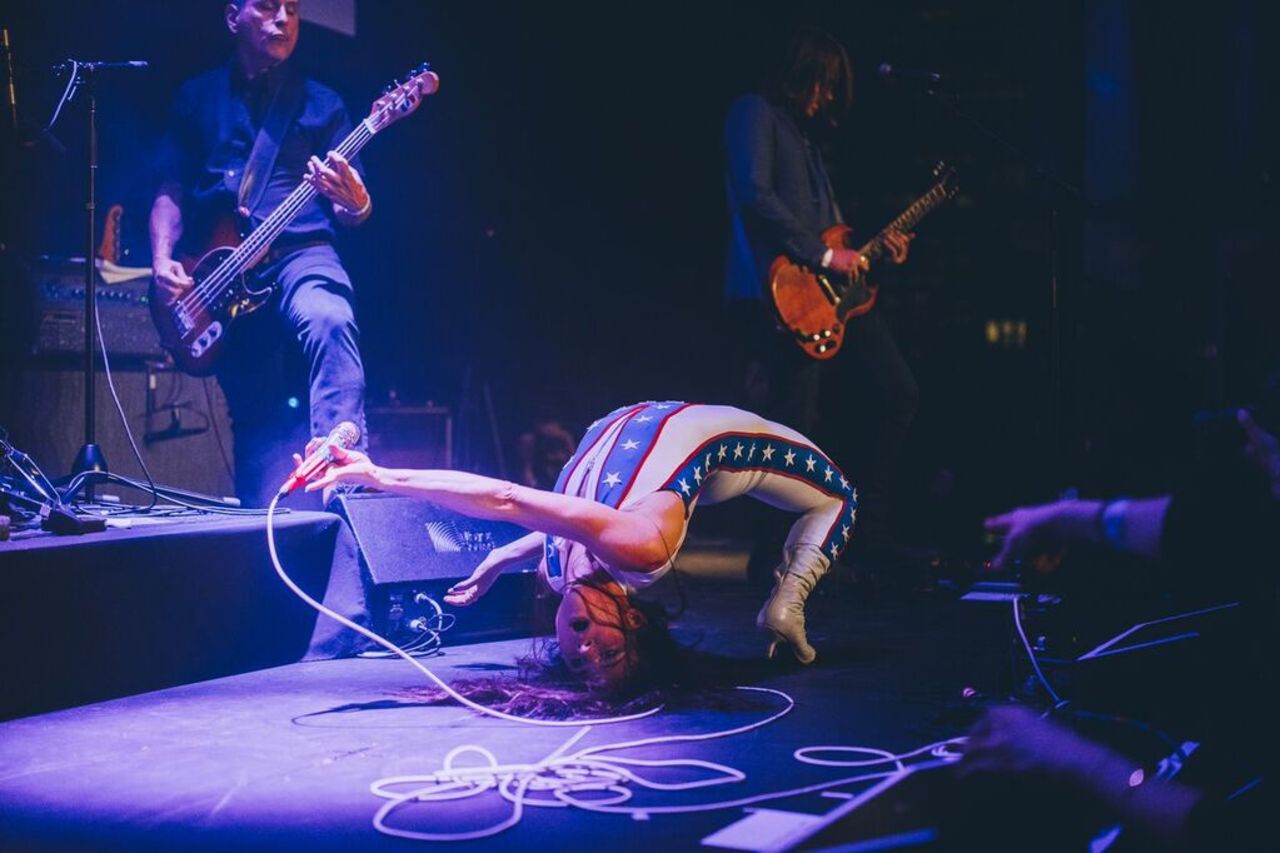 Photo by Inna Shnayder- @Inna.Shnayder for Street Dreams Magazine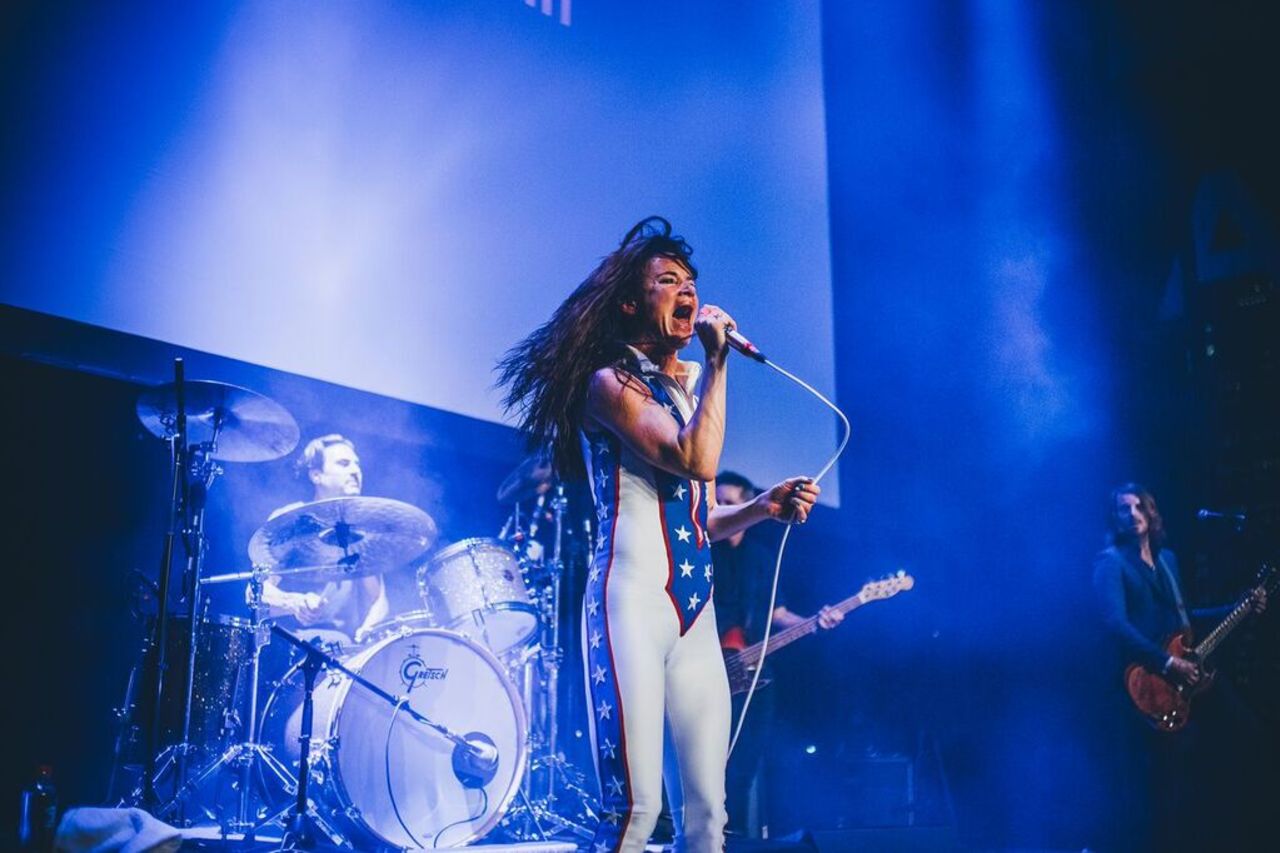 Photo by Inna Shnayder- @Inna.Shnayder for Street Dreams Magazine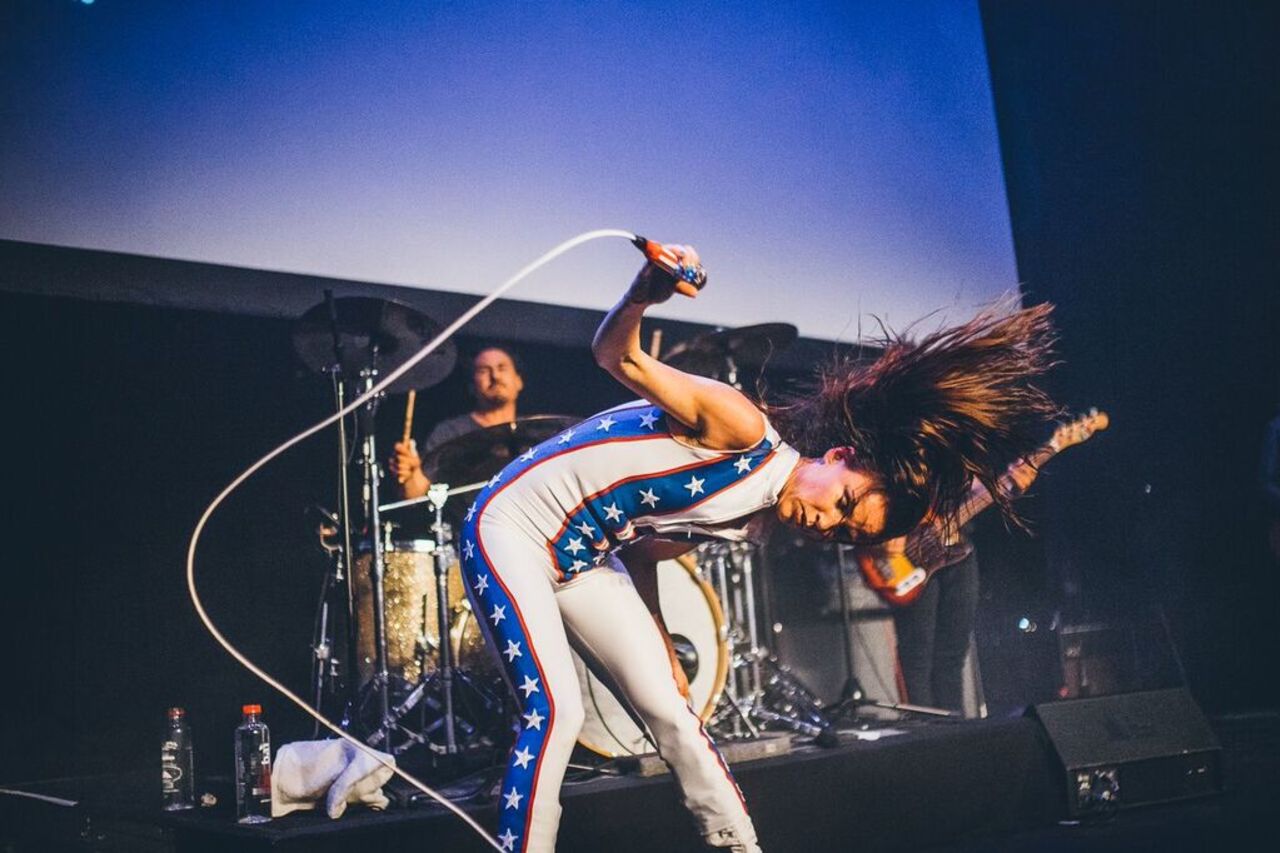 Photo by Inna Shnayder- @Inna.Shnayder for Street Dreams Magazine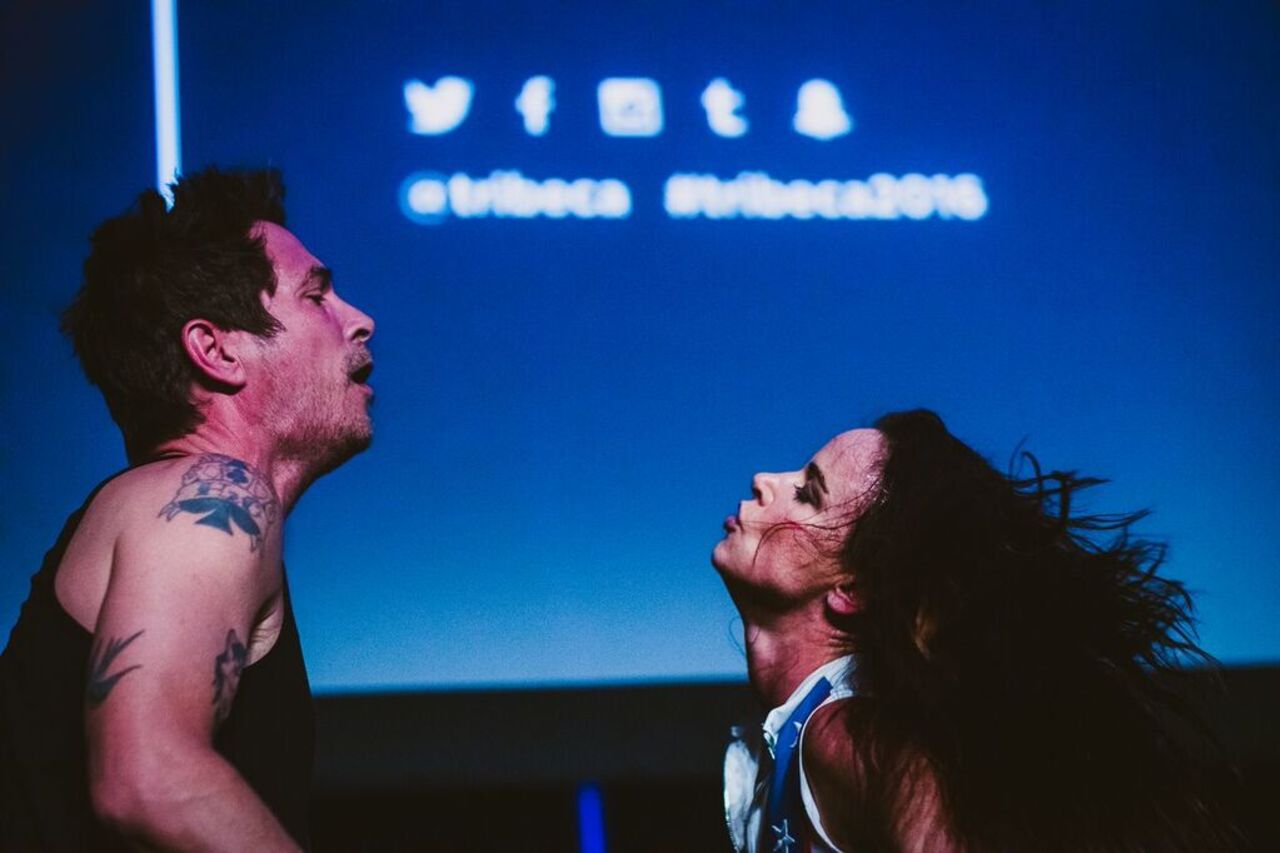 Photo by Inna Shnayder- @Inna.Shnayder for Street Dreams Magazine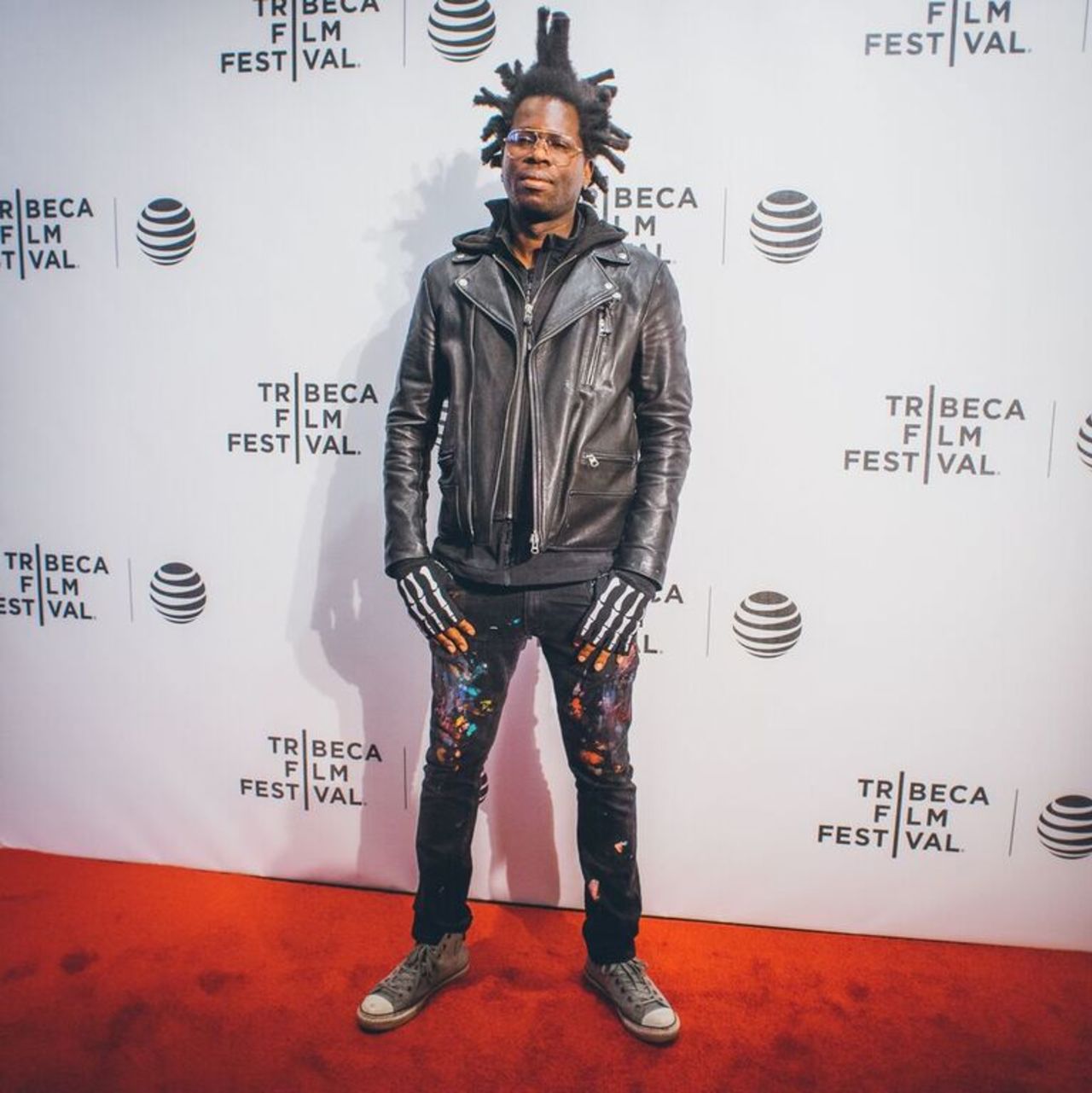 Photo by Inna Shnayder- @Inna.Shnayder for Street Dreams Magazine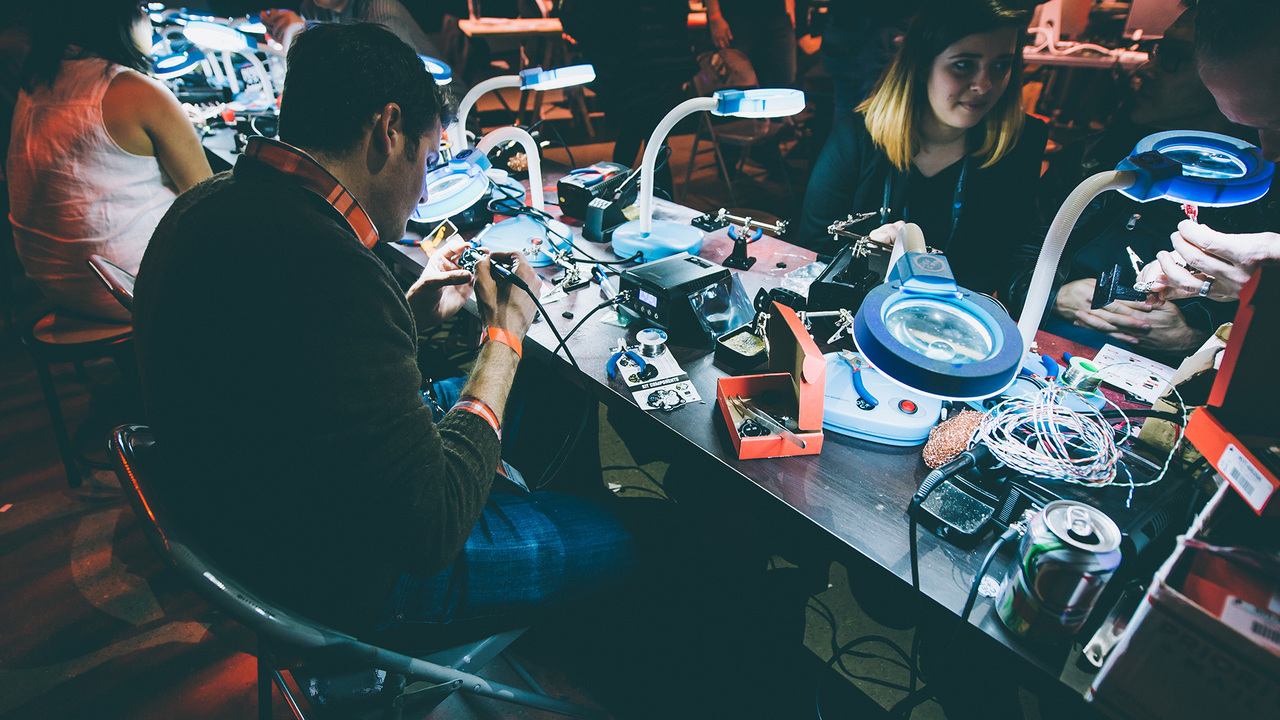 Jessica Foley- @FAUXLY for Street Dreams Magazine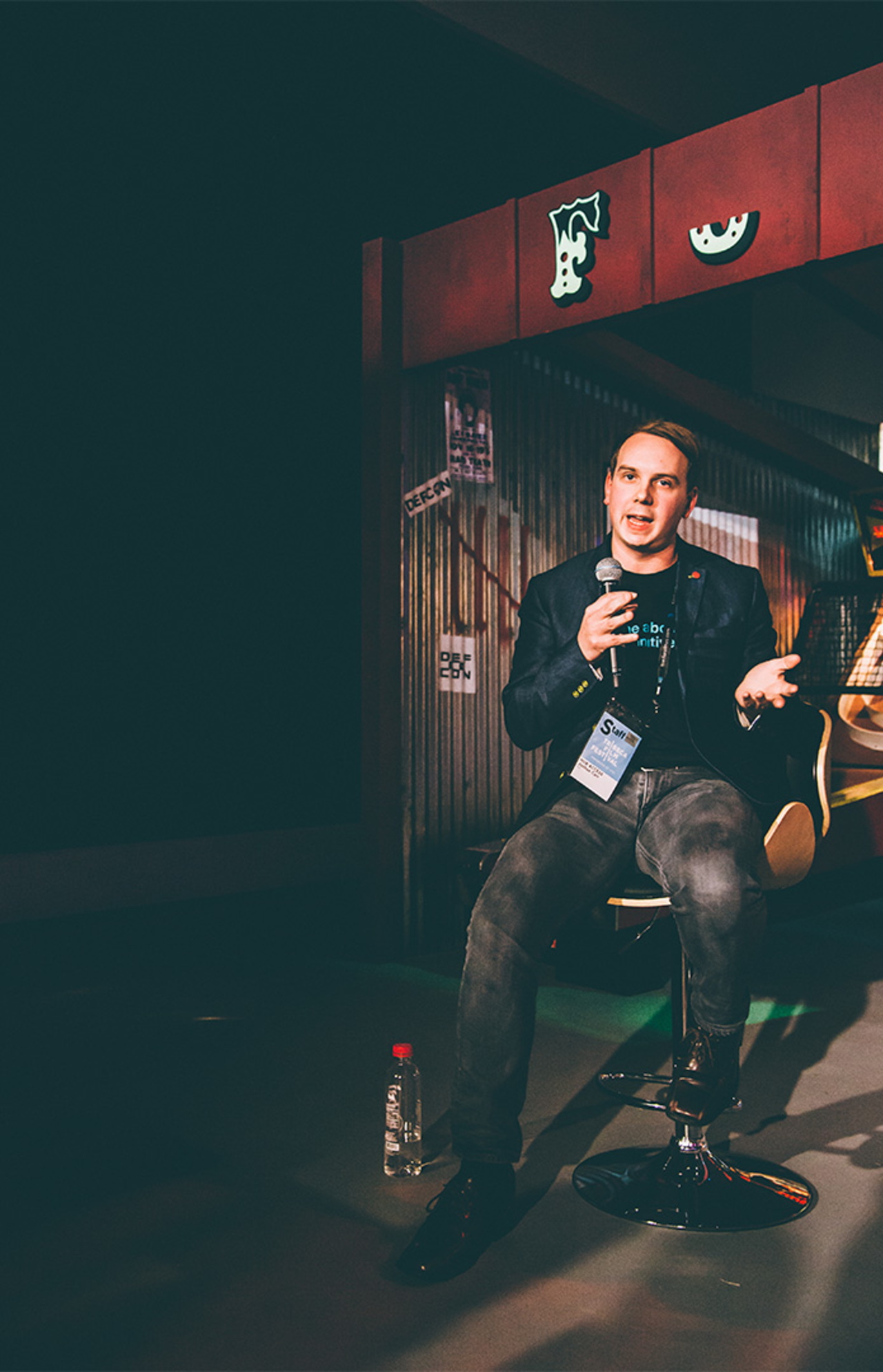 Jessica Foley- @FAUXLY for Street Dreams Magazine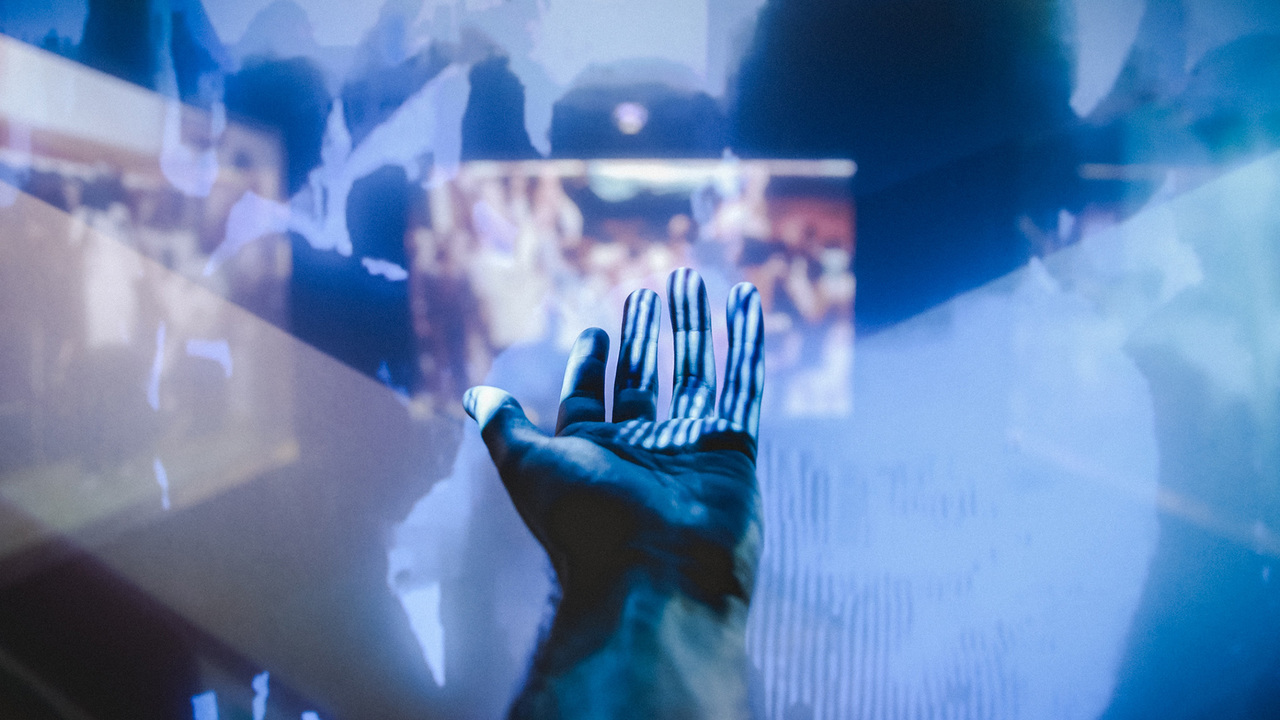 Robby Durler- @robbydurler for Street Dreams Magazine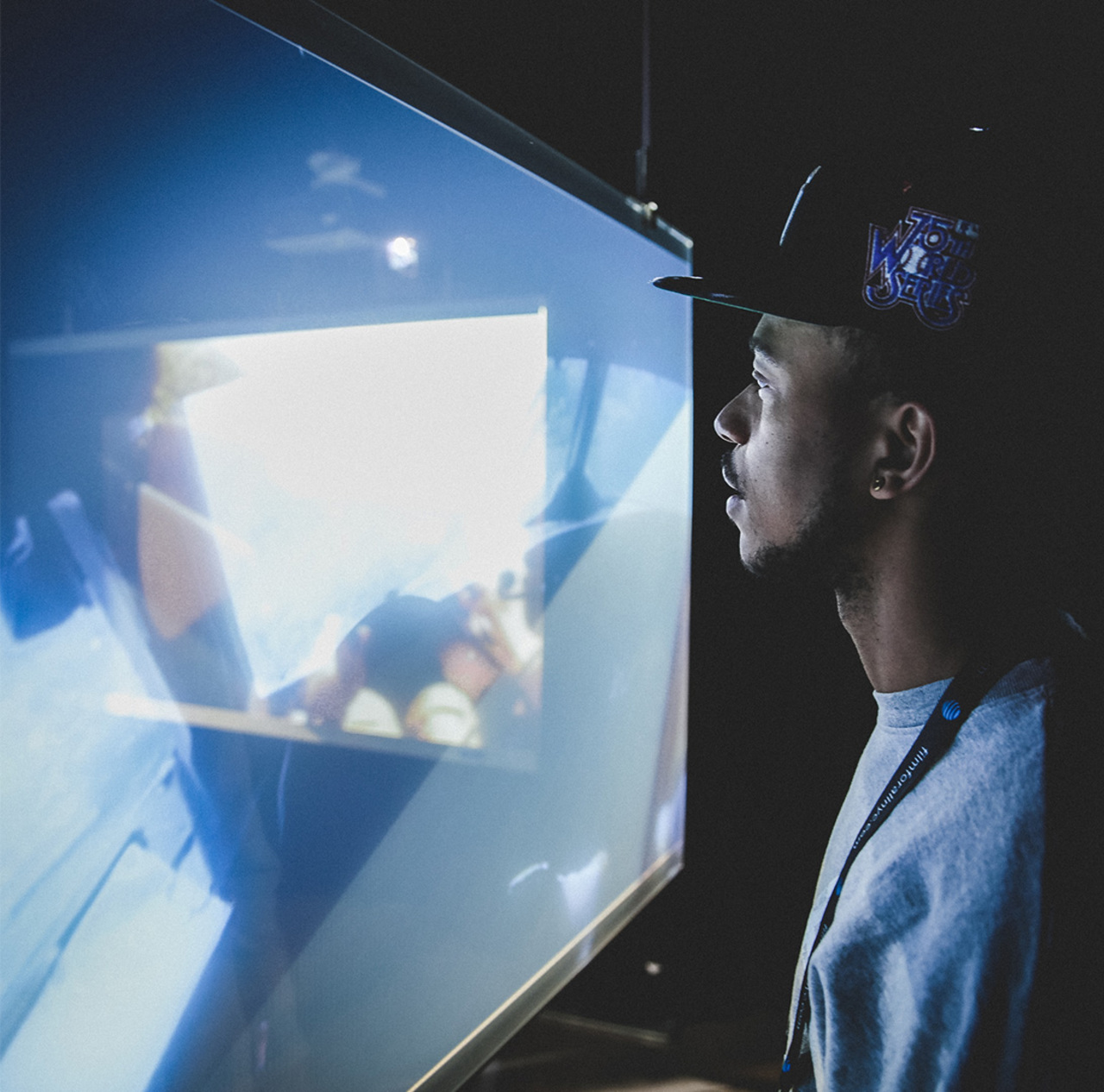 Robby Durler- @robbydurler for Street Dreams Magazine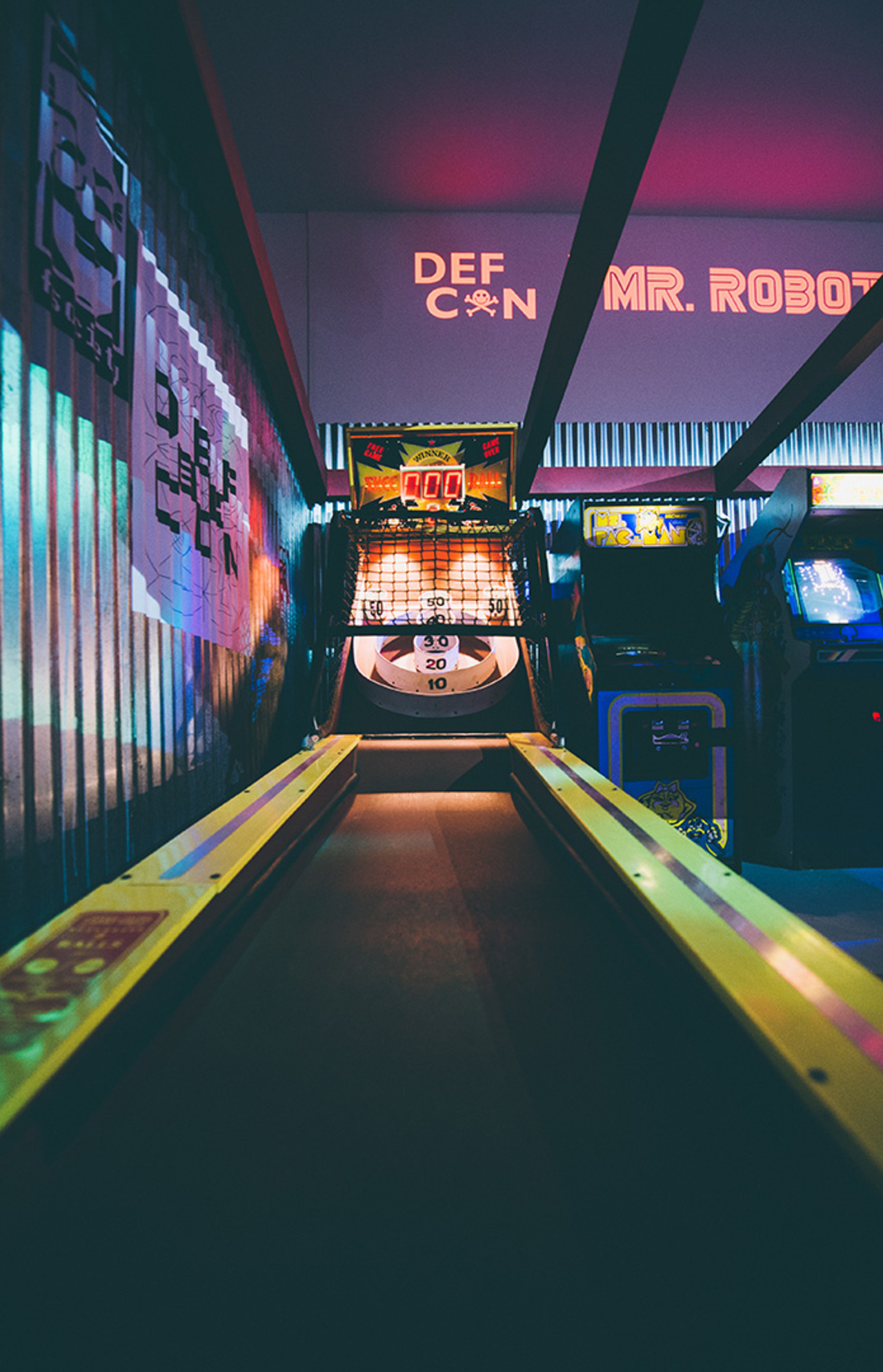 Jessica Foley- @FAUXLY for Street Dreams Magazine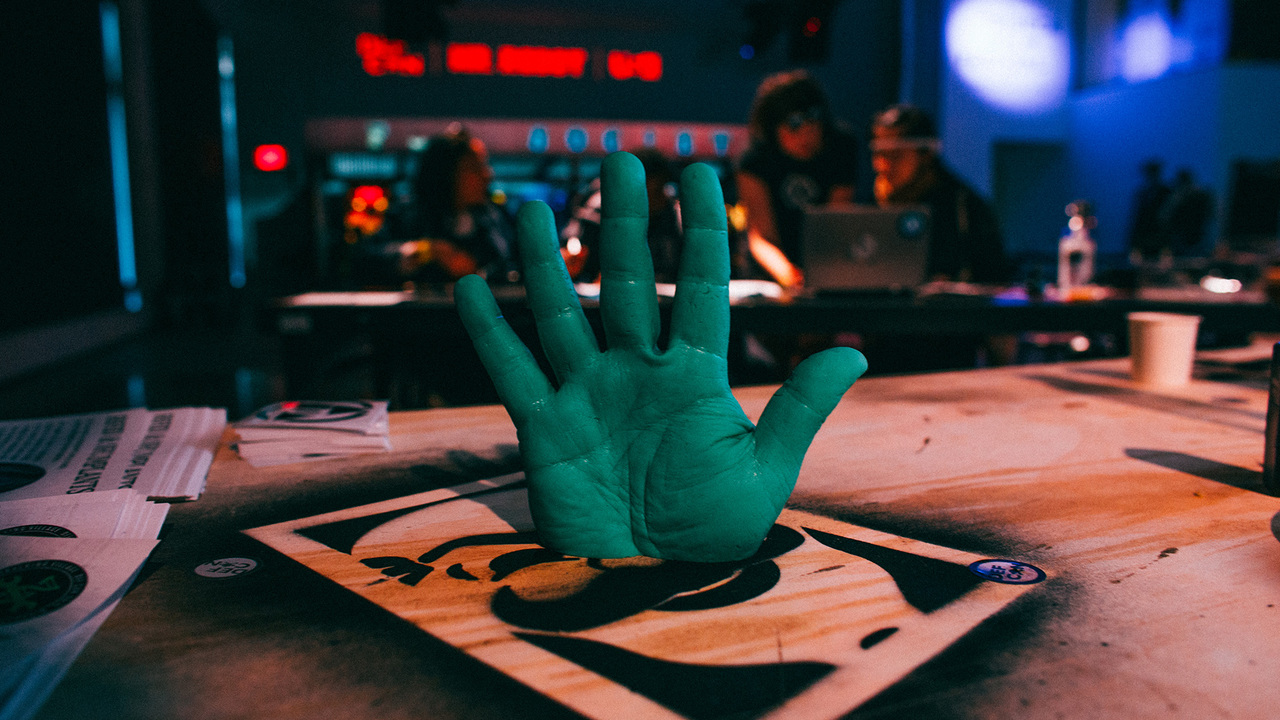 Mya Vincic- @atjive for Street Dreams Magazine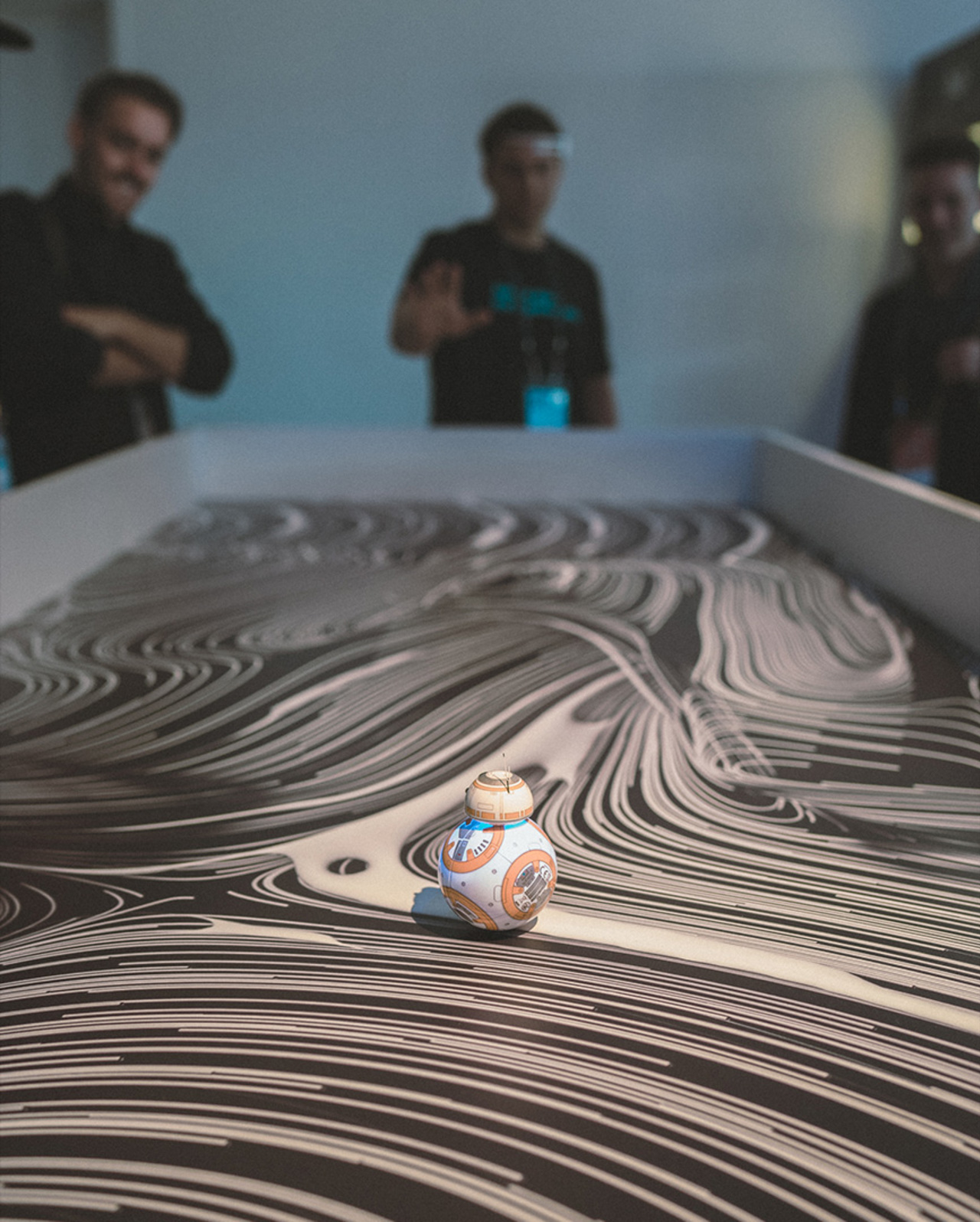 Dane Isaac- @dane.isaac for Street Dreams Magazine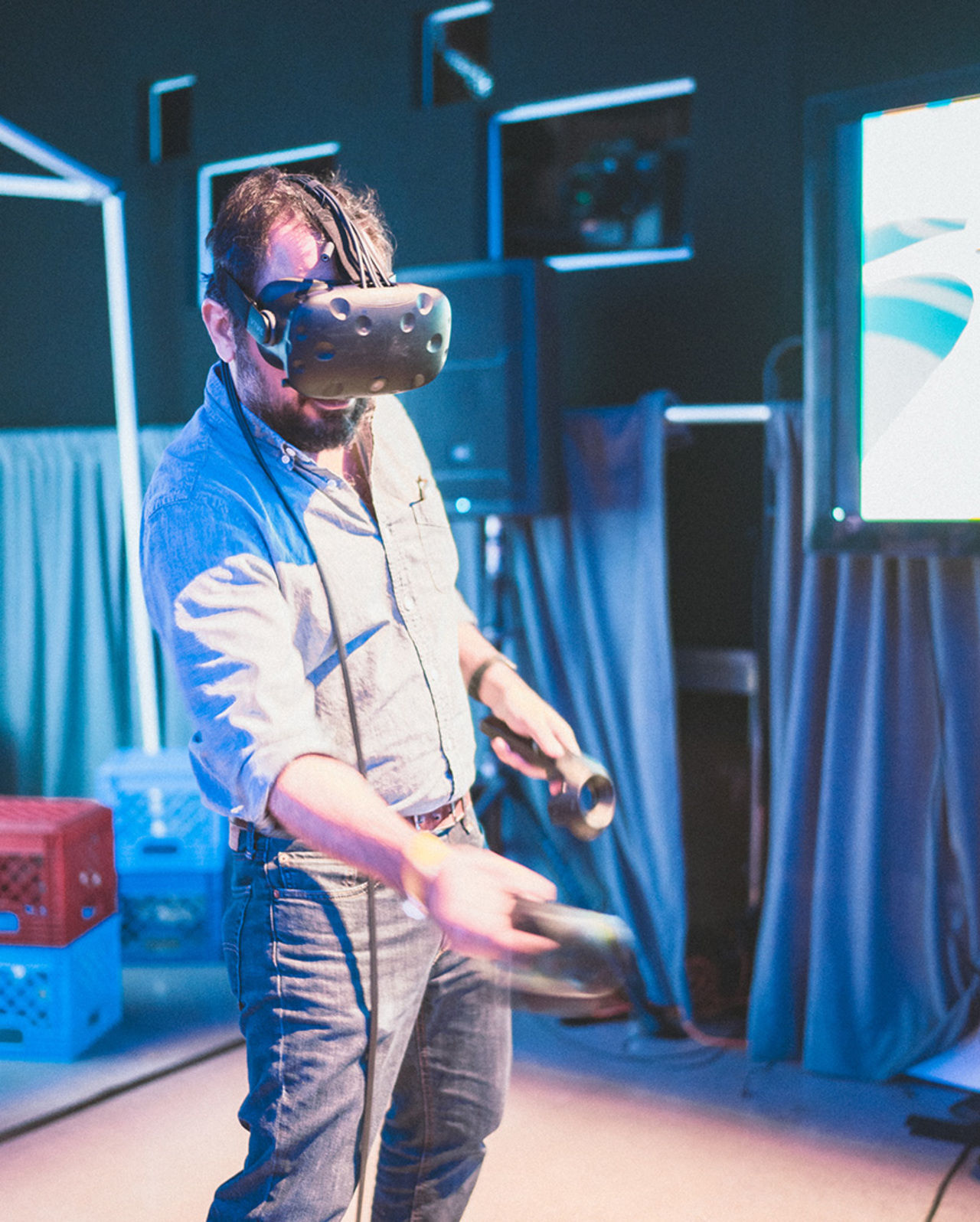 Dane Isaac- @dane.isaac for Street Dreams Magazine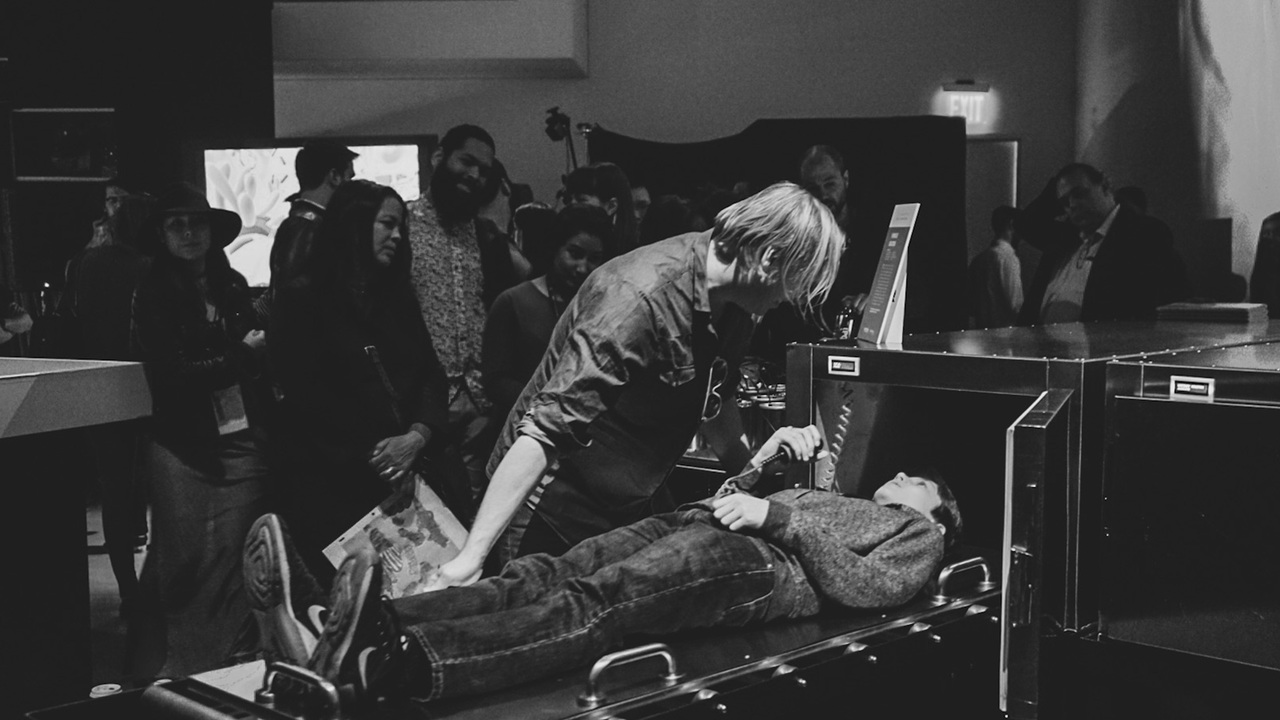 Waleska Solorzano @waleskadelsol for Street Dreams Magazine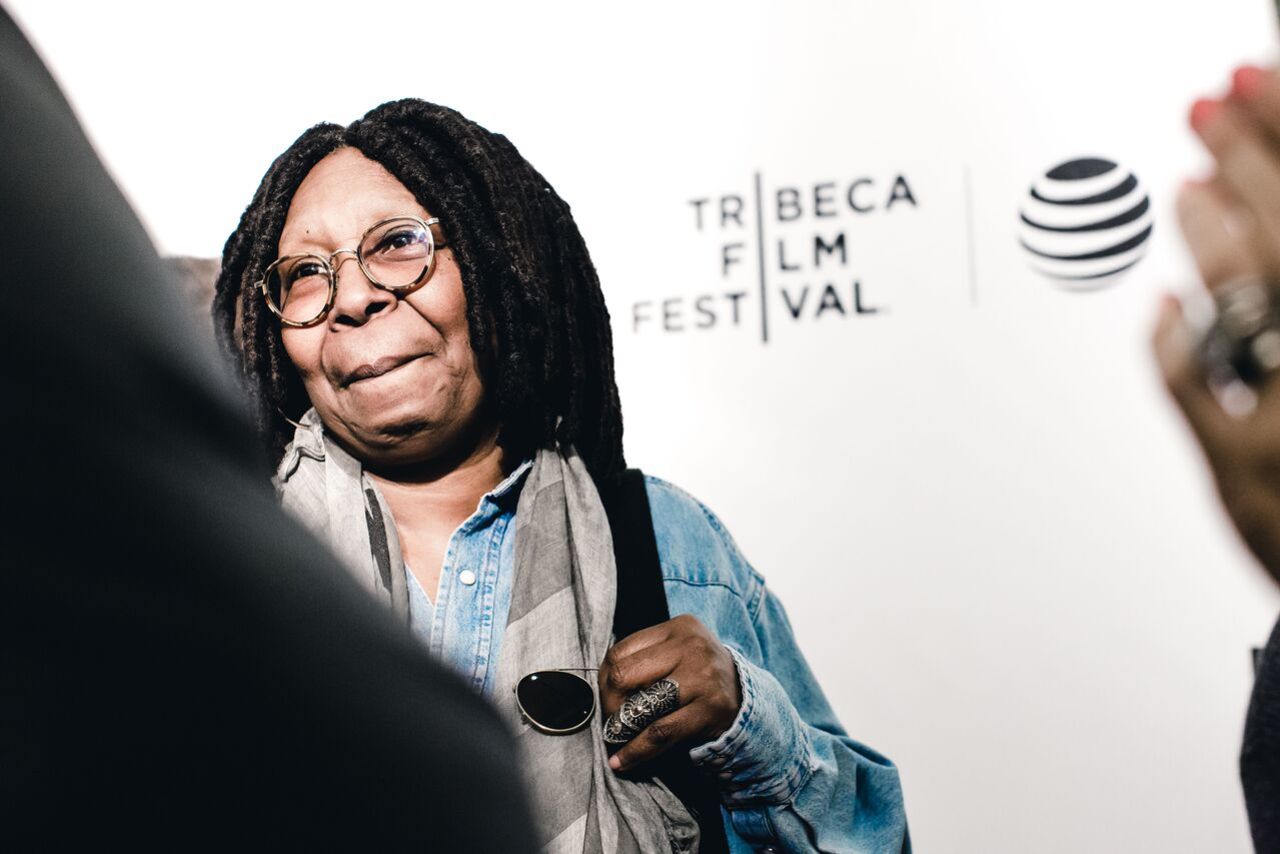 Ryan Parilla- @novess for Street Dreams Magazine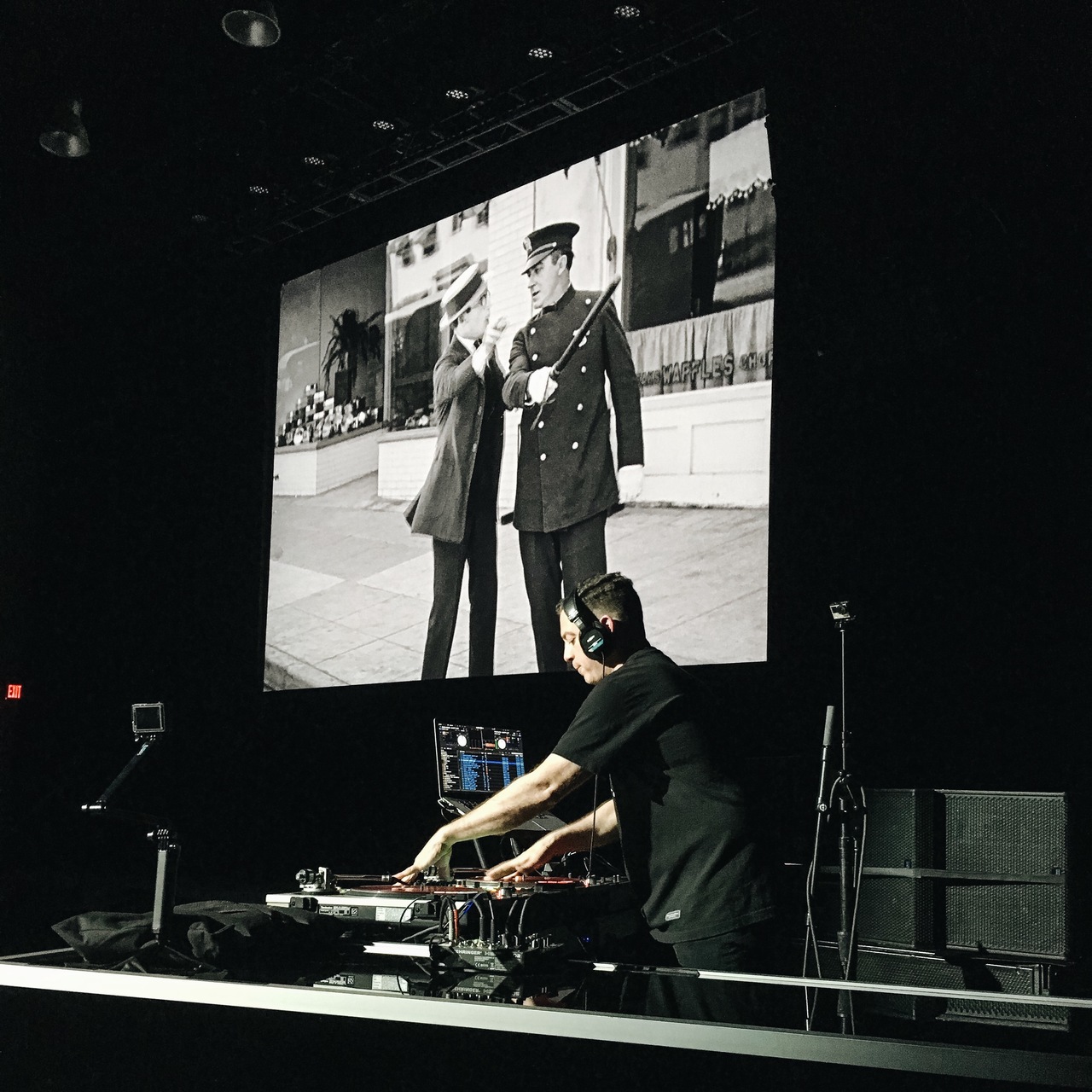 Iliana Valencia- @litttlelily for Street Dreams Magazine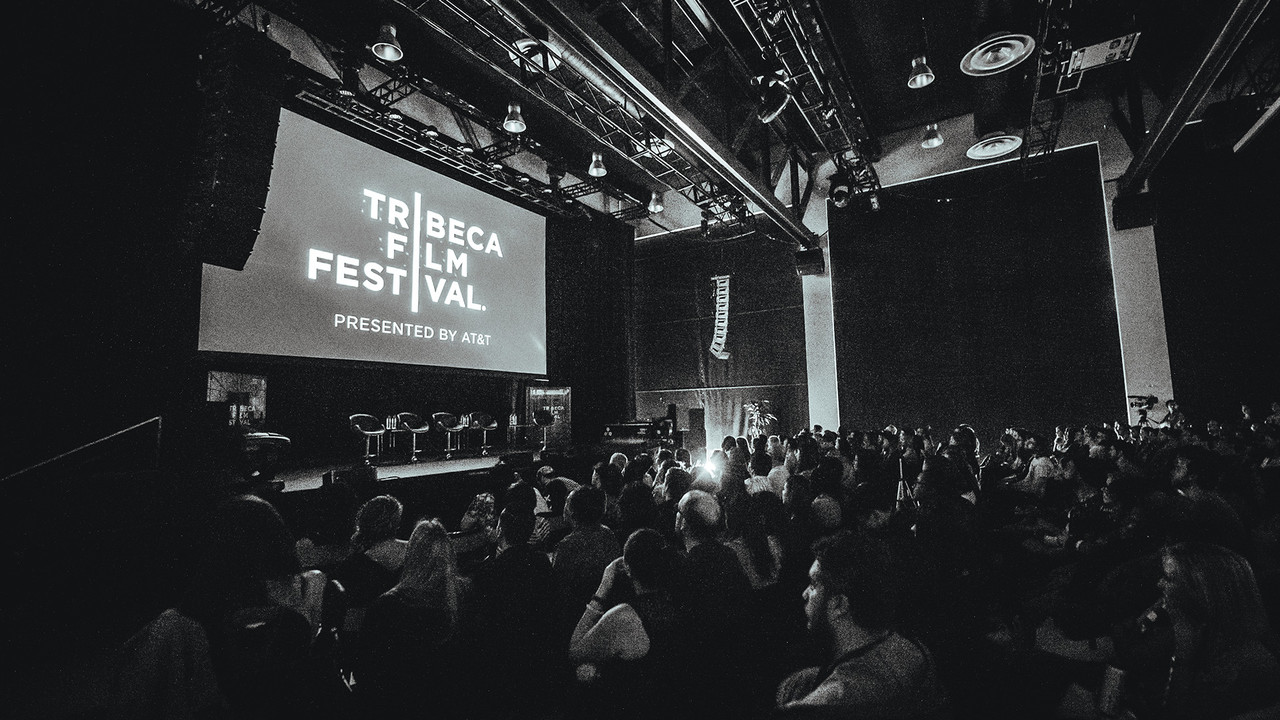 Jessica Foley - @fauxly for Street Dreams Magazine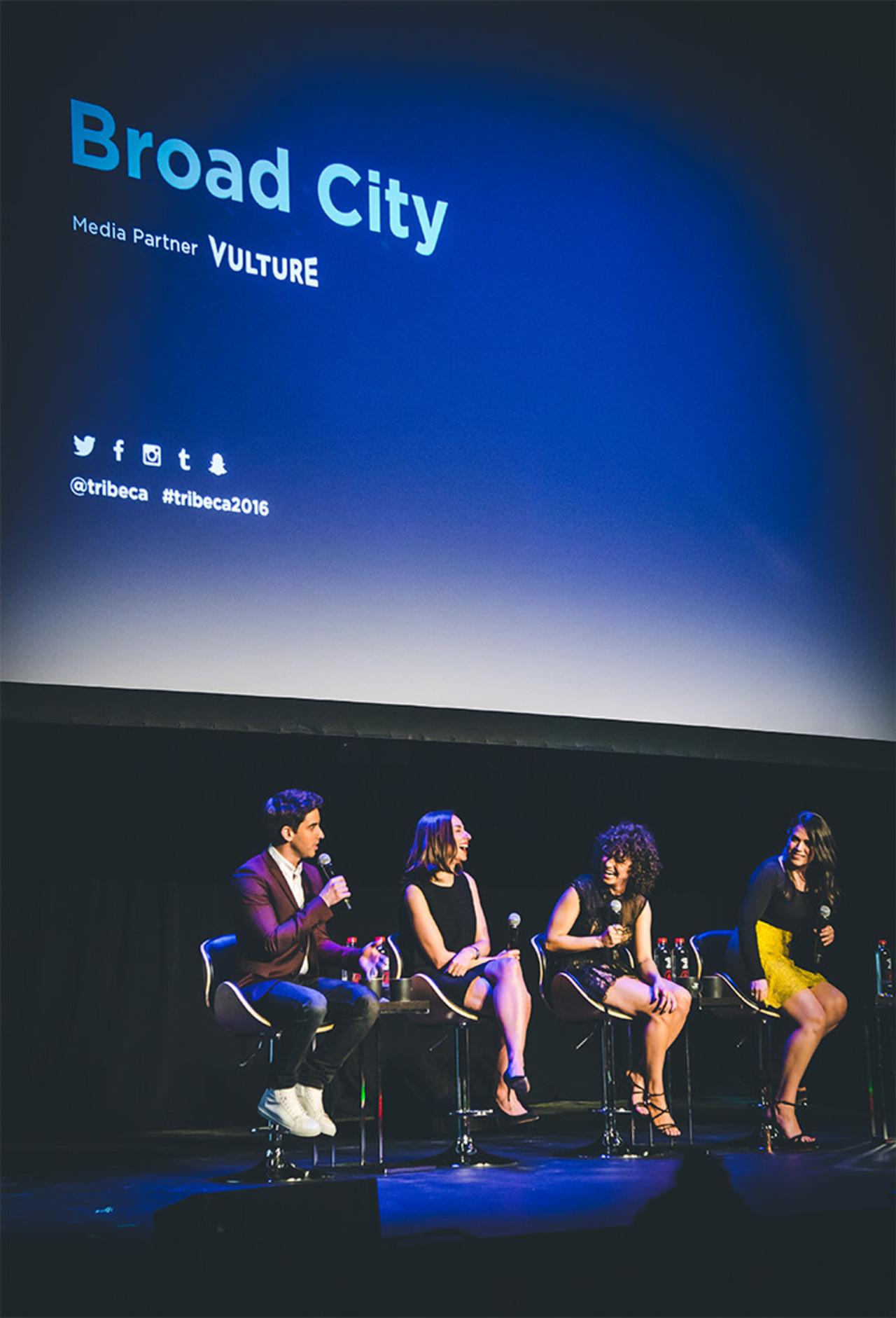 Elisa Padula- @ShotbyElisa for Street Dreams Magazine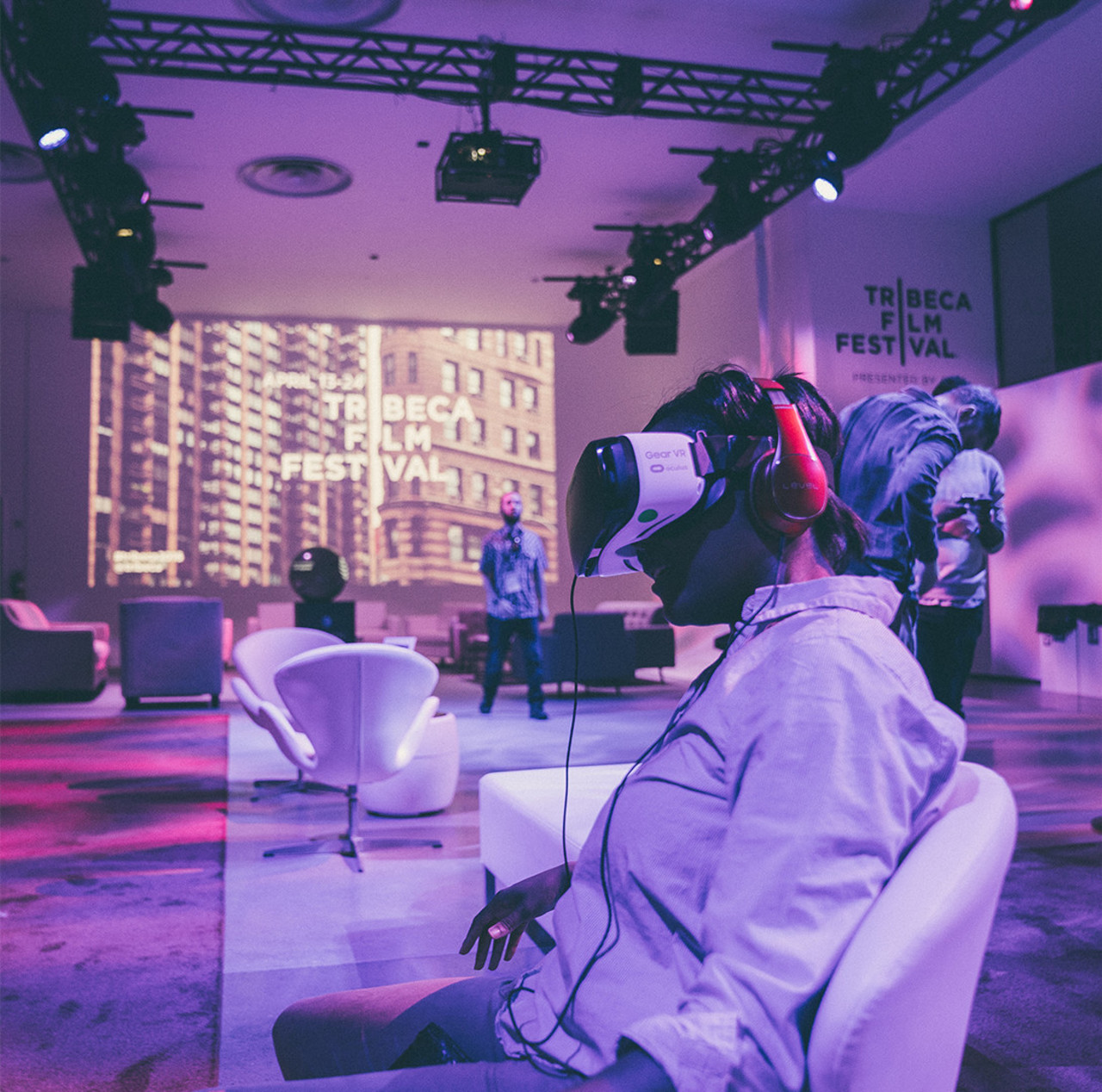 Phil Yoon- @philyoon for Street Dreams Magazine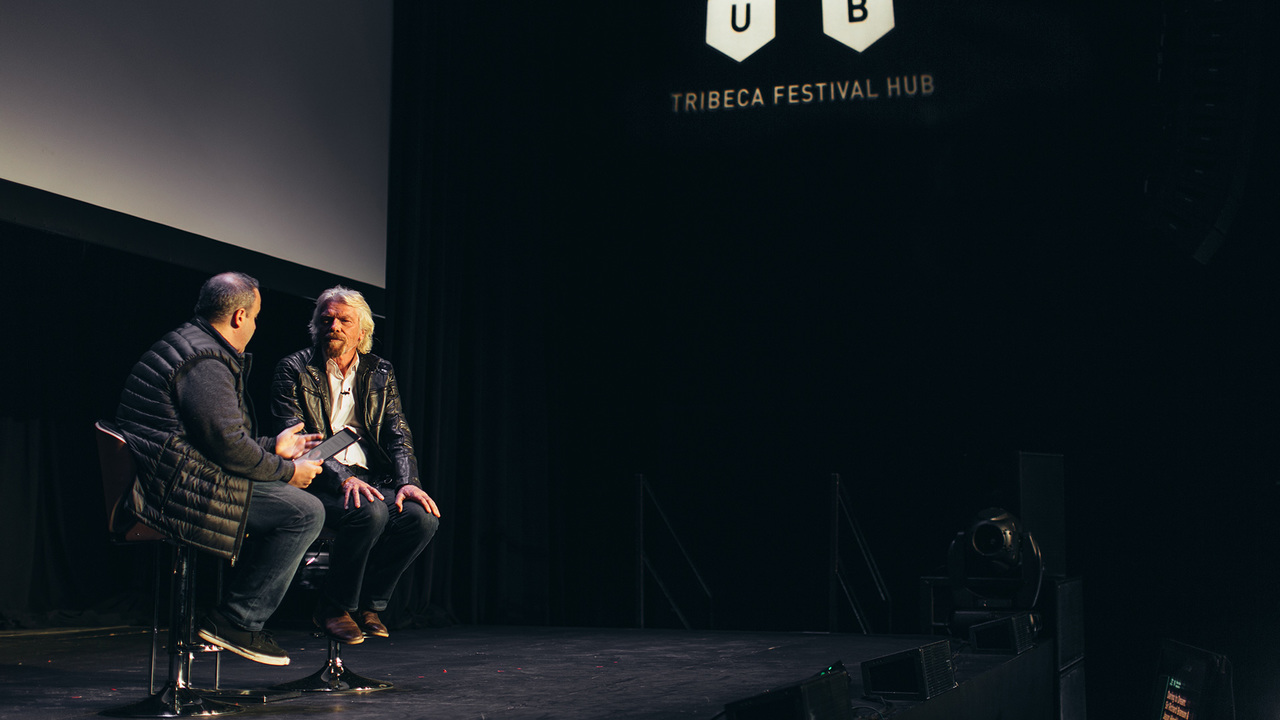 Mya Vincic- @atjive for Street Dreams Magazine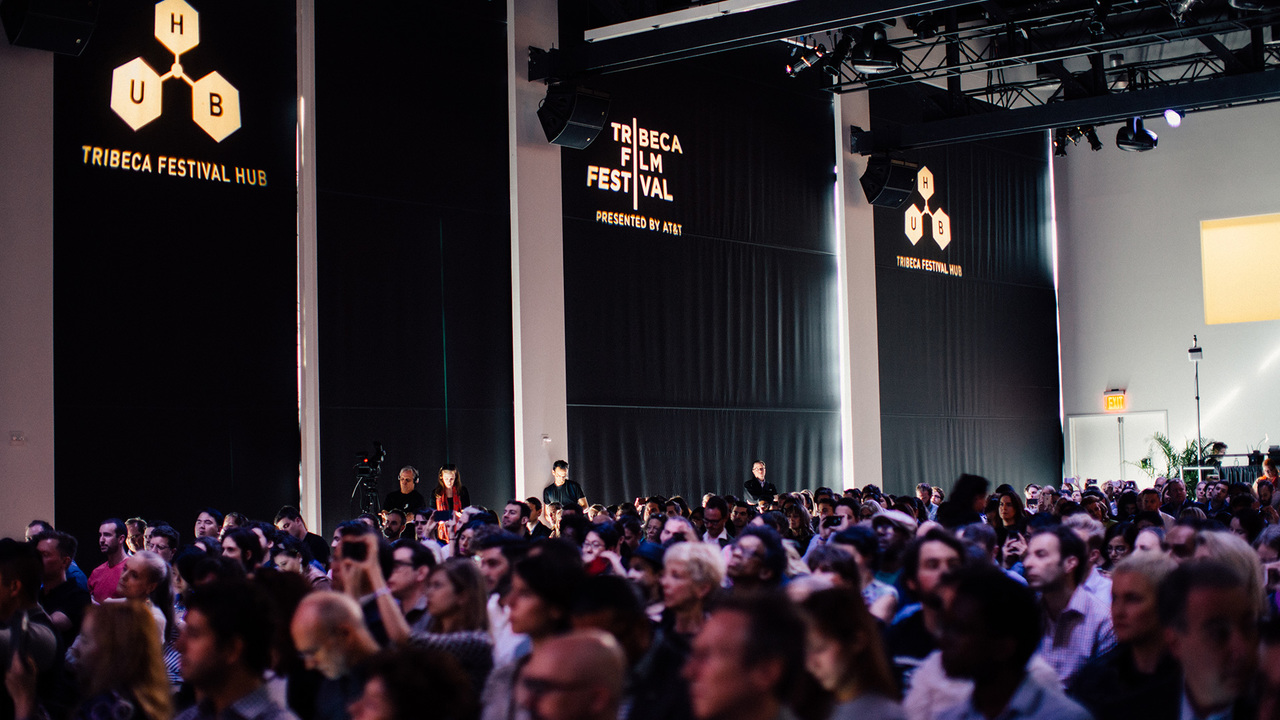 Mya Vincic- @atjive for Street Dreams Magazine
---