Tribeca Audio Premieres has another interview on deck for your listening pleasure!
This week we have special guests Ayeesha Menon and John Scott Dryden, the award-winning creators of PRX/Radiotopia's Mumbai Crime, a curated series of audio fiction podcasts featuring engrossing thrillers, crime stories, and dramatic mysteries.
Season One of Mumbai Crime is titled Q&A, an immersive ten-part adaptation of the best-selling novel of the same name by Vikas Swarup. It tells the rags to riches story of a young man competing as a quiz show contestant. He becomes the biggest winner in history, only to be detained and tortured by officials accusing him of cheating.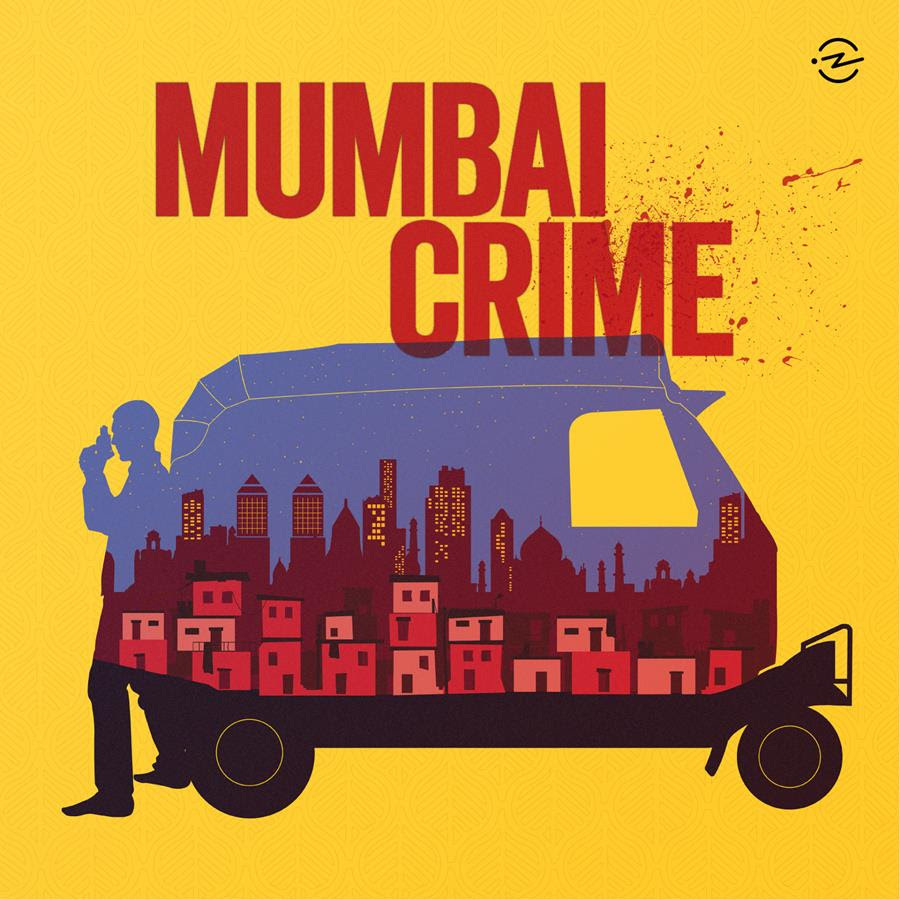 Sounds familiar, right? That's because Swarup's novel was the inspiration behind the Oscar winning film, Slumdog Millionaire.
Recorded immersively on the streets of Mumbai, India, Mumbai Crime will transport you to the densely populated financial center, capturing the bustling, humid atmosphere of India's largest city.
In the unfortunate event that you missed previous episodes of Tribeca Audio Premieres, you can get up to speed below.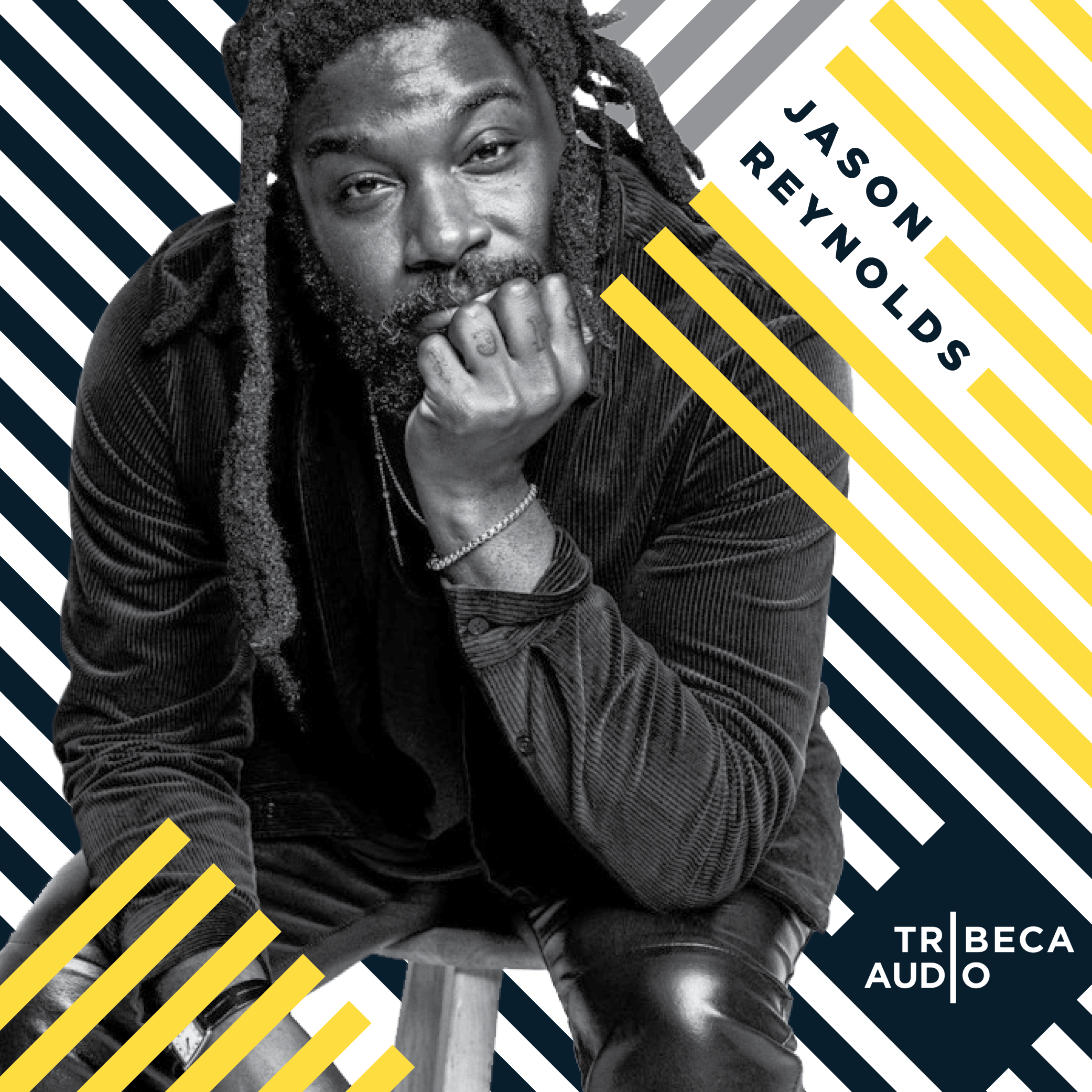 Jason Reynolds + My Mother Made Me
This episode features Jason Reynolds, Jad Abumrad, and Julie Shapiro, as well as the full first episode of Reynolds' new series, Radiotopia Presents: My Mother Made Me. Written and narrated by Reynolds and his mother, Isabell Reynolds, the series highlights some of the things his mother taught him about life.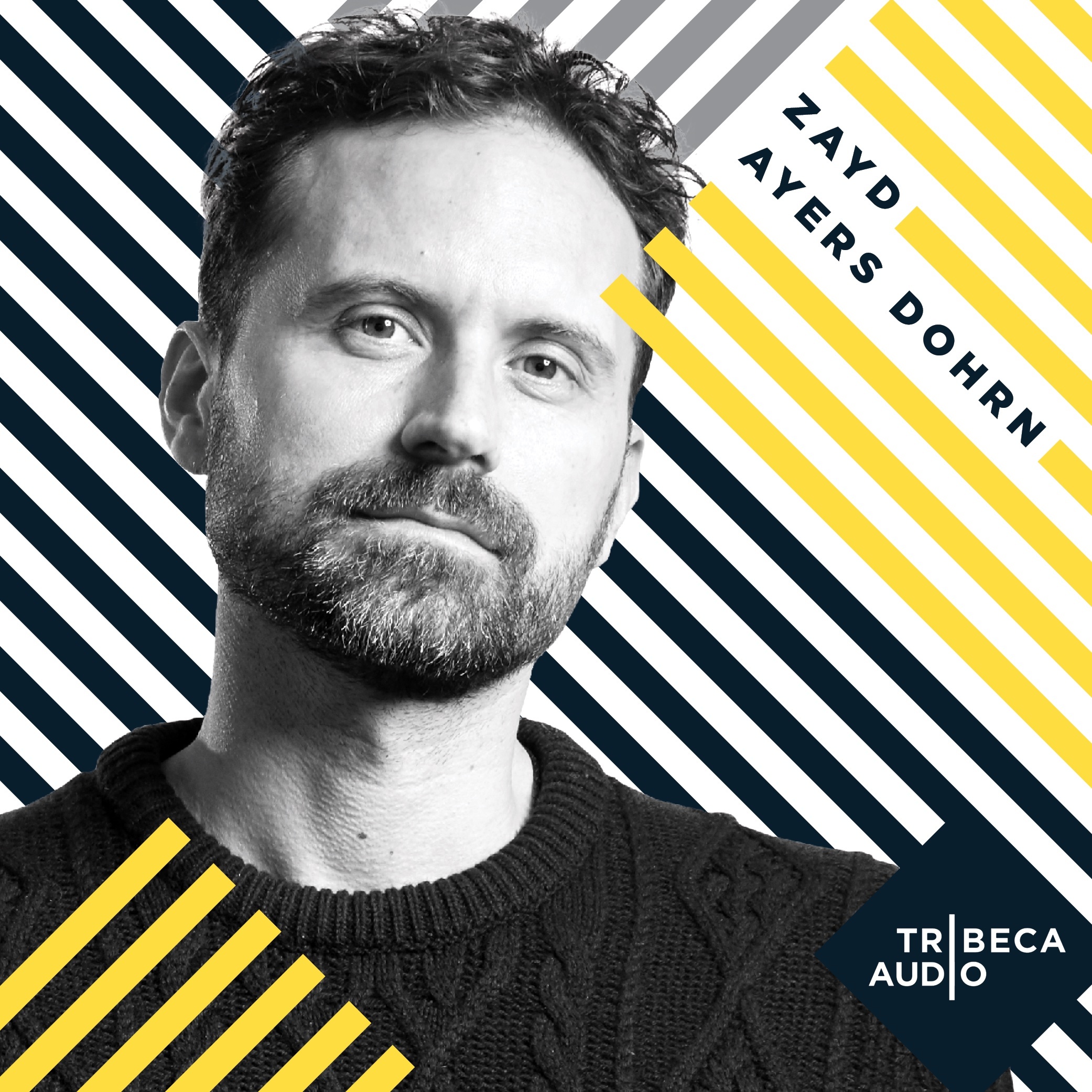 Zayd Ayers Dohrn + Mother Country Radicals
Alex Wagner, Zayd Ayers Dohrn, Bernardine Dohrn, and Bill Ayers chat with host Davy Gardner about their time with the Weather Underground, an organization the FBI deemed domestic terrorists in the 1960s.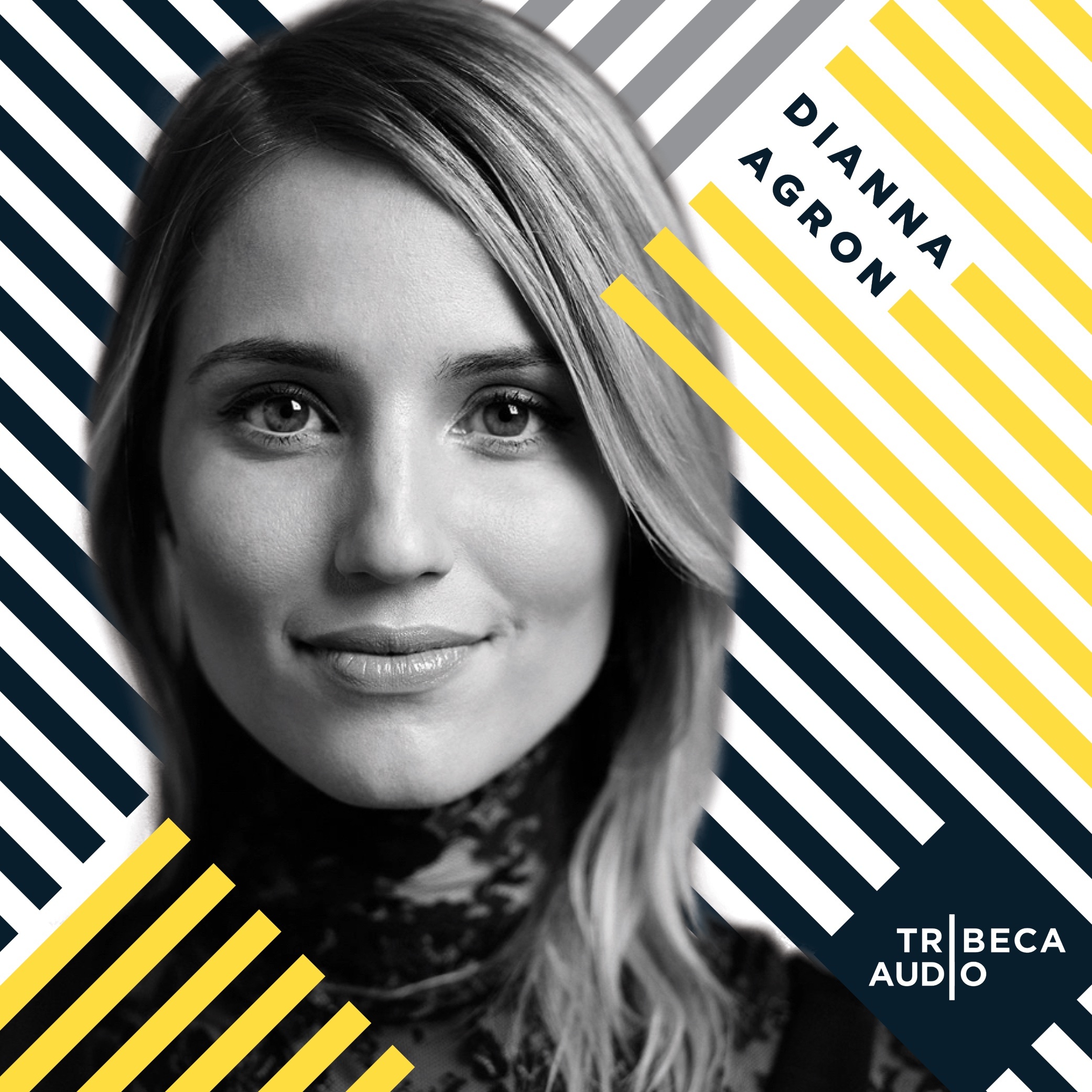 Dianna Agron + Narcissa
For the Tribeca Audio premiere of QCode Media's futuristic sci-fi podcast, Narcissa, host Davy Gardner interviews Dianna Agron about her role as a mind reader forced to hide her secret powers while living in Los Angeles circa 2036.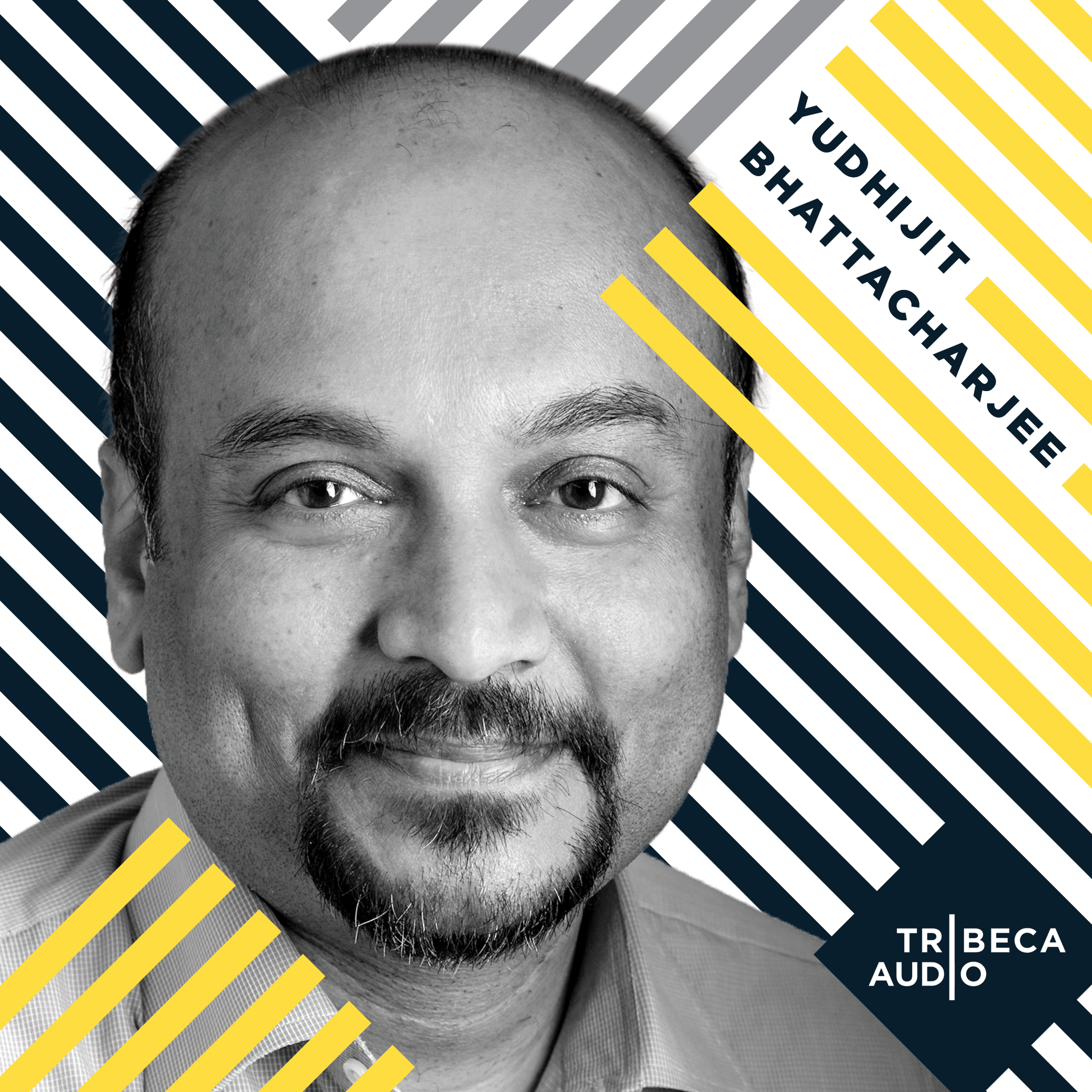 Yudhijit Bhattacharjee + Scam Likely
This Tribeca Audio Premiere episode features award winning writer, Yudhijit Bhattacharjee, discussing his new audio series, "Scam Likely", the fourth installment of Chameleon, from Campside Media.
Listen and subscribe now!
Sign up to Tribeca's newsletter to learn more about the upcoming content from Tribeca Audio
---