Tribeca Audio Premieres continues to curate the best in audio entertainment with today's Tribeca Audio Premiere episode featuring award winning writer, Yudhijit Bhattacharjee, discussing his new audio series, "Scam Likely", the fourth installment of Chameleon, from Campside Media.
For the new season of the acclaimed investigative podcast series, Chameleon, "Scam Likely" follows a small team of government investigators tracking down a multinational mob of callers scamming US citizens out of their life savings. The investigators go on the hunt for the shadowy scammers behind the con, unraveling their plot from strip malls in suburban Texas to office towers in one of India's largest cities.
Retracing the steps of the cops and the crooks, "Scam Likely" goes deep into the Indian underworld looking for the alleged masterminds who got away with hundreds of thousands of dollars of American's hard earned cash.
As he discusses "Scam Likely" with Tribeca Audio Premieres host Davy Gardner, investigative reporter Bhattacharjee takes a deeper look at the scam calls we are inundated with daily, examining how we are all susceptible to these scams that play on people's emotions to snare us into forking over our hard earned cash.
Bhattacharjee should know— he's written about cybercrimes for publications like New York Times Magazine and The New Yorker. Sadly, he's been privy to stories where immigrant couples have lost as much as $30,000 to scammers in just a few short moments.
Hindsight may always be 20/20 and for those who've never been scammed, the big question is always, 'how could someone fall for something like this?' But scammers evoke such strong emotions that it overrides any sort of logic. Fear truly lives at the core of these frauds.
These cases are tricky, making them unappealing to many federal prosecutors to take on. Some of these scammers even know how to put targets into a neurolinguistic trance, practically hypnotizing them into giving away their information. When will these targets get justice? Will these scammers be brought to justice? Could this happen to you? You'll have to listen to find out.
Chameleon: Scam Likely is the fourth installment of Chameleon, a joint production from Sony Podcasts and Campside Media, that focuses on the people intent on deception.
You can listen to the latest from Tribeca Audio and Chameleon wherever you get your podcasts.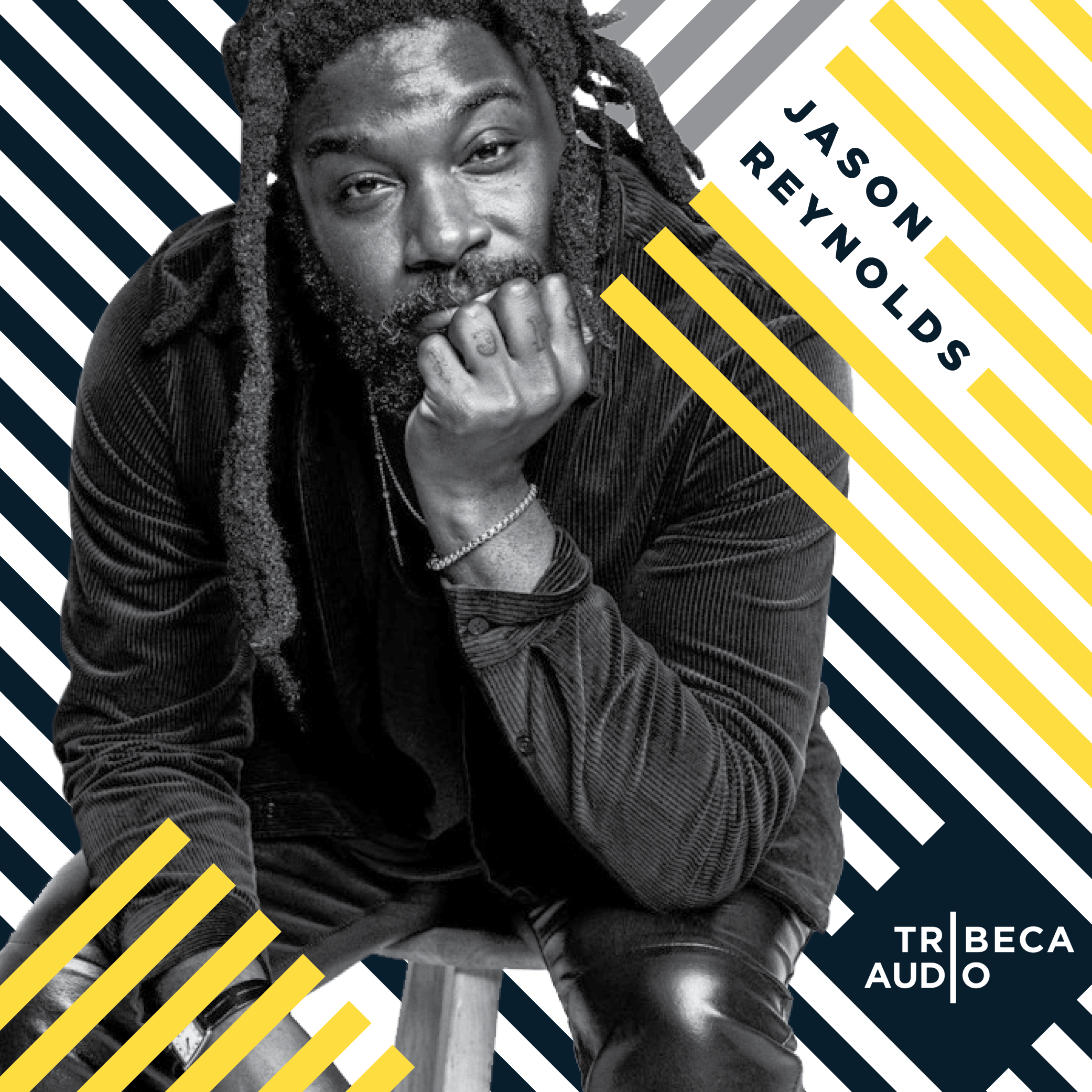 Jason Reynolds + My Mother Made Me
This episode features Jason Reynolds, Jad Abumrad, and Julie Shapiro, as well as the full first episode of Reynolds' new series, Radiotopia Presents: My Mother Made Me. Written and narrated by Reynolds and his mother, Isabell Reynolds, the series highlights some of the things his mother taught him about life.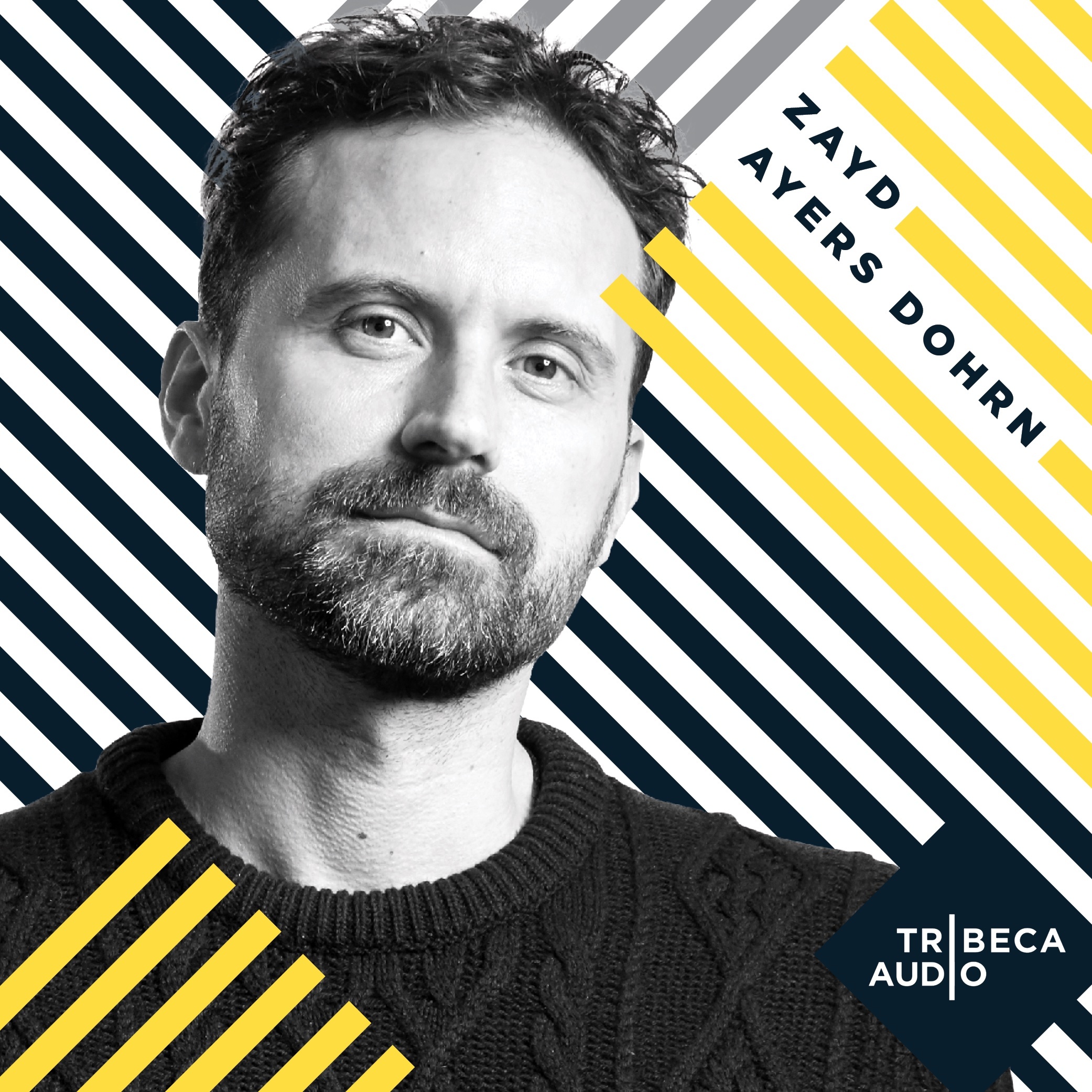 Zayd Ayers Dohrn + Mother Country Radicals
Alex Wagner, Zayd Ayers Dohrn, Bernardine Dohrn, and Bill Ayers chat with host Davy Gardner about their time with the Weather Underground, an organization the FBI deemed domestic terrorists in the 1960s.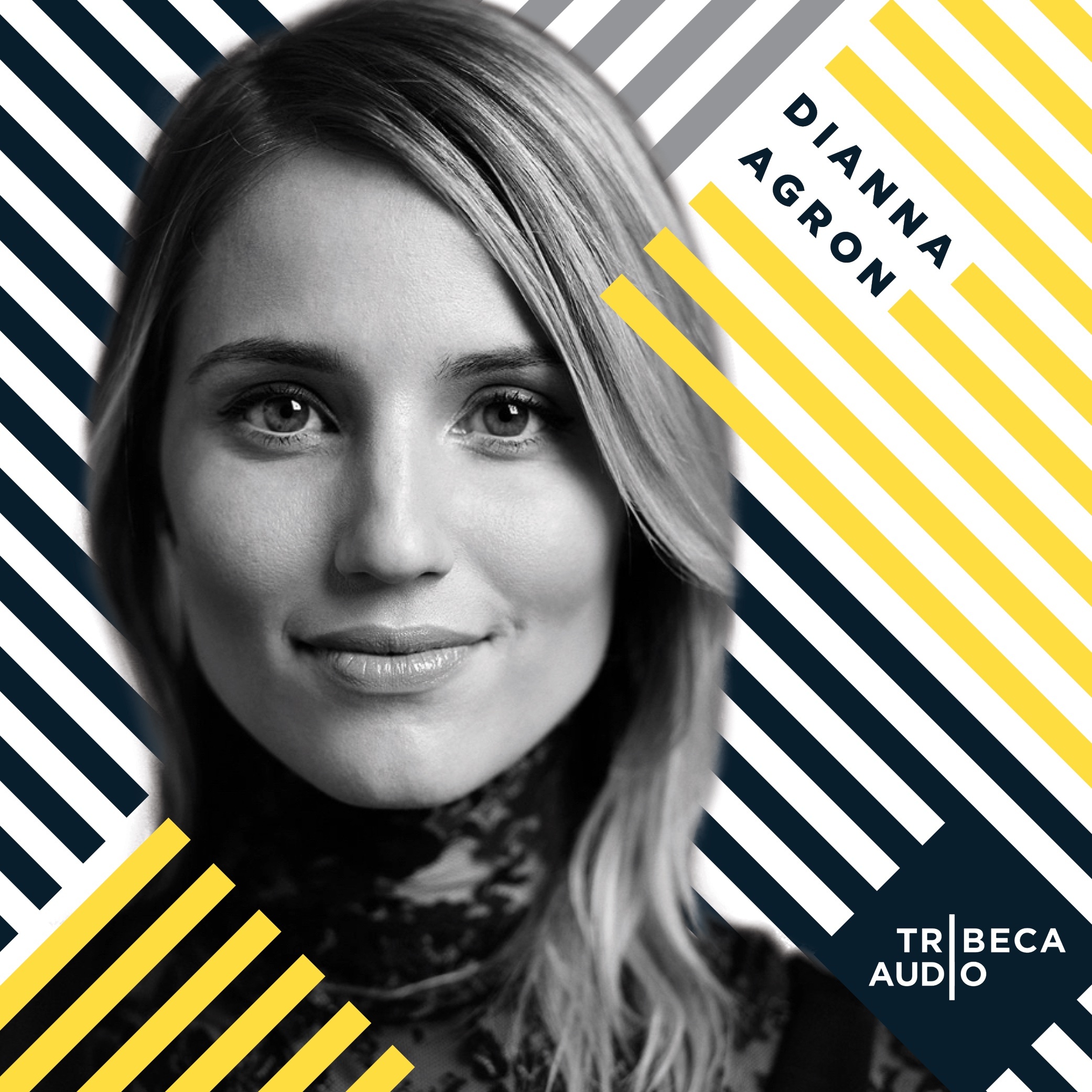 Dianna Agron + Narcissa
For the Tribeca Audio premiere of QCode Media's futuristic sci-fi podcast, Narcissa, host Davy Gardner interviews Dianna Agron about her role as a mind reader forced to hide her secret powers while living in Los Angeles circa 2036.
Listen and subscribe now!
Sign up to Tribeca's newsletter to learn more about the upcoming content from Tribeca Audio
---