Tribeca Audio, a new division of Tribeca Enterprises and the company's first-ever audio storytelling network, has launched its flagship curatorial podcast series, "Tribeca Audio Premieres".
Now streaming on Apple and Spotify, "Tribeca Audio Premieres," debuted on July 13 with an in-depth interview with Jason Reynolds and will be followed by a full scale slate of curated original audio content that connects audiences with the best stories in the audio world starting with the ones listed below.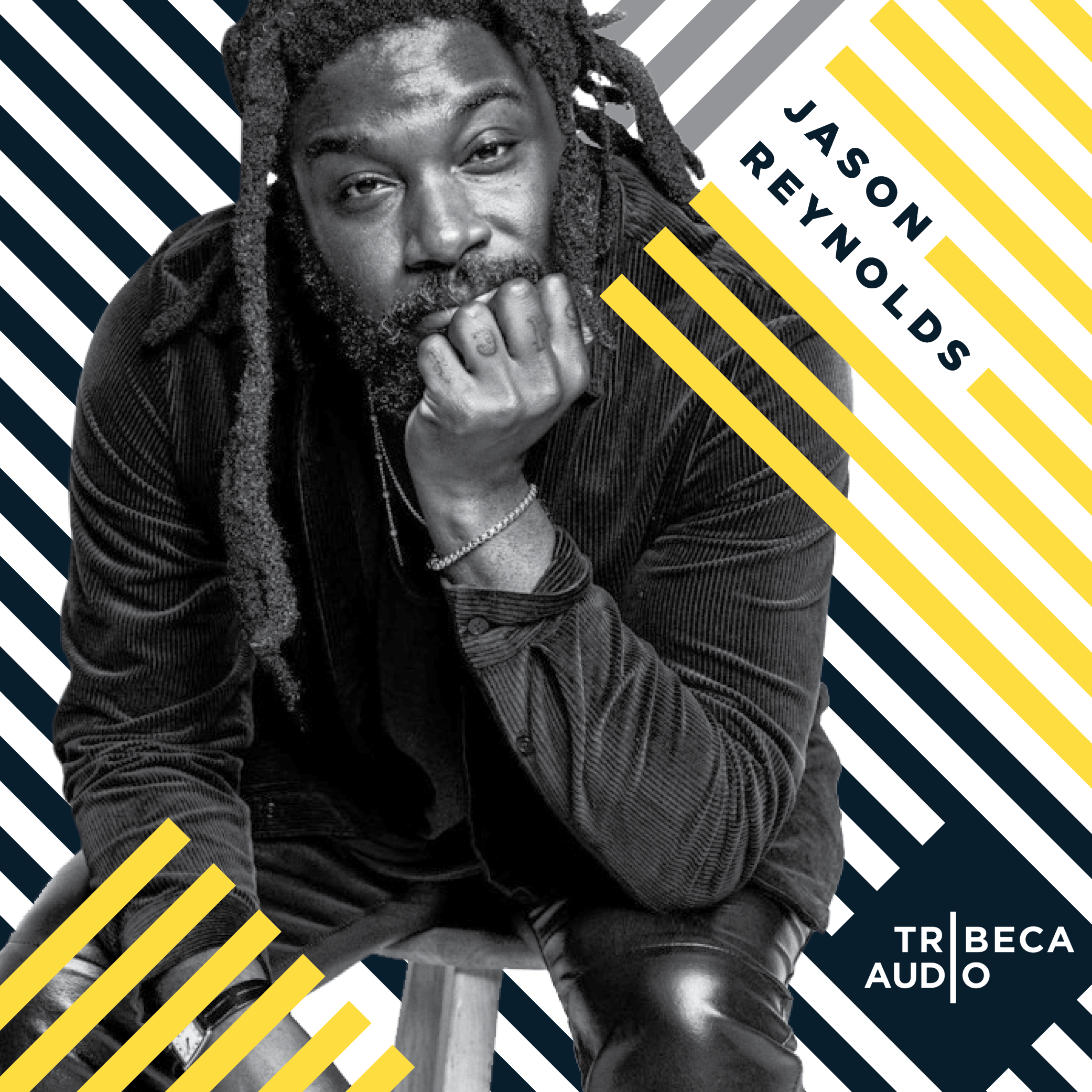 Jason Reynolds + My Mother Made Me
This episode features Jason Reynolds, Jad Abumrad, and Julie Shapiro, as well as the full first episode of Reynolds' new series, Radiotopia Presents: My Mother Made Me. Written and narrated by Reynolds and his mother, Isabell Reynolds, the series highlights some of the things his mother taught him about life.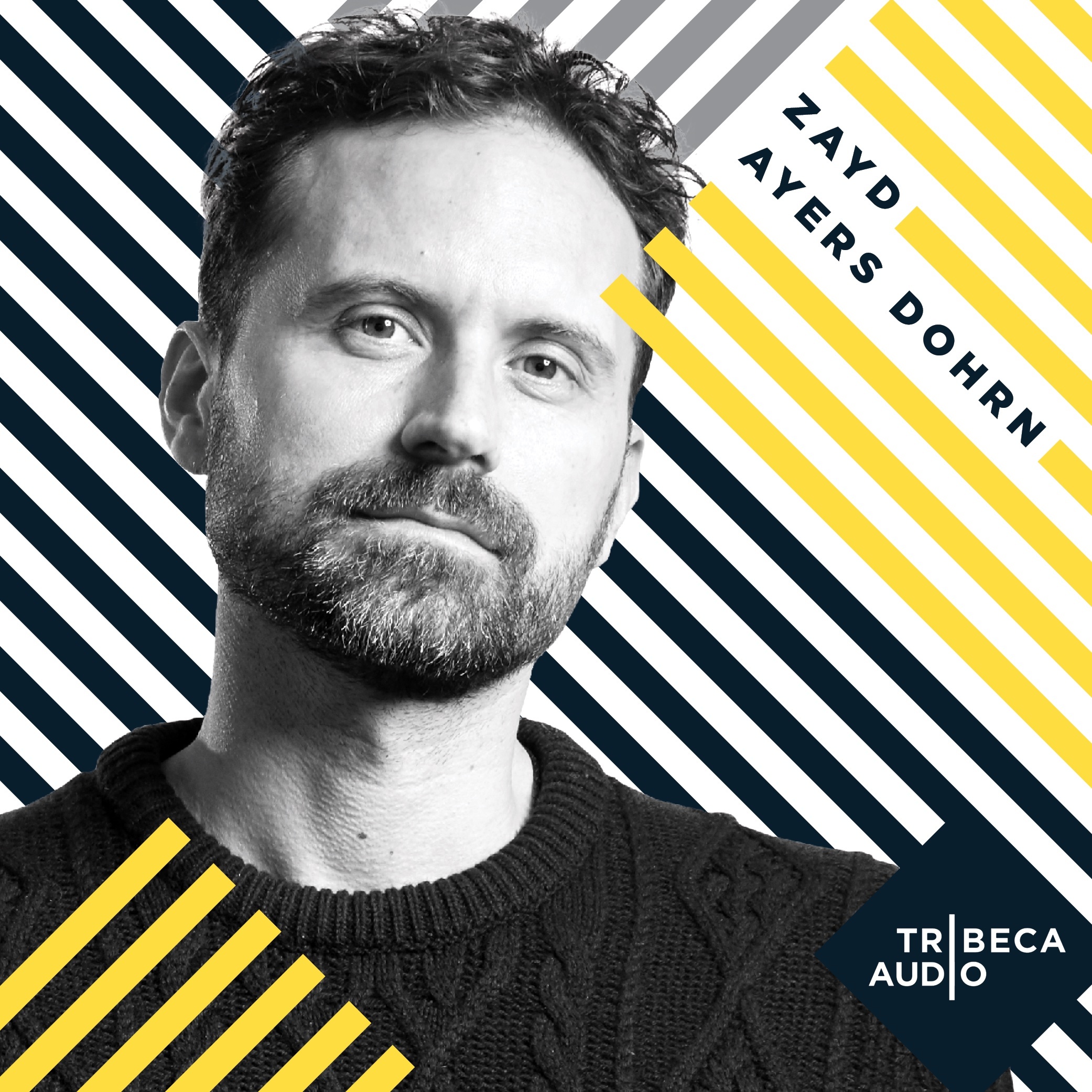 Zayd Ayers Dohrn + Mother Country Radicals
Alex Wagner, Zayd Ayers Dohrn, Bernardine Dohrn, and Bill Ayers chat with host Davy Gardner about their time with the Weather Underground, an organization the FBI deemed domestic terrorists in the 1960s.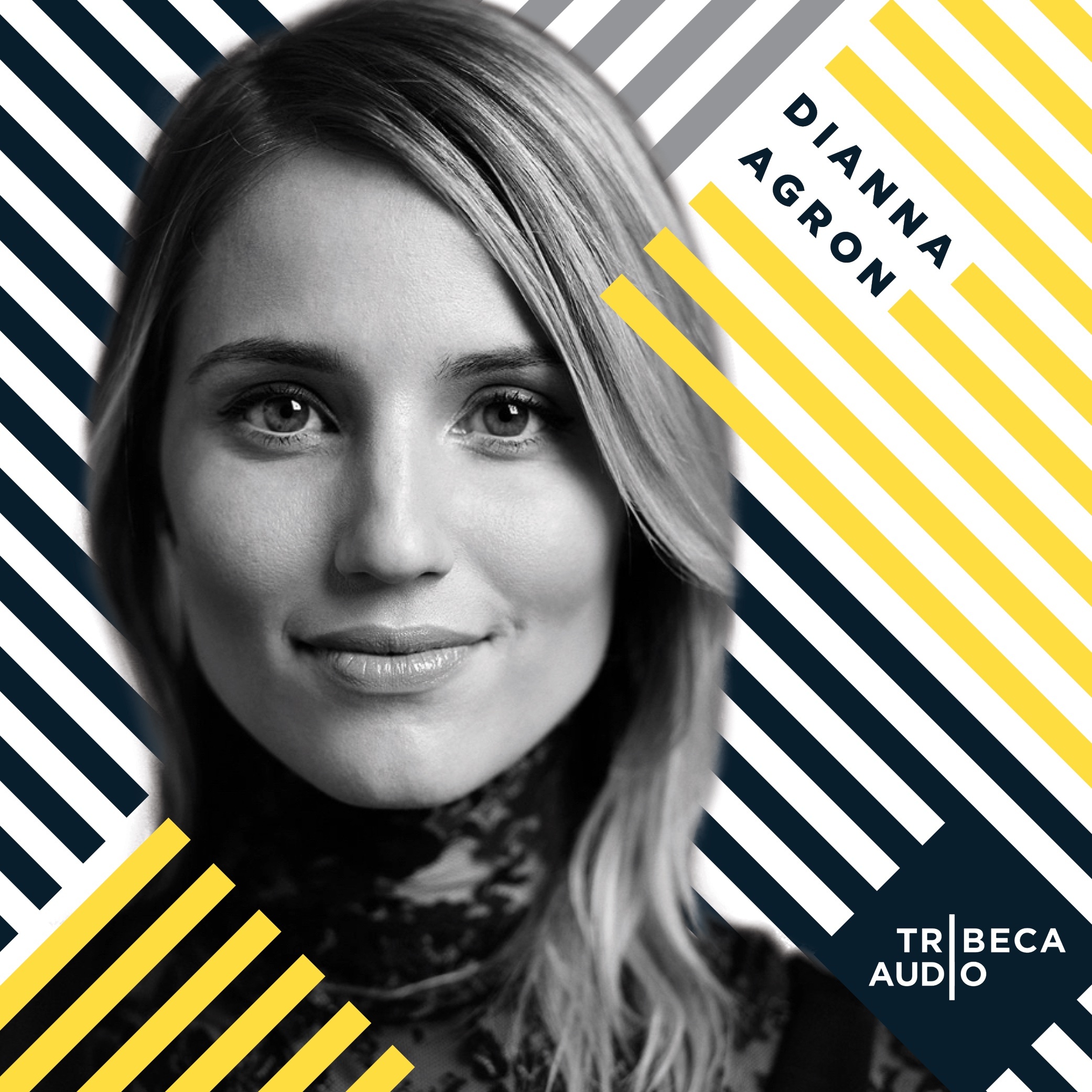 Dianna Agron + Narcissa
For the Tribeca Audio premiere of QCode Media's futuristic sci-fi podcast, Narcissa, host Davy Gardner interviews Dianna Agron about her role as a mind reader forced to hide her secret powers while living in Los Angeles circa 2036.
Listen and subscribe now!
Tribeca Audio, the podcast network, will also include a scripted miniseries with a full cast designed for spatial audio, an audio documentary series, an experimental microcast, and an episodic podcast that pairs New York City theater with indie audio drama.
Inclusion and accessibility are a big part of Tribeca's values so all content from Tribeca Audio will be accompanied by transcripts for accessibility.
Sign up to Tribeca's newsletter to learn more about the upcoming content from Tribeca Audio
---