Tribeca Audio continues its mission to curate the best in audio entertainment for our wide ranging audiences!
Following the premiere of Campside Media's Scam Likely, comes the premiere of USG Audio's first scripted audio series, The End Up, a cerebral thriller that takes place in a tilted near-future where terminal cancer patients who wish to end their suffering must attend a weeklong bootcamp of sorts. Two friends wrestle with their goodbye after one enrolls in the program while the other begins questioning the procedure.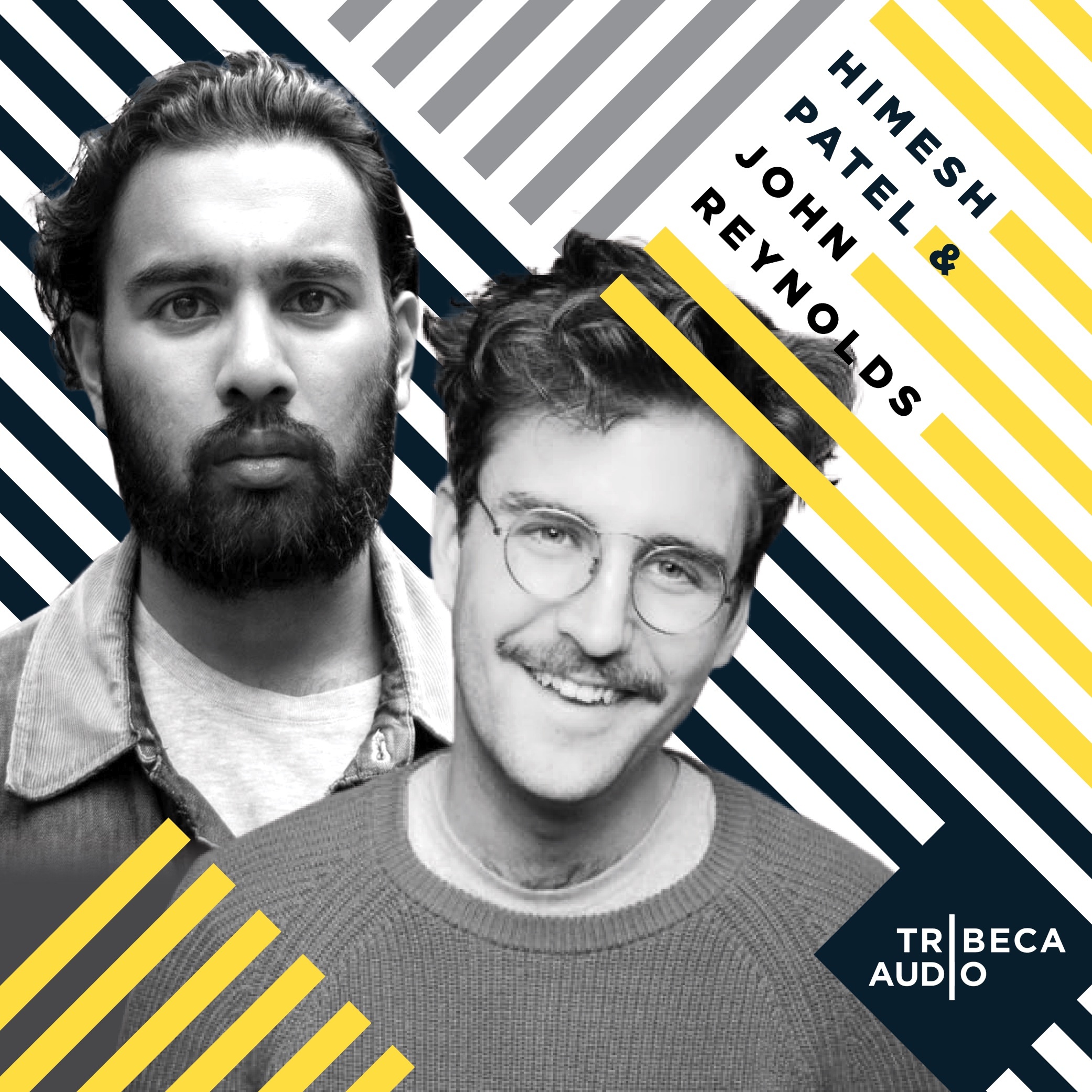 Himesh Patel & John Reynolds + The End Up
Tribeca Audio Premieres will provide an inside look at The End Up to listeners via a detailed interview with co-stars Himesh Patel and John Reynolds.
You can listen to the latest from Tribeca Audio and Chameleon wherever you get your podcasts.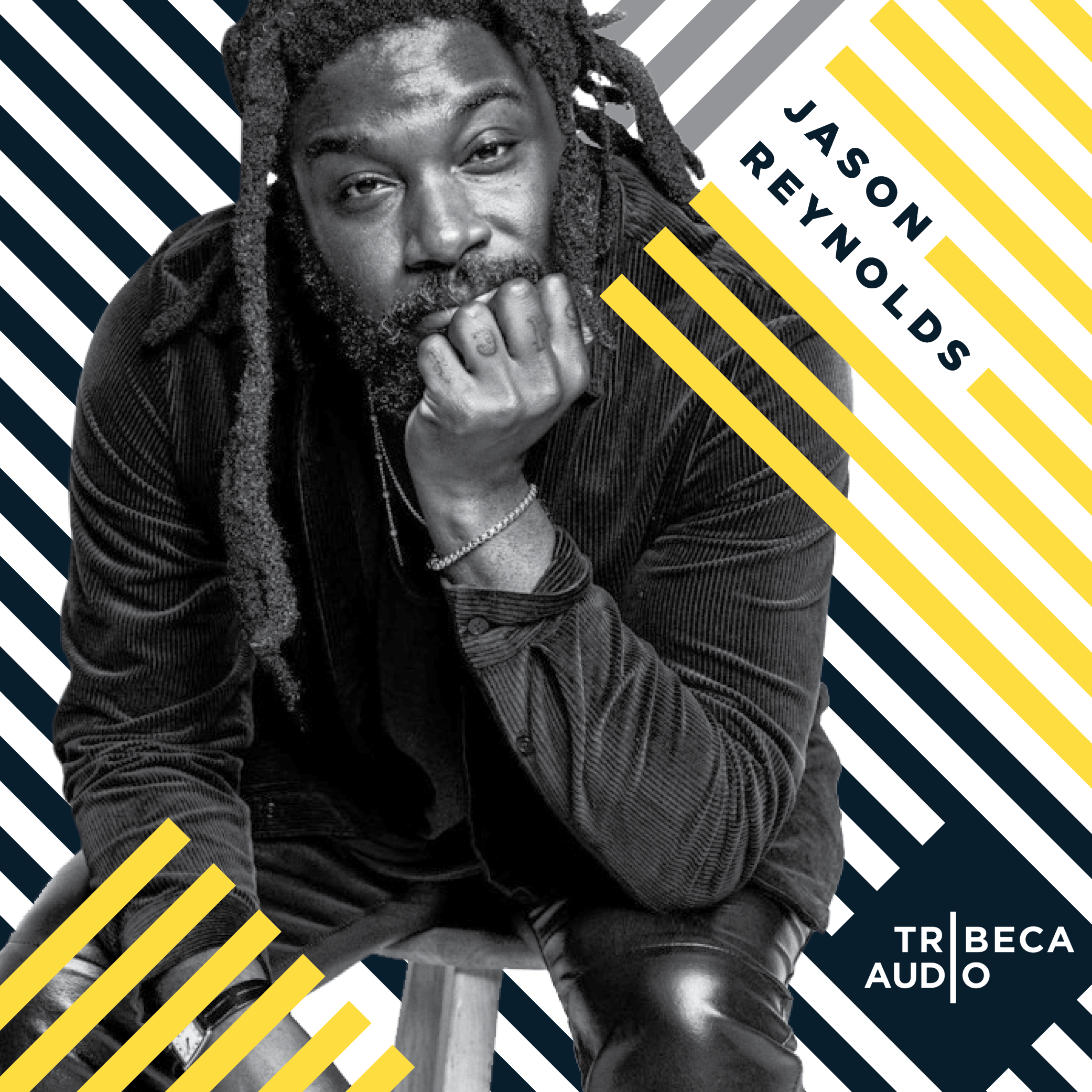 Jason Reynolds + My Mother Made Me
This episode features Jason Reynolds, Jad Abumrad, and Julie Shapiro, as well as the full first episode of Reynolds' new series, Radiotopia Presents: My Mother Made Me. Written and narrated by Reynolds and his mother, Isabell Reynolds, the series highlights some of the things his mother taught him about life.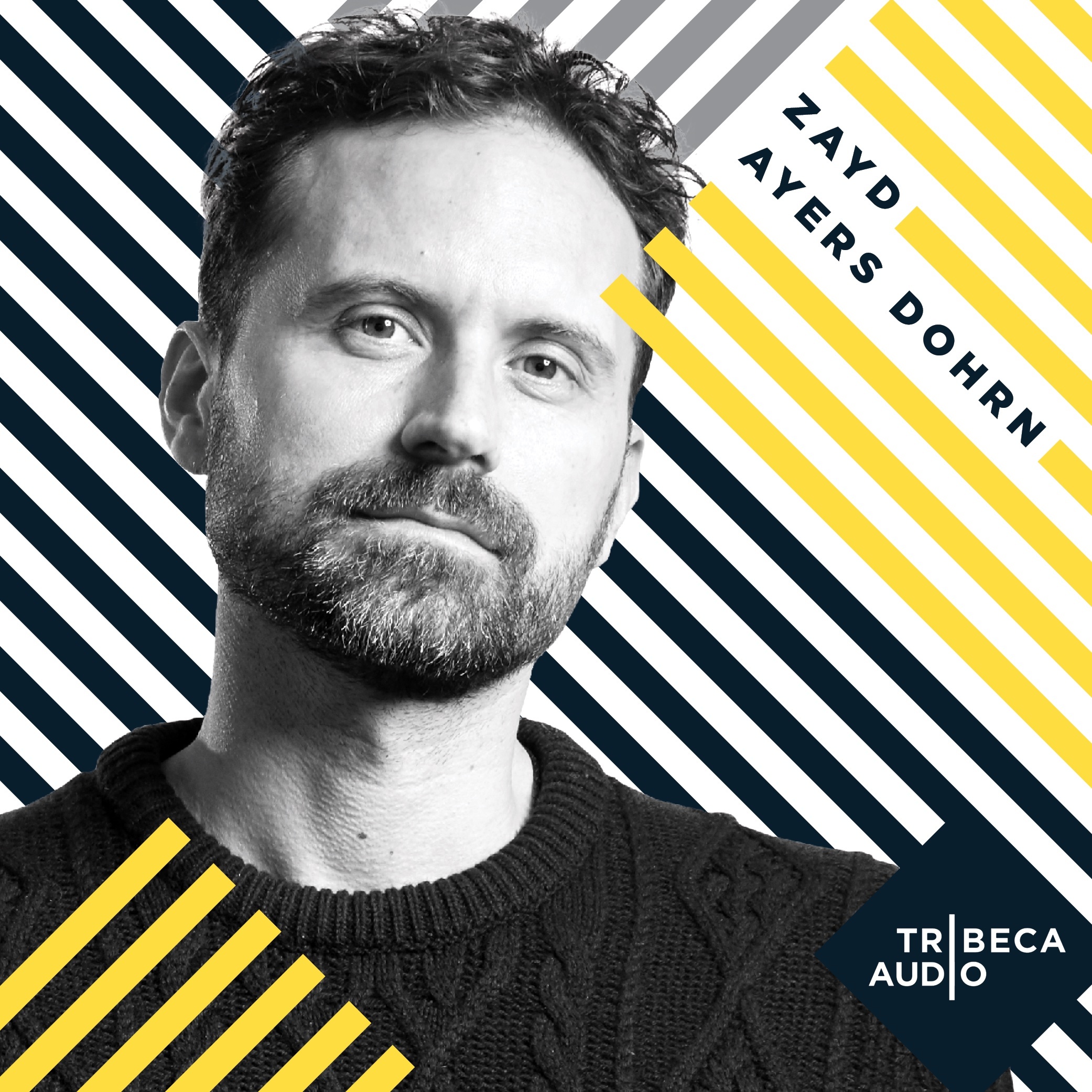 Zayd Ayers Dohrn + Mother Country Radicals
Alex Wagner, Zayd Ayers Dohrn, Bernardine Dohrn, and Bill Ayers chat with host Davy Gardner about their time with the Weather Underground, an organization the FBI deemed domestic terrorists in the 1960s.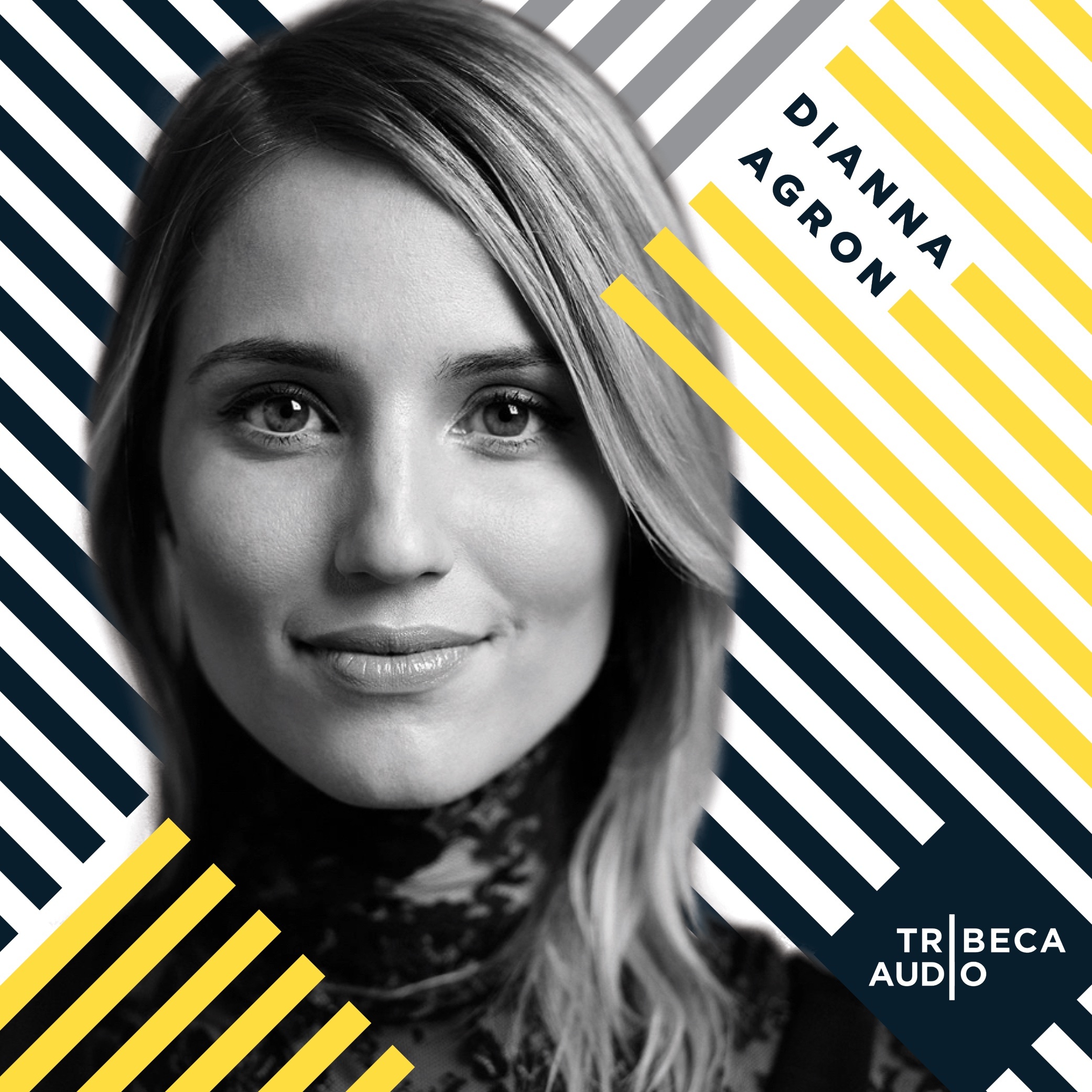 Dianna Agron + Narcissa
For the Tribeca Audio premiere of QCode Media's futuristic sci-fi podcast, Narcissa, host Davy Gardner interviews Dianna Agron about her role as a mind reader forced to hide her secret powers while living in Los Angeles circa 2036.
Listen and subscribe now!
Sign up to Tribeca's newsletter to learn more about the upcoming content from Tribeca Audio
---