As a special thank you to everyone staying home and doing their part to help keep our community safe, Tribeca is proud to present an online series of Tribeca shorts, with a new film rolled out each day for a moment of entertainment and refuge in a world unknown.
In "Metronome," not a word is spoken, but so much is said. This sonically rich, visually sumptuous film is an exclusive online premiere from Tribeca.
Music soothes and New York City stars in this short about a prodigy and his maestro. The street musicians and iconic skyscrapers accessorize director Scott Lochmus's ethereal, otherworldly vision, which feels both contemporary and timeless. Take a journey with us this evening through sound city.
We would like to thank the filmmakers for making this short available for a limited time. Click here for another short.
The Tribeca Film Festival extends its heartfelt thanks to the organizations that have so generously made our mission possible.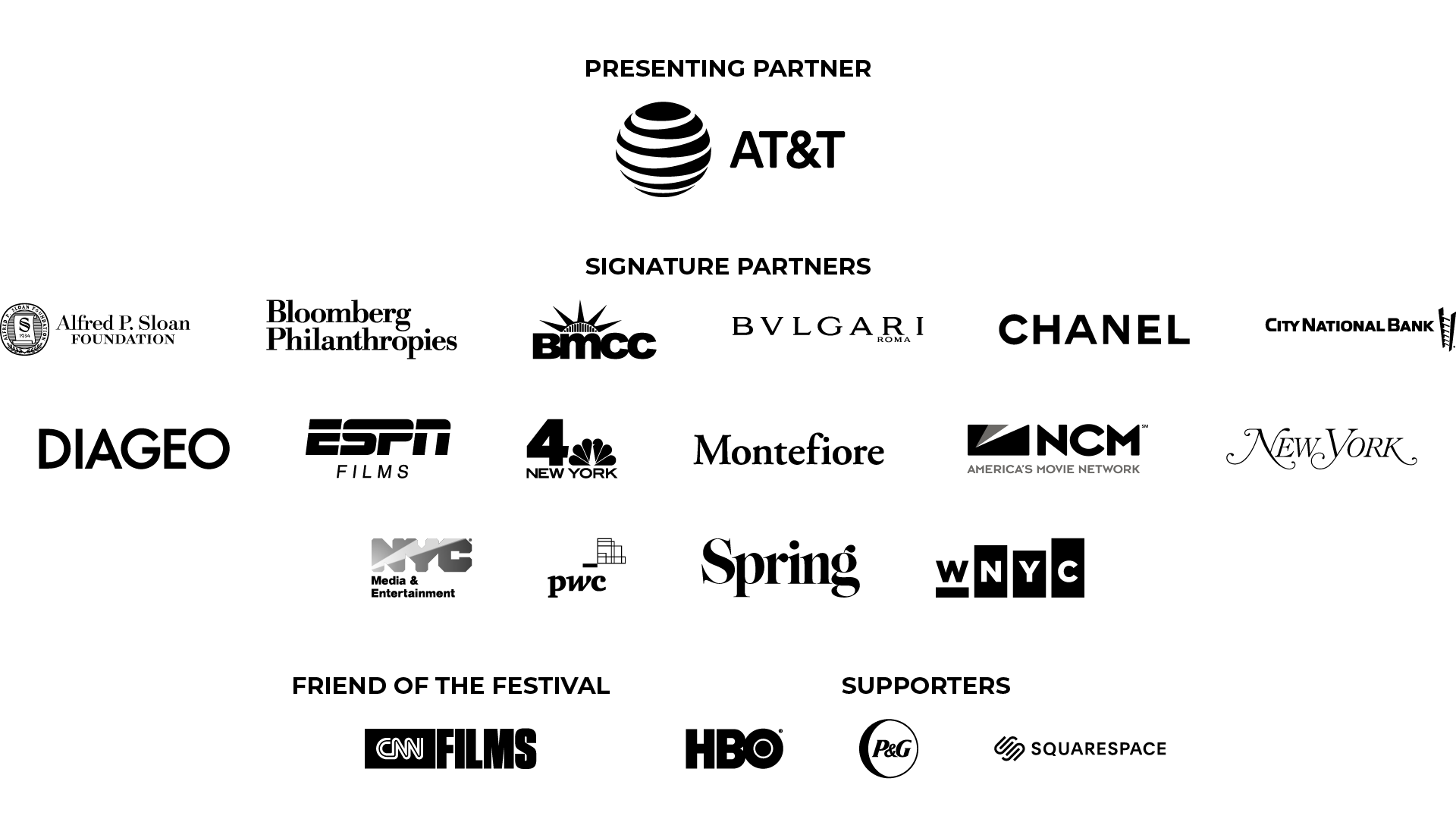 ---