As a special thank you to everyone staying home and doing their part to help keep our community safe, Tribeca is proud to present an online series of Tribeca shorts, with a new film rolled out each day for a moment of entertainment and refuge in a world unknown.
Tribeca brings you the exclusive premiere of "Lady Hater," a satirical send-up of women's self-help seminars, for today's A Short Film a Day Keeps Anxiety Away. Hang with a crew of female Brooklynites who are just looking for a vinyasa flow and a little R&R, but instead begin to question the "divine feminine" they're being sold.
Directed by Tribeca alum Alexandra Barreto, "Lady Hater" is a hilarious takedown of Instagram feminism.
We would like to thank the filmmakers for making this short available for a limited time. Click here for another short.
The Tribeca Film Festival extends its heartfelt thanks to the organizations that have so generously made our mission possible.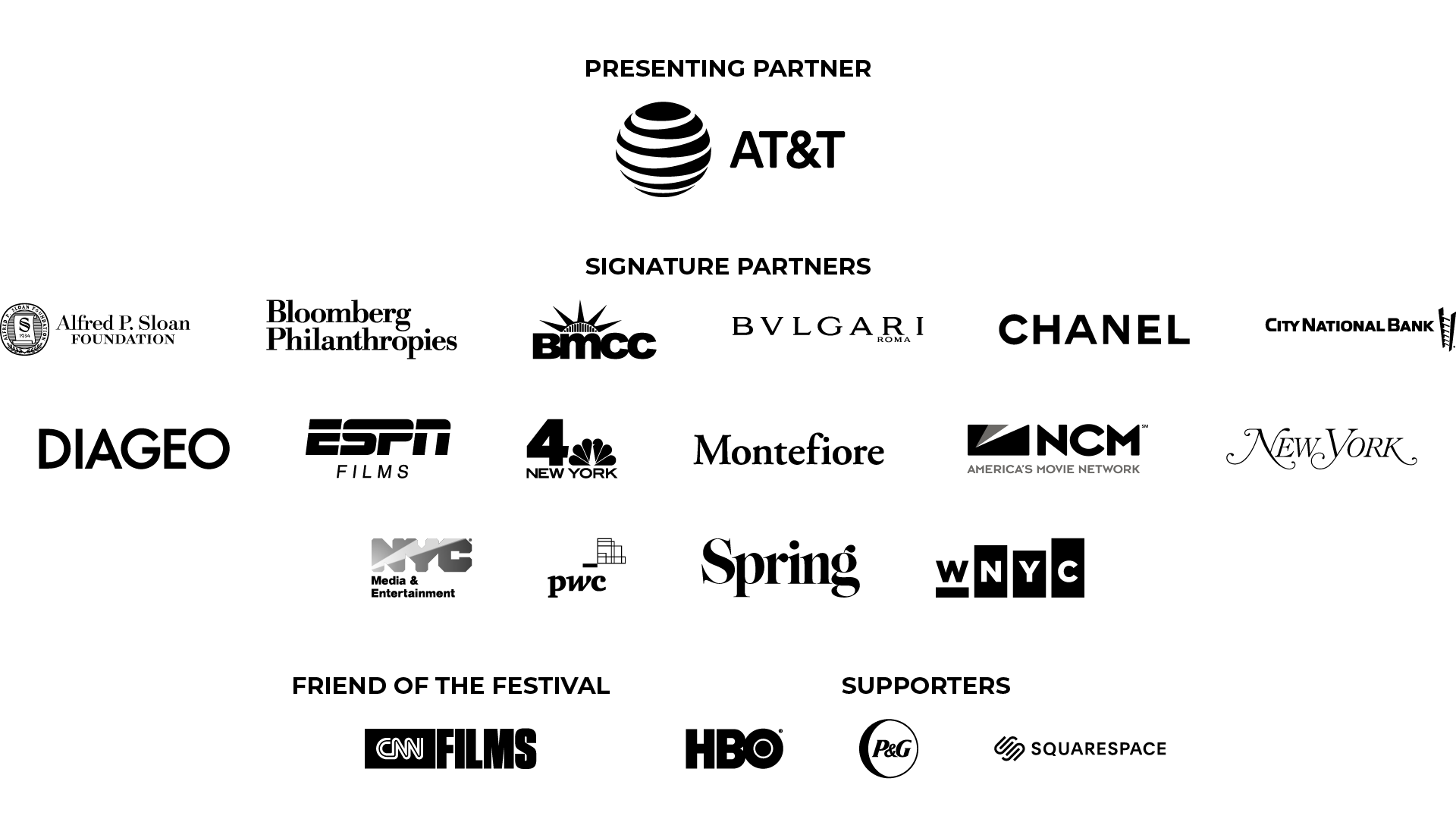 ---