As a special thank you to everyone staying home and doing their part to help keep our community safe, Tribeca is proud to present an online series of Tribeca shorts, with a new film rolled out each day for a moment of entertainment and refuge in a world unknown.
A disaster movie during a disaster? Tribeca is proud to host the online premiere of "40 Minutes Over Maui," a comedy from writer-directors Josh Covitt and Michael Feld and writer Steve Feld.
Penny and Larry are finally on their big Maui vacation. It's their first morning in the hotel when their phones buzz with a government warning of a missile (!!!) heading to the region. So they do what any sensible person does in such a crisis — they raid the mini-bar and spill secrets.
"40 Minutes Over Maui" is an imagined tale spun out of the real-life 2018 false missile-alert sent to Hawaiians.
We would like to thank the filmmakers for making this short available for a limited time. Click here for another short
The Tribeca Film Festival extends its heartfelt thanks to the organizations that have so generously made our mission possible.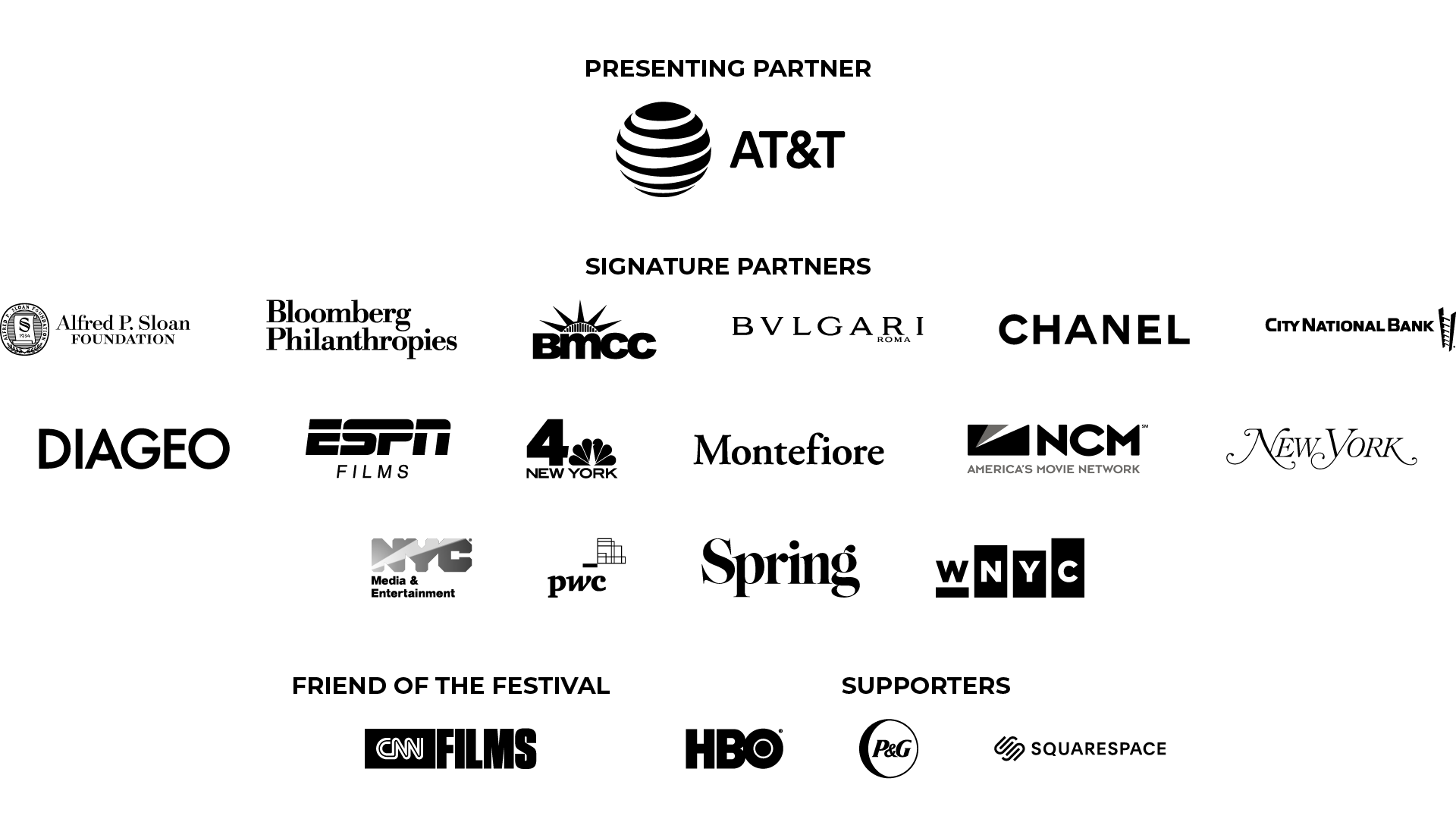 ---