As a special thank you to everyone staying home and doing their part to help keep our community safe, Tribeca is proud to present an online series of Tribeca shorts, with a new film rolled out each day for a moment of entertainment and refuge in a world unknown.
Without the crowds and popcorn, an empty movie theater comes alive thanks to two strangers who find a connection despite leading very different lives. Their beautifully choreographed meeting lights up the building's carpeted corridors and abandoned concession stands.
Directed by Yoonha Park, "Early Sunday Morning" proves that movie theater magic happens both on screen and off.
While you're social distancing, we're sharing select works (including online premieres!) from our alumni filmmakers of the Tribeca Film Festival. Catch a new film every day! Can't wait till tomorrow? Click here for another short.
The Tribeca Film Festival extends its heartfelt thanks to the organizations that have so generously made our mission possible.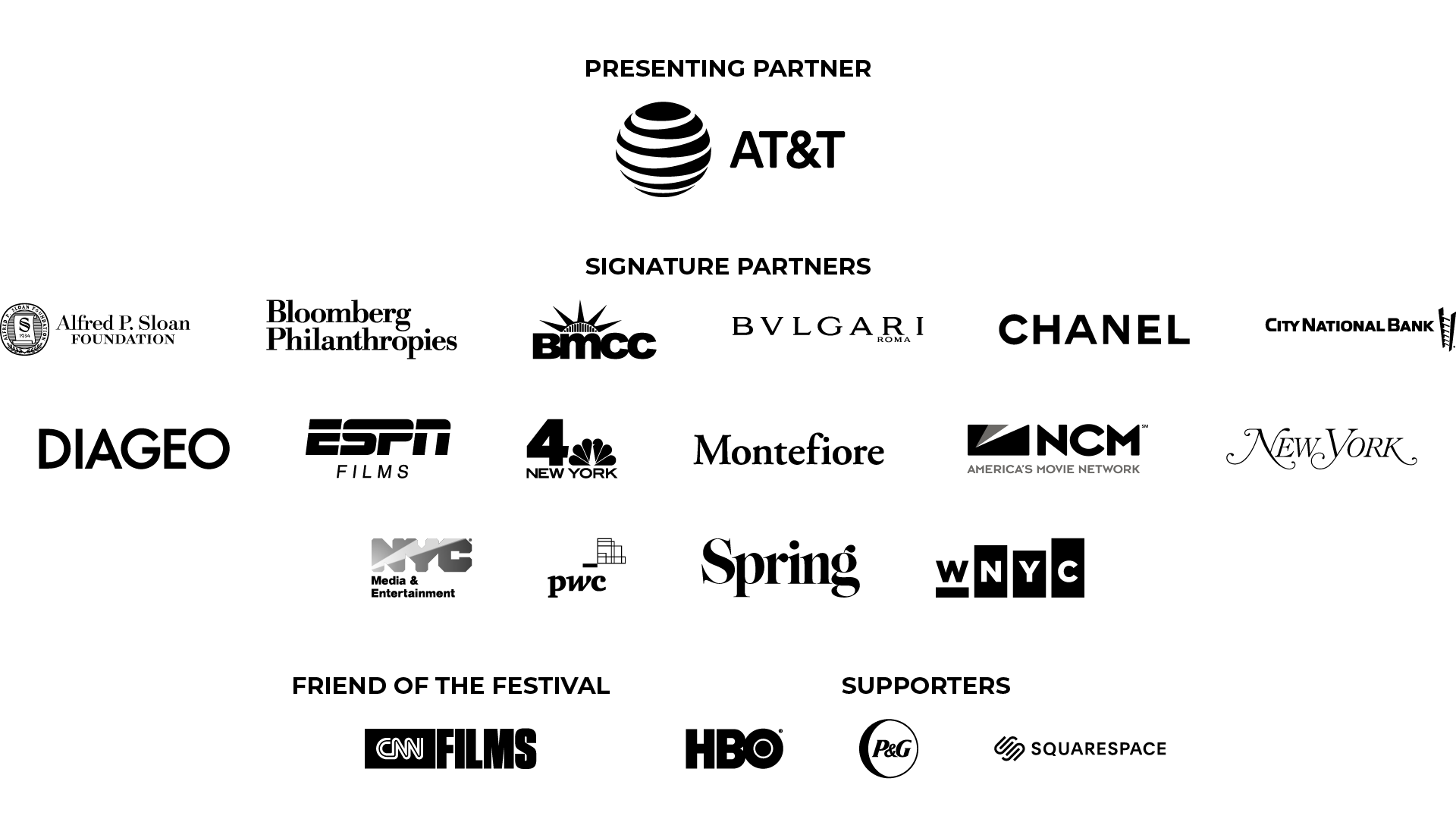 ---