Good news: Your weekend moviegoing needs have been simplified. Every Thursday morning, our What To See guide will highlight the new releases opening in New York City and NYC repertory screenings that are most worth your time.
Here's your guide for the weekend of July 24 – June 26.
Further proof that, in terms of pure acting, Jake Gyllenhaal doesn't have many peers in Hollywood…
Southpaw (2015)
Director: Antoine Fuqua
Stars: Jake Gyllenhaal, Rachel McAdams, Forest Whitaker, 50 Cent, Naomie Harris, Victor Ortiz, Oona Laurence, Miguel Gomez, Rita Ora
Southpaw pummels you with its physicality and familiarity. Directed by Antoine Fuqua (Training Day, Olympus Has Fallen), it's a bruising two-hour exercise in tried-and-true sports movie tropes: the one-time champion forced to reclaim his throne; a down-and-out fighter struggling to keep his family in good graces; a melodramatic march towards a predictably triumphant, climactic final competition. With his first movie screenplay, Sons of Anarchy overseer Kurt Sutter paints by the genre's standard numbers, but Fuqua, to his credit, does a fine-enough job staging boxing matches that leave the viewer dizzied and shell-shocked.
Yet that's all rendered inconsequential by Southpaw's crown jewel: the lead performance by Jake Gyllenhaal, who's been killing it lately with one terrifically executed performance after another in smartly chosen projects, from 2013's Prisoners to last year's Enemy and Nightcrawler. As Southpaw's emotionally battered pugilist Billy Hope, Gyllenhaal demolishes the screen with pure ferocity, channeling an explosive medium between Sly Stallone's Rocky Balboa and Robert De Niro's Jake LaMotta mixed with the vulnerability Gyllenhaal displayed in quieter films like Love and Other Drugs.
Hope is a belt-holding prizefighter whose professional accomplishments are matched by his lovingly functional home-life, shared with his wife (Rachel McAdams) and their young daughter (Oona Laurence). A vicious spat with boisterous up-and-coming boxer (Miguel Gomez) leads to a tragedy that creates a negative domino effect, eventually pitting Hope against an evaporated bank account and the possibility of losing his daughter to the state. The only way he'll be able to beat those odds? By stepping back into the ring for one big fight, of course.
You've seen that movie, countless times. But you've never seen Jake Gyllenhaal destroy all comers like this before.
Where to see it: Opening in wide release
Because it feels really good to just, you know, feel really good while watching a movie…
Unexpected (2015)
Director: Kris Swanberg
Stars: Cobie Smulders, Anders Holm, Gail Bean, Elizabeth McGovern
With Southpaw overdosing on all-caps MELODRAMA, it's nice to see a movie where the drama is muted. Sometimes, being understated can speak volumes.
First-time director Kris Swanberg offers the warm alternative to Jake Gyllenhaal's deathly serious film with Unexpected, a heartfelt look at the anxieties surrounding pregnancy from two vastly different points of view. Cobie Smulders (How I Met Your Mother) is a revelation as Sam, an inner city high school teacher with lofty career goals who's faced with an ambition-less housewife's future once she becomes preggers; meanwhile, one of her students, Jasmine (rookie actor Gail Bean, who's excellent), is also with child in the midst of applying for college, despite her family's financial limitations.
Considering its characters' situations, Unexpected could have been wrecking-ball-subtle, an overheated Junebug-by-way-of-Crash message movie. The ingredients are there, specifically Smulders' "white savior" role, yet Swanberg wisely just lets her characters live, never overemphasizing their conflicts or moments of clarity. Because of that, Unexpected achieves something rare: it's progressive without really doing much at all.
Where to see it: City Cinemas Village East, Friday, Saturday and Sunday at 11:20 a.m., 1:25 p.m., 3:30 p.m., 5:35 p.m., 7:40 p.m., 9:45 p.m.
This is New York City cinema at its rawest and most authentic…
Five Star (2015)
Director: Keith Miller
Stars: James "Primo" Grant, John Diaz
It's been a great year for New York City authenticity in film. Two months ago, sibling directors Josh and Benny Safdie's exceptional Heaven Knows What captured a shockingly realistic vision of the city's junkie culture, using first-time actress Arielle Holmes' personal experiences to flesh out a reality-meets-fiction story about an Upper West Side heroin addict. And now comes documentarian Keith Miller's narrative debut, Five Star, an equally naturalistic look at Brooklyn's gang world.
Like the Safdie brothers did with Holmes, Miller consulted real-life East New York Bloods leader James "Primo" Grant before writing Five Star, using Primo's past experiences as the basis for this on-the-ground story about a teenager (John Diaz) who's lured into an illegal lifestyle by a local crime boss (Grant himself).
Diaz's character is the film's heart, but Miller is clearly more fascinated by Primo, giving the charismatic and imposing Grant several monologues about masculinity and purpose. Fortunately, Five Star's street-tested anchor has a God-given ability to own the screen, joining Heaven Knows What's Arielle Holmes in showing that NYC's best unproven acting talent are the inconspicuous folks riding subway carts alongside you on a daily basis.
Where to see it: IFC Center, Friday, Saturday and Sunday at 12:35 p.m., 2:30 p.m., 6:05 p.m., 8:35 p.m.
Take a stroll into the past, where the scares are as potent as the romance…
A Nightmare on Elm Street (1984) and Losing Ground (1982)
Directors: Wes Craven (A Nightmare on Elm Street), Kathleen Collins (Losing Ground)

Full disclosure: these two movies have absolutely nothing in common other than their '80s origins and the locale where they're screening this weekend. Well, that's technically not true—A Nightmare on Elm Street and Losing Ground are two shining examples of the strength of their decade's independent film scene. Hence why they're both included in the Brooklyn Academy of Music's stacked "Indie '80s" series, which runs through August 27 and has one of the strongest repertory series lineups imaginable. (Check out the full lineup and schedule here.)
It Follows, 2015's best horror movie, owes its existence to Wes Craven's first Elm Street, the franchise-starter that introduced pop culture to both the undying murderous jokester Freddy Krueger and a young Johnny Depp. In fact, it's correct to dub It Follows as this generation's Elm Street. Craven's sleep-reducing film is, of course, the more important of the two. Having lost none of its terror, A Nightmare on Elm Street is universally ranked as one of the greatest horror movies ever made for a reason. Wholly original in conceit, it's as masterfully constructed as it is ingeniously imaginative, housing some of the genre's most eternally disturbing images: the bloody corpse in that body bag; the girl who's filleted while being dragged across a ceiling. A Nightmare on Elm Street is literally nightmare fuel.
The only that's scary about Losing Ground, on the other hand, is how long it's taken for the film to see the light of day. Originally made in 1982, writer-director Kathleen Collins' dramedy was unique for its time: it was a character-driven romance told from a black woman's perspective. Unfortunately, Losing Ground remained unreleased for 33 years before finally hitting theaters in 2015. (Collins died from cancer in 1988; she was 46.) Today, it feels like the forbearer to the kinds of films Ava DuVernay made before Selma, the smaller-scale dramas I Will Follow and Middle of Nowhere. DuVernay herself would surely implore you to see it this weekend.
Where to see it: A Nightmare on Elm Street, Friday at 4:30 p.m., 9:30 p.m.
Losing Ground, BAM Rose Cinema, Saturday at 2:00 p.m., 7:00 p.m.
If you've ever wondered what The Lion King would be like if an escaped mental patient were to remake it, check out…
Roar (1981)
Director: Noel Marshall
Stars: Tippi Hedren, Noel Marshall, Melanie Griffith, Jerry Marshall, John Marshall, Kyalo Mativo
When a film's credits say it was co-written and co-directed by lions and tigers, it's obviously not to be missed. And when a film is as utterly insane and unbelievably dangerous as Roar, it's best watched at midnight with a raucous crowd and a surplus of booze.
Thus, heading to Brooklyn's Nitehawk Cinema this weekend after-hours would be a smart move. That's where you'll be able to witness the madness that is Roar, a movie that defies any general understanding of what movies are supposed to be. Lost in cinema's deep abyss of impossible-to-find curiosities for over 30 years, director/psycho Noel Marshall's Roar was rescued from obscurity by Drafthouse Films earlier this year, and the Drafthouse team deserves all the love in the world for that.
The plot is meaningless here, especially since there isn't an actual plot. Roar boils down to Marshall and wife Tippi Hedren (star of Alred Hitchcock's The Birds) endangering themselves and their children, including a young Melanie Griffith, by living with a hundred-plus tigers, lions and jaguars. (Roar's production is where this amazing photo came from.) There aren't any stuntmen or special effects: the animals really maul Marshall's family members, and the blood is real. But get this: Roar is presented as a family film, a Disney-like adventure romp.
Imagine being forced to watch Swiss Family Robinson while The Lion King's Mufasa points a gun at your head. That's the Roar experience in a nutshell. Don't miss it.
Where to see it: Nitehawk Cinema, Friday and Saturday at 12:20 a.m.
---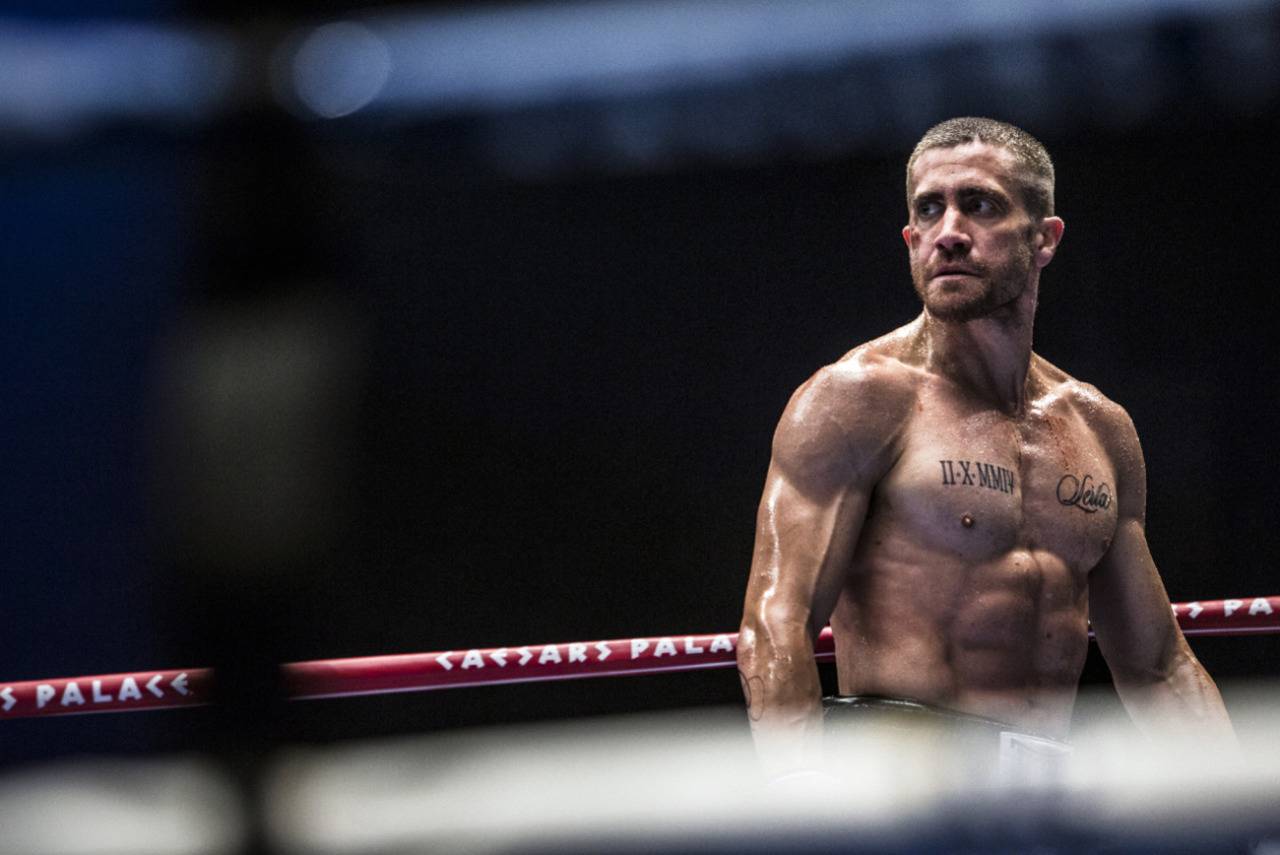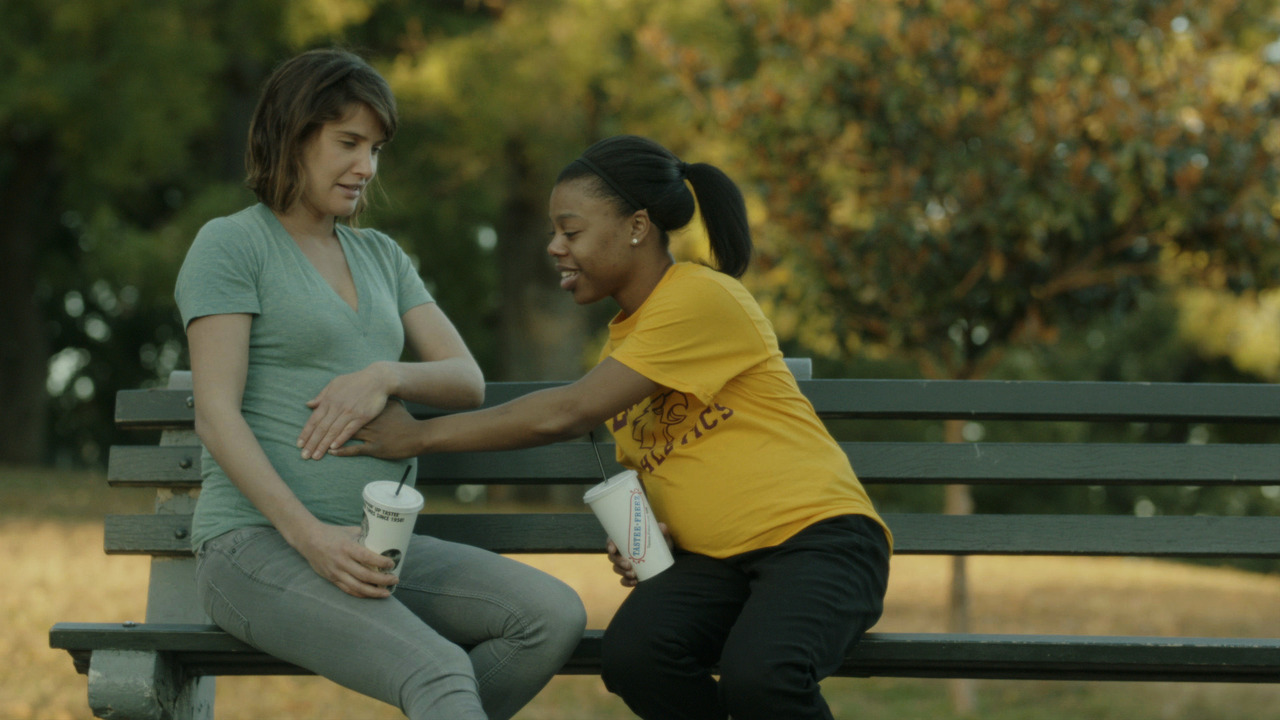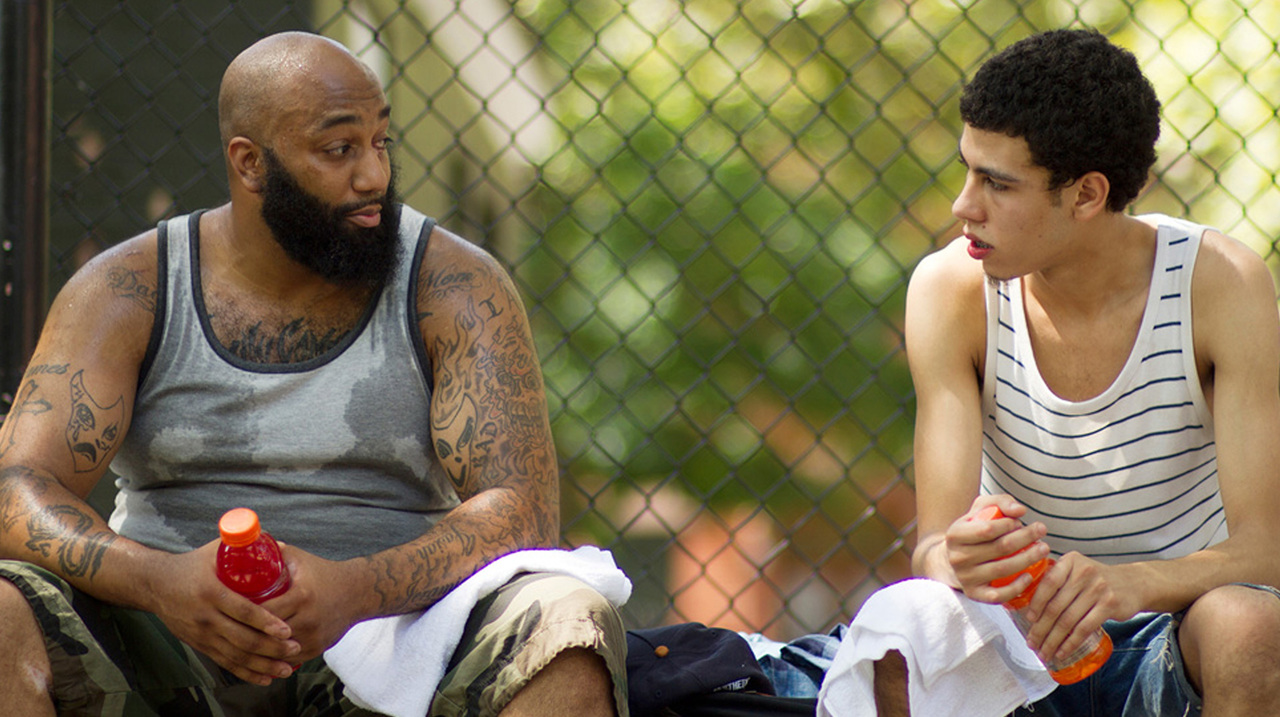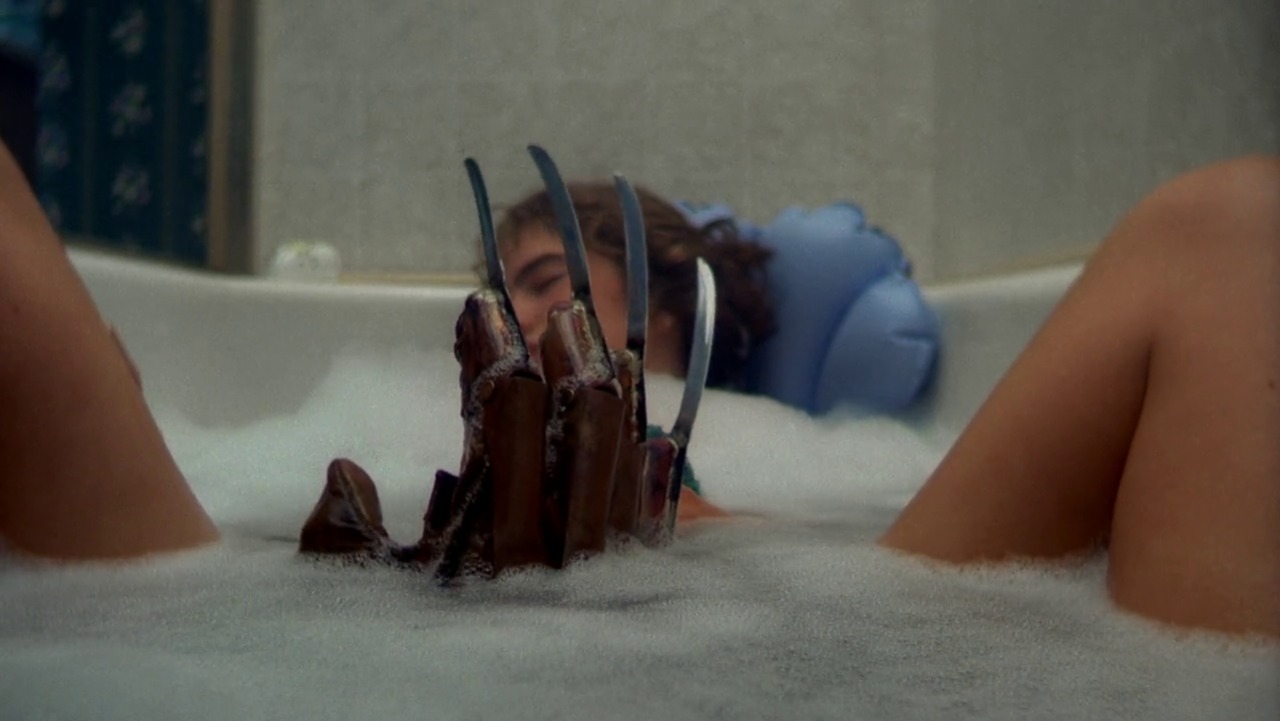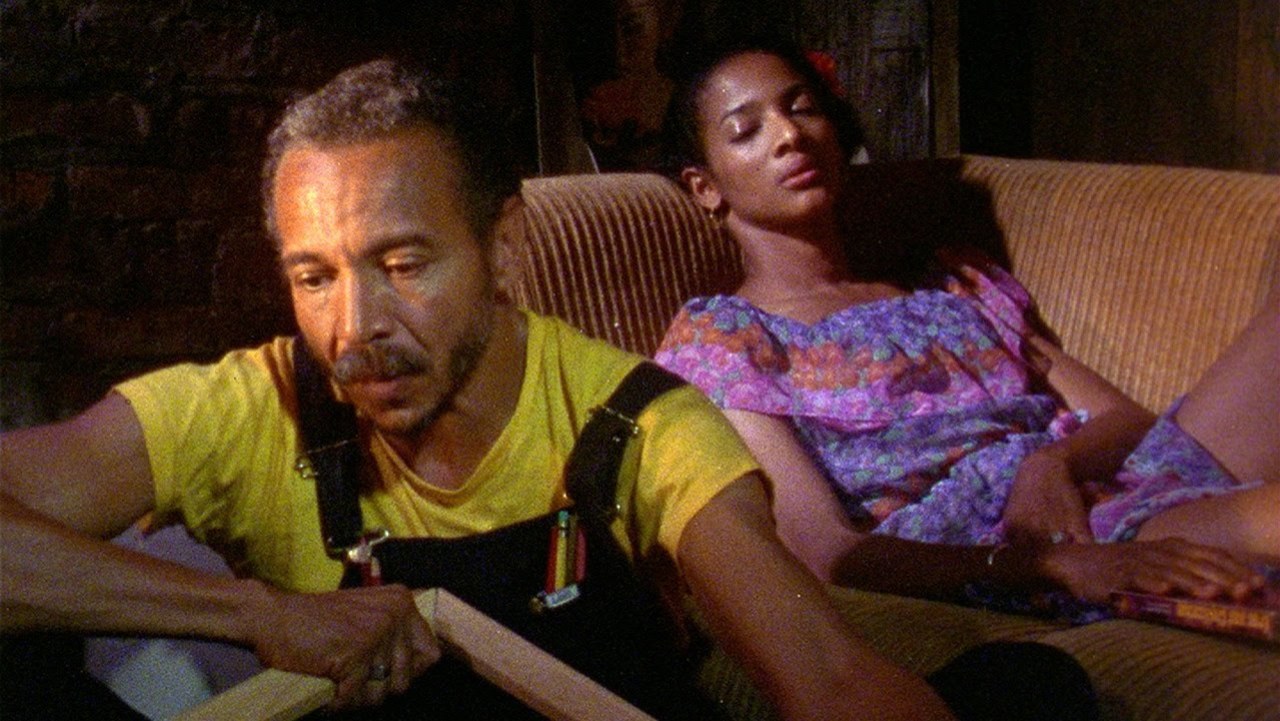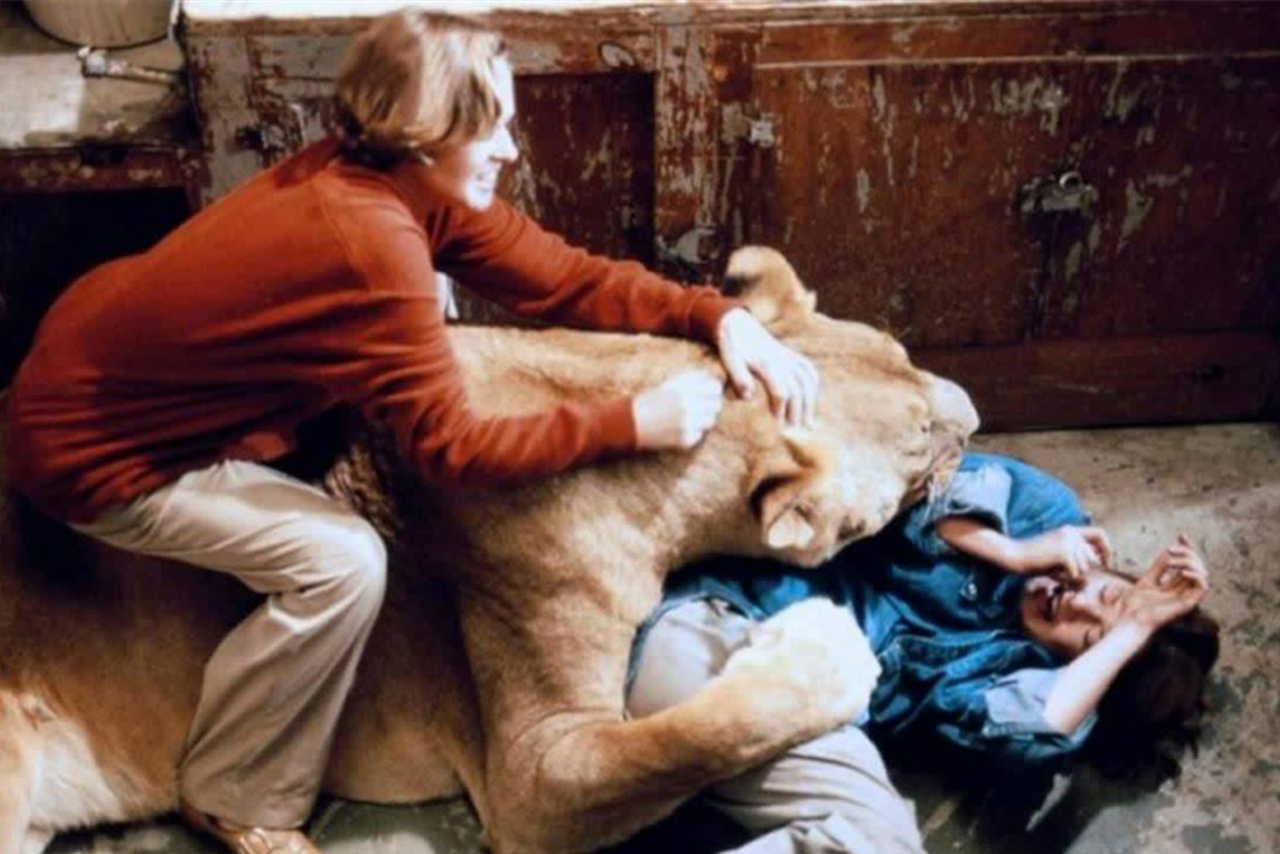 ---