A new year, an all-new look for the Film Society of Lincoln Center's programming.
Now in its milestone 15th year, the NY-based film institute Cinema Tropical has joined forces with the Film Society to launch "Neighboring Scenes: New Latin American Cinema," a weekend-long series of premieres from the next wave of filmmakers hailing from Argentina, Chile, Colombia, Brazil, Mexico, and Guatemala. Among the 11 films are award-winners fresh out of big-deal festivals Cannes, Berlin, Venice and Locarno, as well as a standout from last year's Fantastic Fest—that last one is The Club, the latest from Chilean director Pablo Larraín (No, starring Gael García Bernal), about four ex-priests dealing with the sudden suicide of a fifth former clergyman.
Elsewhere in the series, the genre vibes continue with The Gold Bug, or Victoria's Revenge, an Argentine-Swedish homage to both Edgar Allan Poe and Treasure Island, and A Monster With a Thousand Heads, a slick and compact Mexican thriller about a pissed-off woman bring hell to the insurance company that's blocking her dying husband's medical treatment. Neighboring Scenes' hits even higher dramatic heights with a pair of youth-based highlights: Guatemala's Oscar entry, Ixcanul, in which a sheltered teenager rebels against her tyrannical parents after unexpectedly becoming pregnant, and the black-and-white Bleak Street, a true-life-based drama about two prostitutes who rob and drug a pair of twin dwarf luchadores—indeed, reality is always stranger than fiction.
Neighboring Scenes: New Latin American Cinema will run at the Film Society of Lincoln Center from Thursday, January 7, through Sunday, January 10. For the full program and to buy tickets, head over to the program's official site.
---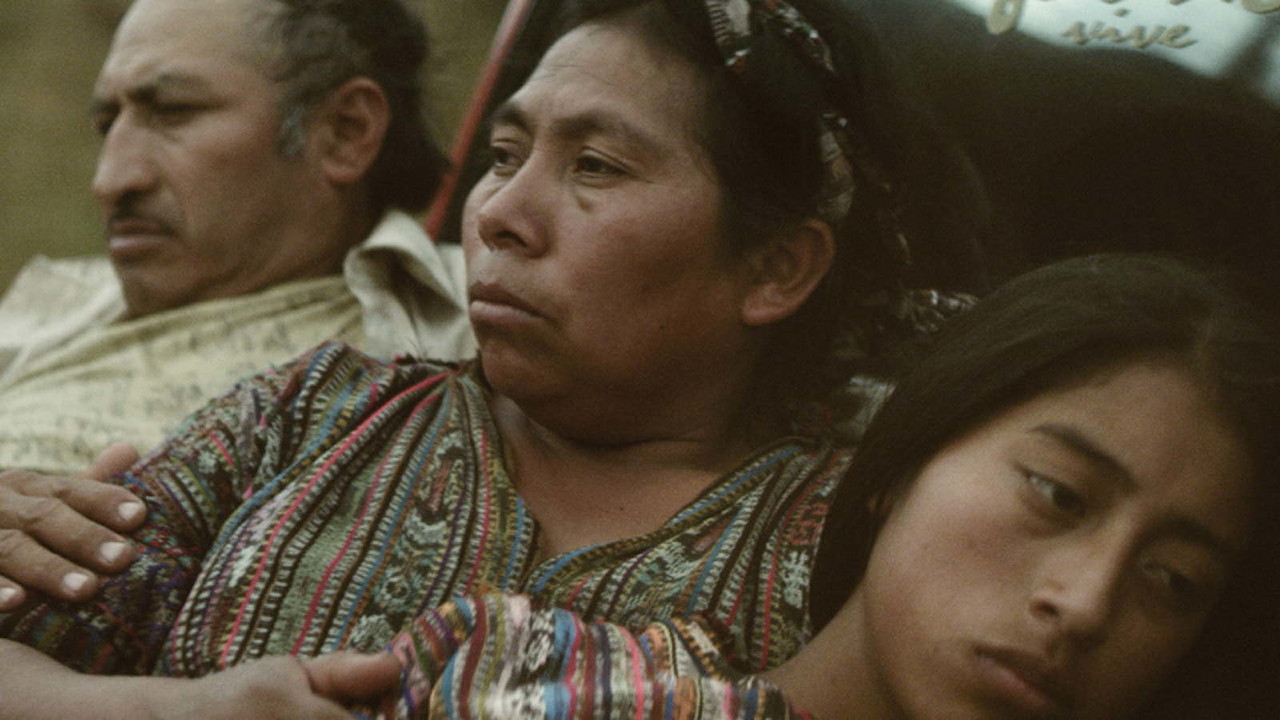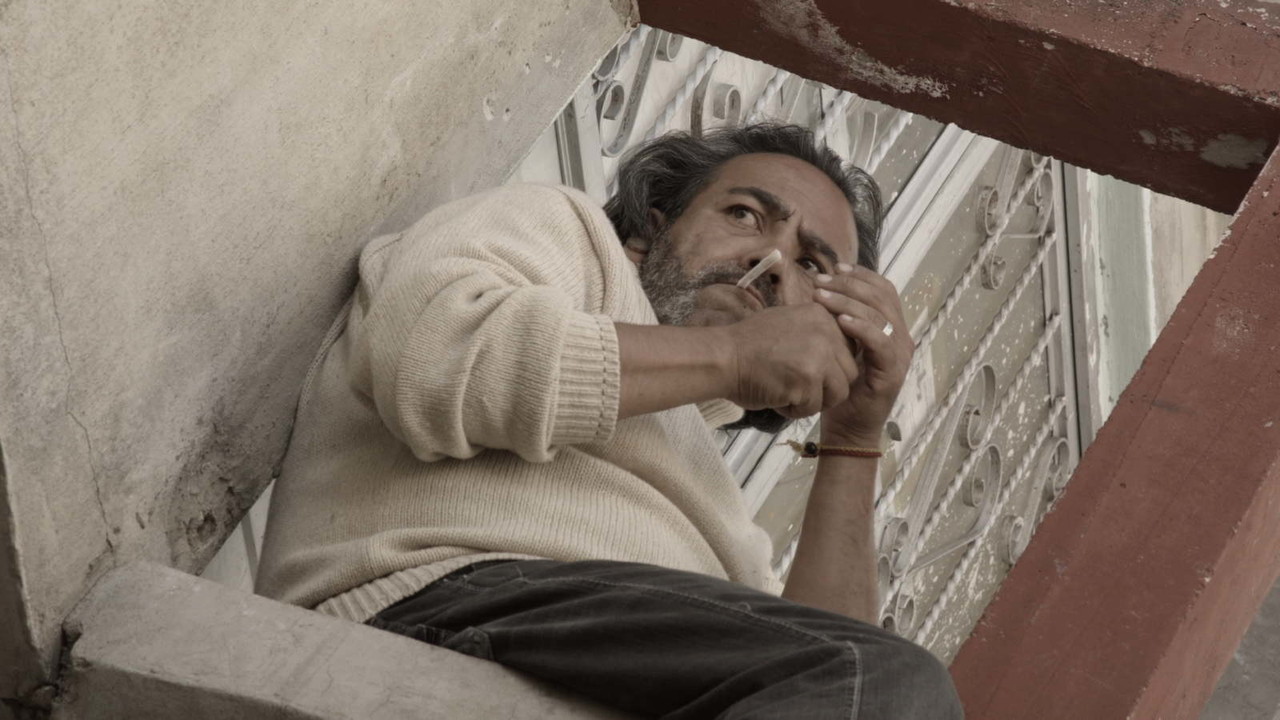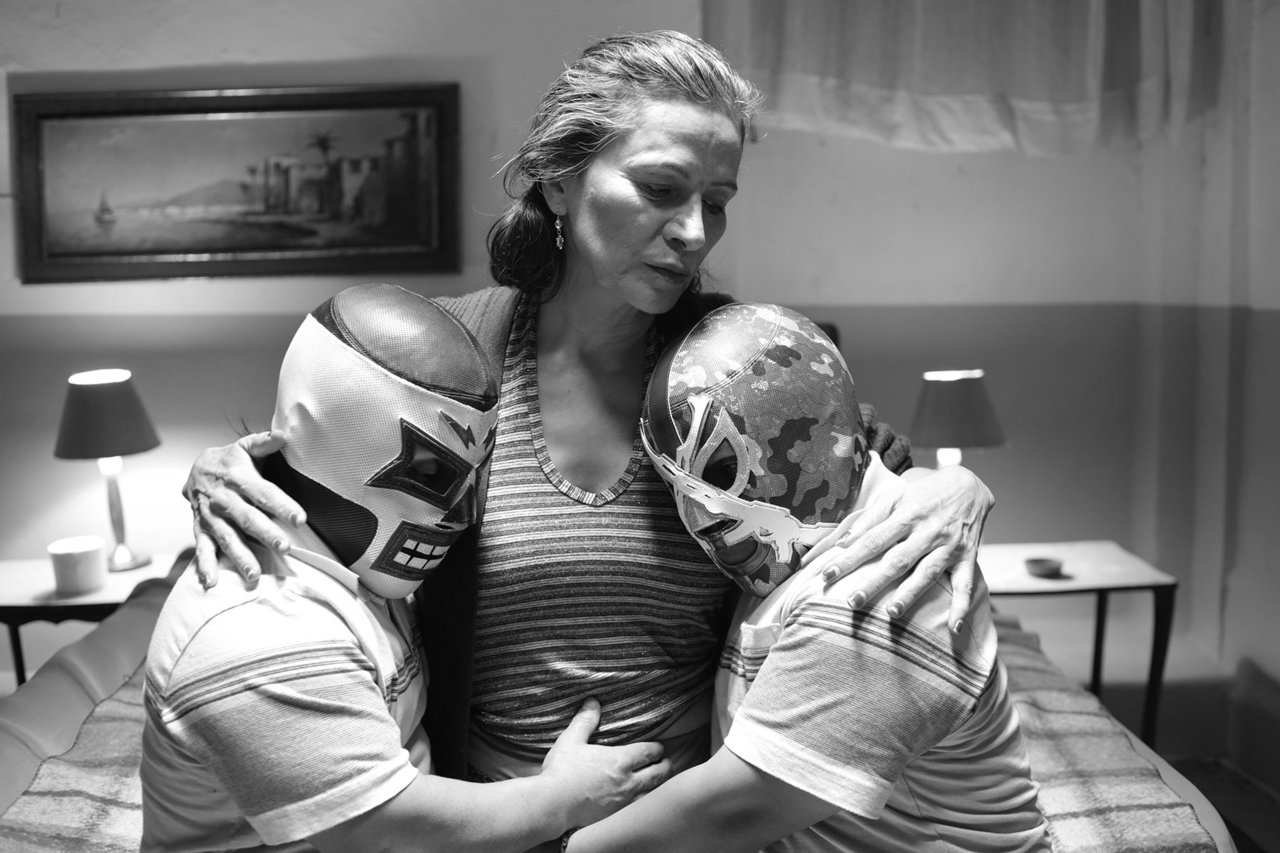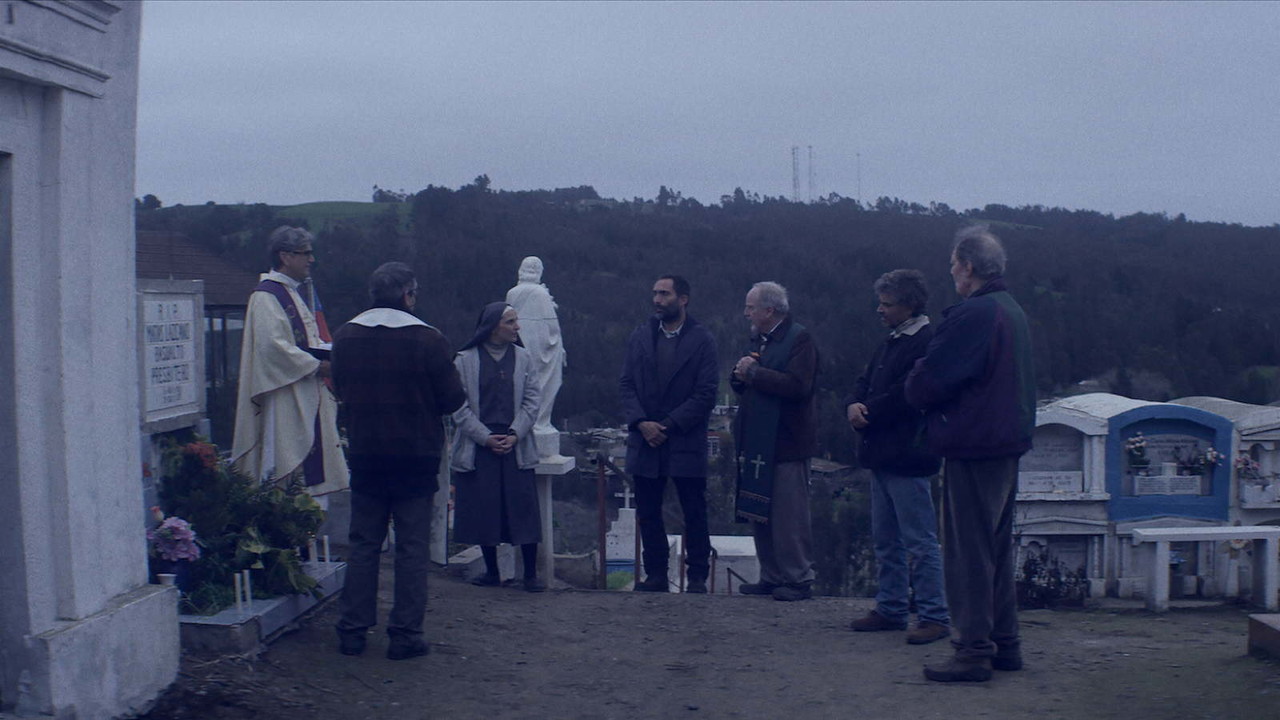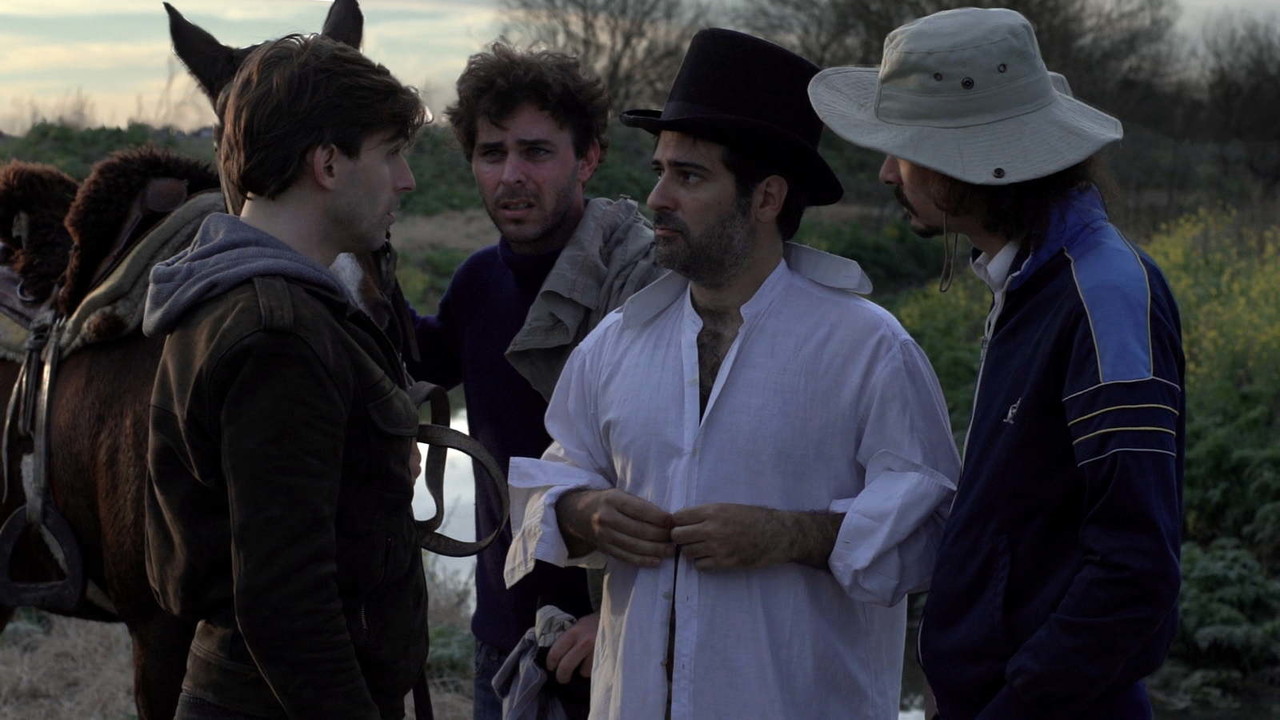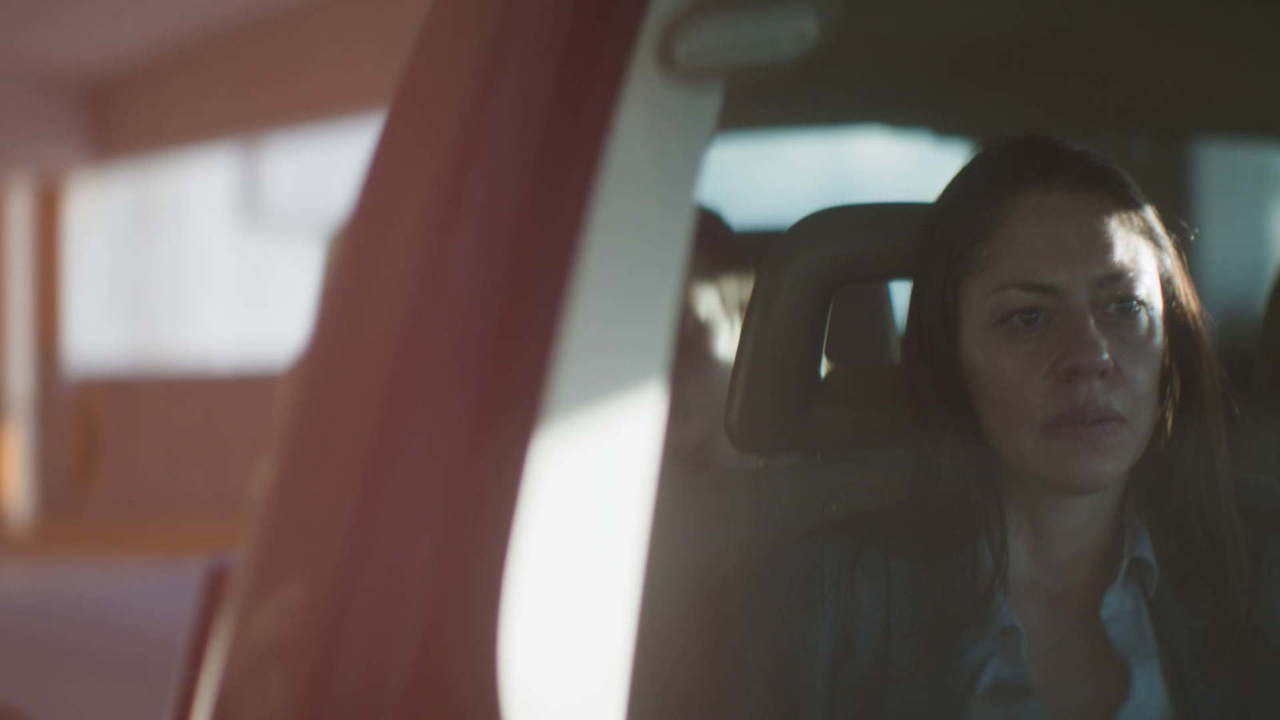 ---