Tribeca is celebrating Women's History Month by spotlighting the innovators and creatives who have pushed the boundaries of male-dominated spaces. These changemakers are Visionaries (below), Revolutionaries and Genre Benders.
The Visionaries are defined by their ability to create new worlds with their stories. They can see the maximum potential in everyday things. They can visualize what type of impact their subject matter will have in the long run and how it will contribute to upcoming trends and cultural shifts.
Regardless of the late starts or hurdles they face, visionaries play the end game to win.
Tamra Davis
"How do you make it to the top when all you have is ambition and talent? You believe in yourself and surround yourself with other idealistic and talented friends that fuel each other and push against the establishment to take you seriously."
Usually a visionary director has the good fortune of working with a mega talent somewhere along their career path helping to catapult their art into the public eye. Tamra Davis got to work with several huge stars while they were still on their respective inclines to becoming household names.
Perhaps Davis is best known for working with Adam Sandler on Billy Madison, a cult smash that starred a young Adam Sandler on the brink of superstardom. Or maybe for giving Chris Rock his first lead role in CB4. Some might argue that 1998's Half Baked, where she collaborated with the incomparable Dave Chappelle, is her best and most memorable work. At the time Chapelle was still relatively unknown having only done a few televised comedy specials and appeared in films like Men In Tights, Con Air and The Nutty Professor.
Tamra Davis picked up on that comedic talent, just like she did with Sandler and Rock, and together they created the best stoner flick of all time—Half Baked (shout out to Bob Saget for the classic one-liner).
Sometimes lightning strikes more than twice. In 2010, Tribeca screened Davis', Jean Michel Basquiat: The Radiant Child, a documentary about the transcendent artist whose painting set a Sotheby's auction record for American artists when one of Basquiat's works sold for $110M in 2017. Long before Basquiat was commanding that type of ticket price, Tamra saw his vast talent.
In 1985, when Davis met Basquiat, she almost immediately began filming him; sometimes just observing him and other times peppering him with questions. Immediately after his death in 1988, she put away the hours of footage she'd compiled because his death had been so painful for her. Twenty years later she revisited her archives.Though there was still a fair amount of pain involved when reviewing her footage, she also felt joy at the thought of sharing these intimate moments with the world.
Had she not had the foresight to film Basquiat, to ask him to explain his perspectives and experiences in his own words, the world would not have as clear an understanding on what made, perhaps the most iconic artist in modern times, tick.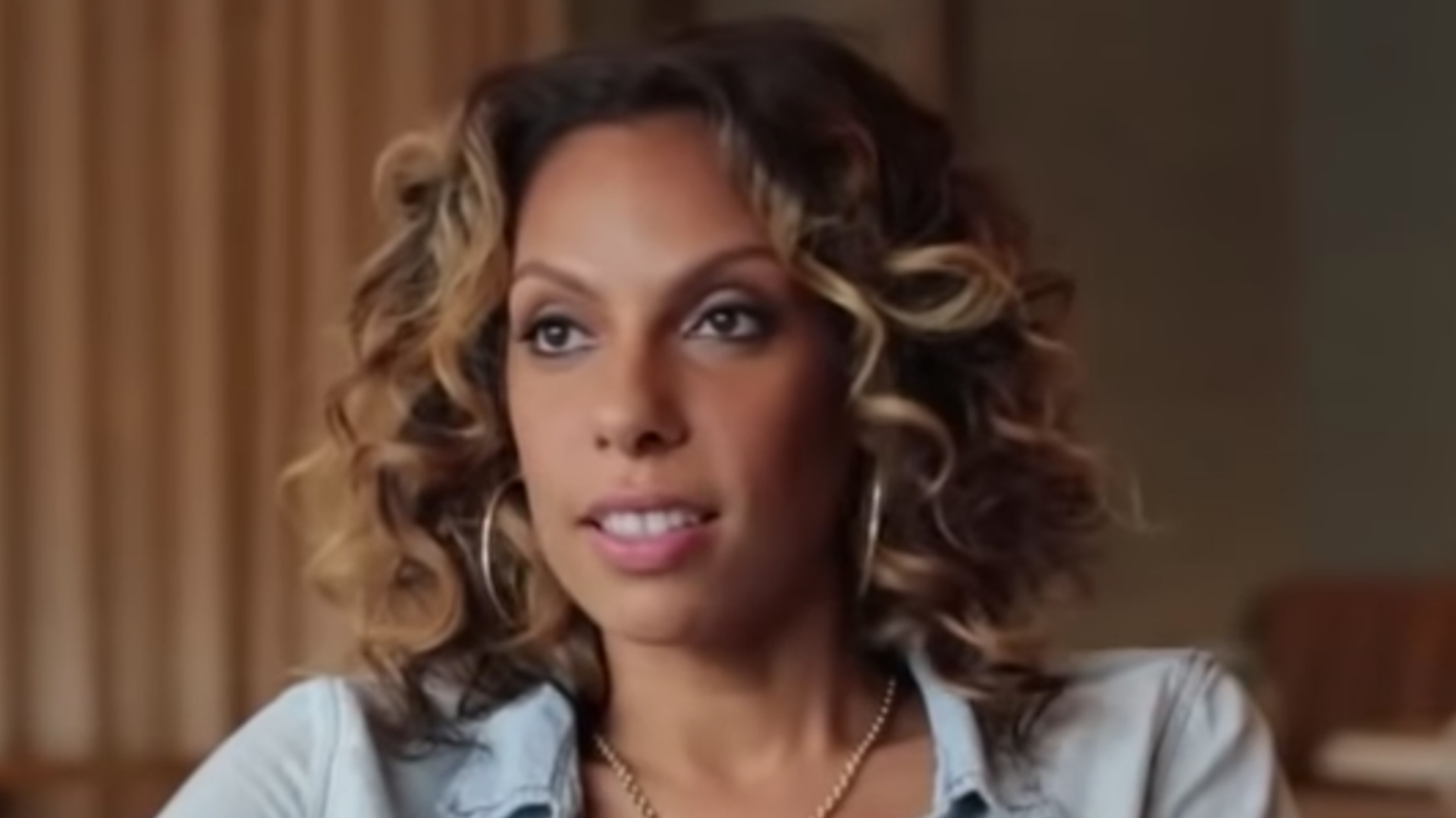 Melina Matsoukas
"The reason I got into filmmaking was super naive: to change the world, you know? To really make the voices that we don't get to hear heard and the images and the stories that we don't get to see seen. I would like to normalize that."
Growing up in the Bronx, Melina Matsoukas was constantly surrounded by vibrant culture. From early on, she was pretty clear on what path she was going to take to put all that culture she had absorbed to good use. And what better medium to use than to direct film?
Matsoukas envisioned her path and got right to work. Graduating from NYU's Tisch School of the Arts, she wasted no time starting her professional life. She interned and assisted music video directors until she got tapped to direct her first video— Dem Girls by Red Handed featuring Paul Wall. After receiving director video credits for the likes of Ludacris and Ying Yang Twins, her name began to pop up on Lady Gaga and Beyonce videos as well. By the time Melina Matsoukas directed Sensual Seduction for Snoop Dog she had cultivated a very distinct style.
She went on to direct heavily stylized videos like "We Found Love" for Rihanna and "Formation" for Beyonce. Matsoukas' use of vibrant colors and filters made her work stand out amongst the tired night club and champagne tropes. It was a style all her own. Some famous icons shared her vision. When Beyonce got ready to release her Beyonce album, Matsoukas was first on the list to bring Queen Bey's visions to life.
Many directors would have settled into this position as a leading video director for the music industry's top talents. Not Melina, though. In 2016, when Issa Rae's Insecure premiered on HBO, she was credited as director. Before long, she was credited twice in Insecure —once for director and again for her new role as one of the executive producers on the show.
Still, she envisioned more. After a few seasons on Insecure she got around to filming her debut. Queen & Slim premiered in 2019, amid unjustified police killings and protests for equal rights. The subject matter of her debut resonated deeply with Black people and other marginalized communities who had witnessed the murders of Eric Garner, Mike Brown and Freddie Gray and wondered if they might be next.
Since Insecure wrapped earlier this year, you can expect to see Melina Matsoukas' name popping up in other film projects that push to give voice to the voiceless.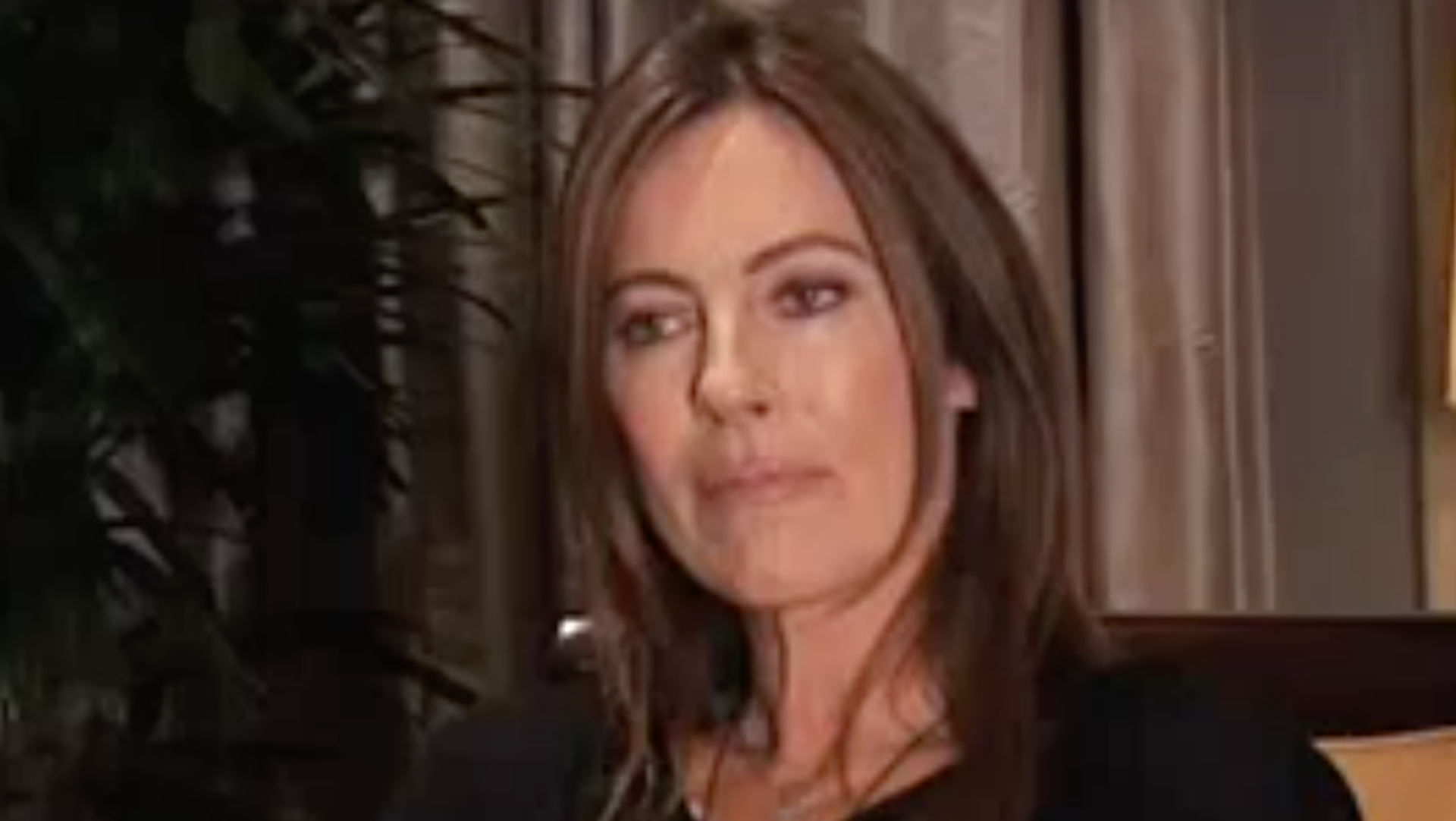 Kathryn Bigelow
"The journey for women, no matter what avenue it is – politics, business, film – it's a long journey."
With great vision comes great responsibility…or something like that. Kathryn Bigelow has stepped up to accept that responsibility by creating films that speak to several perspectives but also reach marginalized viewpoints.
Before she was creating intense, provocative films she got her start as a painter. She studied at the San Francisco Art Institute as well as the Whitney Museum's Independent Study Program before deciding she wanted to be a filmmaker. She got accepted to Columbia University School of Arts after submitting an unfinished short that caught the eye of film director Milos Forman who was serving as a professor there.
Her first feature length film, The Loveless, (starring a then unknown Willam Dafoe) was well received. Bigelow's follow-up, Blue Steel, began to solidify her style. By the time she released Point Break, and Strange Days, her "philosophically-minded manipulation of pace merged with the market demands of mainstream filmmaking" brought her recognition as both a profitable Hollywood brand and an auteur. All three films restructured the protocols of action films, while exploring gender and racial politics, themes she would continue to revisit throughout her career.
Though Strange Days and subsequent projects didn't do so well at the box office, her colleagues in the film industry still began to take notice. In 2010, Bigelow made history by becoming the first woman to win a BAFTA and an Academy Award for Best Director, for The Hurt Locker, a look at post war Iraq.
After all that acclaim she is still very much a visionary. Before the George Floyd murders and the uprisings of 2020, Bigelow revisted the 1967 Detroit riots and the underlying causes in 2017's, Detroit.
What's next for the iconic director? We can only wait and see.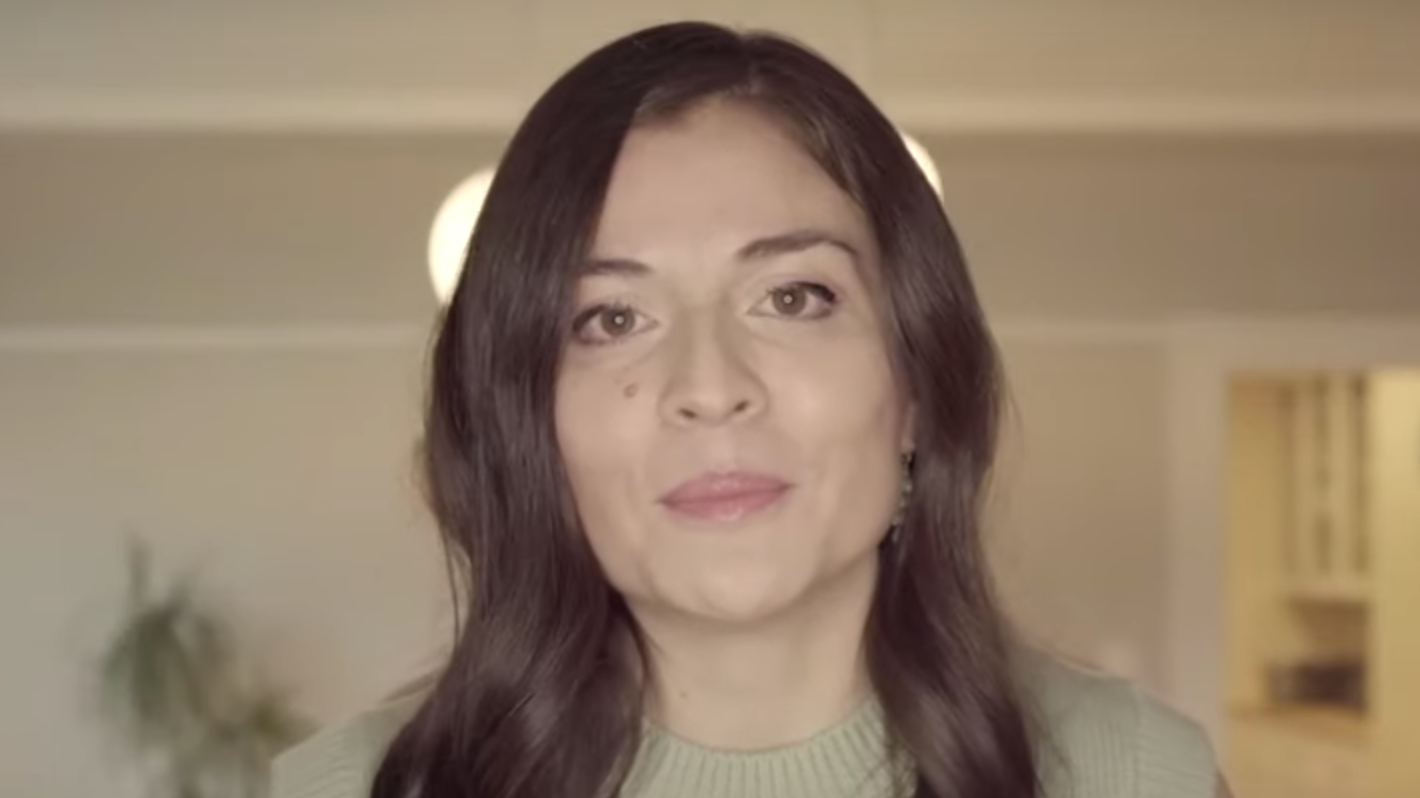 Angela Guzman
Imagine hitting a homerun your first time at bat in the Major Leagues.
That's exactly what Angela Guzman did while interning at Apple. After finishing school she applied for an internship at the cutting edge company and her first task was to create the first draft of 500 emojis 😱.
Born in Colombia, Guzman moved to Florida at an early age. Not early enough that she didn't struggle with the language barrier and in turn, expressing herself properly. The language barrier was one of the main reasons she got into art. Her love of the arts and communication met at a crossroads when she got that first assignment at Apple.
After graduating Rhode Island School of Design (RISD) where she received a BFA in Industrial Design and an MFA in Graphic Design she was unsure about her next steps. On advice from some friends, she attended an Apple recruiting event, met a recruiter and applied for a paid internship, the rest was history.
She got the internship and almost immediately set upon a historic path that would change the trajectory of her life. She got her first assignment— designing 500 emojis. Nevermind that she didn't even know what an emoji was (no one really did at the time) she tackled her task head on. She drew inspiration from her real life to create some of the emojis. Like the blue dress for instance 👗 was a real dress her sister had designed months earlier.
Each emoji had to look like it was drawn by a single person with a distinct style and the task had to be completed fairly quickly. Despite this being her first job ever, the results were a success—each emoji looked like it belonged to a family of emojis and laid the groundwork for most of the future emojis.
Just one year after the iPhone launched and Guzman graduated from college, her designs shipped with the iPhone 2, forever changing the way we communicate.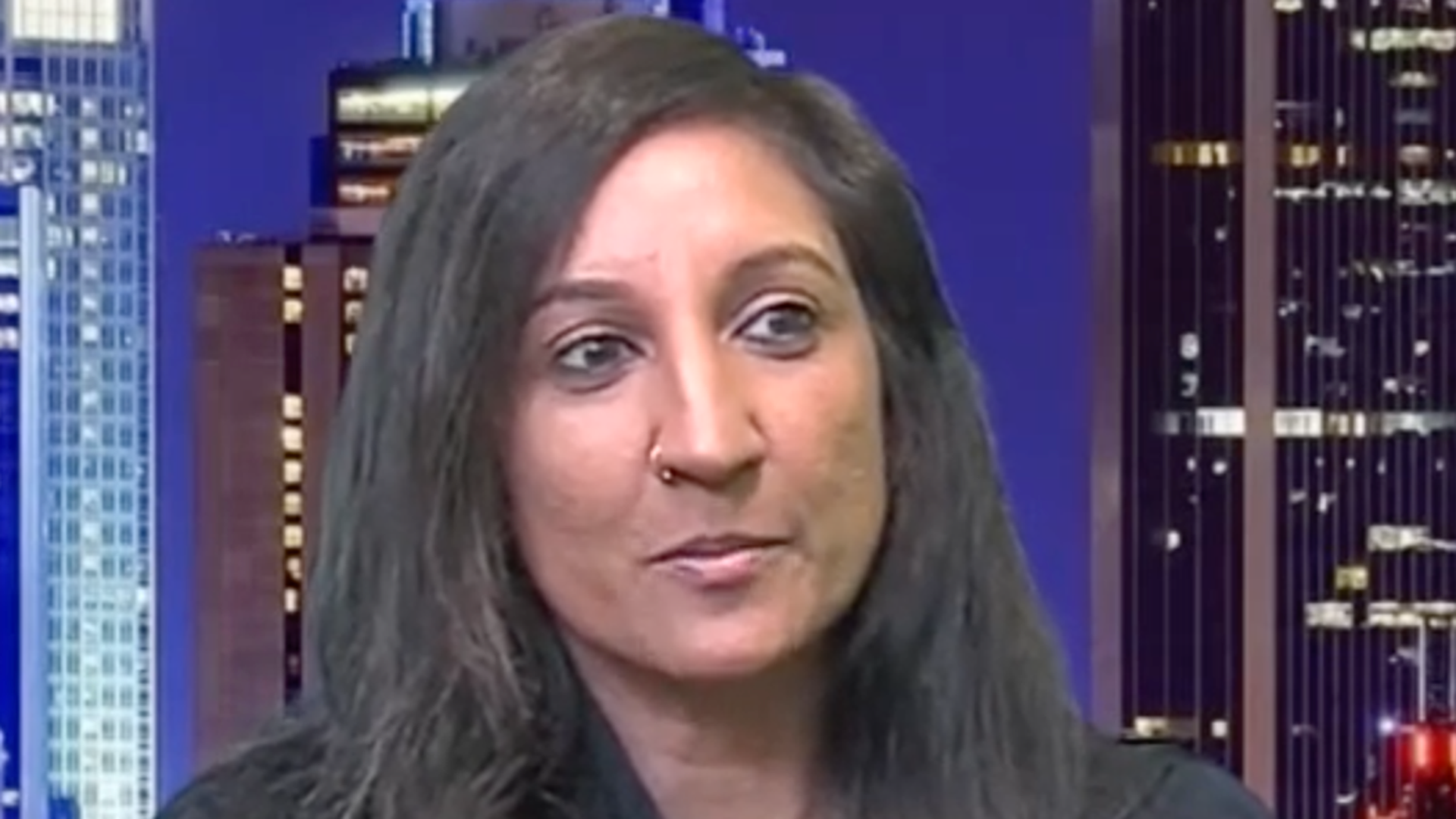 Sarita Khurana
"Wherever I've landed, it's been important to keep my eye on what I feel passionate about even if it doesn't make sense always to other people or even if the career path around it isn't obvious."
Born in London, but raised right here in NYC, Sarita Khurana fell in love with the arts, film in particular. From an early age she became hyper aware of the culture blossoming around her in her new hometown. She also became conscious of the lack of proper representation of Southeast Asian women and immigrants in films and TV.
Growing up in an immigrant household, her parents instilled a strong work ethic in her, that didn't leave much room for the arts. Such fields were not a wise career choice, so she placed security over her love of art. It wasn't until her mid-30s, that Sarita The Filmmaker emerged. She went back to school, got her Masters of Fine Arts in Film at Columbia University and got right to work.
To help rectify the lack of proper representation in the media, she dove into filmmaking. Her first foray into feature length directing was B.E.S., a documentary Khurana co-directed with Fariba Alam. The film followed four Bangladeshi Muslim teens attending Marte Valle High School while navigating the Lower East Side of Manhattan, in a post 9/11 world. It did a good job of dissecting what Muslim youth were feeling at the time and how their ubringing was shaped by their surroundings.
Embracing her heritage once again, her next project, What Remains, was a ghost story of sorts. It dealt with a young woman returning to her childhood home, only to have traumatic memories resurface after.
A Suitable Girl, premiered at Tribeca Festival in 2017 and won the prestigious Albert Maysles New Documentary Director Award. Khurana and Mundra were the first Desi women to earn the New Documentary Director Award.
Sign up for more content from Tribeca
---