Tribeca is celebrating Women's History Month by spotlighting the innovators and creatives who have pushed the boundaries of male-dominated spaces. These changemakers are Genre Benders (below), Revolutionaries and Visionaries.
The Genre Benders are defined by their unwillingness to be boxed into one interpretation of what defines their art. They transcend the limited scope of classifications, creating distinctly original work that encompasses more than one genre, style or aesthetic.
Simply put, The Genre Benders are the future.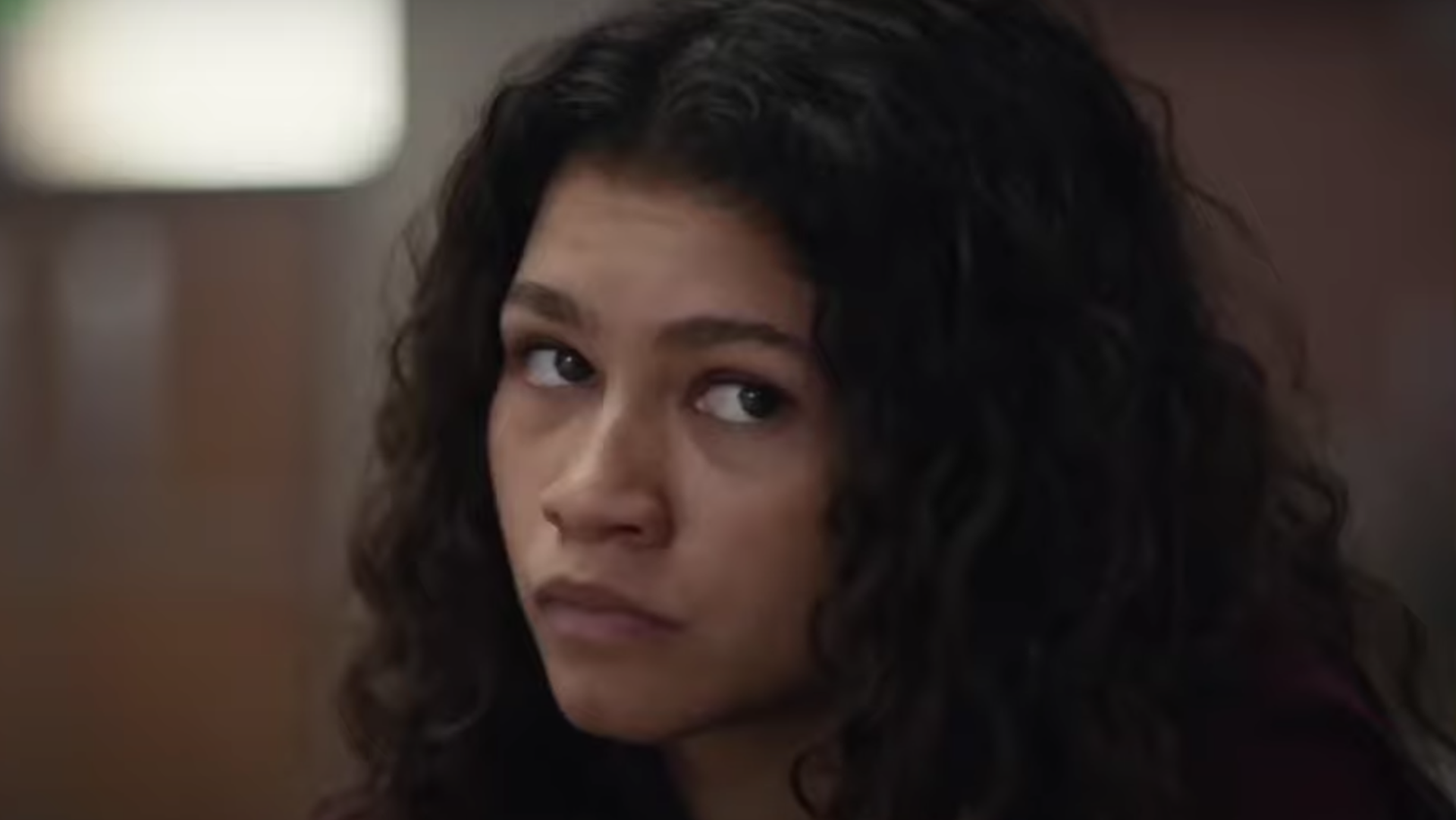 Zendaya
"I've had a lot of voices tell me what I should be making. Personally, I would much rather live and die by my own hand. If my stuff sucks, then at least I made it suck. I didn't allow some person, some old dude in a suit, to make it suck for me."
Zendaya Maree Stoermer Coleman was mixing art disciplines from the start of her career, a telltale sign she was destined to be a genre bender. From starring and appearing on several Disney shows to playing Rue, the teen struggling with drug addiction in HBO's Euphoria, Zendaya's resume weaves in and out of genres with ease.
When you factor in her recurring roles in the Marvel Universe as MJ, Spiderman's love interest, it's obvious this young star is taking the trajectory of her career into her own hands.
As a result Zendaya is amassing a strong following. In fact, her fans were outraged that she only appeared for about seven minutes in the sci-fi classic remake of Dune. Diehards can rest assured she'll be back in the sequel with plenty of screentime.
And there's plenty more on her resume to keep you entertained in the meantime.
On her way to becoming a household name for her acting, Zendaya tried her hand at music. Her relatively short career output consisted of one studio album, ten singles, three promotional singles, fifteen music videos and some album appearances. Although she had some moderate success she put her musical aspirations aside for the time being, citing the archaic and exploitative record deals that are still common practice in the music industry as her reason for stepping away.
Having a clear sense of direction at an early age continues to allow Zendaya time to experiment and learn thereby informing the career paths she wants to take. At some point Zendaya hopes to try her hand at directing.
No doubt her directorial debut will be a genre bender as well.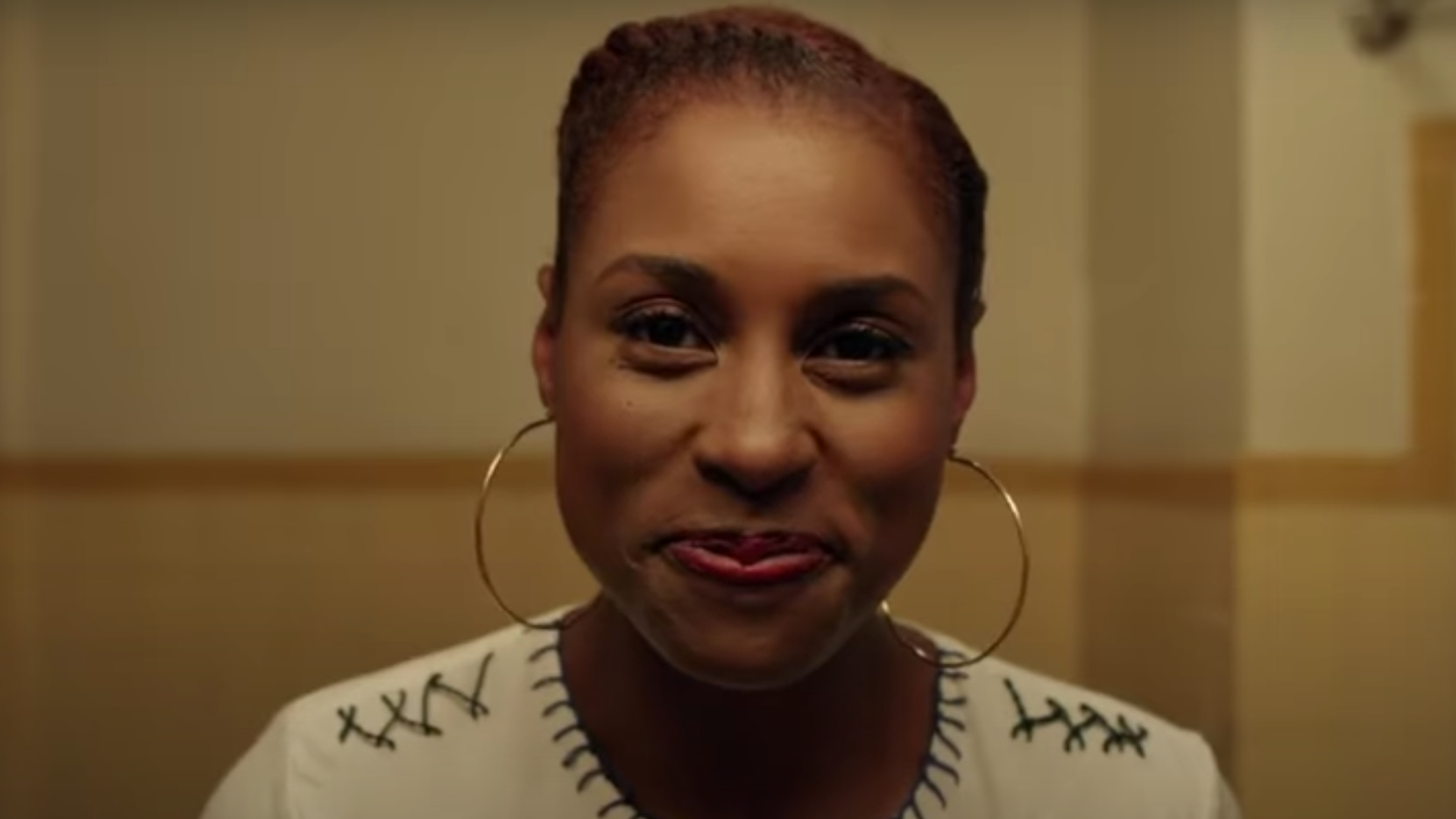 Issa Rae
"Mainstream media has convinced people that black people aren't relatable. So when a Jewish person comes up to me and is all, 'Oh man, I love that one scene from Episode 3, I watch it over and over again,' I'm so happy. Because that's what I want."
Shattering the Black monolithic perspective often presented in Hollywood, Issa Rae has helped add depth to the way Black women and girls are seen. Not limiting her stereotype-smashing to just Black characters, Rae has challenged the tired tropes often presented in film and television for other ethnicities as well (see Dro and Andrew).
In doing so she has presented a universe more aligned with real life like an Asian man dating a Black woman and working in the music industry. If you've been following Rae's journey since Awkward Black Girl though, you'd know that that's sort of her thing.
Growing up she became very conscious of the slim definition of "Blackness" that was presented to her growing up in Southern California. She didn't want to fit those stereotypes. She couldn't even if she'd wanted to. From the start her natural impulses didn't fit that profile. So when she began writing her web series "The Mis-Advenutres of Awkward Black Girl" she embraced all of her offbeat traits and harnessed her experiences to create something that wouldn't fit into any specific genre and pushed the boundaries of the Black experience.
When it came time for Insecure to begin production she made sure to bring nuanced traits to most of her characters. She succeeded in presenting a diverse circle of friends and characters, all in different stages of their lives, all with their own issues and quirks, that viewers could relate to, hate or rave about.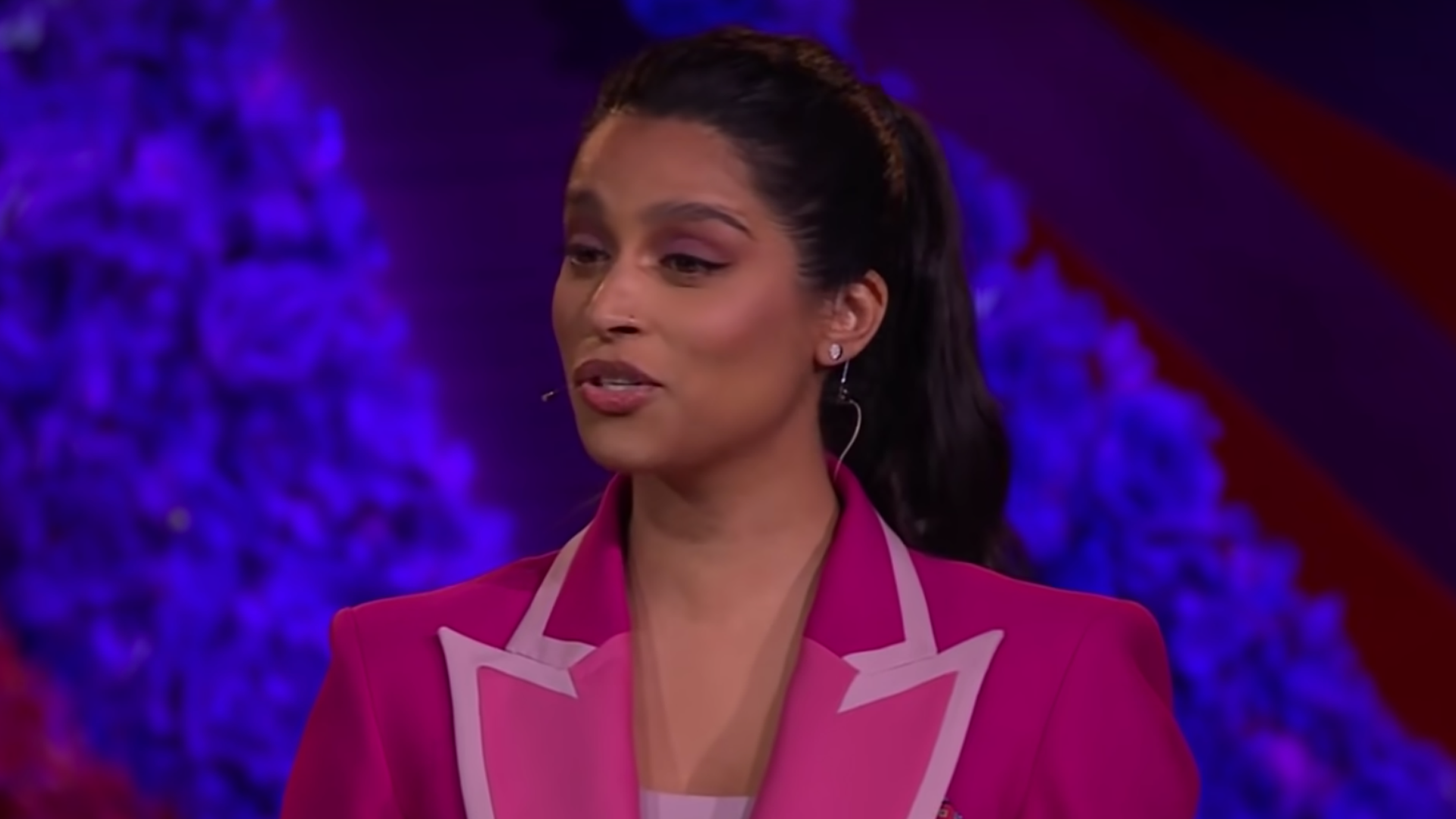 Lilly Singh
"I'm my own boss, my own editor, my own shooter, my own writer, everything. This is all stuff I learned through trial and error... failing at a lot of things has taught me how to succeed at them eventually... you roll with the punches."
Drake is not the only Toronto native turned superstar. Known as "iiSUPERWOMANii" to her original YouTube channel subscribers, Lilly Singh is exactly that. The self made millionaire launched her career on YouTube and made a living being her sharp witted, hilarious self.
Even more amazing is that Singh was for the most part a one woman show—writing her own skits, playing multiple characters, shooting the content and then editing it all on her own.
And she still shows no signs of slowing down. Signh filmed a YouTube original documentary entitled A Trip To Unicorn Island which chronicled her world tour with stops in India, Australia, Hong Kong, Singapore, Dubai, Canada, Trinidad and Tobago, the United Kingdom, and the United States.
Wearing all those hats simultaneously helped the native Canadian parlay her YouTube fame into a plethora of creative endeavors. For one, she's the first woman of Indian descent to host a late night show on network TV with "A Little Late With Lilly Singh" which airs on NBC. Singh also made an appearance in HBO's film adaption of "Fahrenheit 451", and even popped up in the video for Maroon 5's smash hit "Girl Like You". She's even written a New York Times bestseller, How to Be a Bawse: A Guide to Conquering Life and her follow up, Be A Triangle, is due out next month.
As much as she's already accomplished, she feels there is still room for her to not only grow within her current endeavors but also to expand into even more creative fields. She thrives off challenges and sometimes the more daunting the undertaking the more she feels drawn to it.
Like she said… Superwoman.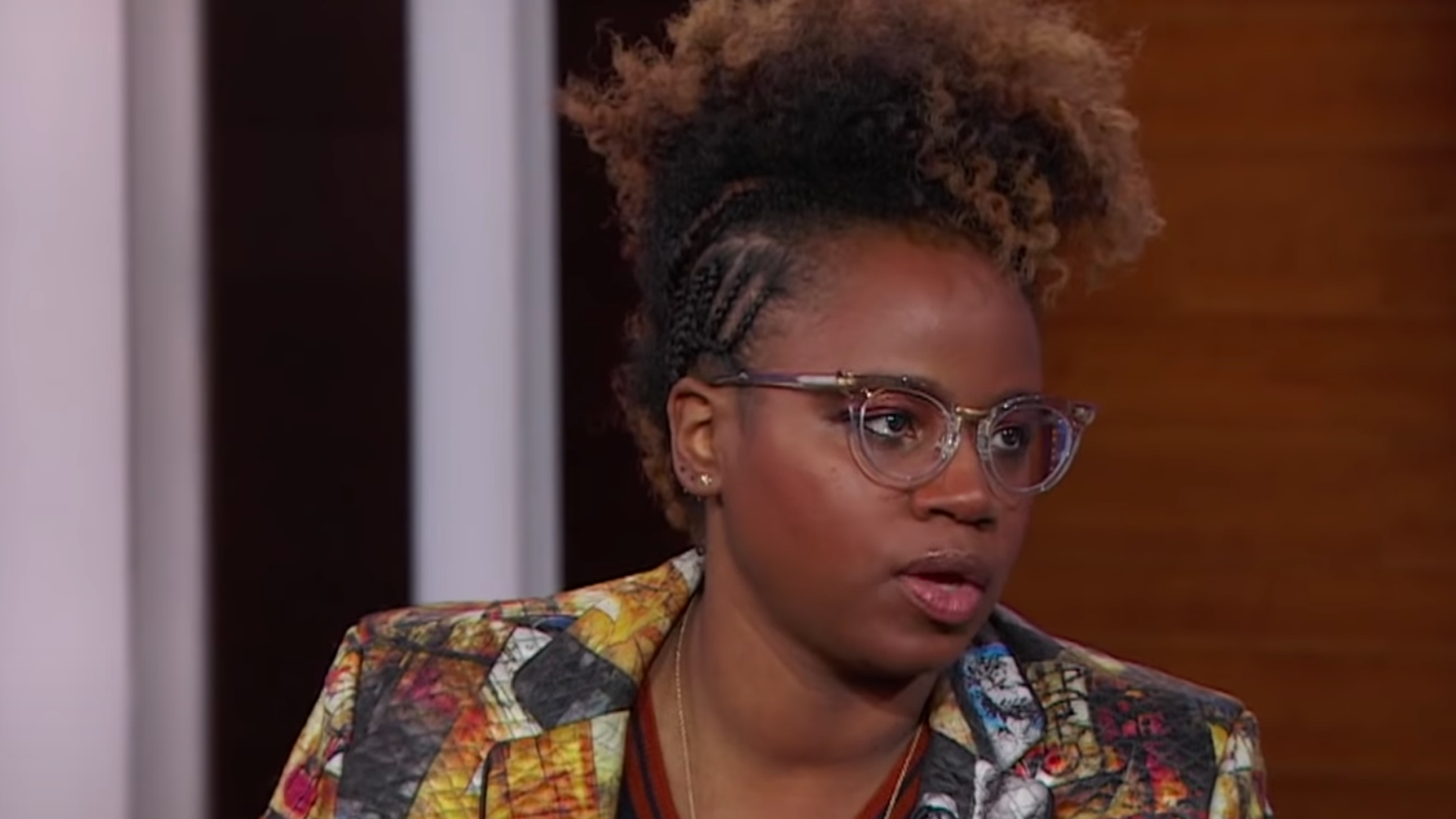 Dee Rees
"Nothing I do is didactic. I just want to hold up a mirror and say, 'This is who we are.'"
The stories you choose to tell are almost as important as the way you tell them. Director Dee Rees couldn't agree more. Though she's had success telling stories based around Black experiences she refuses to settle into that solitary genre, opting instead to use her distinct style to tell a diverse collection of stories.
From the onset of her career Rees has steadily moved from independent films to blockbusters with an ease that lets you know she has a bigger picture in mind. As a young director at NYU studying under Spike Lee she learned early on that she needed to find a style that would move her past any label or genre. She took that advice to heart.
Her end goal to transcend genres began to take root with Pariah, a film about a young Black girl coming to terms with her sexuality and the way the world views her because of it. Next she took on Mudbound, turning in a dark film that told the story of a Black sharecropper's family and their white landowning counterparts. She chose to tell this tale about systemic racism because she felt the film "highlights the fact that we're still battling a lot of the same issues as we were all of those decades ago."
From there she began to diversify her resume, crossing genres to demonstrate her range and her ability to direct stars like Anne Hathaway, Rosie Perez and Ben Affleck in The Last Thing He Wanted.
That was just the beginning of her transcending genres. She is currently working on a musical fantasy, "The Kyd's Exquisite Follies" with acclaimed genre bending musician Santigold. She also has a concept for a lesbian horror film she plans to write with her wife and a sci-fi graphic novel that she can eventually adapt for the screen.
It's quite obvious Dee Rees is looking to smash the limits the world places on Black women… and she's succeeding.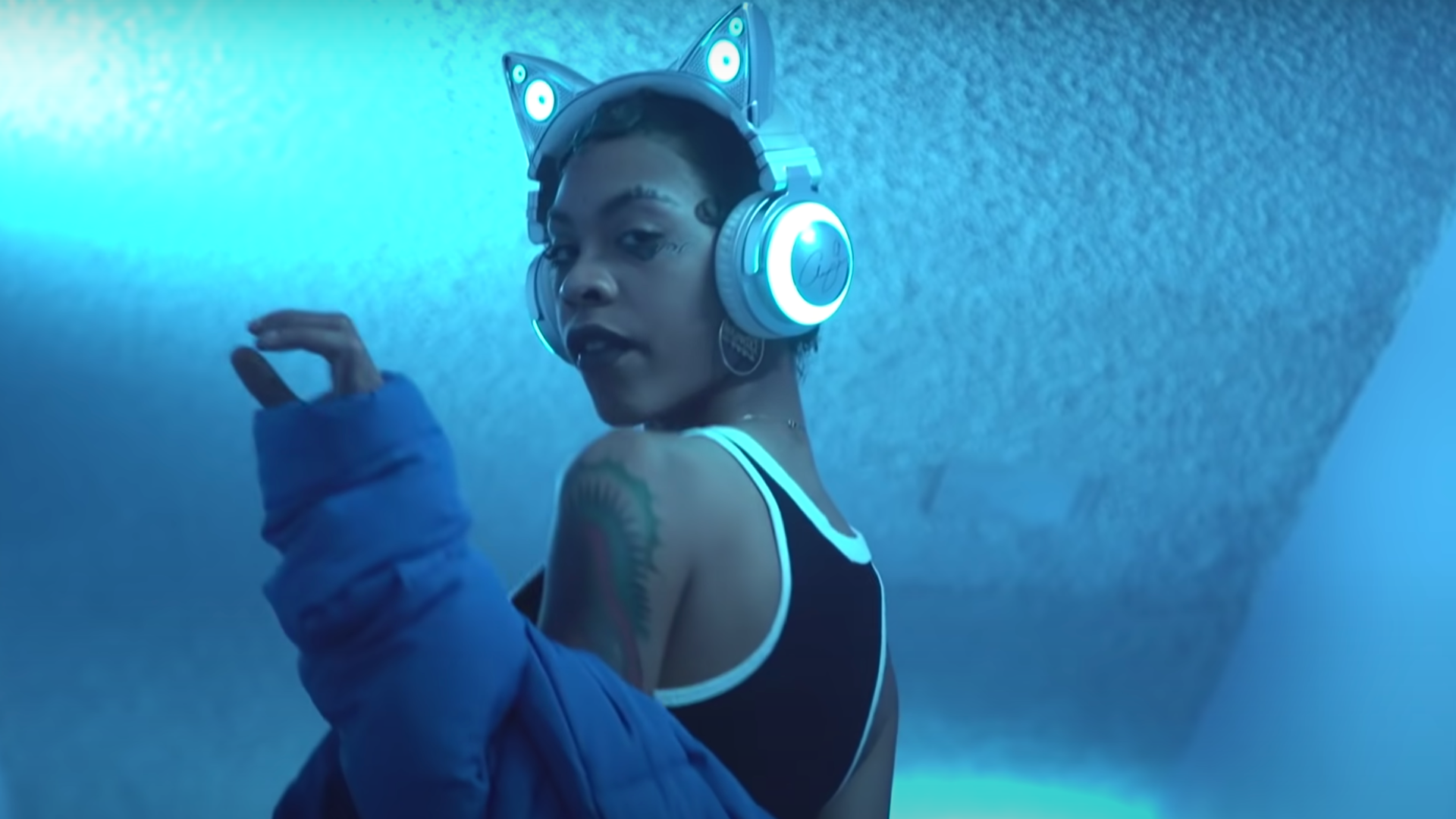 Rico Nasty
"They're never gonna not put you in a box. It's something that they have to do, because nine times out of 10 people don't understand creativity."
Maria-Cecilia Simone Kelly aka Rico Nasty might just be the poster child for genre-bending. Hailing from the DMV (that's DC, Maryland, Virginia area for the uninitiated) the young star fell in love with music at an early age (her dad was a rapper) and began rapping in high school. By tenth grade she released her first mixtape (Summer's Eve) and never looked back.
It wasn't long before her distinct sound allowed her to carve her own lane, a style she referred to as "sugar trap". It has elements of punk rap and trap metal but it's still a genre all her own which caused the world to take notice. Before signing to Atlantic Records in 2018 her videos were already amassing millions of views on YouTube.
Her distinct sound, courtesy of her partner in rhyme Kenny Beats, is only partly responsible for her ascension to stardom. Embracing her weirdness, her fashion sense is all her own as well. She mixes and matches aesthetics like punk rock hair and platform combat boots with some high end pieces until she comes up with a look. It's this "idgaf" approach to dressing herself that made her stand out long before the fame.
It's a part of her charm and part of the reason why her fans are so loyal—they're drawn to the originality of it all.
With such a huge head start at a young age in the music world, fans can expect to witness the further evolution of Rico Nasty. If she's accomplished so much already just think of all the cool genre-defying sounds and fashion looks she's got up her vintage designer sleeve.
Sign up for more content from Tribeca
---