We're so excited to announce a number of works associated with Tribeca that have been nominated for the 94th Academy Awards!
Ascension and The Queen of Basketball both had their world premieres at Tribeca 2021, while Writing With Fire was supported by the Tribeca Film Institute's Gucci Tribeca Documentary Fund. After its world premiere, Ascension took home the awards for Best Documentary Feature and the Albert Maysles Award for Best New Documentary Director. Ascension was then picked up by MTV for distribution and is now available to stream on Paramount Plus.
The Oscar nominees are as follows: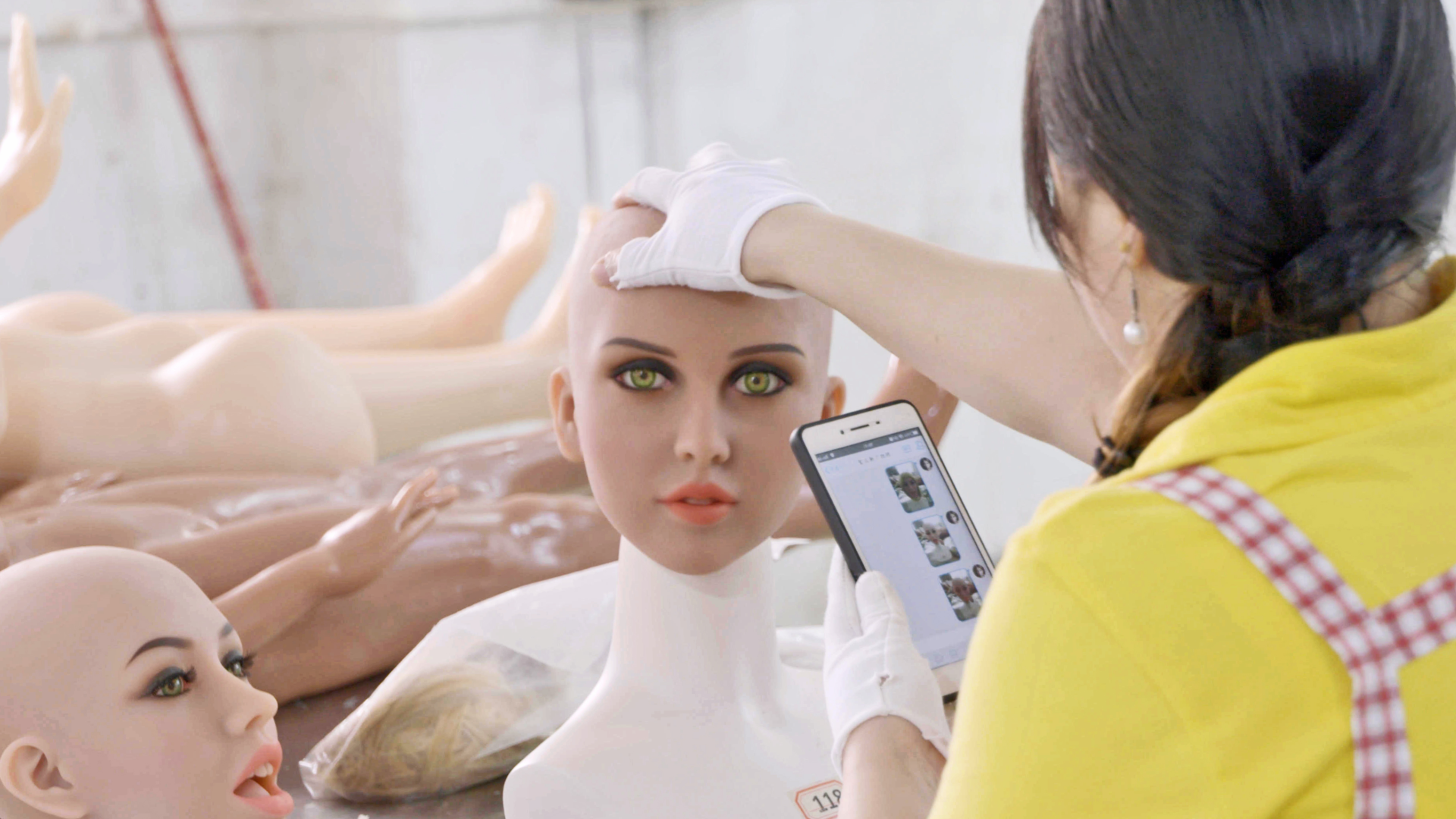 Best Documentary Feature
Ascension
Dir. Jessica Kingdon
Synopsis: factory workers diligently parse fabrics and prepare plastic products—like water bottles and binoculars—in clusters and in an assembly line. Men weld metal cylinders with precision, and a networking conference devotes its attention to training a predominantly female audience how to excel in business etiquette.These and many other absorbing vignettes are what make up the central focus of Jessica Kingdon's Ascension: an exploration of contemporary China's identity as it relates to its vision of consumerism, innovation, and social standing.
Watch our full Q&A with the Ascension director and production crew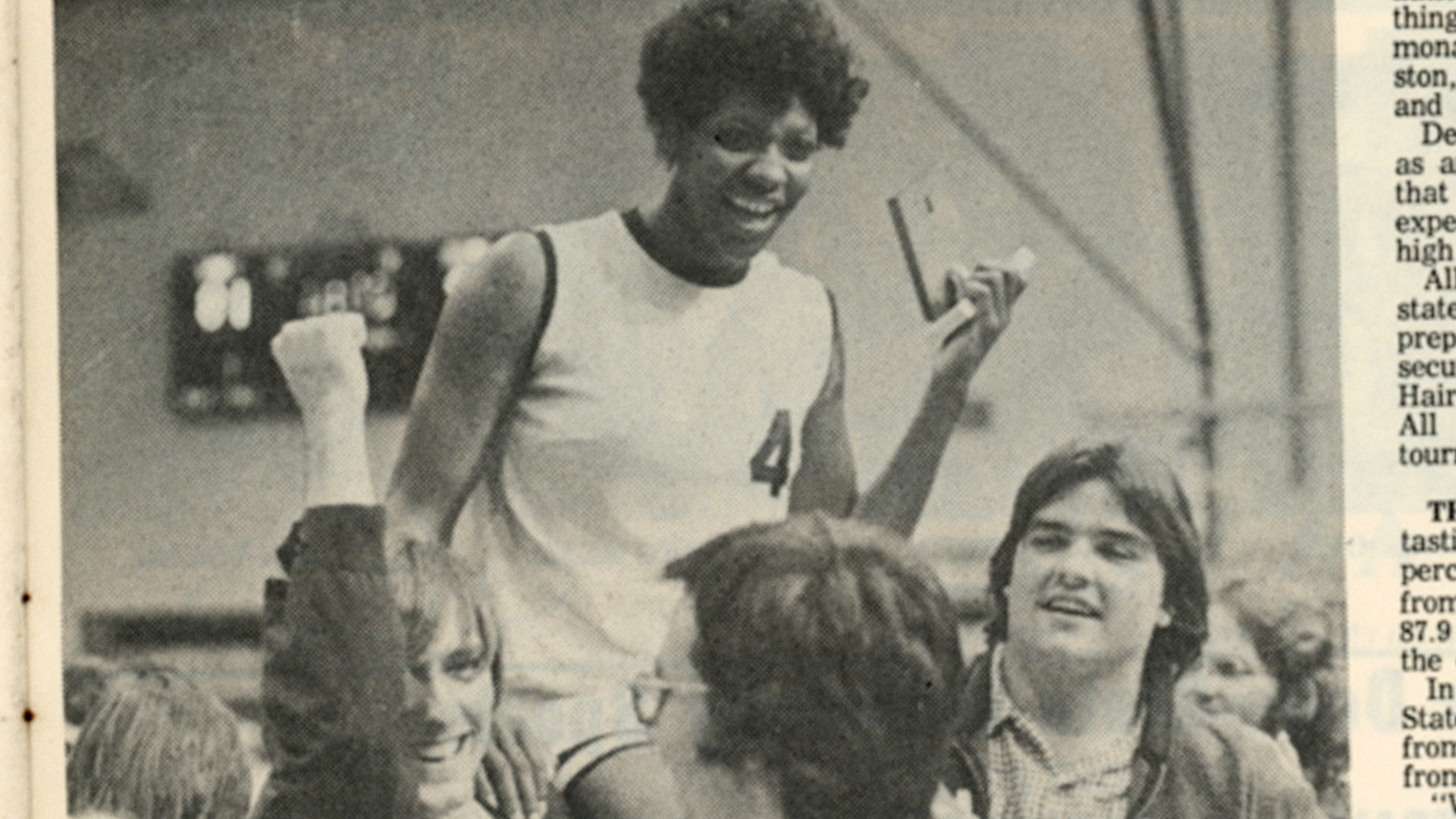 Best Documentary Short
The Queen of Basketball
Dir. Ben Proudfoot
Synopsis: she is arguably the greatest living women's basketball player. She's won three national trophies; she played in the '76 Olympics; she was drafted to the NBA. But have you ever heard of Lucy Harris?
Best Documentary Feature
Writing with Fire
Dir. Rintu Thomas and Sushmit Ghosh
Synopsis: in one of the most socially oppressive and patriarchal states of India emerges a newspaper run entirely by rural women belonging to the Dalit or 'untouchable' community. Meera, its popular political reporter, decides to magnify the local paper's impact with an audacious move - to transform from print to a digital news agency. Working in media dark villages, mocked and discouraged, this is the story of a visionary woman's feisty spirit in building what will probably be the world's first digital news agency run entirely by rural Dalit women.
The Academy Awards will be broadcasted March 27th, 2022.
For more updates, sign up for our newsletter and follow us on Instagram, Facebook, and Twitter.
---