This year, Patricia Arquette took to the stage of the Kodak Theatre and vigorously stumped for women's rights while accepting her Best Supporting Actress Oscar. Arquette's broadly-mobilizing plea for gender equality was nonetheless daringly uttered at an annual event in which one of America's most under-representing industries celebrates itself.
A few months later, the A.C.L.U. cited Hollywood's notorious bias against women directors as a legitimate civil rights issue. Some months after that, Colin Trevorrow, director of the year's biggest box office bonanza Jurassic World, bizarrely suggested that, because of their "integrity," women directors actually aren't interested in helming the sort of mega-budgeted, studio-backed entertainments that are typically afforded to their male peers. Never mind that this is the same year in which Sam Taylor-Johnson and Elizabeth Banks led, respectively, Fifty Shades of Grey and Pitch Perfect 2 to commercial glory.
It has been said a million times, but it unquestionably bears repeating: now is the time to discover, support, and empower women filmmakers.
With this message in mind, Tribeca Enterprises has partnered with CHANEL to launch THROUGH HER LENS: The Tribeca Chanel Women's Filmmaker Program , a new initiative to support emerging U.S.-based women writers and directors of short-form narrative films. In collaboration with Pulse Films and supported by Tribeca Film Institute(TFI), THROUGH HER LENS launches with a multifaceted three-day workshop that will provide seven women filmmakers with project support, master classes, one-on-one mentorship, and peer-to-peer sessions. The program, which runs from October 26th to the 28th, culminates with a pitch presentation before a jury of industry experts, where one filmmaker will be awarded $75,000 to make her short film, with the support of Pulse Films and Tribeca Digital Studios, who will produce the project.
For over a decade now, Tribeca has been committed to nurturing independent storytellers, and in recent years has broadened its support of women in film with awards such as the annual Nora Ephron Prize, given annually during the Festival to a film made by a woman director. This year, a record-breaking thirty woman directors screened feature-length films at Tribeca, encompassing 33% of all feature films shown at the Festival.
"As women, we have been underrepresented in the stories that are written, produced, and directed," says Jane Rosenthal, CEO of Tribeca Enterprises and Co-Founder of TFI. "We need to support one another and I am proud that, with CHANEL, we can cultivate, support, and empower women storytellers."
Over the course of the workshop, participants will hone their stories and concepts in individualized sessions, attend master classes, and work towards a presentation of their projects under the guidance of a Leadership Committee, comprised of some of the most breathtakingly accomplished women in film.
The seven filmmakers will attend master classes led by producer Celia Costas (Charlie Wilson's War), writer-director Catherine Hardwicke (Miss You Already), casting director Ellen Willis (The Wolf of Wall Street), and producer Lydia Pilcher (The Darjeeling Limited) and receive invaluable mentoring from writer-director Anna Boden (Mississippi Grind), writer-producer Debora Cahn (Vinyl), producer Donna Gigliotti (Silver Linings Playbook), writer-director Leslye Headland (Sleeping with Other People), producer Riva Marker (Beasts of No Nation), and actress-writer-producer Emily Mortimer (Doll & Em).
In addition, industry leaders like producers Amy Hobby (Secretary), Rosenthal (Meet the Parents), Christine Vachon (Carol), Paula Weinstein (Grace and Frankie), Maria Zuckerman (Bessie), and casting director Meghan Rafferty (The Leftovers) will be on hand to provide advice to each filmmaker for their final pitches, which will be delivered to a jury made up of such exceptional actresses as Patricia Clarkson and Julianne Moore, consummate writer-directors like American Psycho's Mary Harron and Maggie's Plan's Rebecca Miller, and rising indie producer Mynette Louie (Land Ho!).
Take a look at the seven selected filmmakers and their respective pitches. And get a glimpse at the artistic endeavors that have generated industry interest and gained these budding talents entry into this inaugural program.

PITCH 1: Jezebel
Written by Numa Perrier

In the last days of her mother's life, Tanya, a young woman, crashes with five family members in a Las Vegas studio apartment. In order to make ends meet, her sister introduces her to the world of internet cam girls.

Numa Perrier is a Haitian-born actress, writer, and filmmaker. Perrier co-founded Black&Sexy TV in 2011, home to several popular series, including The Couple, currently in development at HBO, and RoomieLoverFriends on BET. Check out a "minisode" written and directed by Perrier from Sexless, the web series she co-created:
PITCH 2: The Last Shift
Written by Roja Gashtili and Julia Lerman

A young nurse grows obsessed with a locked door in the ward where she works, as a revolution unfolds beyond the hospital walls.

Roja Gashtili and Julia Lerman were 2014 fellows at AFI's Directing Workshop for Women. Their short film Rita Mahtoubian is Not a Terrorist premiered at the 2015 Tribeca Film Festival. The feature adaptation was selected for Sundance's Creative Producing Labs. Watch the trailer for the original short film:
PITCH 3: MA
Written by Vera Miao

A seemingly "perfect" Chinese daughter, Mona loves her sternly loving Ma more than anything. But when a handsome neighbor moves in next door, Mona discovers just how far Ma will go to keep her home.

Vera Miao is an actor-writer-director born to working class immigrants from Taiwan. Her first feature, Best Friends Forever, is an apocalyptic road trip story available on Hulu, Amazon, iTunes, and DVD. She's excited about several, not-your-typical-projects in development. Watch the trailer for Best Friends Forever:
PITCH 4: One Cambodian Family Please for My Pleasure
Written by Anna Martemucci

A young mother living in the bleakest of American landscapes seeks to help a refugee family despite her own hardships and through her desire, reveals truths about herself, America, and the nature of the word "freedom."
Anna Martemucci is a director, writer, and actor. Her writing-directing debut, the coming-of-age film Hollidaysburg, was unanimously praised by top film critics and its screenplay was honored by the Academy of Motion Picture Arts and Sciences. Watch the trailer for Hollidaysburg below:
PITCH 5: Valentine
Written by Christina Voros
A runaway girl encounters a stranger in the West Texas desert. The secrets they keep will change the course of their lives forever.
Christina Alexandra Voros is a Brooklyn and West Texas-based writer, director, producer, and cinematographer. Her film work has spanned such equally and eccentrically diverse worlds as fashion, medicine, horsemanship, and pornography. Watch the trailer for her 2013 BDSM-focused documentary Kink, co-directed with frequent collaborator James Franco:
PITCH 6: Wig Shop
Written by Kat Coiro

Wig Shop is a dark comedy centered on an Orthodox Jewish woman who, over the course of getting her wigs styled, discovers that her African-American hairdresser might be her husband's lover.
Kat Coiro is currently developing a semi-autobiographical comedy for ABC and adapting a novel by Victor LaValle into a series. Kat has previously directed three theatrically-released features, including the 2012 Tribeca Film Festival competitor And While We Were Here, whose trailer you can screen below:
---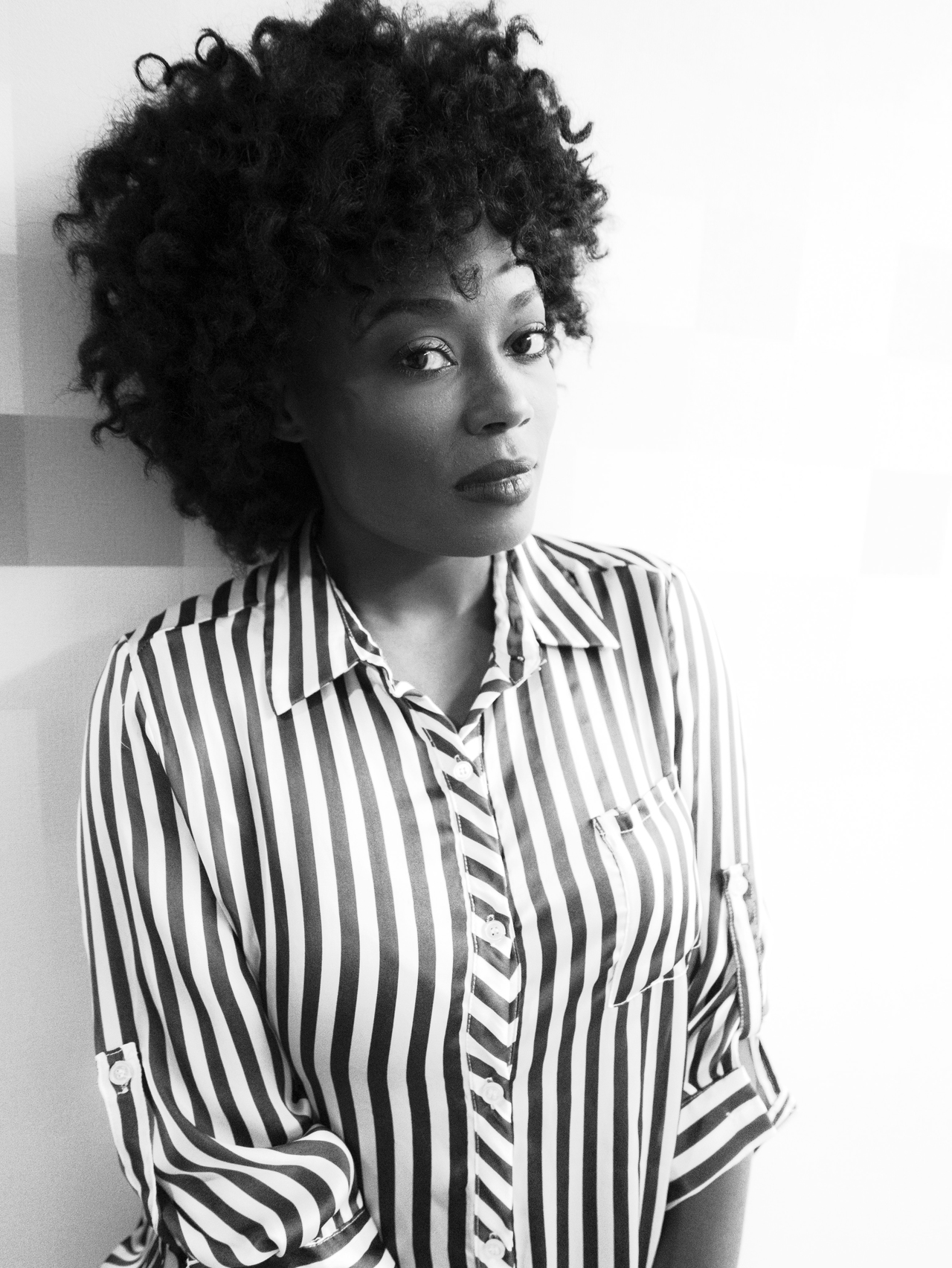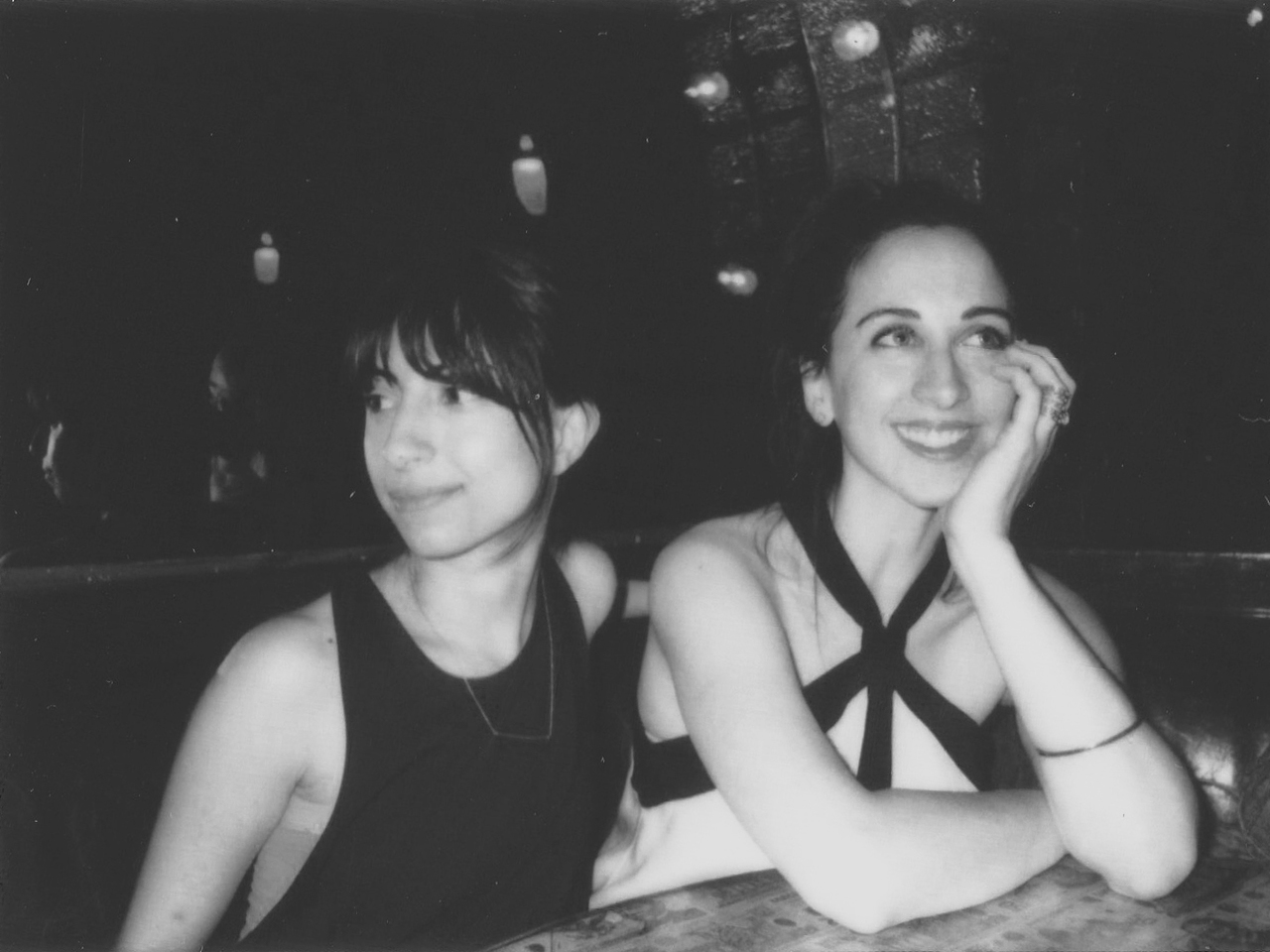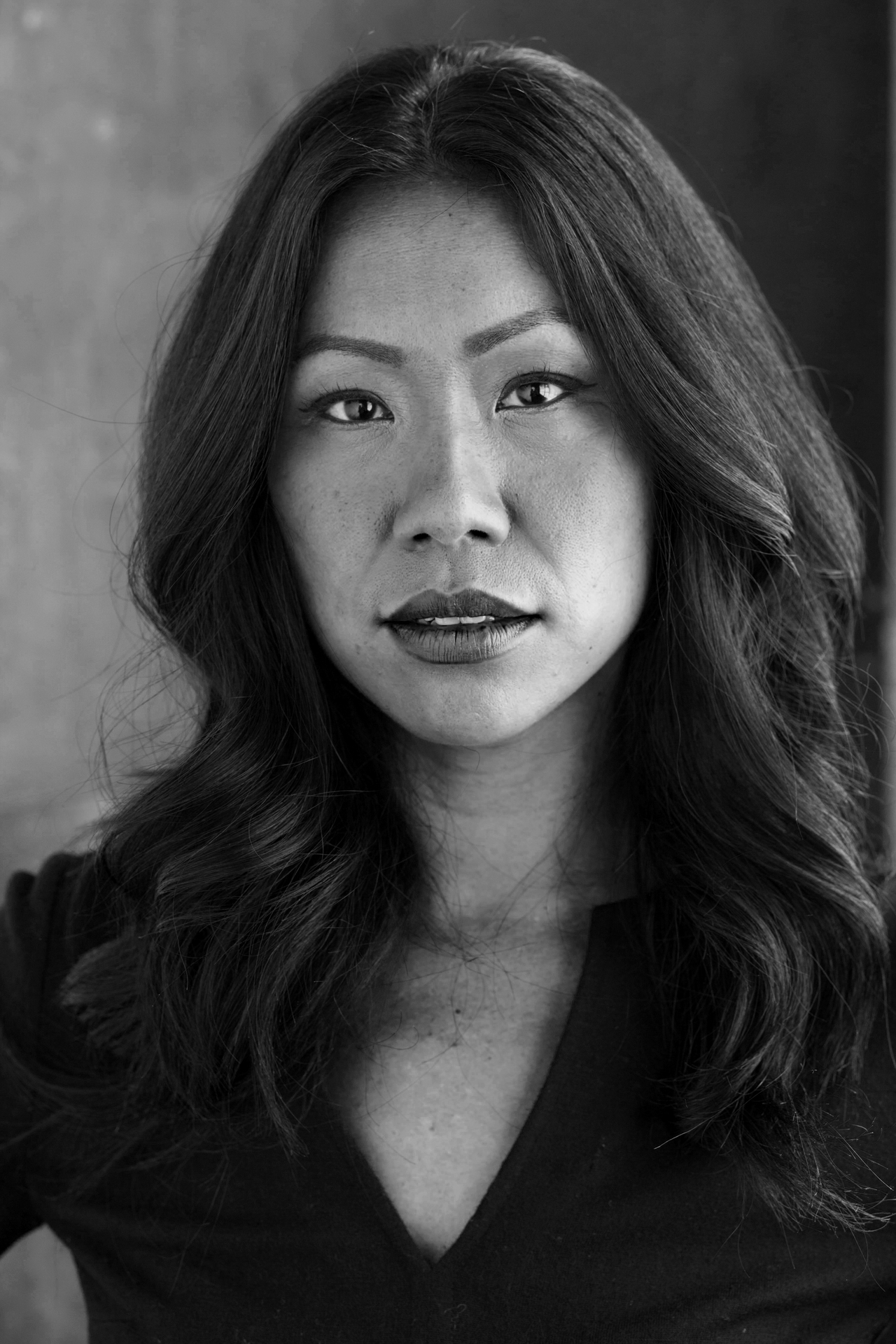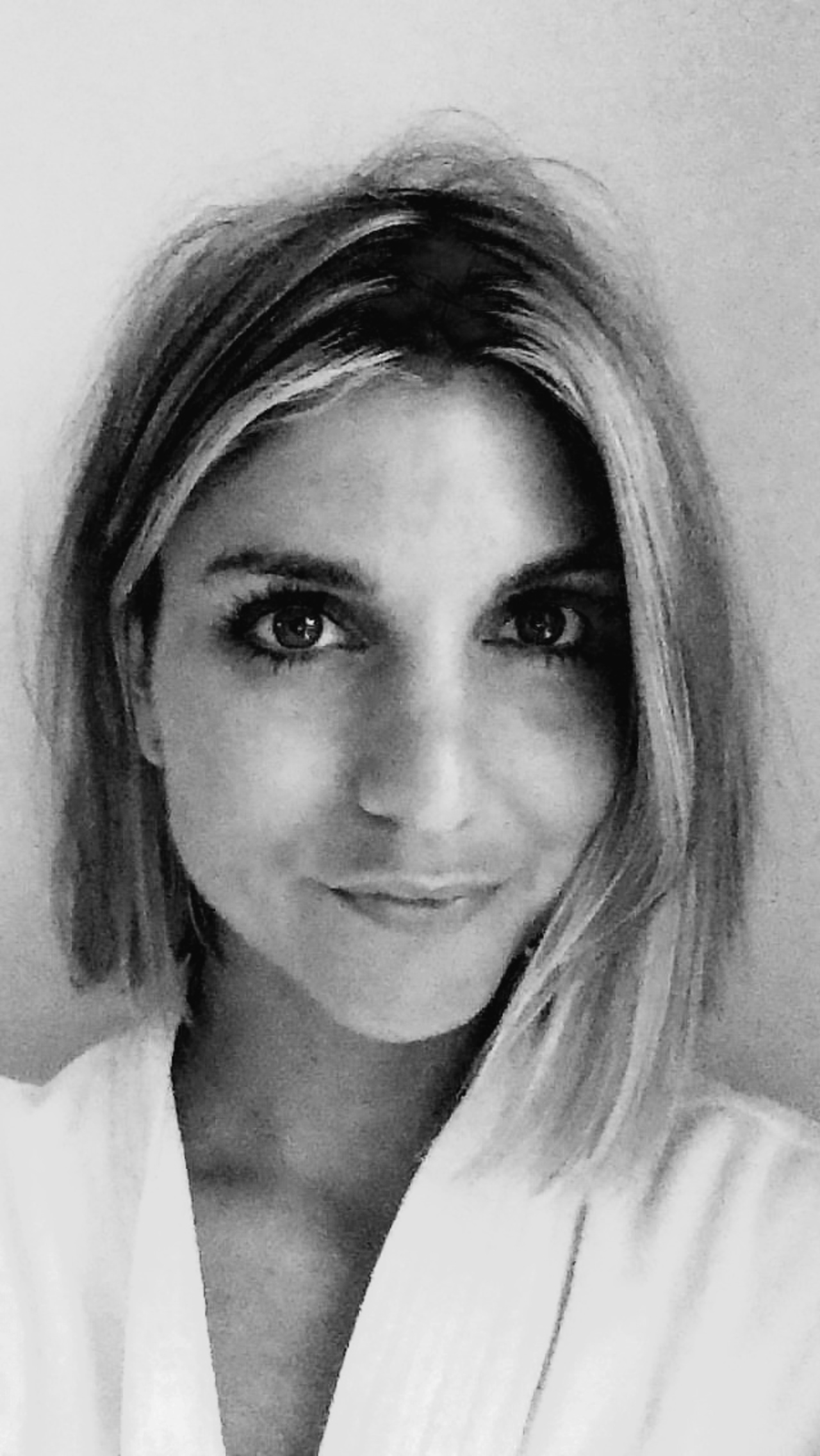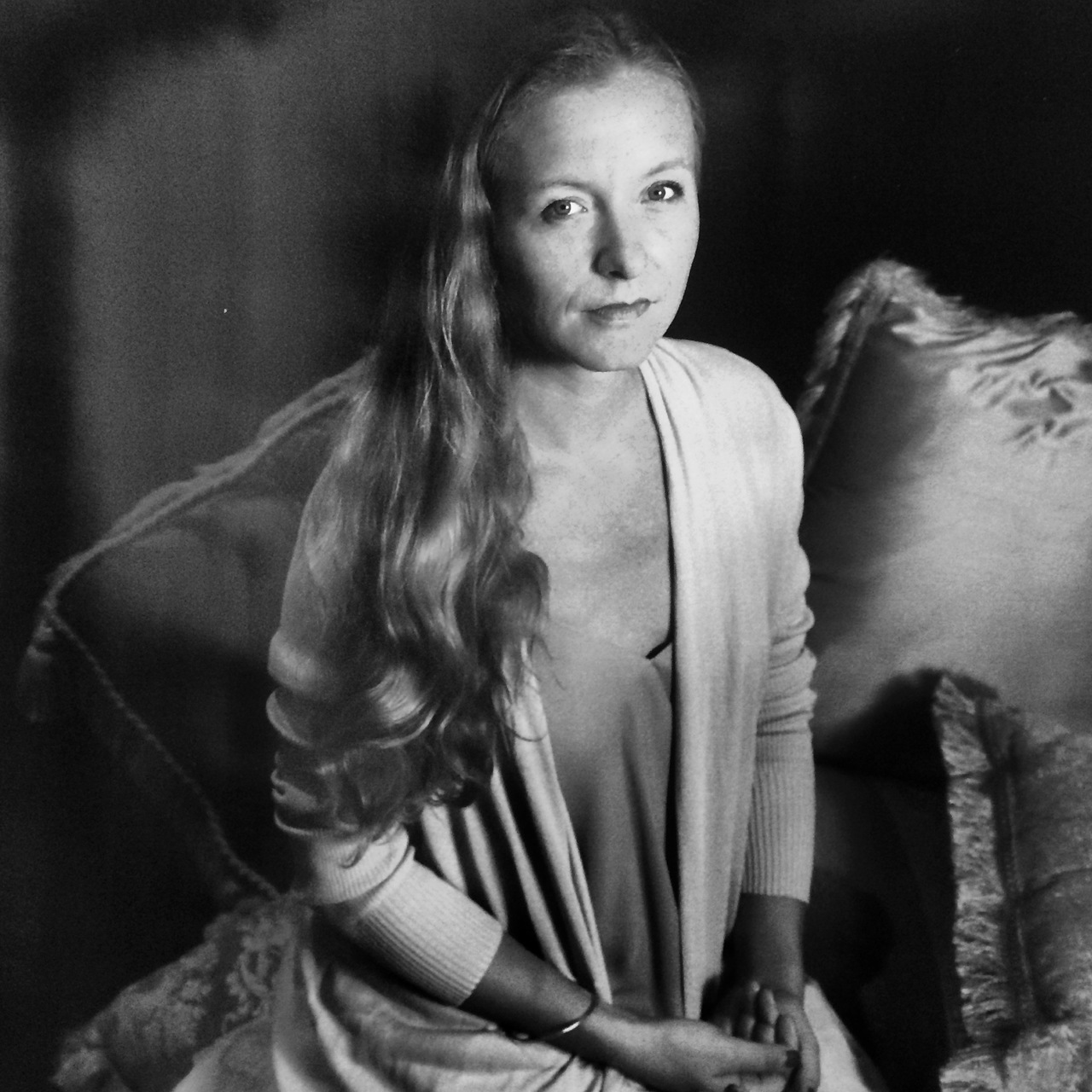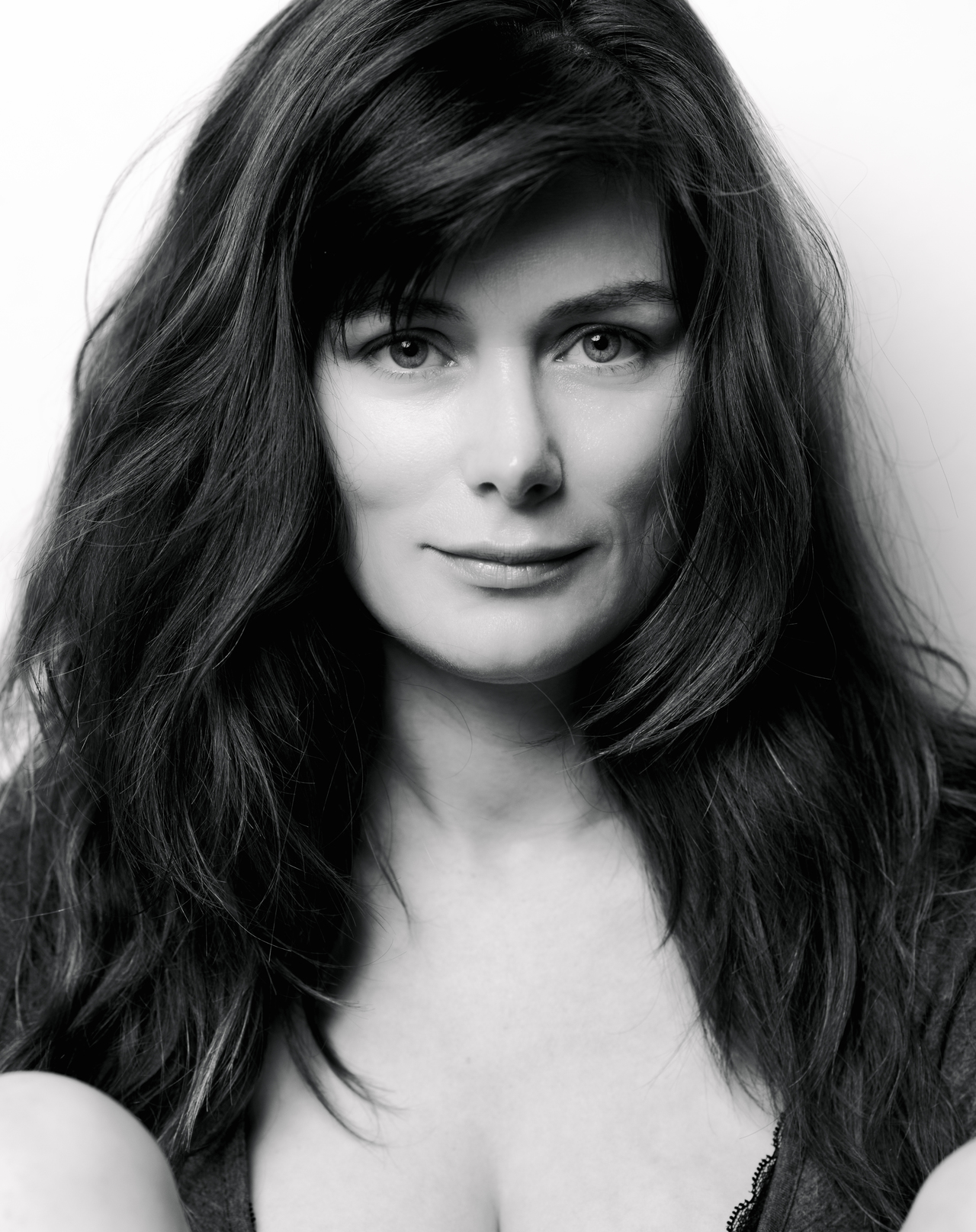 ---