In its 15th year, the Tribeca Film Festival pushed the limits of storytelling further than ever before—and that's saying a lot, since Tribeca has always been ahead of film's technological and experimental curves. Once again serving as the fest's home for next-level experiential projects, the Festival Hub hosted a multitude of virtual reality and innovative installations, many of which were found in the Festival's inaugural Virtual Arcade. But the most forward-thinking Tribeca 2016 inclusion was displayed far outside of the Hub—inside Midtown's Gotham Hall, to be exact. And it was seriously next-level.
To close out Tribeca 2016 in a grandly ambitious fashion, the Festival scheduled four showings of a truly one-of-a-kind multimedia experience titled the bomb, from co-directors Kevin Ford, Smriti Keshari, and Eric Schlosser. Staged by United Visual Artists, the bomb places audience members in the middle of 360°, eight-screen presentation about the dangers of nuclear weapons, using archival footage to cover everything from the Manhattan Project and Cold War paranoia to North Korea's present-day threats. Through fog machines, sound and lighting effects, and a live musical score from The Acid, it's an experiential head-spinner.
The best way to fully understand something like the bomb is to, of course, actually witness it firsthand. The second best method, though, is to check out our exclusive photo gallery above.
the bomb closed out the last weekend of #Tribeca2016. The installation raised awareness about the reality of nuclear weapons. 🎥: @kamrdgz
A video posted by Tribeca (@tribeca) on
Tribeca presented a panel discussion with Michael Douglas, as part of our closing night experience: The Bomb. Watch below.
Join the experts and project creators as they discuss why the less we talk about nuclear weapons, the more dangerous they become. The below panel features Emma Belcher of The MacArthur Foundation; Joe Cirincione of Ploughshares Fund; Michael Douglas, Academy Award-winning actor, producer, and advocate of nuclear non-proliferation; Robert Kenner, director of Command and Control; Smriti Keshari, filmmaker behind the bomb; and Eric Schlosser, author of Command and Control, Fast Food Nation, and Reefer Madness and co-creator of the bomb.
---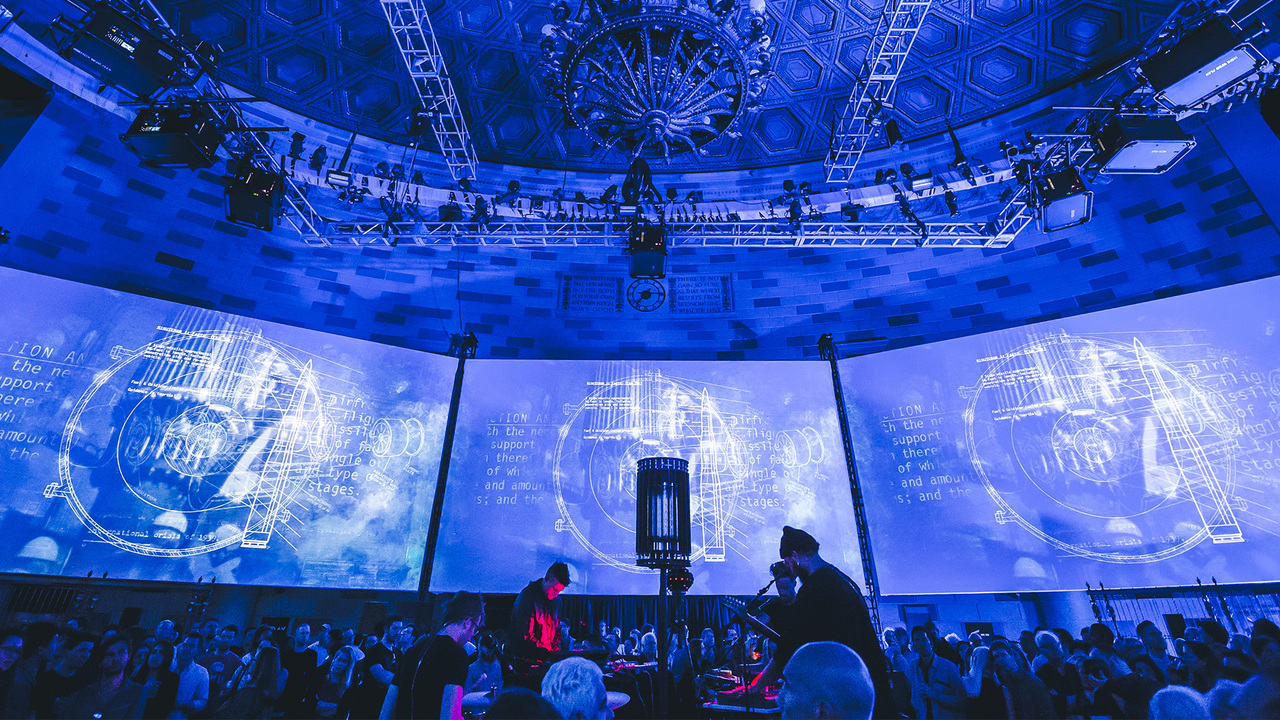 Jessica Foley- @fauxly for Street Dreams Magazine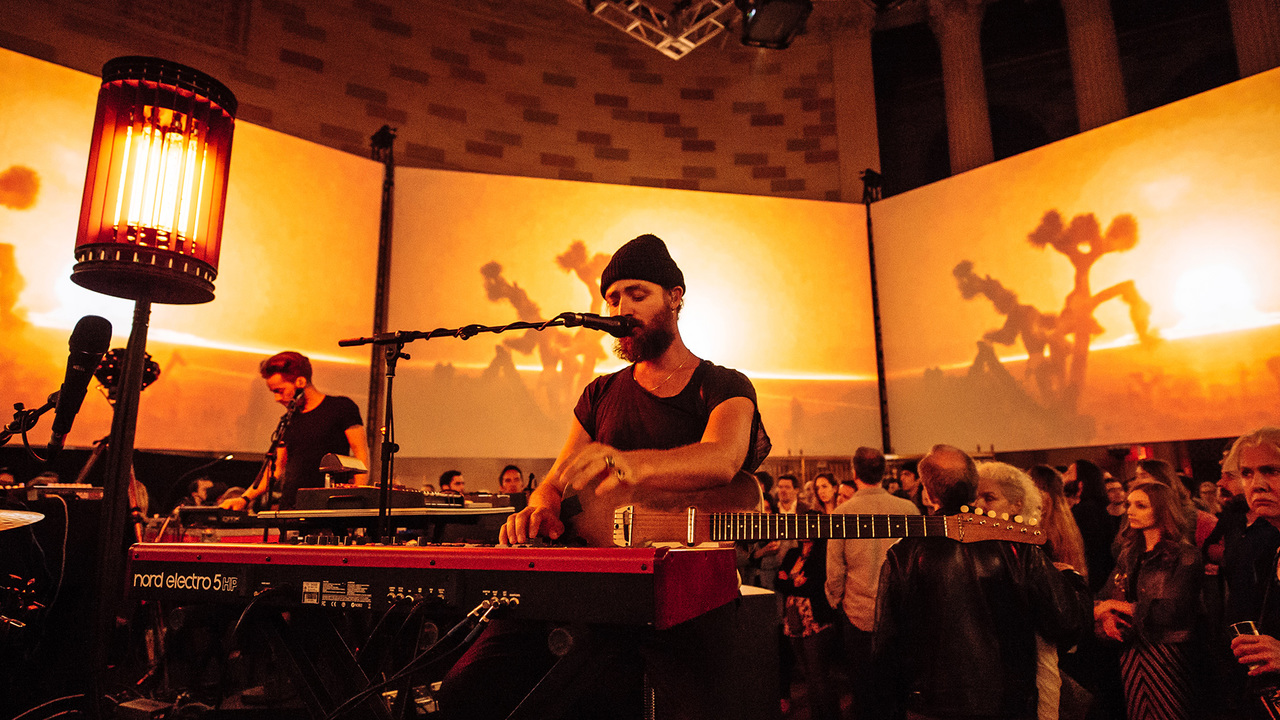 Jessica Foley- @fauxly for Street Dreams Magazine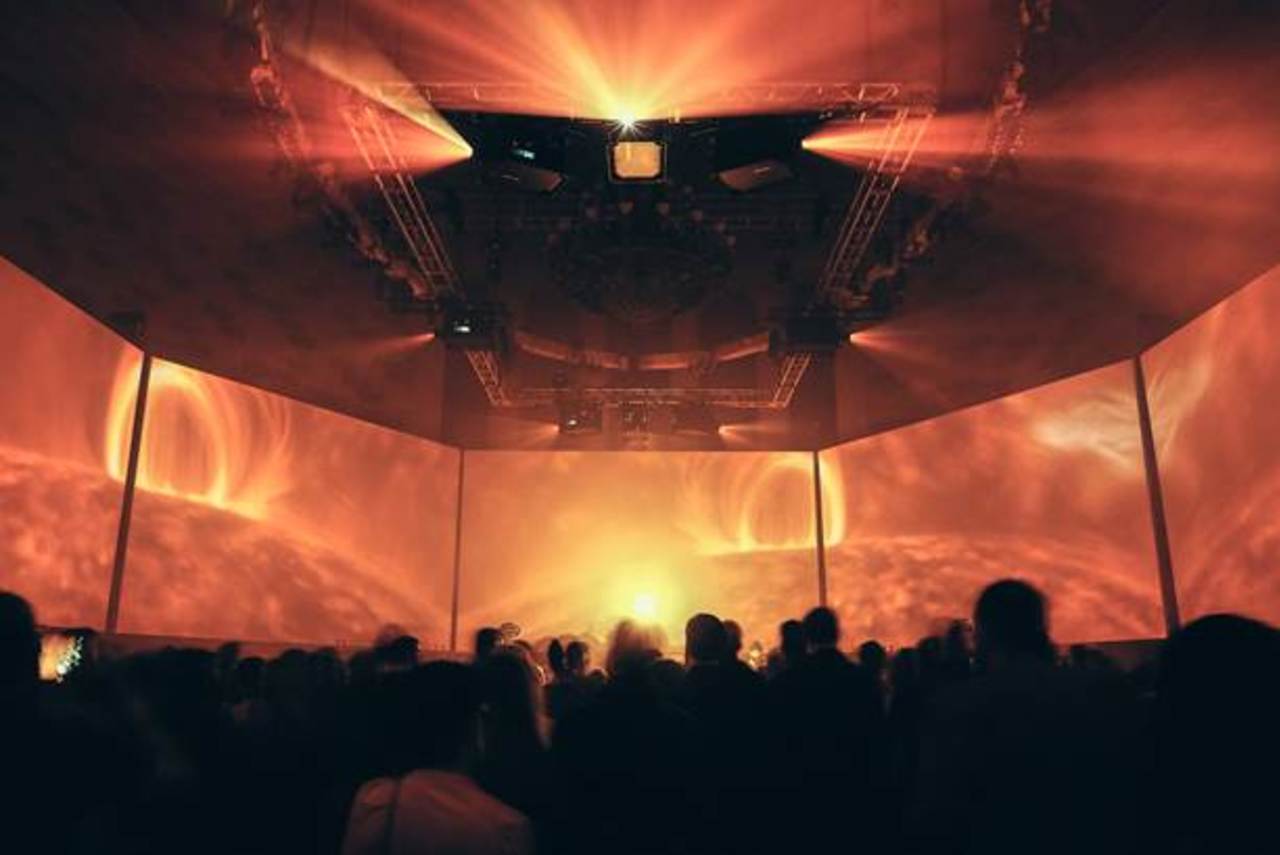 Nick Korompilas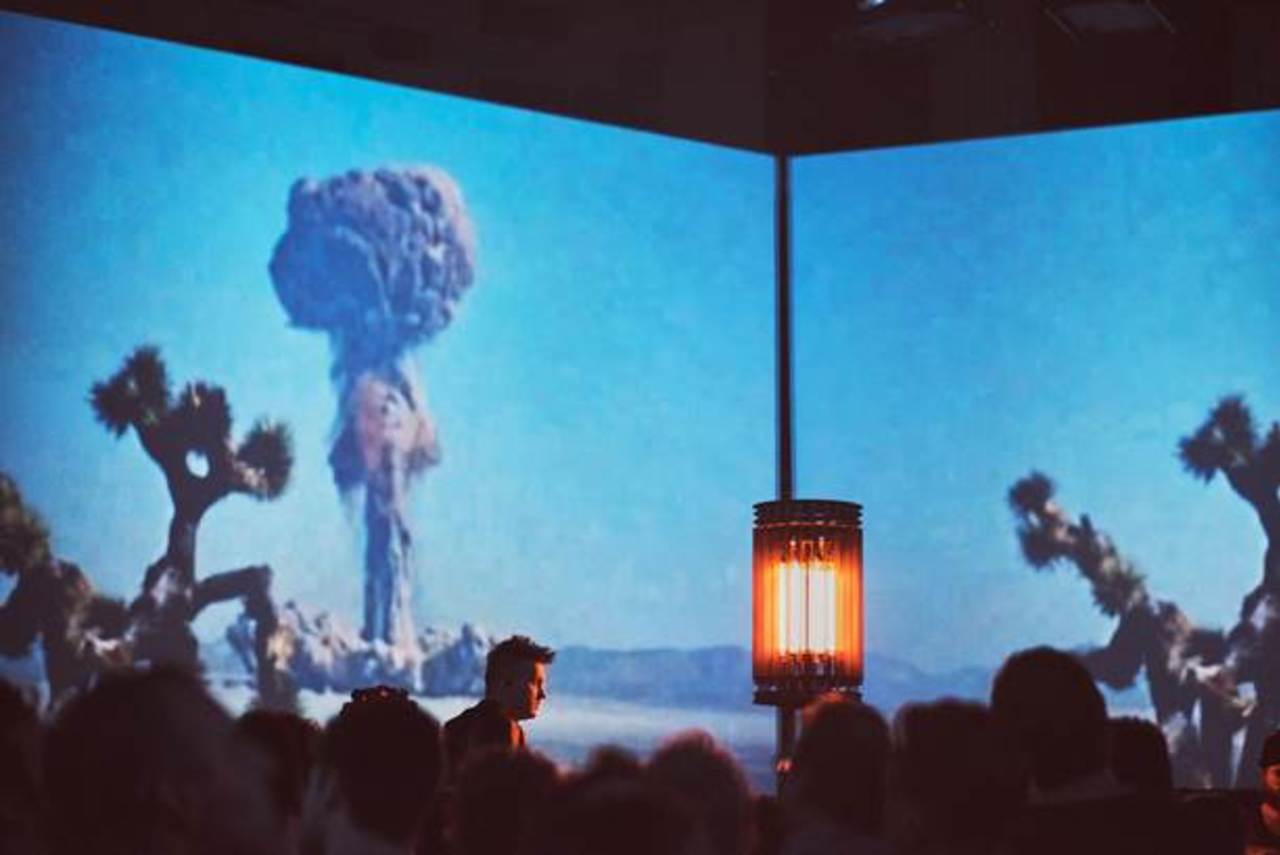 Nick Korompilas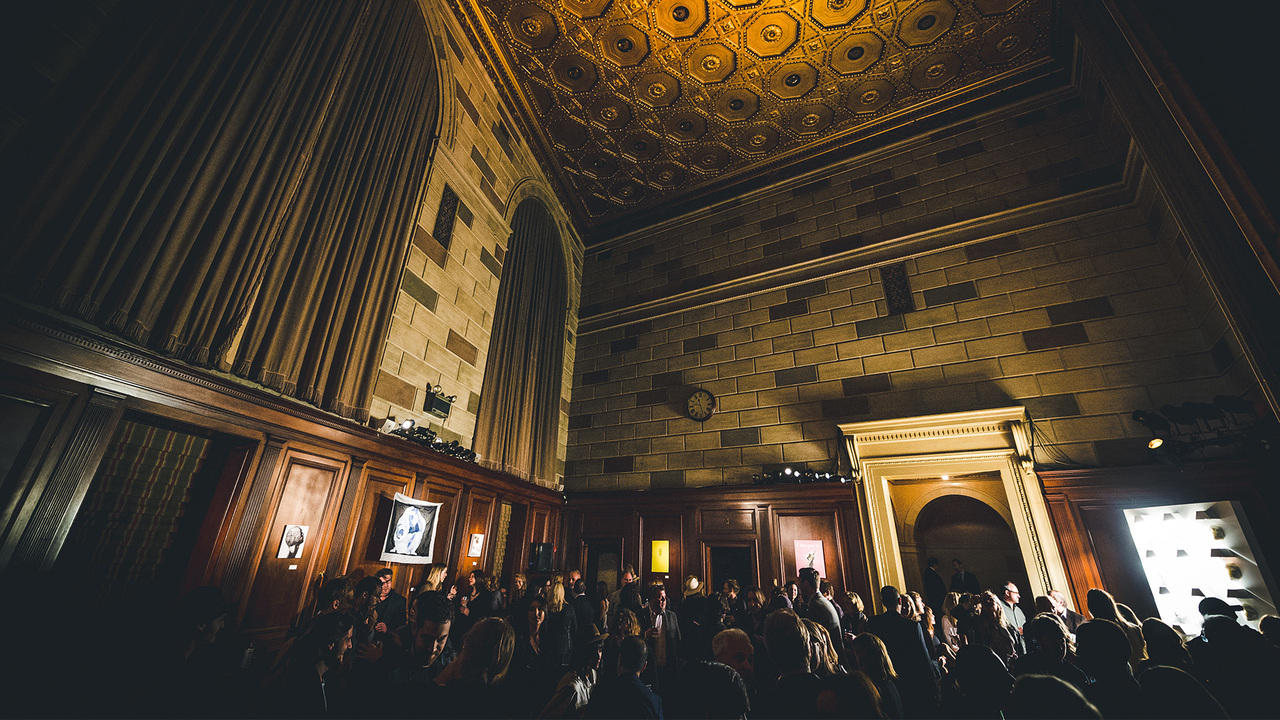 Jessica Foley- @fauxly for Street Dreams Magazine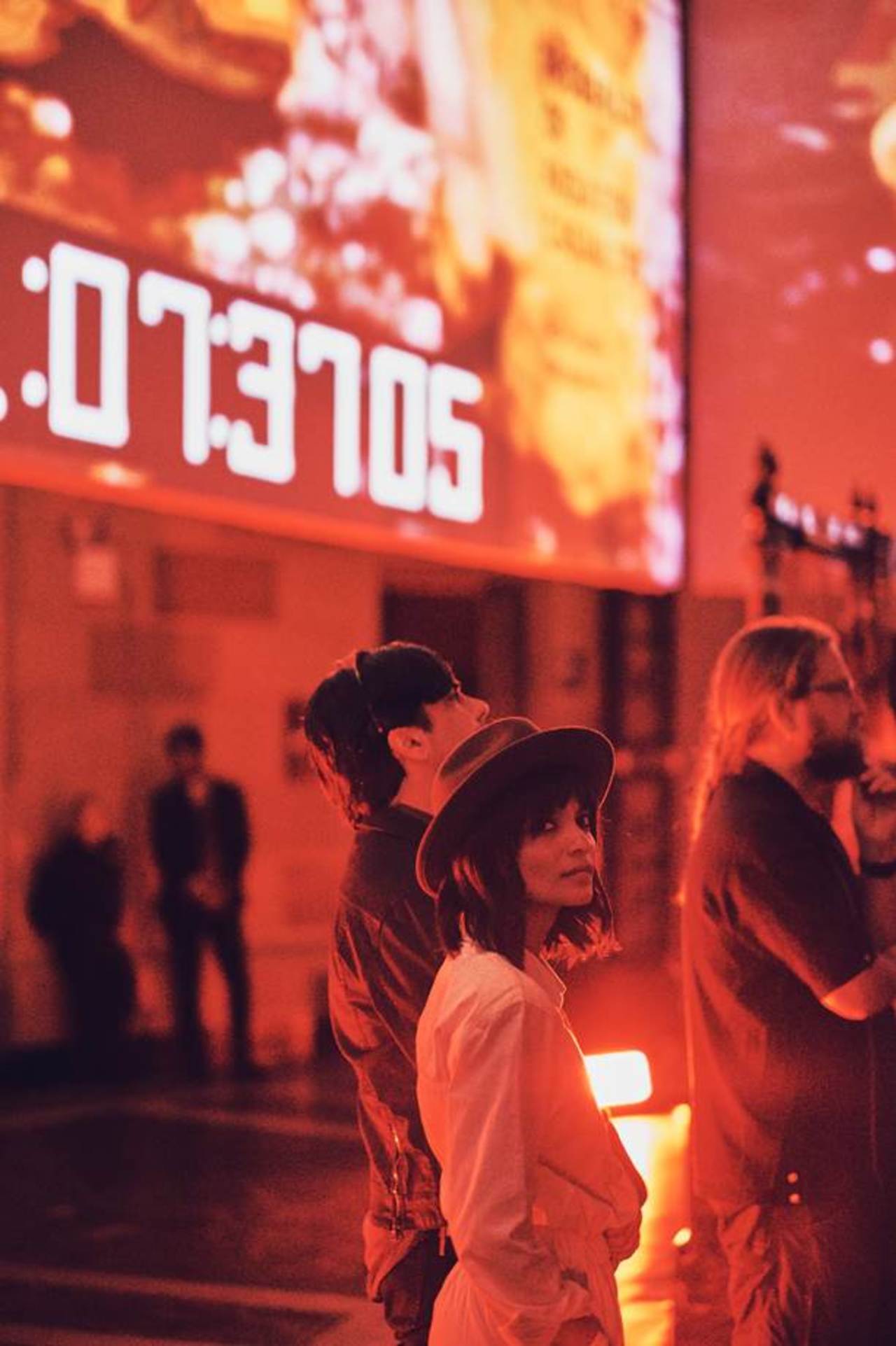 Nick Korompilas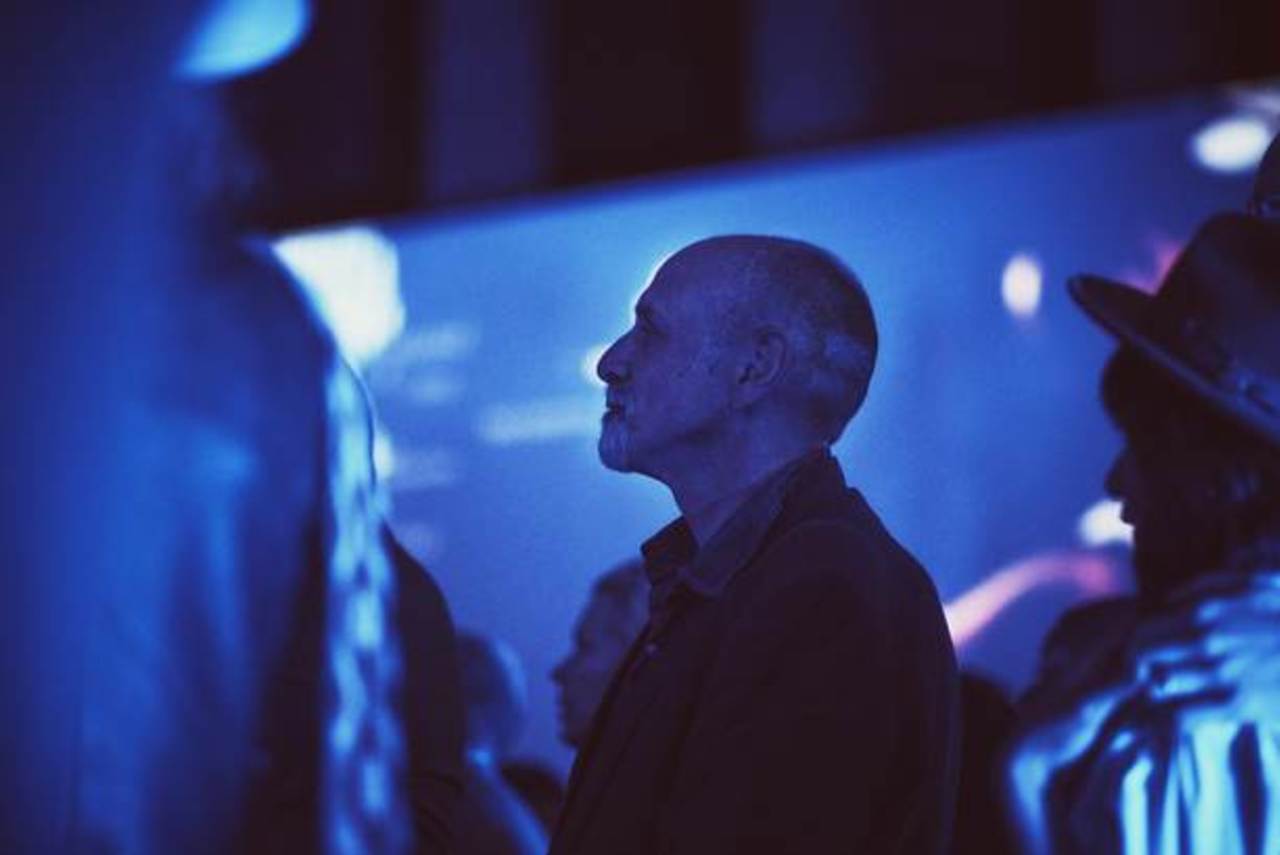 Nick Korompilas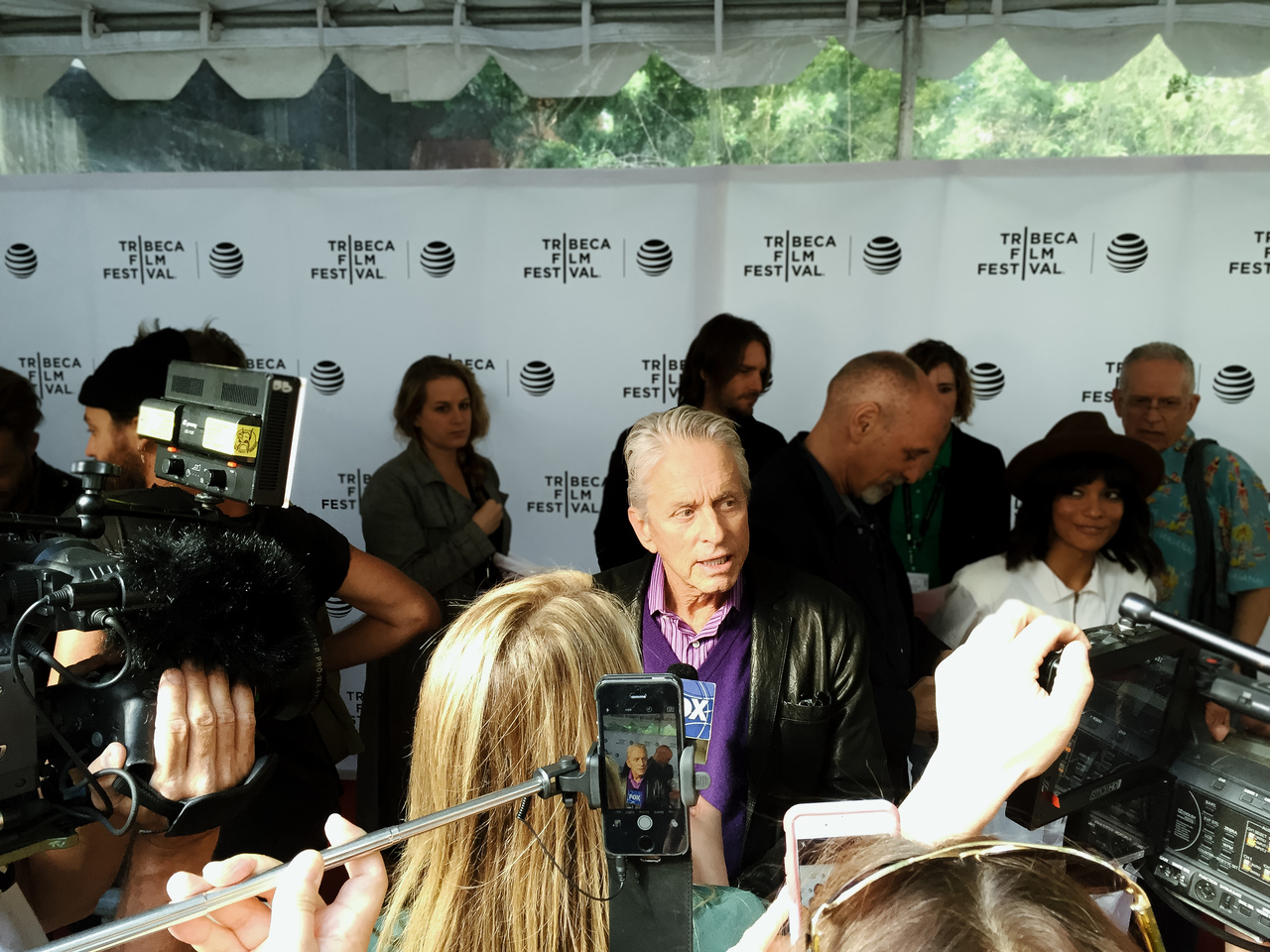 Monica Rubalcava- @moniqua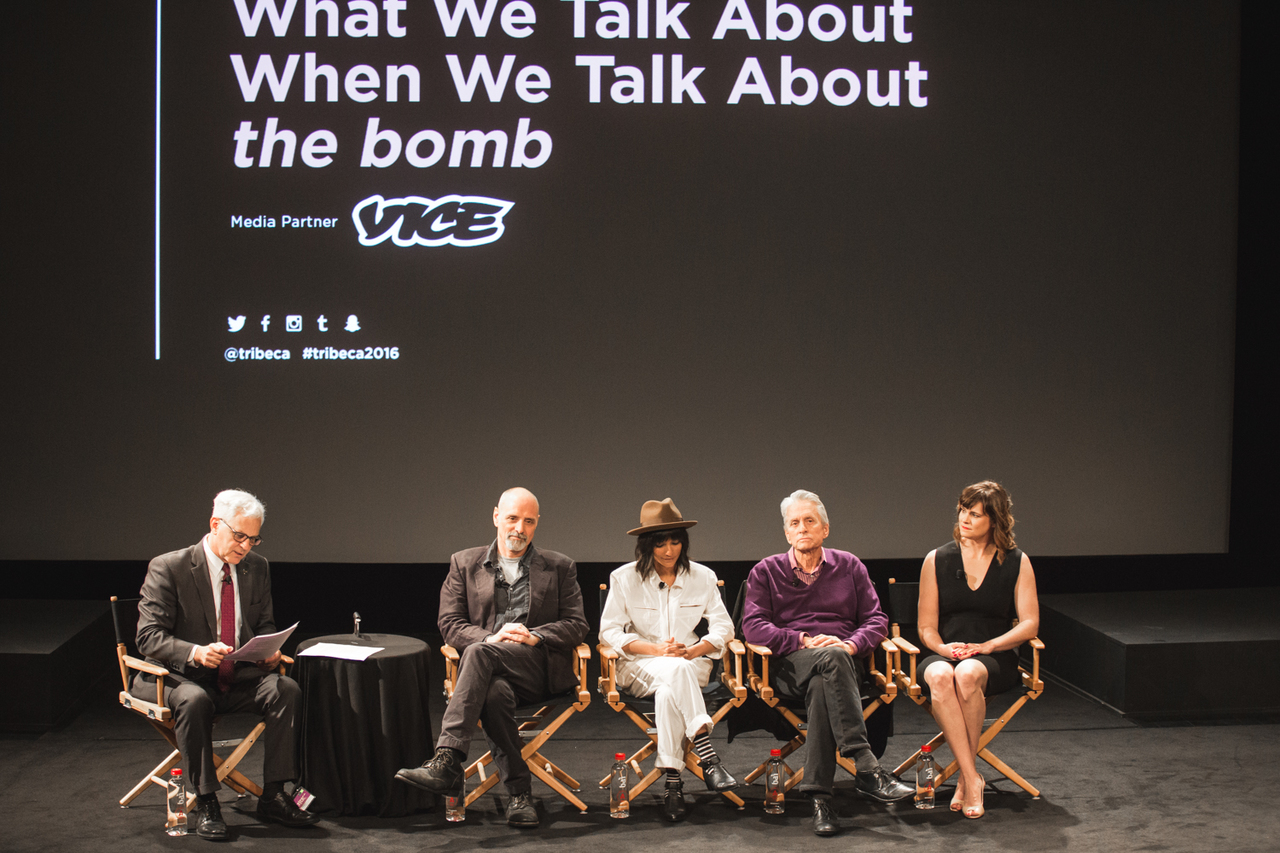 Ron Daza- @nevasatisfied for Street Dreams Magazine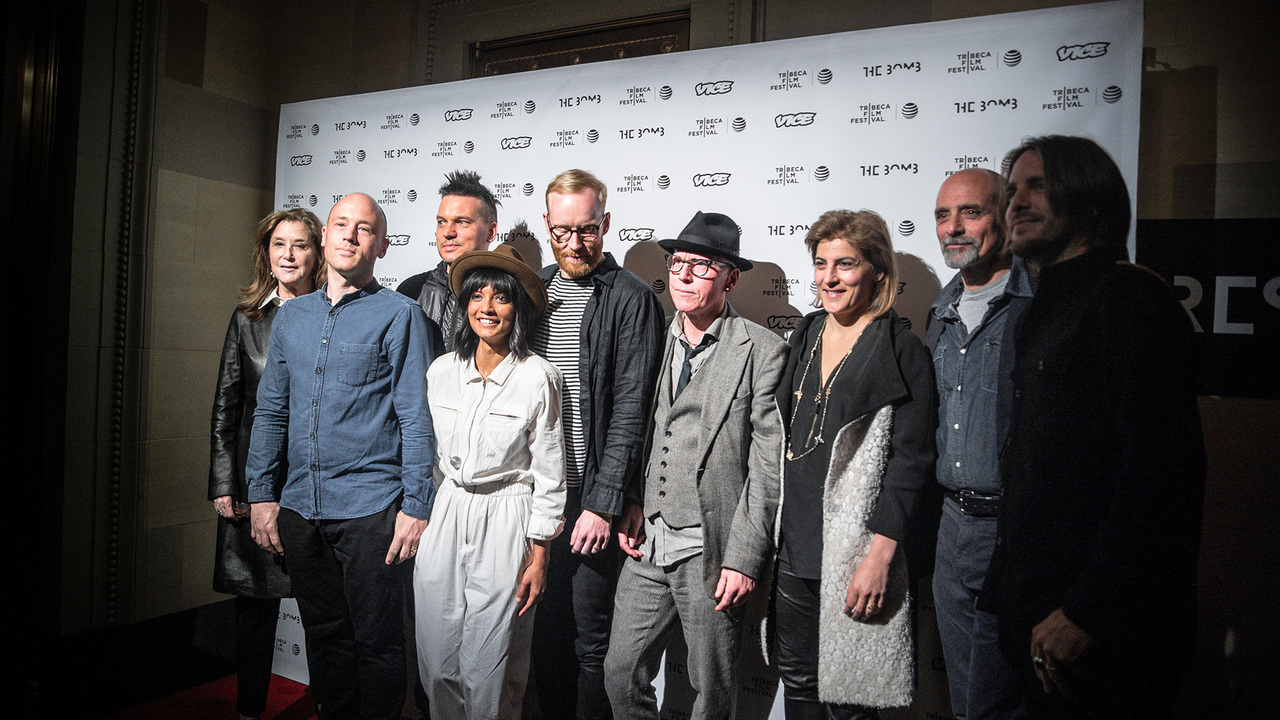 Jessica Foley- @fauxly for Street Dreams Magazine
---