Two worlds merged last night during the opening night of the 2016 Tribeca Film Festival, where director Andrew Rossi's all-access Met Gala documentary The First Monday in May made its world premiere to kick off the Festival's 15th edition.
The fashion world cognoscenti and some of today's most in-demand entertainers stepped out to celebrate two of New York City's most enduring institutions at the John Zuccotti Theater at BMCC. Vogue's indomitable Editor-in-Chief Anna Wintour was in attendance, commanding the red carpet without batting an eye behind her signature shades. André Leon Talley continued to give the couture caftan a good name and Grace Coddington was once again effortlessly cooler than all of us.
It's Opening Night at #Tribeca2016! Anna Wintour of @voguemagazine walks the red carpet before the world premiere of THE FIRST MONDAY IN MAY directed by Andrew Rossi about the enduring legacy of the @metmuseum Gala. Head over to our Facebook to see the opening remarks from our co-founders, Jane Rosenthal and Robert De Niro. 🎥 by @brianwillette
A video posted by Tribeca (@tribeca) on
Zac Posen walked the carpet with Tribeca's co-founder Jane Rosenthal, followed not long after by designers like Thom Browne and Daring Women Summit participant Donna Karan, the iconic Jane Fonda (alongside her longtime BFF, Tribeca's very own Paula Weinstein), J. Crew's ultra-stylish president Jenna Lyons, Australia's reigning movie design queen Catherine Martin, as well as Festival jurors like Academy-Award-nominated Israeli director Hany Abu-Assad, actor Jason Biggs, and actresses Chloë Grace Moretz and Jennifer Westfeldt.
@janetribeca cutting the ribbon of #tribeca2016 in #ZacPosen
A photo posted by @zacposen on
Once everyone gathered inside the theater, Rosenthal and fellow co-founder Robert De Niro greeted the attendees with a warm introduction to Rossi's film, a visually bountiful behind-the-scenes peek at the Met Gala, the time-honored fundraising gala/jaw-dropping couture parade that shuts down the Metropolitan Museum of Art every year on the first Monday in May. Rosenthal praised First Monday as a work of "strong story and dramatic intensity" that also provides an "insider's look at where art and fashion meet" while "[making] a compelling case for fashion as an art."
De Niro and Rosenthal then ceded the stage to Rossi himself, who brought out Wintour, the Metropolitan Museum of Art's Costume Institute curator Andrew Bolton, Vogue Director of Special Projects Sylvana Ward Durrett, and producer Fabiola Beracasa Beckman. Rossi proved himself an exceptionally generous team player, offering warm thanks to not only these four individuals and the Vogue and Met staff who offered invaluable assistance, but also the composers, editors, photographers, and other invisible filmmakers who have all helped to create a gorgeously exploratory and sumptuously fashion-forward film that is, as Rossi put it, "deeply rooted in the creative world of New York."
In doing so, they have not only brought this creative world to spectacular cinematic life but have also provided a bright and beautiful beginning to a Festival that has helped provide the pulse—and heart—of this very world.
---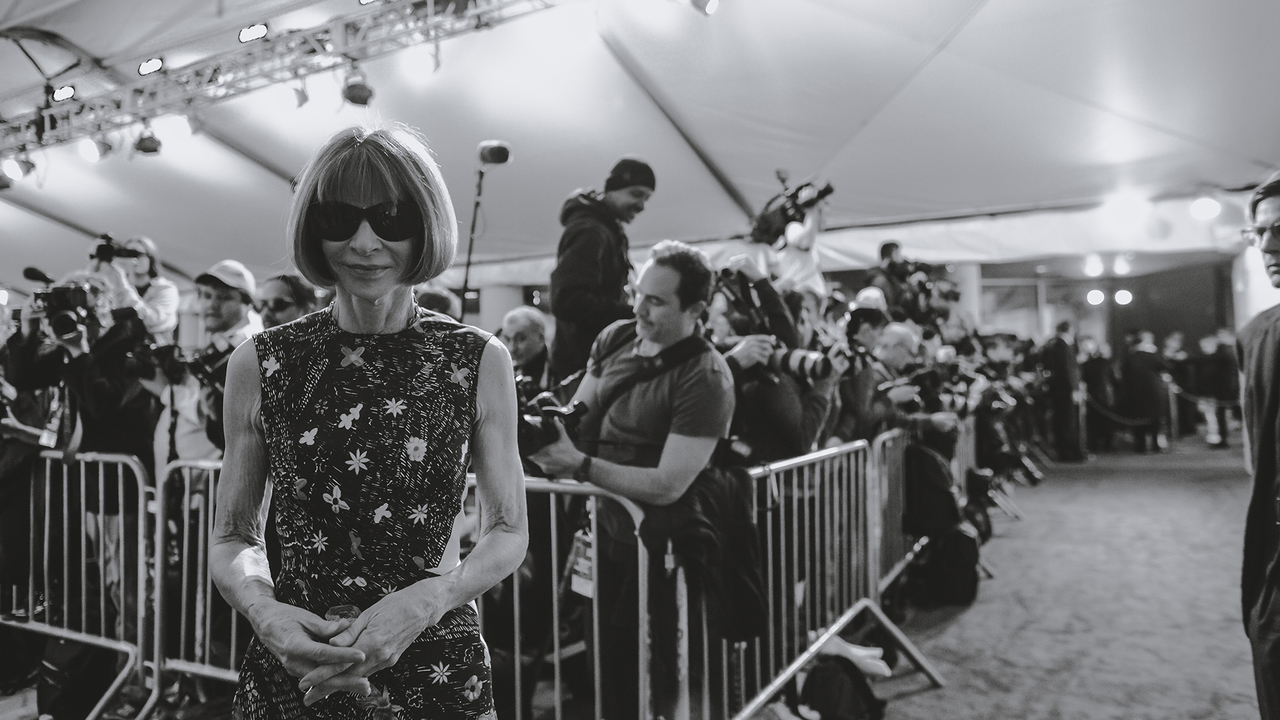 Brian Willette- @brianwillette for Street Dreams Magazine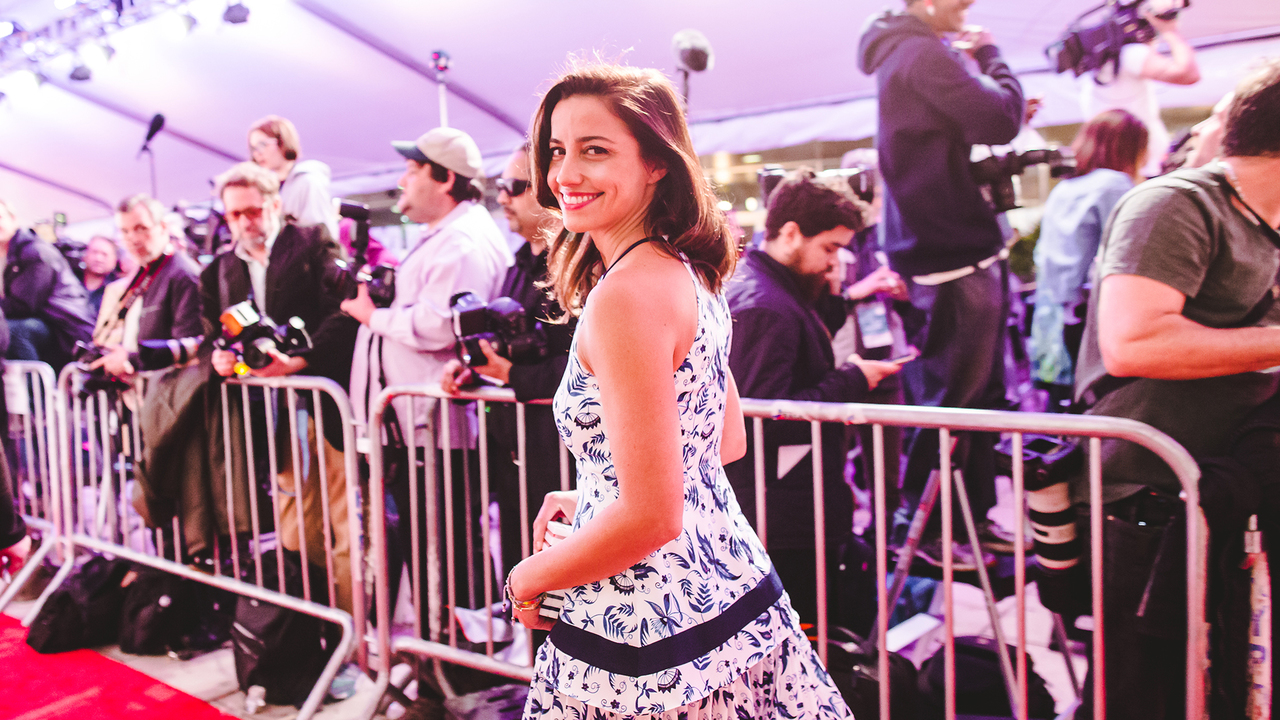 Brian Willette- @brianwillette for Street Dreams Magazine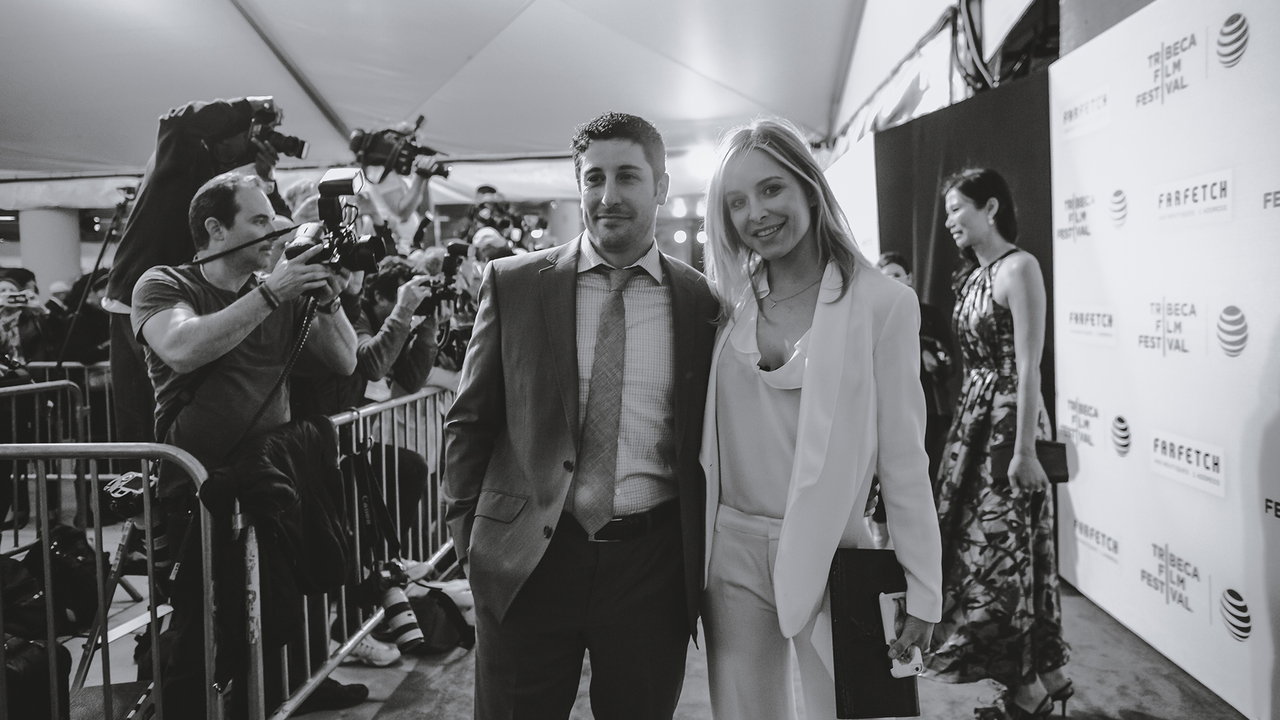 Brian Willette- @brianwillette for Street Dreams Magazine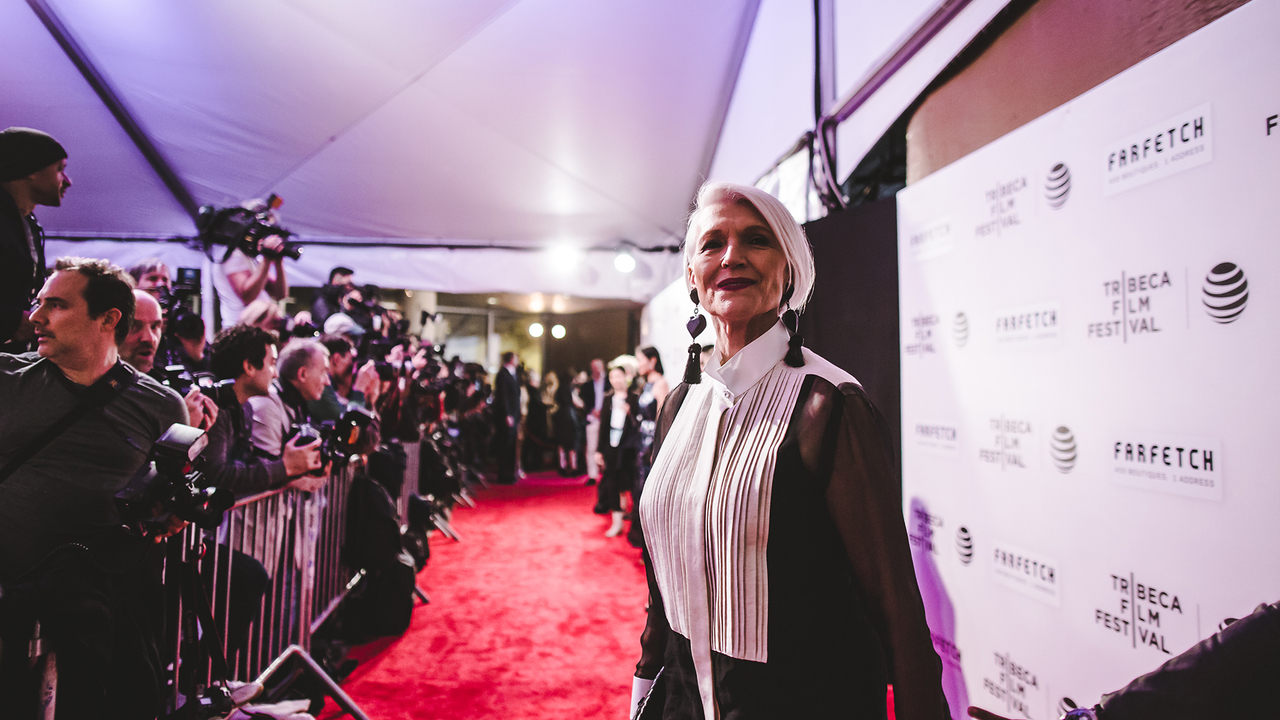 Brian Willette- @brianwillette for Street Dreams Magazine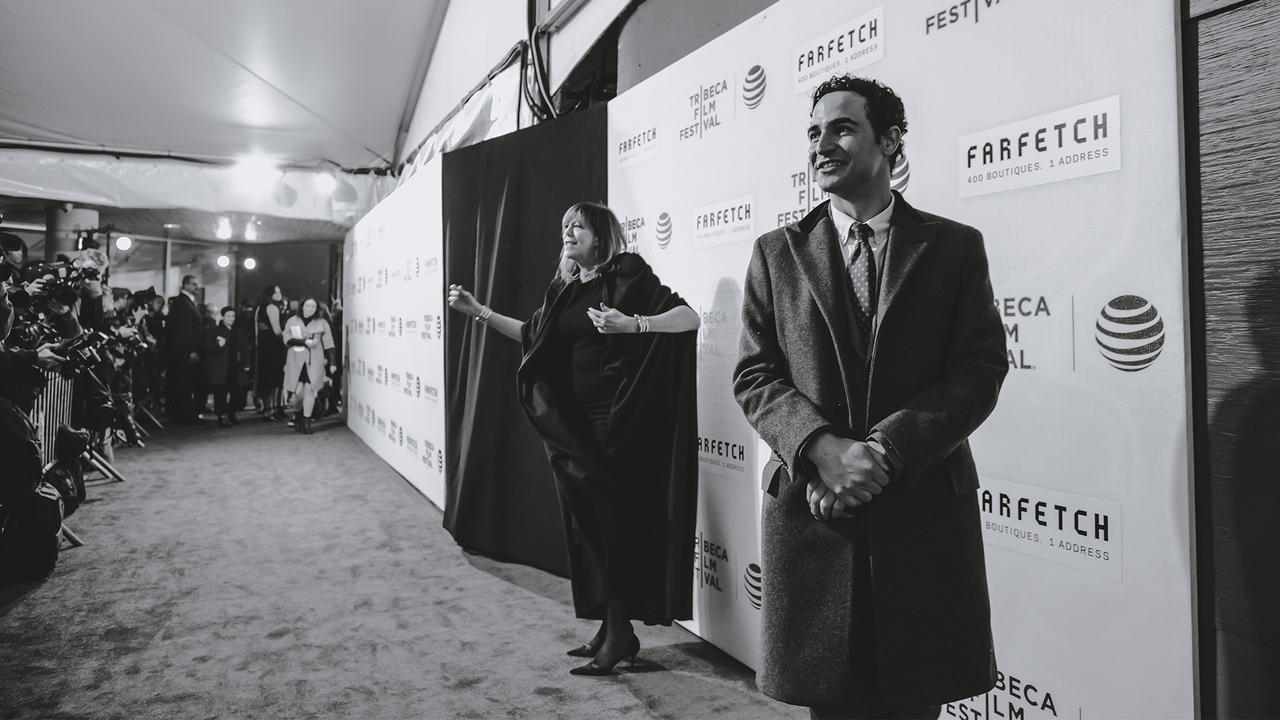 Brian Willette- @brianwillette for Street Dreams Magazine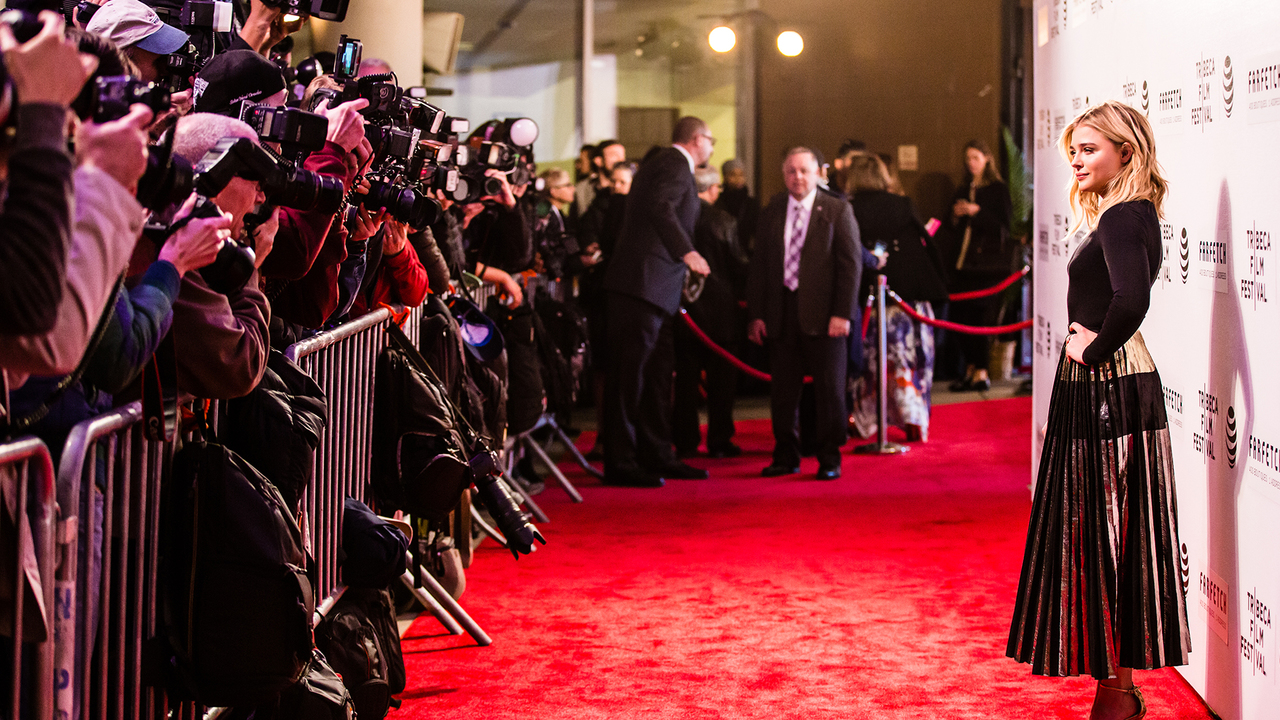 Brian Willette- @brianwillette for Street Dreams Magazine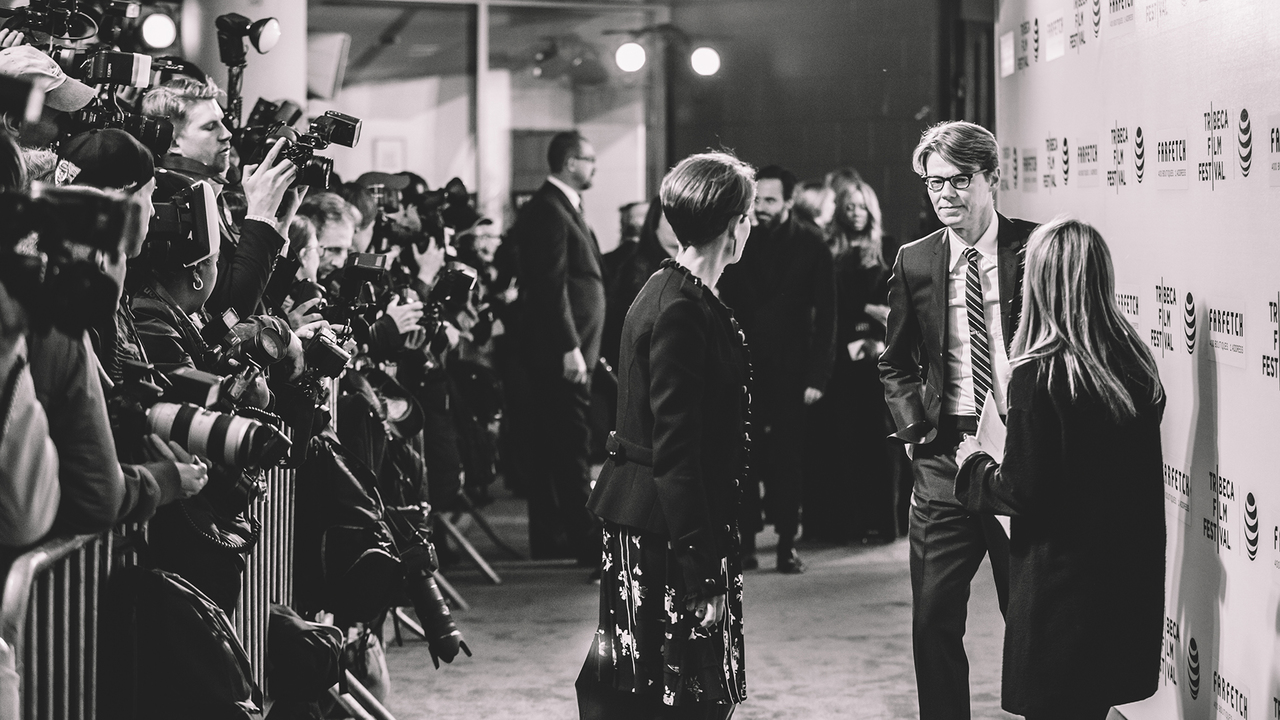 Brian Willette- @brianwillette for Street Dreams Magazine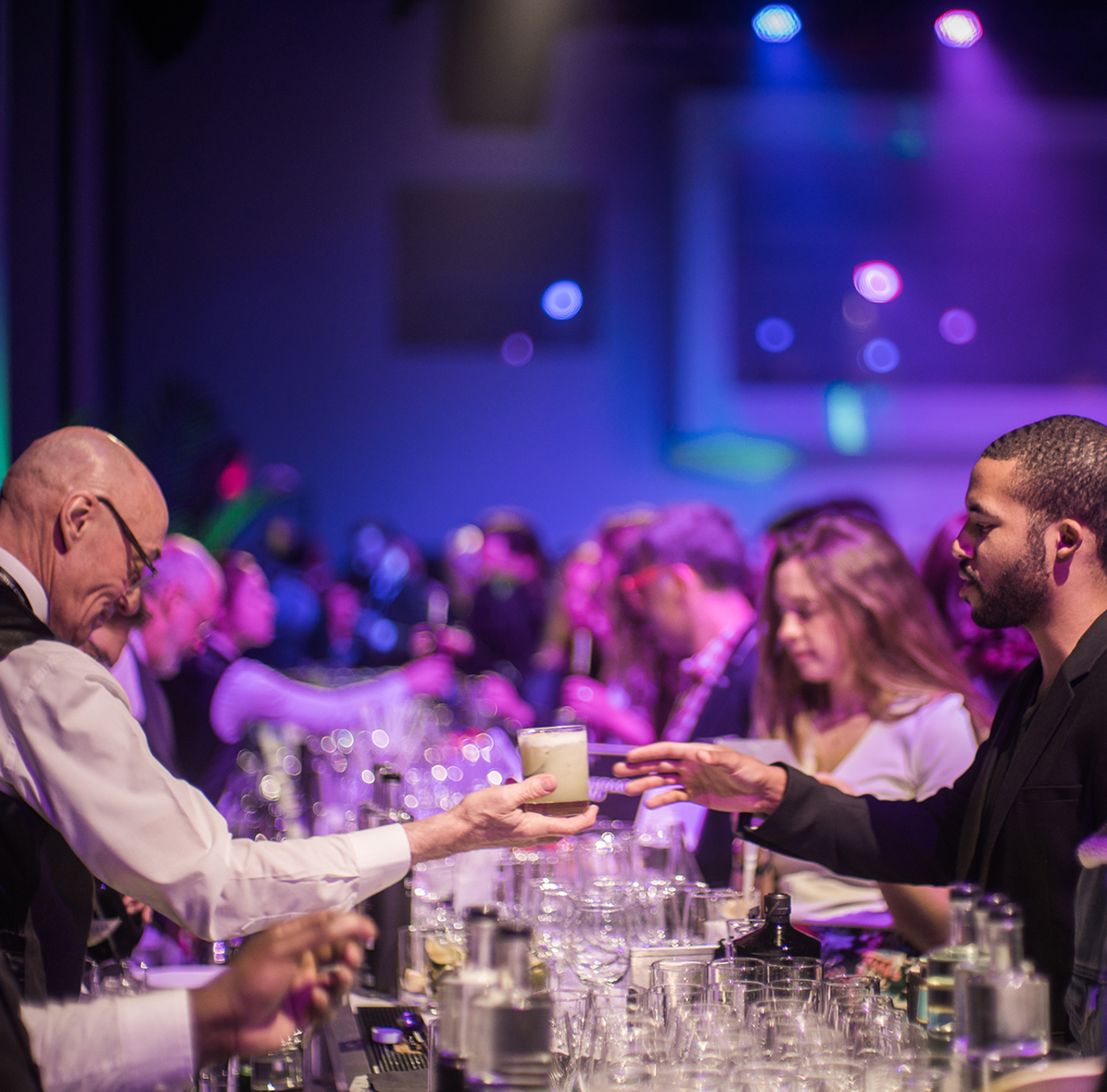 Inna Shnayder- @inna.shnayder for Street Dreams Magazine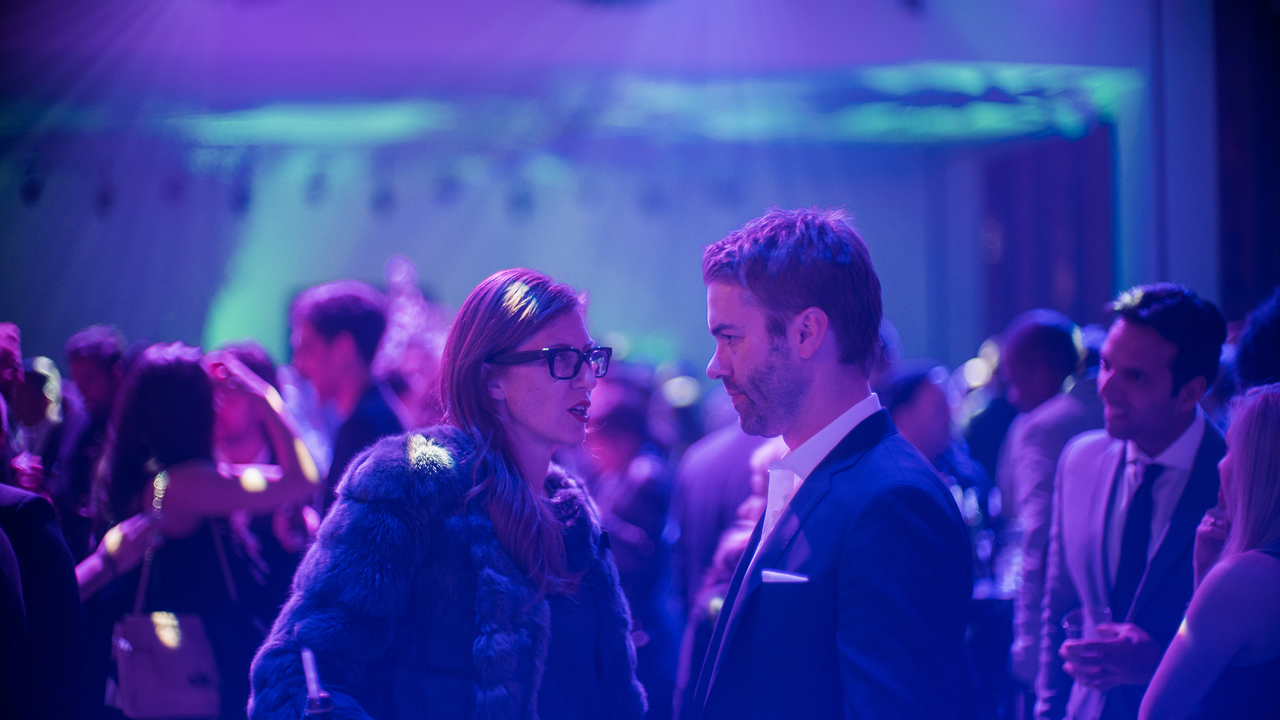 Inna Shnayder- @inna.shnayder for Street Dreams Magazine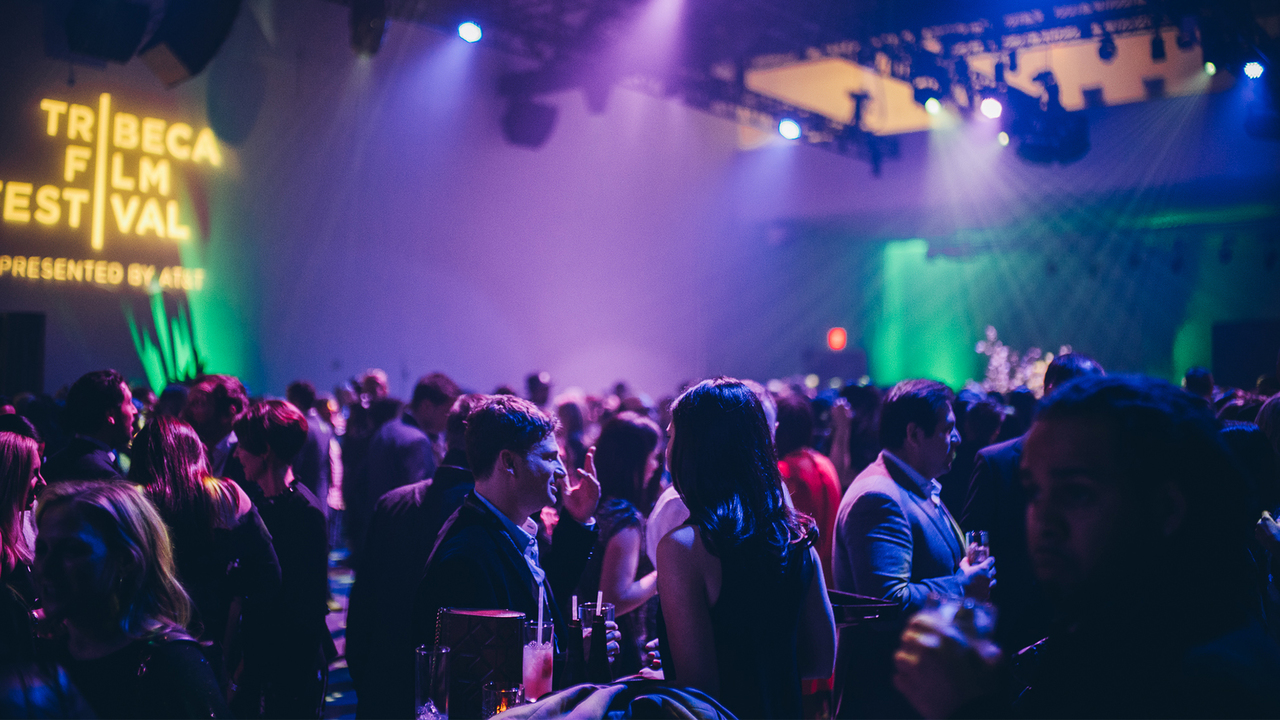 Inna Shnayder- @inna.shnayder for Street Dreams Magazine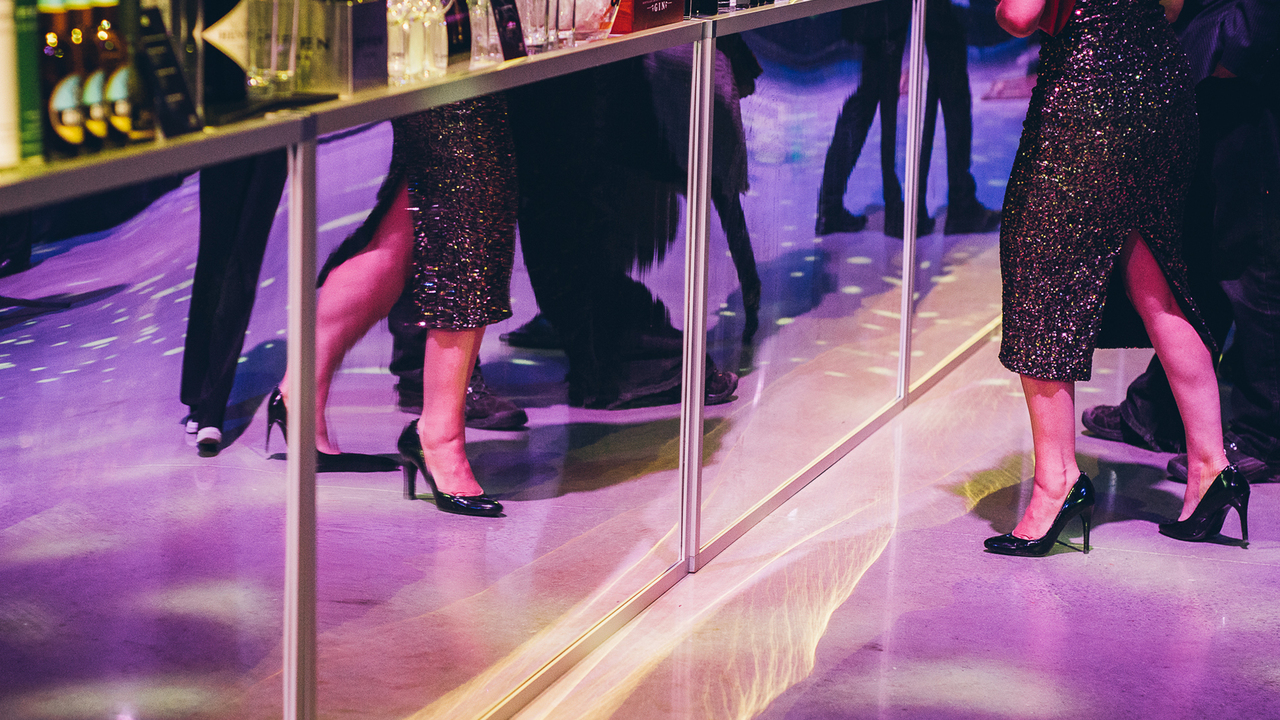 Inna Shnayder- @inna.shnayder for Street Dreams Magazine
---