Tribeca 2016's Daring Women Summit, held inside the Festival Hub, provided a stage for influential women in the arts and technology to share their stories with a discerning public.
To open the event, which featured speakers like fashion designer Donna Karan, Buzzfeed's Heben Nigatu, and actress/activist Rosie Perez, TBS' Full Frontal creator and host Samantha Bee sat down with show producer Allana Harkin and The Li.st's Rachel Sklar to discuss creating satirical news. "Just do the show you want to do," said Bee, who always aims to create "a piece of art" with a "full impact." Constructing a supportive and positive workplace was paramount; she works with people "she loves," and the crew "take care of one another." Bee said she's still trying to find the best ways to support her team and "allow them to grow" even beyond Full Frontal.
She and her team wanted to hire "passionate people with stories to tell" and to have those stories be diverse. Showrunner Jo Miller created an "unusual" writers' submission process to "level the playing field" and permit people outside of the news media space to have an equal chance of submitting a strong application. "We can always do better," Bee qualified, and insisted she was still in the process of "learning." "I've never been the boss before. Leadership is new to me."
For Bee, balancing family and work is difficult but doable, and having a "strong supportive system at home"—as in, compassionate husbands who are also struggling with the same balance—is a tremendous help. Bee admitted to not having faced sexism during her 12 years on The Daily Show, but she has received patronizing emails after the success of Full Frontal, which she keeps for revenge purposes. "Some people might thing you're a bitch," commented Harkin on being a powerful woman in a mostly male-run business, "But who cares?"
"Men still run things and expect us to adapt to them," said Nahnatcha Khan, showrunner of the hit ABC sitcom Fresh off the Boat, later in the day. "[But] the power balance is shifting." Khan was in conversation with New Girl showrunner Liz Meriwether; Being Mary Jane writer Keli Goff; and Julie Klausner, the co-writer, creator, and star of Difficult People. They covered the need for support among women in the industry. Meriwether's entry in the business was a short play called "Sluts," featuring a then-unknown 16-year-old actress named Emma Stone, while Amy Poehler helped fellow UCB alum Klausner pitch her dream show. Once a writer for The Daily Beast, Goff was offered her current job by veteran TV writer and Being Mary Jane creator Mara Brock Akil. "It's about having great mentors," said Goff. "Mara took a chance on me and saw me in a different way. I wanted to make her proud. She was a great leader… This speaks to why we need more women in leadership."
Meriwether noted that writing for male showrunners, in her experience, meant convincing them that women can do more than just cry and yell. On New Girl, she's been able to nurture a rare female character that doesn't fit a previous mold. Klausner, meanwhile, has taken her love for television and used it to "flip" tropes to create a "progressive feminist" sitcom. All four women raised the importance of seeing themselves represented on screen, with Goff addressing racial diversity in addition to gender equality. Waiting around for the men in charge to give you the chance to tell the story you want shouldn't be an option. "We created our own opportunities," said Khan. "You preserve your voice, keep going, and it eventually breaks open."
Speaking on the panel "Using Your Platform," transgender acting pioneer Mya Taylor spoke about the importance of staying true to yourself and creating your own opportunities. "I can't wait on other people to get stuff done for me," said Tangerine's luminous breakout leading lady, who also voiced her worries about being pigeonholed into playing trans characters for the rest of her career. Sitting between actress/writer/producer/mogul La La Anthony and designer turned Tribeca 2016 documentarian Kristi Zea (Everybody Knows... Elizabeth Murray), the ever-busy Taylor went on to tease a new music single she's putting out, as well as a TV show that she's attempting to get off the ground as a vehicle for another trans performer. "I'm already famous," she noted, to enthusiastic applause from the Hub crowd.
---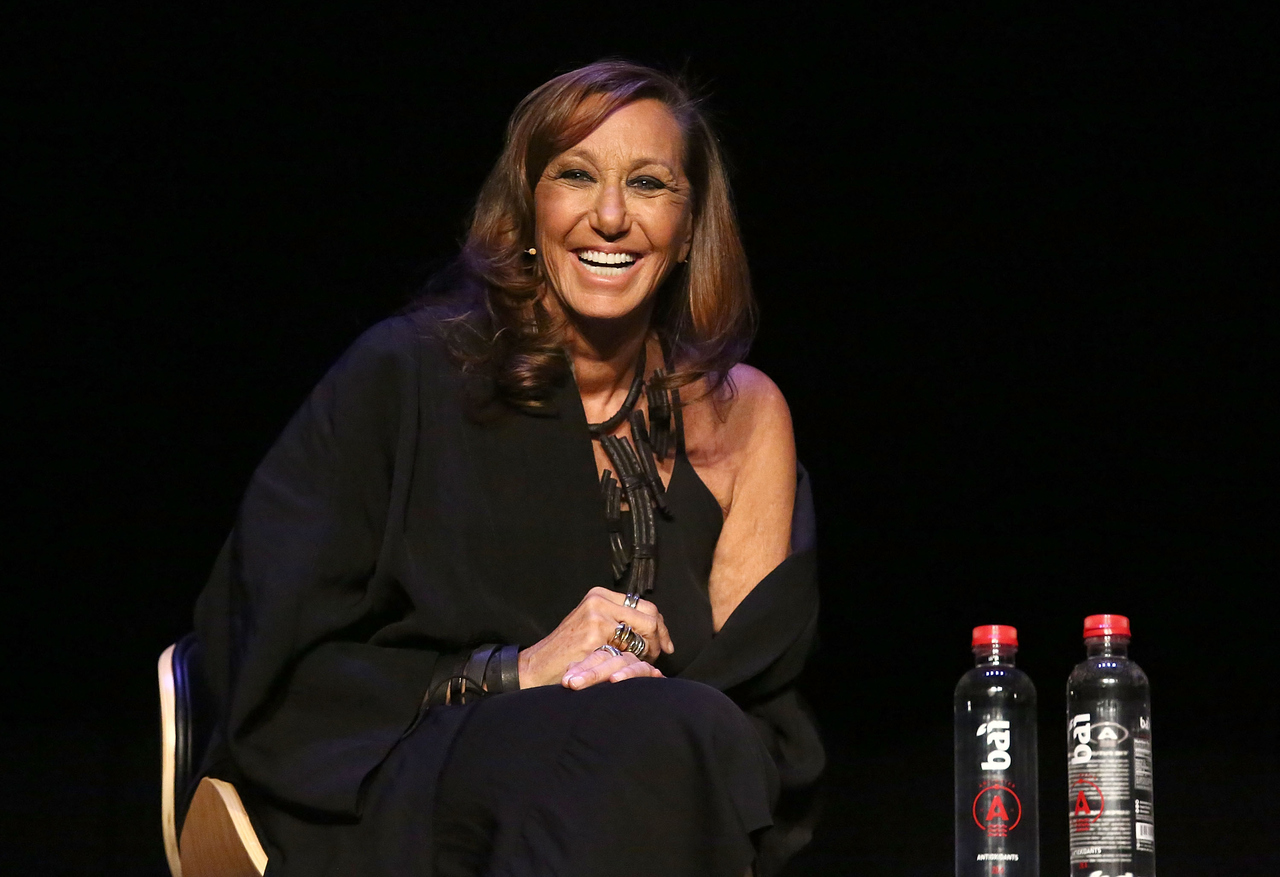 Astrid Stawiarz/Getty Images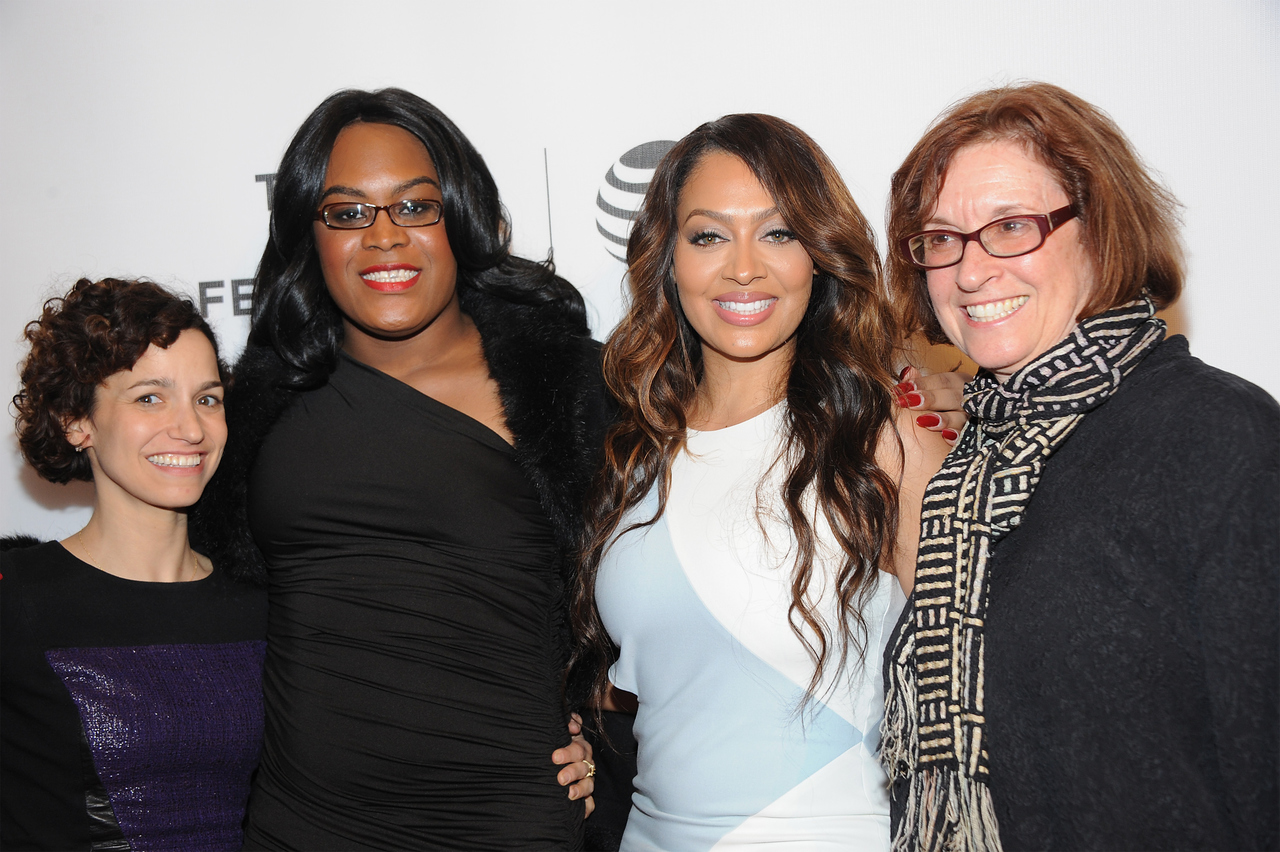 Astrid Stawiarz/Getty Images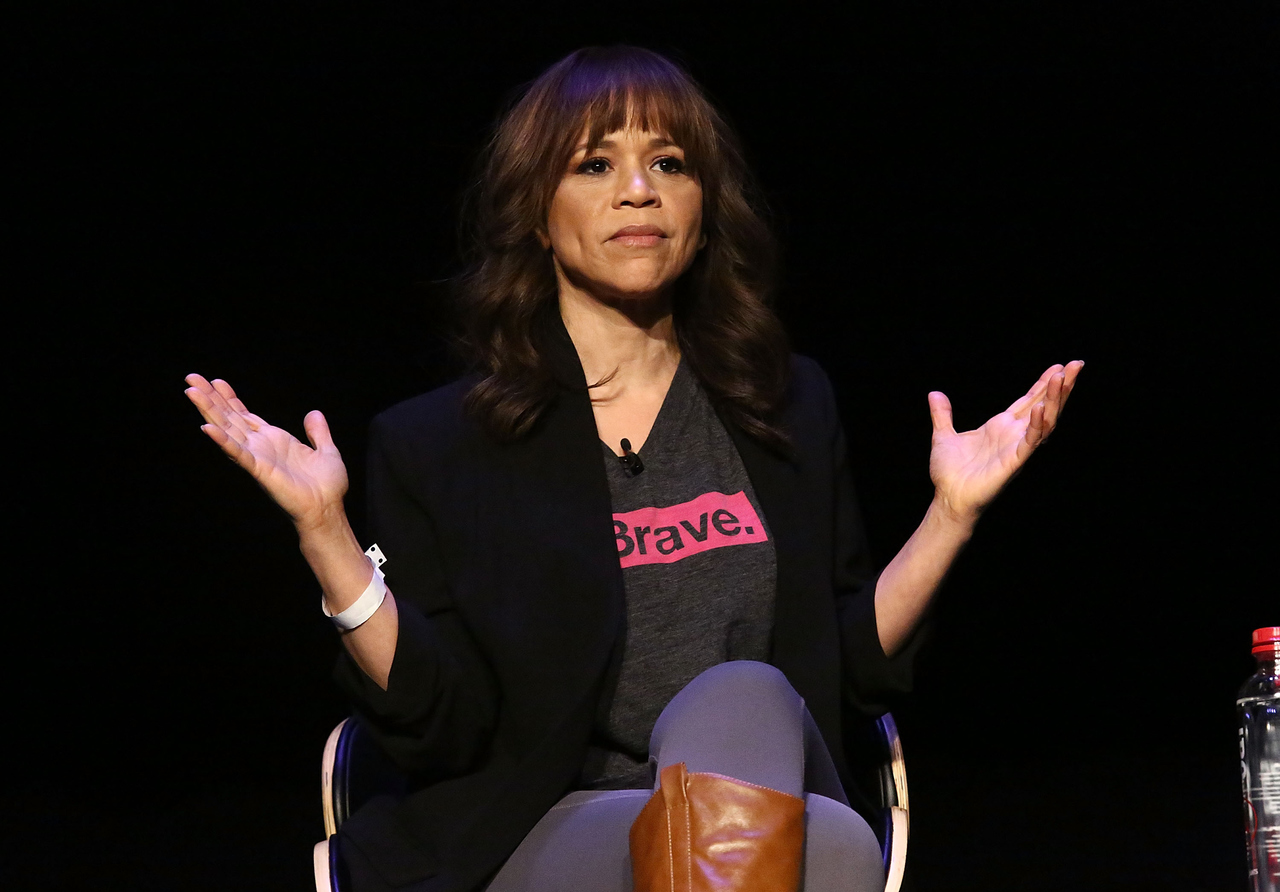 Astrid Stawiarz/Getty Images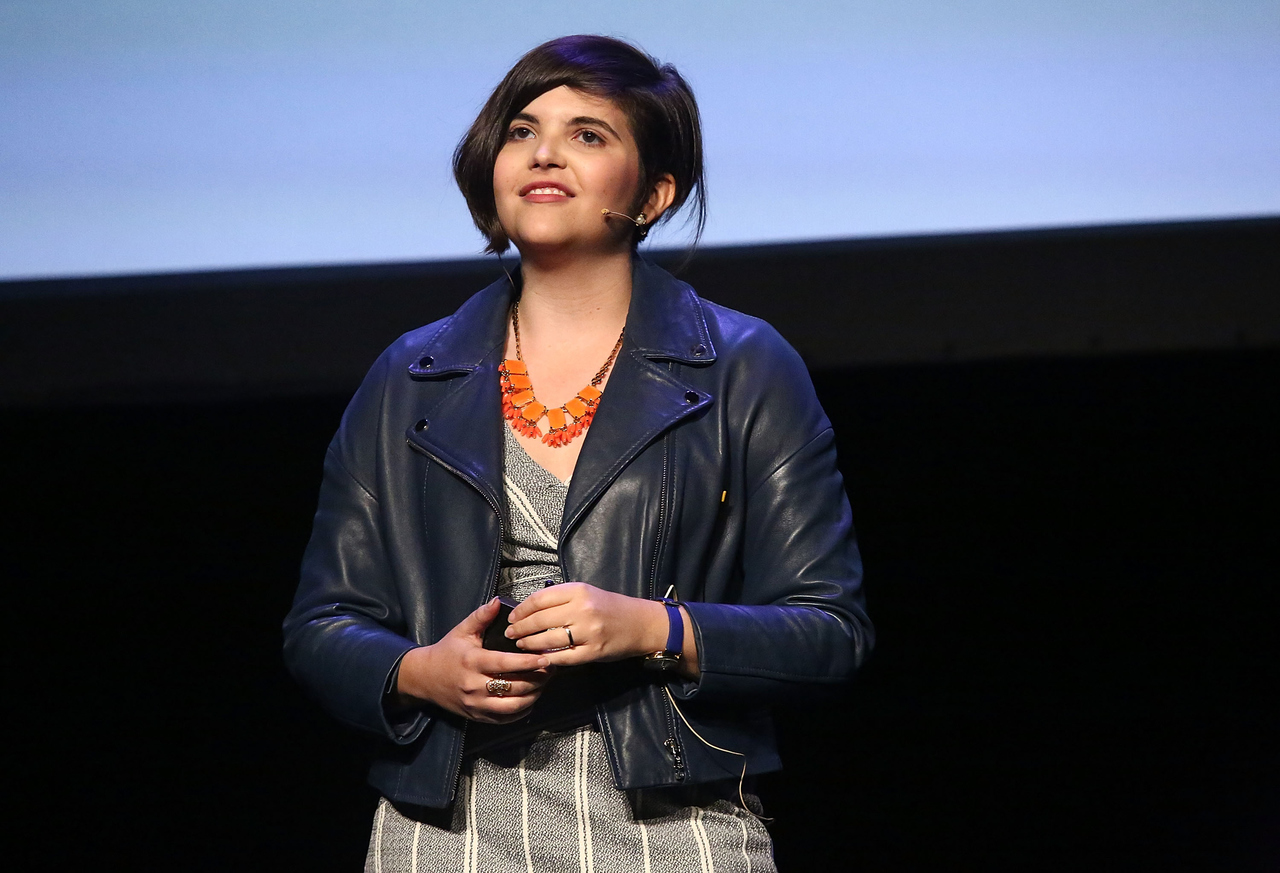 Astrid Stawiarz/Getty Images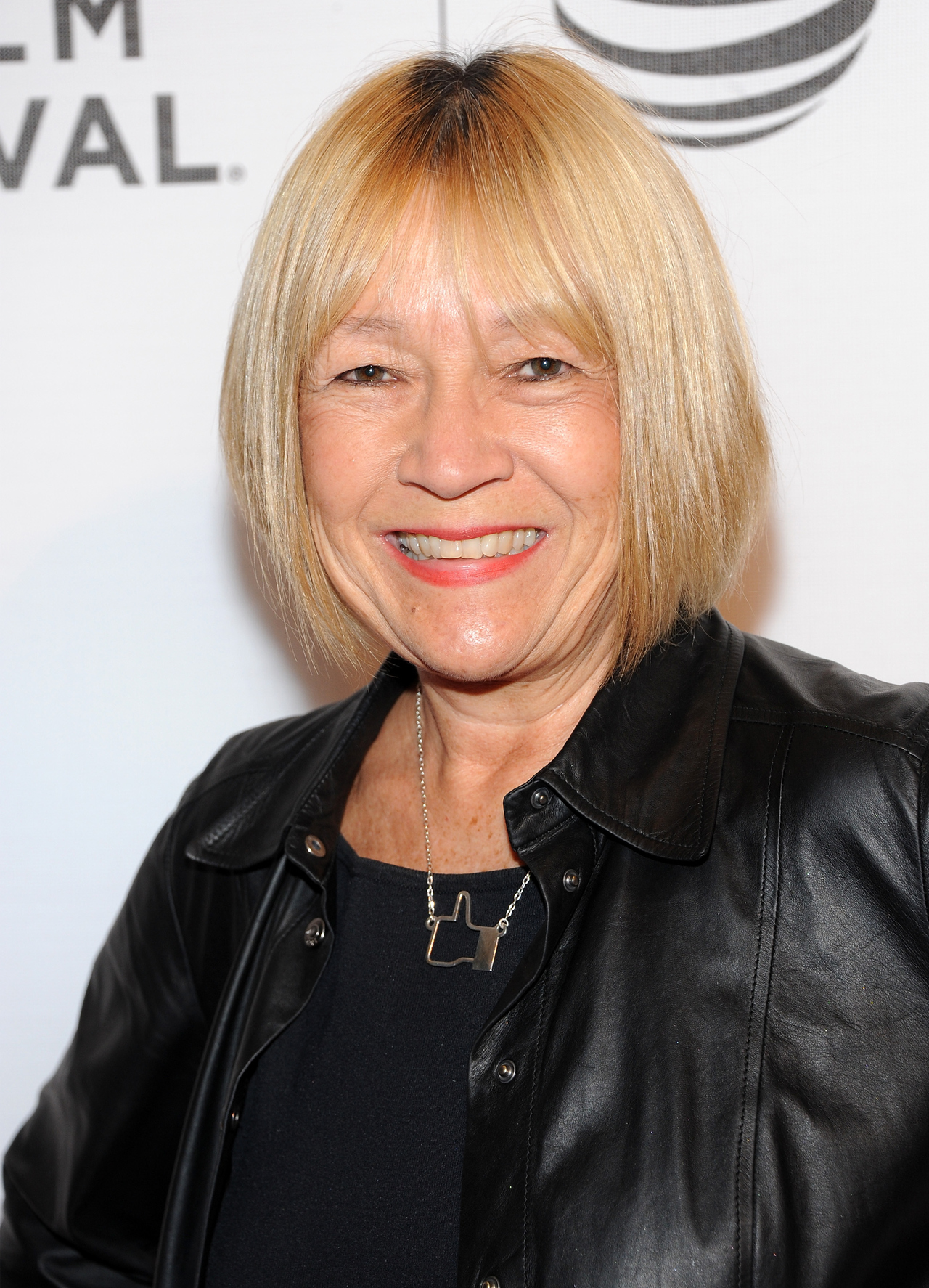 Desiree Navarro/Getty Images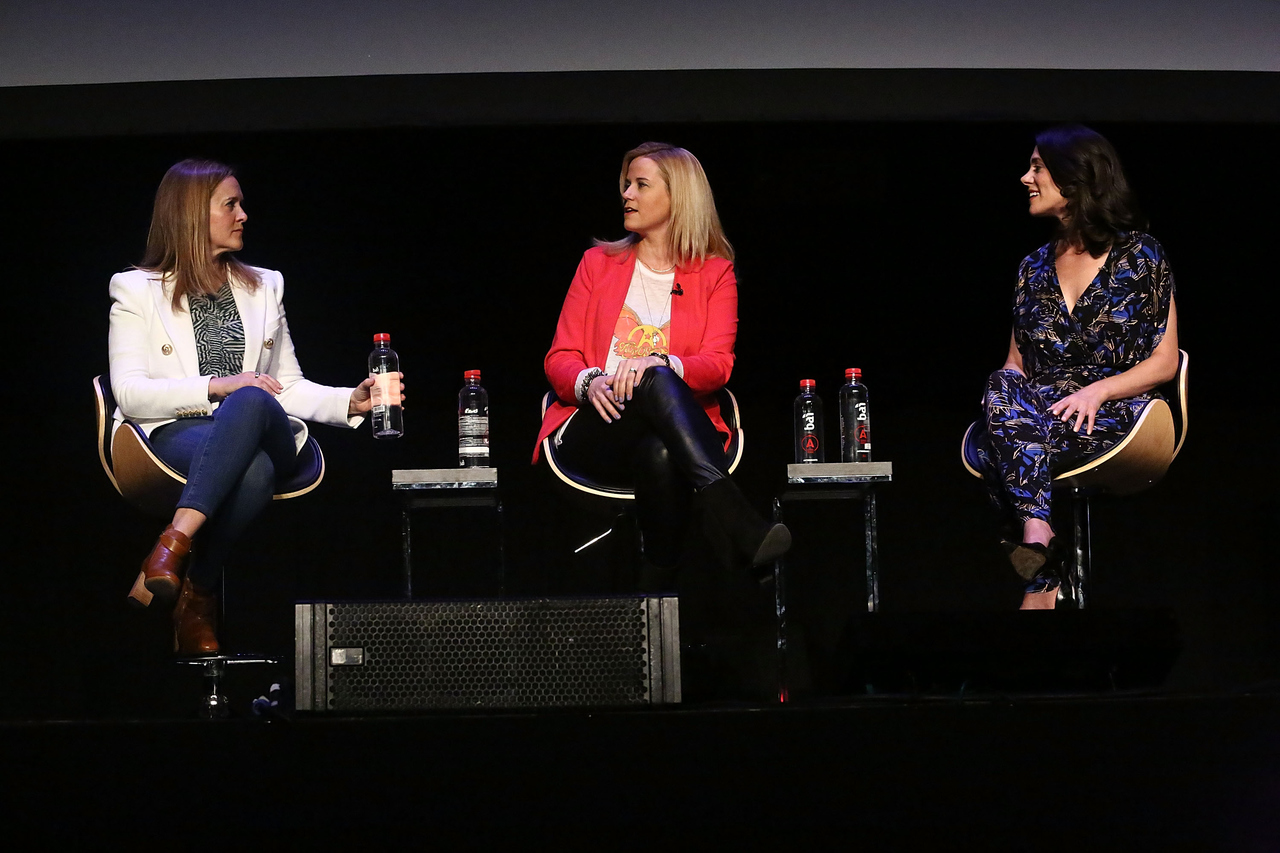 Astrid Stawiarz/Getty Images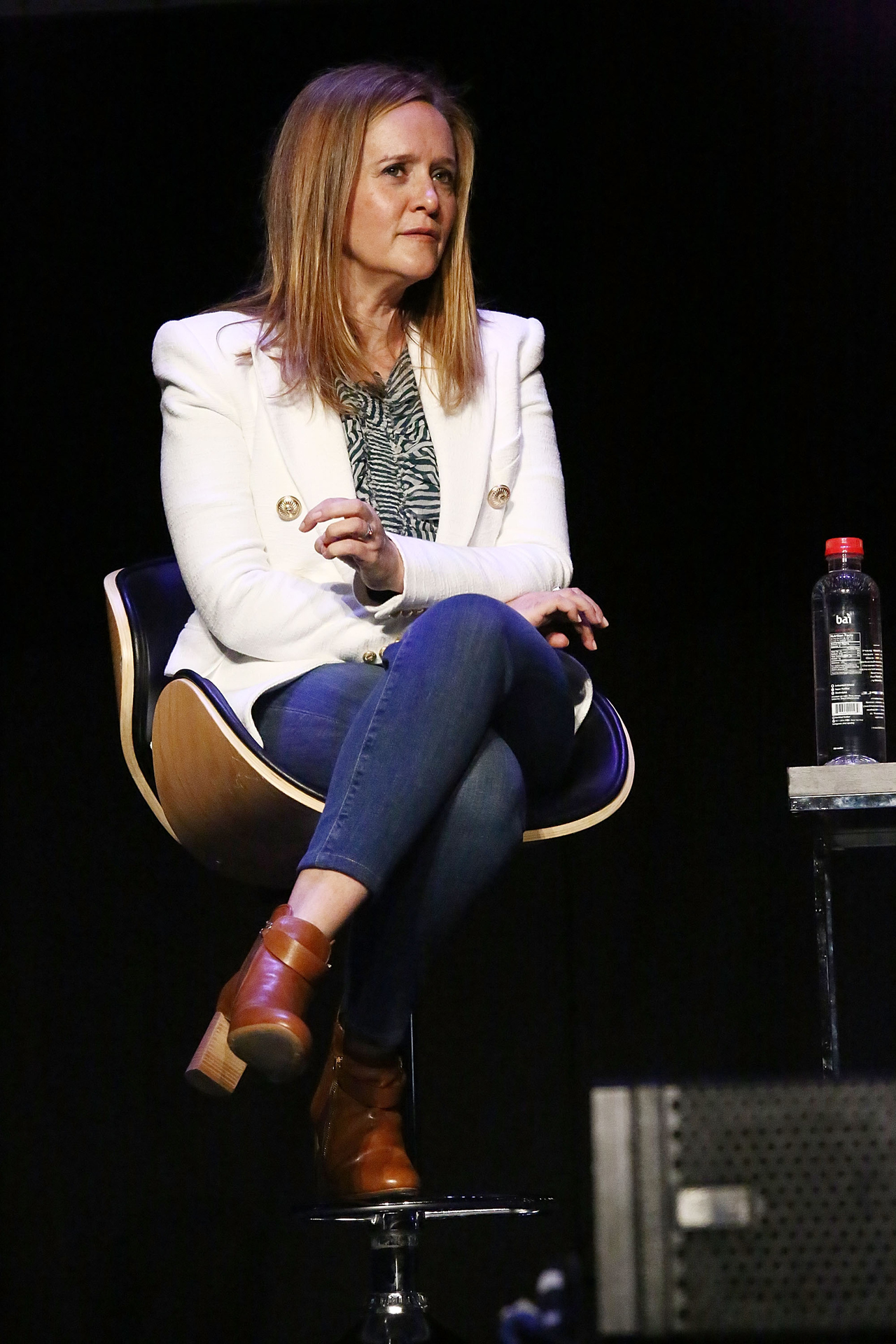 Astrid Stawiarz/Getty Images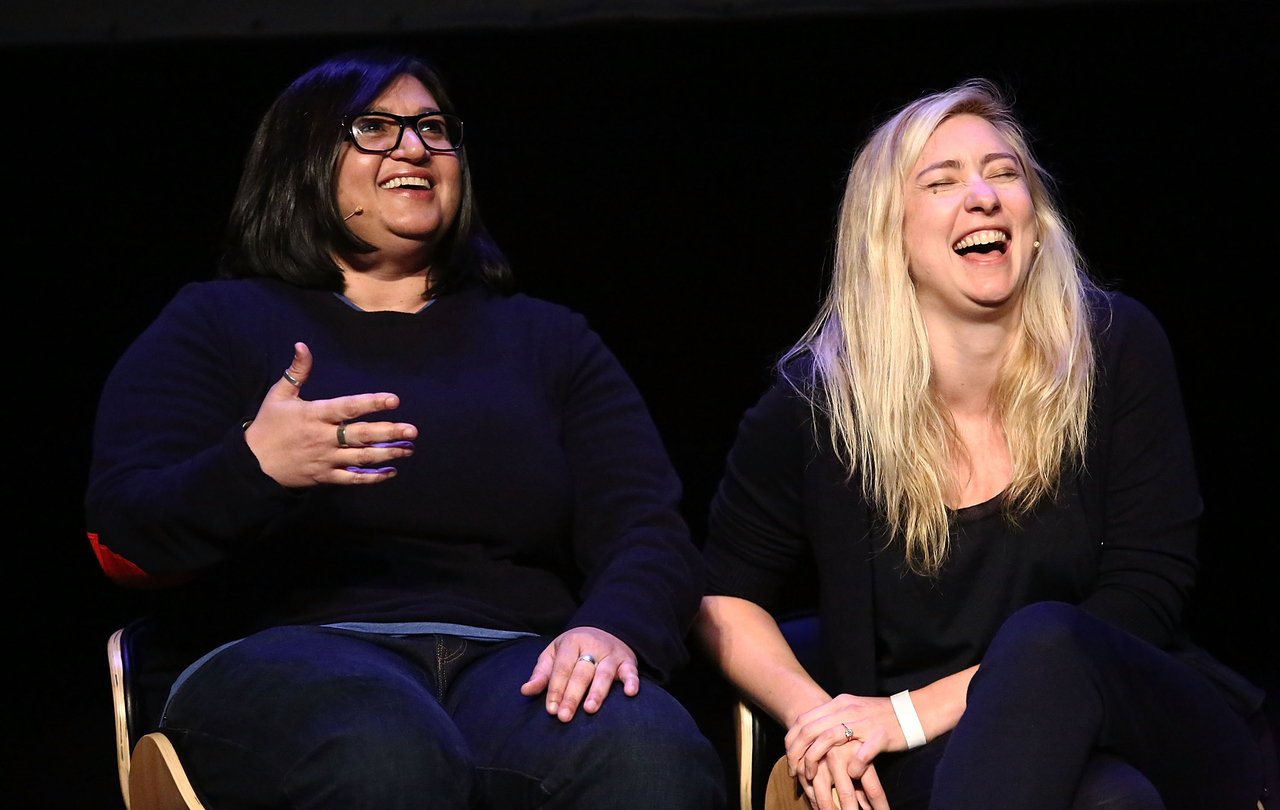 Astrid Stawiarz/Getty Images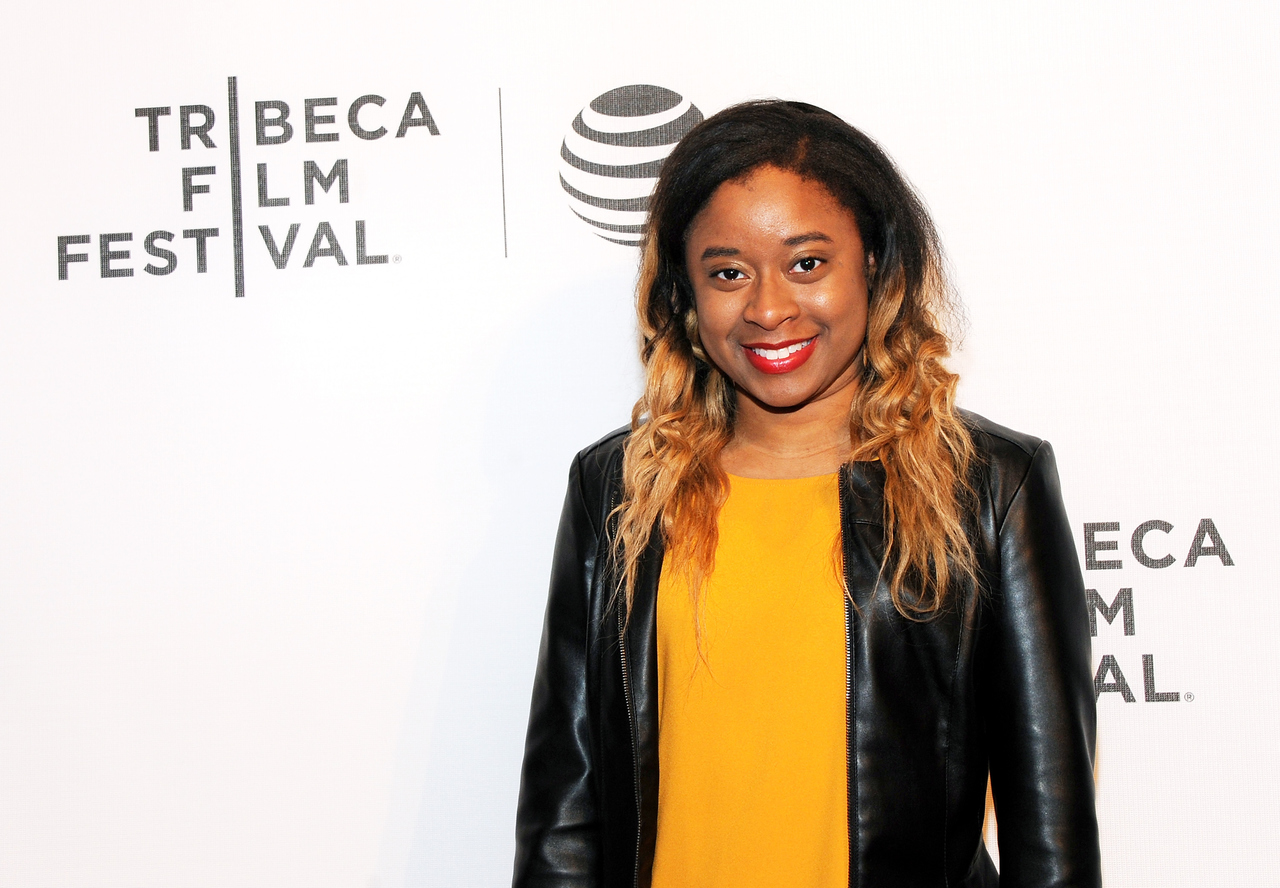 Desiree Navarro/Getty Images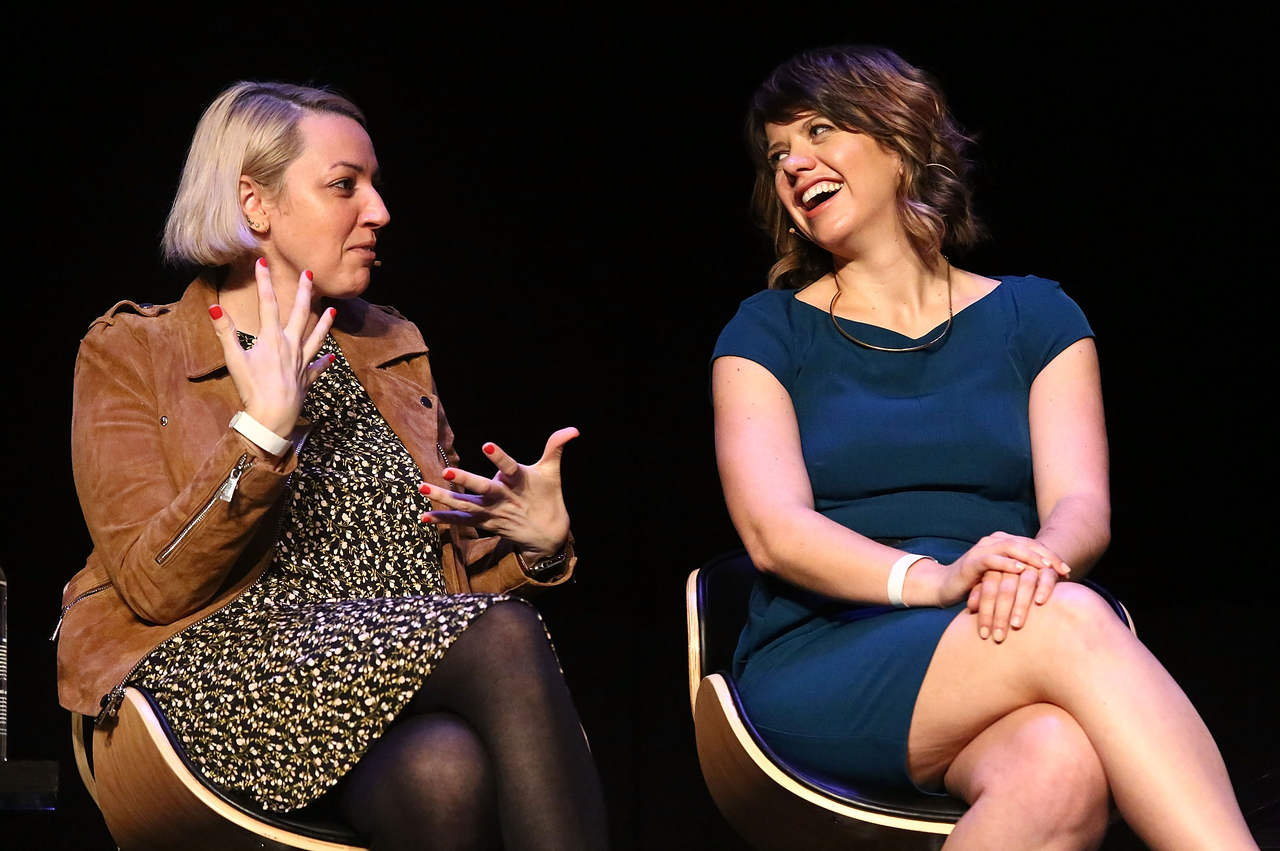 Astrid Stawiarz/Getty Images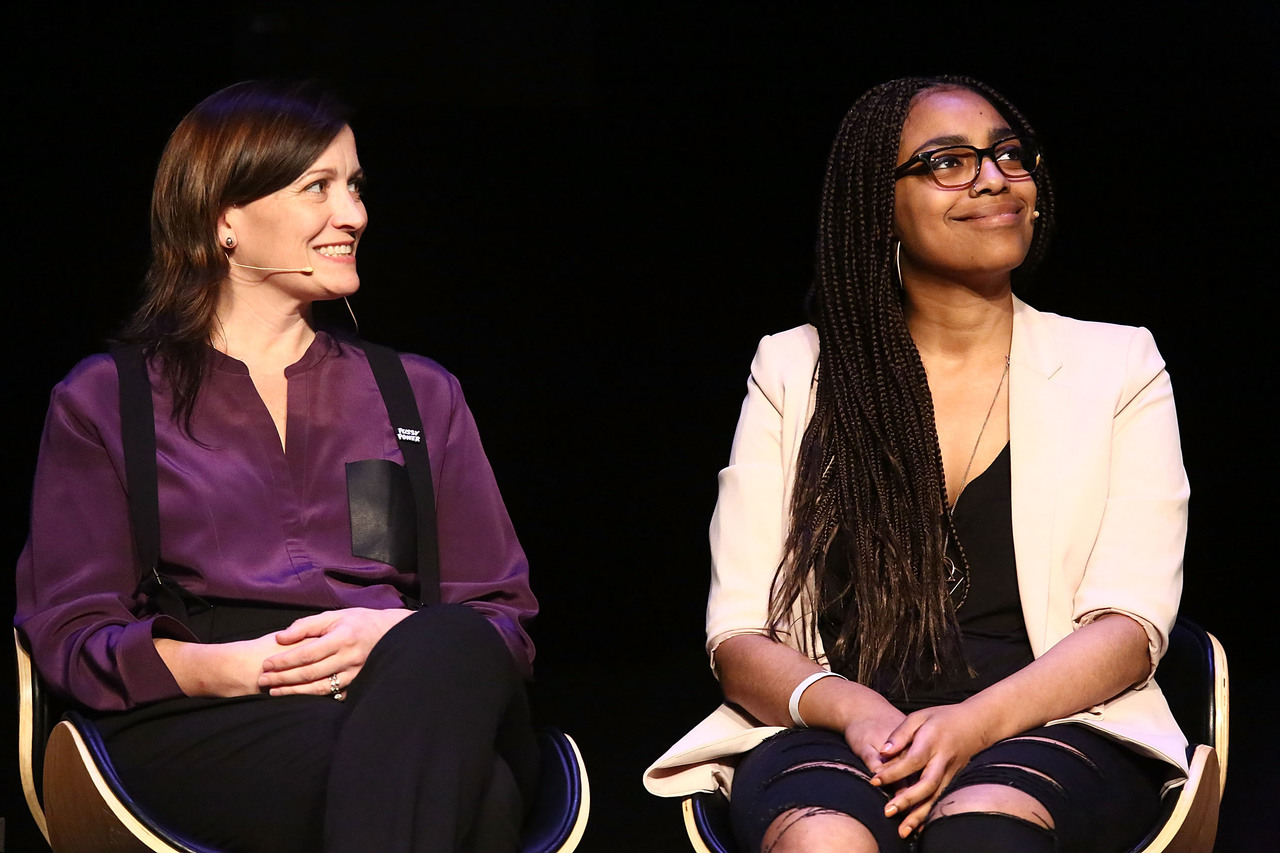 Astrid Stawiarz/Getty Images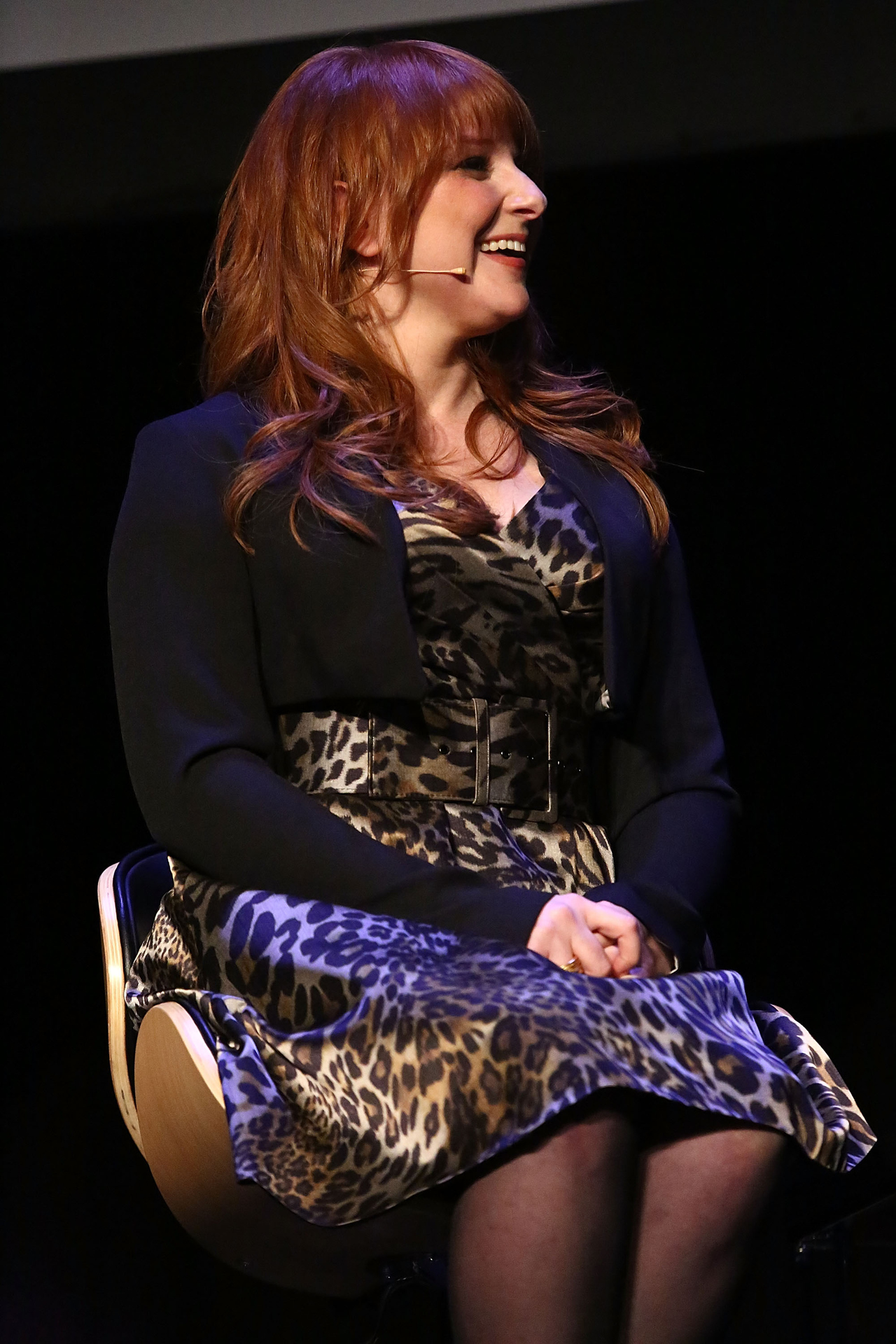 Astrid Stawiarz/Getty Images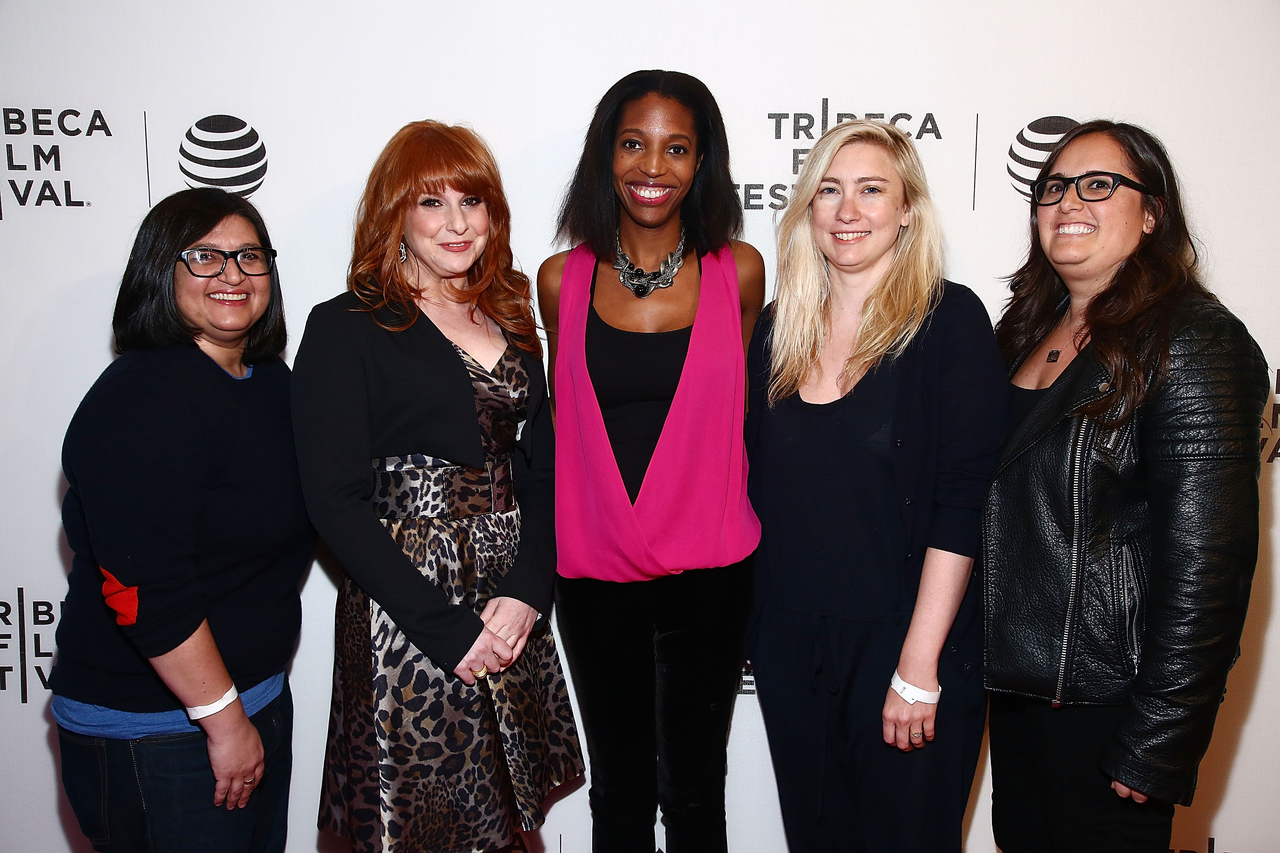 Astrid Stawiarz/Getty Images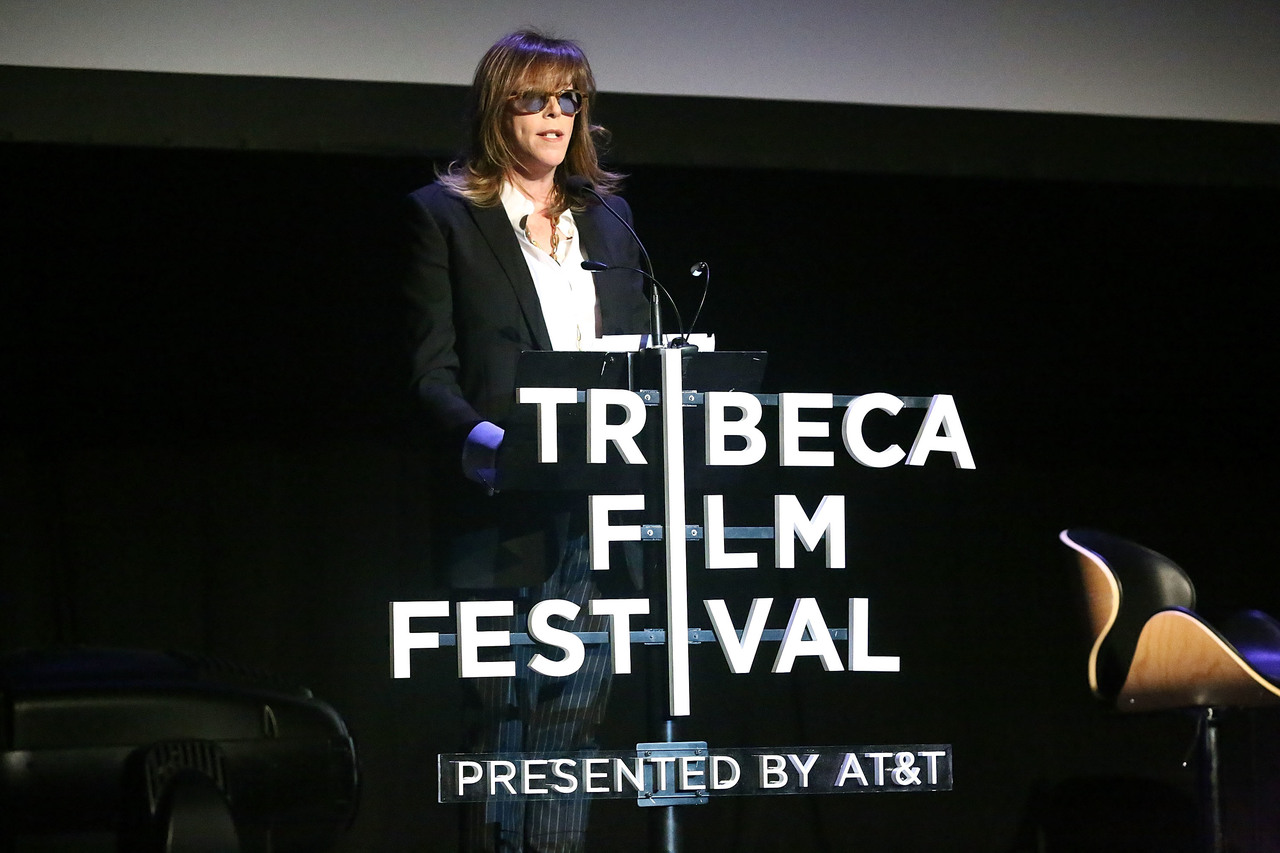 Astrid Stawiarz/Getty Images
---