With this message in mind, Tribeca Enterprises has partnered with CHANEL to launch THROUGH HER LENS: The Tribeca Chanel Women's Filmmaker Program , a new initiative to support emerging U.S.-based women writers and directors of short-form narrative films. In collaboration with Pulse Films and supported by Tribeca Film Institute (TFI), THROUGH HER LENS launches with a multifaceted three-day workshop that will provide seven women filmmakers with project support, master classes, one-on-one mentorship, and peer-to-peer sessions. The program, which runs from October 26th to the 28th, culminates with a pitch presentation before a jury of industry experts, where one filmmaker will be awarded $75,000 to make her short film, with the support of Pulse Films and Tribeca Digital Studios, who will produce the project.

For over a decade now, Tribeca has been committed to nurturing independent storytellers, and in recent years has broadened its support of women in film with awards such as the annual Nora Ephron Prize, given annually during the Festival to a film made by a woman director. This year, a record-breaking thirty woman directors screened feature-length films at Tribeca, encompassing 33% of all feature films shown at the Festival.

Take a look at the seven selected filmmakers and their respective pitches. For a deeper look at their creative endeavors preceding these newest projects, click here, and for quotes from each of the women on what it means to be a woman filmmaker today, look through the slideshow above.
---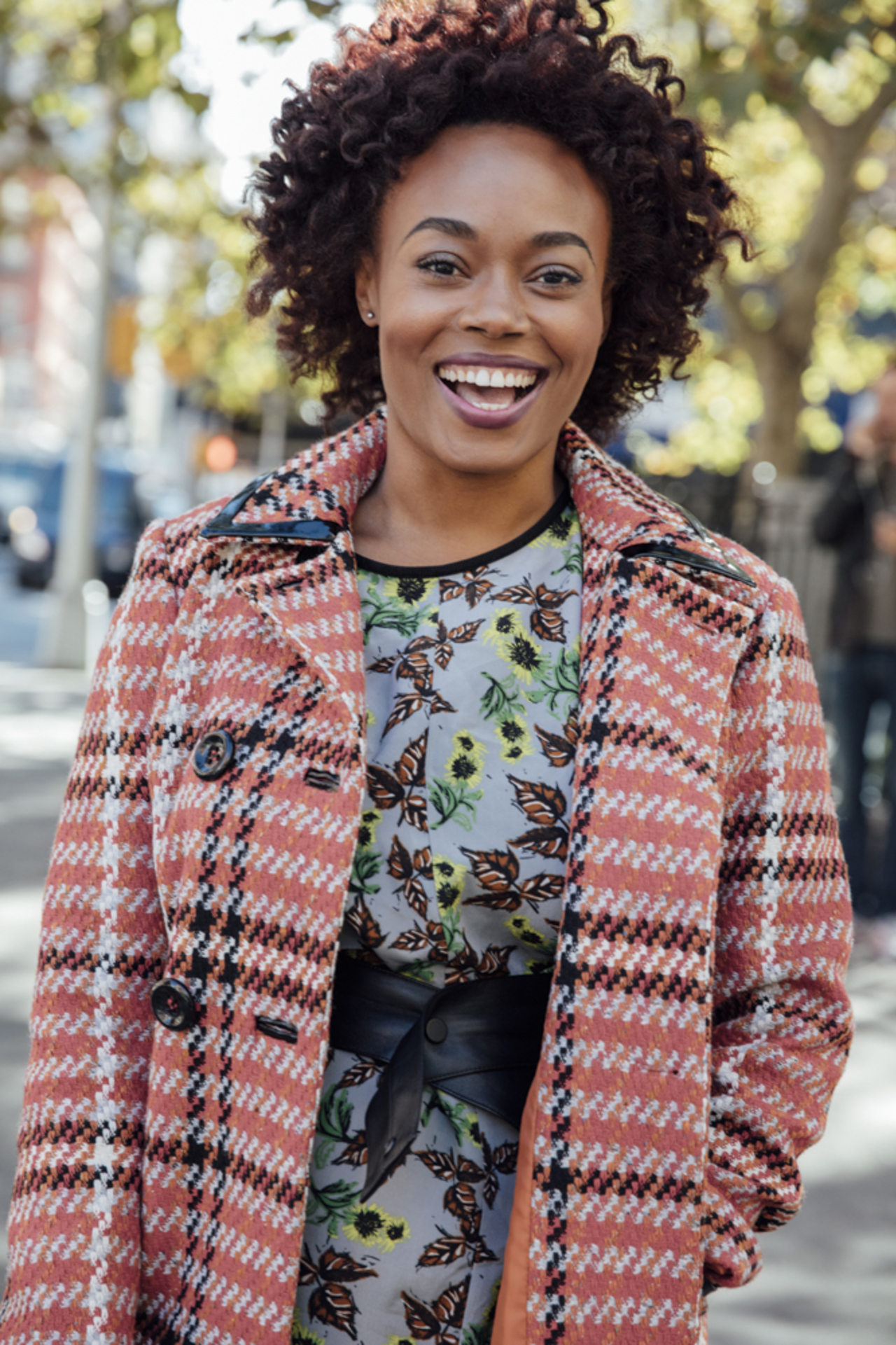 Delphine Diallo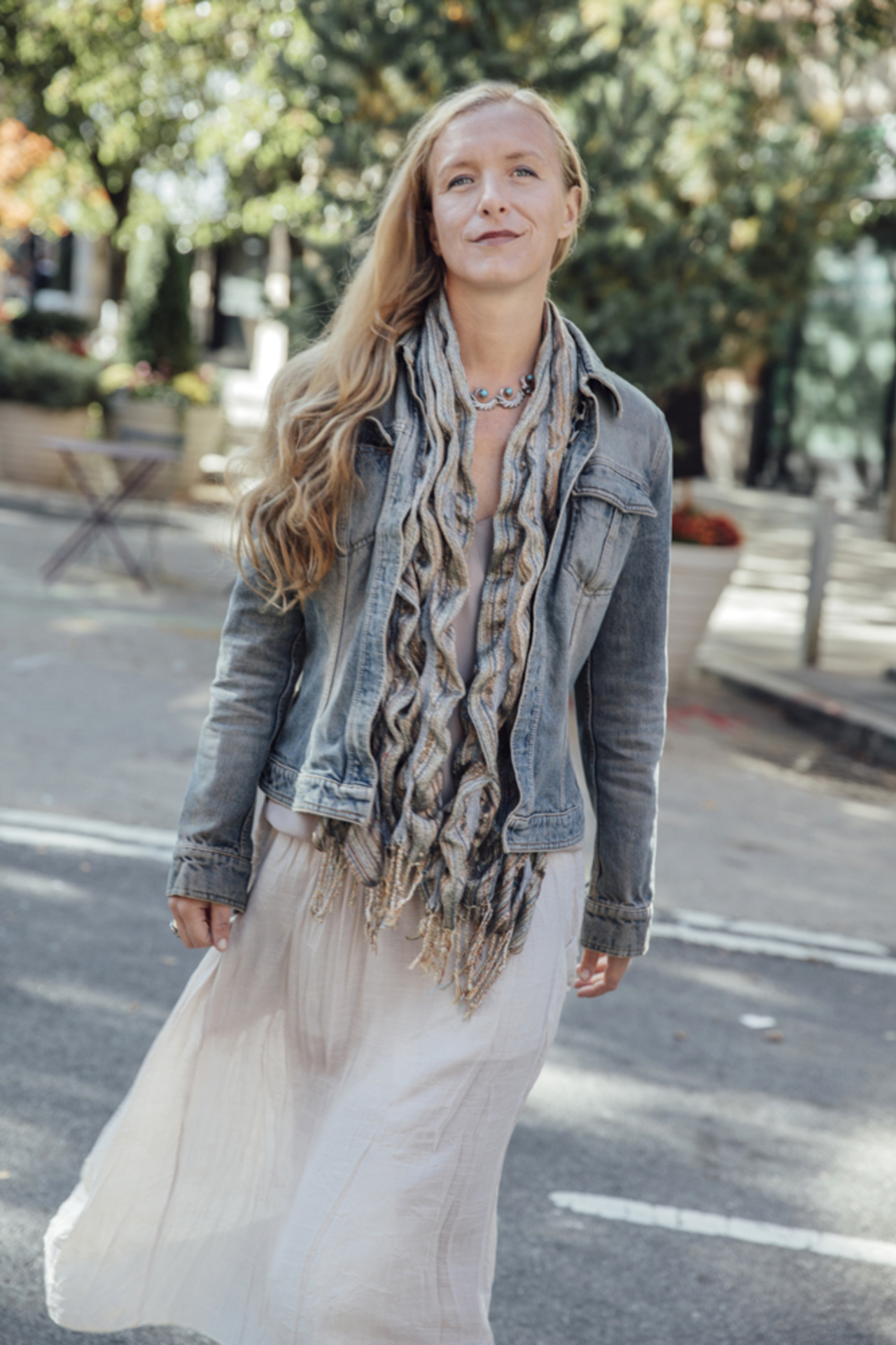 Delphine Diallo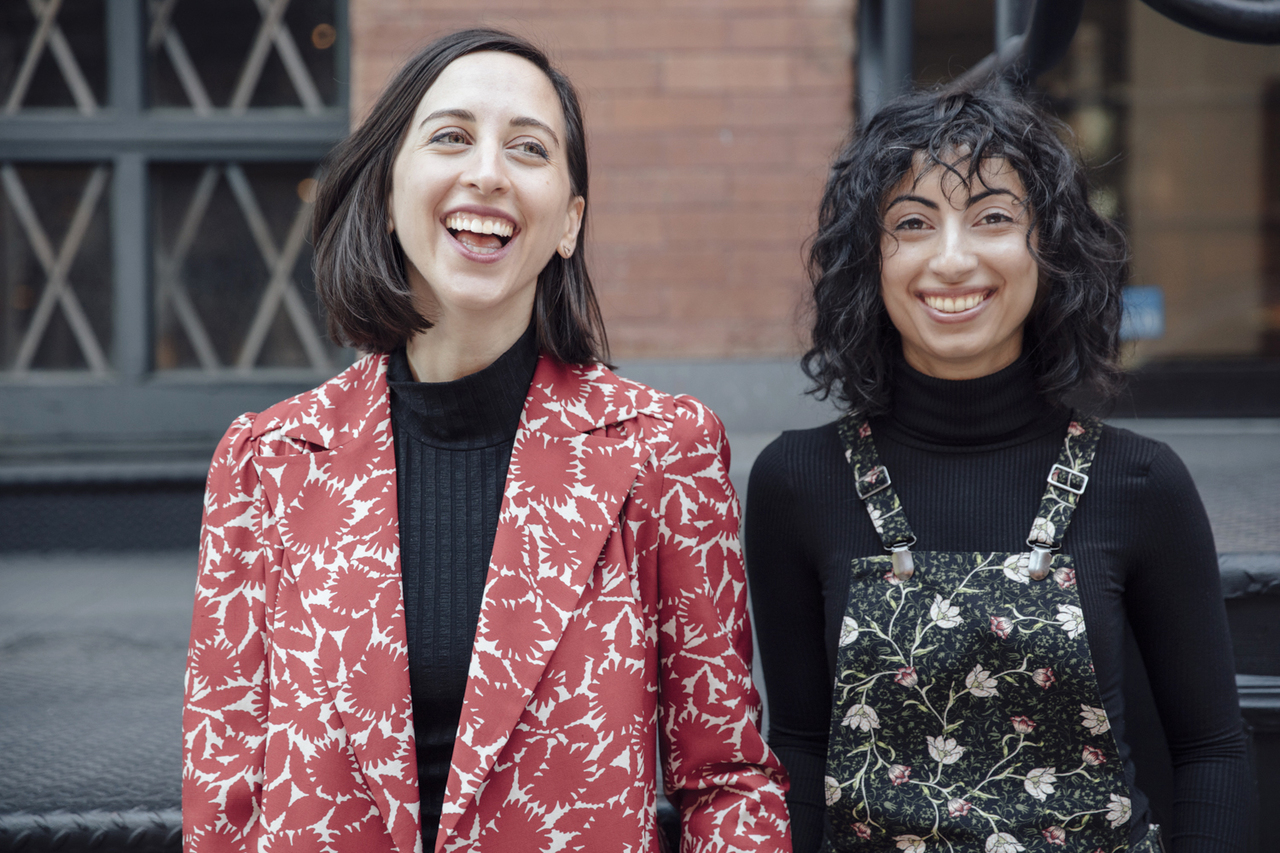 Delphine Diallo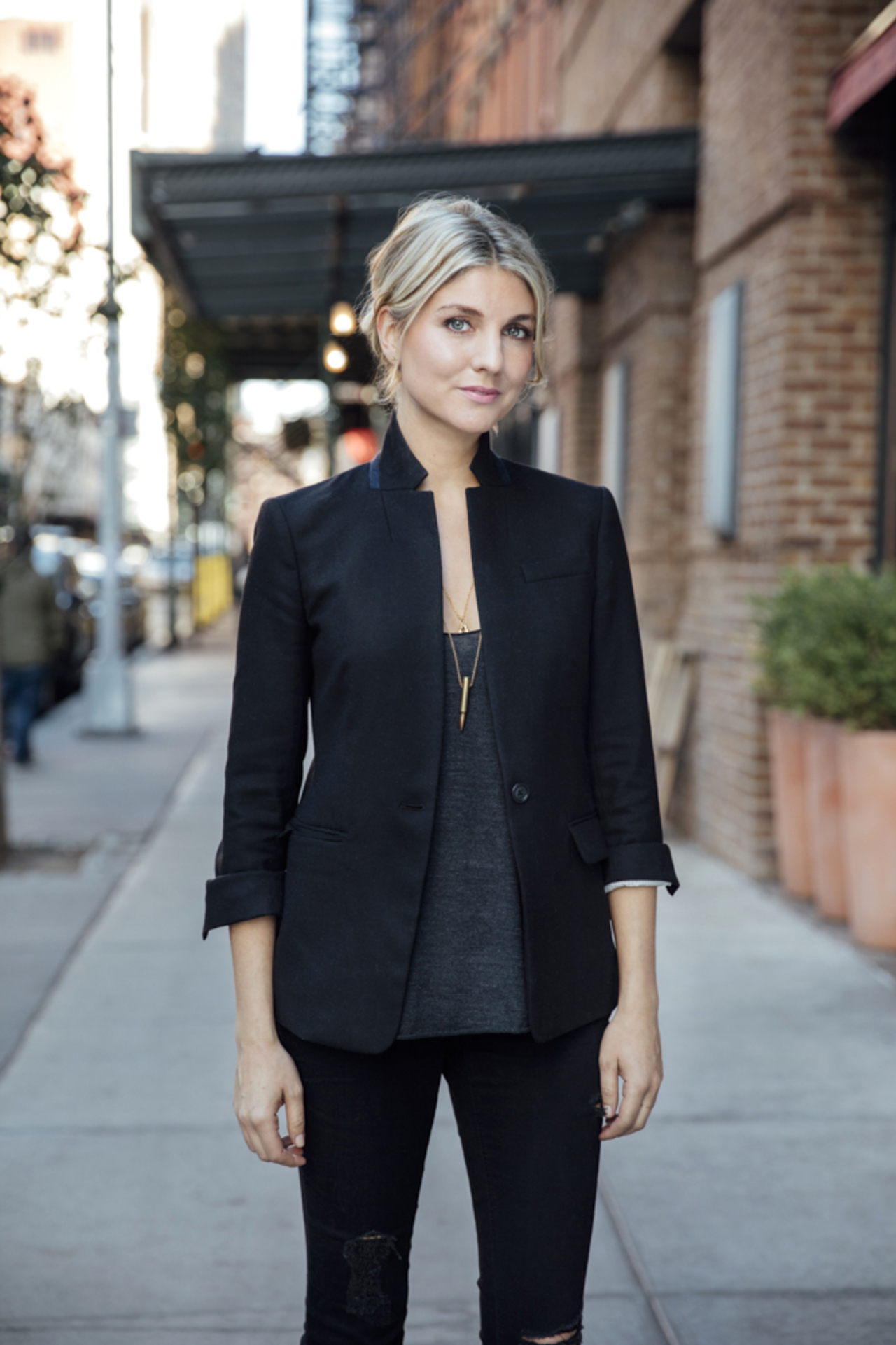 Delphine Diallo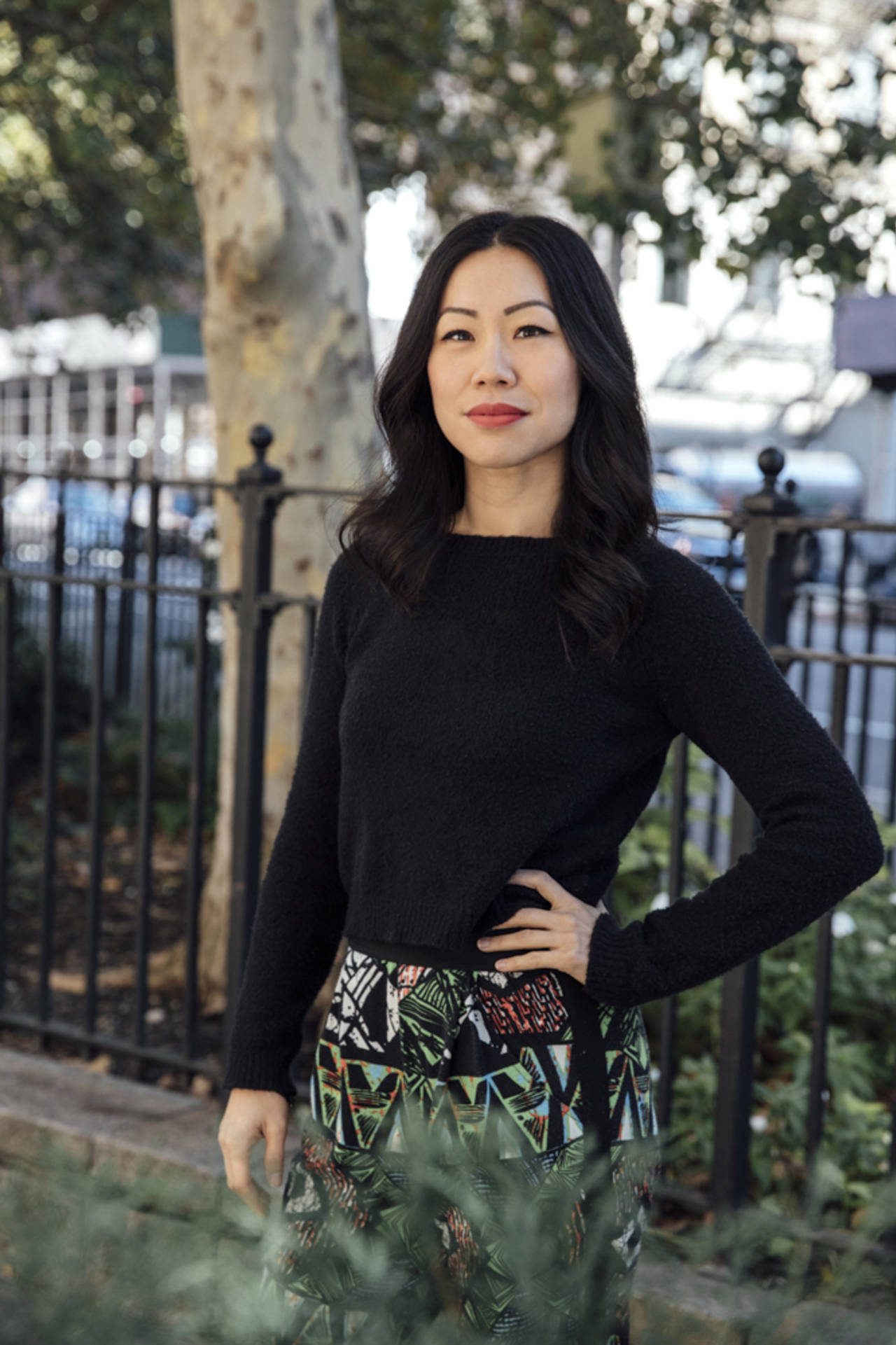 Delphine Diallo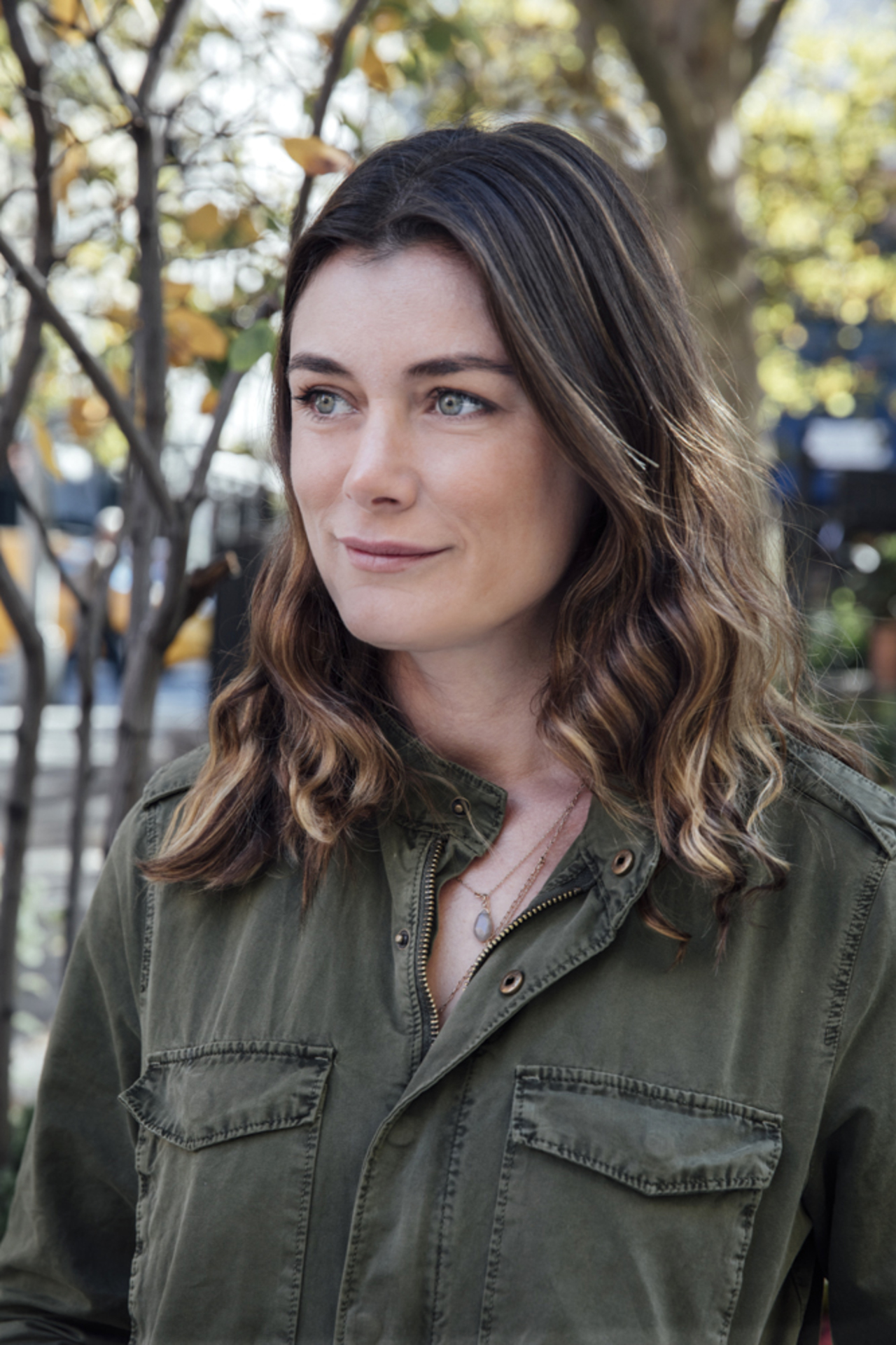 Delphine Diallo
---