As a special thank you to everyone staying home and doing their part to help keep our community safe, Tribeca is proud to present an online series of Tribeca shorts, with a new film rolled out each day for a moment of entertainment and refuge in a world unknown.
Nothing comes between a man and his popcorn — especially if he's sparking up and sitting through a movie. But in his noble quest for munchies, things go astray, and he'll have to pay a hefty price.
Tribeca presents Pat Bishop and Matt Ingebretson's "Oh Damn," a cautionary tale that will stick with you and your buds.
While you're social distancing, we're sharing select works (including online premieres!) from our alumni filmmakers of the Tribeca Film Festival. Catch a new film every day! Can't wait till tomorrow? Click here for another short.
The Tribeca Film Festival extends its heartfelt thanks to the organizations that have so generously made our mission possible.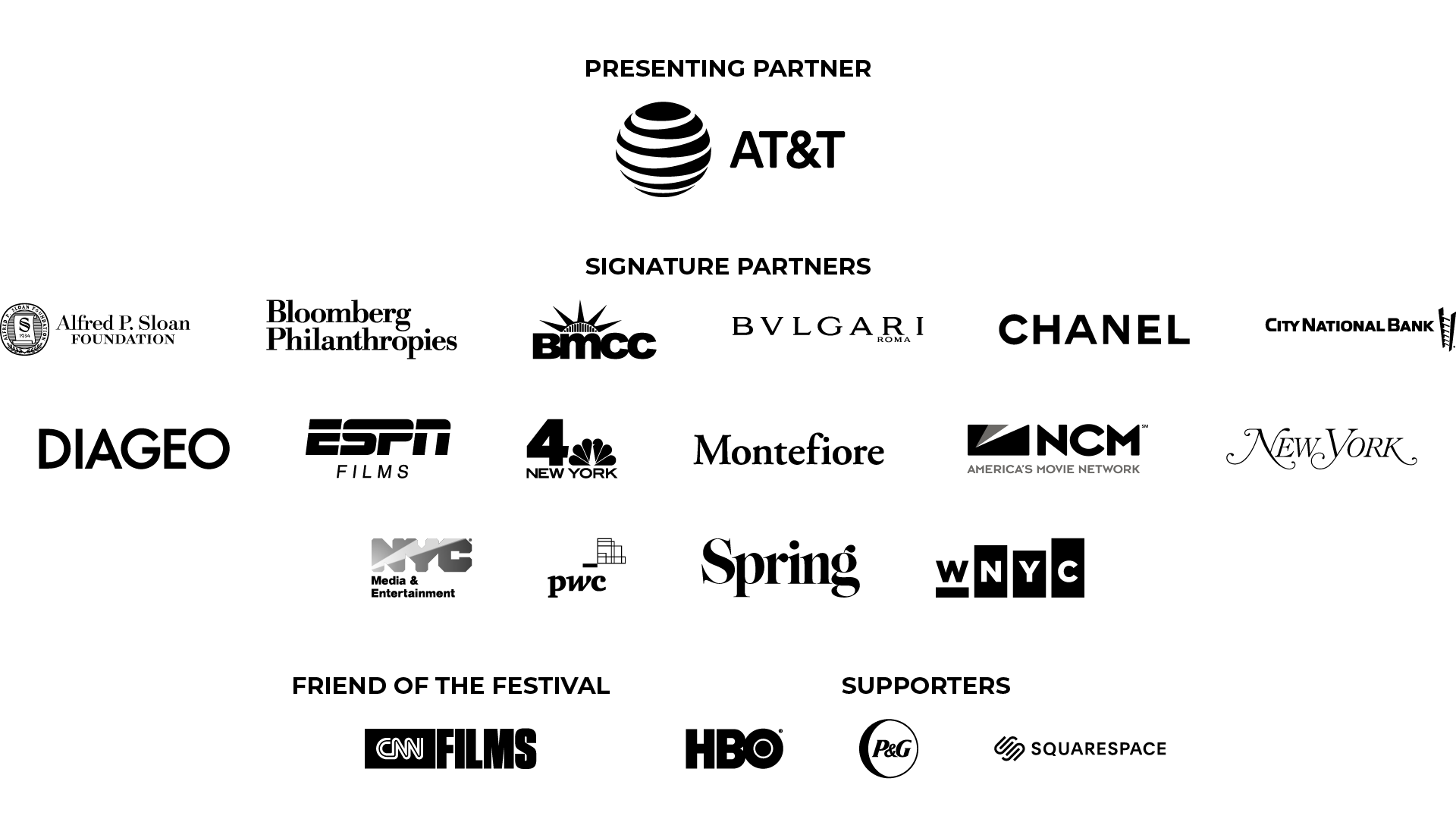 ---