As a special thank you to everyone staying home and doing their part to help keep our community safe, Tribeca is proud to present an online series of Tribeca shorts, with a new film rolled out each day for a moment of entertainment and refuge in a world unknown.
Close your eyes. The air is heavy with the scent of saltwater. Sand tickles your feet, and a wave almost knocks you over. It's warm and sunny and— ugh, you're still on your couch at home.
The magic of the ocean will just have to come to you. Tribeca presents the exclusive online premiere of Patrick Creadon and Greg Goggin's "Ocean Stories: Wyland," a look at what's waiting for you underwater.
We would like to thank the filmmakers for making this short available for a limited time. Click here for another short.
The Tribeca Film Festival extends its heartfelt thanks to the organizations that have so generously made our mission possible.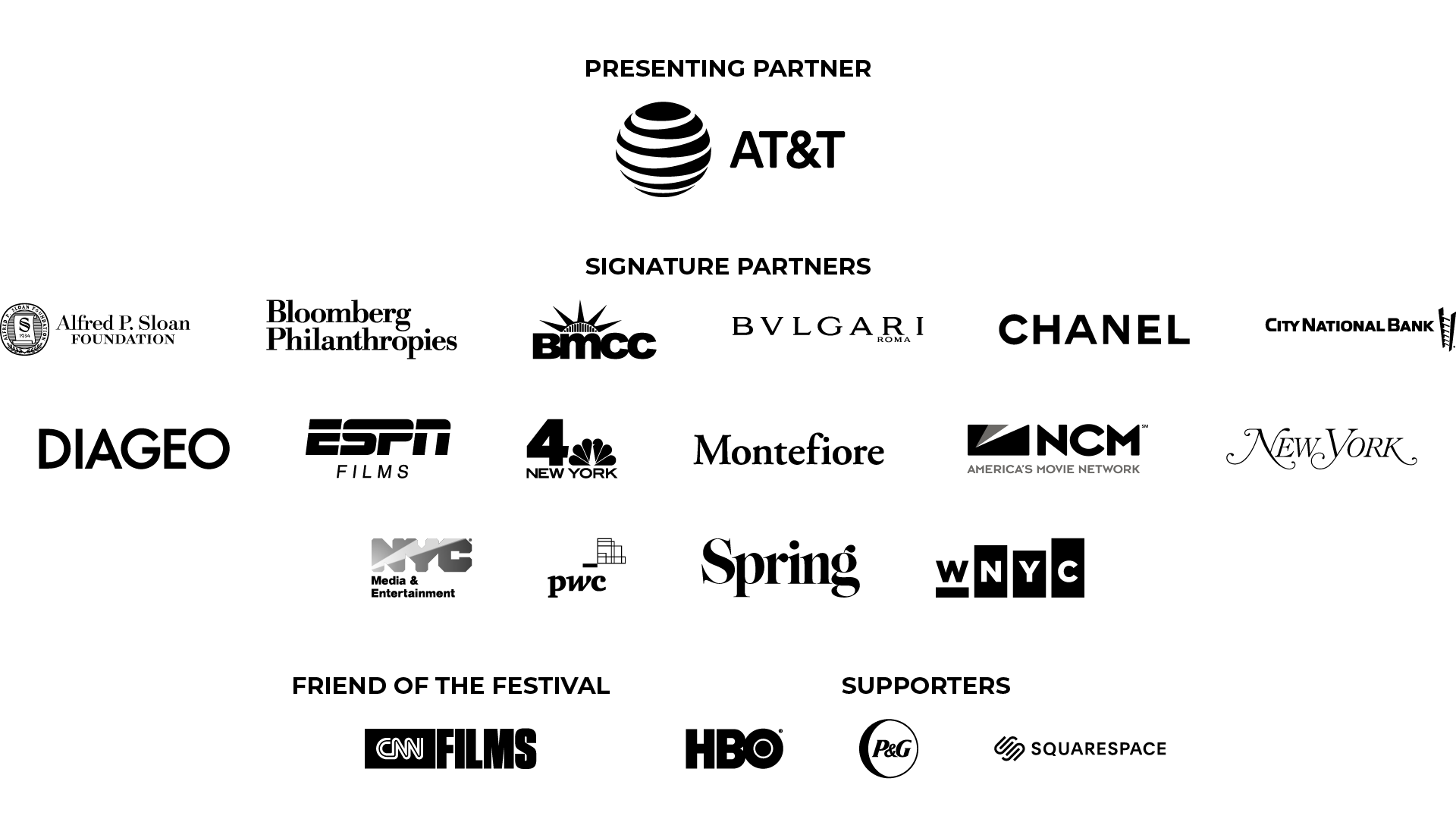 ---