As a special thank you to everyone staying home and doing their part to help keep our community safe, Tribeca is proud to present an online series of Tribeca shorts, with a new film rolled out each day for a moment of entertainment and refuge in a world unknown.
Unclench your teeth. Relax your shoulders. Take a deep breath. Stretch your legs. Now you're in the right mindset to watch a group of skateboarders grace the Norwegian coast, where their ollies stand out against a breathtaking landscape and dreamy sunset.
Tribeca presents Jørn Nyseth Ranum's "Northbound," a tranquil escape from a chaotic time.
While you're social distancing, we're sharing select works (including online premieres!) from our alumni filmmakers of the Tribeca Film Festival. Catch a new film every day! Can't wait till tomorrow? Click here for another short.
The Tribeca Film Festival extends its heartfelt thanks to the organizations that have so generously made our mission possible.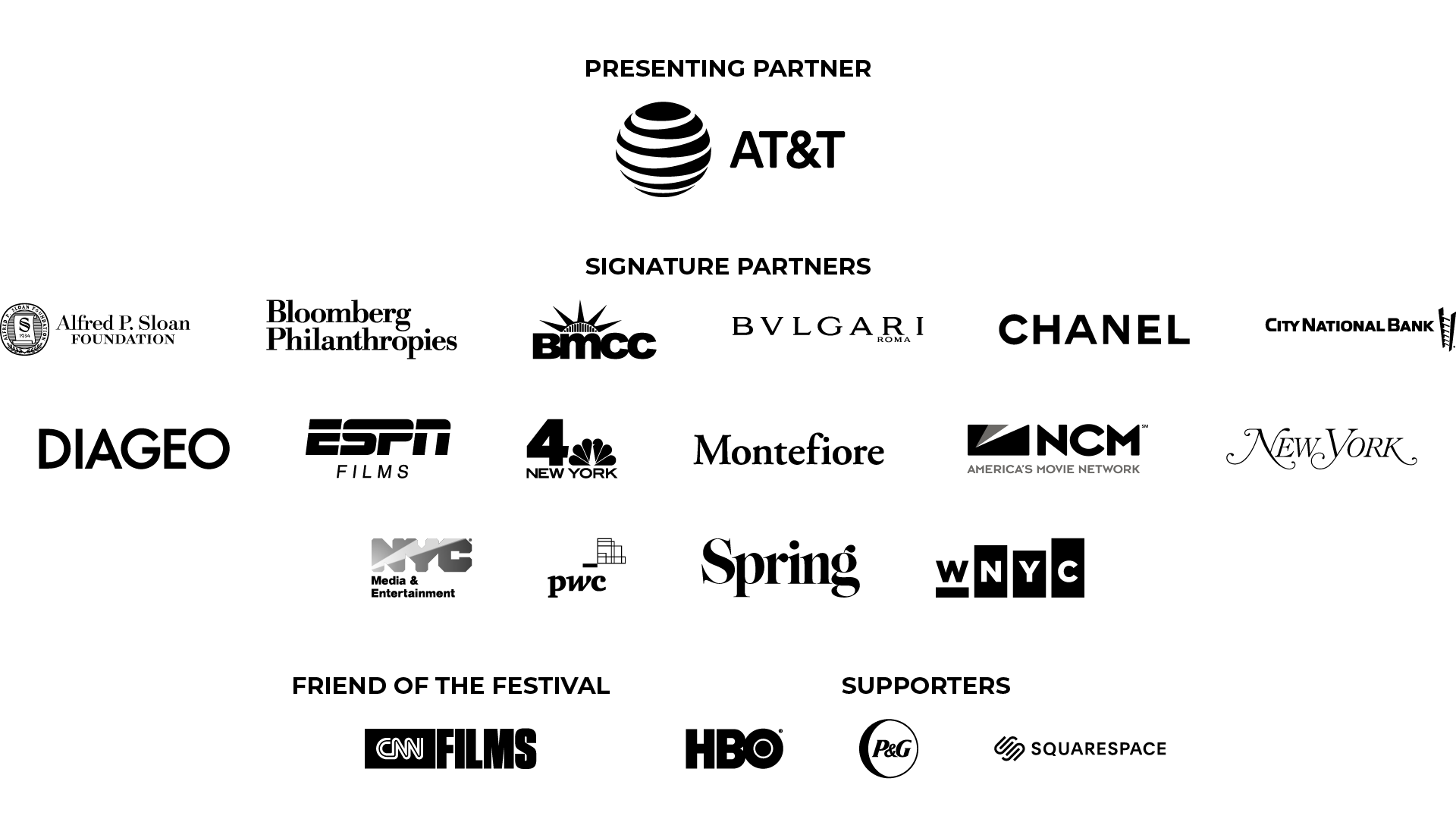 ---