As a special thank you to everyone staying home and doing their part to help keep our community safe, Tribeca is proud to present an online series of Tribeca shorts, with a new film rolled out each day for a moment of entertainment and refuge in a world unknown.
Moving to a new place is tough enough, but when you can't find any friends, one connection makes all the difference. When a lonely taxi driver in Melbourne finally meets someone he thinks he can count on, things start looking up — for now.
Tribeca presents Jordan Bond and Lachlan Ryan's "Big City," a reminder that people aren't always who they seem to be.
While you're social distancing, we're sharing select works (including online premieres!) from our alumni filmmakers of the Tribeca Film Festival. Catch a new film every day! Can't wait till tomorrow? Click here for another short.
The Tribeca Film Festival extends its heartfelt thanks to the organizations that have so generously made our mission possible.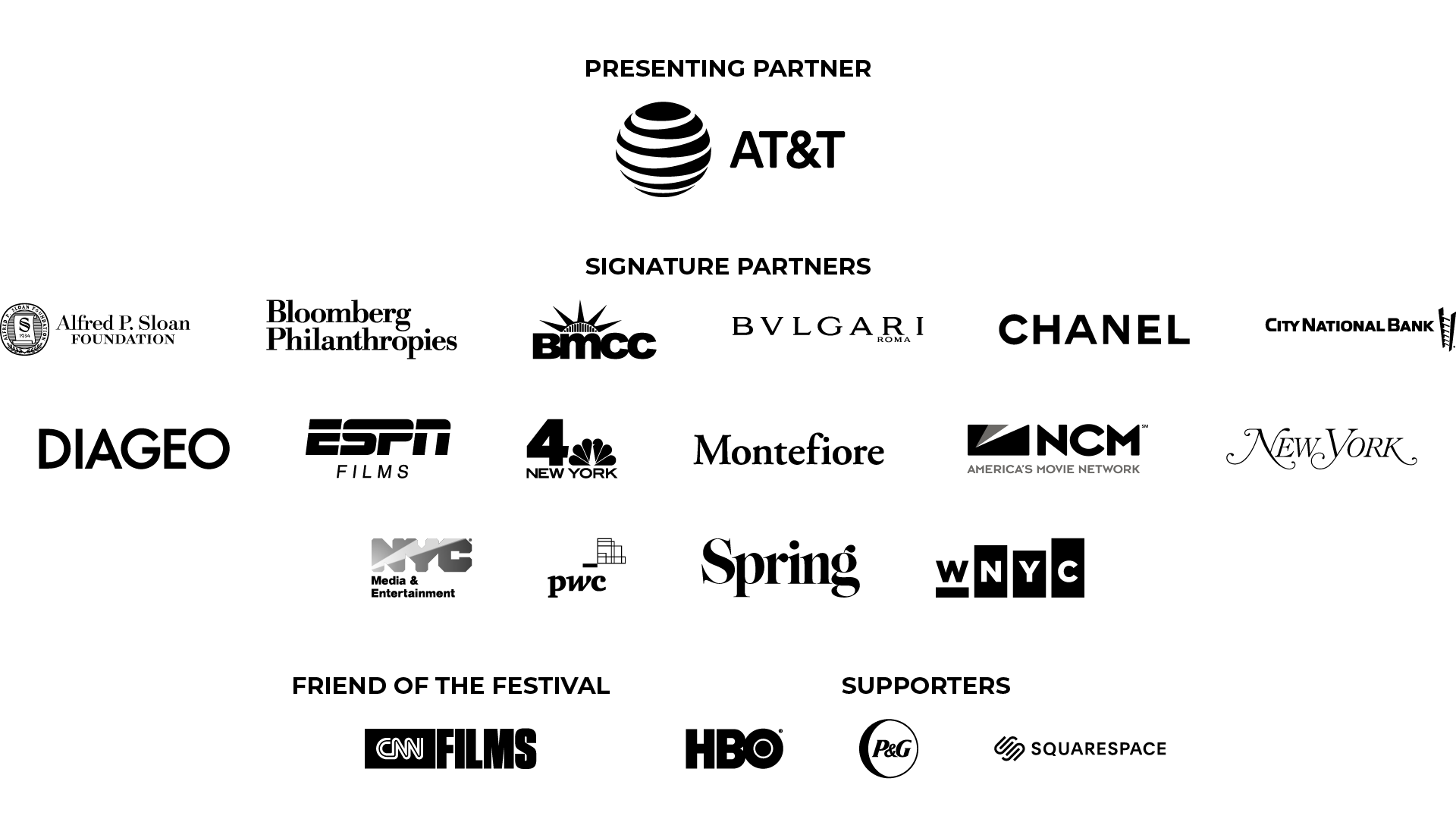 ---