Bringing the Ballet to the Big Screen
What you need to read: Studio Daily offers an in-depth look at the unique shooting process behind A Ballerina's Tale, Nelson George's immersive documentary about the classical ballet superstar Misty Copeland. Cinematographer Cliff Charles shot the film on a variety of cameras, including the lightweight, versatile Canon EOS C300, in order to achieve varying levels of closeness to both performer and performance.
Tribeca says: We can't wait to take audiences to the ballet when A Ballerina's Tale makes its world premiere at the 2015 Tribeca Film Festival on April 19th.
Obama and David Simon Talk Drug War
What you need to watch: President Obama sat down with David Simon, creator of his, yours, and everyone's favorite show The Wire, to talk about reducing penal punishment for nonviolent drug offenders and securing our urban cities for all their inhabitants, but not before taking the opportunity to geek out just a bit over a show that he considers to be one of the greatest "pieces of art," period.
Tribeca says: And yes, Obama loves Omar just as much as you do.
HBO and VICE Take the Plunge
What you need to know: HBO is upgrading its relationship with VICE Media in the form of a major content deal that extends through 2018 and will include the debut of a daily VICE newscast, in addition to extra specials, more weekly hours of the multimedia brand's Emmy Award-winning documentary program, and a "VICE-branded channel" on the HBO Now streaming platform.
Tribeca says: VICE has always been much edgier and more exciting than your Evening, World, and Nightly Newses, and now it's just as prominent!
Chris Tucker Teams with Netflix
What you need to anticipate: Chris Tucker, that veritable Bigfoot of the comedy world, is following in the footsteps of fellow funnymen/woman Aziz Ansari, Kevin Hart, and Chelsea Handler by partnering with Netflix for the elusive actor's first-ever full-length stand-up special Chris Tucker Live, which the streaming site will premiere on Friday, July 10th.
Tribeca says: Hi, Felicia?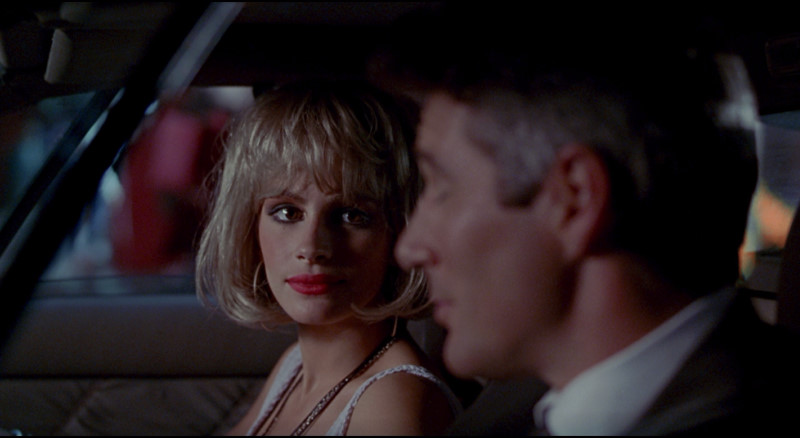 Pretty Woman's Nearly Big Mistake - Big. Huge.
What you need to know: Pretty Woman, everyone's favorite politically-backwards, guilty pleasure Cinderella story, arrived in theaters a jarring twenty-five years ago, and to commemorate the occasion, Talking Points Memo has composed a "cultural history" about the romcom classic, including plenty of juicy details about the darker, drearier film that almost was.
Tribeca says: Can't imagine it? Think Julia on drugs, for starters.
Living the Onscreen Teenage Dream
What you need to scroll through: Teenage Bedrooms on Screen is an endlessly addictive, awesomely extensive, and admittedly self-explanatory new tumblr that assembles screen shots of the dreamy, primary-colored, Tiger Beat-postered bedrooms of fictional characters from a whole host of movies, TV shows, and music videos.
Tribeca says: You'll long to be Young Kirsten Dunst all over again.
Bowing Down to Ms. Mary J.
What you need to browse: We've compiled a collection of essential Mary J. Blige performances in anticipation for the special world premiere of Mary J. Blige - The London Sessions at the 2015 Festival on April 16th at the Beacon Theatre, followed by an exclusive performance by Blige. Click the link and you too can win the chance to have fun in this dancery with the Queen of Hip-Hop Soul.
Tribeca says: As the Queen herself once sang, "Making you dance all night and I / Got some real heat for ya this time / Doesn't matter if you're white or black / Let's get crunk 'cause Mary's back." Amen.
---