Terms like "legend," "icon" and "classic" get tossed around recklessly in this social media age, where hyperbole is king and reality often plays the jester. But when a true icon passes away, even the most ridiculous Twitter soothsayers have to stop and appreciate the loss of true greatness. And that's what's happening this morning after The Guardian's news that the almighty British acting great Christopher Lee has died at the age of 93, following hospitalization for respiratory problems and heart failure.
If you don't know him by name, that probably also means you don't know much about England's genre-defining horror movie studio Hammer Film Productions, but you should. Those who've never seen Lee play one of the best Frankenstein's monsters of all time in films like The Curse of Frankenstein (1957) or a top-three all-time Count Dracula in movies like Horror of Dracula (1958) and Dracula Has Risen From the Grave (1968) will, however, definitely know him as Saruman in Peter Jackson's The Lords of the Rings and The Hobbit trilogies, as well as Count Dooku in the final installments of George Lucas' Star Wars prequel trilogy. James Bond aficionados, meanwhile, know him as 007's arch-rival in the 1974 film The Man with the Golden Gun.
Lee's place within the horror history books, though, can't be overstated. Outside of Hammer, he played the disarmingly pleasant cult leader in The Wicker Man (1973), widely considered to be the greatest British horror movie ever, and was a regular go-to actor for Chris Lee super-fan Tim Burton, who cast the regal titan in his kinda-horror flicks Sleepy Hollow (1999), Sweeney Todd: The Demon Barber of Fleet Street (2008) and Dark Shadows (2012).
Without running through the rest of Lee's staggeringly long and accomplished filmography, let's just say this: If there were a Mount Rushmore for horror's greatest actors, it'd be Vincent Price, Peter Cushing and Christopher Lee. And in regards to Cushing and Lee, one way to contextualize their often intersecting careers would be to say that they were essentially the Nas and Jay Z of British horror throughout the 1950s, '60s and '70s.
You're going to see "legend" and "icon" next to Christopher Lee's name a lot on Twitter and across the Internet over the next few days, film lovers. Rest assured that each mention will be inarguably legit.
To celebrate Lee's exceptional resume, check out the photos above to see the man in action.
---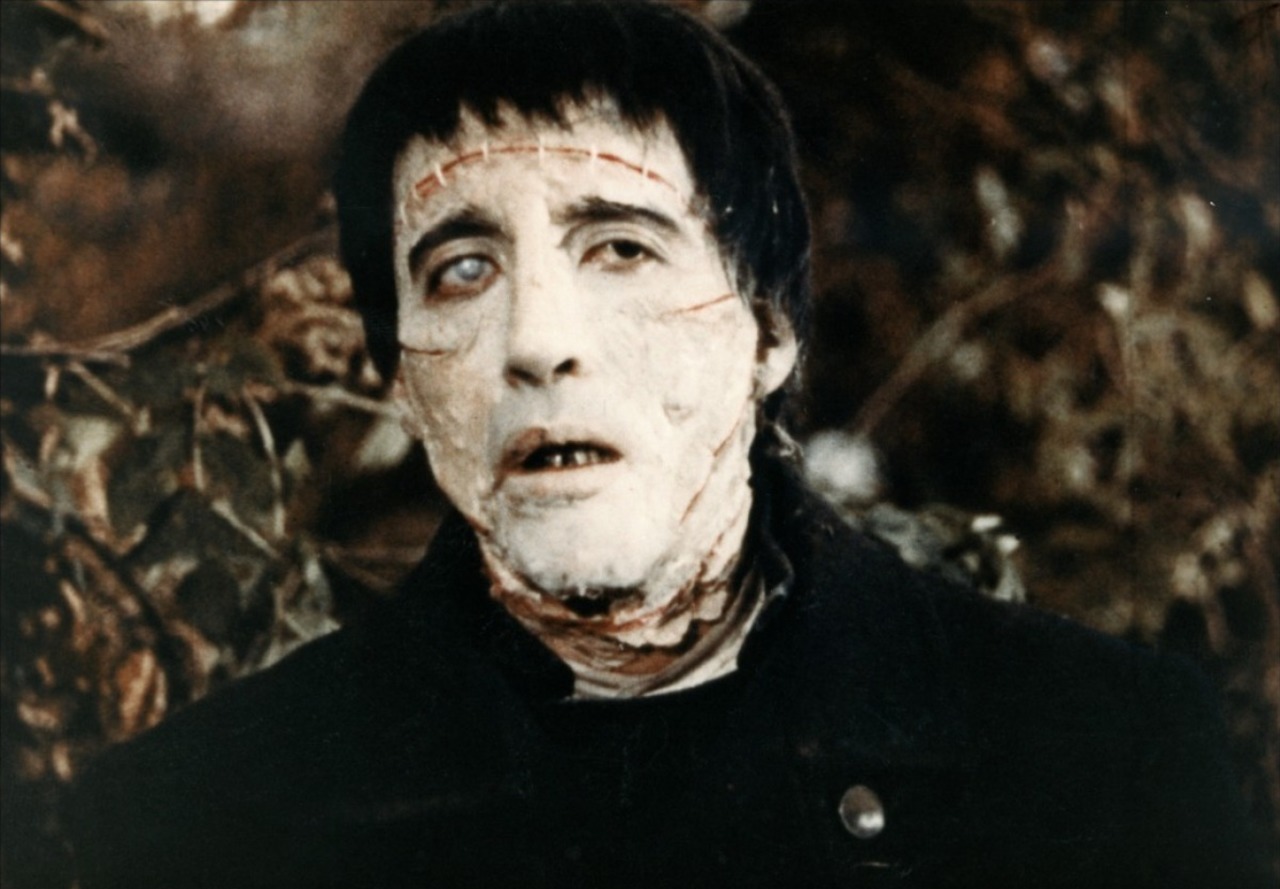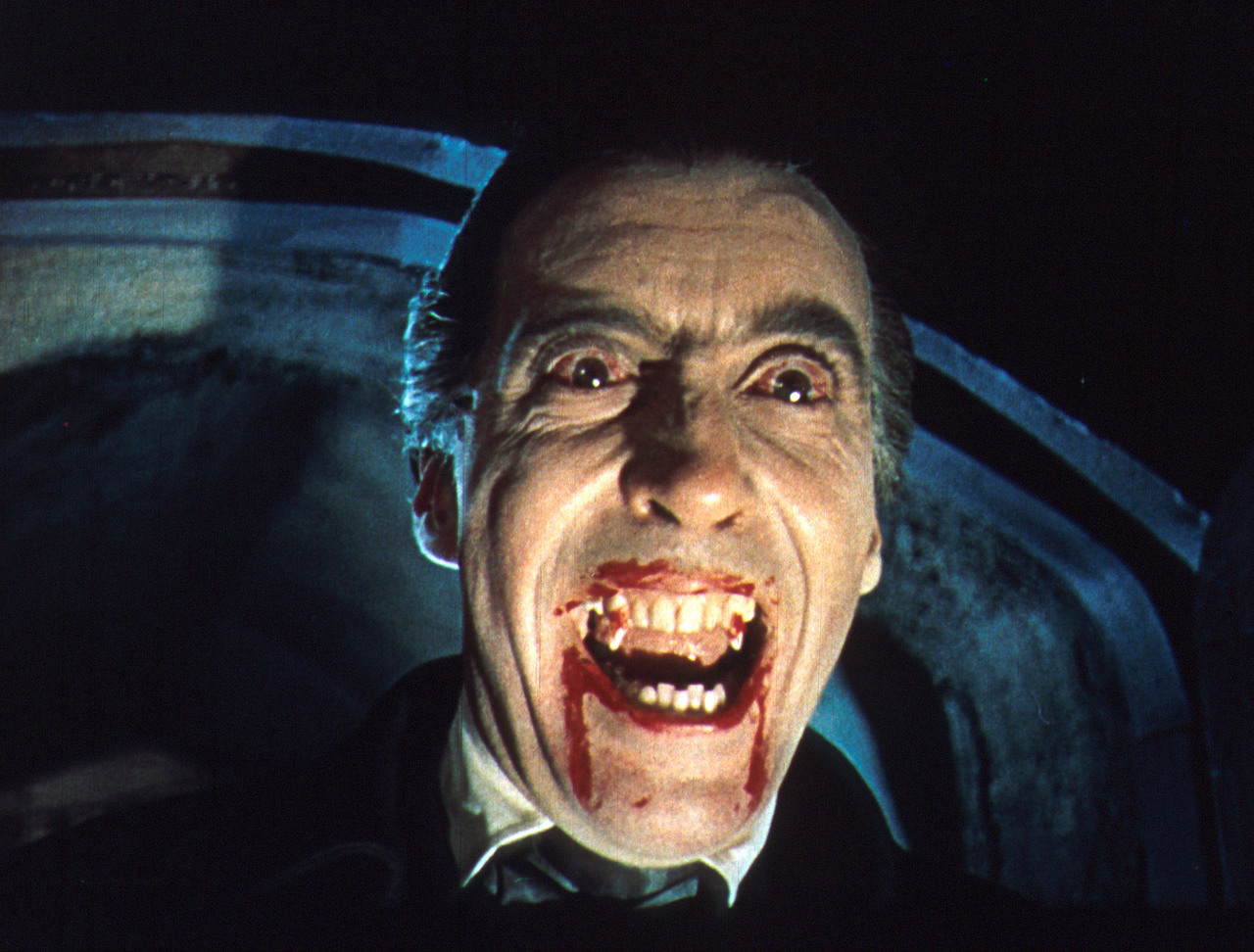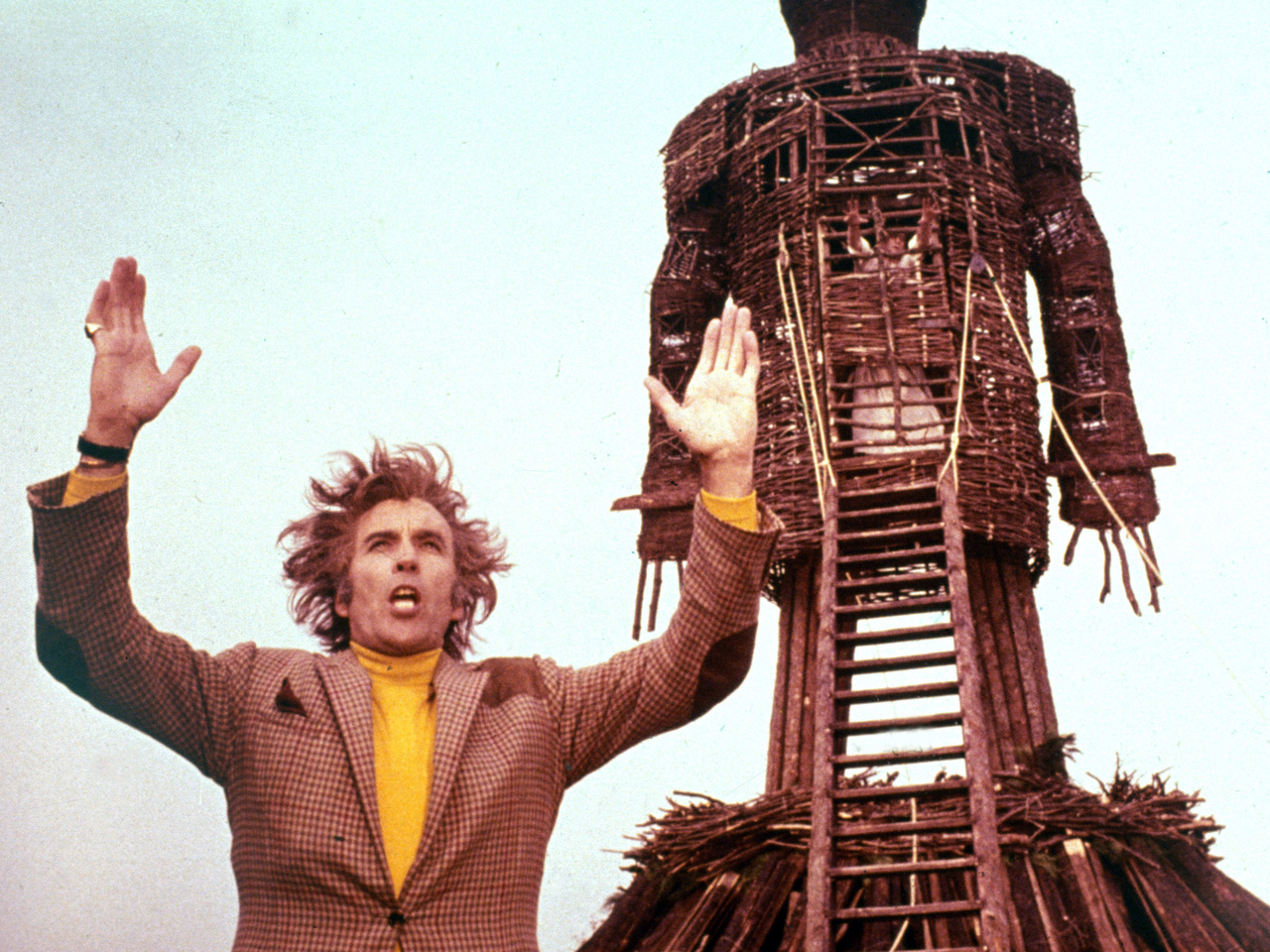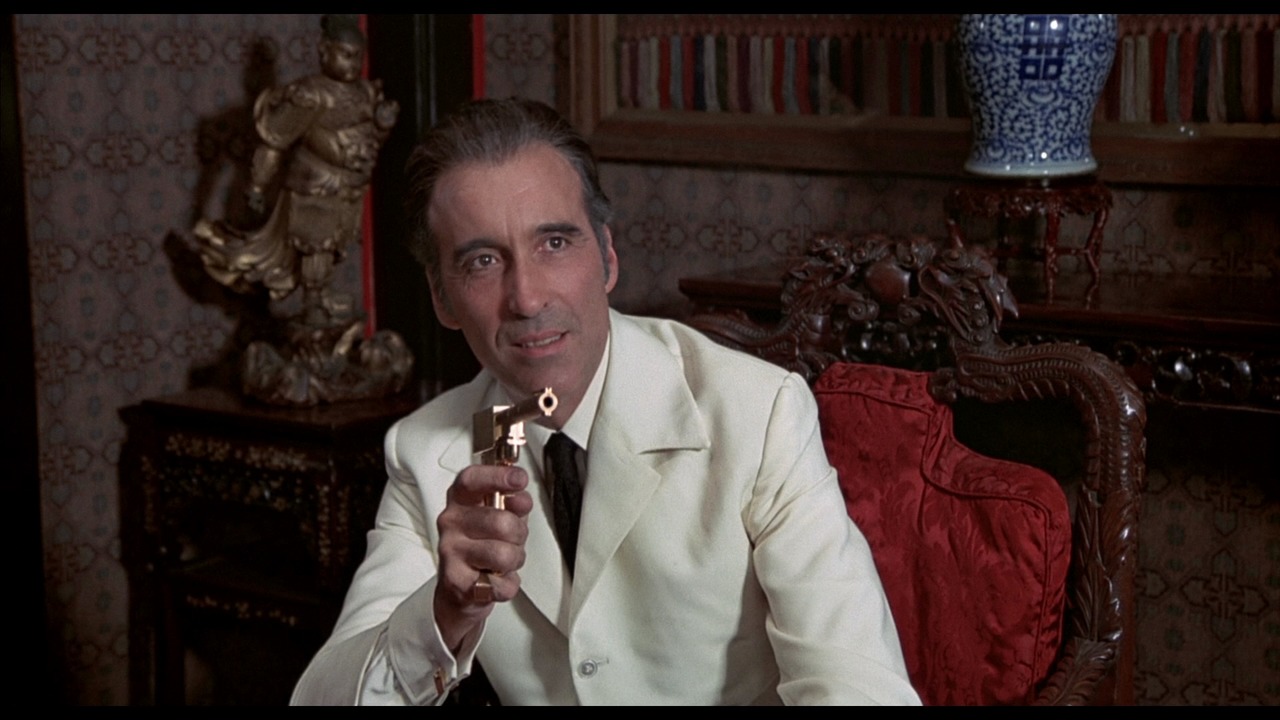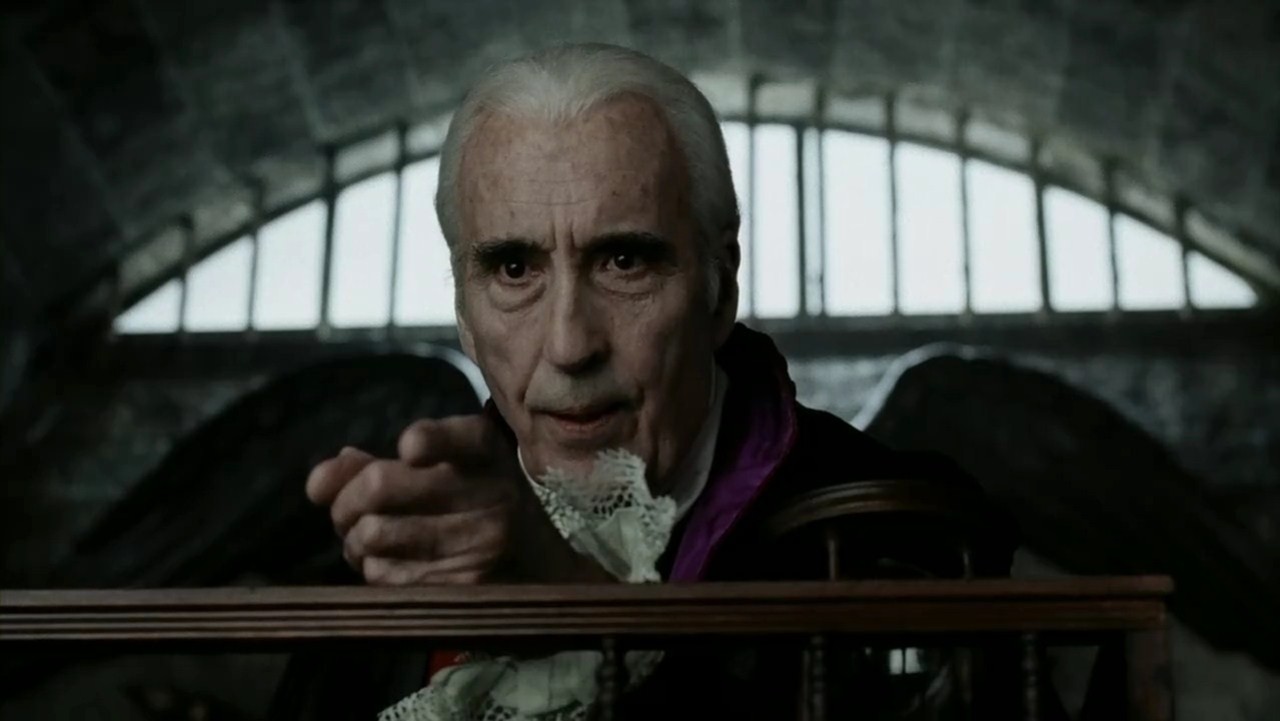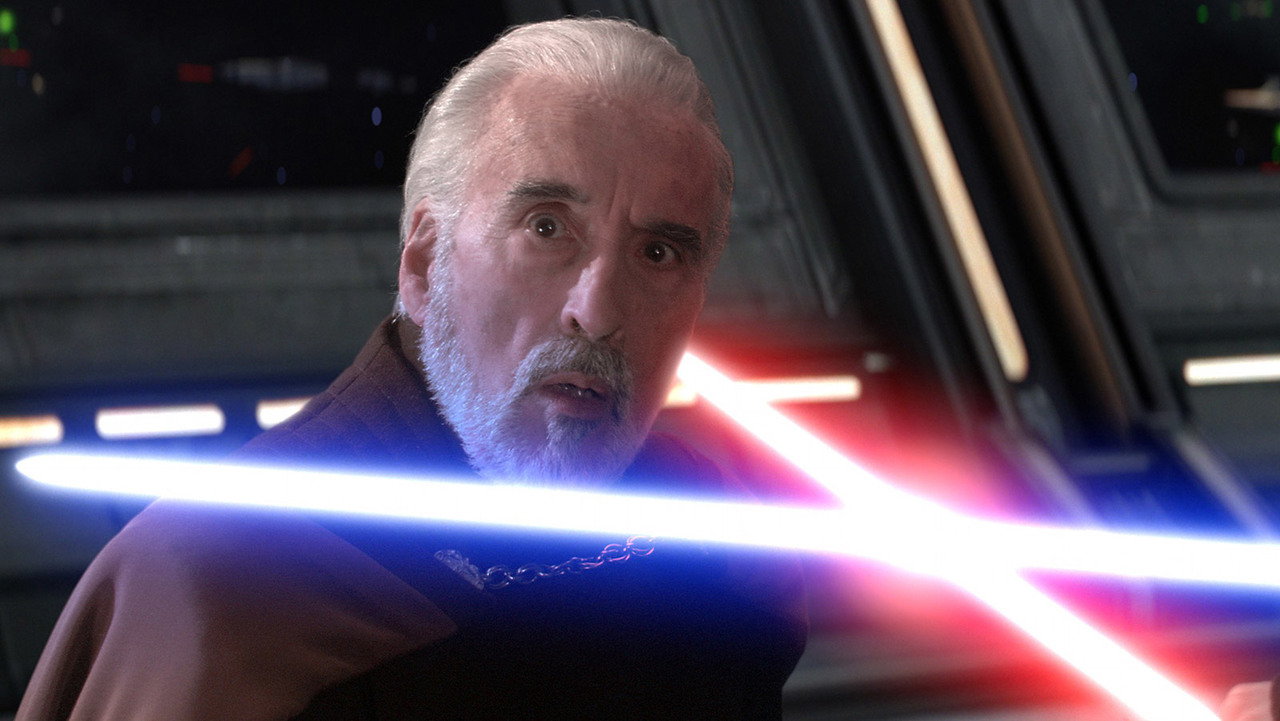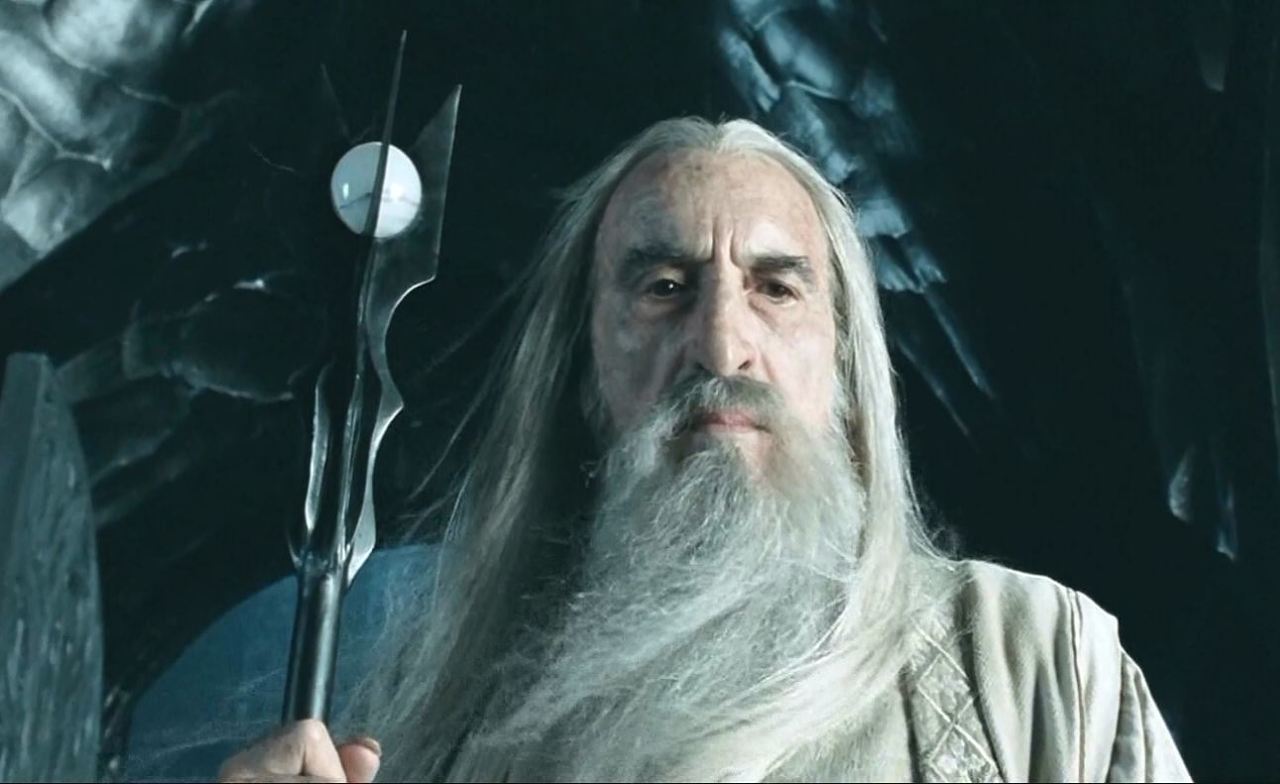 ---