All-powerful New York Times film critic Manohla Dargis recently spurred a great deal of buzz across the web by positing the "DuVernay test," an intriguing and race-conscious new initiative named after writer-director Ava DuVernay and styled after the female-focused Bechdel test that seeks to combat inferior cinematic depictions of people of color.
A film can only pass the Bechdel test if it features two woman characters who, at some point, talk to each other about anything other than men. The DuVernay test is similarly, and at least seemingly, foolproof: To ace the DuVernay, a film must feature African-American or other minority characters who have fully realized lives as opposed to serving as mere human scenery in stories centered around white people. The DuVernay test, like the Bechdel, isn't so much about rigidly measuring a film's diversity or strictly following a prescribed moviemaking rubric as it is about opening up meaningful conversations around larger efforts towards representation, while also forcing writers, directors, producers, and other industry leaders to stop skimping on three-dimensional characters of color once and for all.
There has never not been a right time for such a test, but the timing is incredibly appropriate for the DuVernay to materialize right now. The #OscarsSoWhite controversy continues to divide Hollywood's predominantly white old guard while making room for a more diverse body of members. There's also the recent premiere of Nate Parker's buzzy Nat Turner drama The Birth of a Nation, which dominated Sundance coverage this past week before leaving Park City with both a Grand Jury Prize and an Audience Award. And between Middle of Nowhere and Selma, no American director is fighting against the tide of Hollywood's anguishing history of limited representation with more mobilizing passion and visible results than DuVernay, whose name is a more-than-worthy designation for such an inclusive new proposal. (For the record, she fully welcomes the test.)
But we can take Dargis' strategy one step further. Here are five fairly contemporary films, all directed by women, that pass both the Bechdel and DuVernay tests. Each features women characters of color who maintain rich and rounded onscreen lives and frequently conduct conversations with each other about subjects that have nothing to do with men. They each possess a rare and riveting power that's uniquely their own and which is only magnified by the sheer fact that they feature such refreshingly wide visions of the world we actually inhabit.
Daughters of the Dust (1991)
Director: Julie Dash
Julie Dash's feature debut, a regionally-specific, vividly-populated, and spectacularly shot look at the Geechee residents who inhabit South Carolina's lushly rustic Gullah coast during the turn of the twentieth century, is, quite simply, one of the greatest films ever made. It's also infuriatingly difficult to locate. Dash's groundbreaking indie drama (the first feature film helmed by an African-American woman to receive theatrical distribution) centers around an extraordinary ensemble of women, including Babara O, Cora Lee Day, and Kaycee Moore, among many others, who enact three generations of an embattled Gullah family to cinematic perfection.
Few of these actresses remain active today, but Daughters spotlights them to stunning and superior effect. They each give vibrant flesh and blood to an astonishing yet widely unknown piece of history that's illuminated not with studious simplification but a spellbinding form of cinematic immersion. Daughters of the Dust is by turns moving and mysterious, yet never less than magnificent.
Eve's Bayou (1997)
Director: Kasi Lemmons
If Hollywood had any sense, Kasi Lemmons would be allowed to top this remarkable directorial debut on a yearly basis. But even if Lemmons' career hasn't necessarily followed the trajectory that the stylish and succulent Eve's Bayou seemed to promise, the film itself is still a unique wonder.
As a '50s-era Louisiana family disastrously unravels at the hands of its lascivious patriarch (Samuel L. Jackson), Lemmons concocts a breathtakingly heightened story of lust, regret, and remembrance, all seen through the wide, eager eyes of ten-year-old Eve (Jurnee Smollett). Full of voodoo queens, cotton candy skies, big, old Gothic mansions, and a peerless supporting performance from the electrifying Debbi Morgan, Eve's Bayou is a grand destination just waiting to be found by both first-time guests and prior visitors.
Middle of Nowhere (2012)
Director: Ava DuVernay
Bless the indie gods that there are still directors like Ava DuVernay making films about recognizable human beings with phenomenal actors, lush photography, and sensitive storytelling sensibilities. The success of Selma has probably lured plenty of people to DuVernay's breakout about a med student (Emayatzy Corinealdi) who struggles between embracing a new relationship with an endearing bus driver (David Oyelowo) and staying faithful to her incarcerated husband (Omari Hardwick), but there are surely still holdouts.
In any case, you owe it to yourself to see DuVernay's deep and dreamy drama, specifically to experience a ferocious, perfectly directed dinner table confrontation between Corinealdi and Lorraine Toussaint, the latter playing the former's caring but no-nonsense mother. It easily ranks among the most stunning scenes in American movies of the decade so far.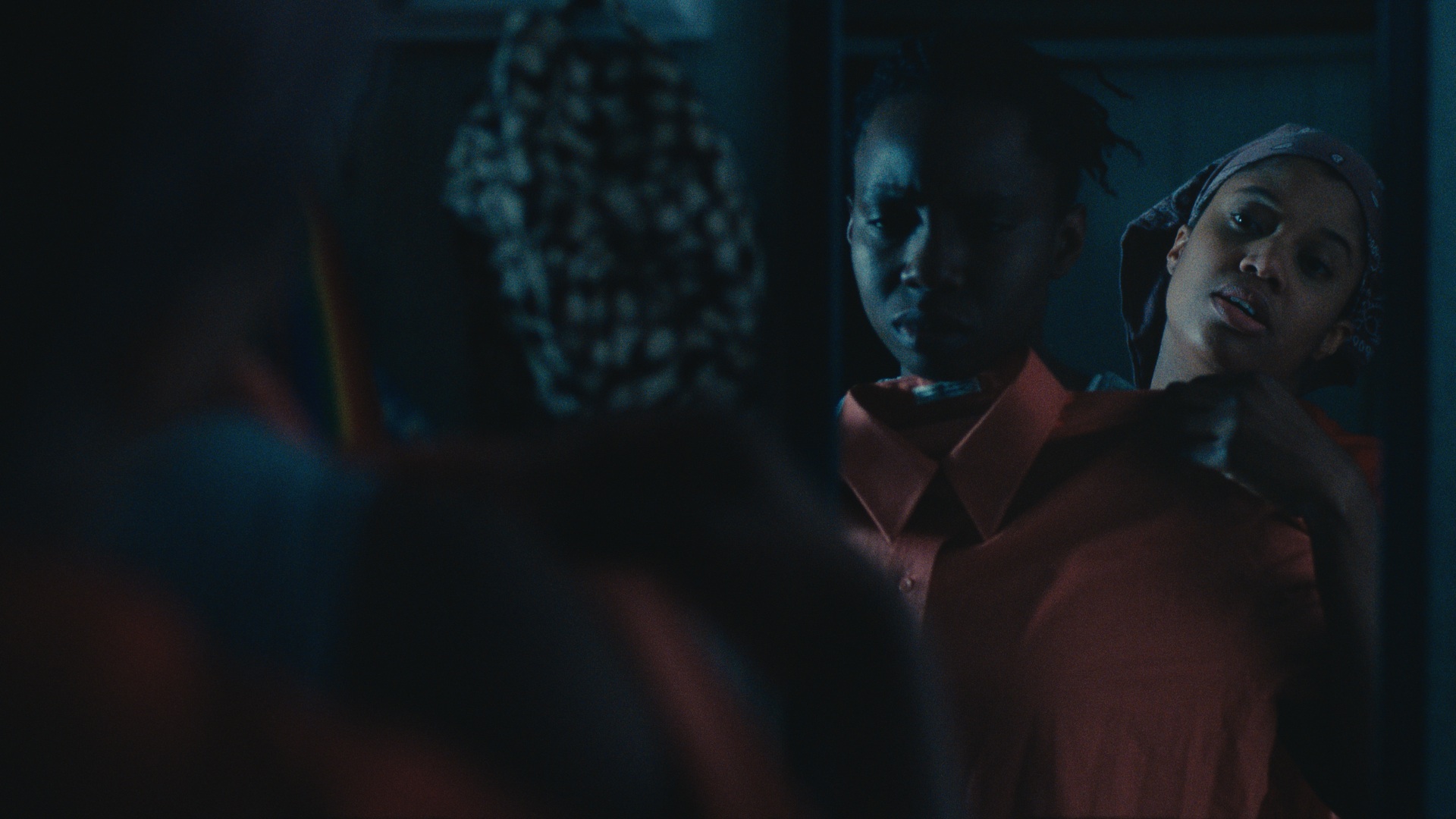 Pariah (2011)
Director: Dee Rees
Anyone who has already screened Dee Rees' shattering narrative film debut can confirm that she's a rising cinematic talent of the highest caliber. Pariah is a thing of true and touching beauty, centered around Alike, a.k.a. "Lee" (the phenomenal Adepero Oduye), a black teen struggling to conceal her sexual identity from her deteriorating Brooklyn family. It's also the rare film to treat the chaos and curiosity of young, queer girlhood with all the smarts and sincerity these stories warrant but so seldom receive—when they're even told at all.
It's thrilling to see Rees, a sensitive writer and witty visual storyteller who just directed HBO's Emmy-winning biopic Bessie, grab high-profile gigs on the strength of this indie breakthrough. Next up: a Shonda-Rhimes-sheperded adaptation of Isabel Wilkerson's acclaimed historical study The Warmth of Other Suns, for FX.
Girlhood (2014)
Director: Céline Sciamma
This painful yet splendid portrait of female adolescence among a group of four young, Afro-French women generated some interest last year because of its English title's glaring similarity to a certain American, male-oriented coming-of-age panorama. But, frankly, Girlhood, which is available to stream now on Netflix, is even better, thematically riskier, and more immersively milieu-specific than Richard Linklater's recent indie phenomenon.
The film's centerpiece scene is a soaring moment of uninhibited, family-forging exuberance, in which the central foursome lets loose with a sing-a-long rendition of Rihanna's "Diamonds," played out to its entirety. It's a moment as warmly lived-in, subtly empowering, and unbelievably affecting as the whole of Sciamma's deftly ambitious follow-up to 2011's Tomboy, another youthful story that's certifying this gifted filmmaker as an incisive and inclusive Truffaut heiress for our times.
---