The winners of the narrative and documentary competition were awarded from the World Narrative and World Documentary sections of the official Festival lineup, which consists of 12 narrative and 12 documentary films from 19 countries. Best New Director prizes were awarded to first-time directors in the narrative and documentary categories, from a pool of 26 feature films. It was also announced that, beginning this year, the new name of the Best New Documentary Director Award going forward will be called The Albert Maysles New Documentary Director Award, which was awarded this year by Philip Maysles and Sara Maysles, the beloved filmmaker's children.
Awards were also given for the best narrative, best documentary, and student visionary films in the short film competition.
In addition, the Festival announced The BOMBAY SAPPHIRE® Storyscapes Award, created in collaboration with BOMBAY SAPPHIRE® Gin, and the Nora Ephron Prize, sponsored by Coach.
The winners of the Audience Awards, sponsored by AT&T,which are determined by audience votes throughout the Festival, will be announced on April 25.
Screenings of the award–winning films will take place throughout the final day of the Festival: Sunday, April 26, at various venues. Specific times and locations for these screening can be found here.
---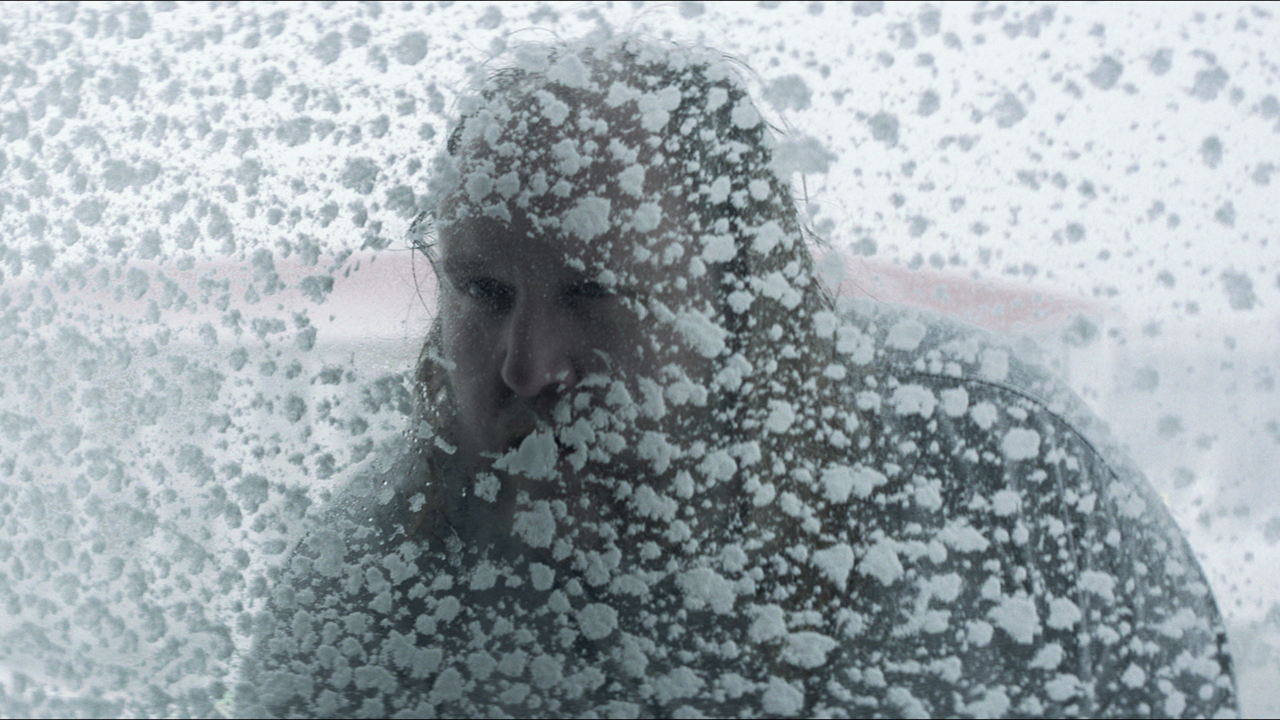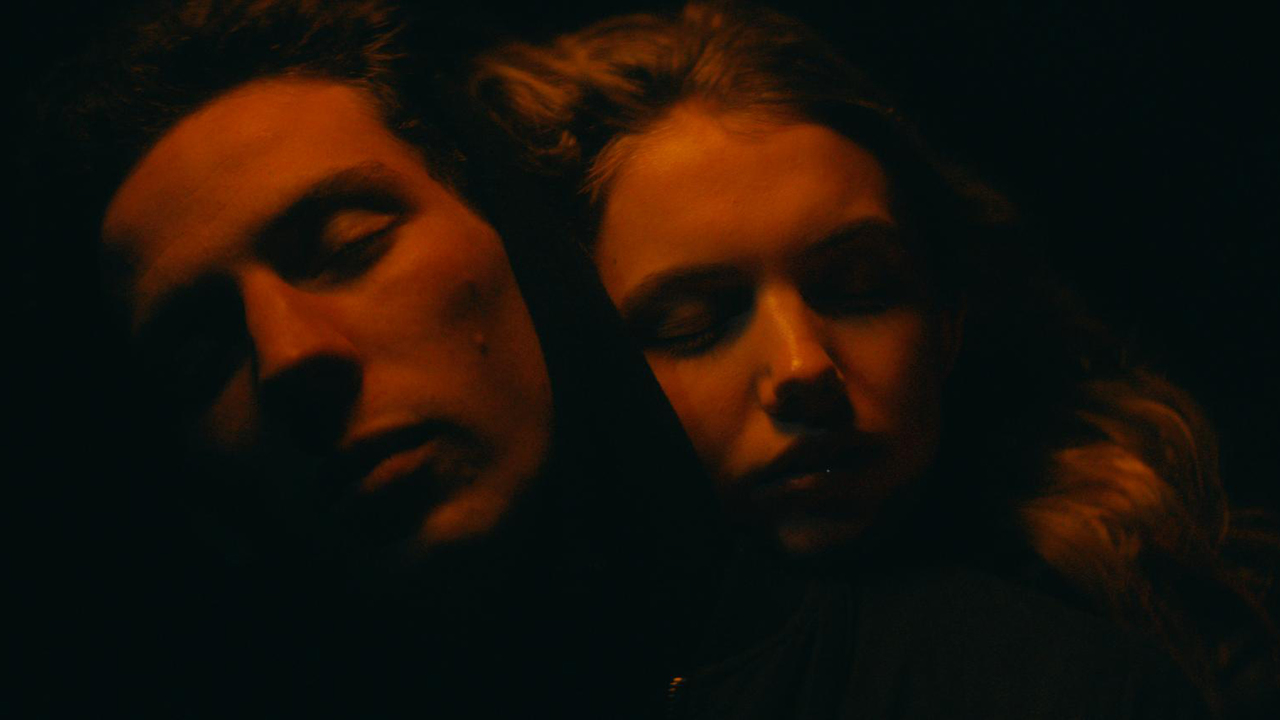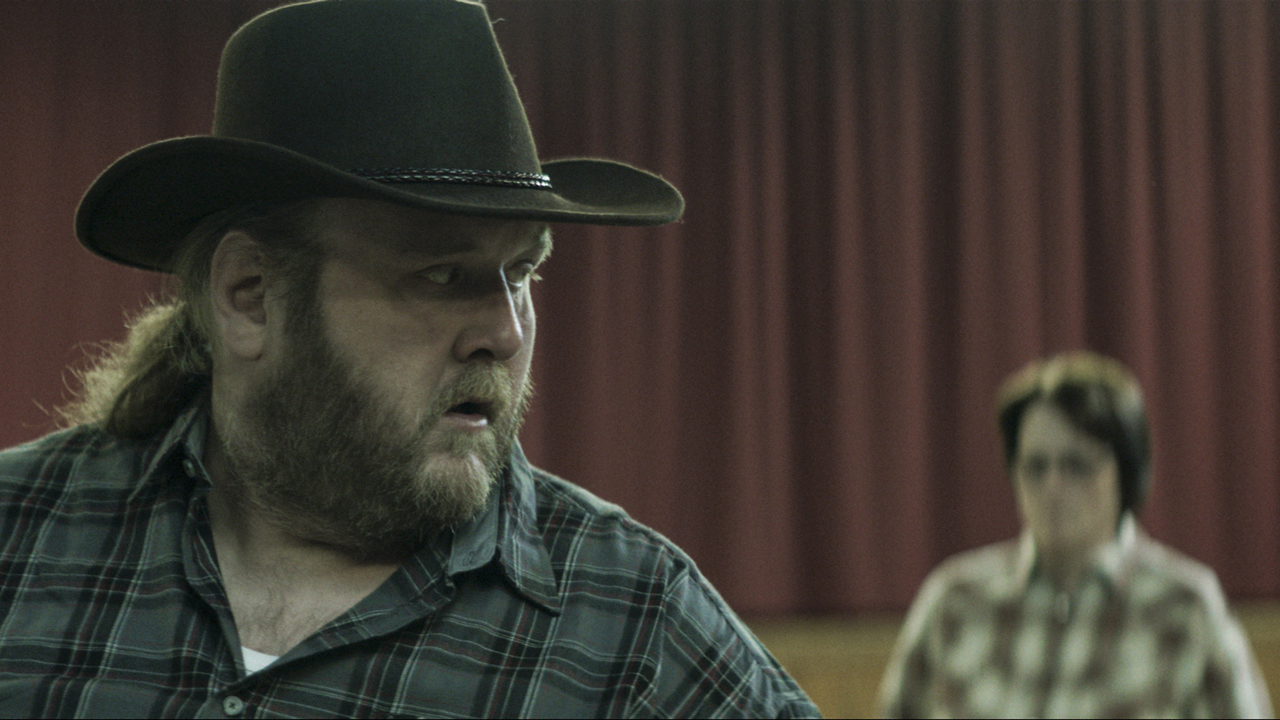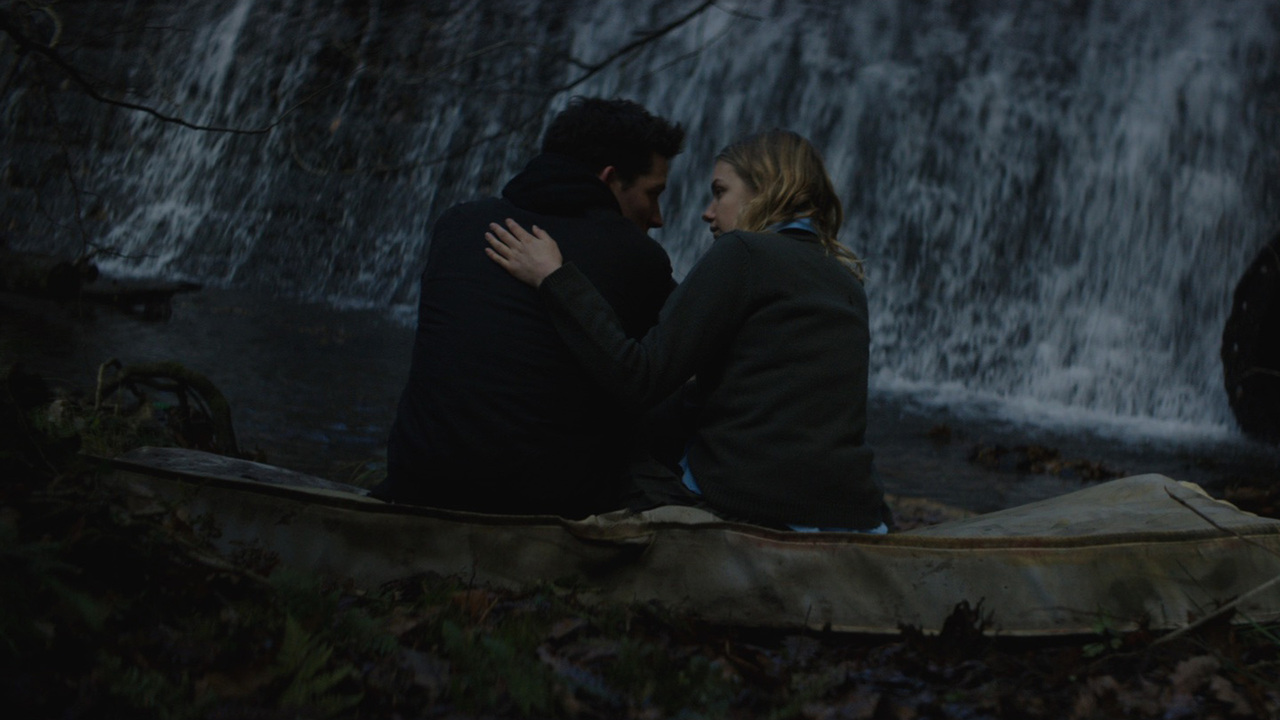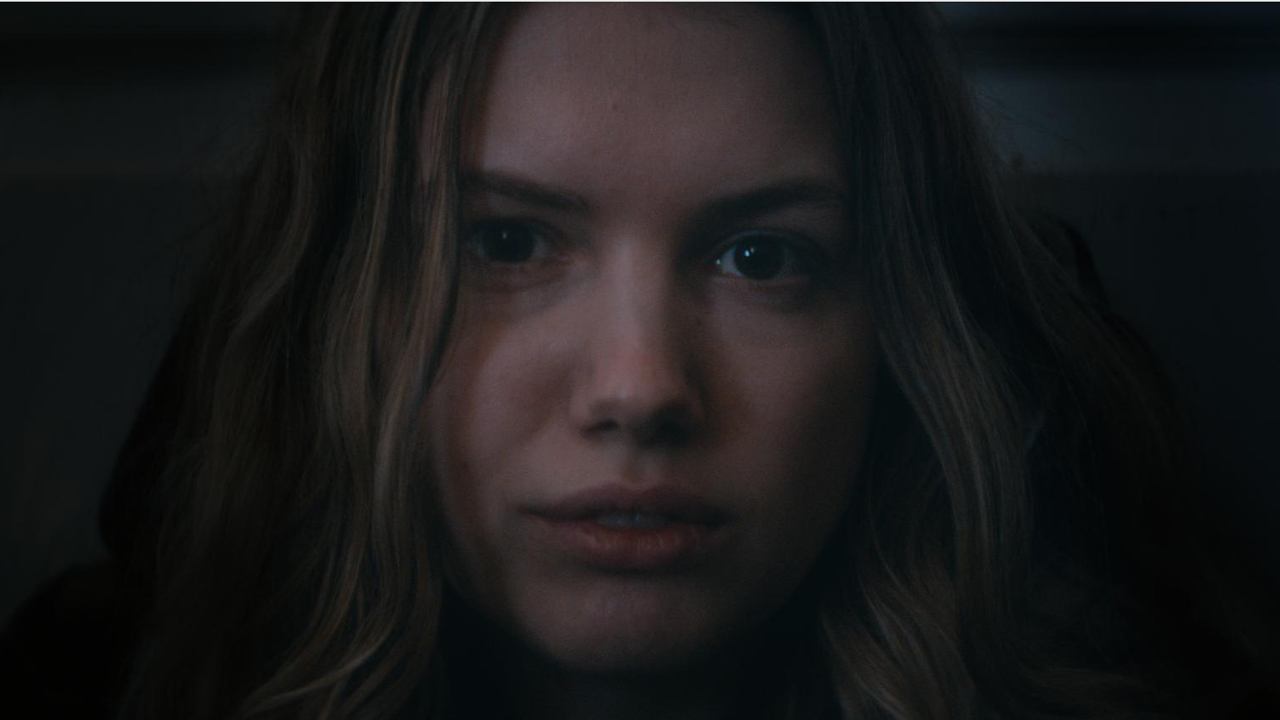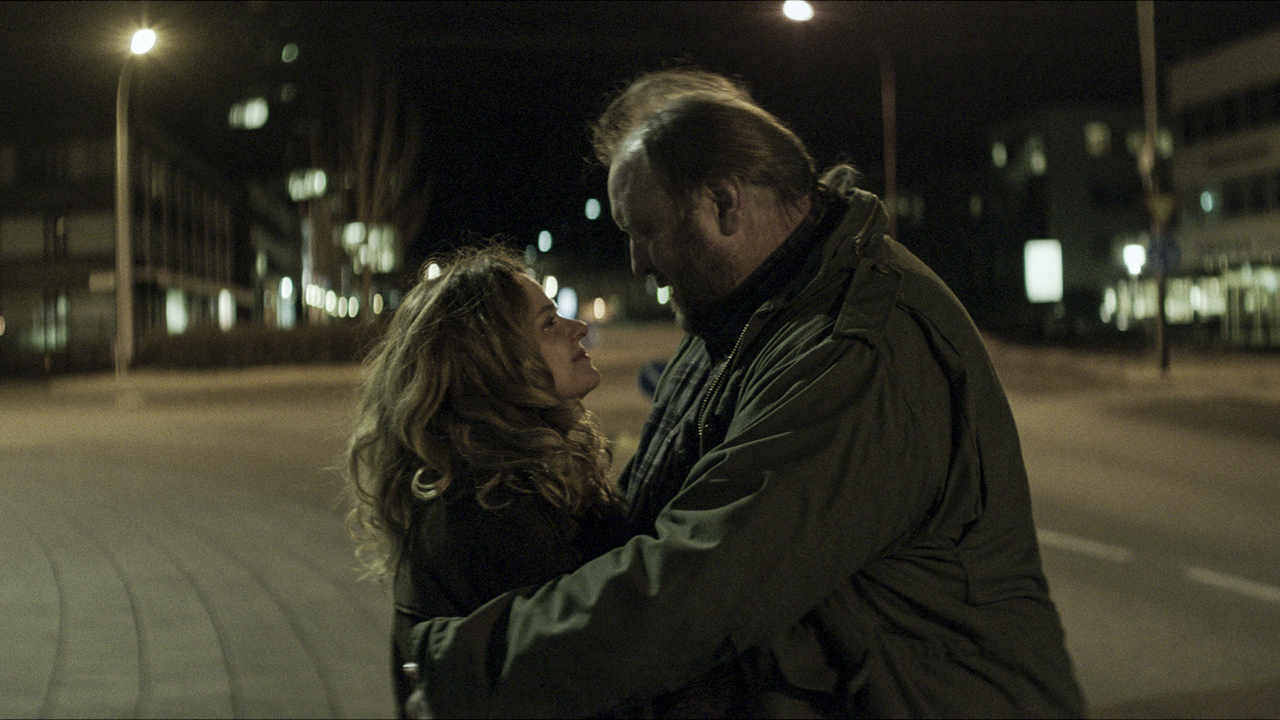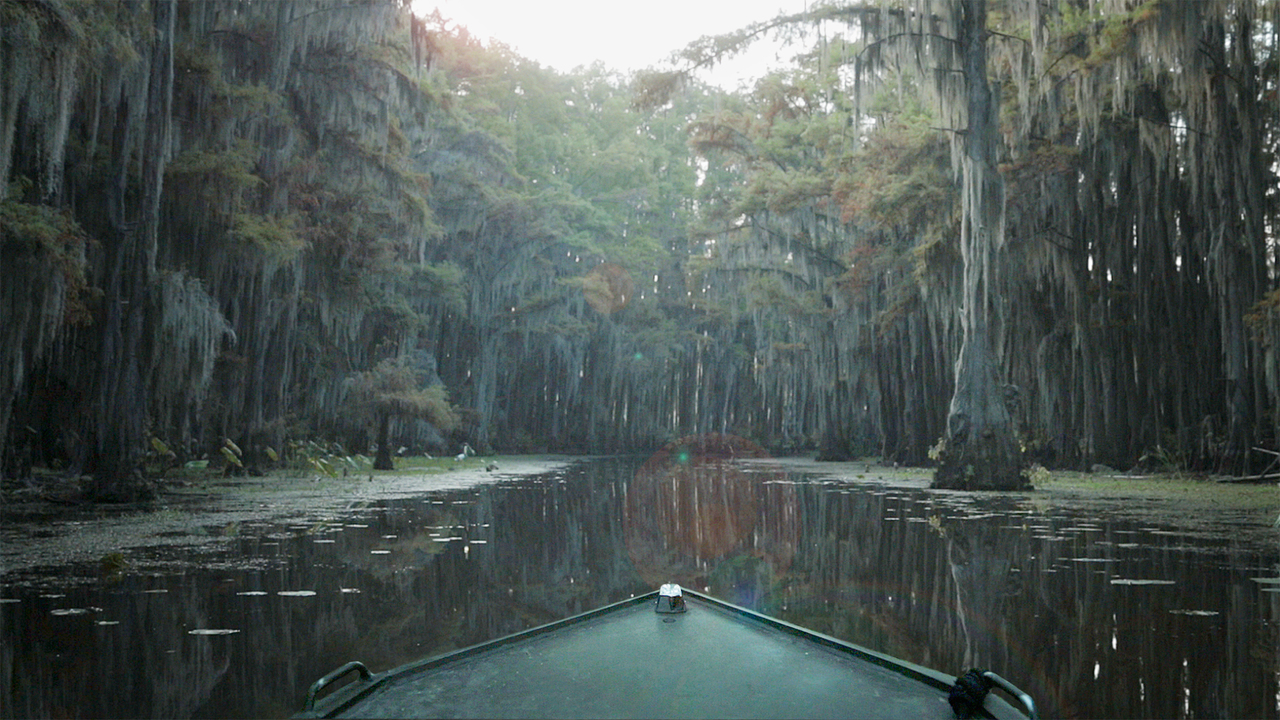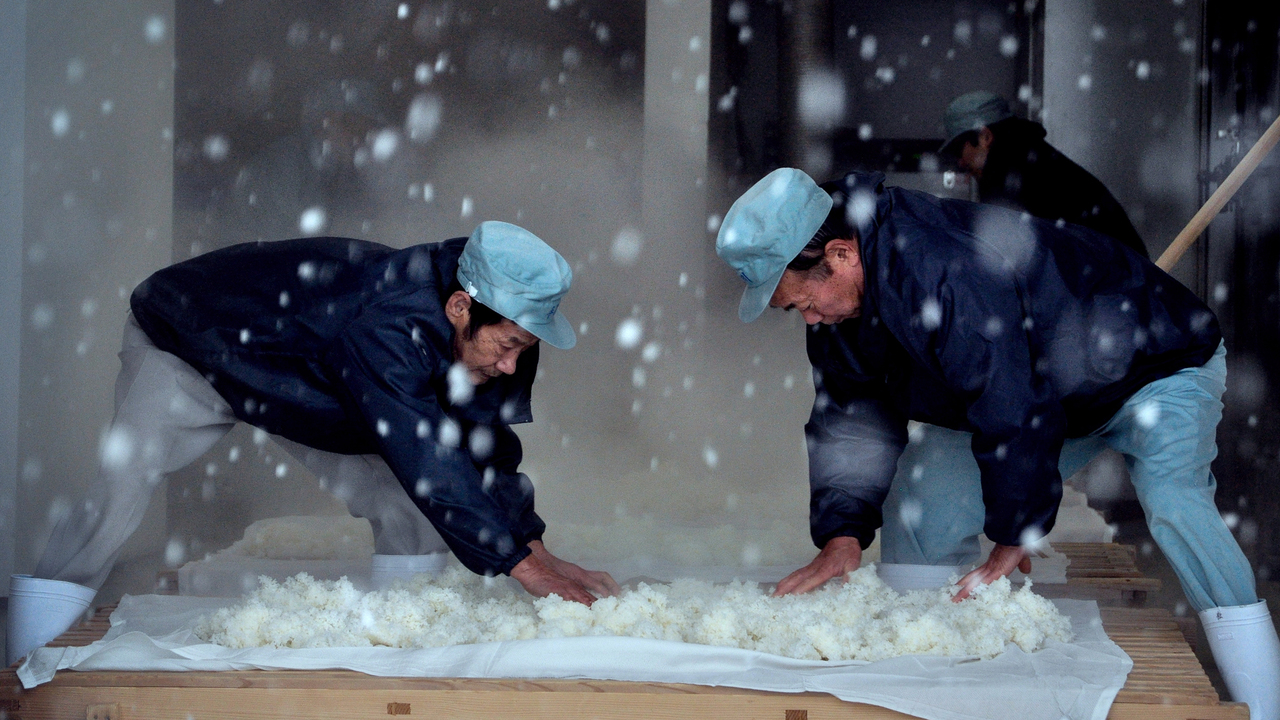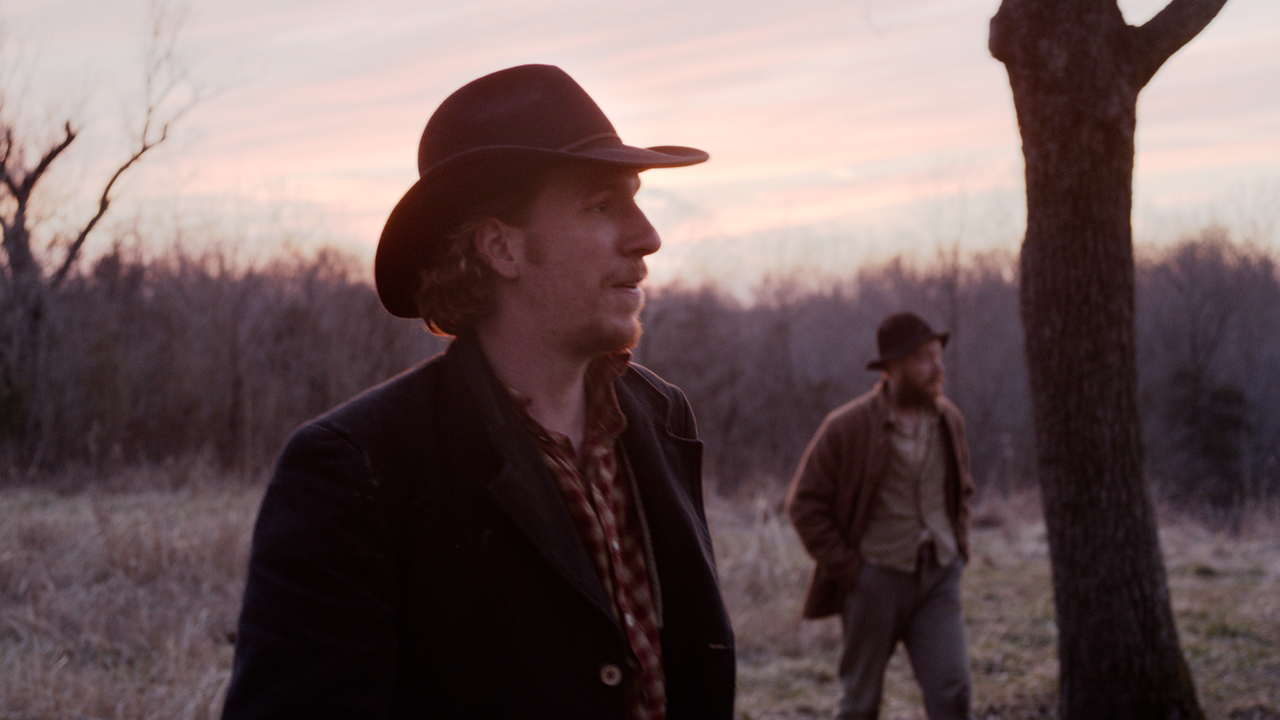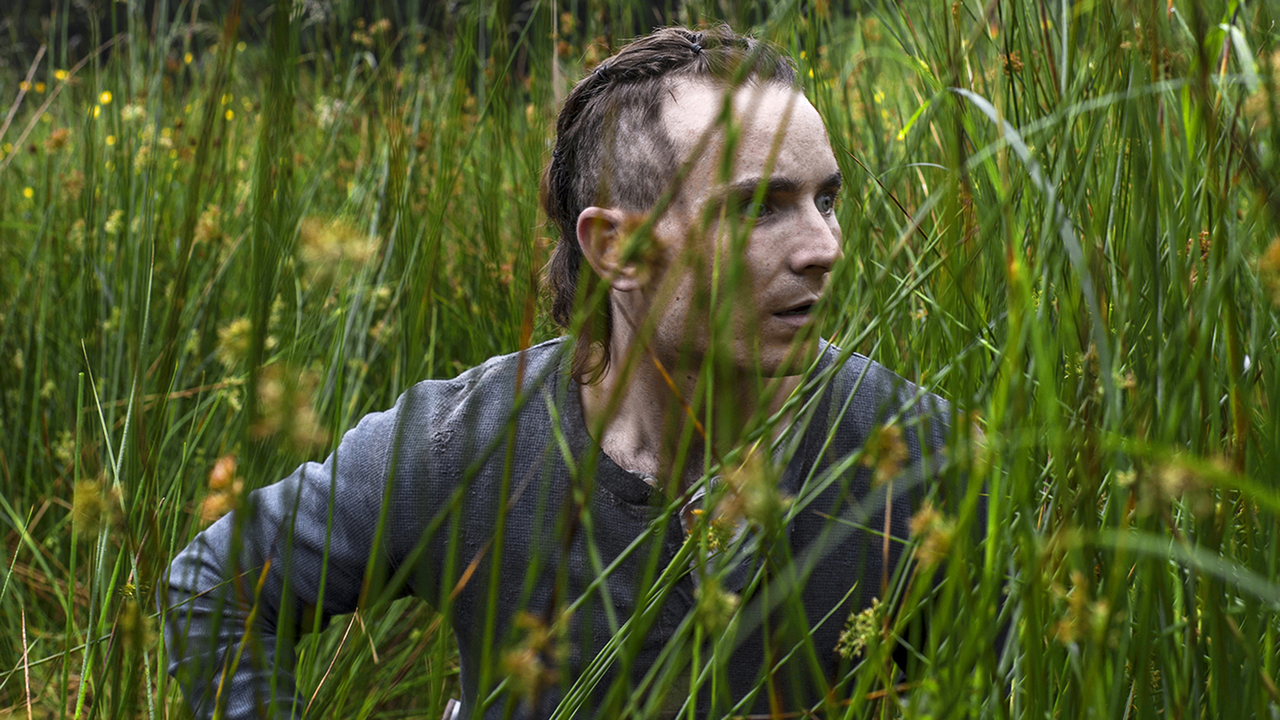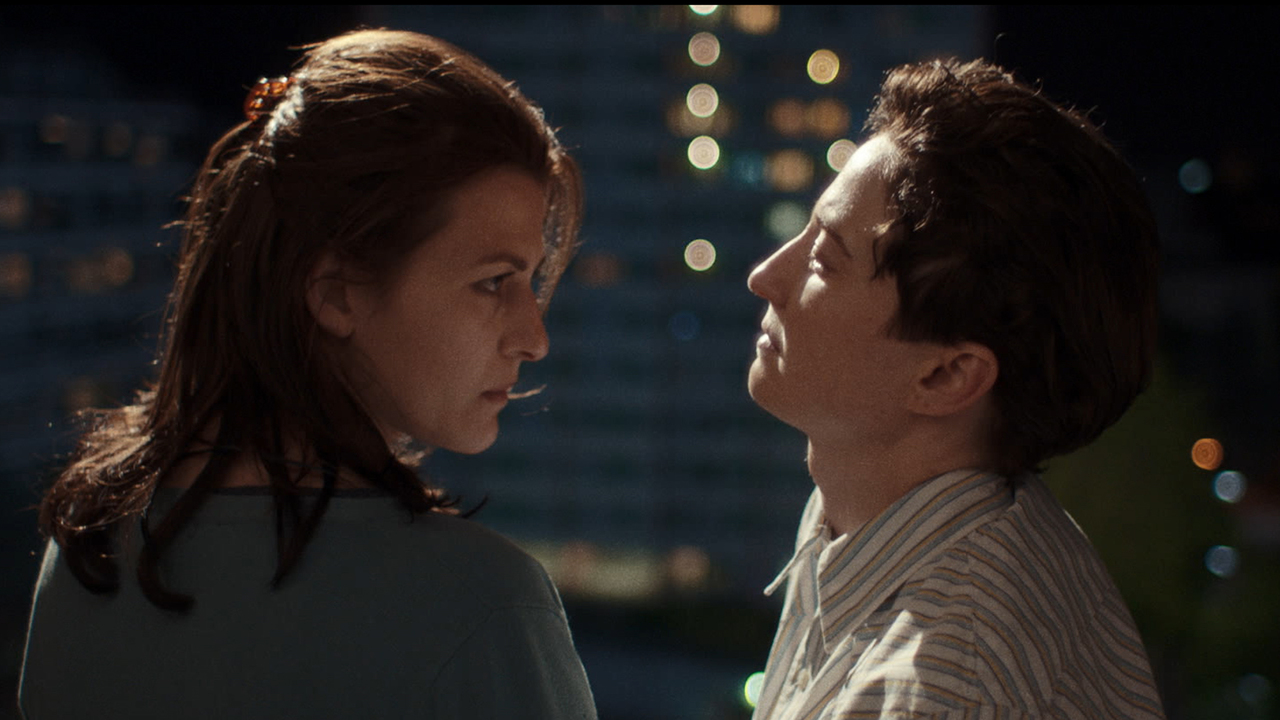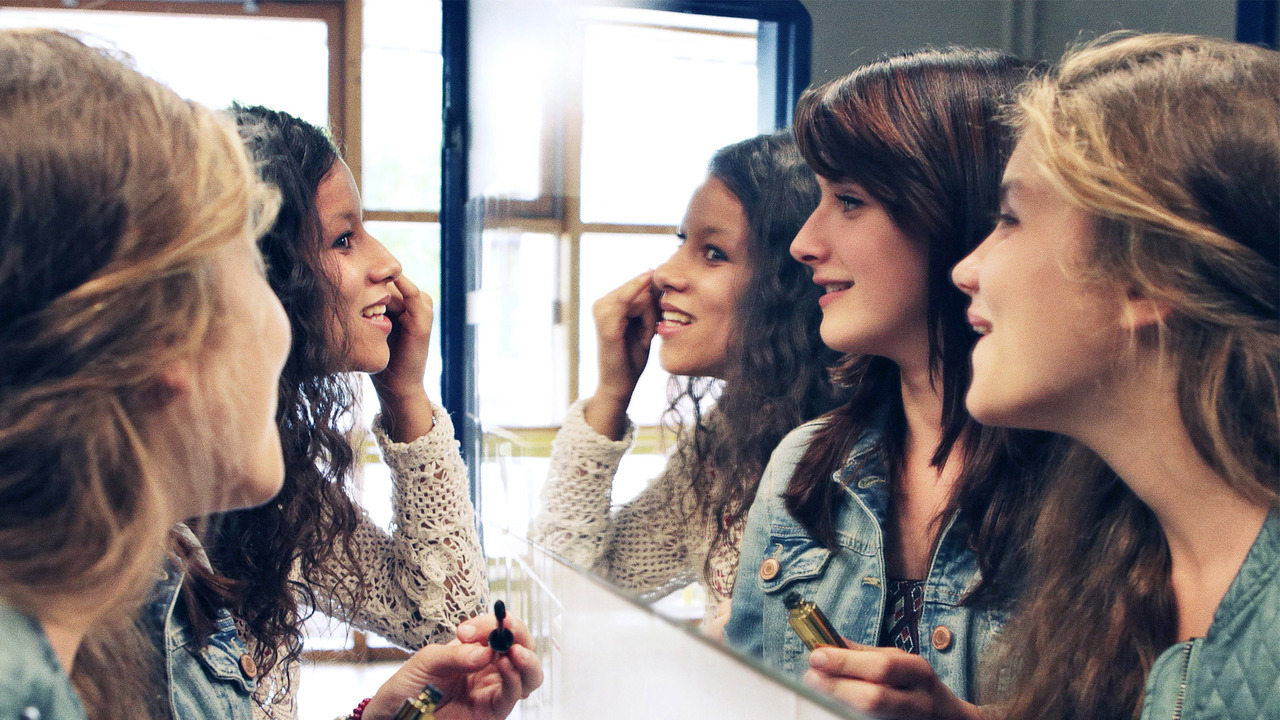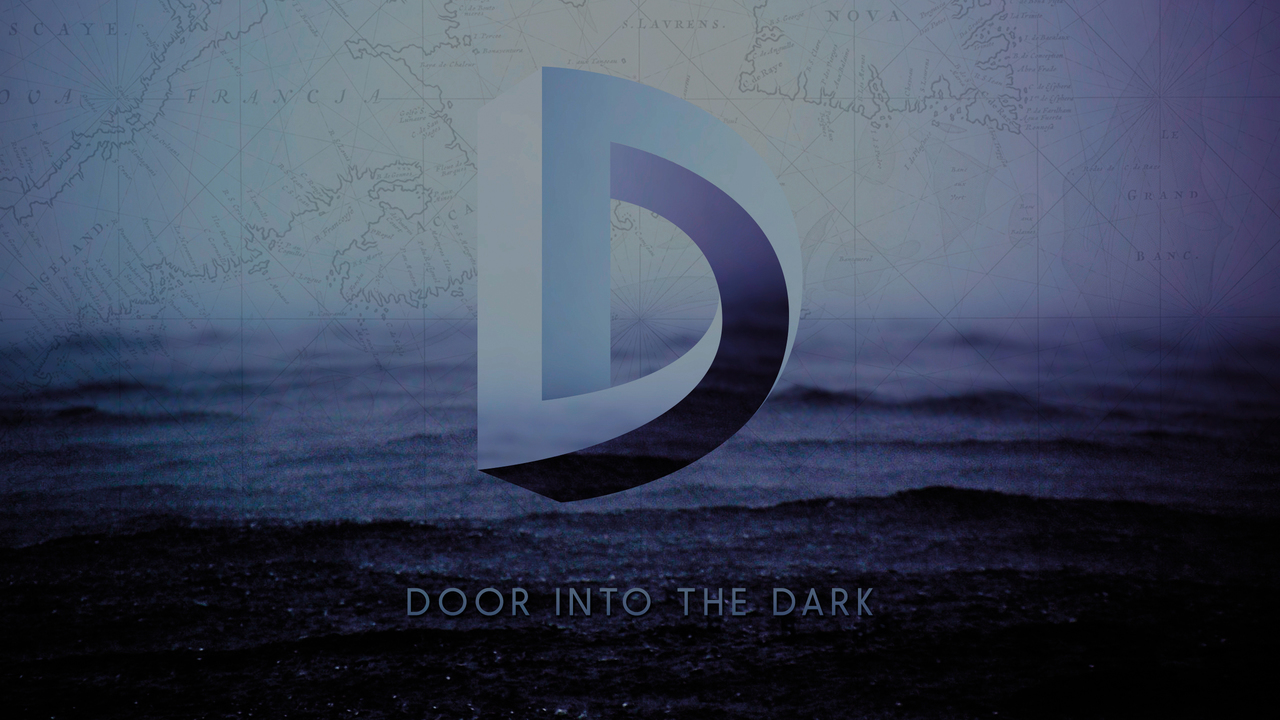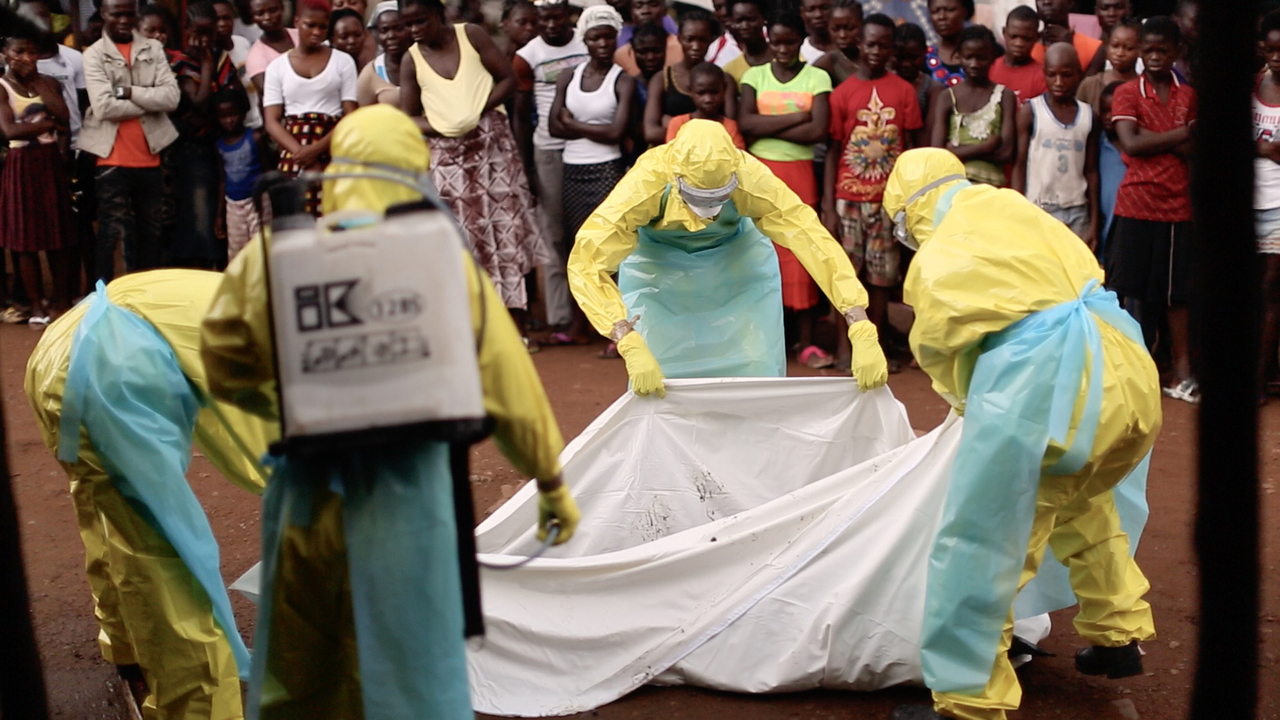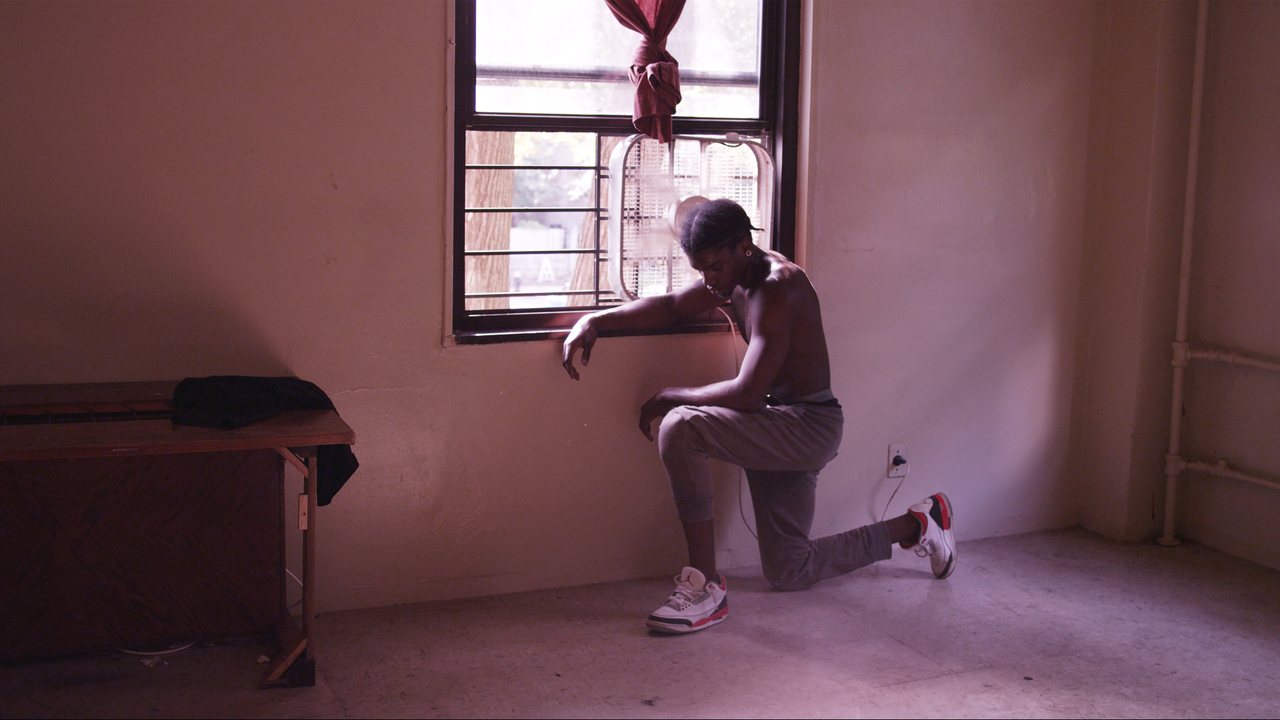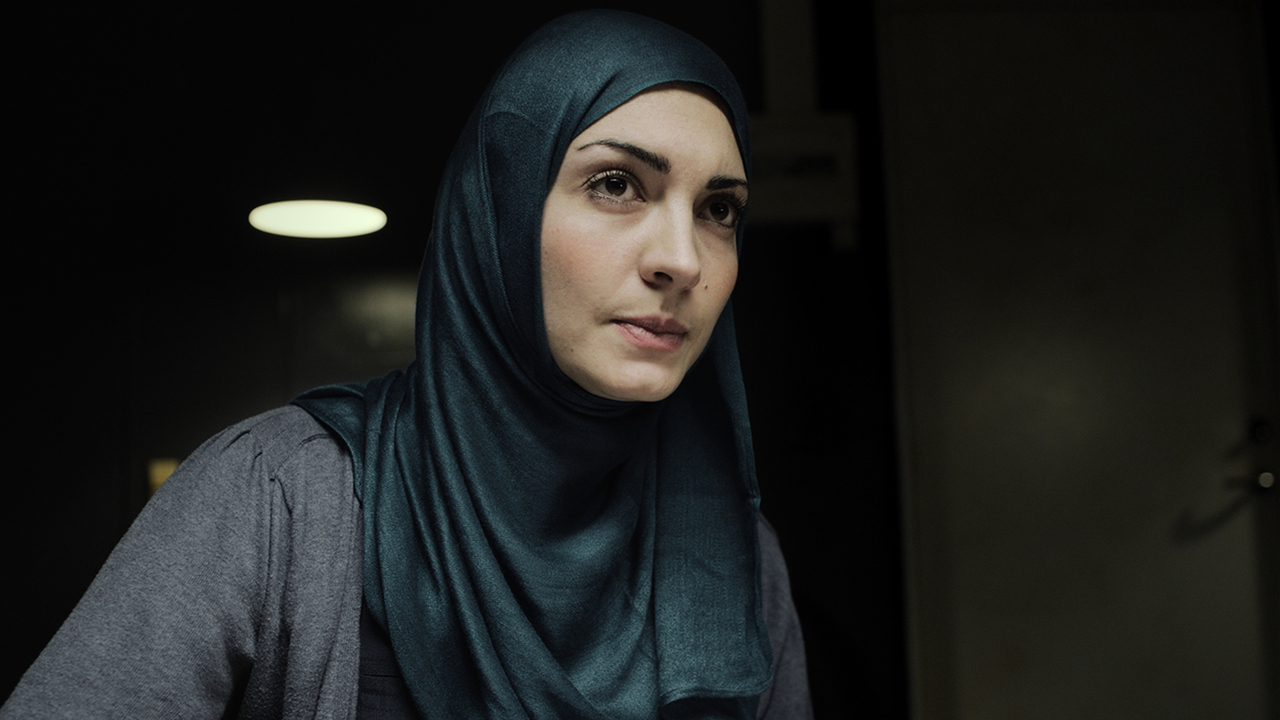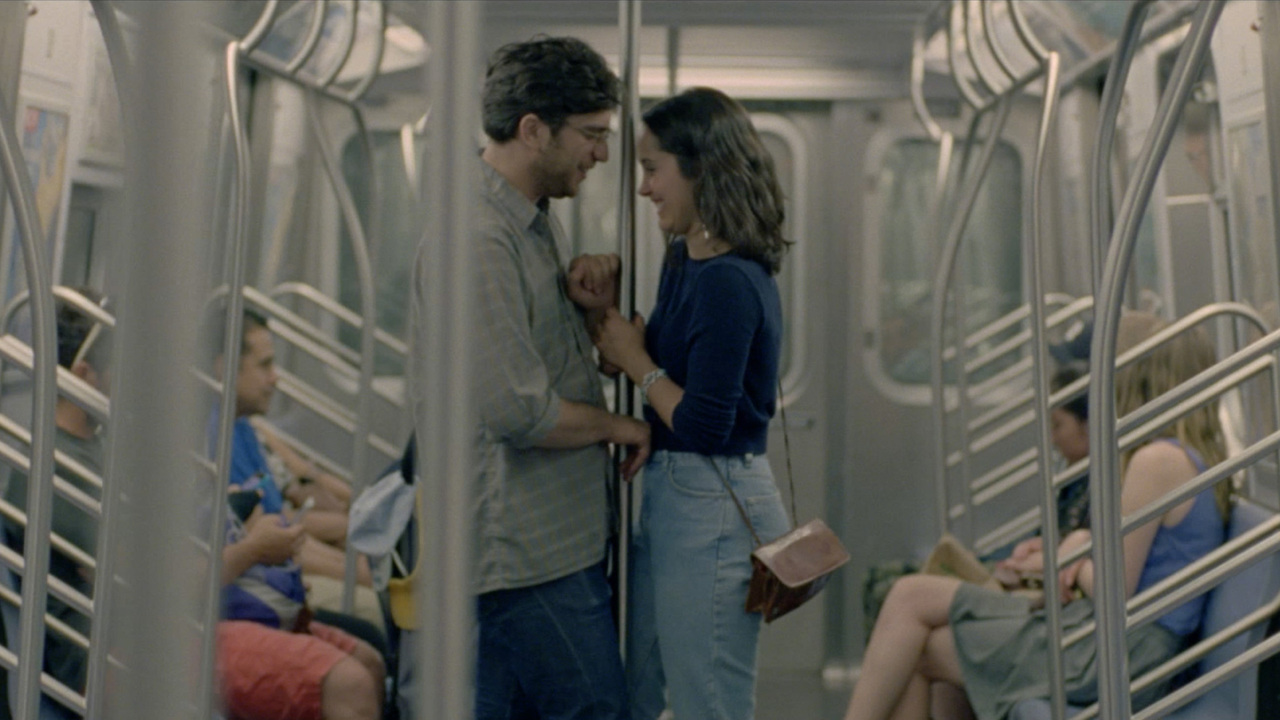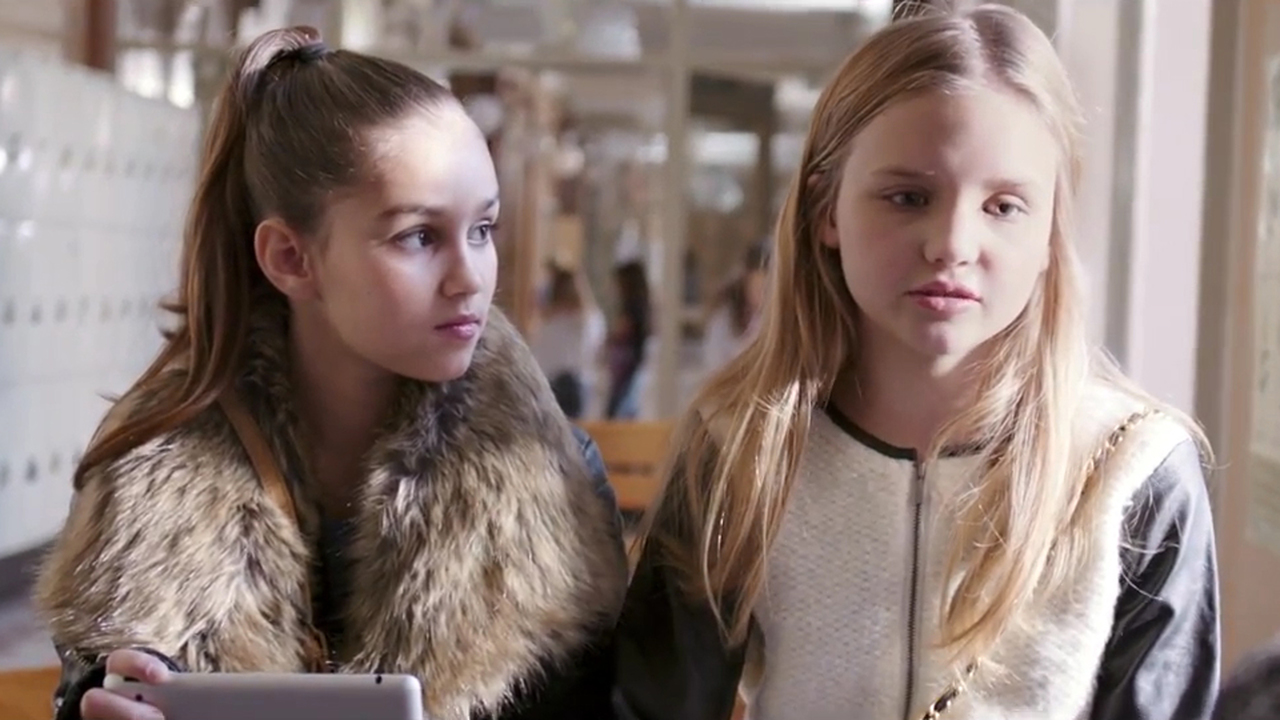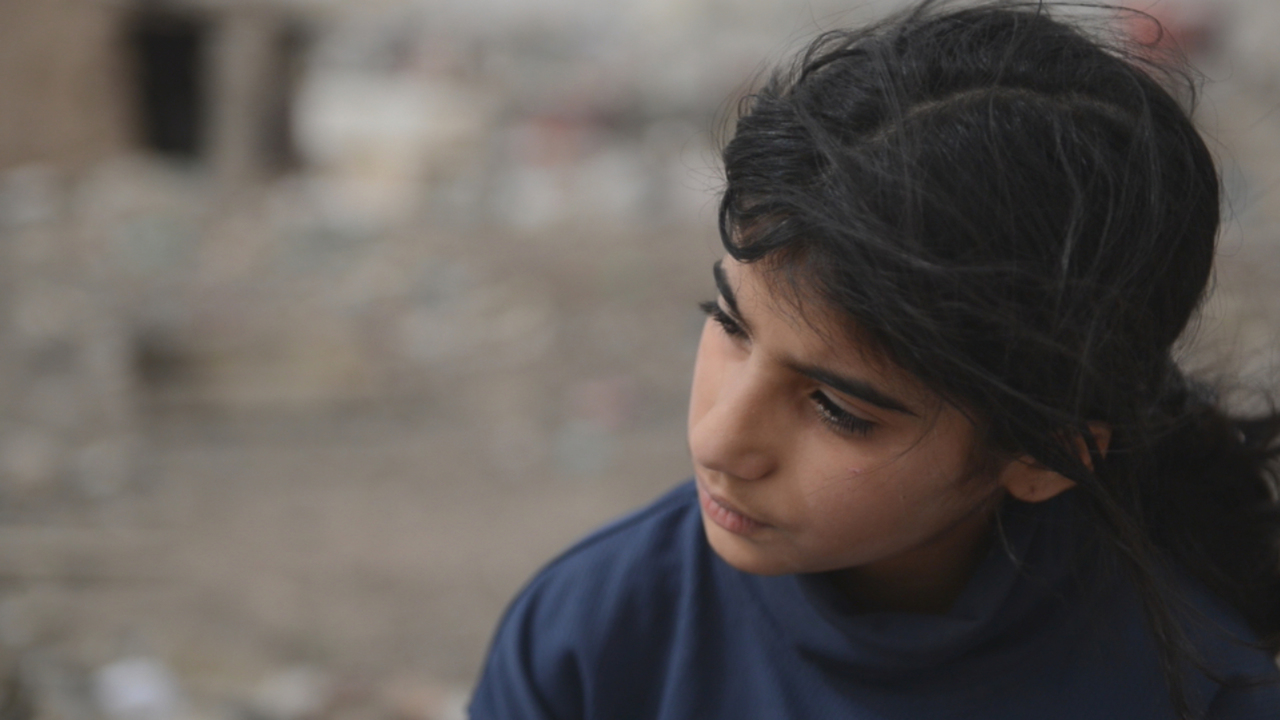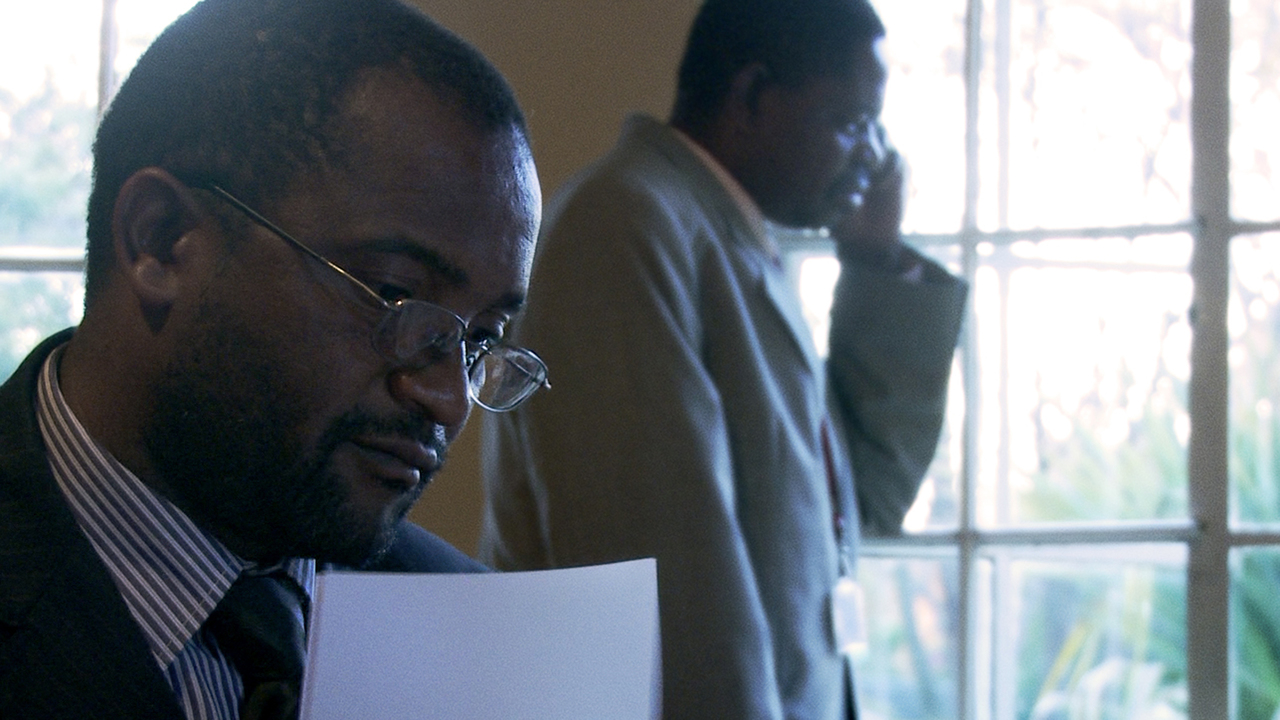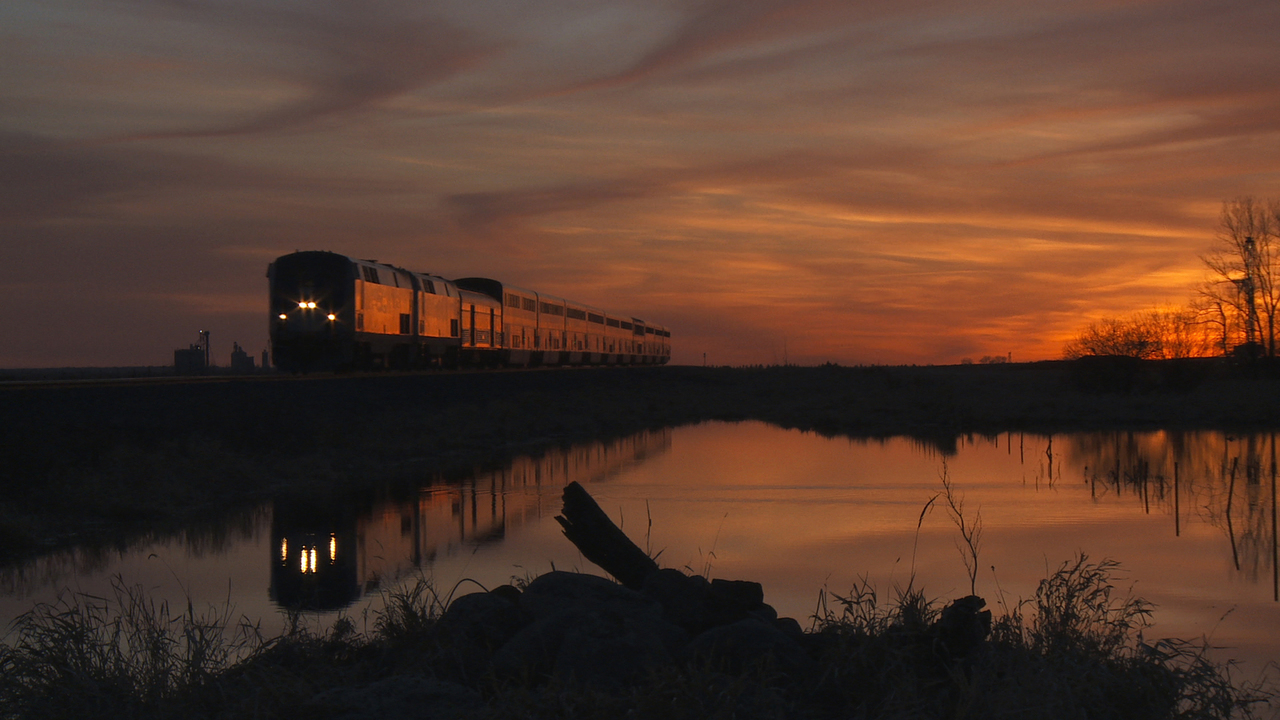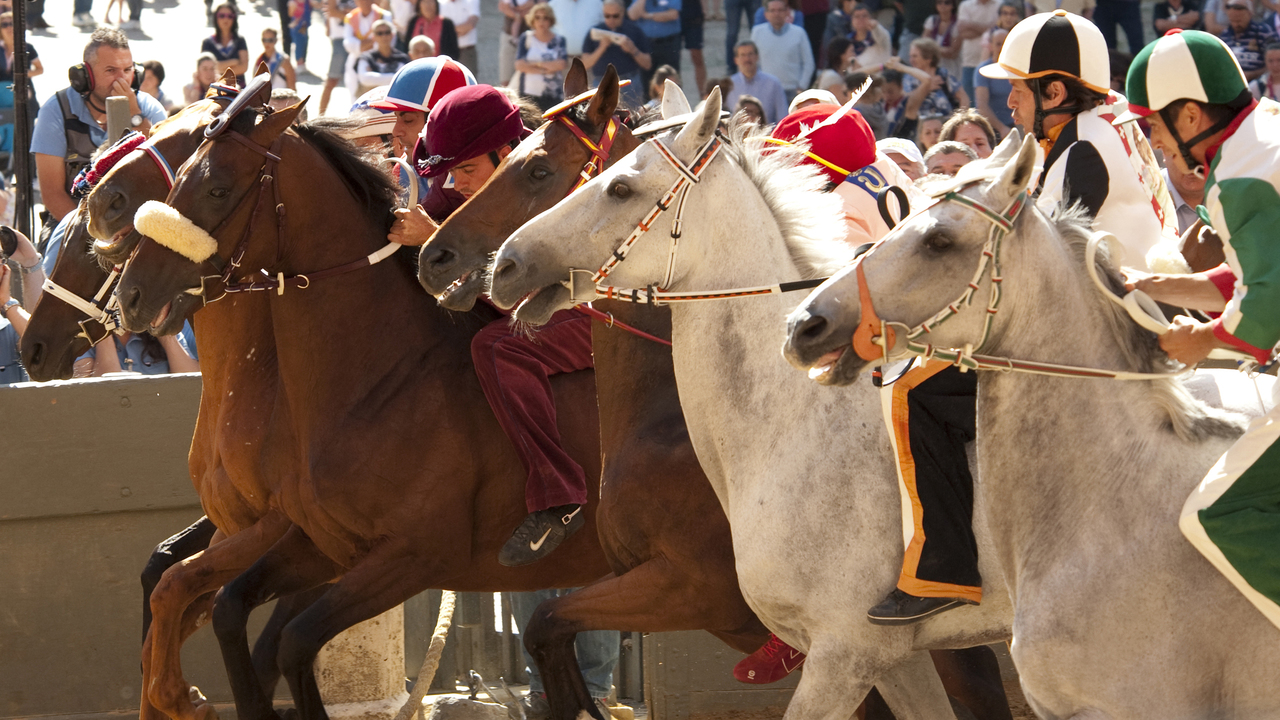 ---