Black voices in film are, on the whole, sadly under-represented in Hollywood, let alone the entire movie scene. This weekend, however, cinematic diversity will be alive, well and as eclectic as ever in New York City.
The 2015 American Black Film Festival is set to take over the city starting tonight, with the New York premiere of the breakout Sundance hit Dope, about three teens from South Central, LA, who play rock 'n' roll music, get caught up in a drug scheme and make those Superbad kids' night seem like an after-school special. The rest of the weekend is crazily stacked, too. Some highlights: an on-stage interview with Taraji P. Henson, a.k.a. Empire's notorious "Cookie"; a panel with the cast and creators of the hit ABC sitcom Black-ish; and various indie film premieres and screenings, including the intriguing documentary An Unexpected History: The Story of Hennessy and African Americans and the 2015 Tribeca Film Festival standout doc In My Father's House, in which Chicago rapper Rhymefest tries to start a relationship with his estranged, and now homeless, dad.
One of the ABFF's coolest events happens on Sunday afternoon and celebrates a landmark achievement within the history of black directors. At 24 years old, writer-director John Singleton's seminal coming-of-age drama Boyz N the Hood hasn't lost any of its in-your-face muscle. Along with the equally great Menace II Society, it's one of the first movies to bring non-urbanized critics and moviegoers alike into the realities of America's '90s-era inner cities—drugs, guns, murder, rampant tragedy, lost dreams and all.
The ABFF will screen Boyz N the Hood, which in and of itself would be exciting, but they've also invited John Singleton to attend for a post-film discussion. With the industry's microscope on film's current lack of diversity, don't be surprised if Singleton keeps it all the way real on the matter. (Fingers crossed that he does.)
For more information on this weekend's ABFF highlights, check out the gallery above, and to buy tickets, visit the fest's site here.
---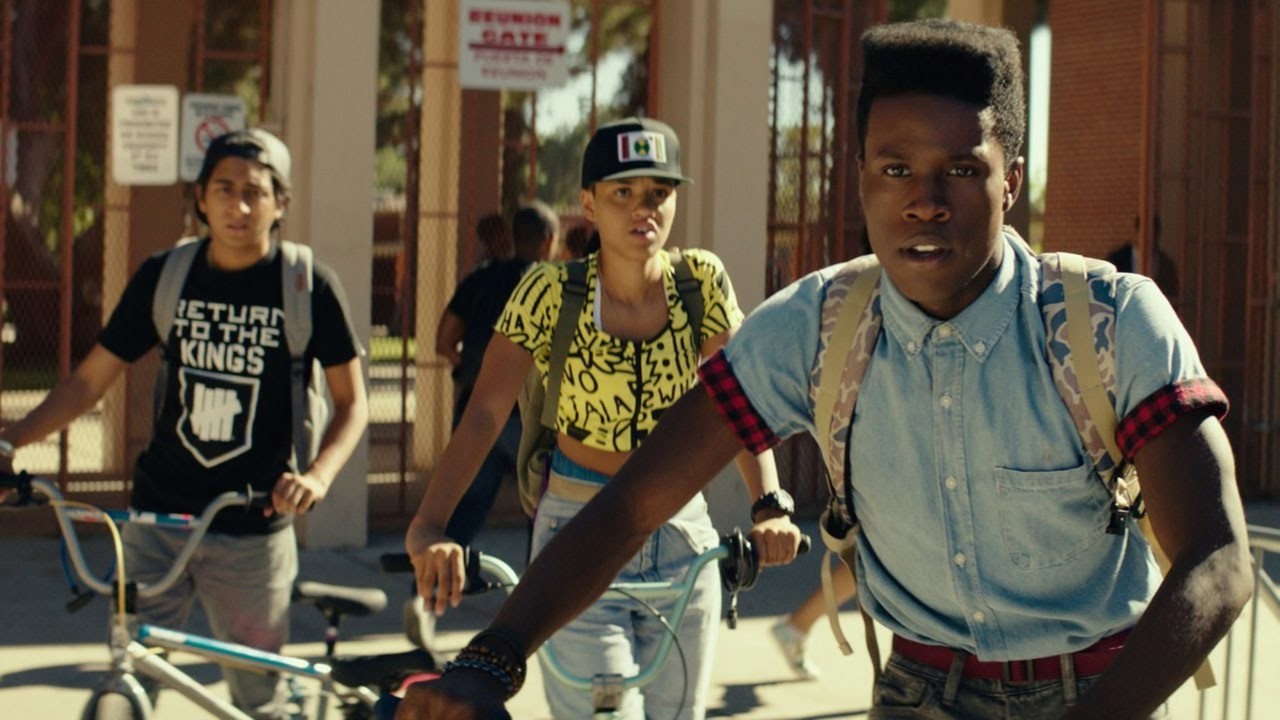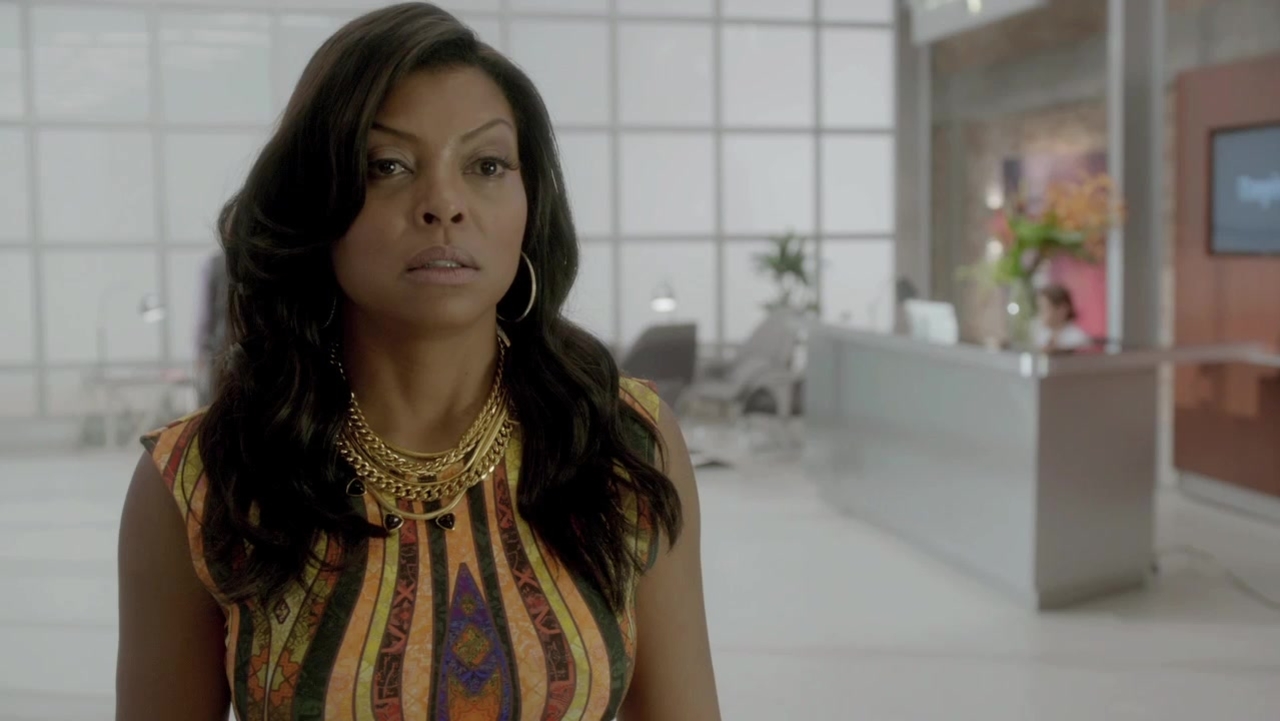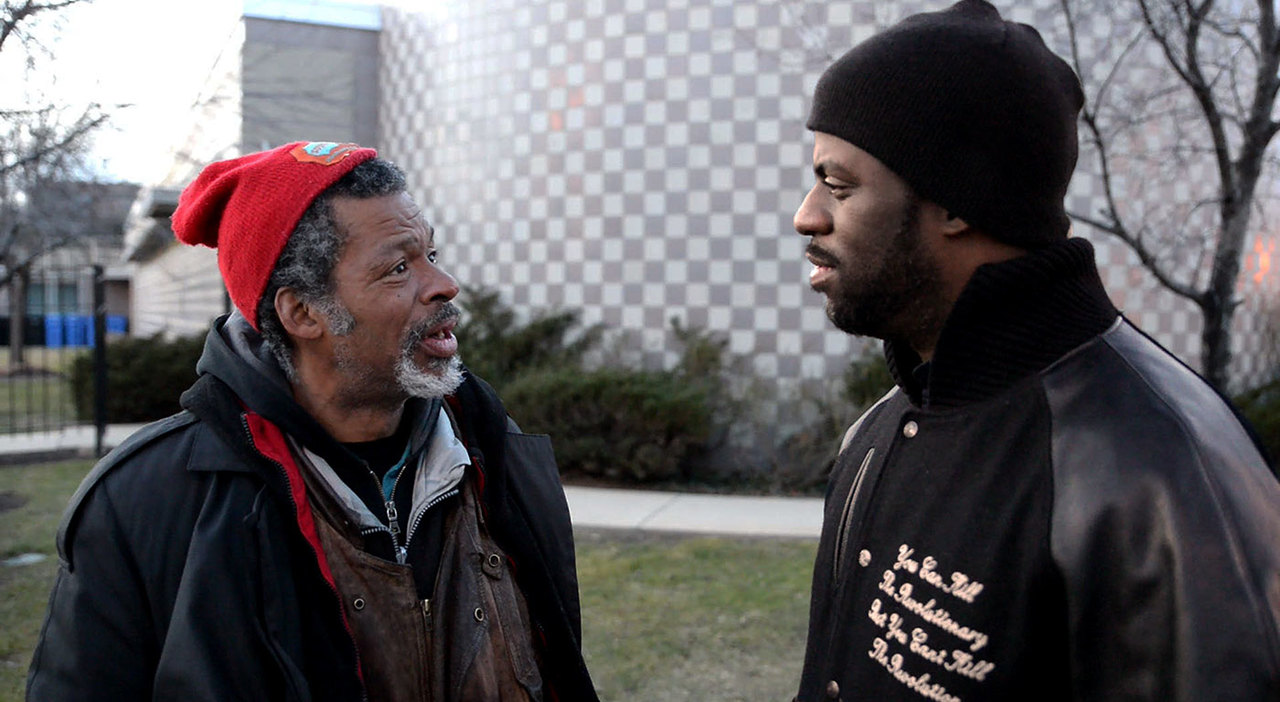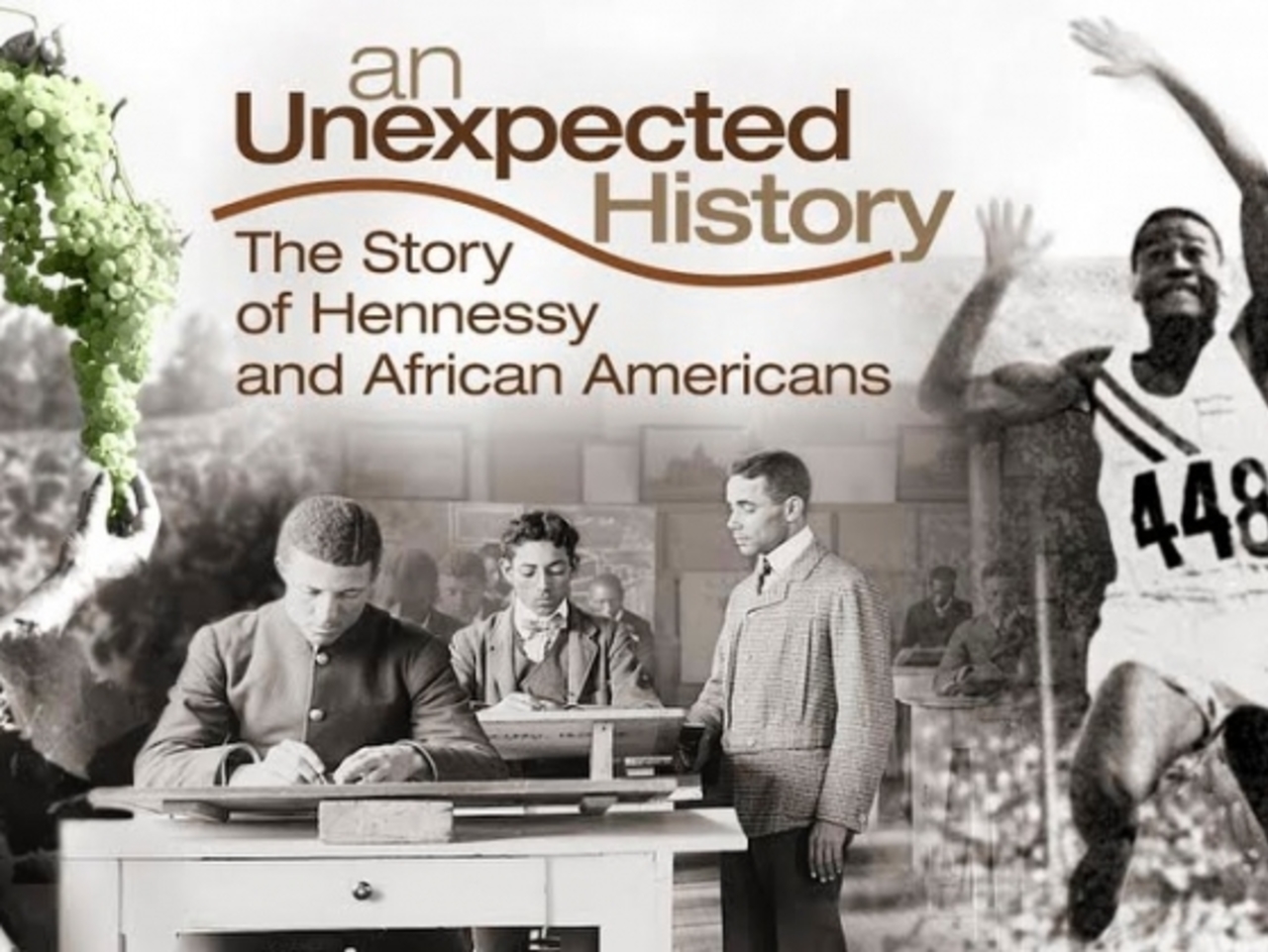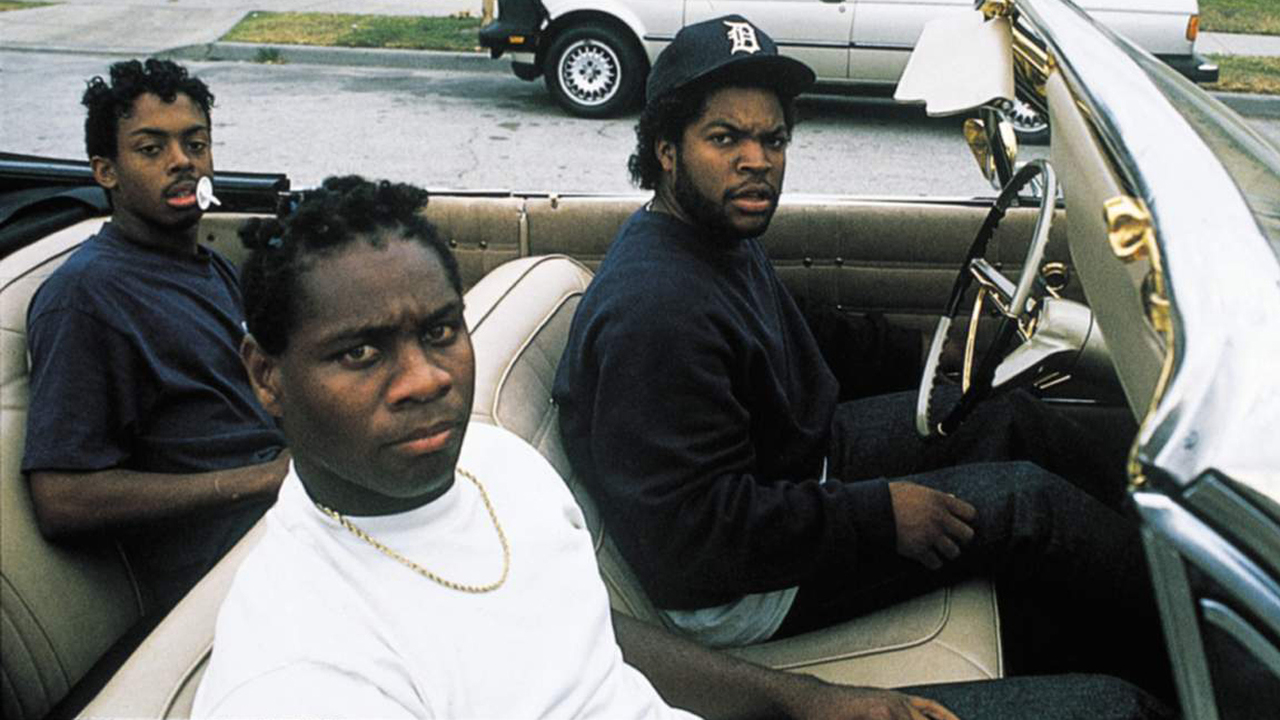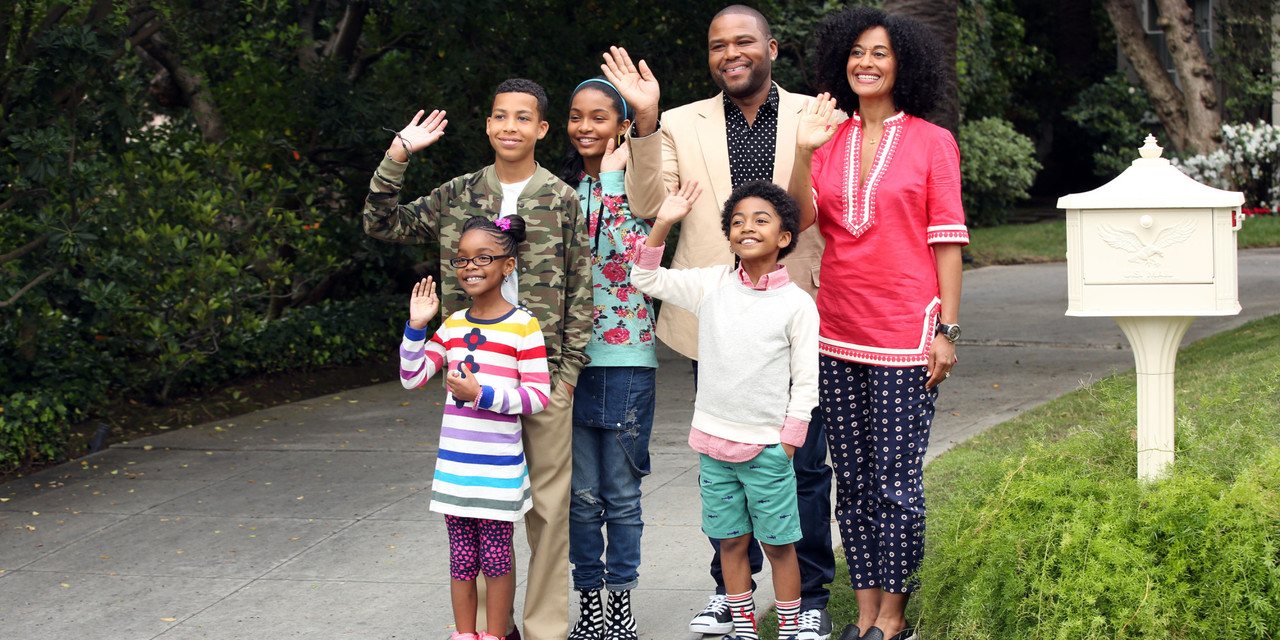 ---