Good news: Your weekend moviegoing needs have been simplified. Every Thursday morning, our What To See guide will highlight the new releases opening in New York City and NYC repertory screenings that are most worth your time.
Here's your guide for the weekend of June 12 – June 14.
Because when there's a movie starring something called an Indominus Rex, how can you resist?…
Jurassic World (2015)
Director: Colin Trevorrow
Stars: Chris Pratt, Bryce Dallas Howard, Ty Simpkins, Nick Robinson, Jake Johnson, Omar Sy, Vincent D'Onofrio, B.D. Wong, Irrfan Khan, Judy Greer
To clear the air immediately, no, Jurassic World isn't as great as Steven Spielberg's Jurassic Park. Chances are, you'll hear many complaints about that throughout the weekend, from people who aren't able to separate this sequel from its all-time classic of a predecessor. But here's the thing: Jurassic World doesn't need to be as good, if not better, than Jurassic Park, because the latter is one of those rare films that comes around every so often, remains brilliant for decades on end and deserves to have its poster mounted on cinema's own Mount Rushmore.
All Jurassic World needs to be is better than those other two sequels, the laughably bad The Lost World: Jurassic Park (1997) and the marginally superior yet still ultimately forgettable Jurassic Park III (2001). And it's infinitely better than both of those movies. Although much of the original's wow factor has been diluted by Hollywood's subsequent CGI blockbuster override, Jurassic World is still leagues above every other summer 2015 extravaganza that's not Mad Max: Fury Road. Like Fury Road, indie-director-gone-huge Colin Trevorrow's (Safety Not Guaranteed) livewire sequel is almost wall-to-wall action, pitting an Indiana-Jones-like velociraptor trainer (Chris Pratt) and the rest of the Jurassic World theme park's security team against a genetically engineered hybrid called the Indominus Rex, all while the park's open for business and filled with thousands of patrons.
In true Spielbergian fashion (he executive-produced the film), Jurassic World offsets its otherwise intense sequences with nicely timed comic relief, mostly from Pratt's heroic-frat-boy shtick and New Girl's Jake Johnson as a nerdy techie. Which is a good thing, since the kiddies won't be able to resist this over the weekend and will be subjected to multiple people getting devoured by dinos, namely a woman who's batted around like an airbound worm as a bunch of bloodthirsty pterodactyls play with their food. It should be noted, though, that there's nothing as morbidly hilarious as Jurassic Park's death-by-toilet moment. (Okay, the World/Park comparisons are inevitable.)
Where to see it: Opening in wide release
If the The Fault in Our Stars didn't traumatize you, make time for this equally memorable teen dramedy…
Me and Earl and the Dying Girl (2015)
Director: Alfonso Gomez-Rejon
Stars: Thomas Mann, Olivia Cooke, Ronald Cyler II, Connie Britton, Molly Shannon, Nick Offerman, Jon Bernthal
Me and Earl and the Dying Girl is one of those movies that, really, shouldn't work as well as it does. Like last year's massive summer hit The Fault in Our Stars, director Alfonso Gomez-Rejon's film could be labeled as cynics as a "teen weepie," centered on the growing relationship between two high school students as one of them gradually succumbs to cancer. But you what the thing about those kinds of cynics is? They're the worst. Me and Earl and the Dying Girl might look and feel like a "teen weepie," but it's also a beautifully executed one with a subtly powerful edge.
Thomas Mann plays Greg Gaines, the film's nucleus, a teenage wisecracker who makes cheap-o films with his buddy Earl (Ronald Cyler II) whenever he's not privately battling insecurities and keeping everyone who's not named Earl at bay. His guard is crushed, though, by Rachel (Olivia Cooke), his neighbor and classmate who's recently been diagnosed with leukemia. Mann's and Cooke's performances lay the foundation for a non-romantic guy/girl dynamic that smothers the heart-strings with a force stronger than quote-unquote "love stories."
And Gomez-Rejon, a visually playful filmmaker with American Horror Story episode credits, backs their engaging chemistry with constant life. Animated call-out sequences give Greg's internal thoughts a comedic wildness; clips from Greg and Earl's ridiculous Super 8 remakes of movies like Eyes Wide Shut (or Eyes Wide Butts) and Rosemary's Baby (Rosemary's Baby Carrots) are often hilarious, especially if you're a film buff who's up on names like Francois Truffaut and Michael Powell. Name another "teen weepie" that features something called Pooping Tom.
Where to see it: AMC Loews Lincoln Square, Friday and Saturday at 1:45 p.m. 7:15 p.m.; Sunday at 11:00 a.m., 1:45 p.m., 4:30 p.m., 7:15 p.m., 10:00 p.m.
If you think your home life is a trip, wait until you meet…
The Wolfpack (2015)
Director: Crystal Moselle
If last week's The Nightmare is the summer's scariest documentary, this one's definitely the strangest.
A breakout sensation at both Sundance and this year's Tribeca Film Festival, The Wolfpack is a see-it-to-believe-it look inside the walls of the Angulo family's Lower East Side apartment, which for the six young Angulo brothers and their little sister has essentially been a prison. Due to their strict and unstable father's rules, the kids haven't been allowed to step foot outside. They spend their days watching movies and reenacting favorites like Reservoir Dogs, The Dark Knight and The Usual Suspects from start to finish.
Rookie director, and New York City native, Crystal Moselle uses the unprecedented access she was given into the Angulo family's world to show how escapism through movies can be, for some, a must-have lifeline. A sort of modern-day Grey Gardens, only much more bizarre, The Wolfpack is fascinating, charming and deeply troubling, sometimes all at once.
Where to see it: Landmark Sunshine Cinema, Friday, Saturday and Sunday at 12:00 p.m., 12:30 p.m., 2:15 p.m., 2:45 p.m., 4:30 p.m., 5:00 p.m., 7:00 p.m., 7:30 p.m., 9:55 p.m., 10:00 p.m.
Film Society of Lincoln Center, Friday and Sunday at 12:30 p.m., 1:00 p.m., 2:30 p.m., 3:00 p.m., 4:30 p.m., 5:00 p.m., 7:00 p.m., 9:00 p.m.; Saturday at 11:00 a.m., 11:30 a.m., 1:00 p.m., 1:30 p.m., 3:00 p.m., 3:30 p.m., 5:30 p.m., 7:30 p.m., 9:30 p.m.
Revisit the best hood movie of all time alongside the filmmaker himself…
Boyz N the Hood (1991)
Director: John Singleton
Stars: Cuba Gooding Jr., Ice Cube, Morris Chestnut, Laurence Fishburne, Nia Long, Angela Bassett, Regina King
Black voices in film are, on the whole, sadly under-represented in Hollywood, let alone the entire movie scene. This weekend, however, cinematic diversity will be alive, well and as eclectic as ever in New York City.
The 2015 American Black Film Festival is set to take over the city starting tonight, with the New York premiere of the breakout Sundance hit Dope, about three teens from South Central, LA, who play rock 'n' roll music, get caught up in a drug scheme and make those Superbad kids' night seem like an after-school special. The rest of the weekend is crazily stacked, too. Some highlights: an on-stage interview with Taraji P. Henson, a.k.a. Empire's notorious "Cookie"; a panel with the cast and creators of the hit ABC sitcom Black-ish; and various indie film premieres and screenings, including the intriguing documentary An Unexpected History: The Story of Hennessy and African Americans and the 2015 Tribeca Film Festival standout doc In My Father's House, in which Chicago rapper Rhymefest tries to start a relationship with his estranged, and now homeless, dad.
One of the ABFF's coolest events happens on Sunday afternoon and celebrates a landmark achievement within the history of black directors. At 24 years old, writer-director John Singleton's seminal coming-of-age drama Boyz N the Hood hasn't lost any of its in-your-face muscle. Along with the equally great Menace II Society, it's one of the first movies to bring non-urbanized critics and moviegoers alike into the realities of America's '90s-era inner cities—drugs, guns, murder, rampant tragedy, lost dreams and all.
The ABFF will screen Boyz N the Hood, which in and of itself would be exciting, but they've also invited John Singleton to attend for a post-film discussion. With the industry's microscope on film's current lack of diversity, don't be surprised if Singleton keeps it all the way real on the matter. (Fingers crossed that he does.)
Where to see it: AMC Empire 25, Sunday at 2:00 p.m., followed by a Q&A with director John Singleton
---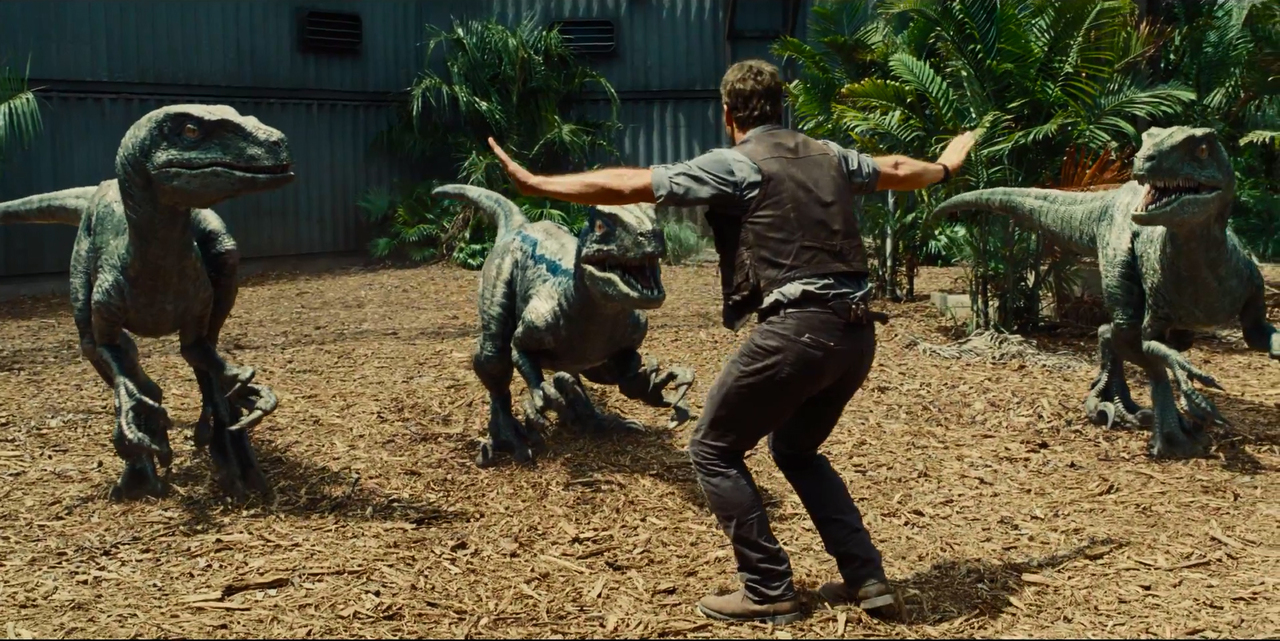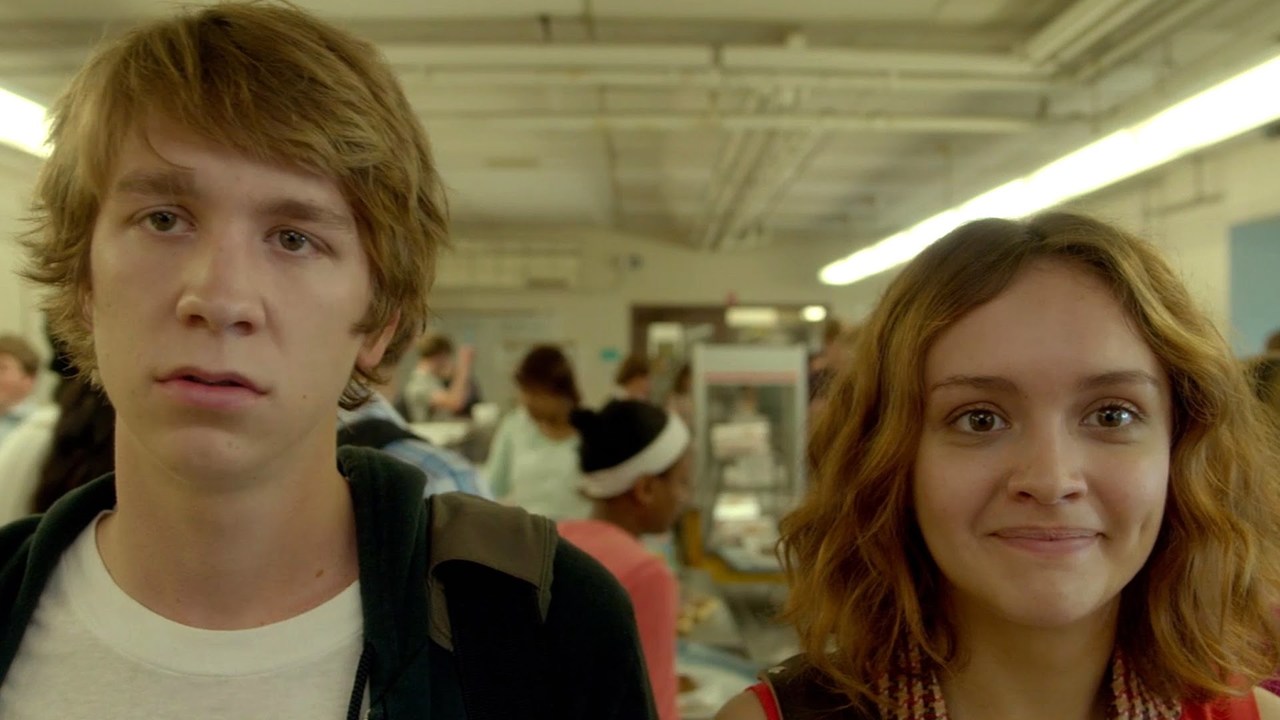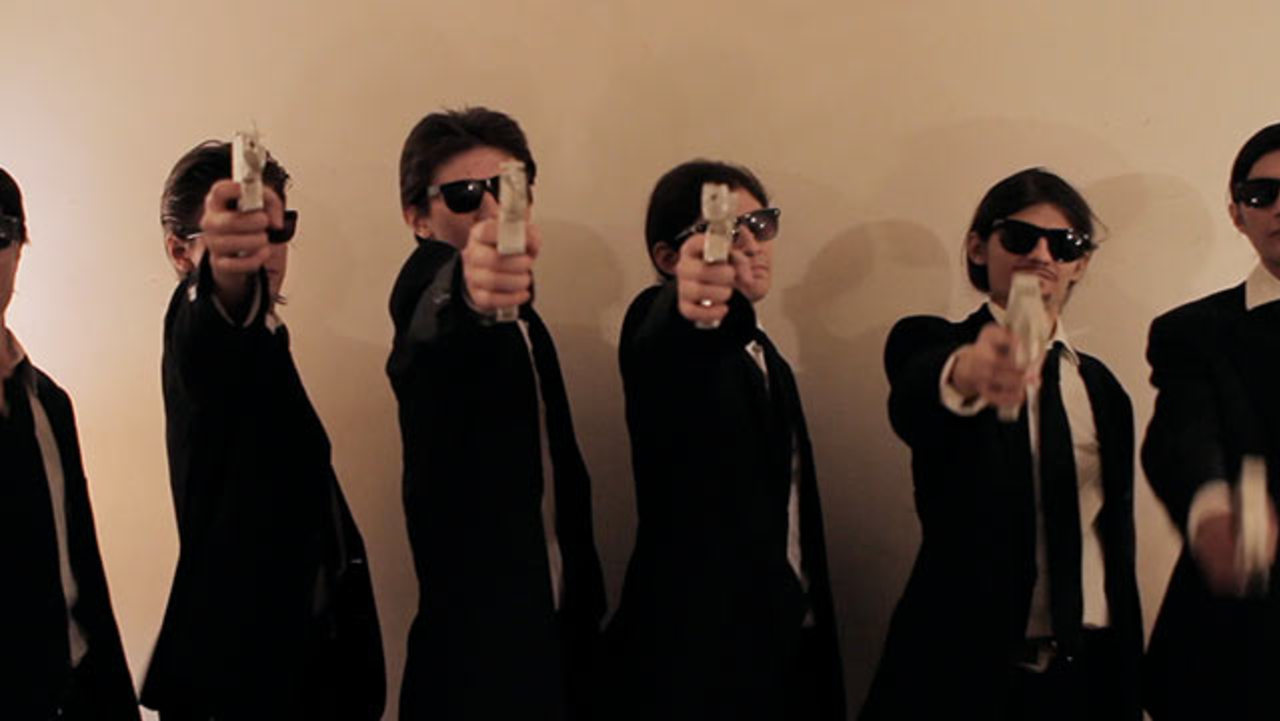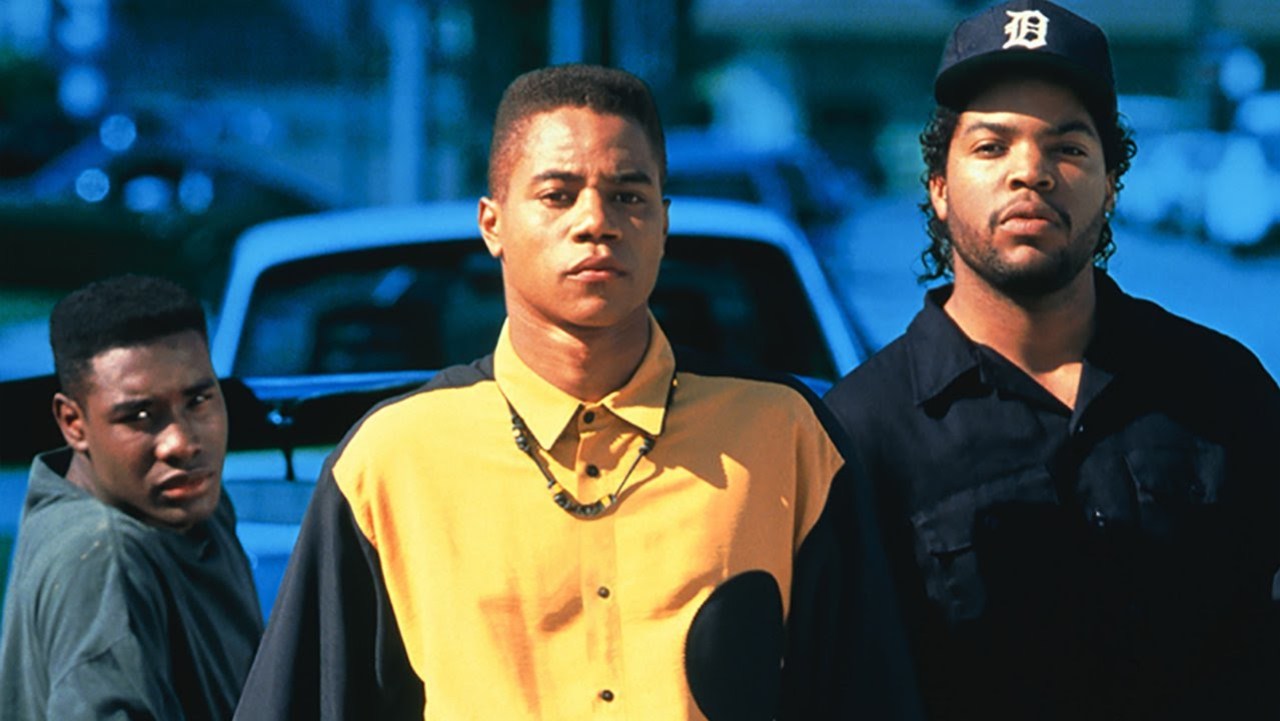 ---