Looking to laugh but through actual words, instead of, well, whatever the hell those little Minions characters consider their "language"? Then make Lincoln Center's cozy Walter Reade Theater your temporary new home this weekend. The reason: "I Found This Funny: The Comedy World of Judd Apatow." The Film Society will honor next week's release of the super-producer/director's latest film, the Amy Schumer-led Trainwreck, by showing everything he's made to date, plus a few of Apatow's handpicked personal old-school favorites.
Here's your chance to hear Steve Carell's "Ho, fo sho" quotable on the big screen rather than through your played-to-death DVD copy of The 40 Year Old Virgin, not to mention the rare opportunity to hang out with Superbad's McLovin in a theater and catch contact highs from the "dopest dope" James Franco's "ever smoked" in Pineapple Express. You'll also be able to see where Apatow's sensibilities originate from via a trio of comedy classics from Hal Ashby, who's one of Apatow's biggest influences.
This weekend's Apatow blowout will lead right into Monday night's on-stage chat between Girls producer Apatow and collaborator Lena Dunham, followed by Tuesday night's special advance Trainwreck screening at Lincoln Center's Alice Tully Hall.
All screenings will take place at the Walter Reade Theater, 165 West 65th Street, between Broadway and Amsterdam. Buy tickets here. The schedule is as follows:
The Last Detail, Friday, 4:30 p.m.
The 40 Year Old Virgin, Friday, 7:00 p.m.
Superbad, Friday, 9:30 p.m.
Being There, Saturday, 1:30 p.m.
Knocked Up, Saturday, 4:00 p.m.
Bridesmaids, Saturday, 6:45 p.m.
Pineapple Express, Saturday, 9:15 p.m.
Forgetting Sarah Marshall, Sunday, 1:15 p.m.
Get Him to the Greek, Sunday, 3:25 p.m.
Funny People, Sunday, 5:45 p.m.
This is 40, Sunday, 8:30 p.m.
Just in case you're not familiar with Hal Ashby's contributions to the series, check out the trailers for The Last Detail and Being There:
---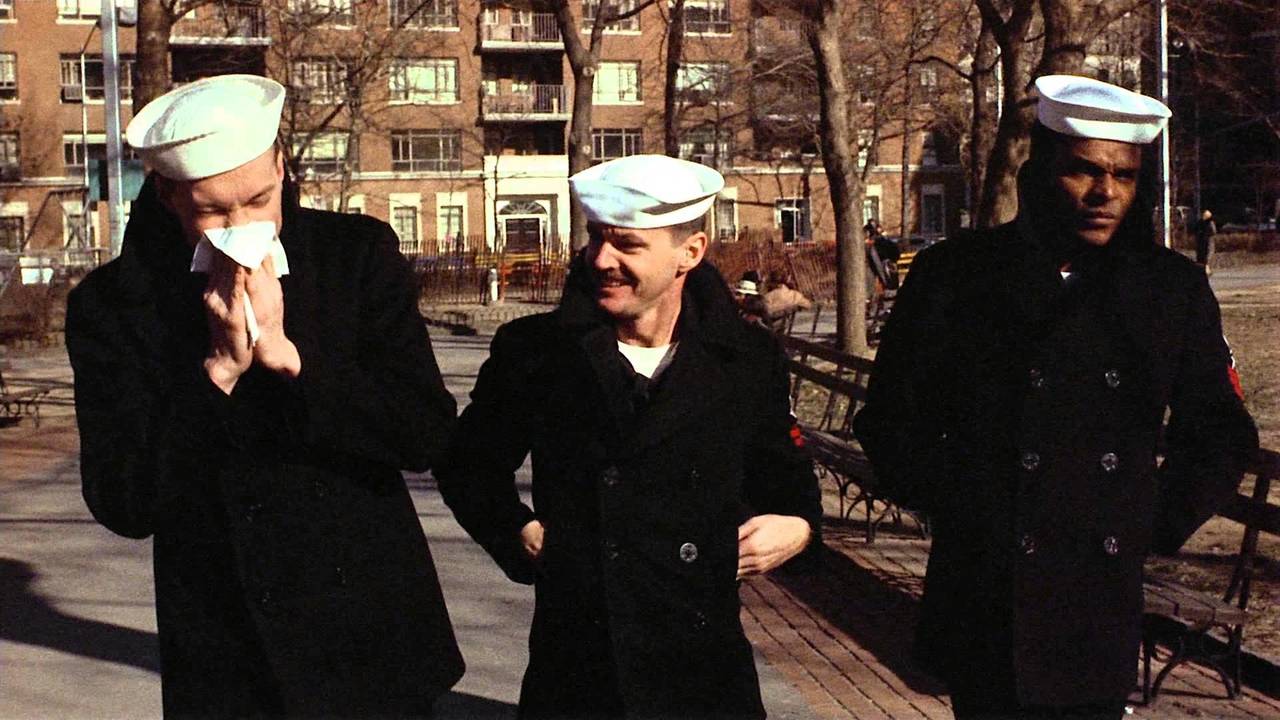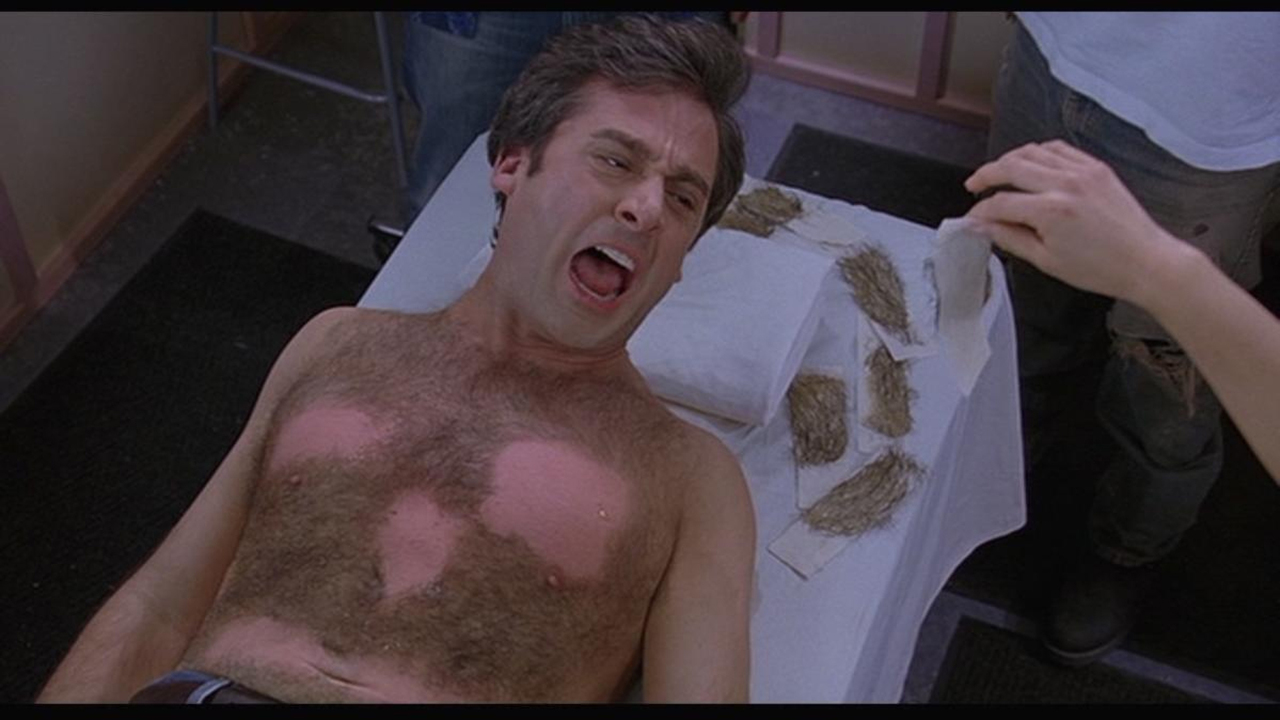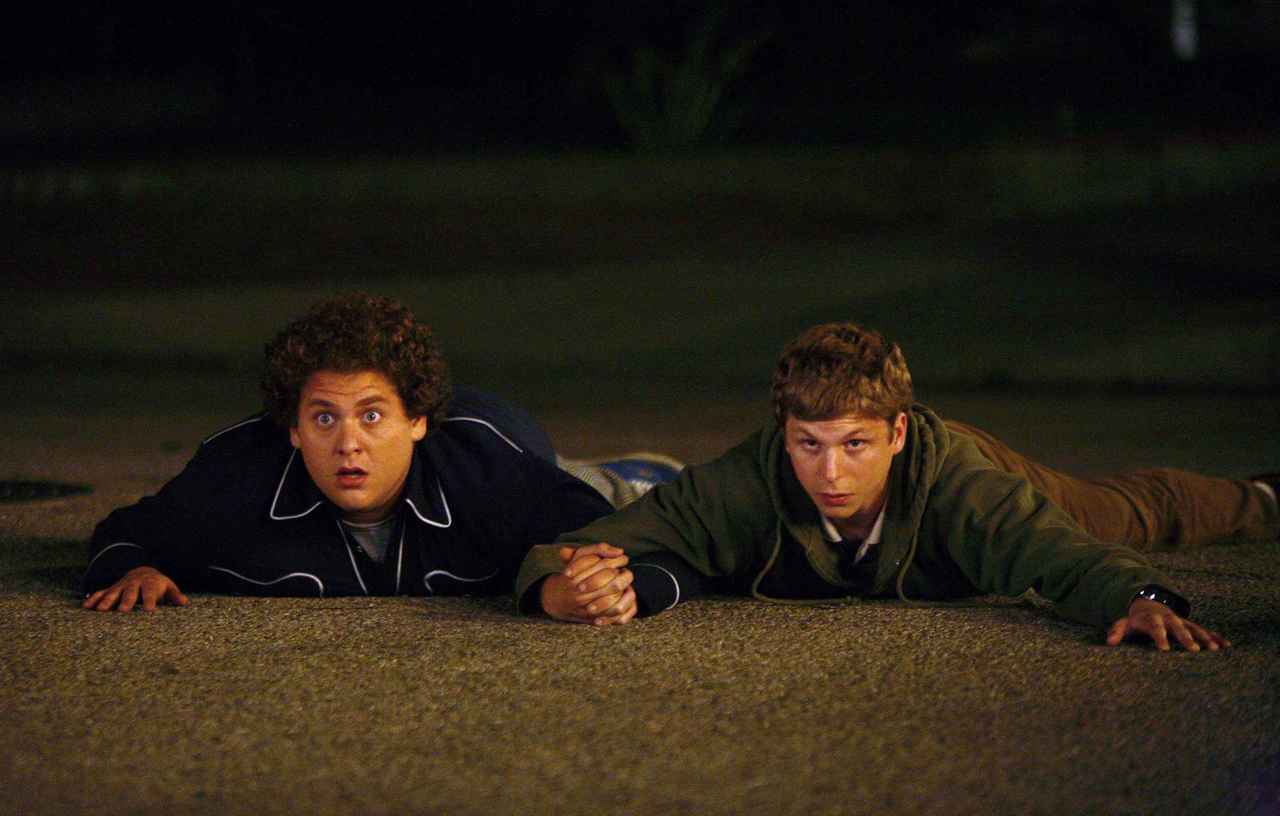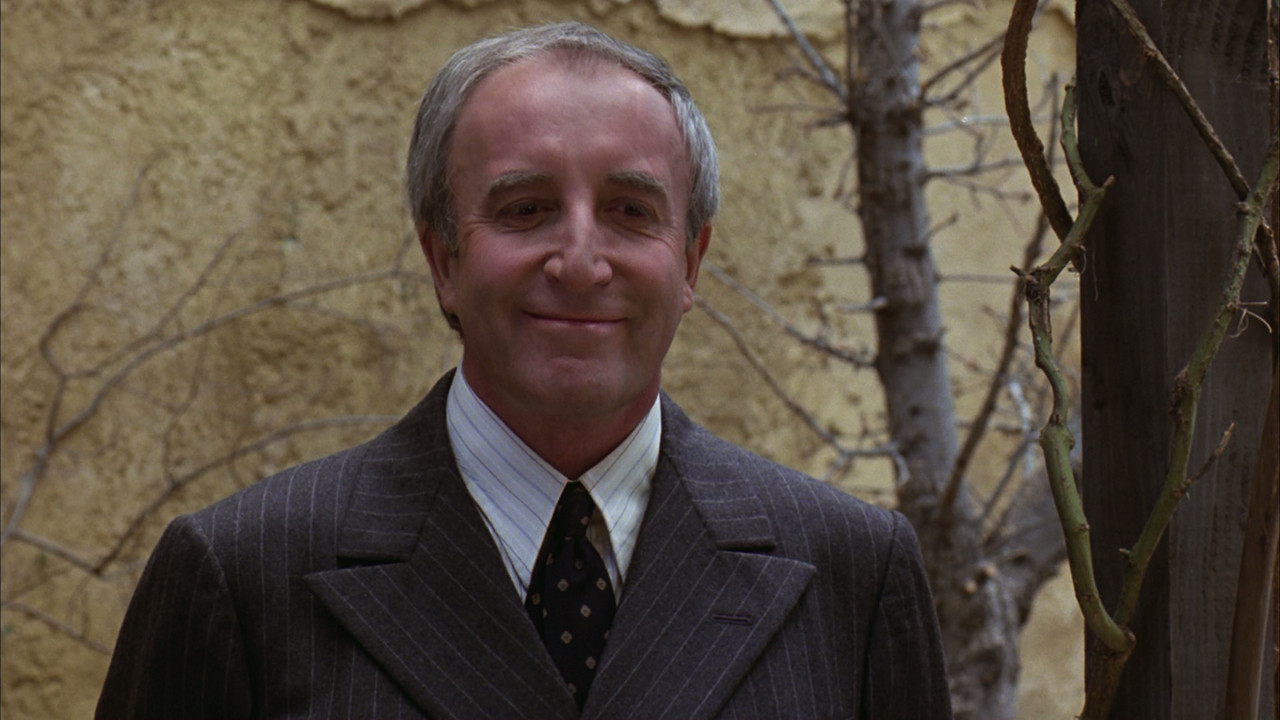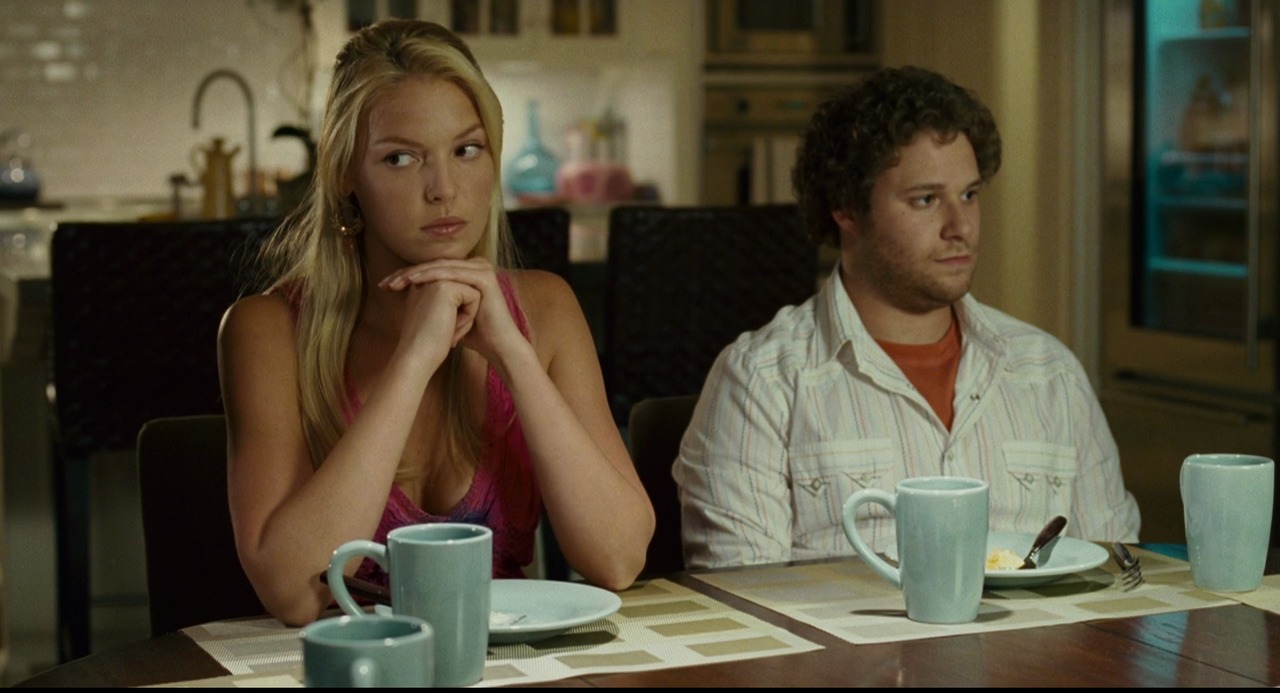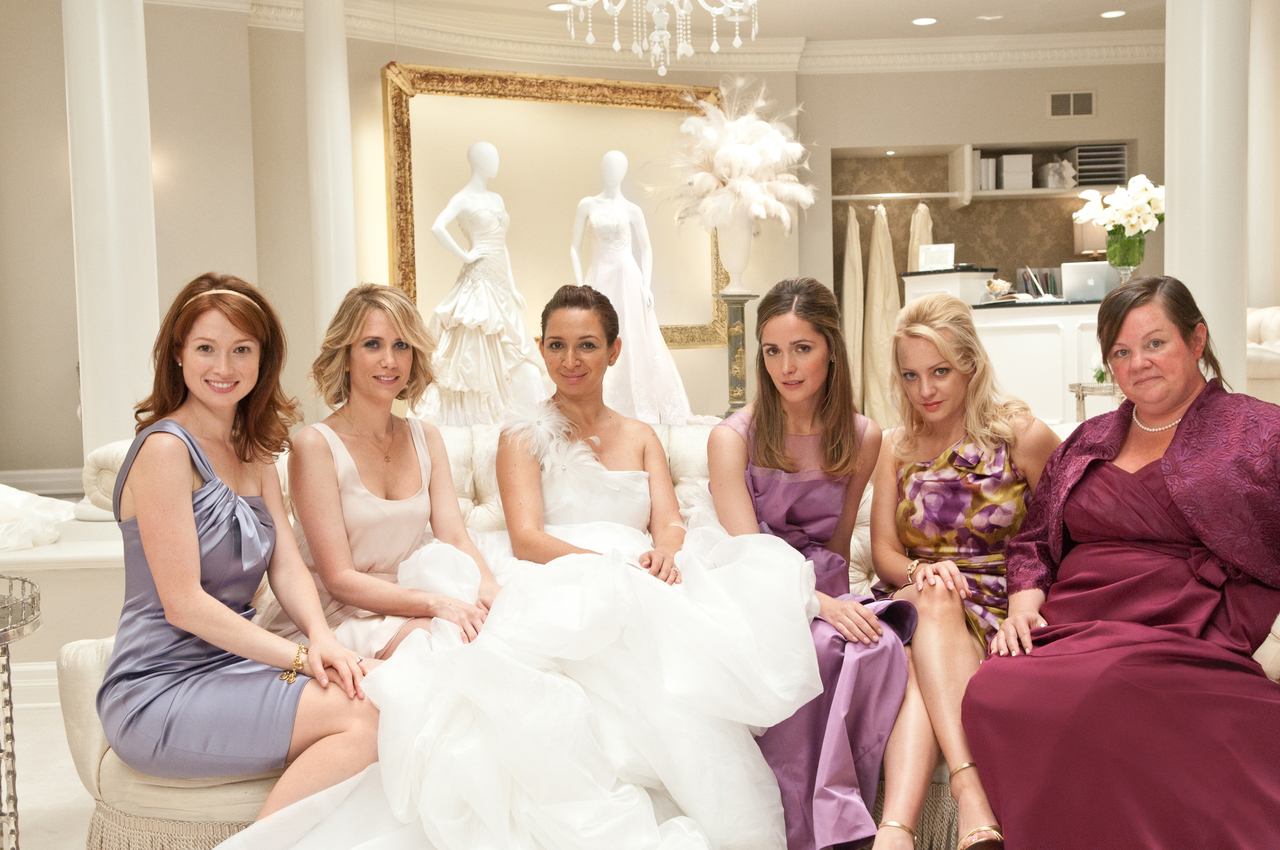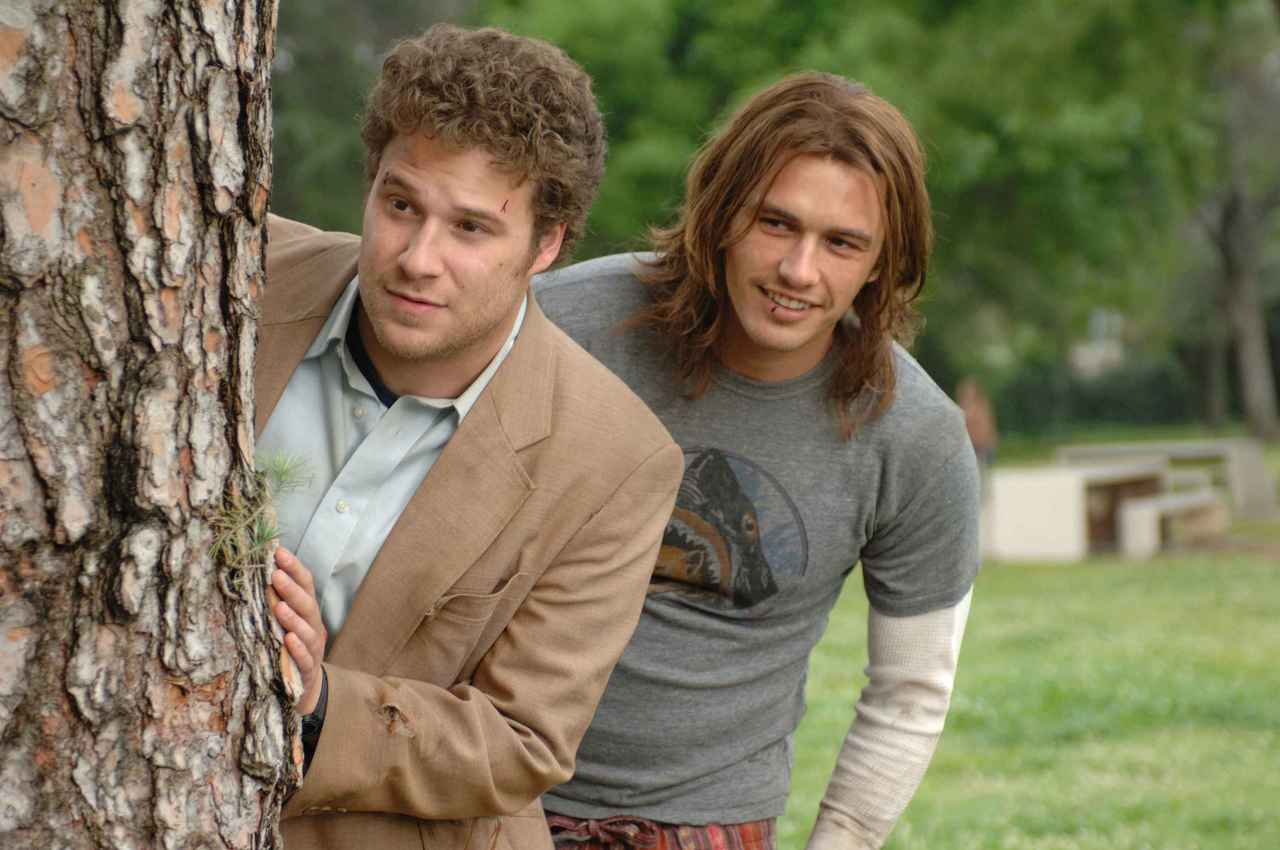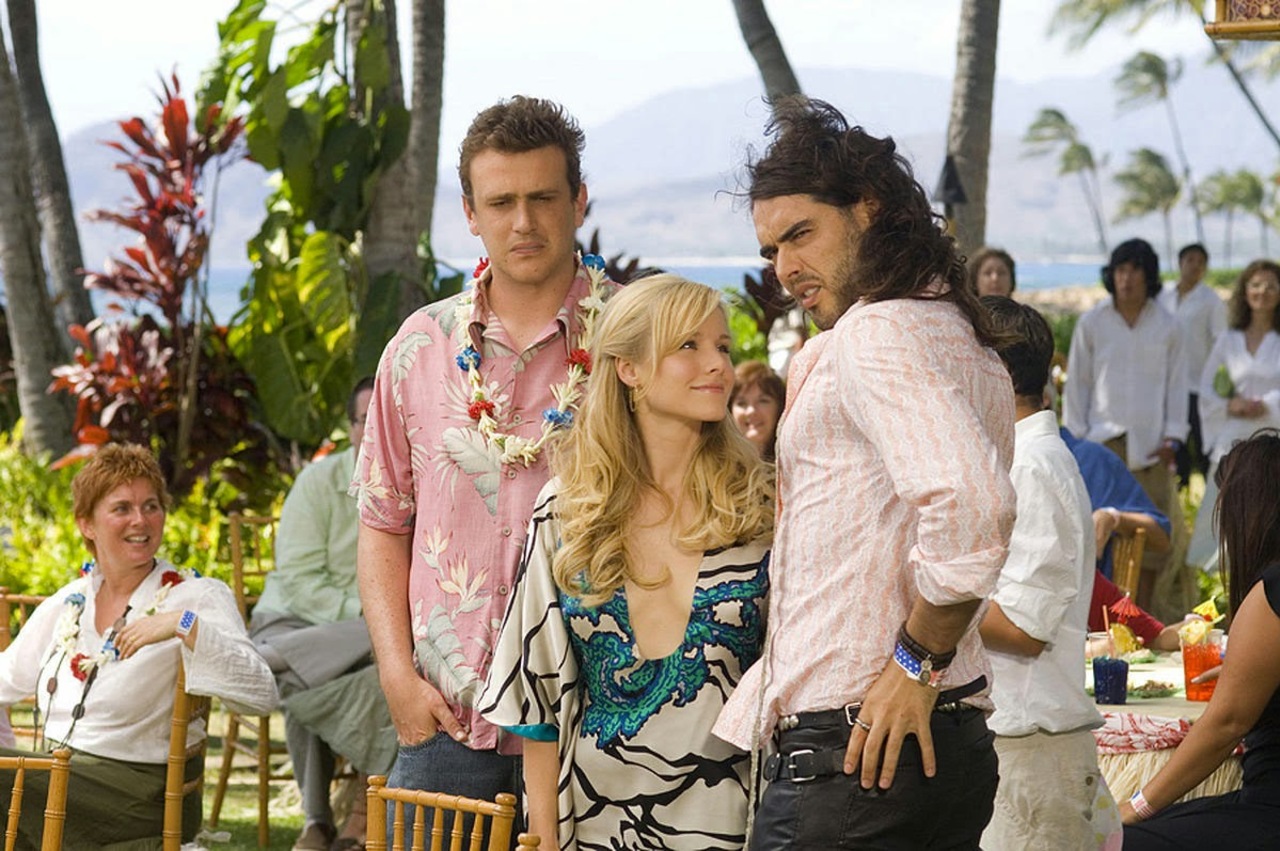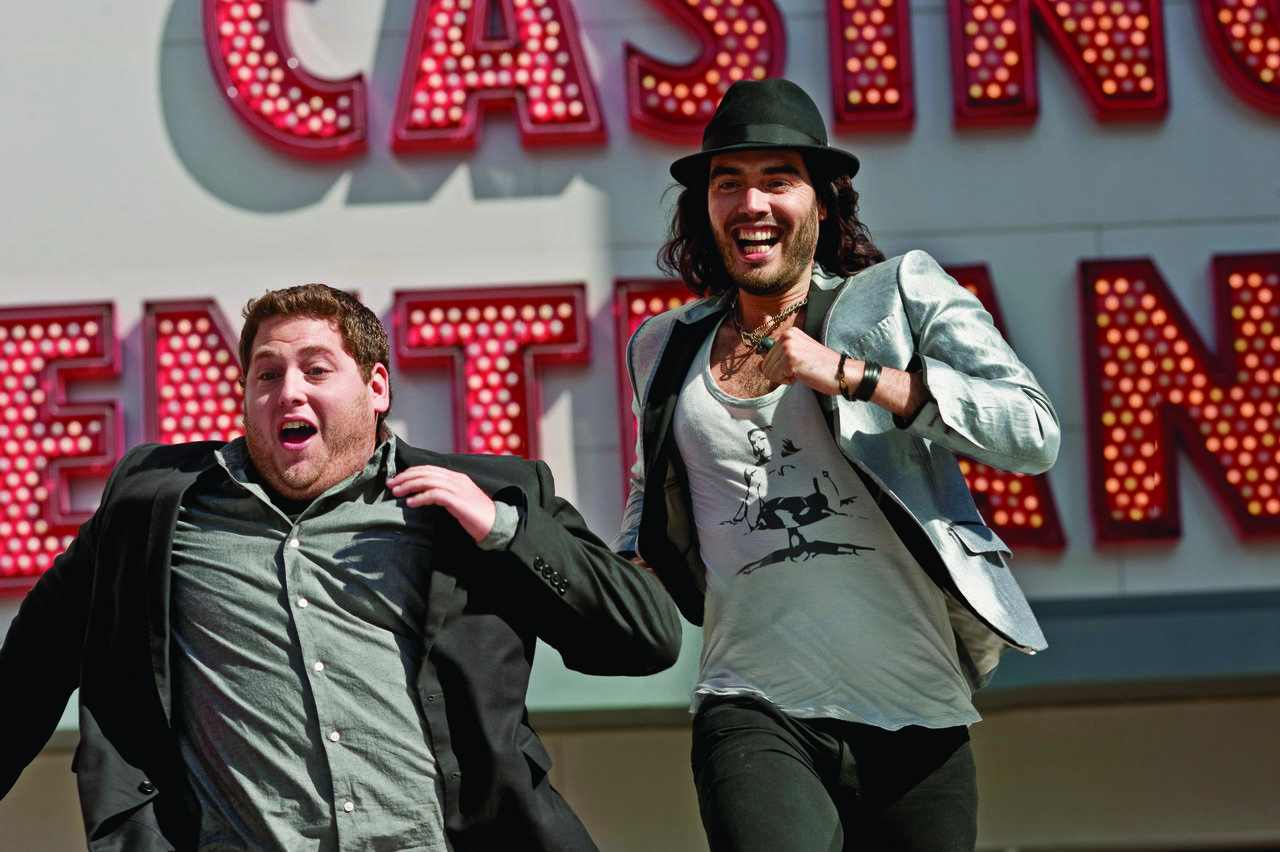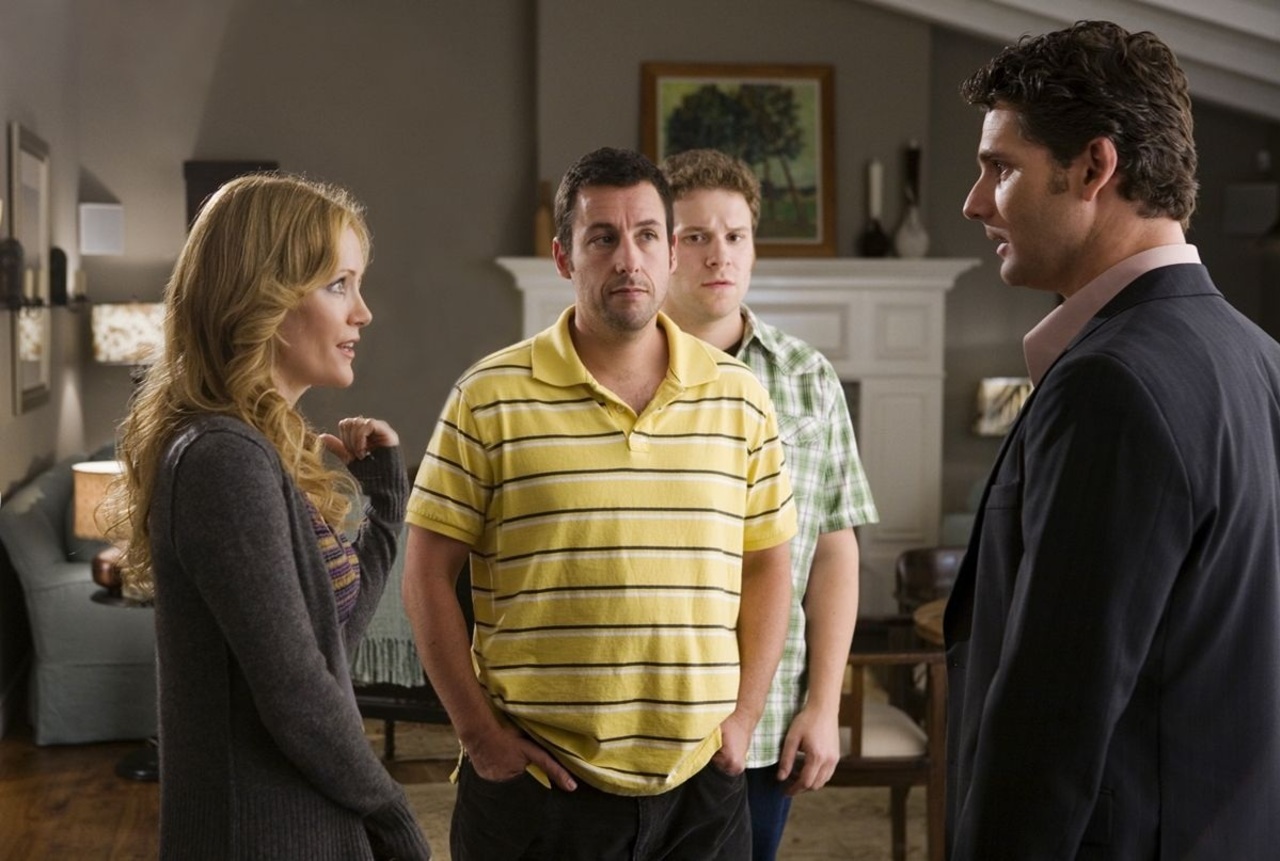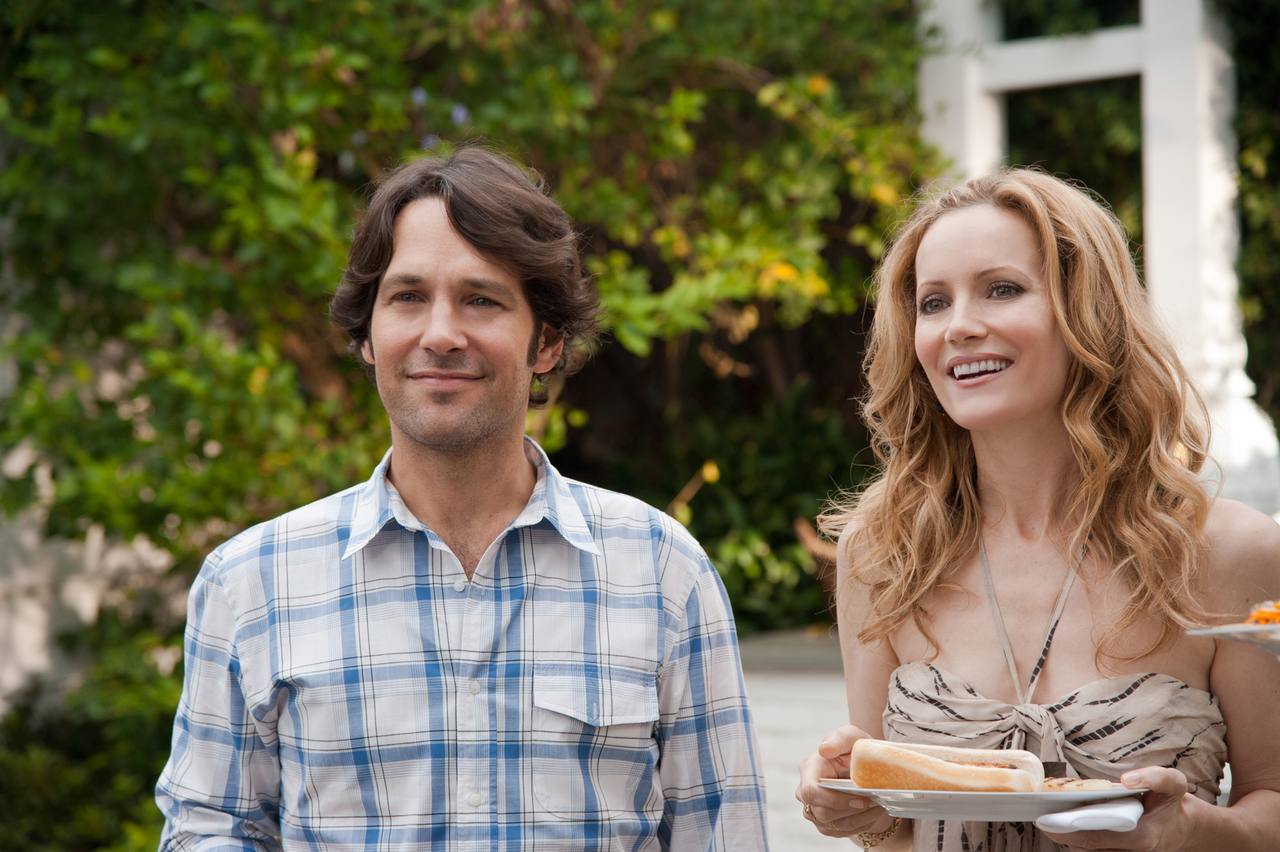 ---