A few weeks back, Beyond the Lights filmmaker Gina Prince-Bythewood called the streaming platform out for its lazy recommendations process; she pointed out how people who watch her film, which is a poignant and four-star romantic drama, are then suggested thematically different movies whose similarities to Beyond the Lights start and stop with their all-black casts. It's a kind of racial profiling that betrays everything that's all-inclusive about cinema.
There's also a second issue, one that's arisen after combing through Netflix's library to find the best streaming movies directed by black filmmakers: its catalog of such movies is frustratingly scant. There aren't any Steve McQueen films, nor are there any Spike Lee joints predating his recent slate of forgettable DIY fare, like Red Hook Summer and Da Sweet Blood of Jesus. Thankfully, there are still a good number of must-watch options. Scouring through the hundreds upon hundreds of flicks in Netflix's database, we've compiled the following collection of the 13 best streaming movies that are directed by black filmmakers.
It'll make Netflix's "Recommend For You" section obsolete.
Juice (1992)
Director: Ernest Dickerson
Ernest Dickerson's underground legacy is strong, though frustratingly under-appreciated: he's the rare black filmmaker with a serious horror pedigree, having directed several key episodes of AMC's The Walking Dead as well as the slept-on 1995 creature-feature romp Tales from the Crypt Presents: Demon Knight. His origins, though, are far from scary cinema—he went to NYU with Spike Lee and was Lee's go-to cinematographer for years before stepping out on his with Juice, a "hood" flick that should be regarded as NYC's Boyz N the Hood. A lively examination of how well-meaning teens gets caught up in guns and violence, Juice boasts an awesome hip-hop soundtrack and a revelatory performance from a young Tupac Shakur. —Matt Barone


Eve's Bayou (1997)
Director: Kasi Lemmons
If Hollywood had any sense, Kasi Lemmons would be allowed to top her remarkable directorial debut on a yearly basis. But even if Lemmons' career hasn't necessarily followed the trajectory that the stylish and succulent Eve's Bayou seemed to promise, the film itself is still a unique wonder. As a '50s-era Louisiana family disastrously unravels at the hands of its lascivious patriarch (Samuel L. Jackson), Lemmons concocts a breathtakingly heightened story of lust, regret, and remembrance, all seen through the wide, eager eyes of ten-year-old Eve (Jurnee Smollett). Full of voodoo queens, cotton-candy skies, and big, old Gothic mansions, Eve's Bayou is a grand destination just waiting to be found by both first-time guests and return visitors. —Matthew Eng


Belly (1998)
Director: Hype Williams
Full disclosure: Belly isn't a "good movie" in the classical sense. Some of the acting is terrible, the storyline is wannabe-Scarface clichéd and there's a permeating sense of Rappers' Vanity Project syndrome. But, man, does it look amazing. Directed by music video titan Hype Williams, Belly isn't unlike Harmony Korine's Spring Breakers in that it's essentially an eye-massaging music vid stretched into a 90-minute feature, except that Spring Breakers is all-around great. If approached as a sensory overload heightened DMX's overblown gruffness, Belly is mindlessly gorgeous entertainment. The opening sequence alone, with its night-vision glow and "Back to Life" soundtrack, is sublime. —M.B.


The Wood (1999)
Director: Rick Famuyiwa

If you loved this summer's indie comedy Dope, you owe it yourself to catch up with its writer-director's original black teen comedy. Endlessly charming and excellently told, The Wood follows a trio of lifelong friends (played by Omar Epps, Taye Diggs, and Richard T. Jones) as one of them is about to get married; as the impending husband gets cold feet, they reminisce back to the '80s when they were chasing skirts and trying to lose their V-cards in high school. The Wood really shines in its younger-cast-driven stretches, playing like an American Pie movie but with stronger characters and less-cartoonish set-ups. —M.B.


Mississippi Damned (2009)
Director: Tina Mabry
Hats off to Ava DuVernay and her newly minted ARRAY distribution company for saving this one from unfair obscurity. During the 2009 film festival rounds, USC grad Tina Mabry's Mississippi Damned wowed critics and built up a serious amount of buzz, but, because Hollywood's interests are forever messed-up, it got pushed to the side to make way for the year's sole black-centric indie darling, Precious. Six years later, DuVernay's ARRAY has pushed the little-seen film towards Netflix, and now it's finally accessible. Which is terrific, since Mabry's multi-character, Southern-set drama features an ace young cast poignantly conveying the struggles associated with addiction and sexual abuse. (Keep an eye out for Tessa Thompson, who's since gone on to lead last year's Dear White People, co-star in DuVernay's Selma, and play the female lead in this December's Rocky sequel Creed, alongside Michael B. Jordan and Sylvester Stallone.) —M.B.


I Will Follow (2010)
Director: Ava DuVernay
All blazers of trails have to start somewhere. For Ava DuVernay, cinema's current queen of championing diversity, the road began with I Will Follow, her intimate and powerfully subtle look at grief and overcoming a cavalcade of obstacles. Salli Richardson gives an underrated performance as Maye, a woman whose beloved aunt dies, sending Maye into a downward emotional tailspin. I Will Follow watches Maye's recovery process over the course of one day, bringing various loved ones and acquaintances into her world and capturing, with wonderful honesty, the pain that's concurrent with post-tragedy solace. —M.B.


Night Catches Us (2010)
Director: Tanya Hamilton
Before Kerry Washington started checking fools as Olivia Pope and Anthony Mackie joined the career-consuming Marvel Universe, they gave dynamite performances in Night Catches Us, writer-director Tanya Hamilton's sadly overlooked debut. Every bit as poignant and relevant as last year's Selma, Hamilton's film examines the bond shared between a former Black Panther and the widow of a murdered Panther amidst racial tensions and violence in Philly, circa 1976. Adding to the local authenticity is an original score composed by Philly darlings The Roots. —M.B.


Pariah (2011)
Director: Dee Rees
Anyone who has already screened Rees' shattering narrative film debut can confirm that this writer-director is a rising cinematic talent worth keeping serious tabs on. Pariah is a thing of true and touching beauty, centered around Alike aka "Lee" (the phenomenal Adepero Oduye), a black teen struggling to conceal her sexual identity from her deteriorating Brooklyn family. It's also the rare film to treat the chaos and curiosity of young, queer girlhood with all the smarts and sincerity these stories warrant but so seldom receive — that is, when they're even told at all. It's thrilling to see Rees, a sensitive writer and witty visual storyteller who just directed HBO's Emmy-winning biopic Bessie, grab such high-profile gigs (including a forthcoming, Shonda Rhimes-shepherded adaptation of Isabel Wilkerson's acclaimed historical study The Warmth of Other Suns for FX) on the strength of this brilliant, breakthrough indie. —M.E.


Middle of Nowhere (2012)
Director: Ava DuVernay
Bless the indie gods that there are still directors like Ava DuVernay who make films about recognizable human beings with phenomenal actors, lush photography, and sensitive storytelling sensibilities. The success of Selma has probably lured plenty of people to DuVernay's breakout about a med student (Emayatzy Corinealdi) who struggles between embracing a new relationship with an endearing bus driver (David Oyelowo) and staying faithful to her incarcerated husband (Omari Hardwick), but I'm sure there are still holdouts. In any case, you owe it to yourself to see DuVernay's deep, dreamy drama, specifically to experience a ferocious, perfectly-directed dinner table confrontation between Corinealdi and Lorraine Toussaint as her caring but no-nonsense mother that easily ranks among the most stunning scenes in American movies of the decade so-far. —M.E.


Fruitvale Station (2013)
Director: Ryan Coogler
Too many of today's politically-minded moviemakers attempt to cram an entire history of a movement within the span of two hours, to both good and bad effect. Writer-director Ryan Coogler's Sundance cause célèbre Fruitvale Station certainly presses timely subjects — police brutality, systemic racism — that have only gained more relevancy in the past two years since the film's release, but Coogler isn't aiming for narrative hugeness. Instead, it's the poignancy and detail of the film's incidental storytelling structure, placing emphasis on the small and recognizably everyday moments of Oscar Grant's tragically abbreviated life, that really encapsulates the spirit and fight of the Black Lives Matter movement, which the film barely pre-dates. Oscar Grant could have been any young man of color on that catastrophic New Year's night, but it's a testament to Fruitvale's vision that Coogler and his fellow filmmakers never reduce him to a universal symbol or mere rhetorical figure. They see Oscar Grant as only Oscar Grant and, in turn, offer a humane and humbling tribute to the man he was and could have been. —M.E.


Beyond the Lights (2014)
Director: Gina Prince-Bythewood
Last year, Love & Basketball writer-director Gina Prince-Bythewood returned to the romantic drama game with this beautifully acted and emotionally powerful look at a gifted pop singer (played by Gugu Mbatha-Raw) whose disenchantment with the music industry's sexualized emptiness coincides with her growing love for a blue-collar police officer (Nate Parker). Never schmaltzy and always touching, Beyond the Lights is the best kind of cinematic romance. The fact that it received a quiet release and didn't yield any awards season love for Mbatha-Raw is one of 2014's biggest crimes. —M.B.


Dear White People (2014)
Director: Justin Simien
Contemporary race relations, cultural appropriation, and ivy league elitism get the worthy and welcome skewering they deserve in writer-director Justin Simien's fiercely riotous comedy, in which a group of diverse African-American students attempt to dismantle (and exploit) their prestigious university's racist hierarchy. Aided by the cunning efforts of its funny, fresh-faced ensemble (led by Brandon P. Bell, Teyonah Parris, Tessa Thompson, and Tyler James Williams, whose agents should still be fielding calls 24/7), Dear White People is a winningly unconventional depiction of difficult times, with killer jokes and necessary sociological insights to boot. It's like the gleefully rebellious baby of Spike Lee and Sidney Lumet, but it's also a work that stands assertively on its own, announcing Simien as an audacious new voice that demands to be reckoned with and refuses to be ignored. —M.E.


Vanishing Pearls (2014)
Director: Nailah Jefferson
Before Ava DuVernay's company became ARRAY, it was the African-American Festival Releasing Movement (AFFRM), and it helped distribute DIY, black-filmmaker-made movies like the eye-opening documentary Vanishing Pearls. Nailah Jefferson's film paints the little-versus-huge battle forged by small-town Louisiana oyster fishers after a 200-million-gallon BP oil spill. Set in Pointe à la Hache, a fishing community located an hour outside of New Orleans, Vanishing Pearls gives the locals as much of a voice as the big-wig politicians, which enables Jefferson to encapsulate the resiliency of those who are typically ignored by the mainstream media. —M.B.
---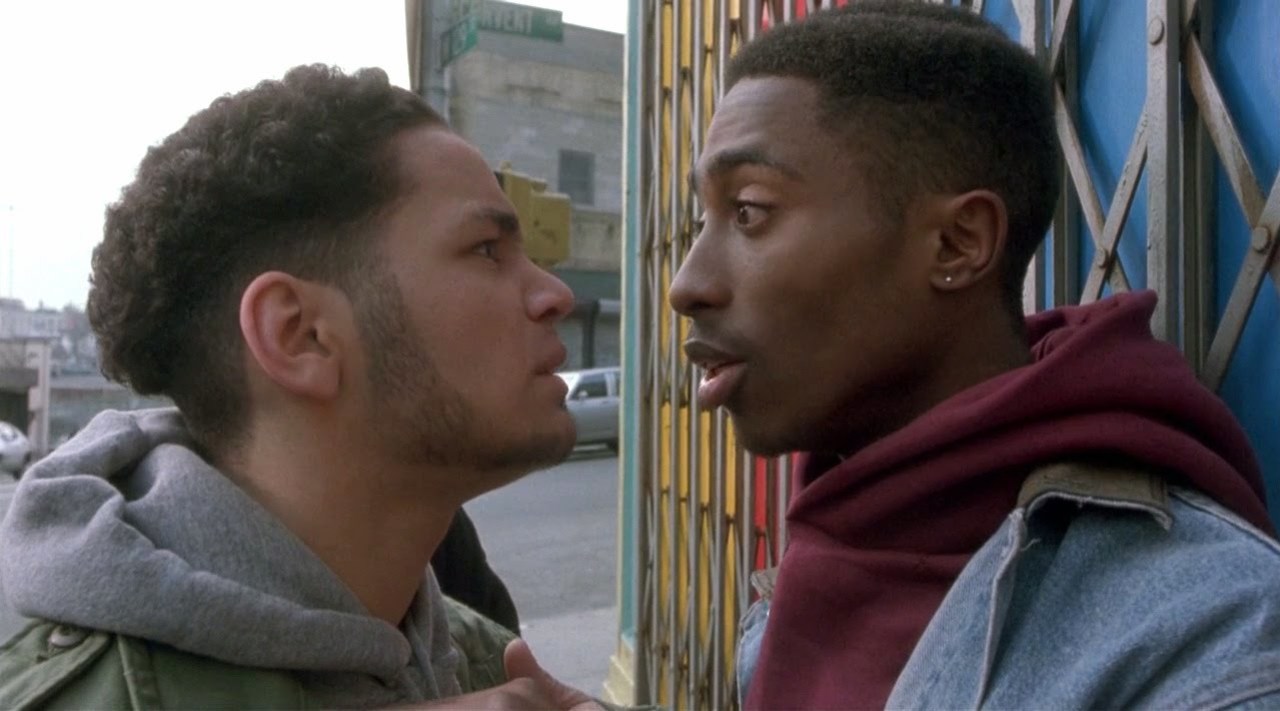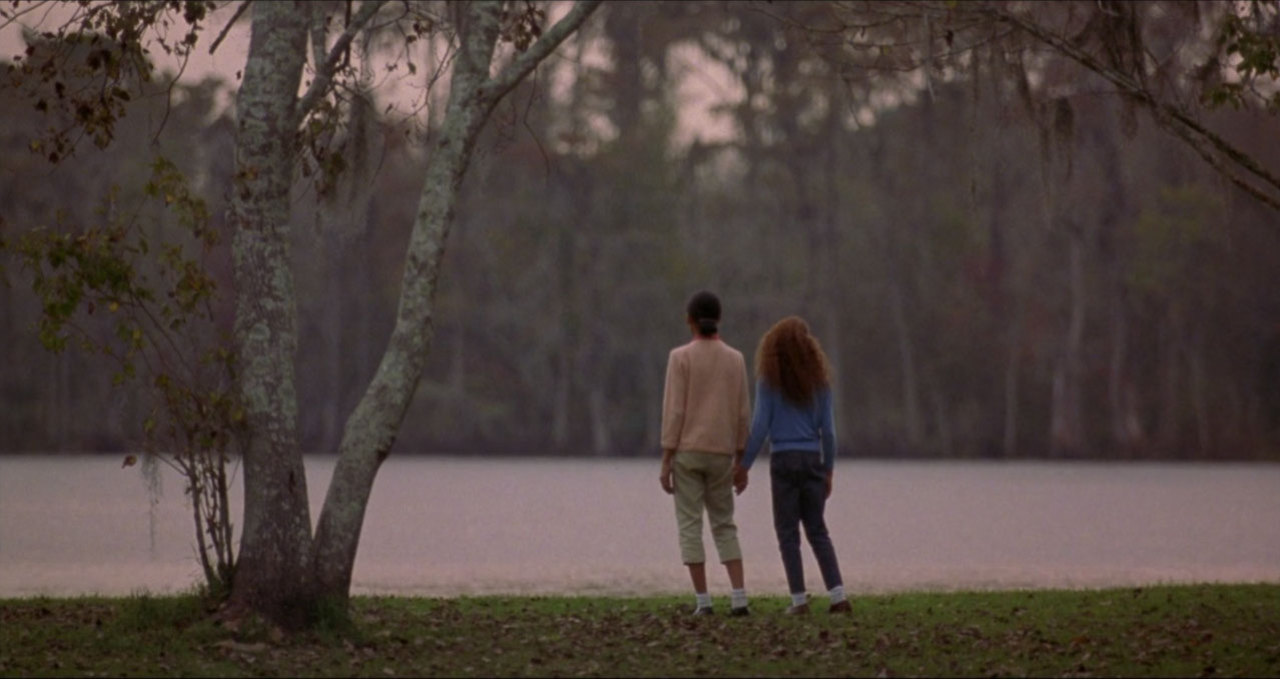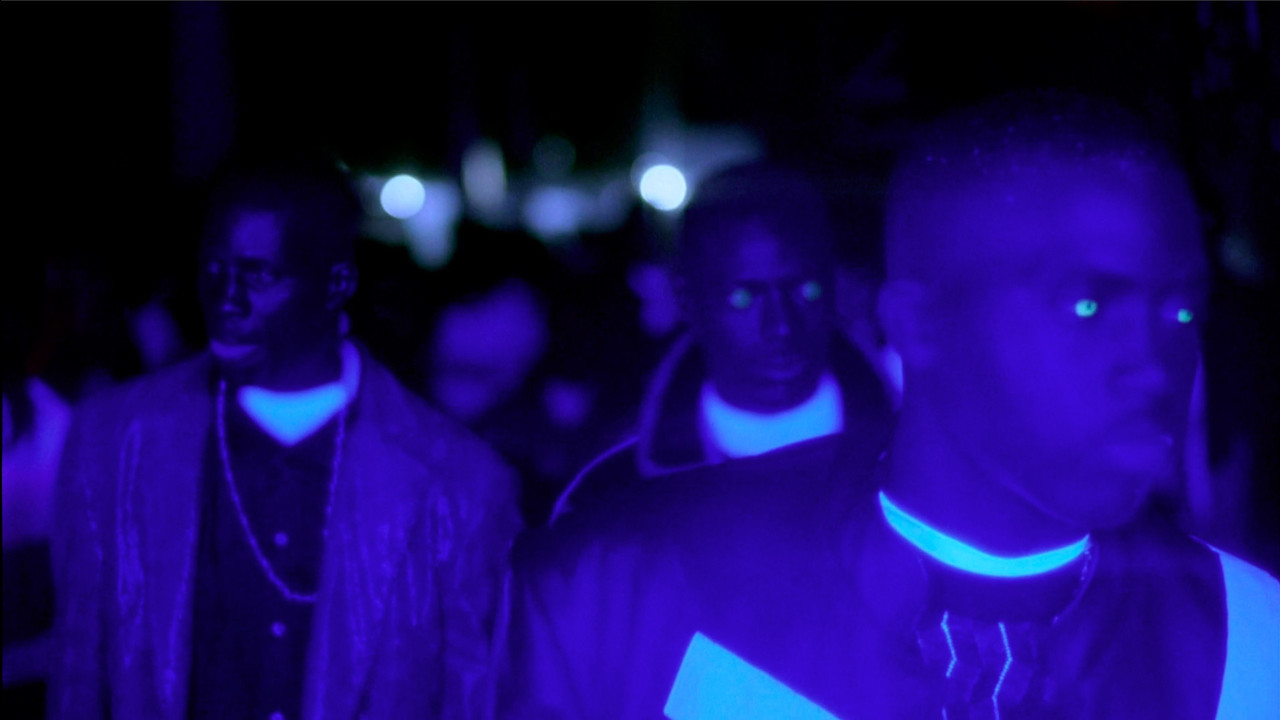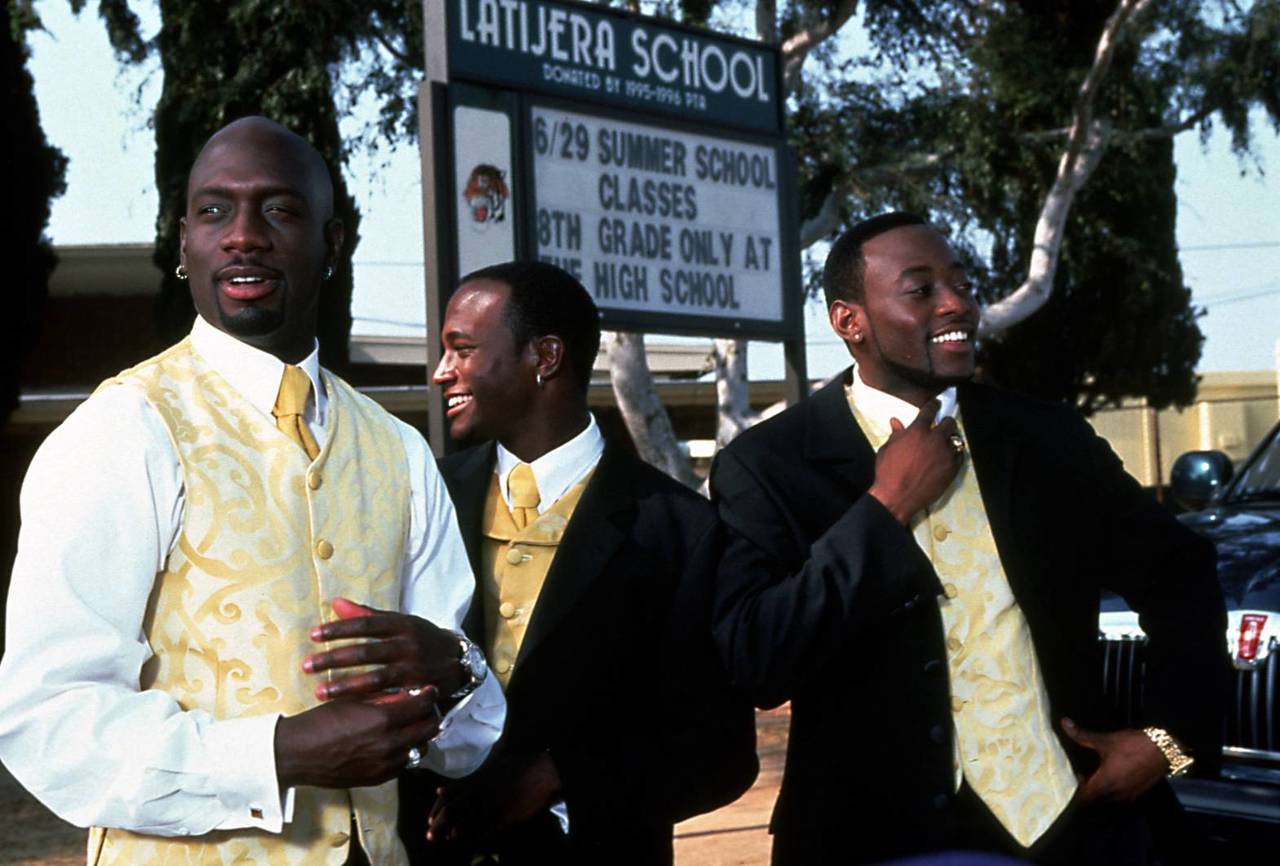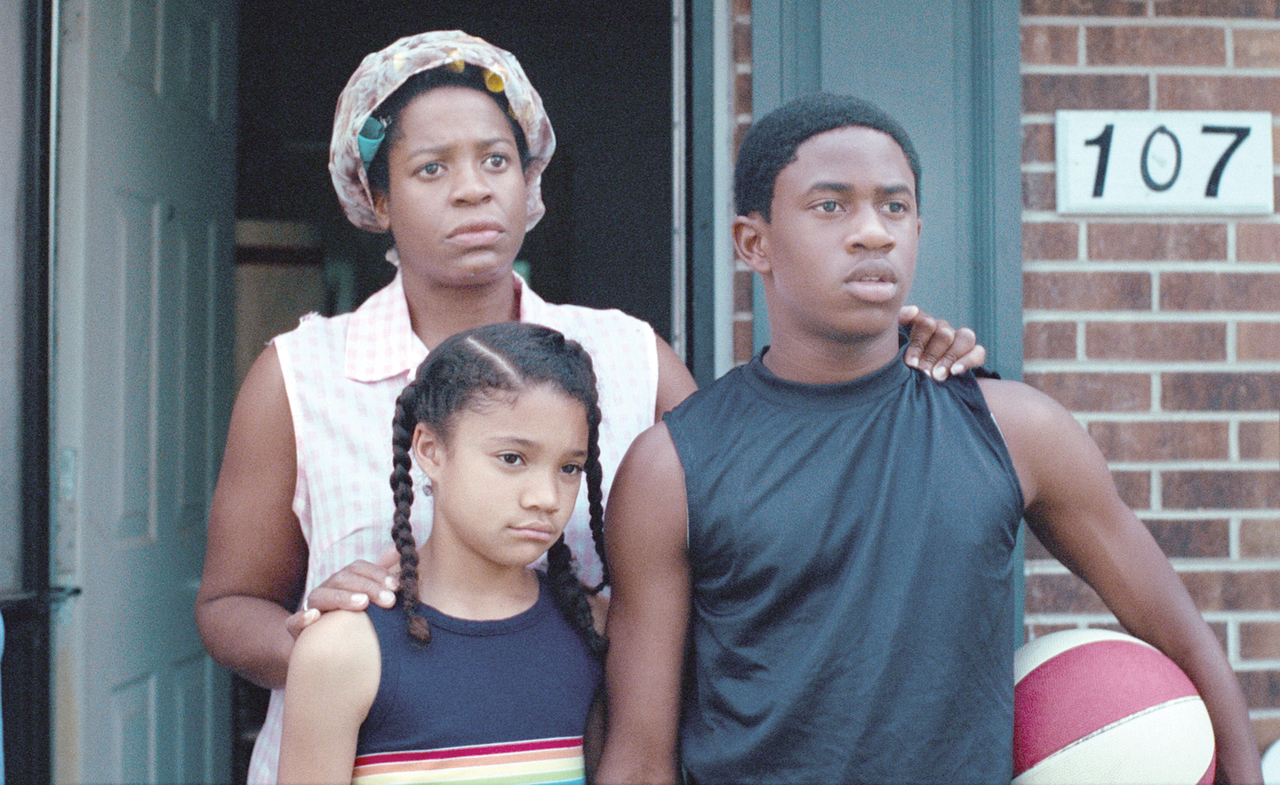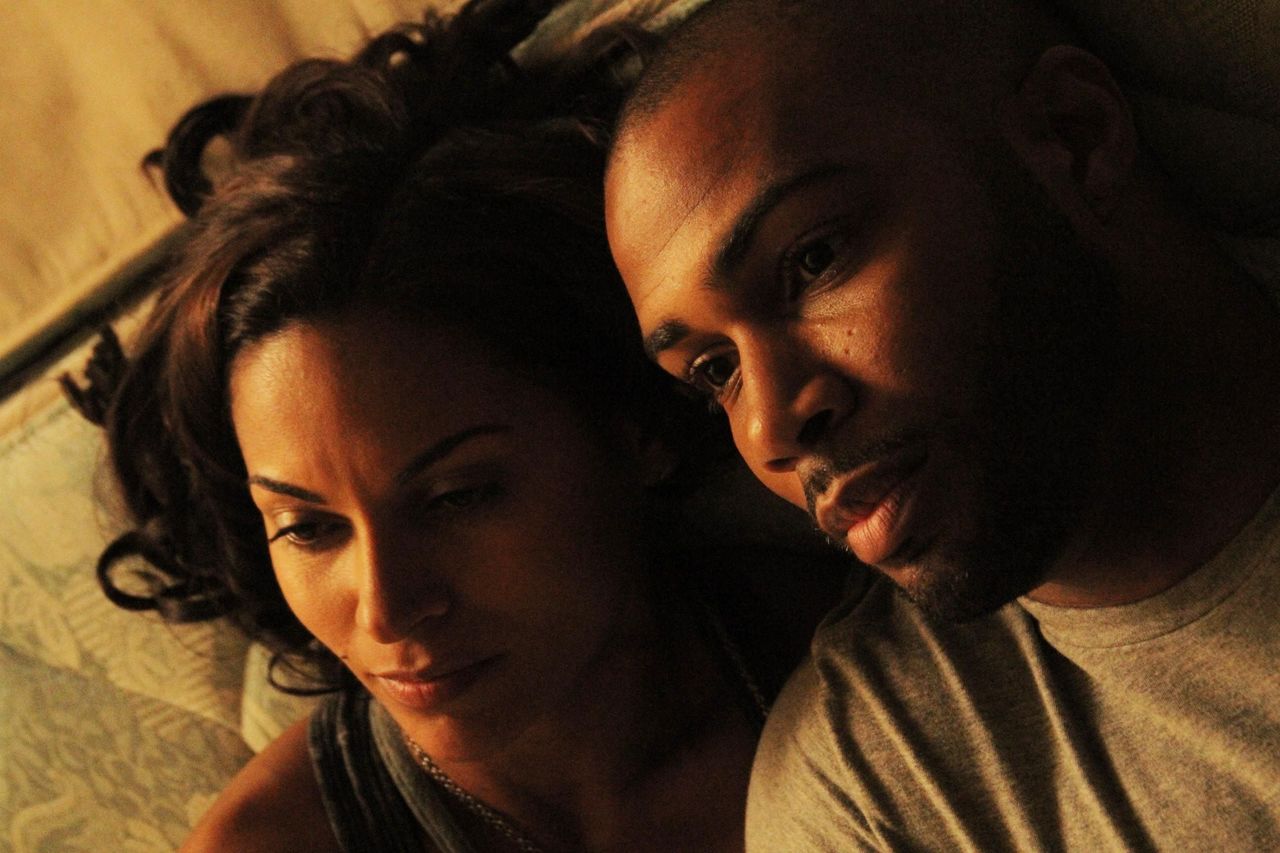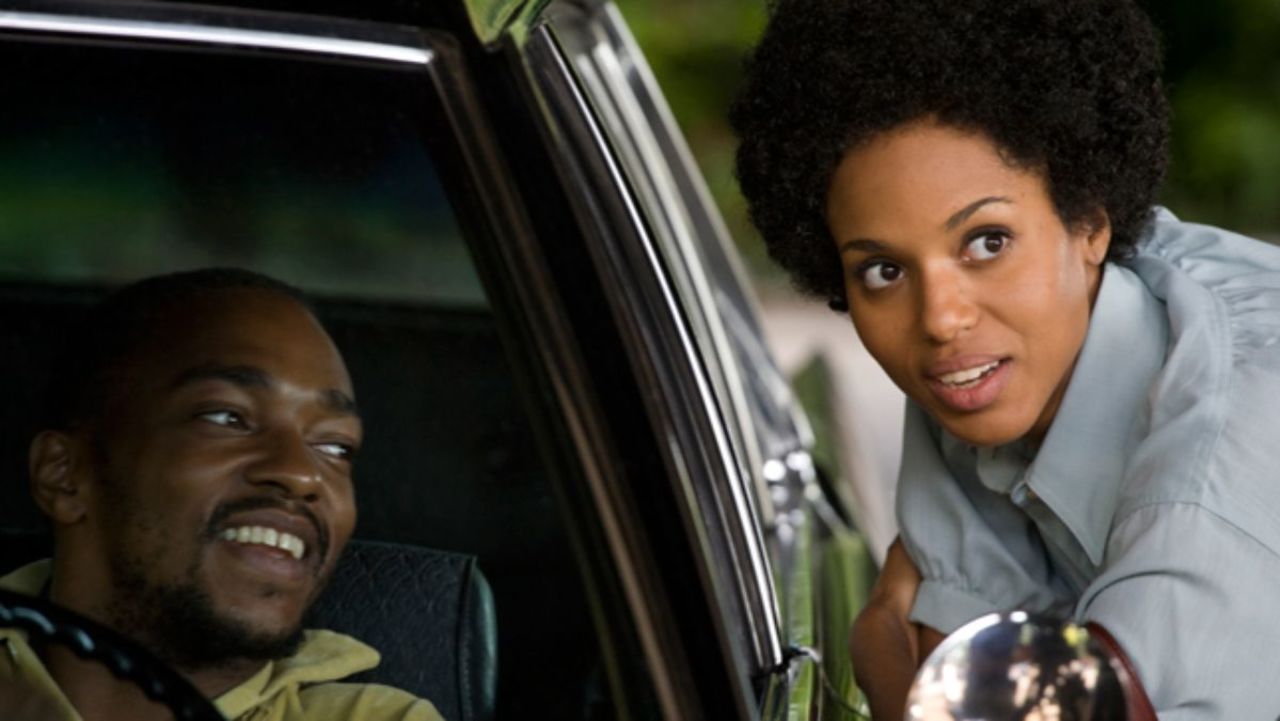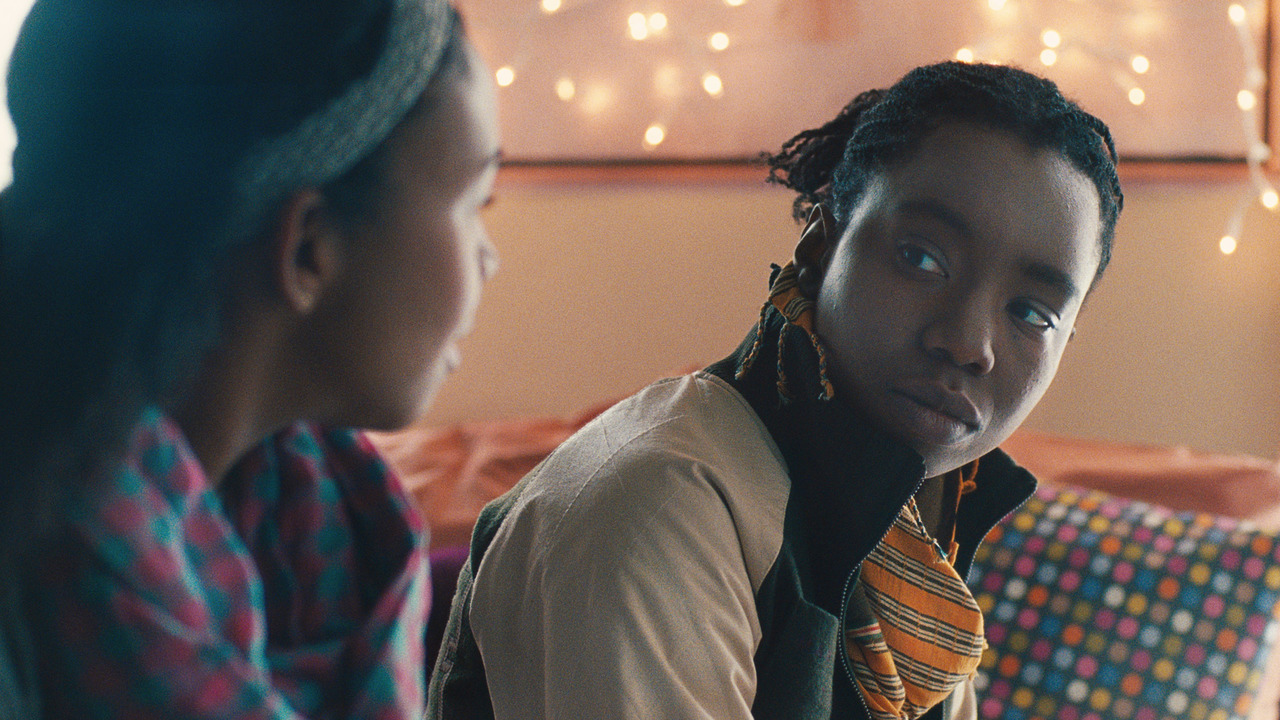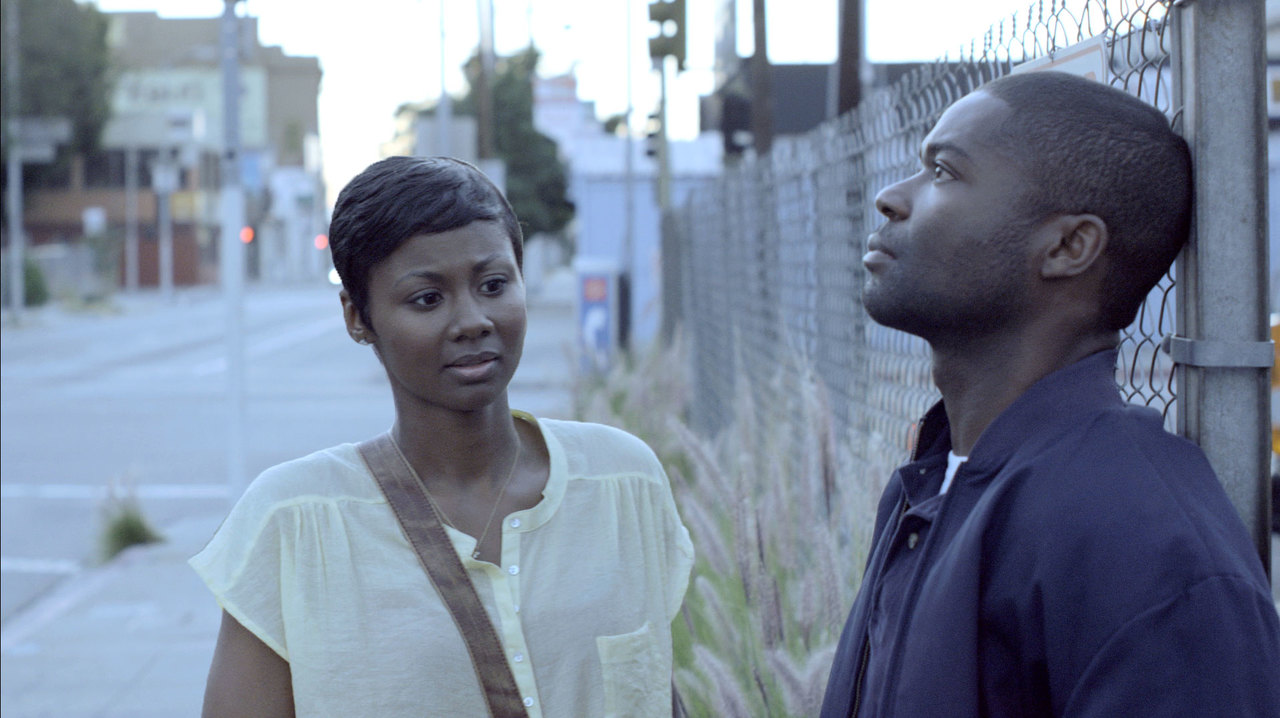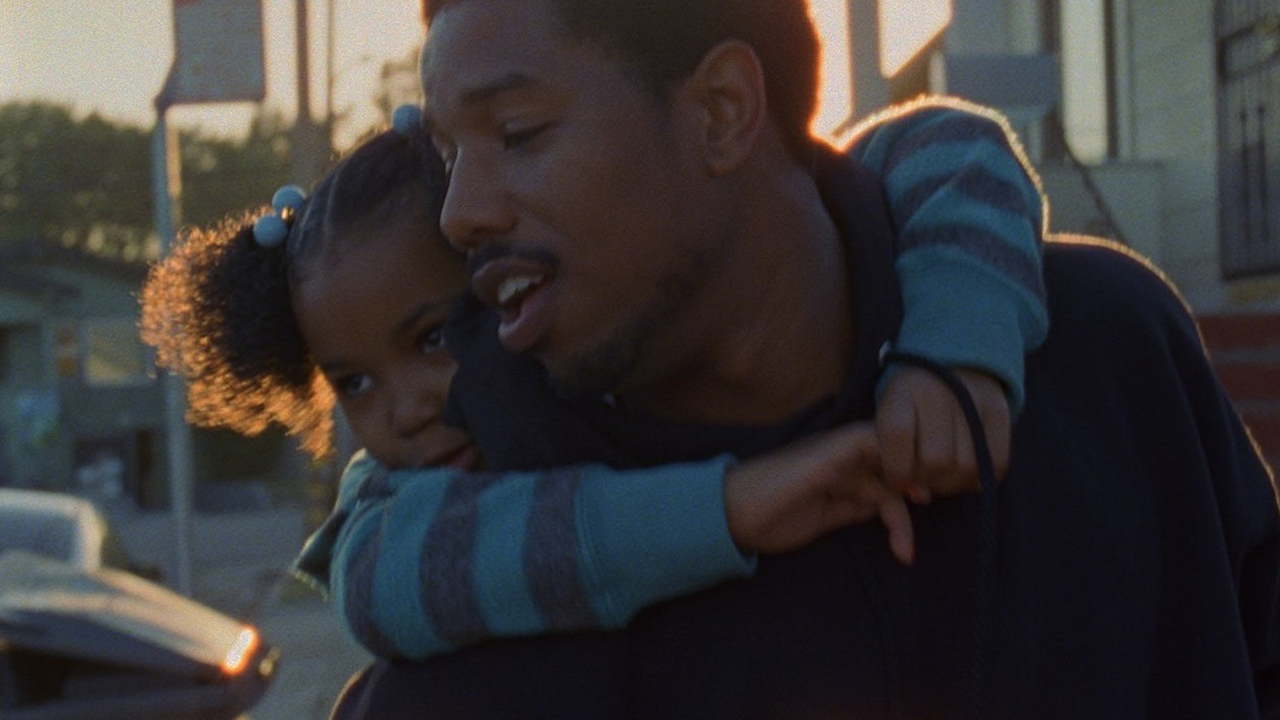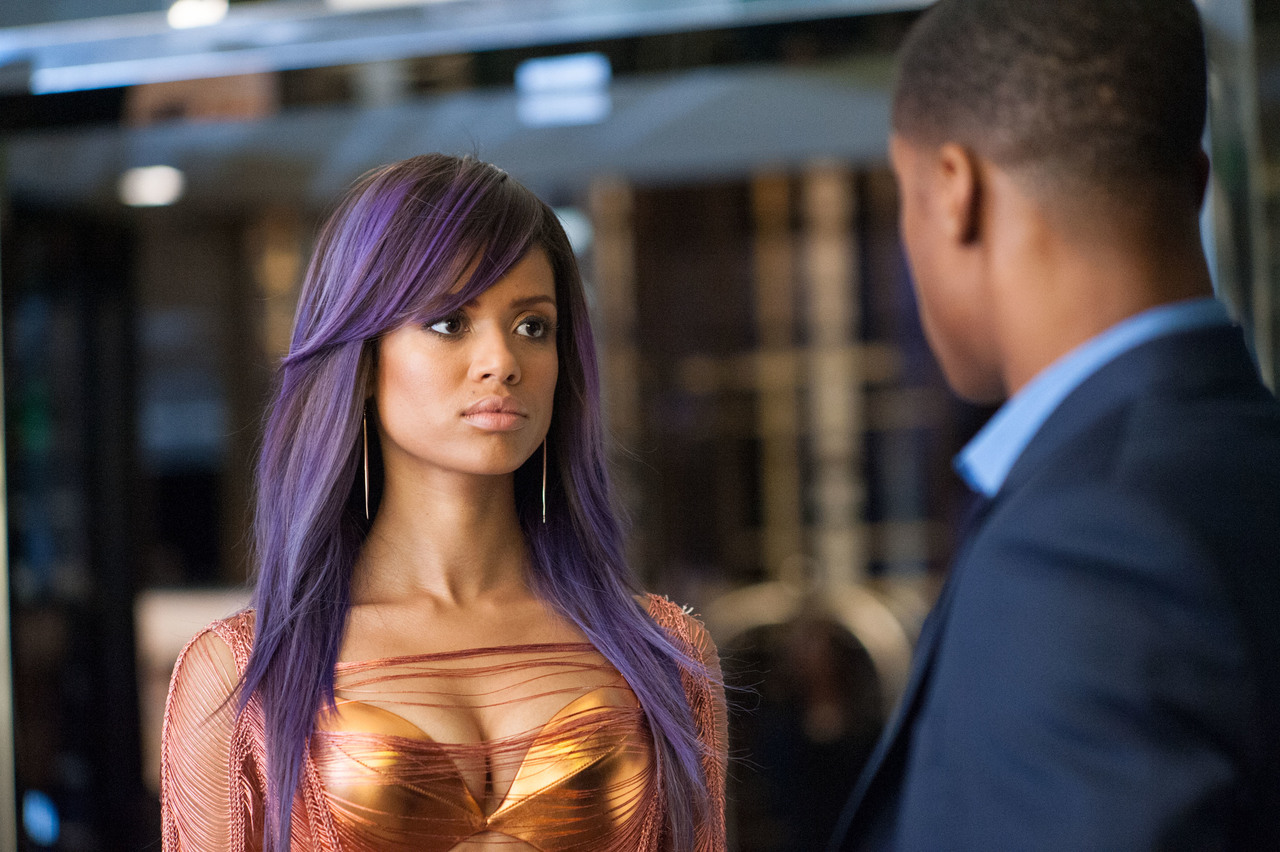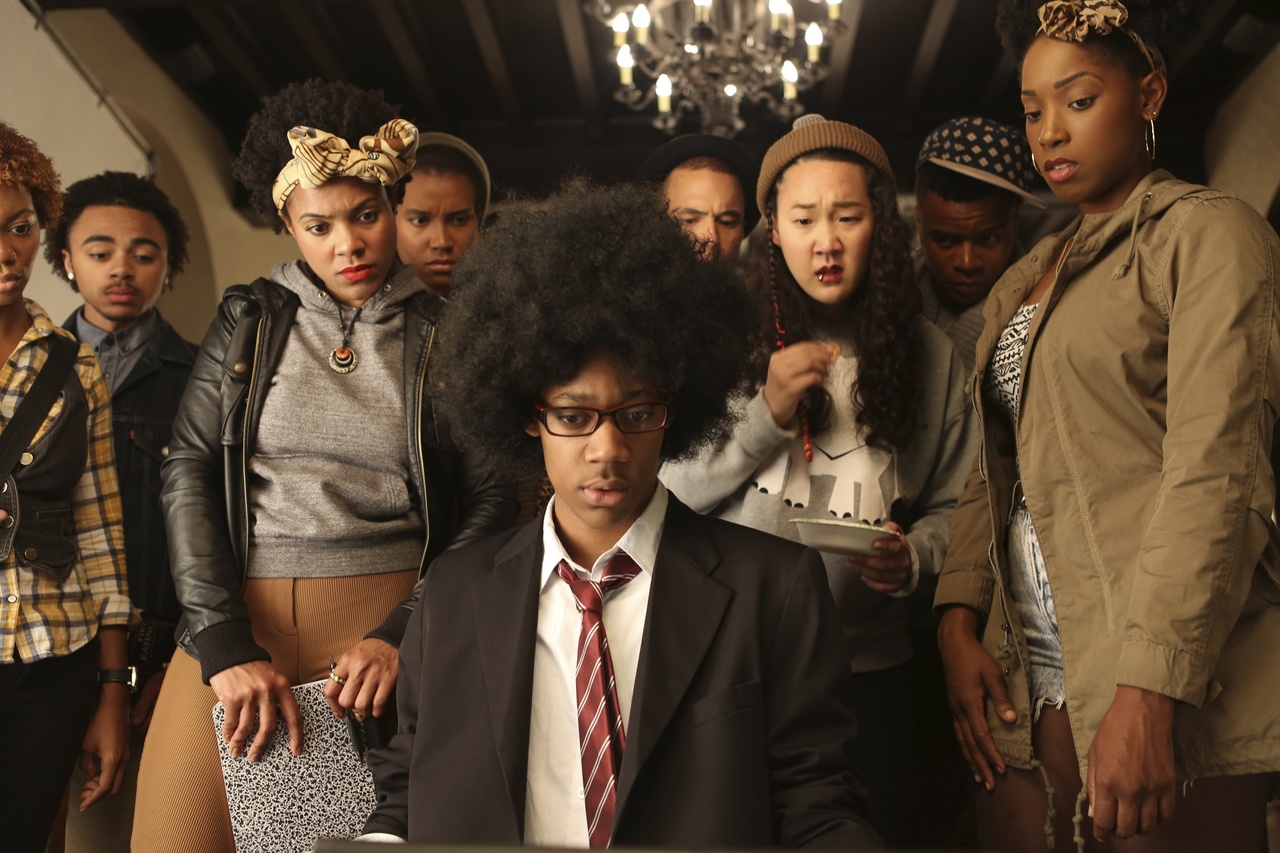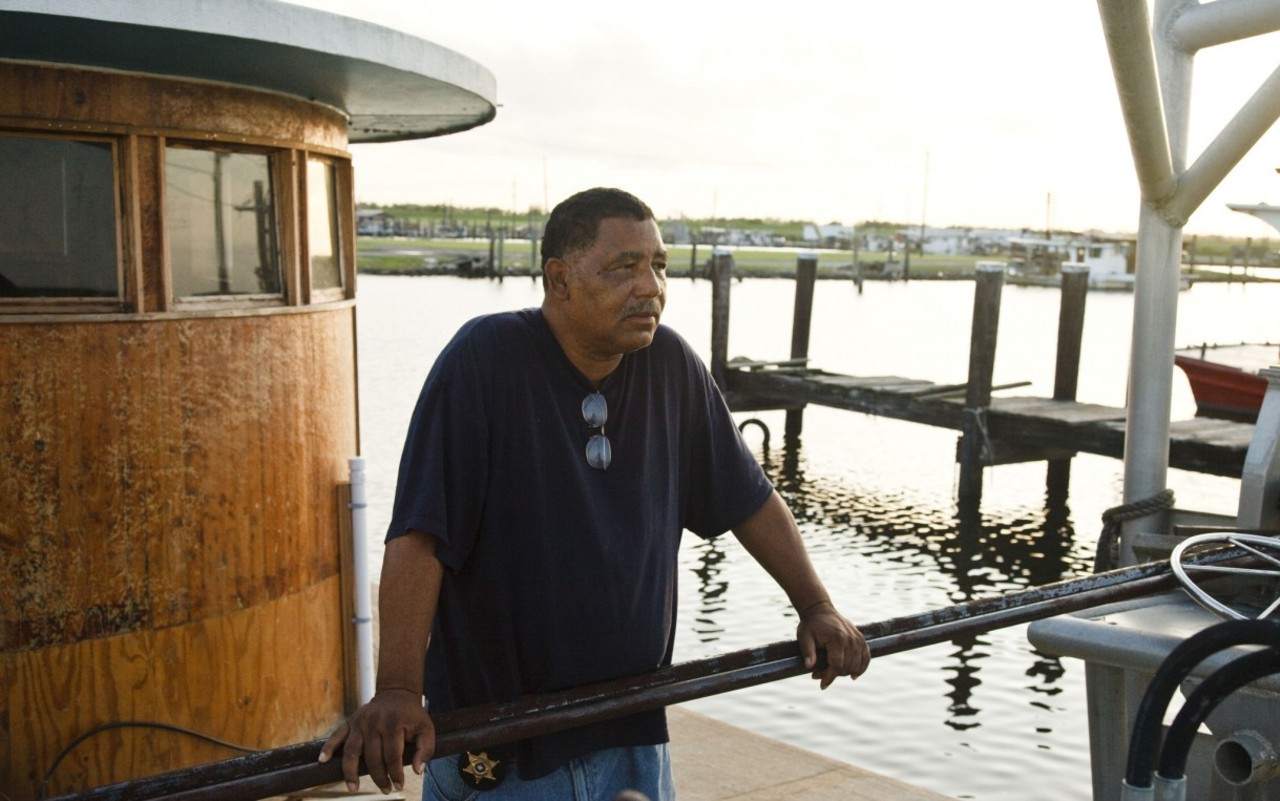 ---