Unless you're a big-wig like El Chapo's arch-nemesis Donald Trump or a highly overpaid celebrity, it's hard out there in America. Bills and debts hold their vice-like grips around people's minds and bank accounts, and the wobbly economy keeps financial security forever on edge—for some, that's just on the most pleasant days. These days, to be single and somehow thrive is a hell of an accomplishment, but to successfully provide for an entire family and give a larger community both hope and stability? That's more than a hustler's ambition—it's the quintessential American dream.
Here's are three opportunities to keep that dream alive. Tribeca Digital Studios and American Express have teamed up to co-produce a trio of short-form documentaries. The films put spotlights on small business entrepreneurs who've triumphed in the face of enormous adversity. And those spotlights were overseen by a strong lineup of filmmakers: Morgan Spurlock (Super Size Me), Heidi Ewing and Rachel Grady (Jesus Camp) and Gini Reticker (Pray the Devil Back to Hell).
"These exciting new projects further Tribeca Digital Studios' commitment to showcasing intimate stories and remarkable individuals dealing with strife and triumph—a vision that we earlier embodied with the Emmy®-winning documentary We Could Be King," said Paula Weinstein, EVP Tribeca Enterprises. "It was important for us to enlist the help of these incredible directors to capture the entrepreneurial spirit on the local level, and the often underestimated impact of these small businesses."
"Small business continues to be a key growth engine for the US economy, and American Express wants to ensure their issues are front and center," said Nancy Smith, Vice President of Digital Brand and Social Media Development. "We are pleased to have partnered with Tribeca Digital Studios' and a talented group of directors to bring these compelling small business stories to life."
The films—Buffalo Returns, A Dream Preferred and The Downtown Project—all premiere today on various cable on-demand platforms, including Comcast, Verizon, Time Warner Cable, Cablevision, Cox and Brighthouse, Vimeo, interactive smart TV app American Express NOW, the American Express YouTube Channel and American Express OPEN Forum. That's a reach of over 40 million homes; meaning, the inspiration provided by these films should be endless.
Check out the films' trailers and plot descriptions below:
Or watch the full films now by clicking here
Buffalo Returns, directed by Gini Reticker: In the face of a powerful recession, crippling unemployment and a housing crisis, a small, creative and energetic band of Native American businesspeople, with the help of the buffalo, rebuild their community through a growing business, Native American Natural Foods, the company behind Tanka energy bars. Acclaimed documentary filmmaker Gini Reticker weaves together beautiful imagery set to the pulse of the Sioux Nation to carefully tell the story of two entrepreneurs who use tradition and ingenuity to bring opportunity and hope to the people on the Pine Ridge Reservation. After nearly going extinct, the buffalo has returned, bringing a chance for prosperity to the Lakota people.
A Dream Preferred, directed by Rachel Grady and Heidi Ewing: The future of Taharka Brothers, purveyors of ice cream and social change, hinges on the success of a crowdfunding campaign. If successful, they will be able to grow their business by launching a "Food for Thought" ice cream truck, a literal vehicle for change. With a looming deadline, and what seems like an insurmountable goal: $28,000 in 29 days, Taharka Brothers takes to the streets to raise awareness, inspire, and turn out some supremely delicious ice cream, voted Best in Baltimore. Progress is slow and defeat starts to set in, until a pivotal phone call. Filmmakers Rachel Grady and Heidi Ewing take us behind the scenes in a fun, yet poignant portrayal of young men from Baltimore's toughest neighborhoods as they struggle with entrepreneurship, sharpen their business strategy and inspire their community. Baltimore has a positive and empowering story to tell. The Taharka Brothers' ingenuity and character are an inspiration to all. When you fight for what you believe in, dreams happen.
The Downtown Project, directed by Morgan Spurlock: Far from the bright lights and the resounding ka-ching of booming commerce on the Vegas strip is another side of Sin City; Downtown Vegas prides itself on hard work and the development of local businesses to inspire a growing entrepreneurial spirit within the community. A local initiative known as The Downtown Project champions small businesses by partnering with owners to make dreams happen and to bring a community out of the shadows.
Unique businesses like EAT, an award winning restaurant owned by Chef Natalie Young, The Hydrant Park, a desert oasis for locals and their pets, Stitch Factory, a fashion and creative co-working studio, and Turntable Health, a physician's group with a specialized focus on the medical needs of their neighbors, are some of Downtown Projects' most notable successes that are helping to revitalize the Las Vegas community. The entrepreneurial momentum in downtown Las Vegas has many exciting people flocking to this once depressed area to follow their dreams and to be a part of something life-changing. Renowned filmmaker Morgan Spurlock follows this tantalizing journey through the unique characters finding prosperity in the most unlikely places. Their passion is infectious and, thanks to The Downtown Project, life is thriving again in downtown Vegas for the first time since the 1950's.
Watch the full films now by clicking here
About Tribeca® Digital Studios
In continued support of Tribeca Enterprises' mission, Tribeca® Digital Studios develops and produces original programming for leading digital networks, custom film projects in association with brand partners and digital content for emerging platforms. Tribeca Digital Studios delivers high quality storytelling across the evolving media landscape by utilizing our network of filmmakers and established track record in film and television production.
About American Express
American Express is a global services company, providing customers with access to products, insights and experiences that enrich lives and build business success. Learn more at americanexpress.com and connect with us on facebook.com/americanexpress, foursquare.com/americanexpress, linkedin.com/company/american-express, twitter.com/americanexpress, and youtube.com/americanexpress.
---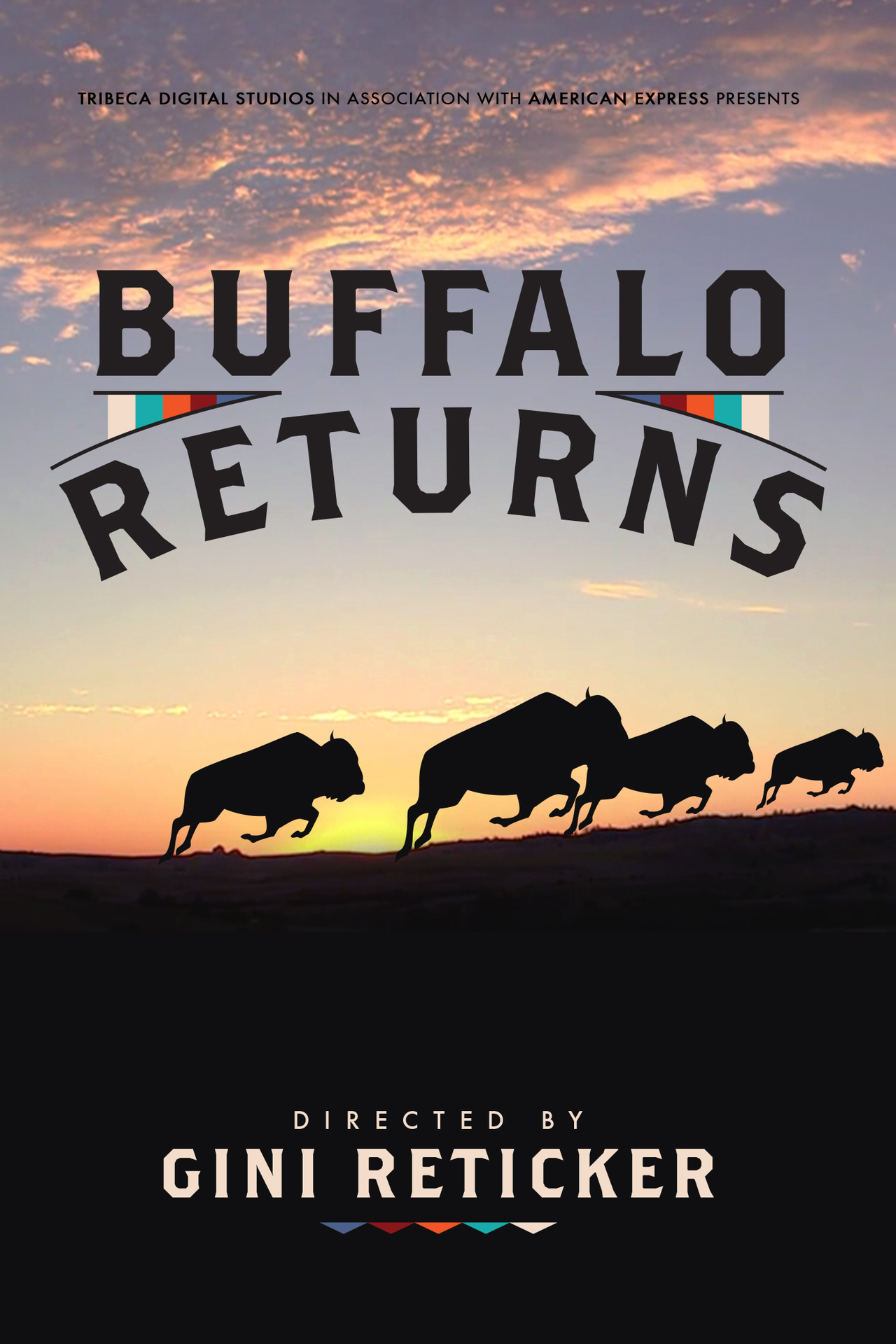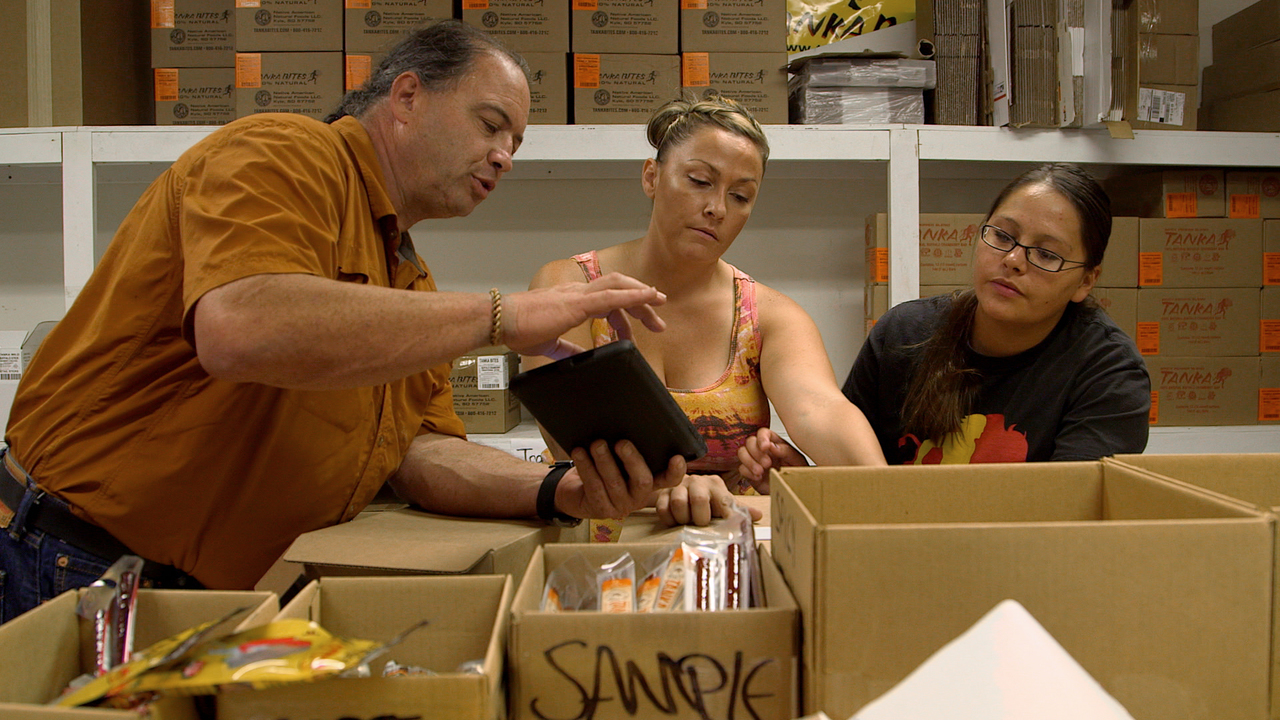 Photo courtesy of Tribeca Digital Studios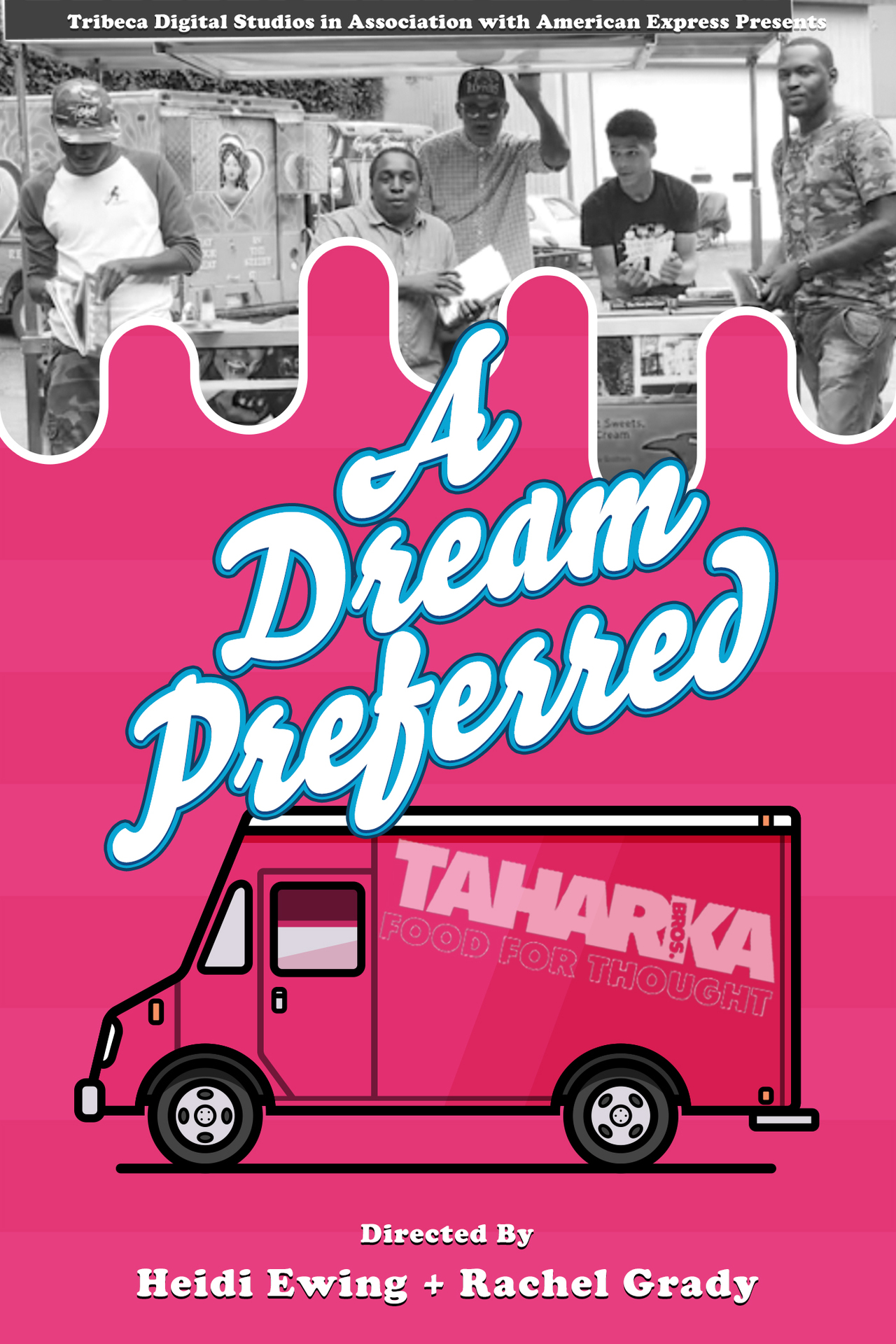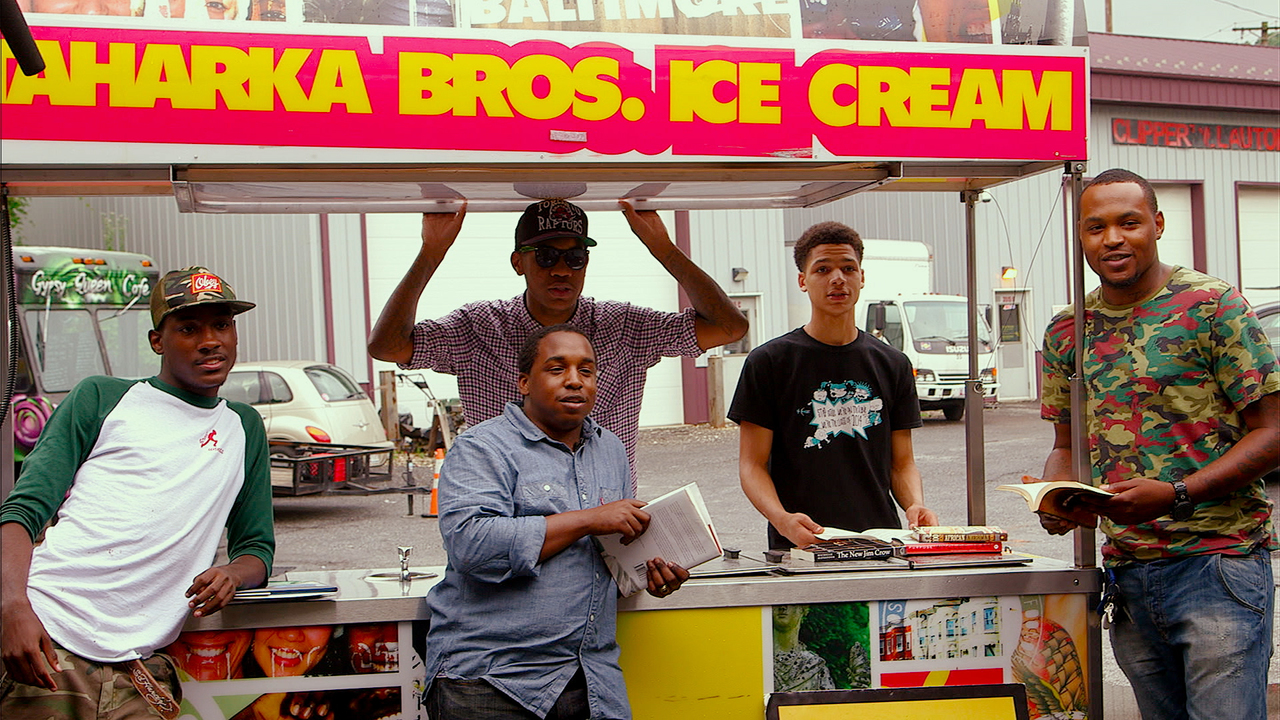 Photo courtesy of Tribeca Digital Studios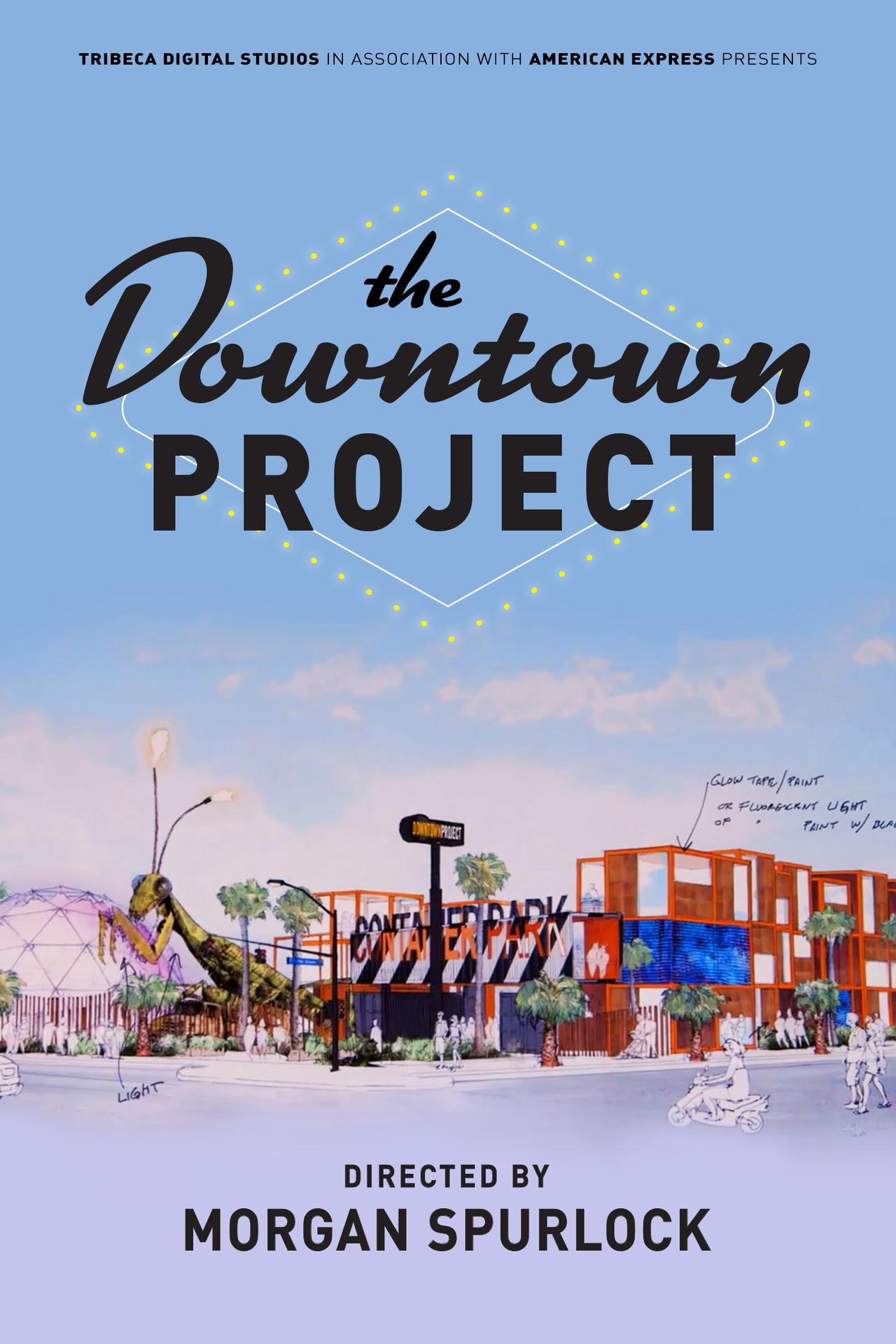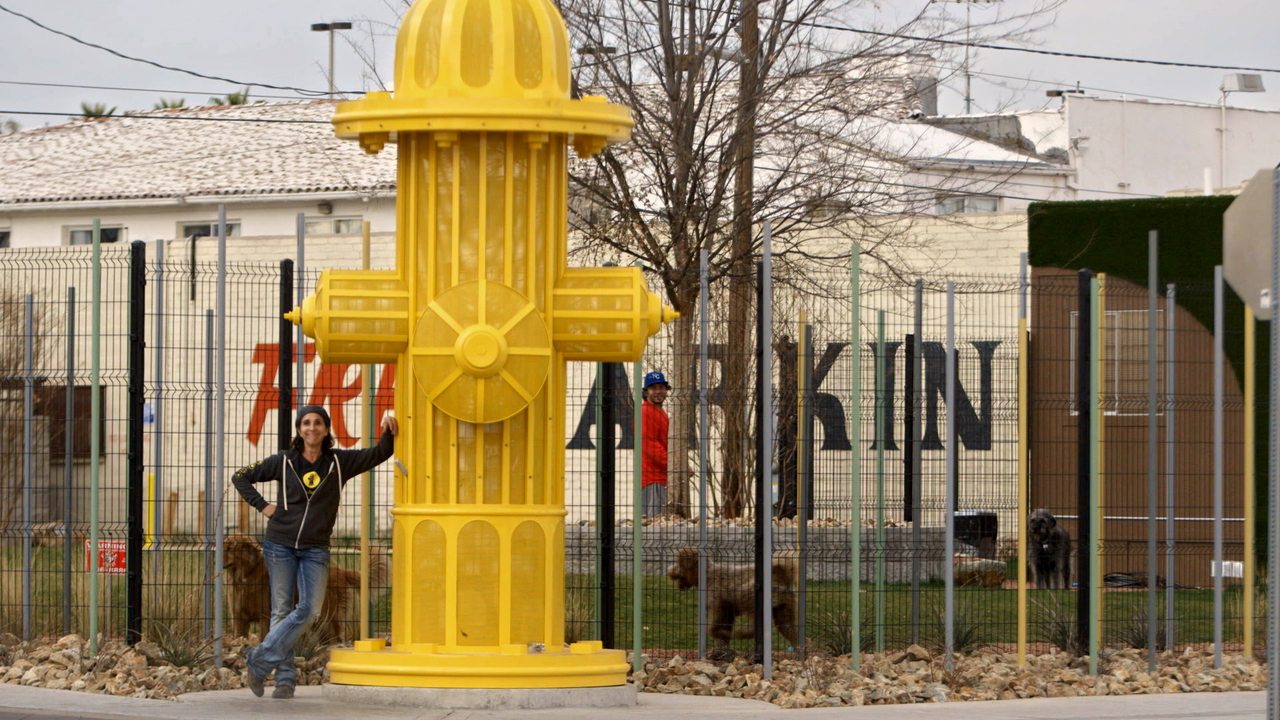 Photo courtesy of Tribeca Digital Studios
---