For young, inexperienced filmmakers, submitting films to the world's biggest festivals can feel like the ultimate David-versus-Goliath situation. The financially small but immensely passionate films that unknown director pour their hearts and souls into can end up getting lost in a pile of 1,000-plus other submissions. More often than not, most of the films that are selected, let alone even watched in the first place, come with flashy star power, led by recognizable names and faces and, ultimately, leaving the humbler works struggling to be noticed.
30 Under 30, a film festival dedicated to directors who are younger than 30, represents a refreshing alternative to those bigger and more daunting options. It's the brainchild of Sebastian Rea, who, if not for his "founder" title, would be the festival's target demographic. Rea launched 30 Under 30 in 2013 when he was only 24 years old at the time. (Today, the 26-year-old director's full-time job is Content Operations Manager for Tribeca Enterprises.)
Before graduating from SUNY Purchase in 2011, Rea worked at Manhattan's Fish Bar, an entertainment-minded establishment owned by Rea's uncle. To satisfy his filmmaking dreams, Rea would pull double duty during certain shifts and show films made by friends and local artists inside the bar, using a white sheet and a projector. As the recurring and homegrown screenings gained momentum, students from nearby colleges like School of Visual Arts and the New York Film Academy would bring their films to Fish Bar. By the time Rea had left bartending behind, he'd realized that he was onto something.
Now in its third year, 30 Under 30 edition has come a long way from low-key Fish Bar screenings. Rea and his team of ten, comprised of nine other programmers, board members and directors, received over 200 submissions. The final 30 selections will all screen this weekend, September 4 through September 6, in three different locations across Lower Manhattan.
It's already been a crazy year for Rea himself; in May he conquered one of the biggest Goliath's of them all by premiering his short film Sudden Strangers at the Cannes Film Festival. His time spent on the Croisette led Rea to invite another Cannes 2015 film, André Novais Oliveira's Quintal, to play at 30 Under 30. Another filmmaker who's coming to 30 Under 30 after a whirlwind festival run is Mukunda Angulo, one of the brothers featured in the ubiquitous 2015 documentary The Wolfpack and the director of the 30 Under 30 inclusion Mirror Heart.
Of the festival's 30 films, seven were directed by women, including bOO, Teresa Lu's emotionally devastating short about an 8-year-old black girl whose older brother dies from a drug overdose on Halloween. bOO's subject matter shares a connection to seven other 30 Under 30 films that deal with Black Lives Matter issues, namely The Truth According to Darren Wilson, co-directed by Sol Guy, who's Tribeca's VP of Creative and Content, and currently in-demand actor Ezra Miller, recently seen in Amy Schumer's Trainwreck and blockbuster-centric director Zack Snyder's choice to play The Flash in 2016's gargantuan Batman v. Superman: Dawn of Justice. The Truth According to Darren Wilson, which premiered here on TribecaFilm.com early last month, shows Wilson's state of mind following his murder of Michael Brown.
The full schedule for this weekend's 30 Under 30 Festival can be found below, along with ticket and venue information.
Friday, Sept 4th - Opening Night (Buy tickets here.)
The Tribeca Screening Room® is located in the Tribeca Film Center 375 Greenwich Street (between N. Moore & Franklin)
Schedule:
7:00 p.m. - Opening Remarks
7:10 p.m. – Shorts
• The Going Away Party - Connor Hurley (9min)
• b00 - Teresa Lu (16min)
• The Adventures of Jamel: Ep. 1 – Connecticut - Scott J. Ross (9min)
• Mannish Boy - Ryan Tonelli (14min)
• Tu. Yo. Baño. Sexo. Ahora - Francisco Lupini (17min)
8:20 p.m. – Feature
• Chasing Yesterday - Joseph Pernice (90min)
9:50 p.m. - Q&A with all filmmakers in attendance (all five will be there)
10:15 p.m. - Reception at Le Souk
510 LaGuardia Place, New York, NY 10012
----
Saturday, Sept 5th - Cinema Saturday (Buy tickets here.)
One purchase is good for the whole day!
Full Circle Post NYC, 135 West 20th Street, Fifth Floor
Drinks and snacks will be available. Feel free to BYOB.
BLOCK 1 - 12:30 p.m. - 2:30 p.m.
Shorts screening 12:30 p.m. - 1:45 p.m.
• Quintal - directed by André Novais Oliveira (21 mins)
• David - directed by Loghlan Prior
• Beverley- directed by Alexander Thomas
• O Professor, O Padre, O Delegado e O Sanfoneiro - directed by Gabriela Boeri
Conversation: 1:45 p.m. - 2:30 p.m.
NEVER FIX IT IN POST: Warnings for Young Filmmakers! Rob Burgos shares insights on post-production myths.
BLOCK 2 - 3:30 p.m. - 6:00 p.m.
Shorts Screening 3:30 p.m. - 4:45 p.m.
• Amontillado- directed by Carolina Gómez de Llarena
• A Typical Day in Kansas: A Venus Fertility Fantasy - directed by Daniel Giordano
• Raised in the South of Normal - directed by Daniel Espeut
• The Blazing Heart - directed by Bob Peck
• Last Days of WD-50 - directed by Adam Perez
• Zawadi - directed by Richard Card
Presentation: 4:45 p.m. - 5:45 p.m. - Xizmo Media creative director Edward Kostakis presents his company's access to using drones in NYC! Plus special discounts to his workshop on using and securing a drone for your film!
BLOCK 3 - 6:30 p.m. - 9:00 p.m.
Shorts screening 6:30 p.m. - 7:50 p.m.
• Hades- directed by Kevin Kopacka
• Avalanche- directed by Thyrone Tommy
• Pale - directed by Matthew Charof
• CopyThat - directed by Kingsley Hoskins
• New Neighbors, Old Fights - directed by Alex Fischman
Afterparty will be held at Fish Bar, with Happy Hour specials specifically for the 30 Under 30 audience!
237 E 5th St, New York, NY 10003
----
Sunday, Sept 6th - Closing Night (Buy tickets here.)
Anthology Film Archives
32 2nd Ave, New York, NY 10003
Reception after the screening will include beverages in the lobby.
Schedule:
4:00 p.m. - Opening Remarks
4:10 p.m. – Shorts
• Winter's Hold - Ian Voglesong (9min)
• The Truth According to Darren Wilson - Ezra Miller & Sol Guy (5min)
• Young Flaccid Gonna Die - Johnny Bauers & David Woon (10min)
• In the Deep - directed by Christopher Lopez (13min)
• The Cellist - Ana Yamel Rodriguez Cuervo (11min)
• Kid Warrior - Vanessa Black (6min)
• Mirror Heart - directed by Mukunda Angulo (6min)
• Casi - Casey Brooks (2min)
5:15 p.m. – Feature
• Algún Lugar (On the Road, Somewhere) - Guillermo Zouain (72min)
6:25 p.m. - 7:00 p.m. - Q&A with filmmakers & reception in the lobby (drinks included)
---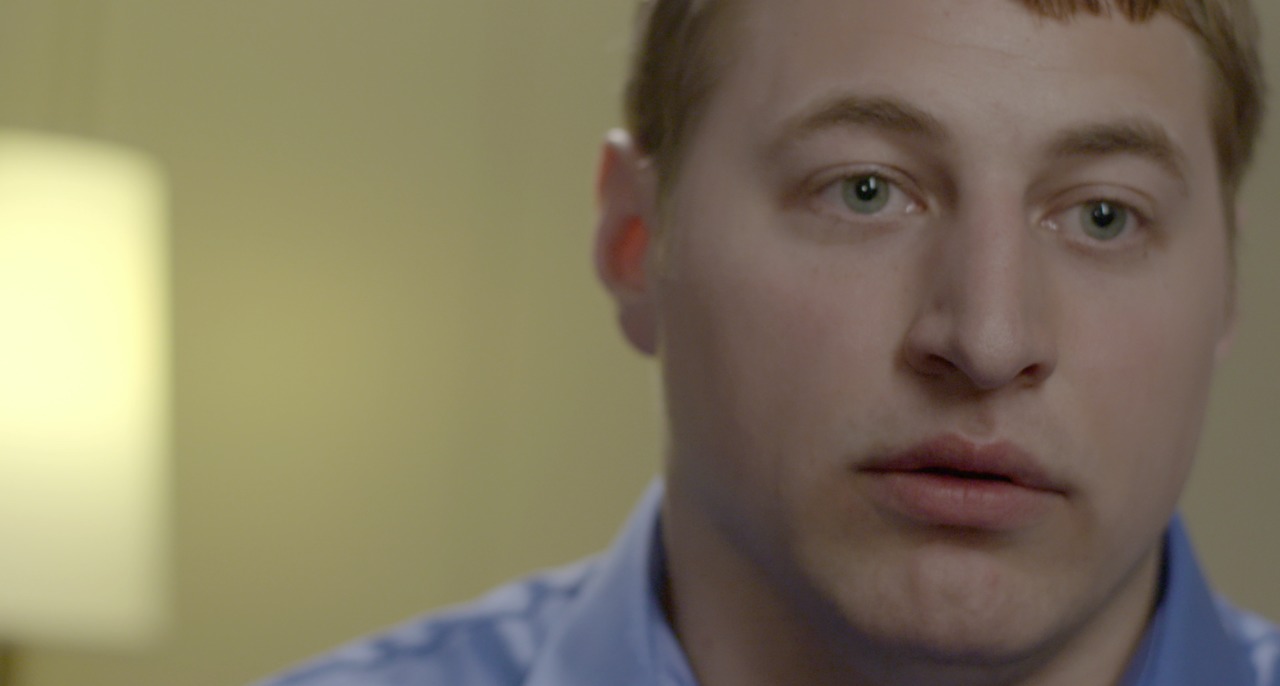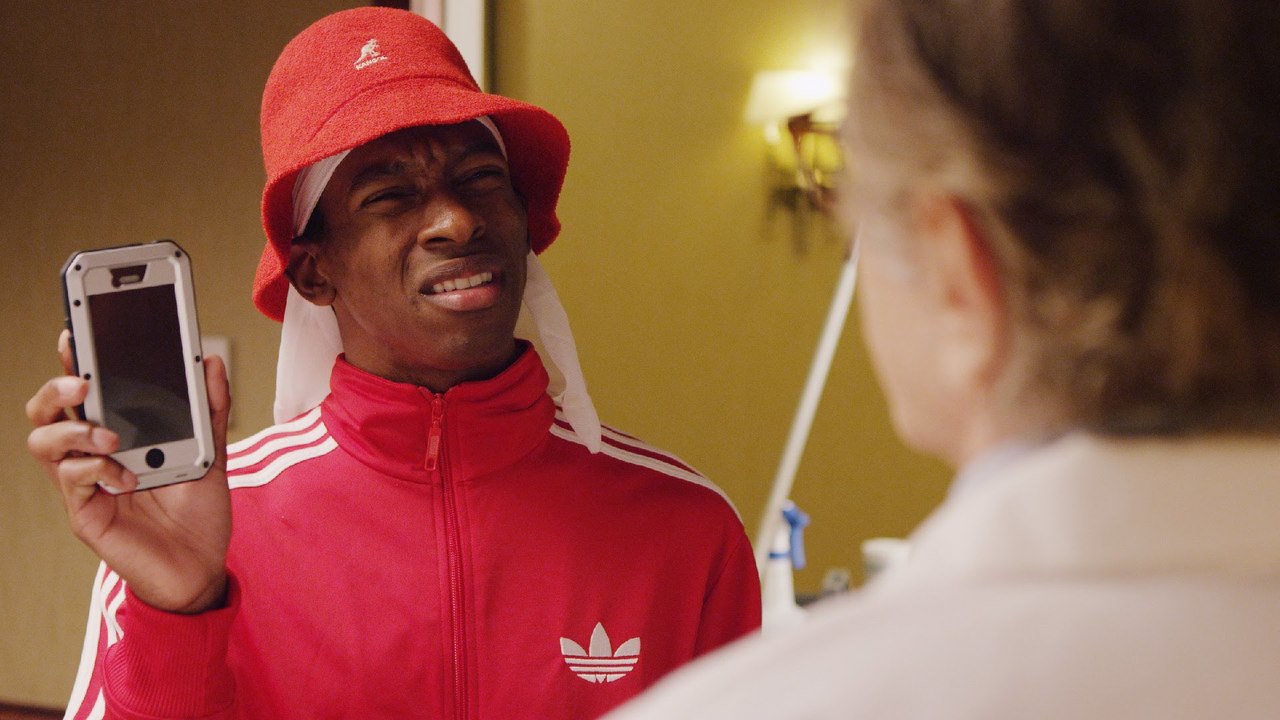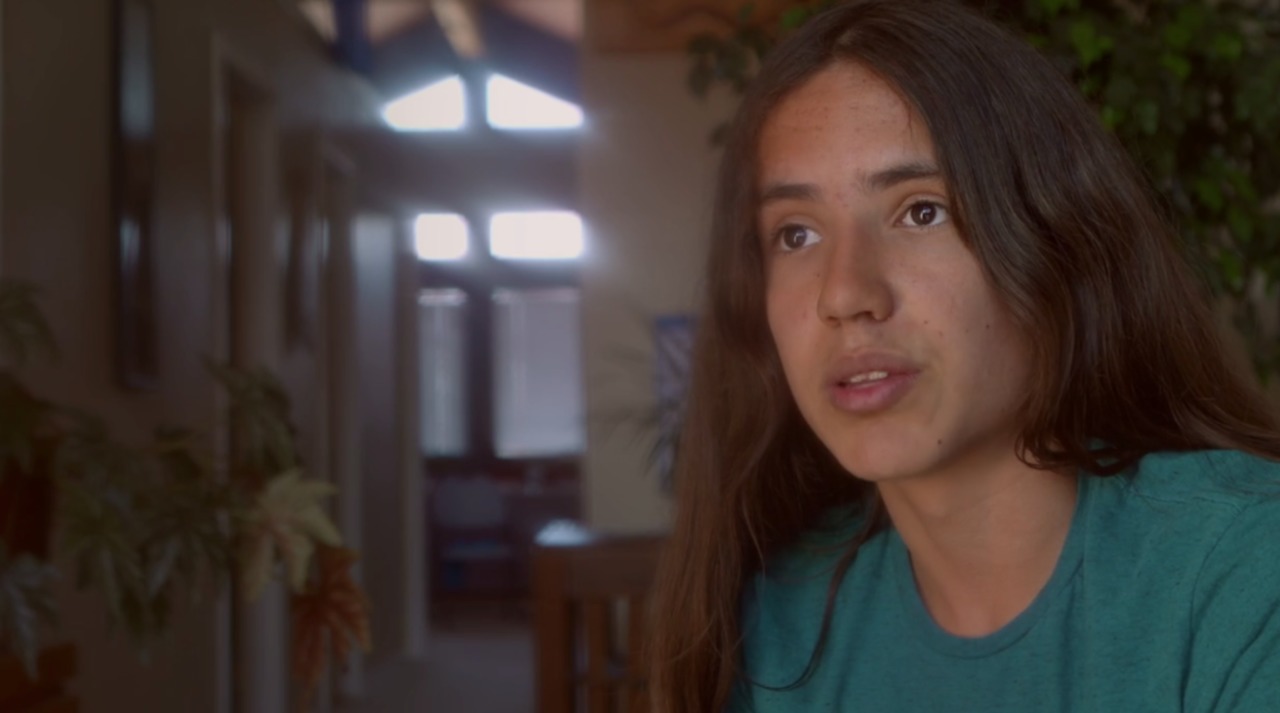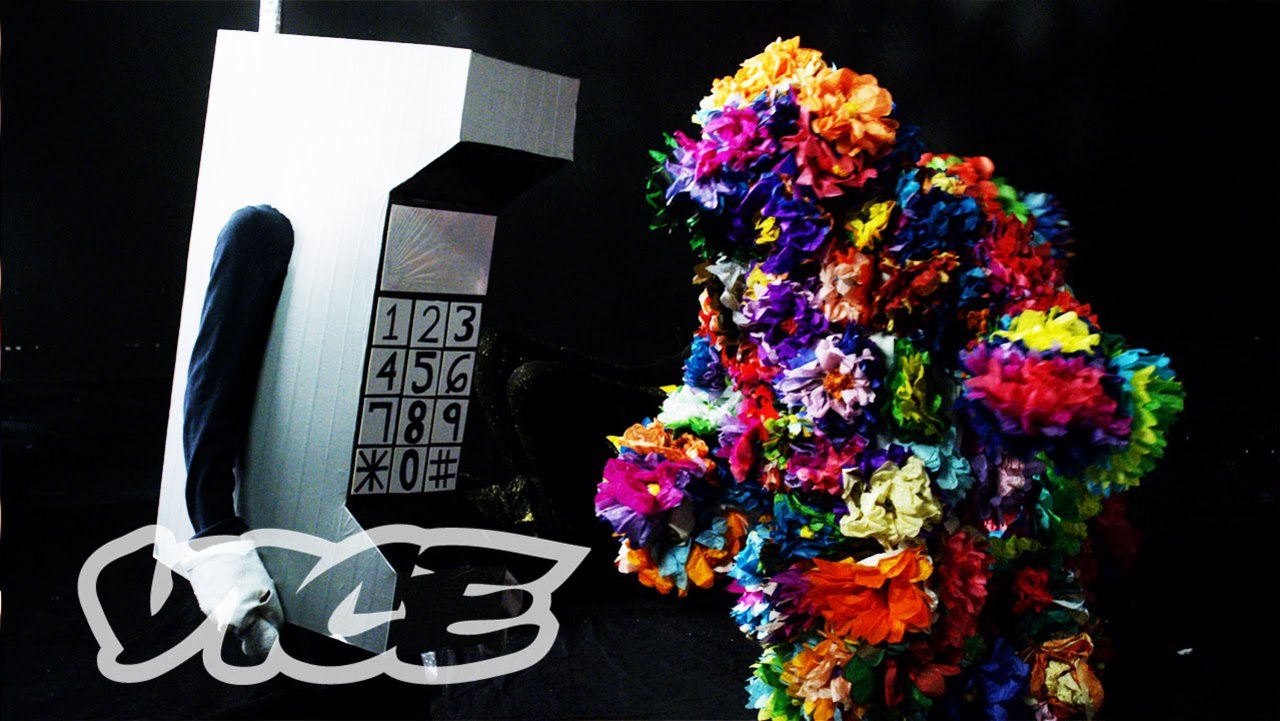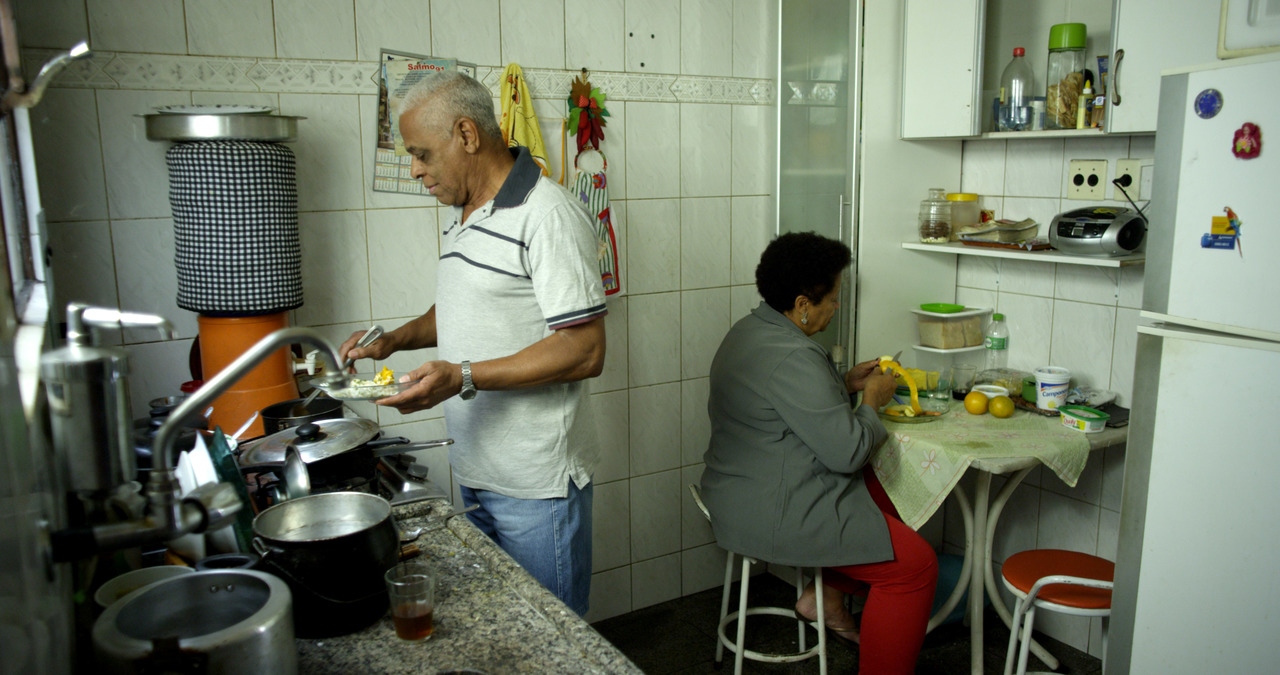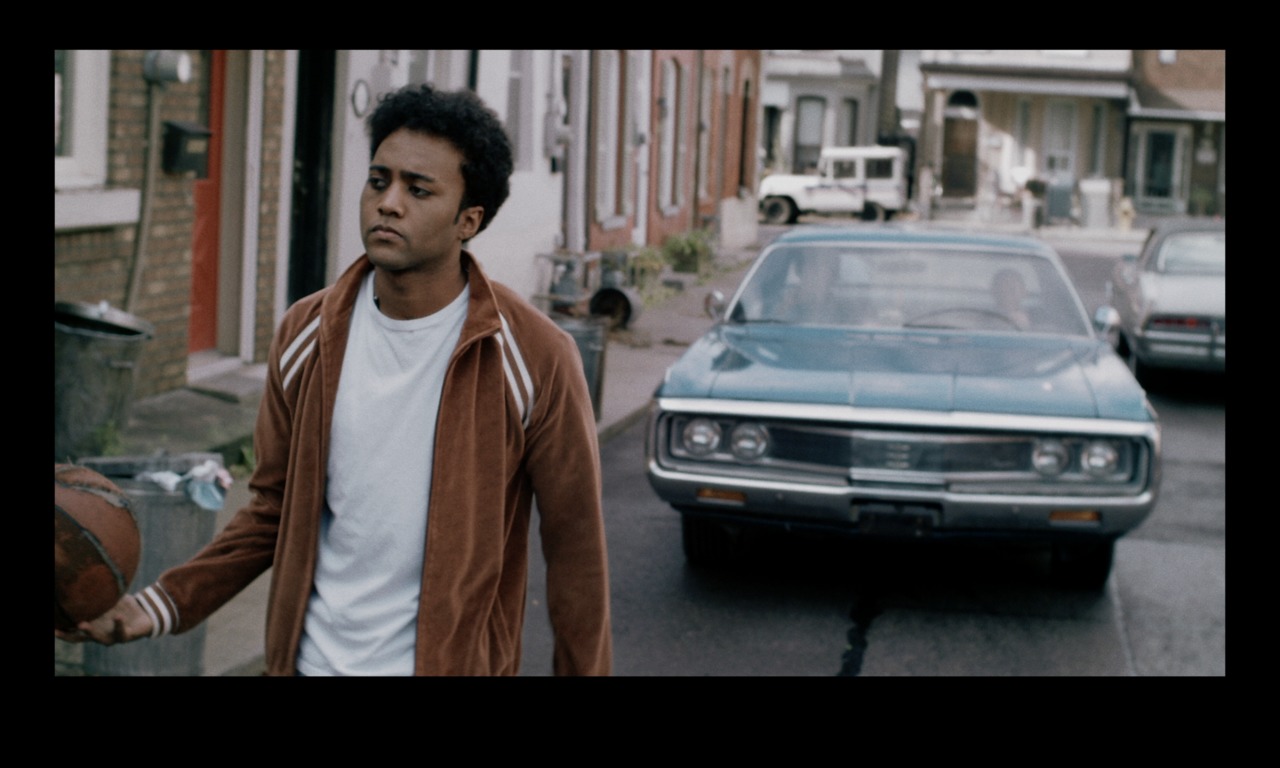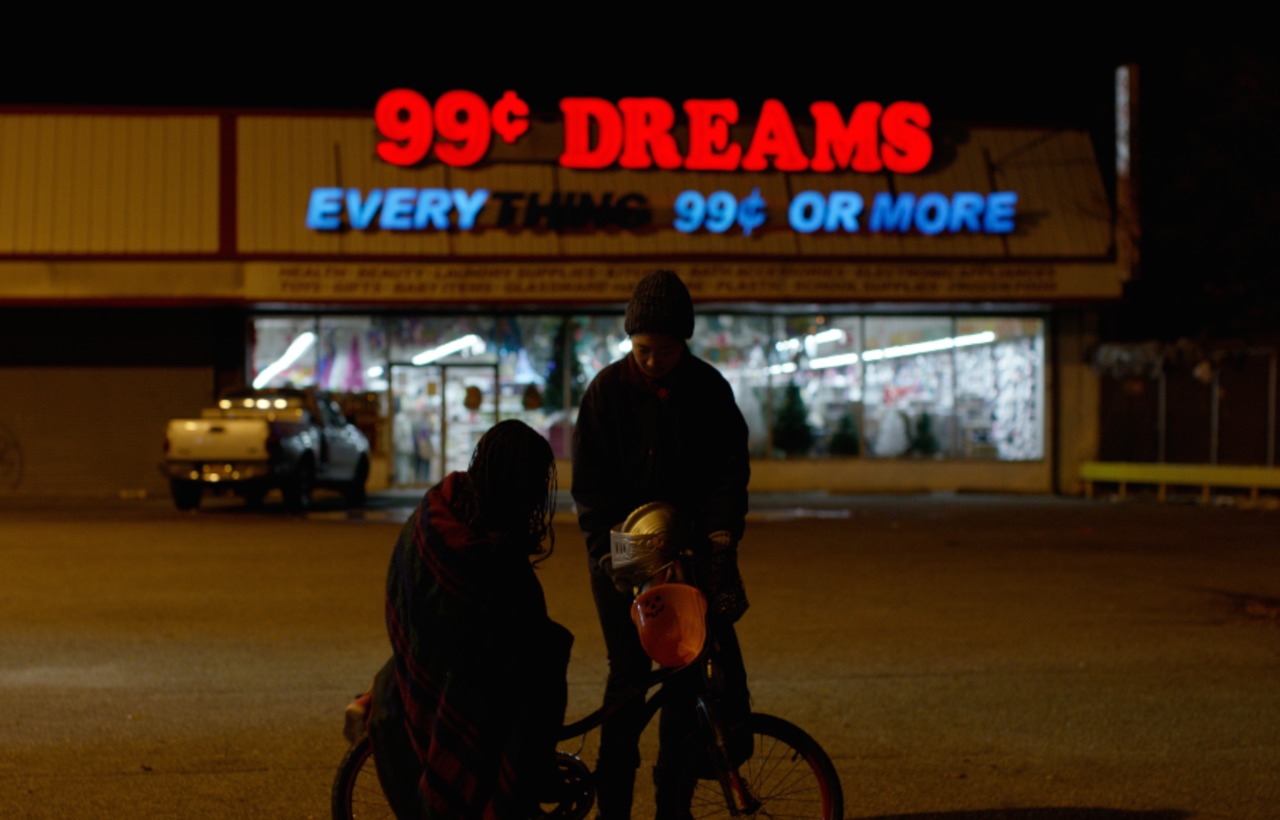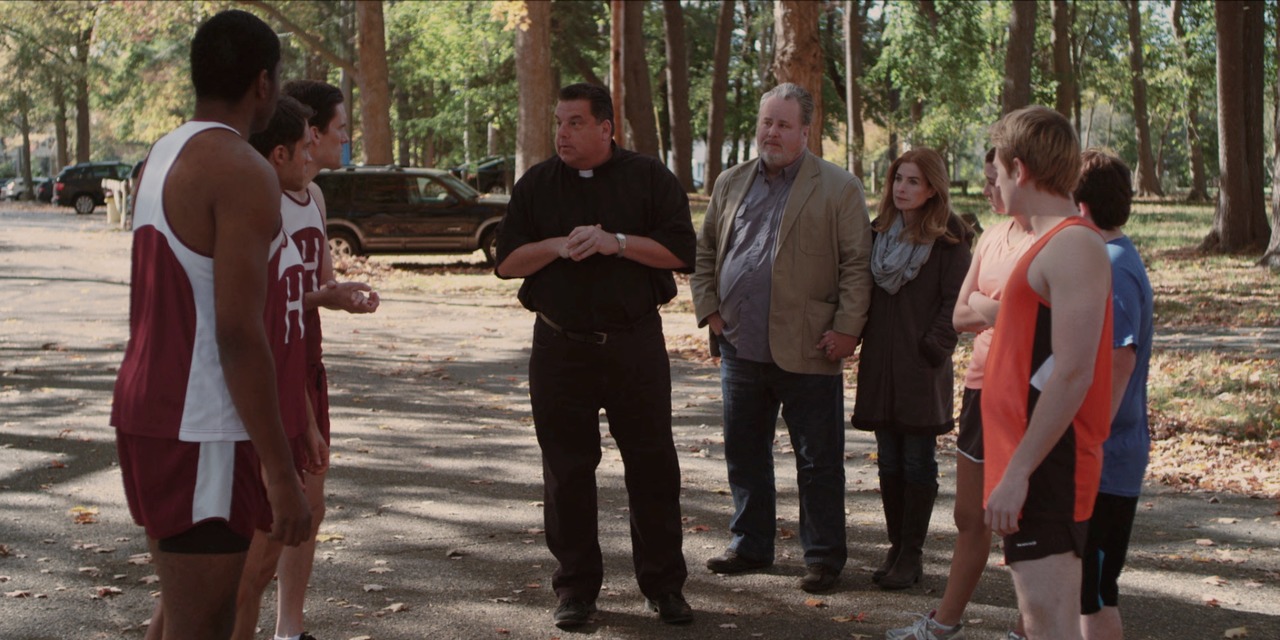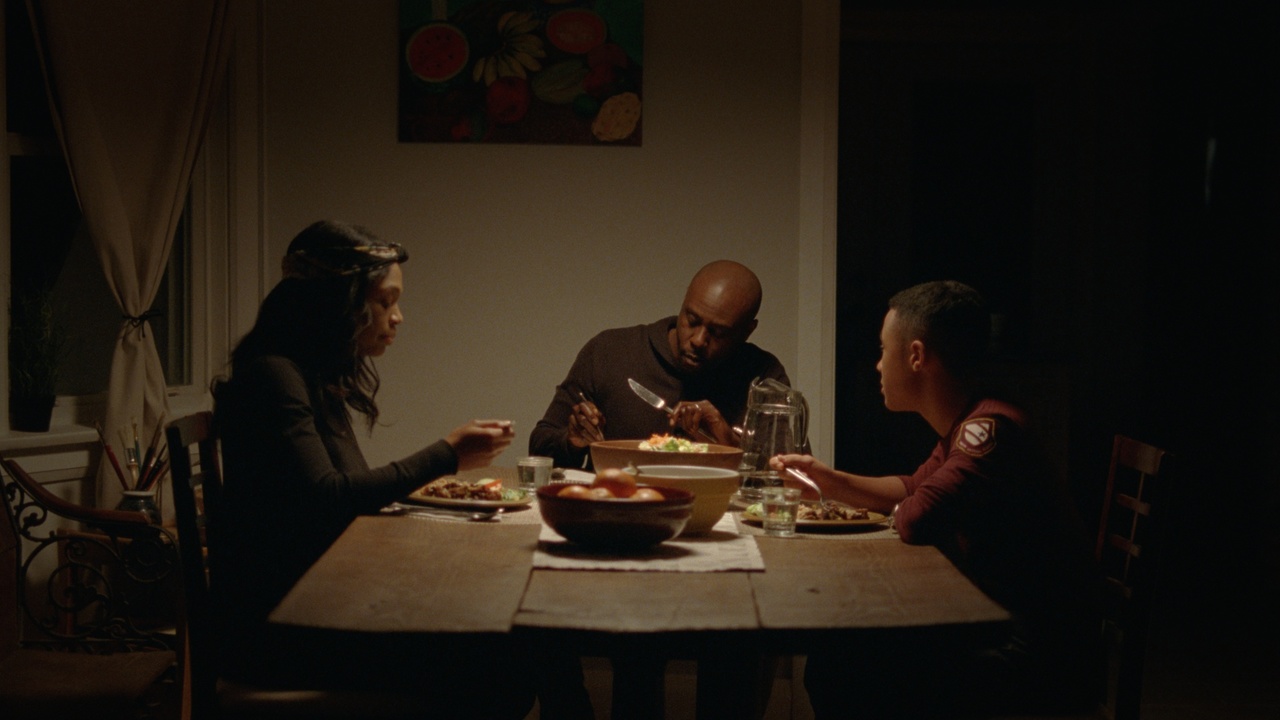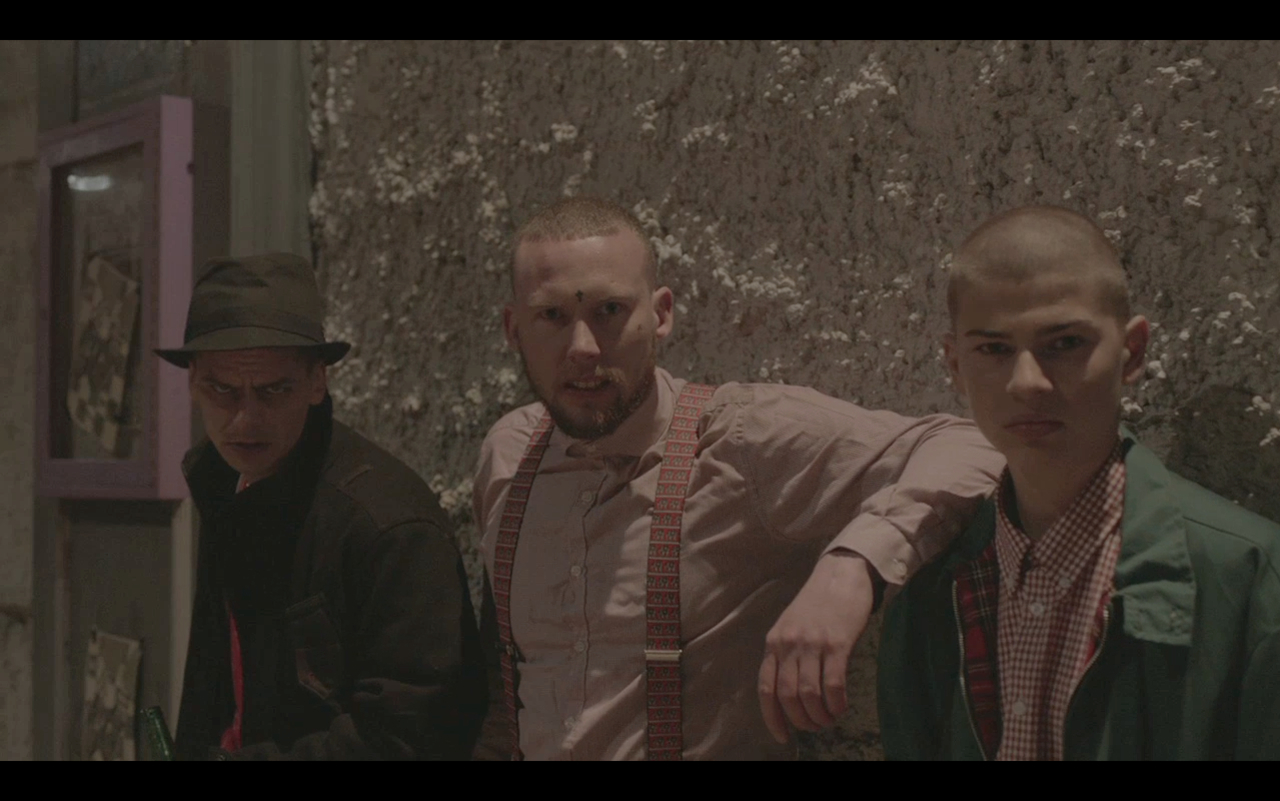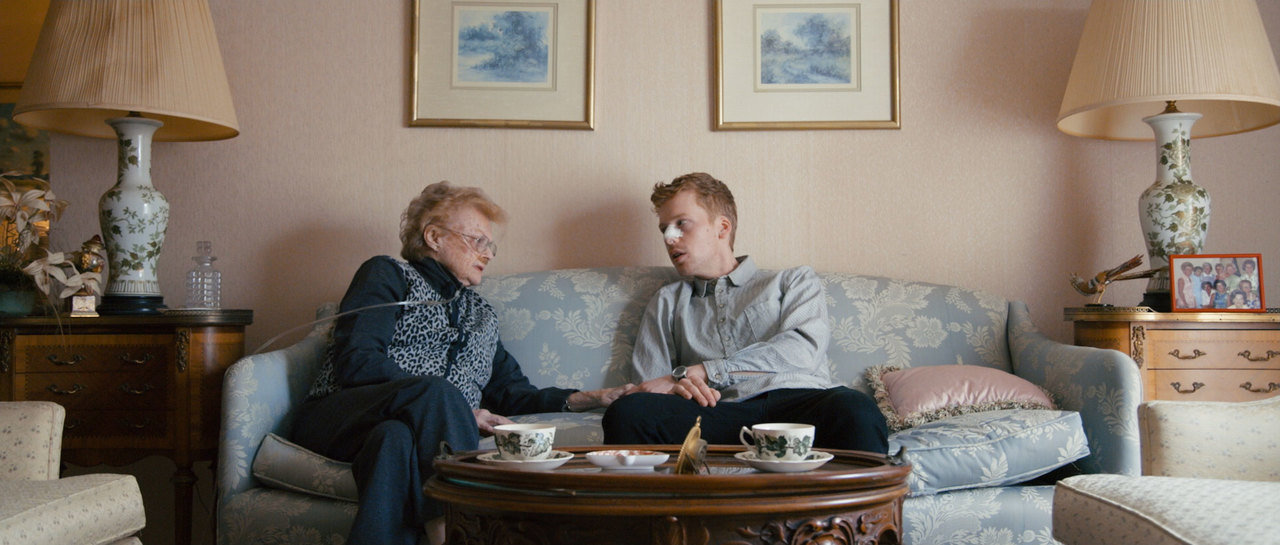 ---