Italy |
15 MINUTES |
Italian, Sicilian |
English subtitles
VIOLA, FRANCA
Drama, Female Director(s), Female Screenwriter(s), First Time Filmmaker
It's Sicily in 1965, and Franca is forced to marry her rapist to avoid becoming a pariah in her traditionalist community, but she rebels against the established custom and sets a precedent that alters the course of Italian history, paving the way for women's rights.
Screening with
Shorts: Postcards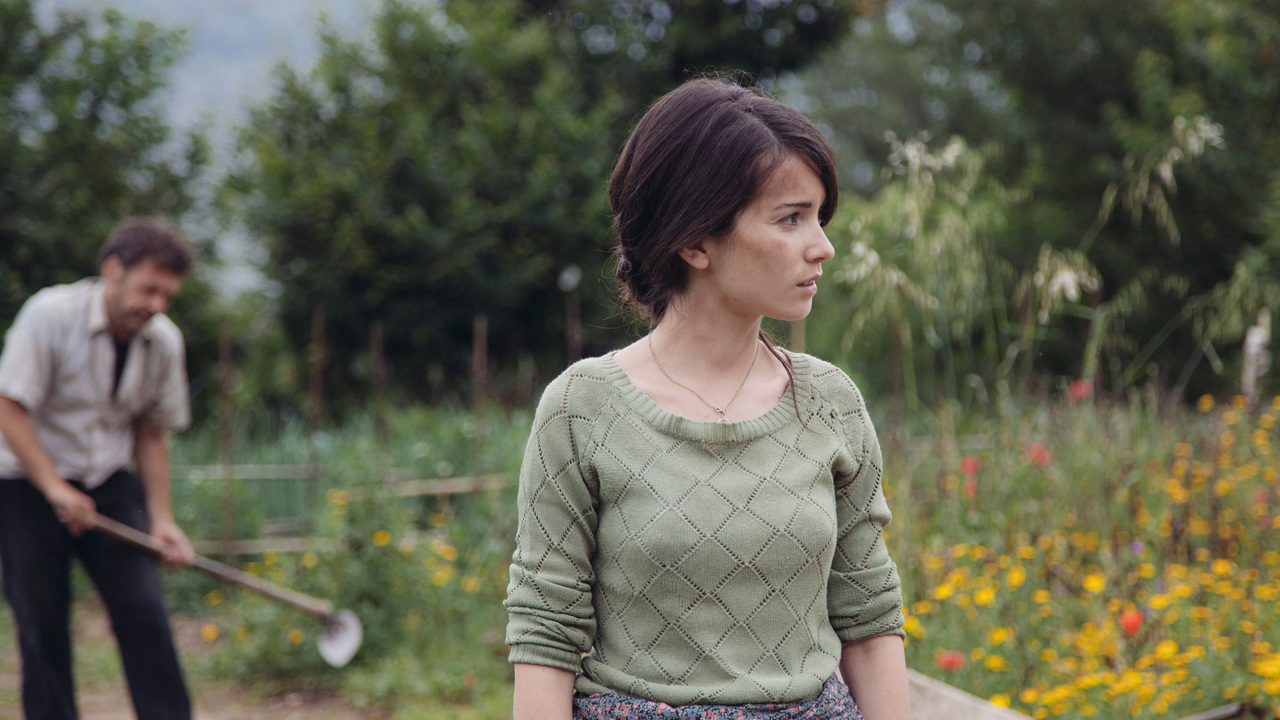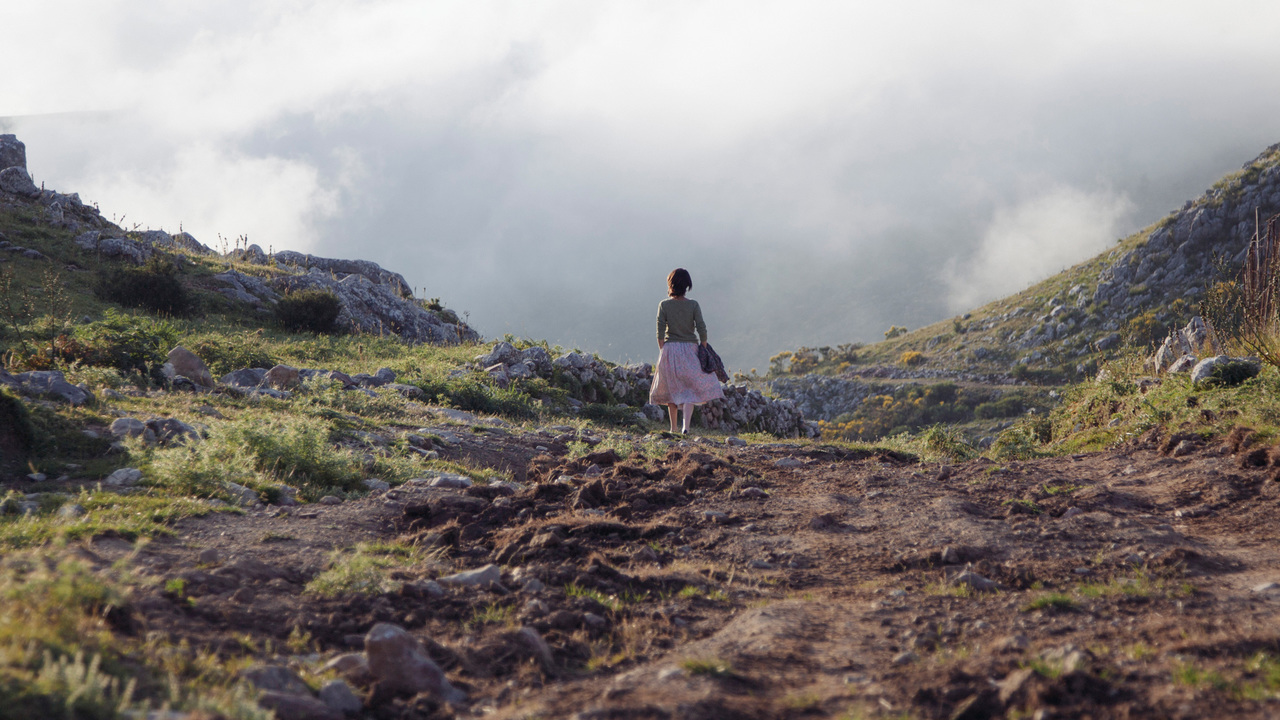 Tribeca At Home Pass
Stream June 19 - July 2
Short films included on the At Home platform are only accessible via the At Home Shorts Pass or the At Home Festival Pass.
Tribeca at Home is an online platform that provides festival-goers from around the country the opportunity to share and engage in the Tribeca experience. See a selection of short and feature films including competition winners from the 2023 Tribeca Festival June 19-July 2. Available on Apple TV, Roku, Fire TV and web browsers on iOS and Android devices.