United States |
25 MINUTES |
TAKING ROOT: SOUTHEAST ASIAN STORIES OF RESETTLEMENT IN PHILADELPHIA
Politics, Biography, Journalism
Taking Root amplifies the stories of Southeast Asians who resettled in Philadelphia after the Wars in Southeast Asia. It highlights the intergenerational impact of structural violence and demonstrates the power of Southeast Asians in resisting and rebuilding in America.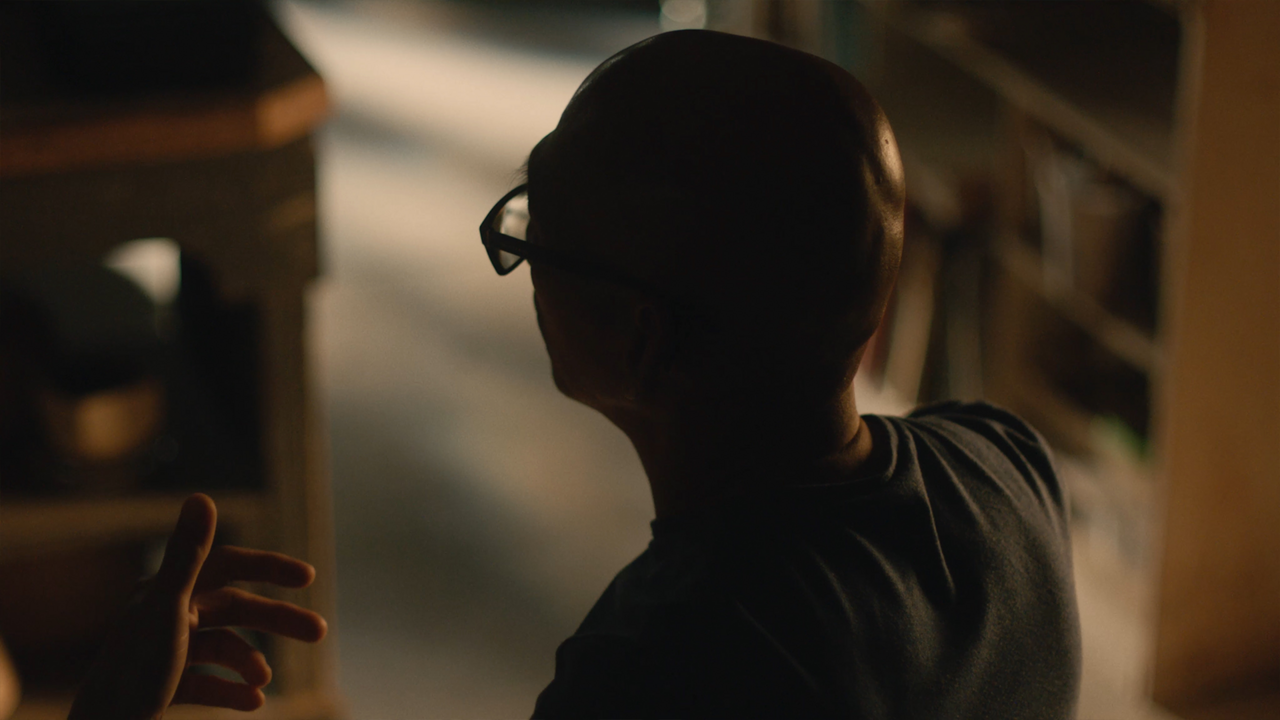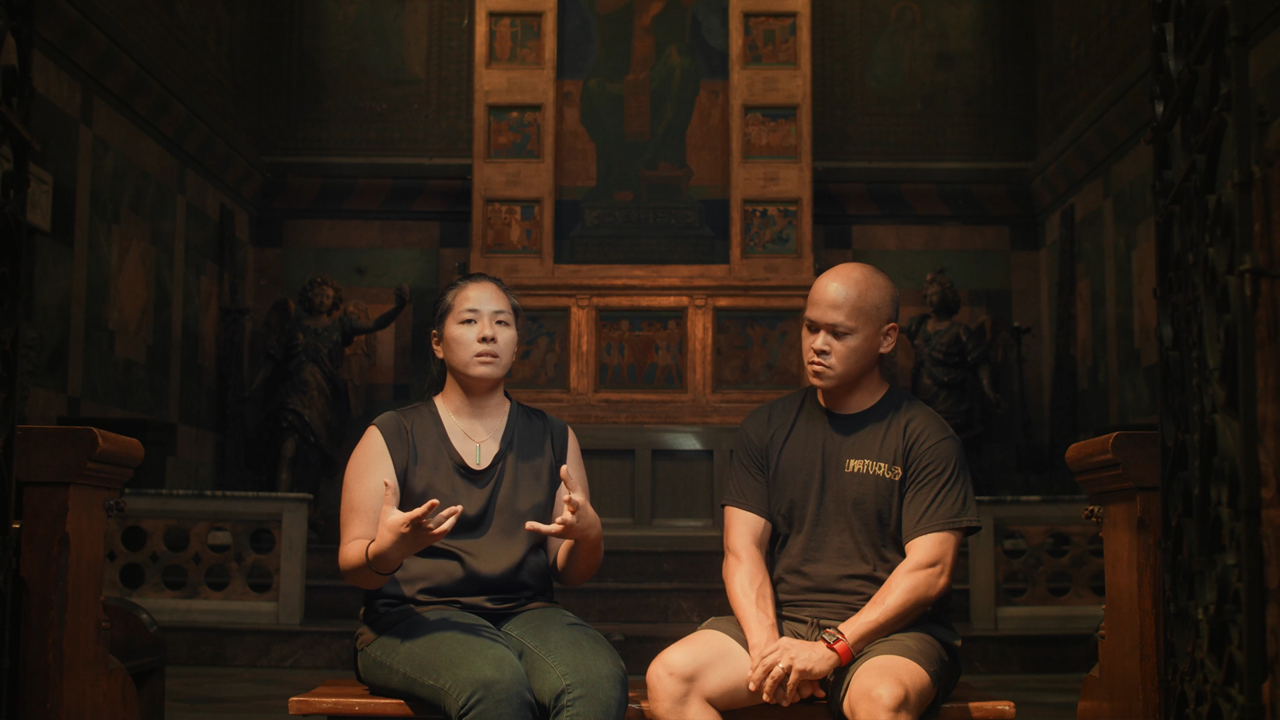 In Person
Closed Captions available
Closed Captions available
Closed Captions available
*Rush Tickets available at venue except for Beacon Theatre
Rush will be offered when advanced tickets for a screening or event are no longer available at venues
other than Beacon Theatre.
The Rush system functions as a standby line that will form at the venue approximately one hour prior to scheduled start time. Admittance is based on availability and will begin roughly 10 minutes prior to program start time. Rush Tickets are the same price as advance tickets and are payable upon entry.